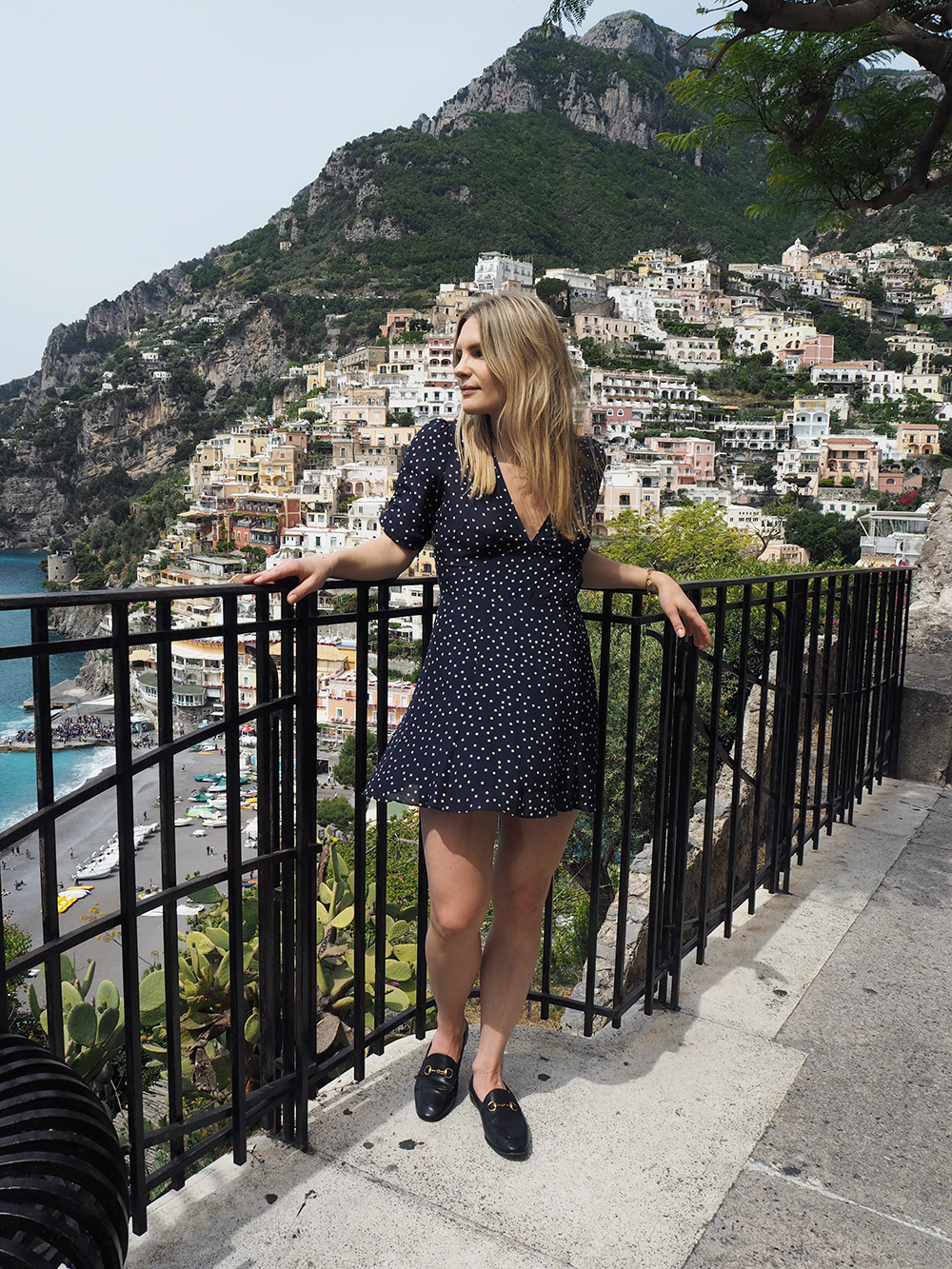 Anna Weilberg has been working in digital and print journalism for more than eight years, with a focus on fashion, design and lifestyle subjects. Her further skills include: SEO, social media management, online marketing and media consulting.
In 2015 she co-founded the digital magazine femtastics.com.
Rosy Cheeks is her personal blog, a platform for sharing discoveries, personal outfits, travel guides, living and beauty posts as well as shopping features.
FAVOURITE TRAVEL DESTINATIONS:
Yucatán, Japan, Italy, California
FAVOURITE RESTAURANTS:
Chiltern Firehouse (London), Katz Orange (Berlin), Hartwood (Tulúm), Ca's Patró March (Deià).
TRAVEL BUCKET LIST:
Seychelles, French Polynesia, Brazil, Sri Lanka
WARDROBE ESSENTIALS:
Black biker jacket, Western boots, blue Levi's, vintage T-Shirts, silk dresses
FAVOUITE BOOKS:
"The Goldfinch", Donna Tartt; "A little life", Hanya Yanagihara; "Kafka on the shore", Haruki Murakami; "The Great Gatsby", F. Scott Fitzgerald; "The Course of Love", Alain de Botton; "Winnie-the-Pooh", A. A. Milne, …
If you are interested in working with me as a freelance journalist, copywriter, social media specialist or consultant, – or if you have any questions about my blog -, please feel free to get in touch at anna@rosycheeks-blog.com.