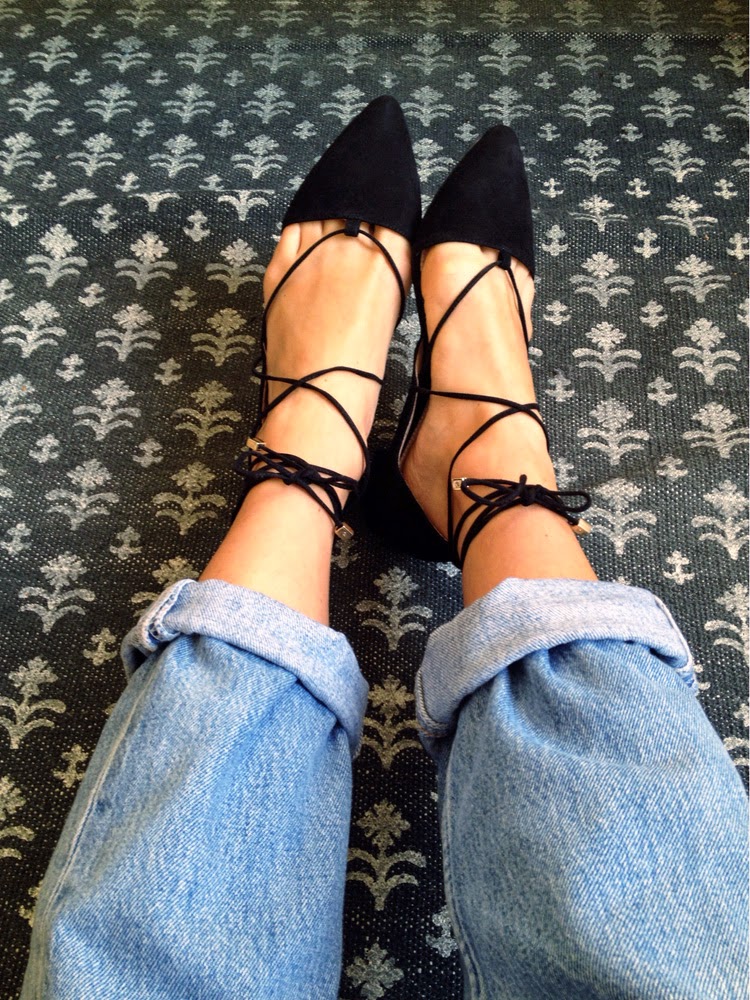 I would like to introduce a new category to Rosy Cheeks. Since I always come across so many things that make me happy – when travelling, through my work, when I browse the internet, … – I thought I should't just post them on Instagram or Pinterest but give them their own little section on my blog. So from now on, I will share my favourite things that I have (re)discovered or currently enjoy with you every month.
1. GLITTER IPHONE CASE
I am slightly embarrassed about just how excited I can get over cute iPhone adornment. When it was still possible to attach little pendants on your phone, I used to carry around a whole bunch of (mostly Japanese) phone charms. Now I only switch my phone case on a regular basis (and enjoy phone stickers quite a lot). My newest case: this one with glitter and stars floating around in liquid that I found on eBay. It makes me so happy!
2. Kilim cushions
When in Mexico, I loved the patterned cushions you could find everywhere, but I thought most of them were somewhat too colourful for my own home. I found these Turkish Kilim cushions on Etsy. Now I can't decide whether I want them on the balcony, in the hallway or in my dining room – they look good everywhere.
3. MEXICAN SKULL
Here's something I couldn't leave in Tulúm: one of the many many brightly painted "Día de los Muertos" skulls. It's spreading Mexican vibes in my home now.
4. BALLET FLATS BY NEXT
The perfect flats for this spring! Since the luxury version by Aquazurra was sold out almost everywhere – and wasn't within my budget this month –, I was thrilled to find these very similar flats by Next. I love wearing them with my vintage Levi's 501. You can get them here, for example.
5. BANGLES
I wear my bangles from Monica Vinader and Sophie by Sophie pretty much every day. Last week I got a new addition that looks great together with them: this minimalist bangle by Madeleine Issing, a designer from Hamburg. (The fourth piece in the photo is a Saami bracelet from Sweden).
6. SHAPING BODY LOTION BY MIO SKINCARE
Especially after my workouts I love the feeling of a shaping body lotion that stimulates the body's circulation. I have tried many different products, but this one by mio skincare is really special. You can actually feel its effects as soon as you have applied it, kind of as if somebody was scrubbing your body with ice cubes. And, honestly, I think it has a tightening effect on my legs and arms.