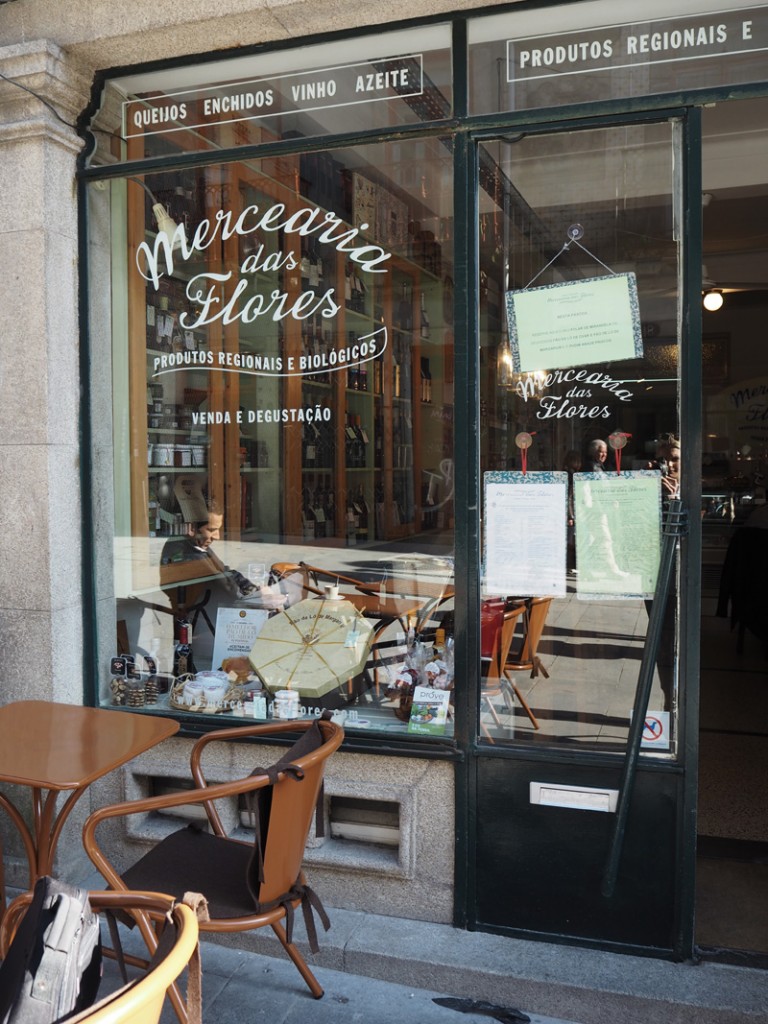 With femtastics I was invited to Portugal last week. I got to visit Porto during one very warm and sunny afternoon and drove around the Douro valley, one of portugal's prettiest wine-growing-districts (this is where port wine is from, originally).
It was my first time in Portugal so I did my best to soak up Porto's atmosphere and to see as much as possible within the short time of my stay (one and a half days). I walked around Porto, shared coffee and pastel de nata with a friend, we admired the old part of town and the tiled houses, bought sardines as a souvenir simply because of their pretty packaging, we wondered about the bright yellow colour of Portuguese pastries and marvelled at the blooming magnolia trees, went to a local market, where we bought olives and a glass of vinho verde, which we had in a sunny spot in the market, and huge lemons to take home – a perfect glimpse of summer.
I promise I'll come back, Portugal!