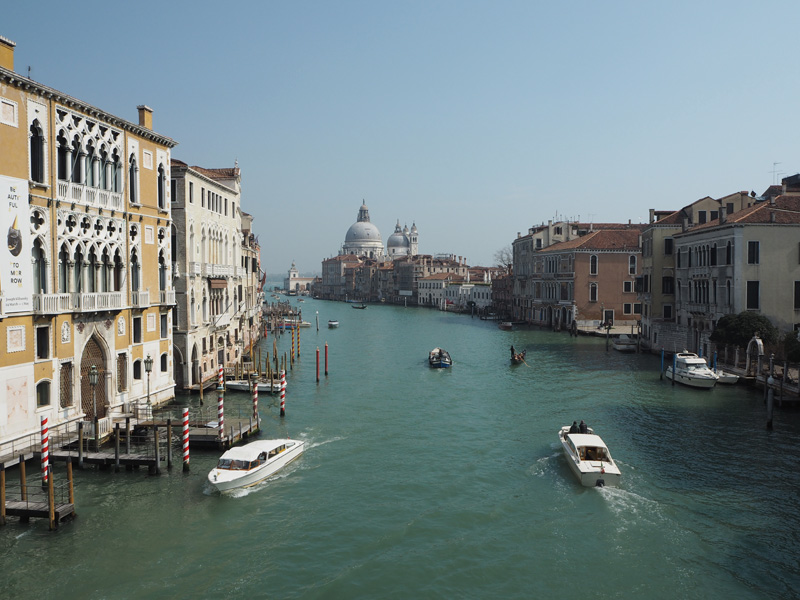 Ah, Venice! I have always wanted to visit this magical place but somehow I'd never been until this week. I had read so many books about the history of Venice and stories that were set there so I had a lot of images in my mind. But I couldn't really imagine what it would be like in real life.
This week I finally had the chance to visit Venice for two and a half days – and it's impossible not to fall in love with the place. Before going I had heard all kind of bad things about Venice: from it being too expensive to overly crowded and touristy to smelly. I found none of it to be true. And even if that had been the case it still wouldn't have taken any of Venice's beauty away.
We were lucky and got to see Venice foggy and pastel-coloured in the morning, and sparkling and bright in the sunshine.
We stayed in a B&B called Corte 1321 in the area of San Polo, which was great because it's located right in the centre of the city and you can reach practically every area and popular sight by foot within several minutes. Our room was very nice and spacious and had a view into the quiet courtyard. In the morning we had breakfast in our room, during the summer months breakfast is served in the courtyard.
In this part of my travel diary I'll tell you about the things we did and saw in Venice and about some general things that might be useful to know. Part 2 will deal with places to stay, eat and drink (e.g. where to get the best ice cream!).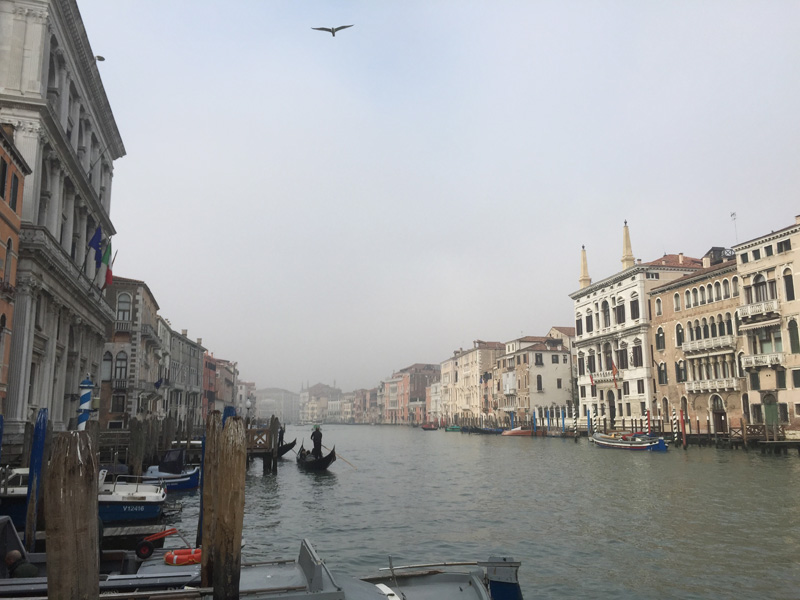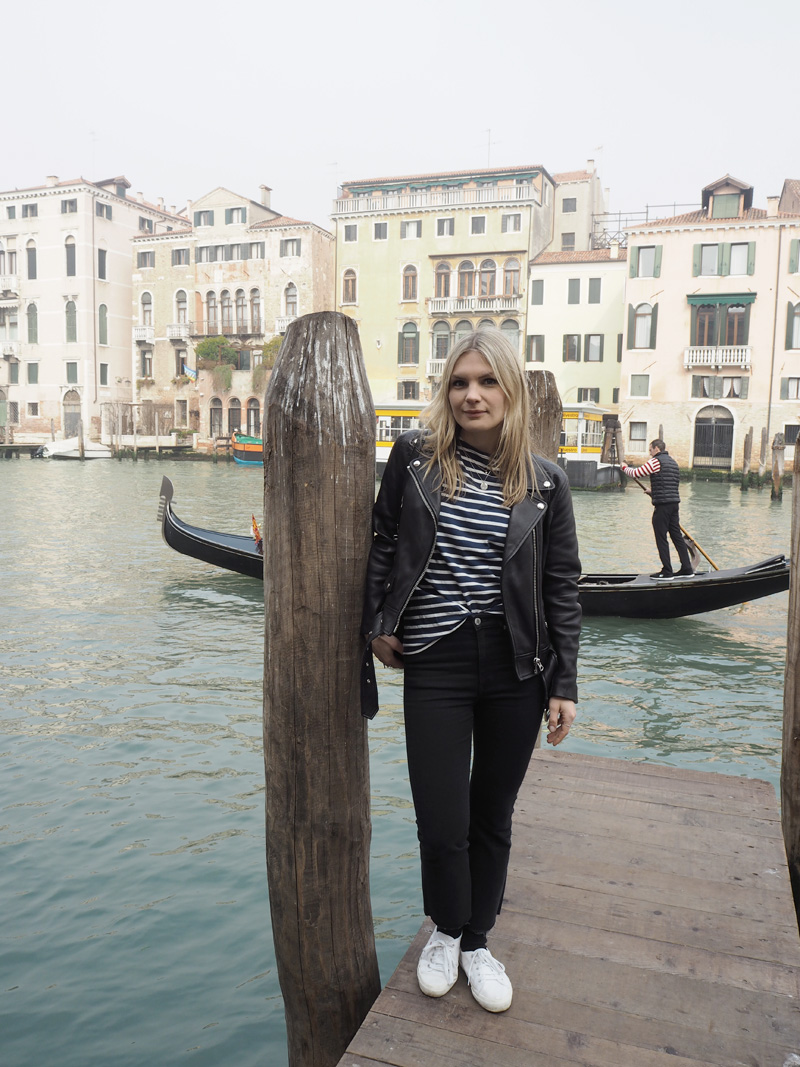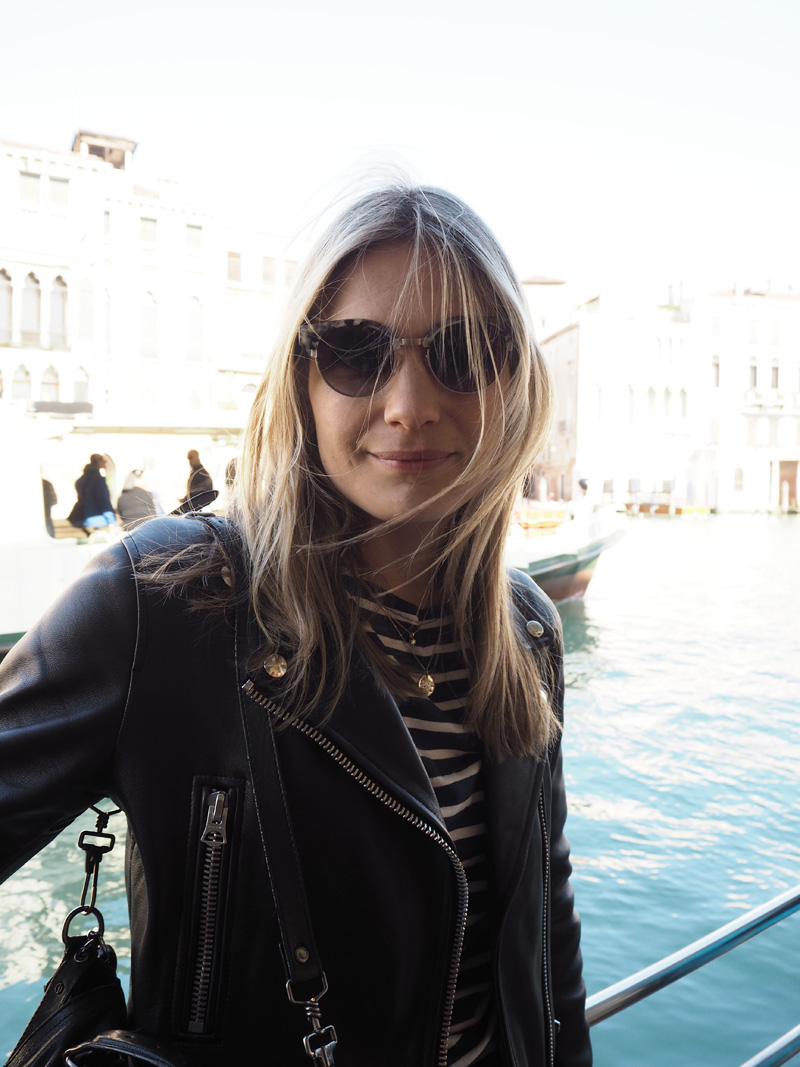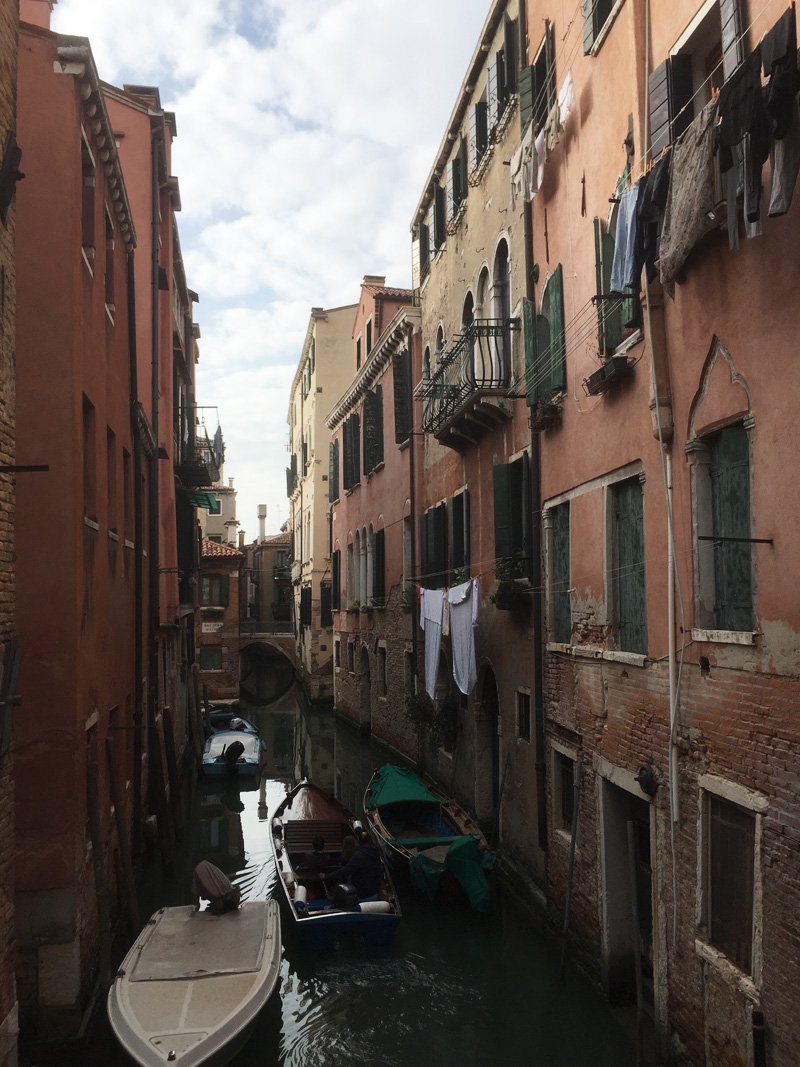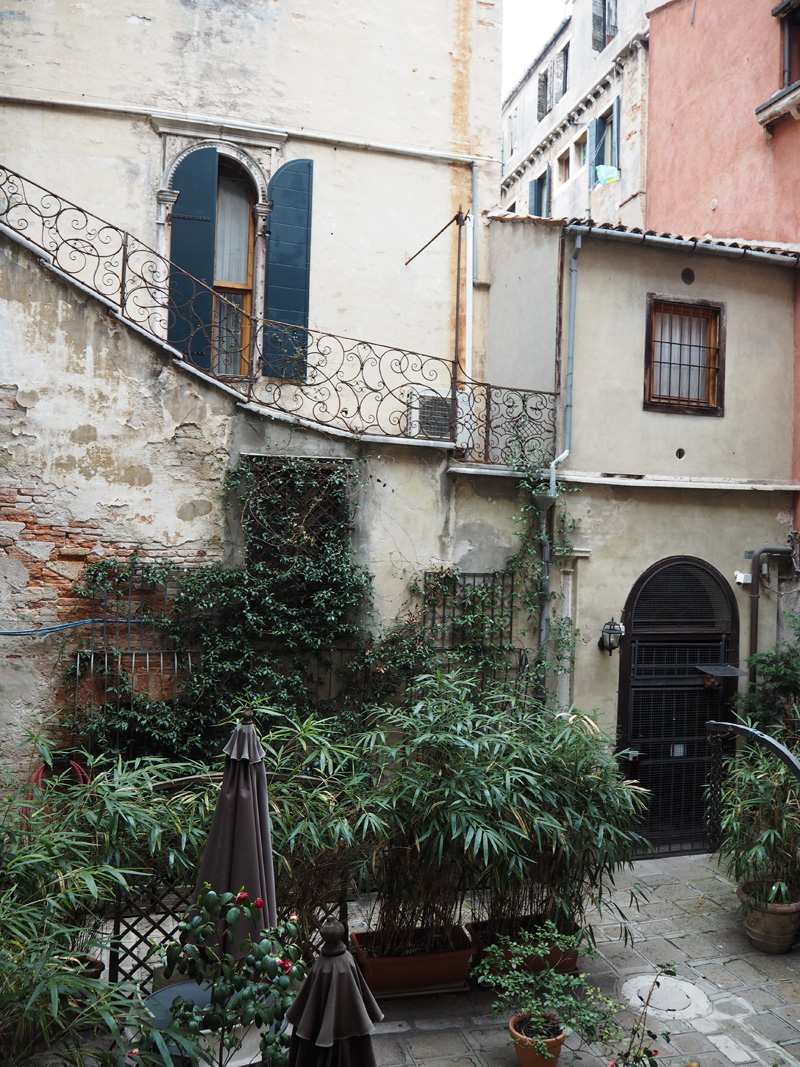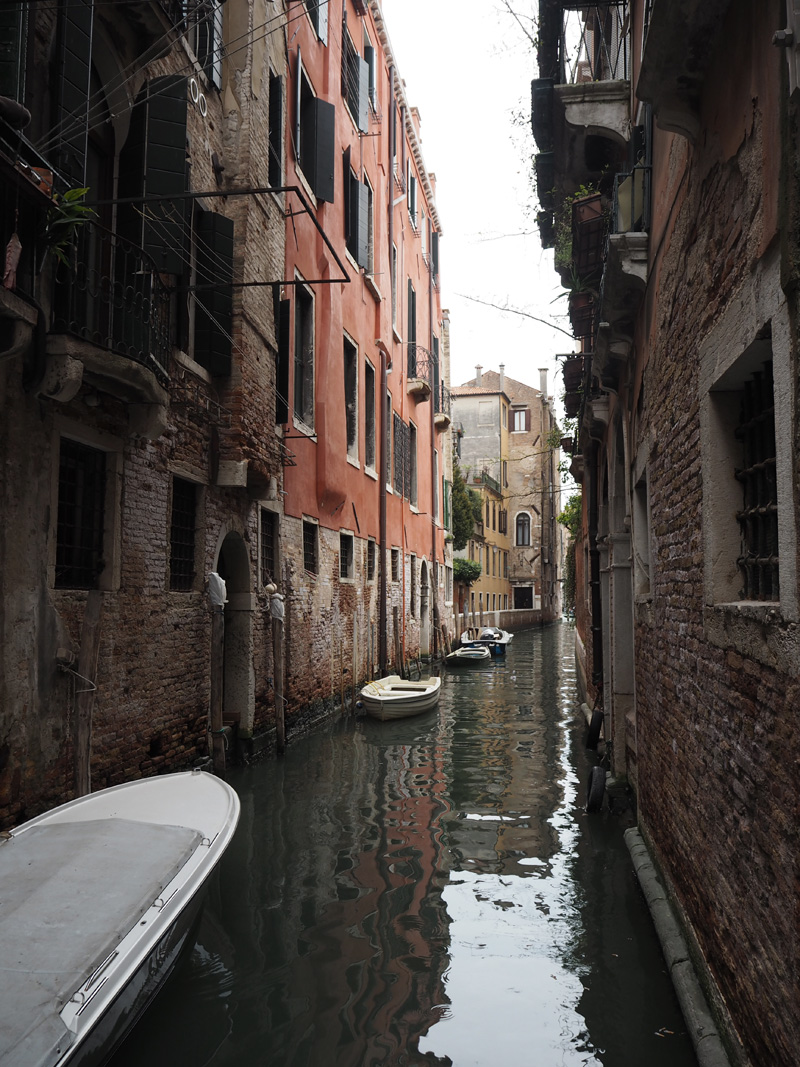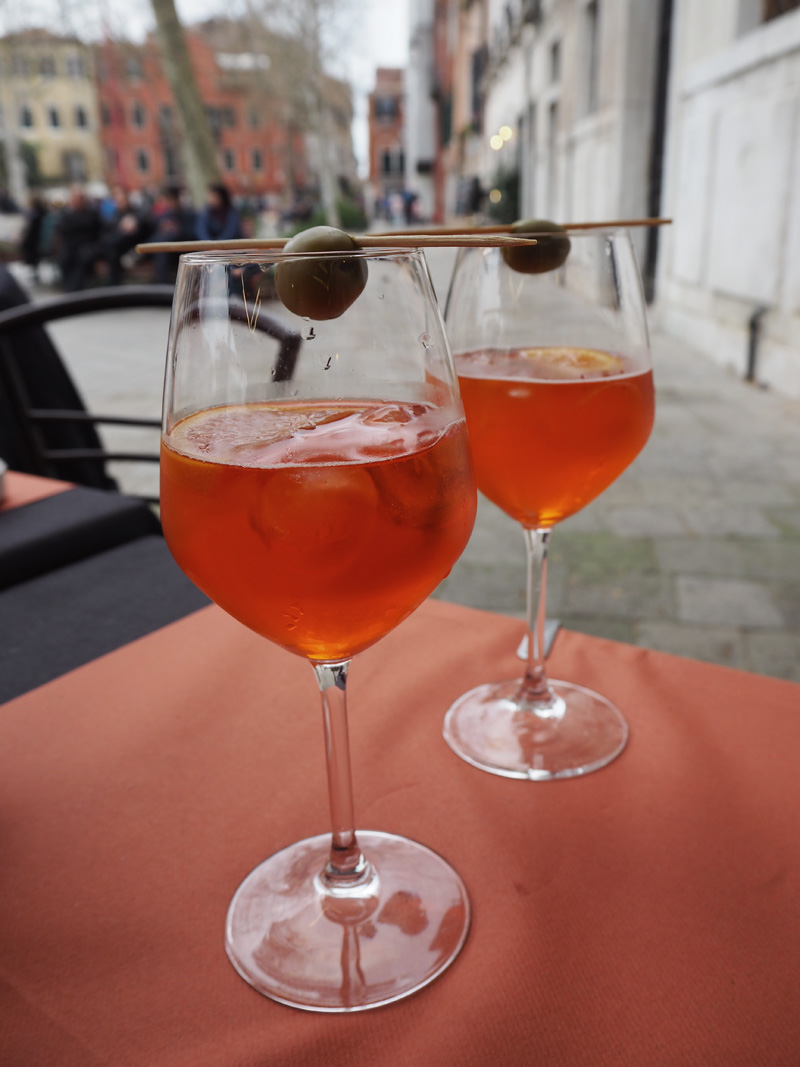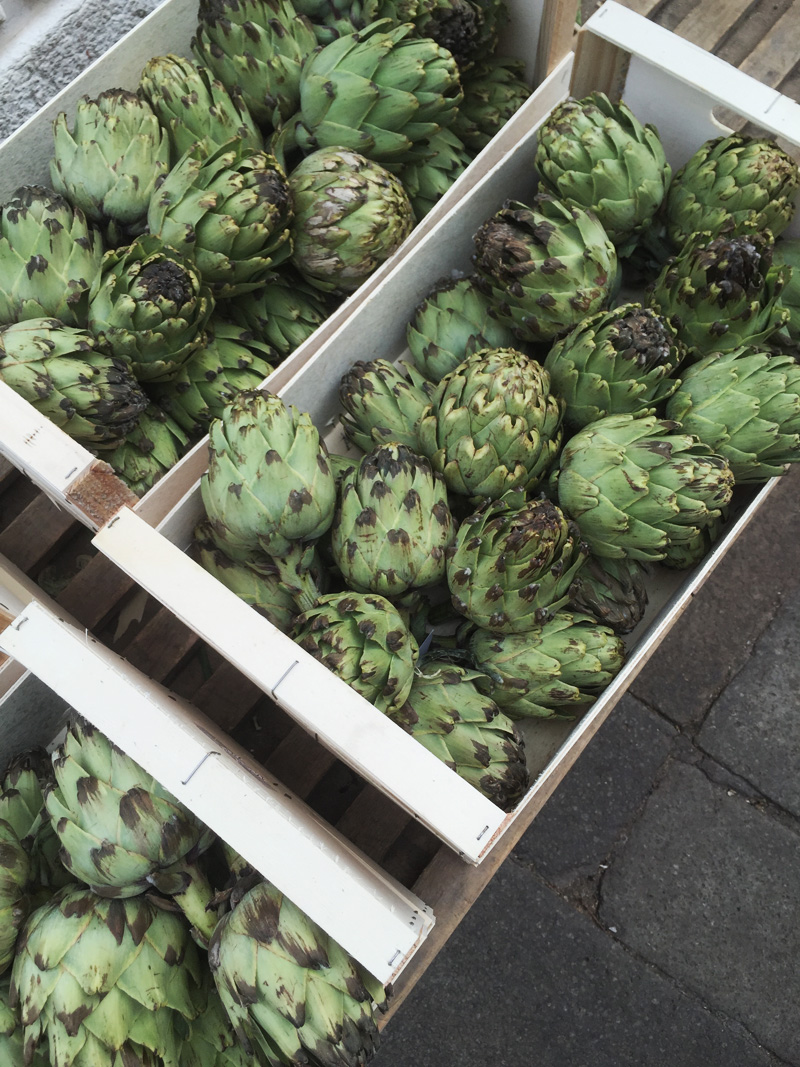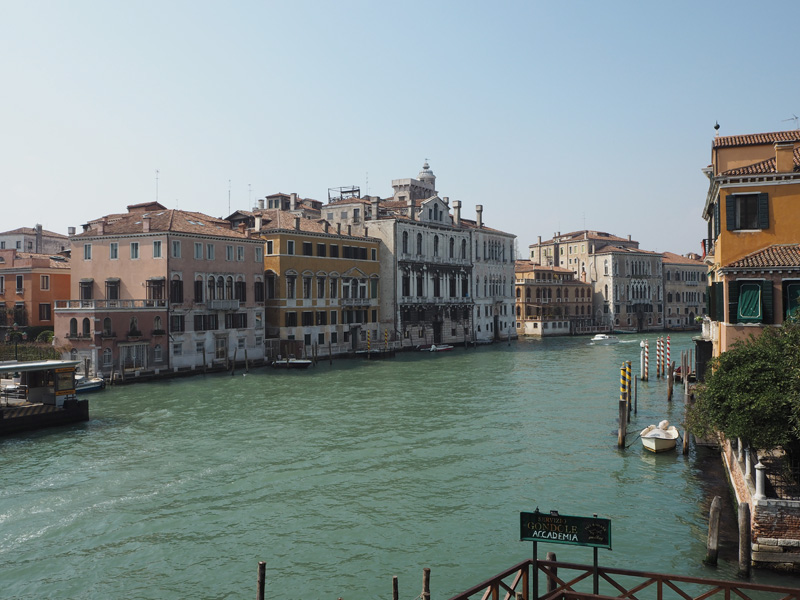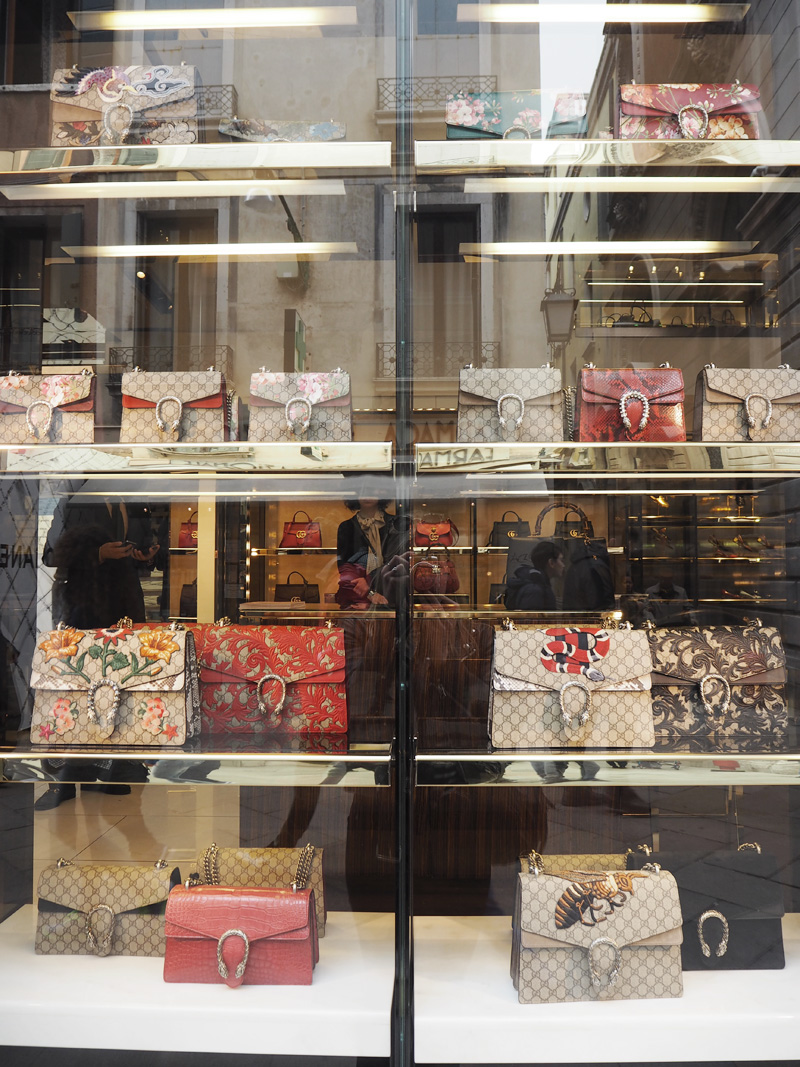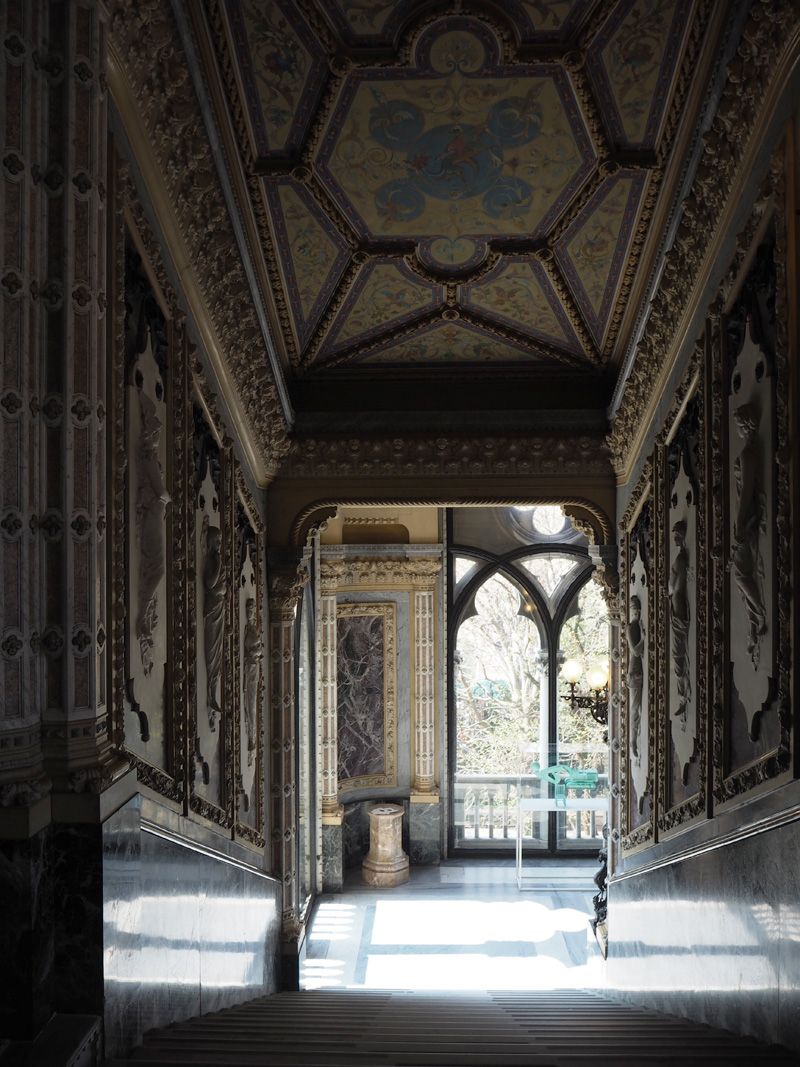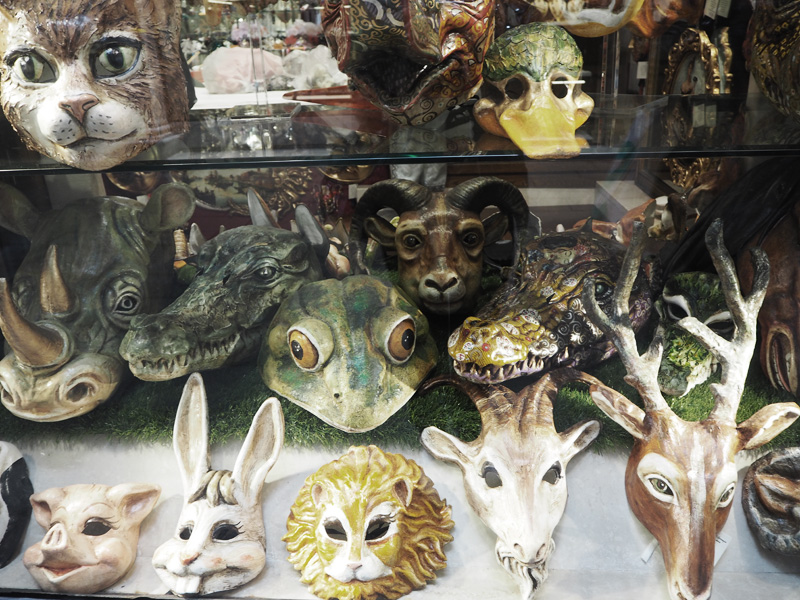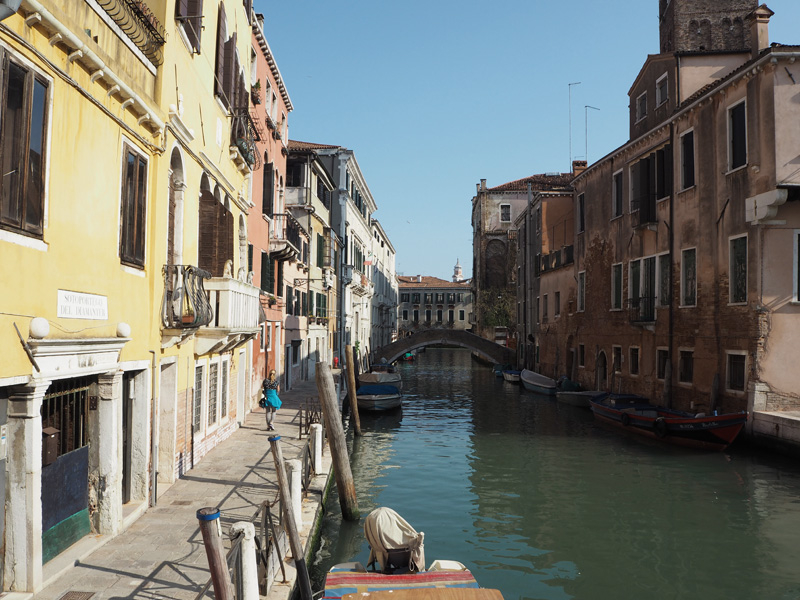 Some general things to know before you go:
From what I've heard Venice is busy all year round but it might be good to go in spring, as we did, because that way you avoid the daytime cruise tourists that visit the city when the huge cruise ships stop in the lagoon during the summer months.
You can do practically everything on foot in Venice, which means you don't necessarily need day tickets for public transportation. We bought a 3 day ticket when we arrived but then found we didn't need to take the Vaporetto (water busses) as often as we thought. On the other hand, it's really nice to go by Vaporetto because you have a great view of all the palazzi along the Canal Grande from the boats.
Venice is not as expensive as you might have heard. Of course, as almost anywhere, it depends where you go. We had dinner at some very nice restaurants (more about that in part 2 of my travel diary) and payed around 10 Euros for a pizza or pasta dish, 3,50 Euros for half a liter of house wine and 1,50 Euro for a large bottle of water. Ice cream usually costs 1,50 Euro per scoop. When you have coffee at the bar of a café it will only be between 1 to 1,50 Euro. So, eating out doesn't have to be expensive in Venice.  Transportation, in contrast, costs quite a lot. Our 3 day ticket for public transportation set us back more than 90 Euros and a Gondola ride will cost you 80 Euros (which was why we decided against it).
What to see and do:
The best thing to do: go and explore and get lost in the labyrinth of Venice's many narrow alleys. It's so much fun to walk from one part of the city to the next, to discover little shops, to drink espresso at the bar (do as the locals do), to watch people at the piazza and to just see where your steps lead you.
Visit Rialto market in the morning and buy fruits, dried tomatoes or herbs to take home.
Don't miss St. Mark's square and the Basilica di San Marco even if it might be packed. The entrance to the basilica is free and its architecture and decor are incredibly beautiful, so line up in the queue!
See some palaces! We didn't make it into the Doge's Palace because the queue was so long, but we visited Ca' Rezzonico and Palazzo Cavalli-Franchetti for their art and architecture. And it's just amazing to get a glimpse inside these splendid palazzi!
Visit the Peggy Guggenheim collection for modern art (inside her former palazzi home and in the garden) and the Accademia for classics.
Walk along the Ponte dell' Academia for postcard shots of the Canal Grande and Basilica di Santa Maria de Salute – picture-perfect!