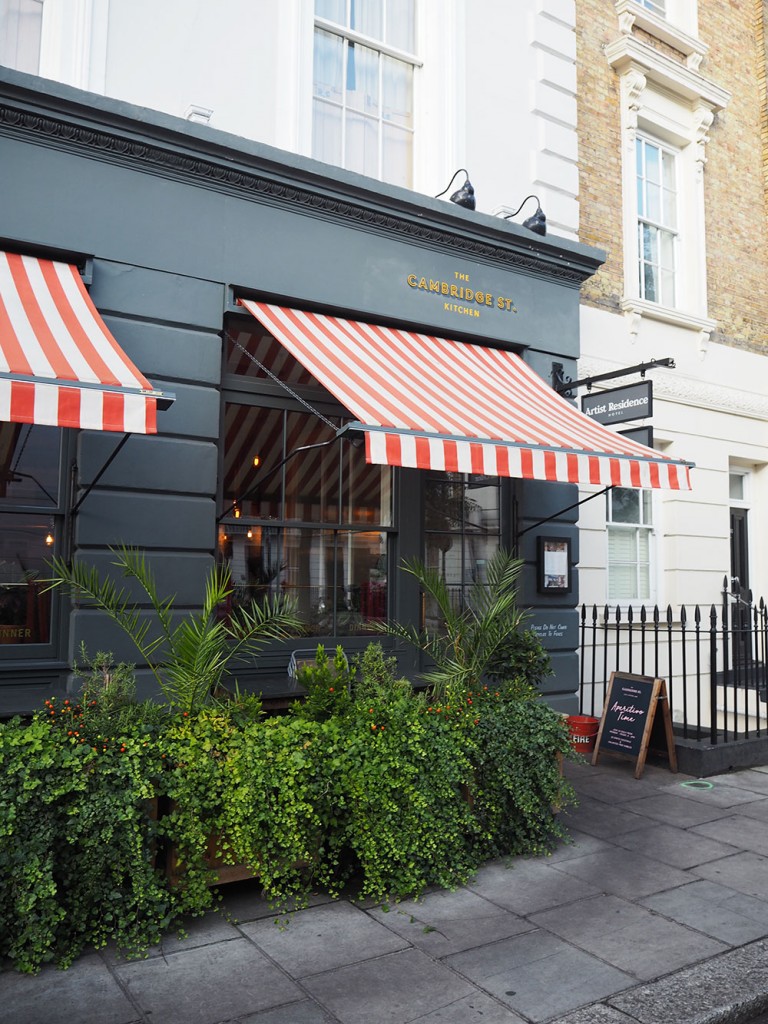 Whenever I come to London it feels like a second home. Ever since regular weekend trips to the British capital during my studies in England, I've tried to visit London whenever possible – to revisit favourite spots and to discover as many new areas as possible (I keep an ever-growing list of places I want to go to).
Last weekend my boyfriend and me were invited to a wedding in London and we happily arrived a few days earlier to spend some time in one of our favourite European cities. We stayed at a real gem of hotel: Artist Residence in Pimlico.
It is very conveniently located near Victoria Station, includes an amazing restaurant and cocktail cellar, and has less than ten rooms (if you follow my travel posts, you will know that I always prefer small hotels, as they feel so much more intimate and cosy). We stayed in the Club Suite, which sports an absolute dream of a bathroom. I was thrilled to have a lot more space than I have in my own bathroom (bathrooms in Hamburg are usually tiny!), and obviously I had to soak in this gigantic bathtub one afternoon (not before instagramming it, I admit).
Dinner and breakfast at The Cambridge Street Kitchen, the hotel's restaurant, were dreamy, too. And I'd love to throw a party in the hotel's private event space some time.
By the way, the hotel's name derives from the very first Artist Residence in Brighton and from the idea to feature art by young local artists in every room. Perfect for Art lovers and so much fun!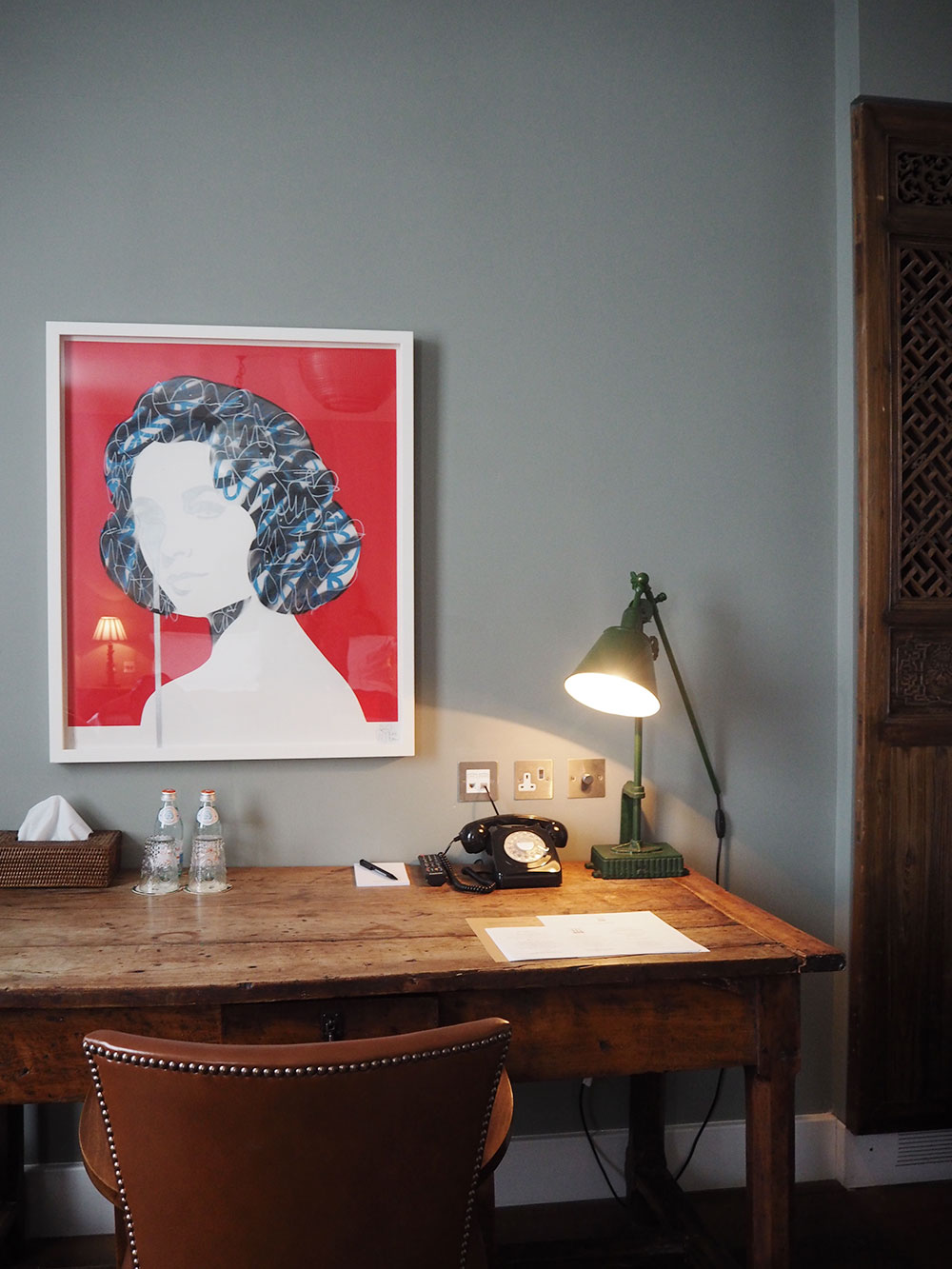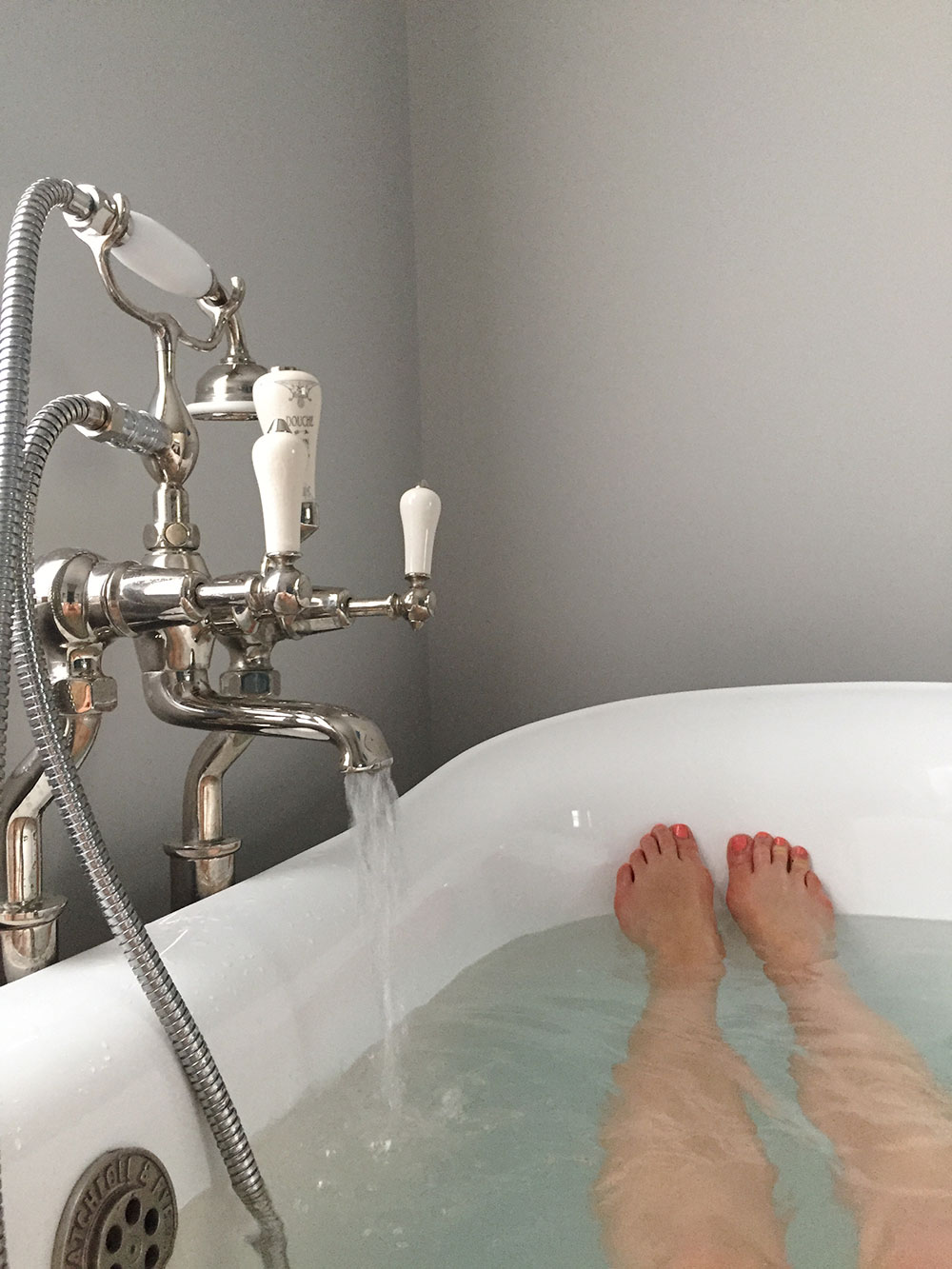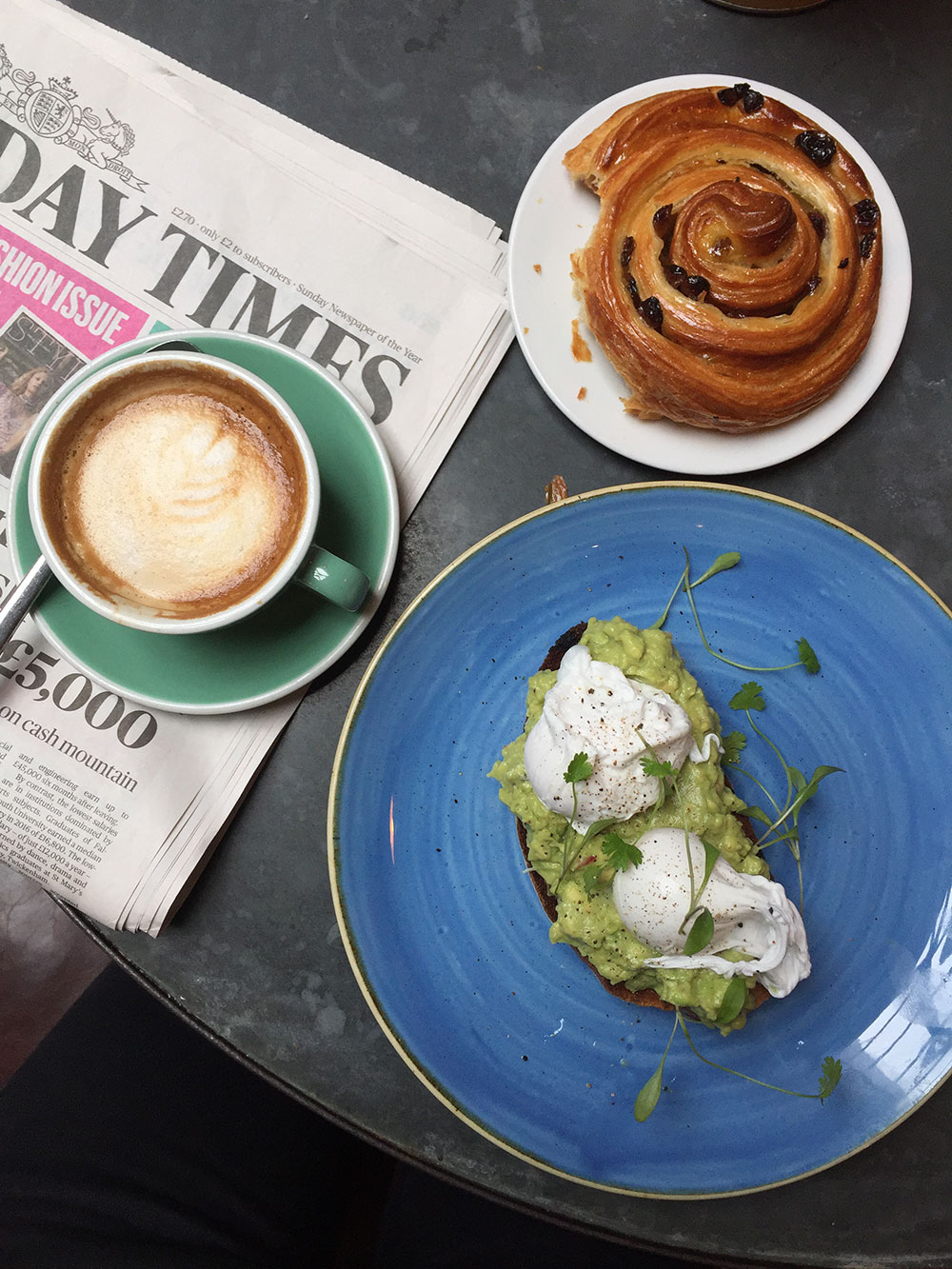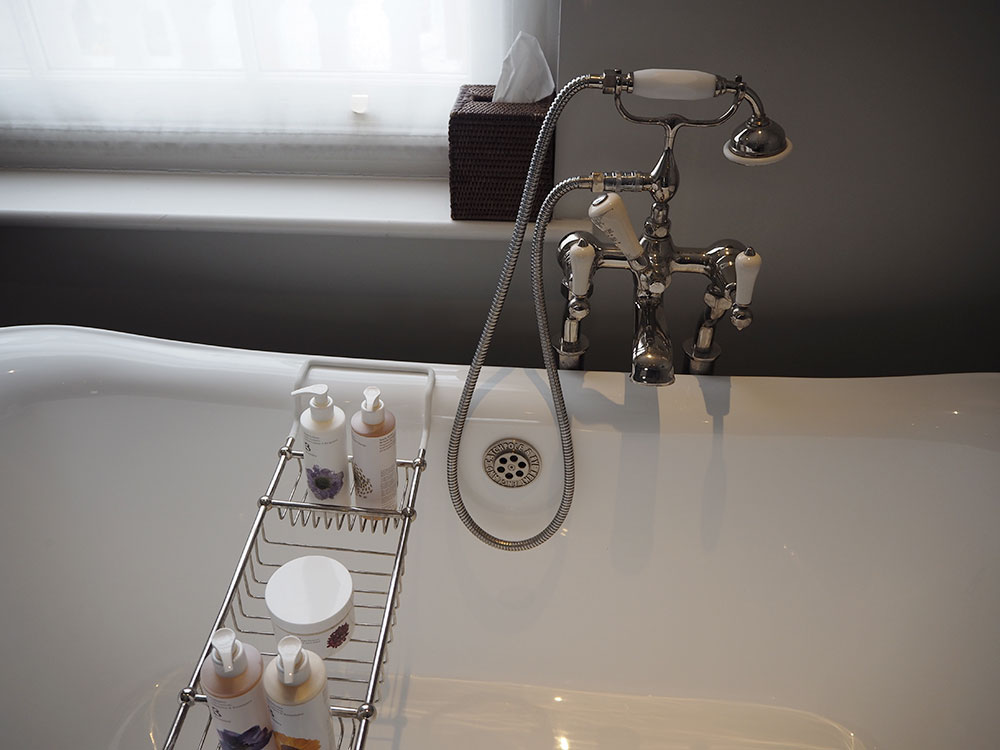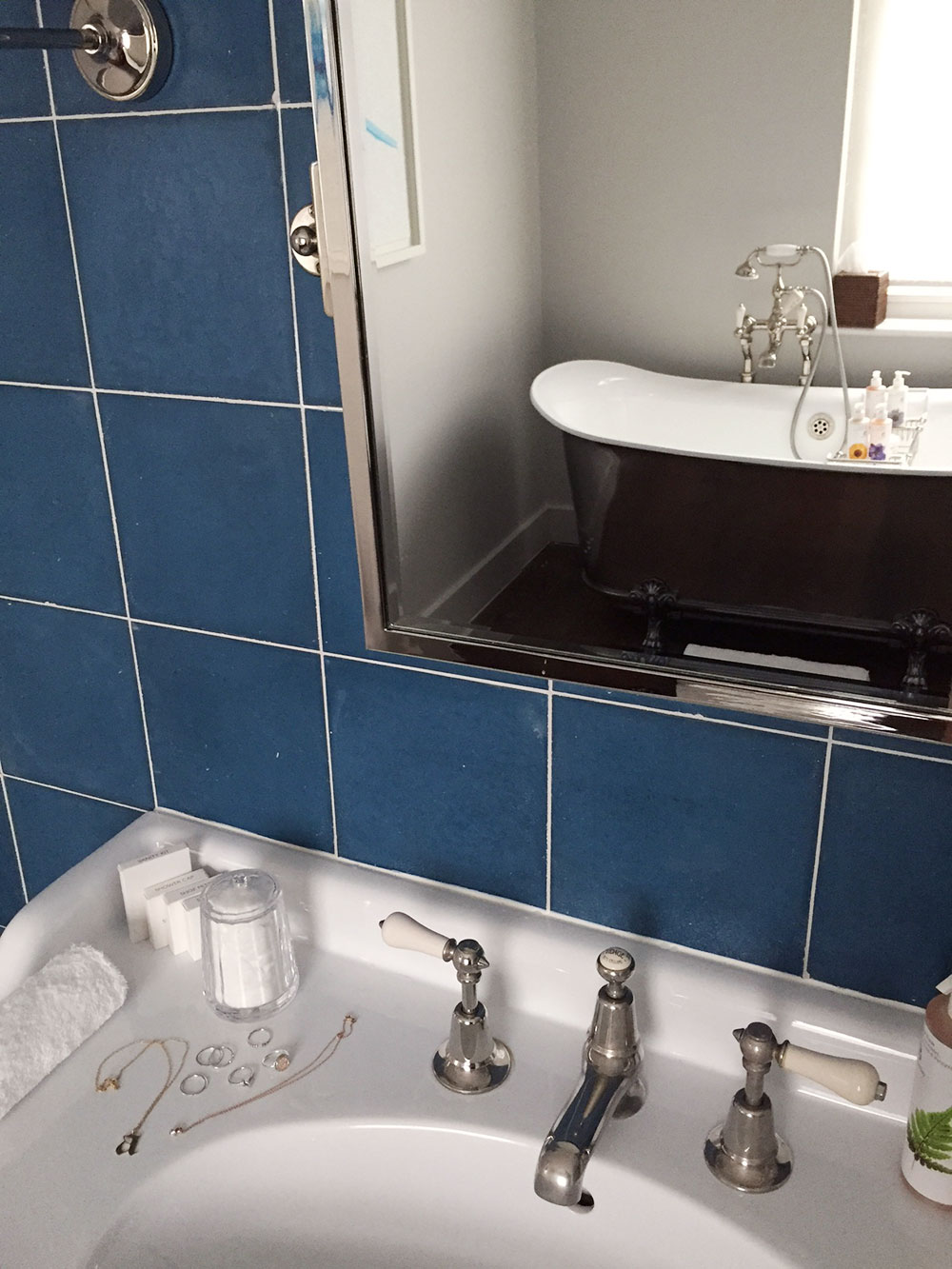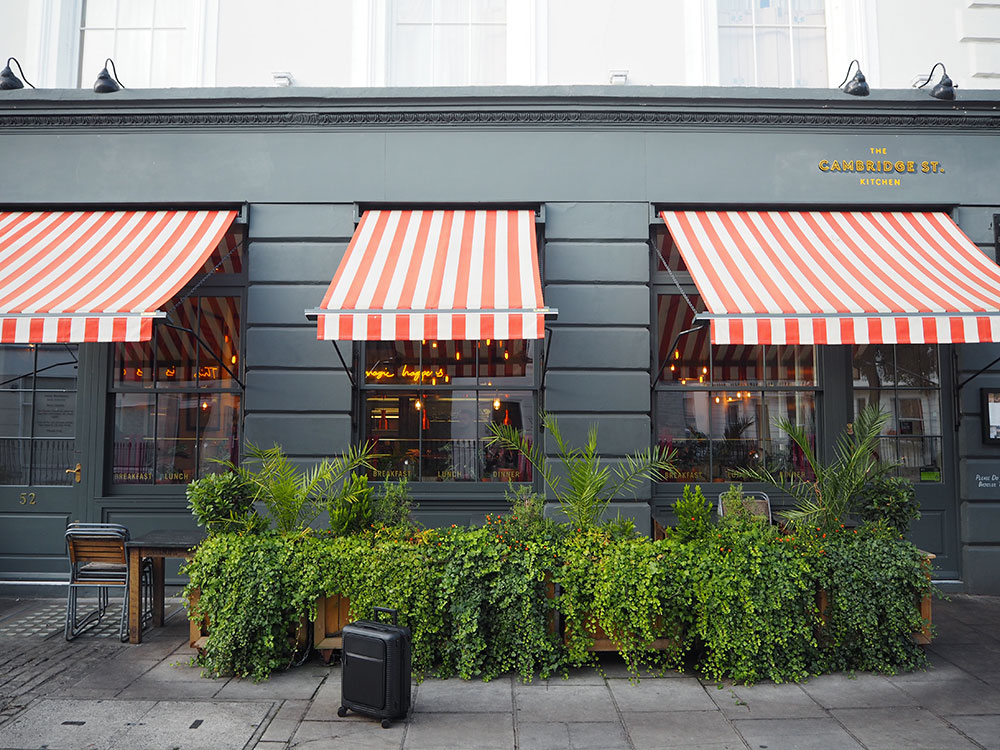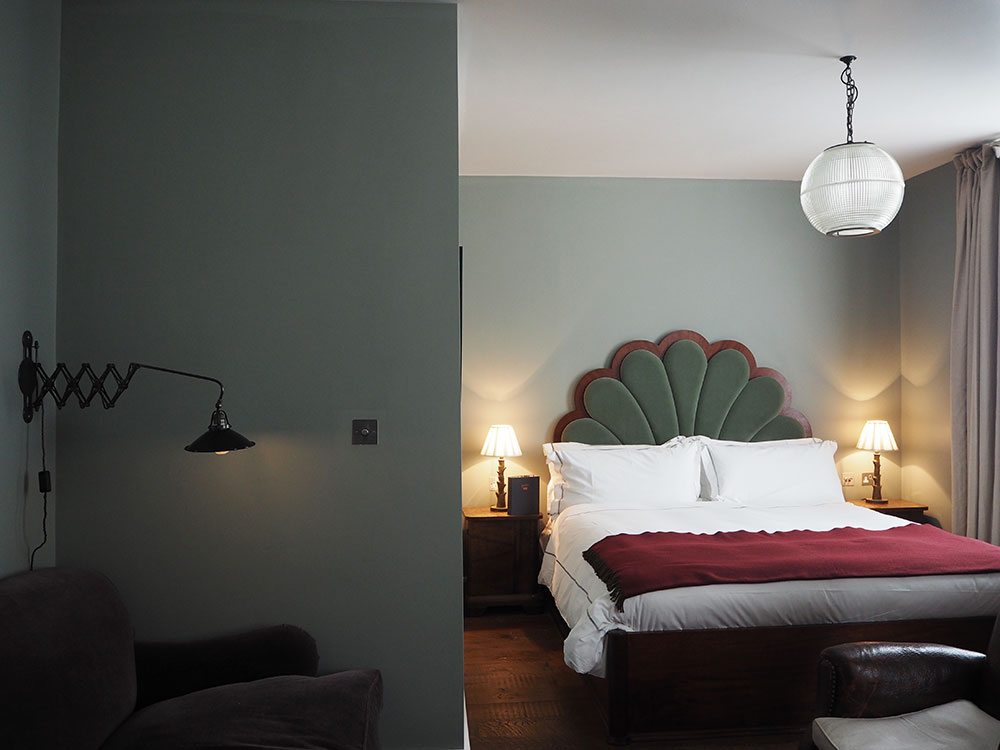 Hope to see you again soon, Artist Residence (and London, of course)!