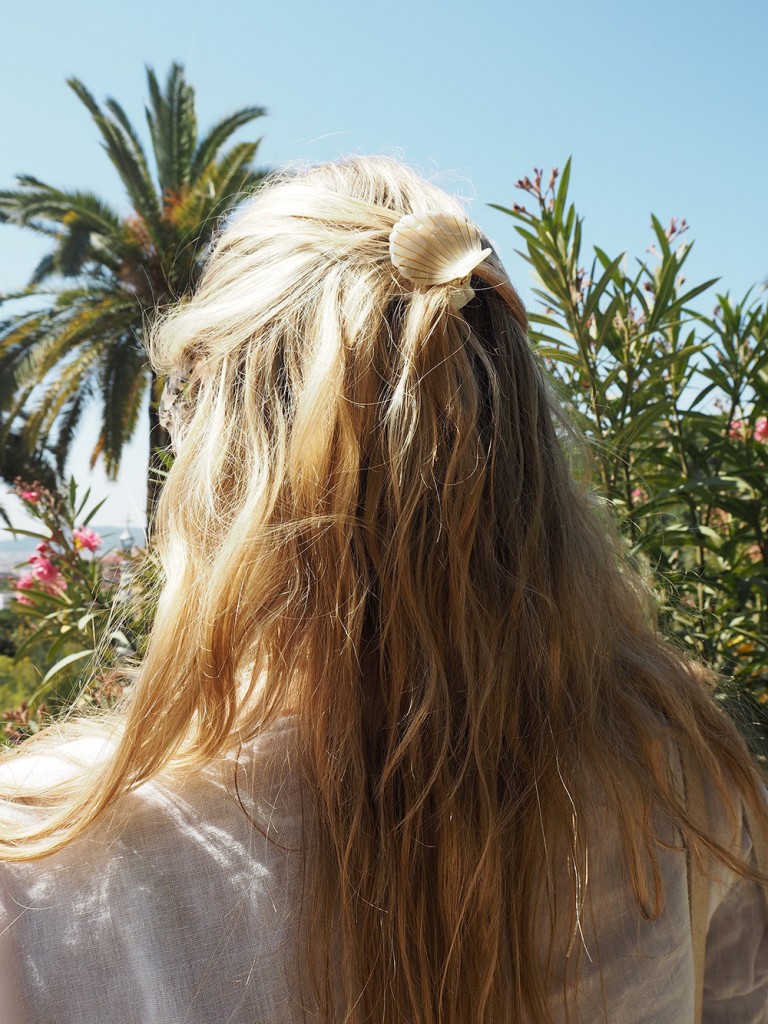 After relaxing in Catalonia and on the Costa Brava we returned our rental car and took a train from Girona to Barcelona. Our home for the weekend was "Casa Bonay", a stylish little hotel in the Eixample Dret neighborhood in the centre of Barcelona. Part of the hotel are two restaurants, a coffee shop, a rooftop bar – and a mediterranean rooftop garden which is reserved for guests of the hotel.
We stayed in a "Courtyard Large Terrace" room, which includes – the name says it all – a private terrace with sunloungers and an outdoor shower (now, if I ever have my own garden, I will definitely install an outdoor shower in it!), a little living room area, and a yoga kit. It was so nice to stretch on a yoga mat on the terrace in the evening, after a long day of exploring Barcelona! I loved the attention to detail at "Casa Bonay": the personal welcome card, the bathroom products by "Malin+Goetz", the fans as well as AC in the rooms, the super friendly staff members who were happy to share recommendations … All these things made our stay even more enjoyable.
We spent Saturday strolling around the Eixample area, ate ice cream at "El Nacional", went shopping, had an aperitif at the "Mandarin Oriental"'s rooftop bar and dinner at "Parking Pizza". On Sunday we took a taxi to "Park Güell", did our best to stroll around despite of the heat and the masses of tourists, before heading to the "El Born" area, where you can find a lot of small, individual shops, bars and restaurants. In the afternoon we relaxed on our hotel's rooftop terrace, where you can order up food and cocktails from the restaurant by phone, before going out for tapas.
Two – or rather one and a half days, because we only arrived Saturday afternoon – definitely weren't enough time to explore Barcelona. I think we'll be back!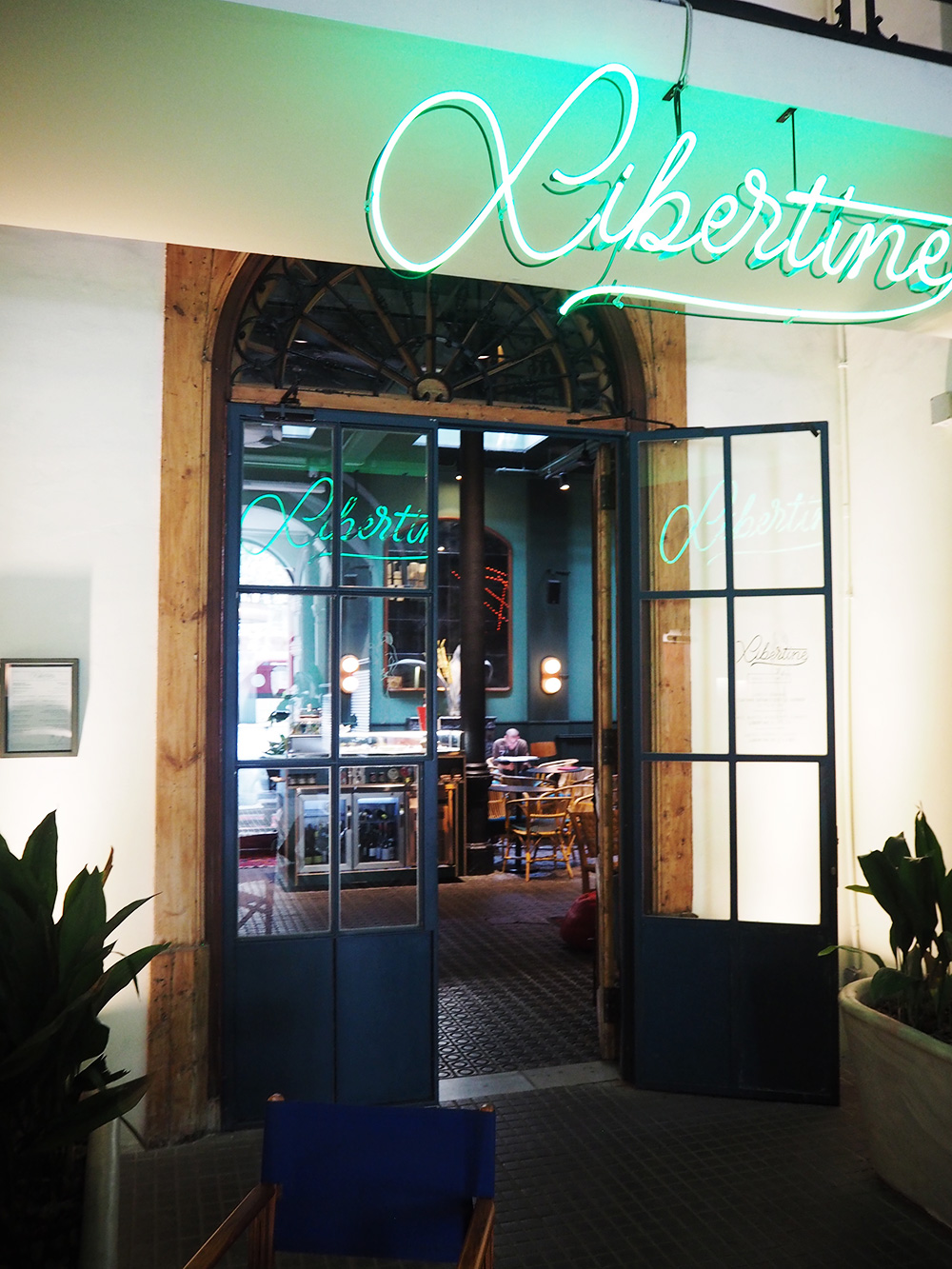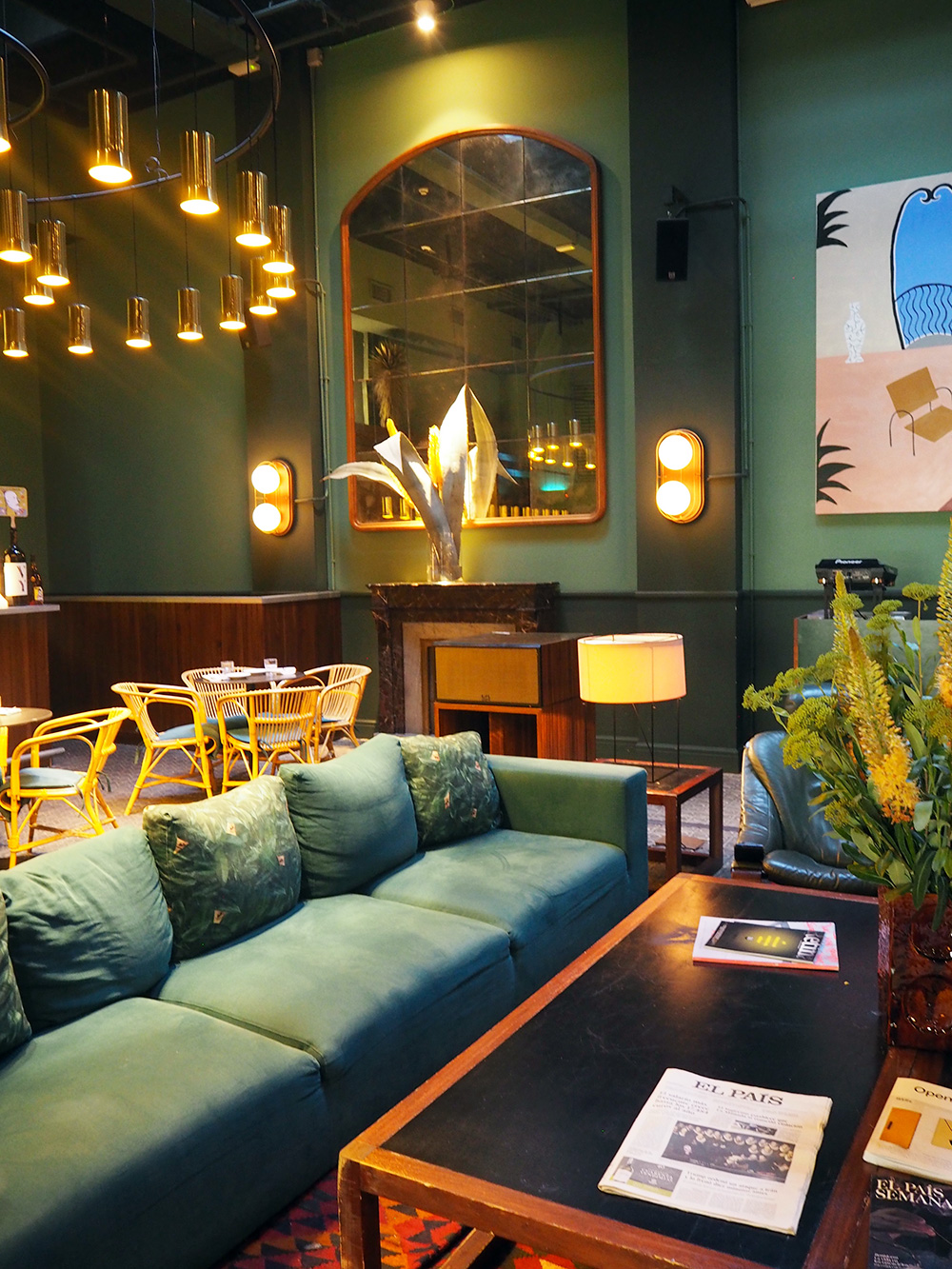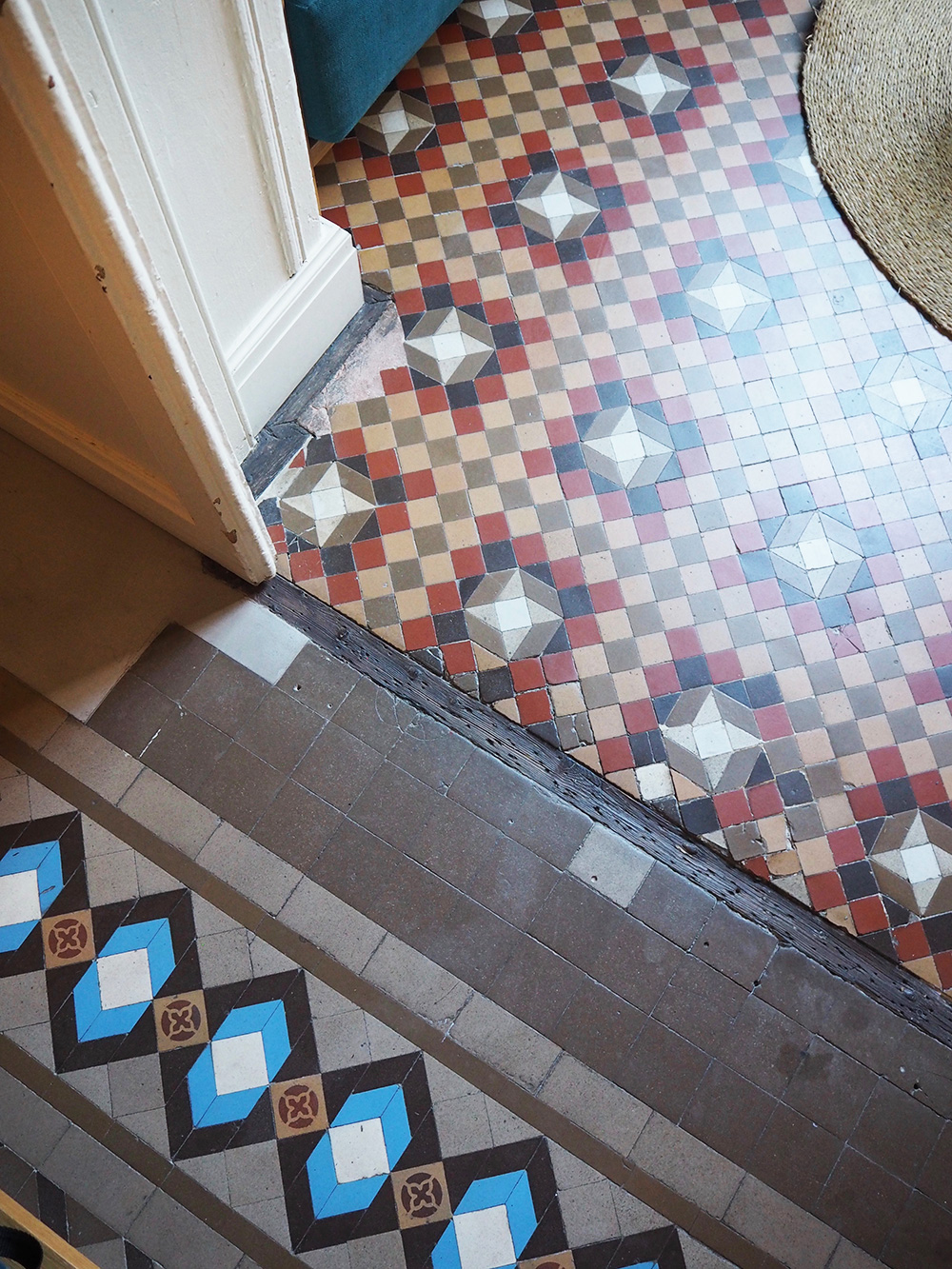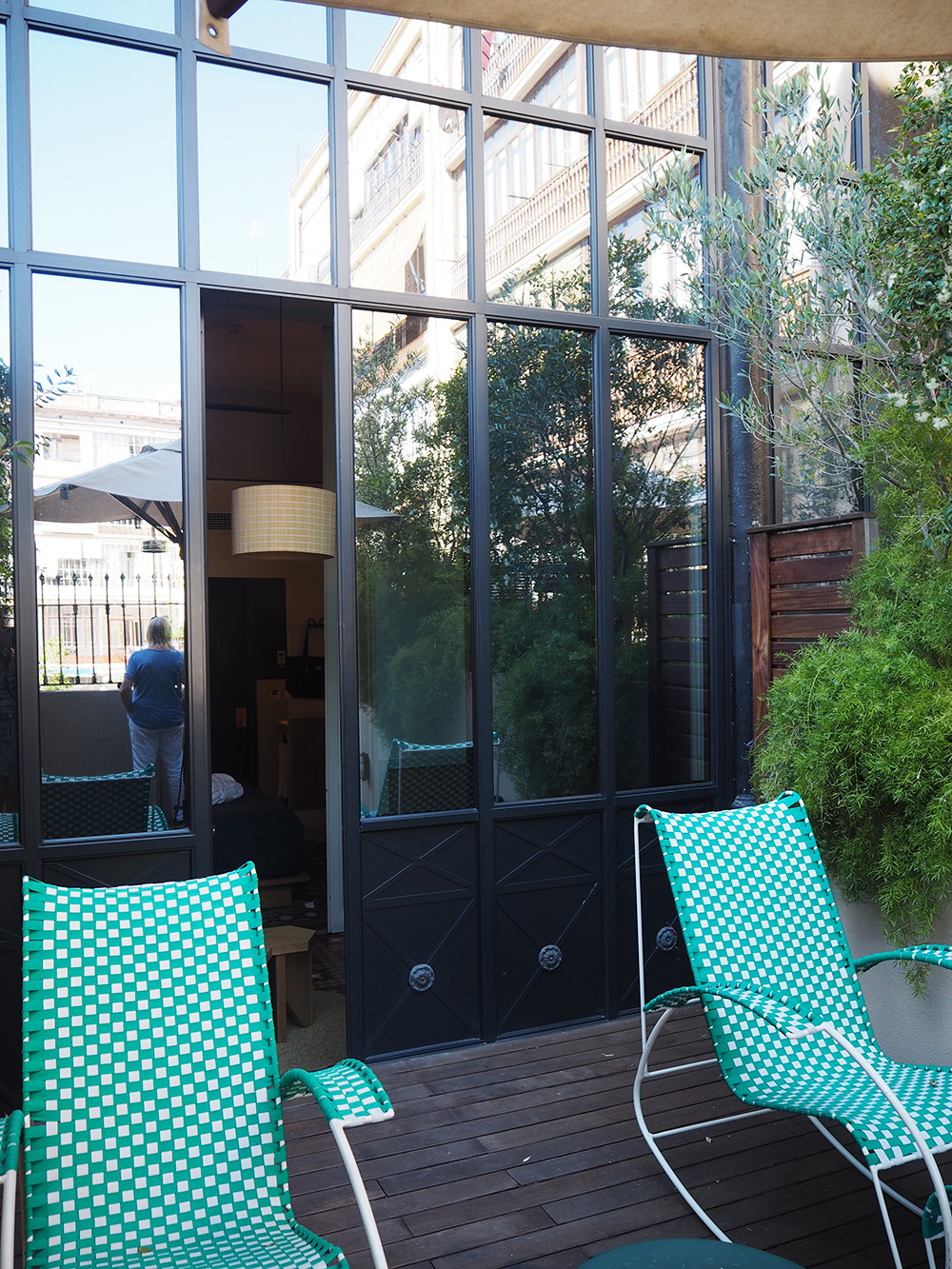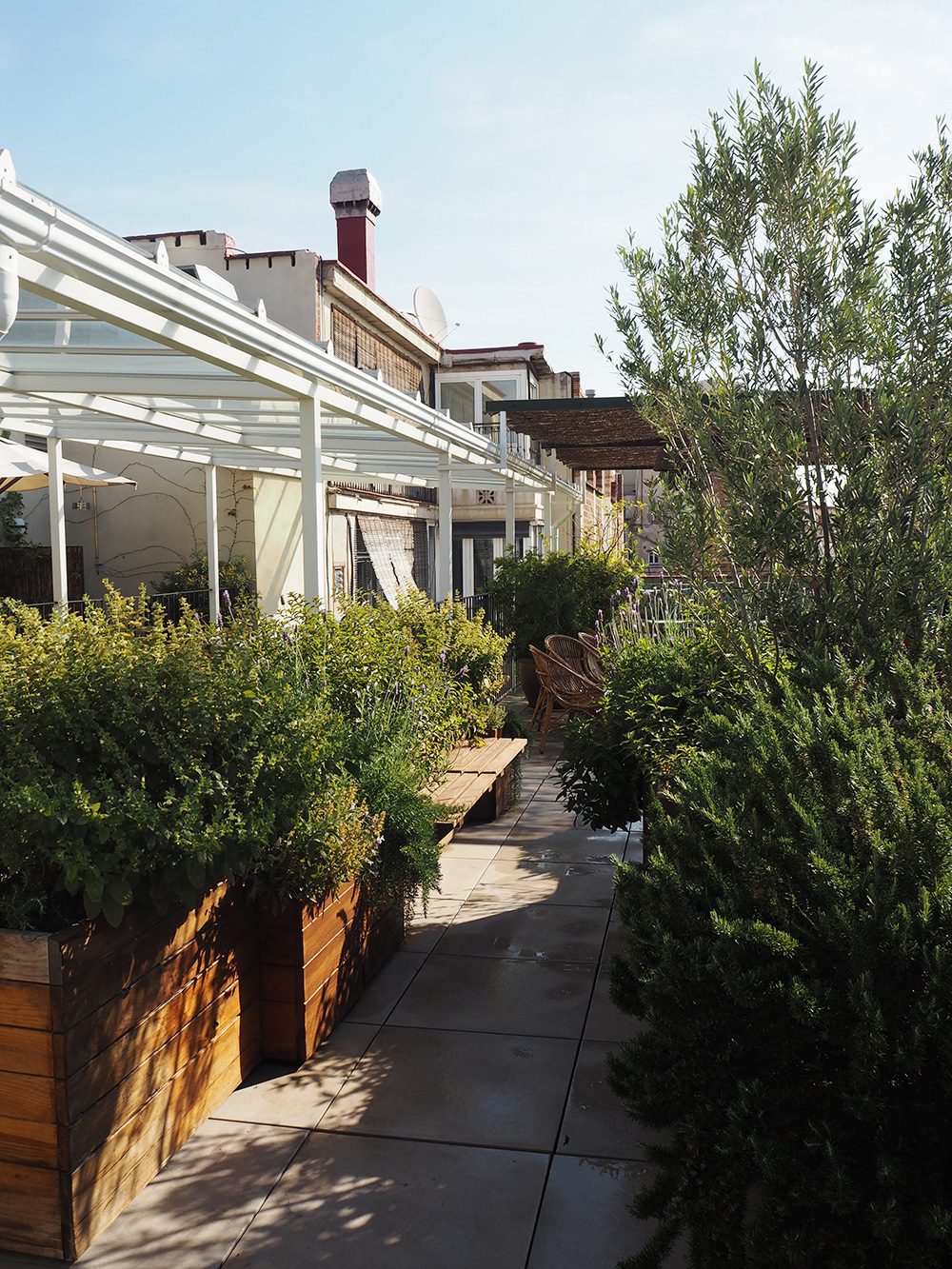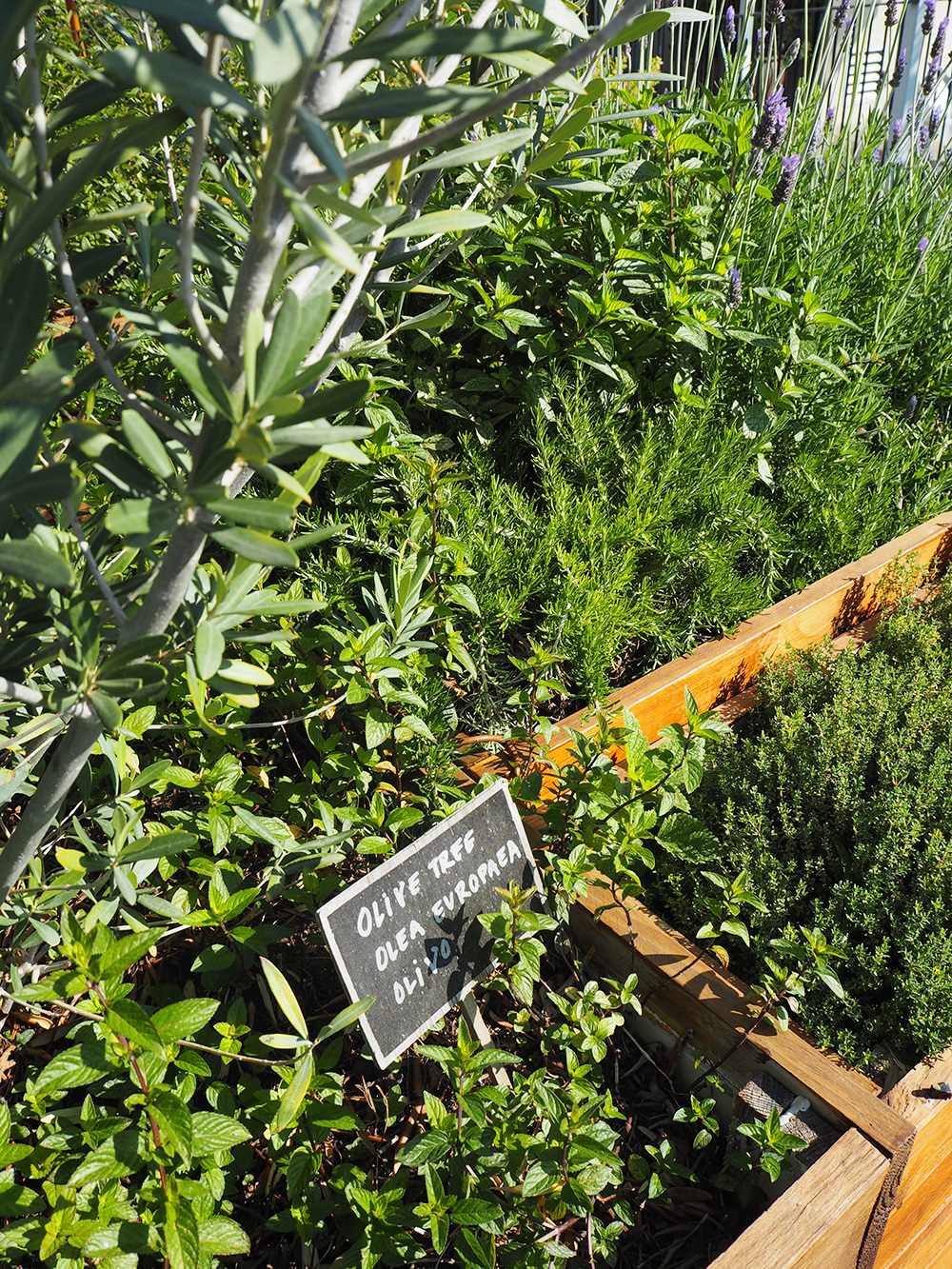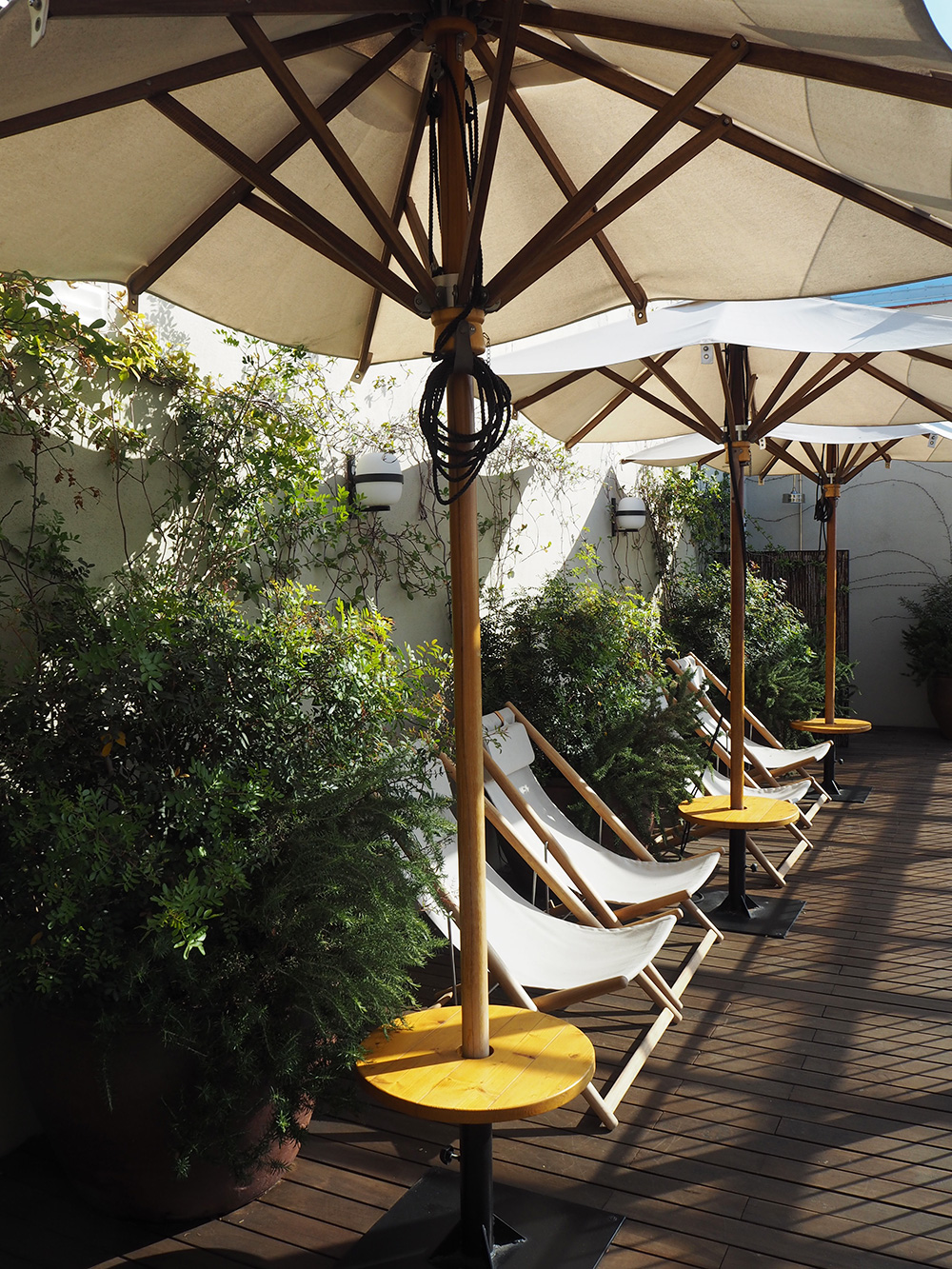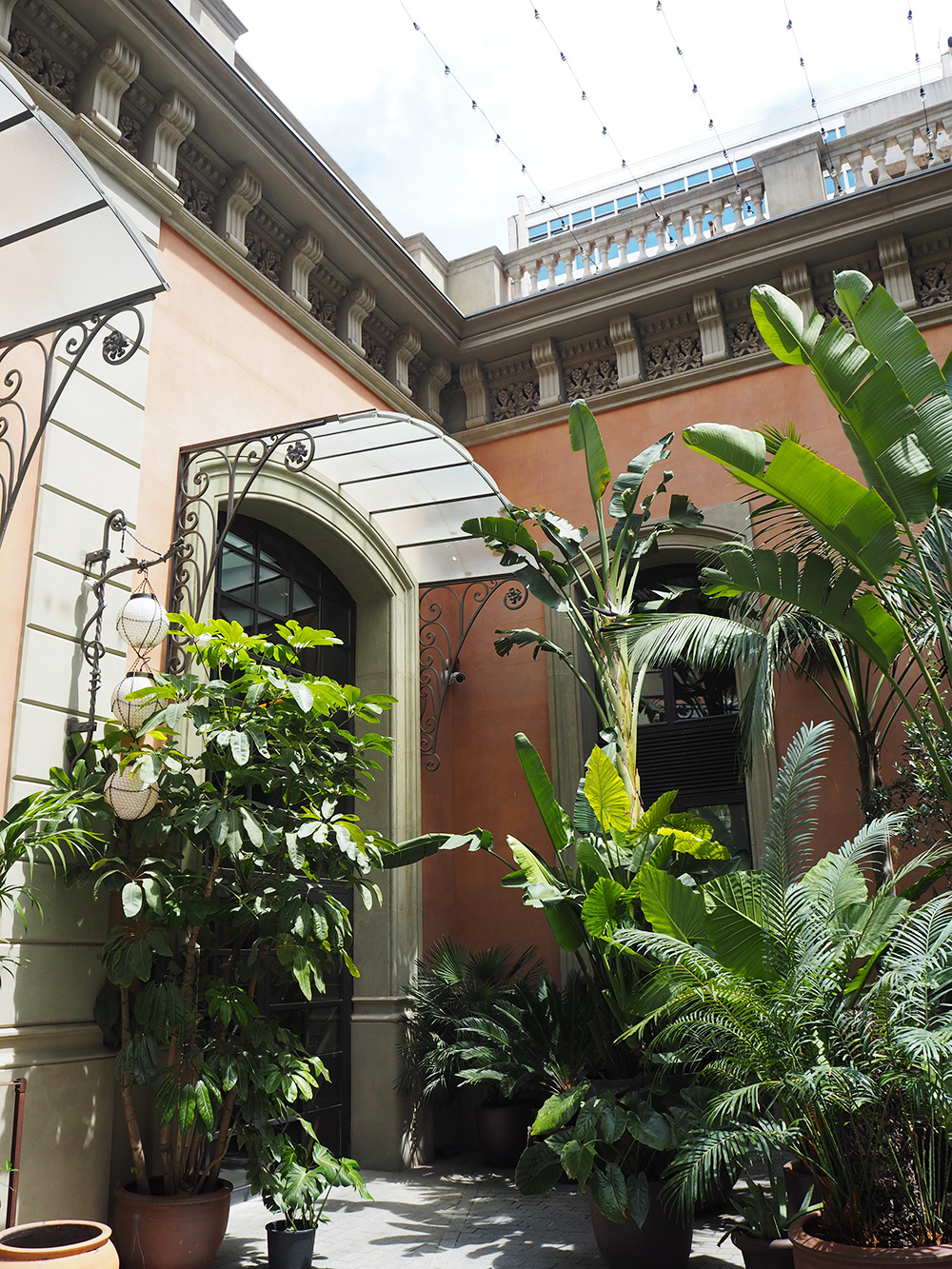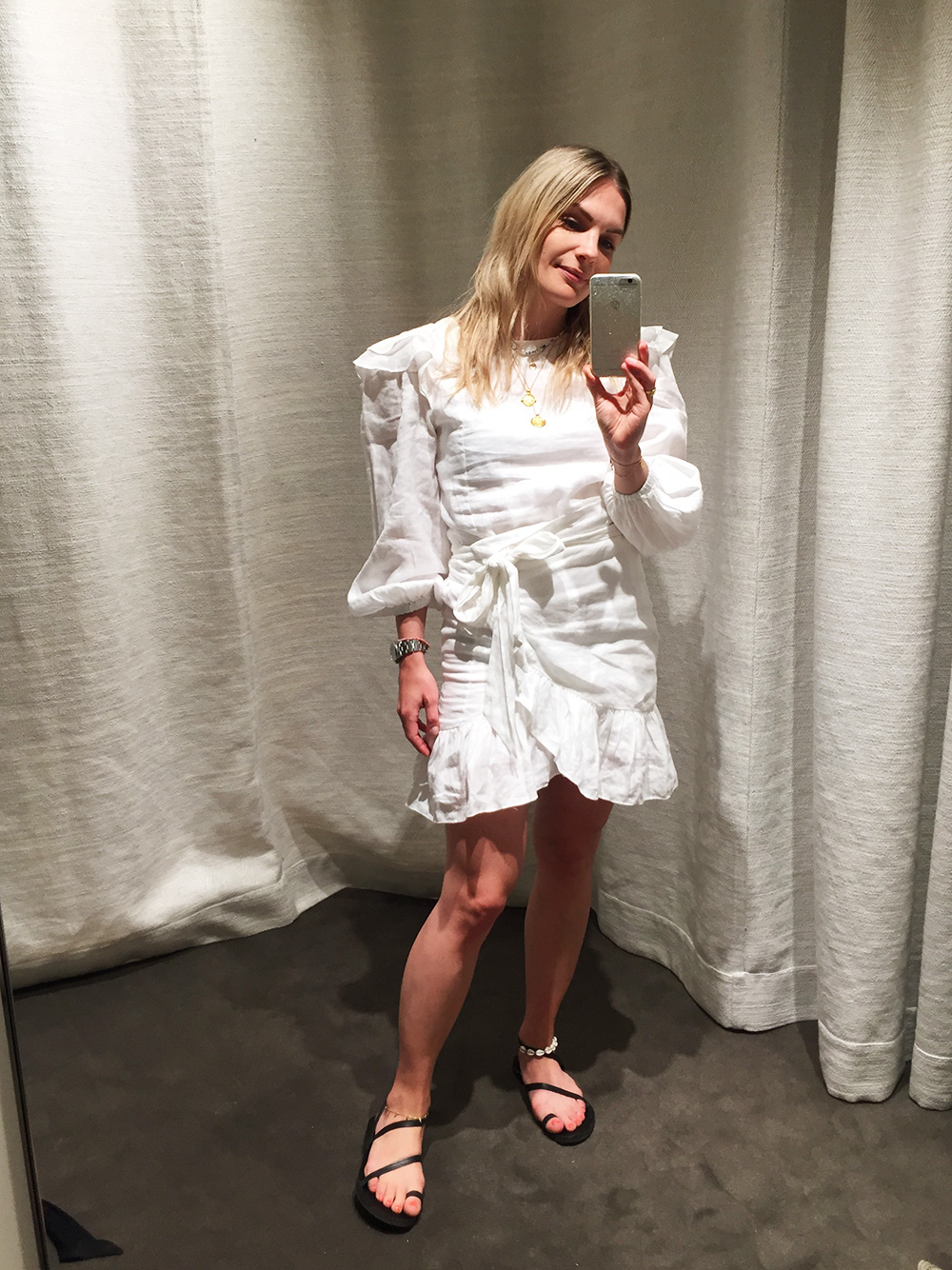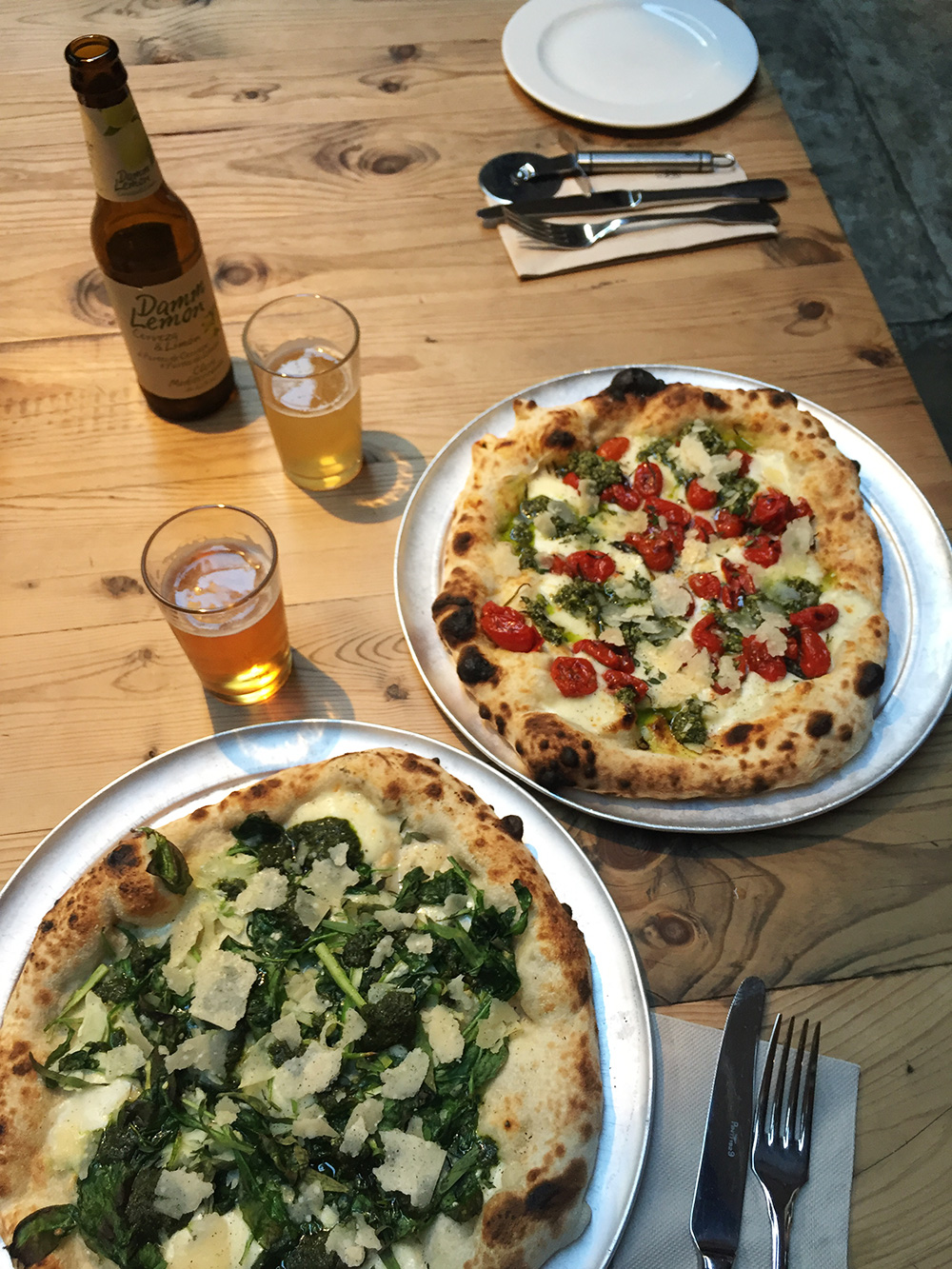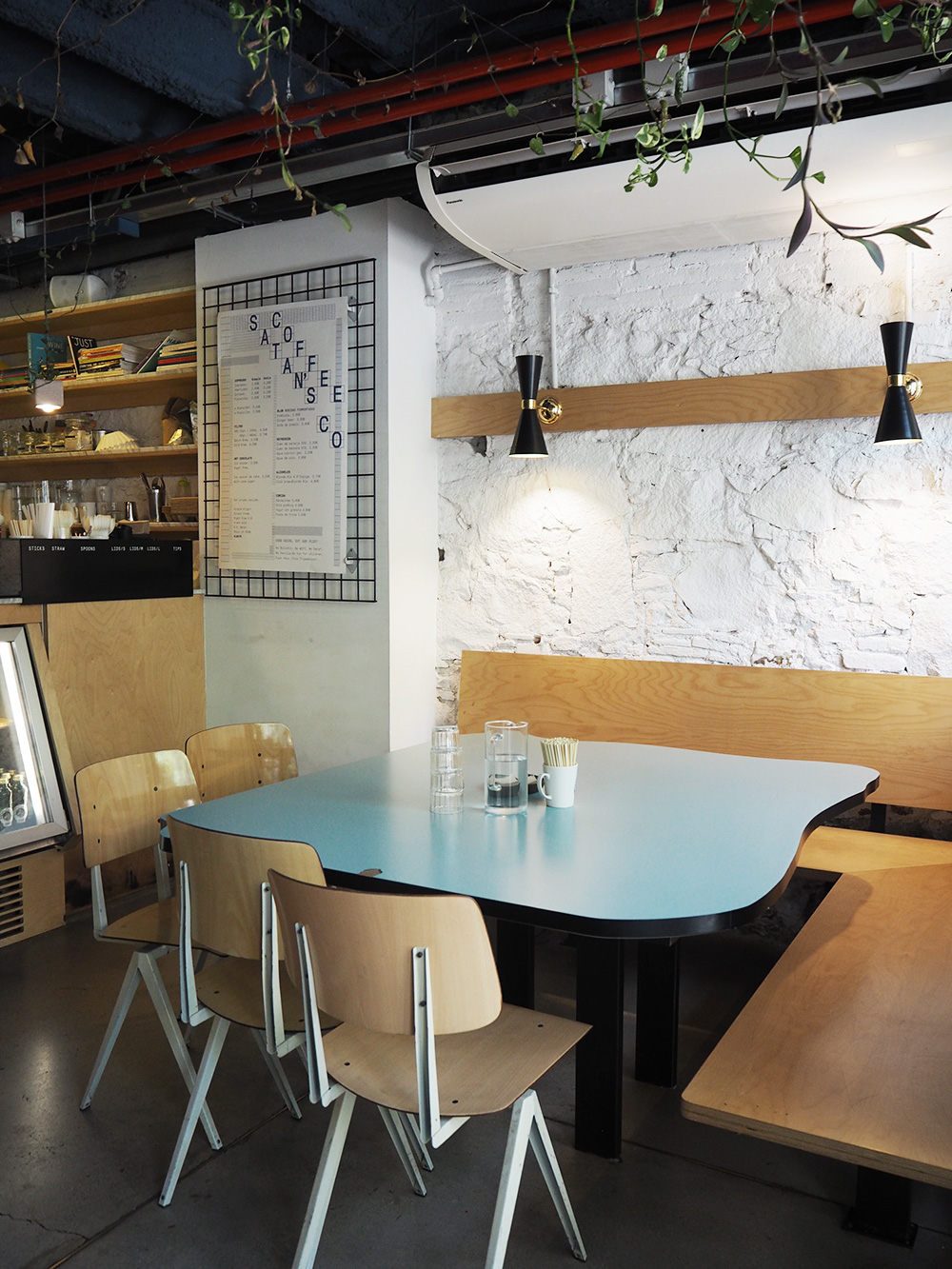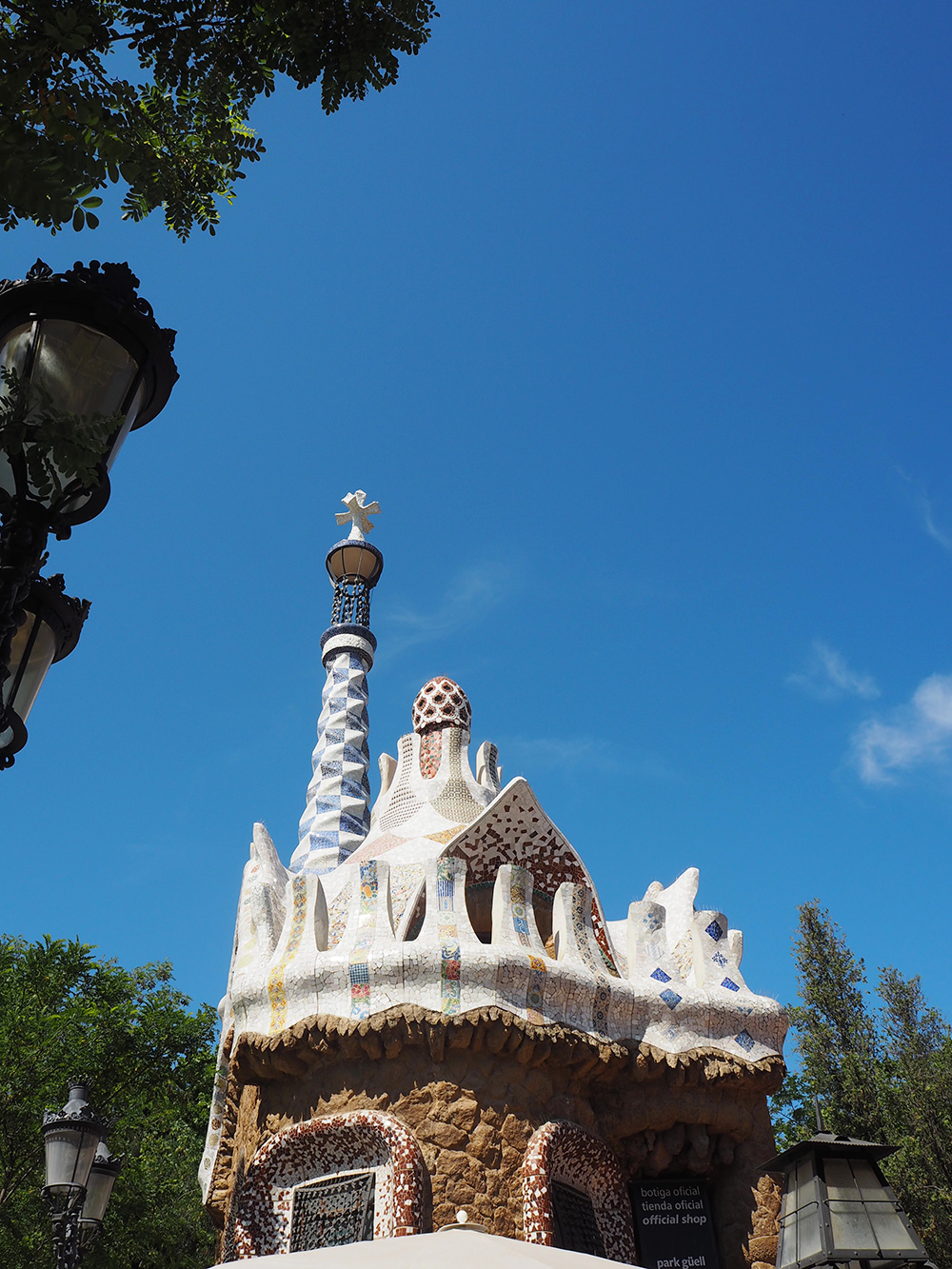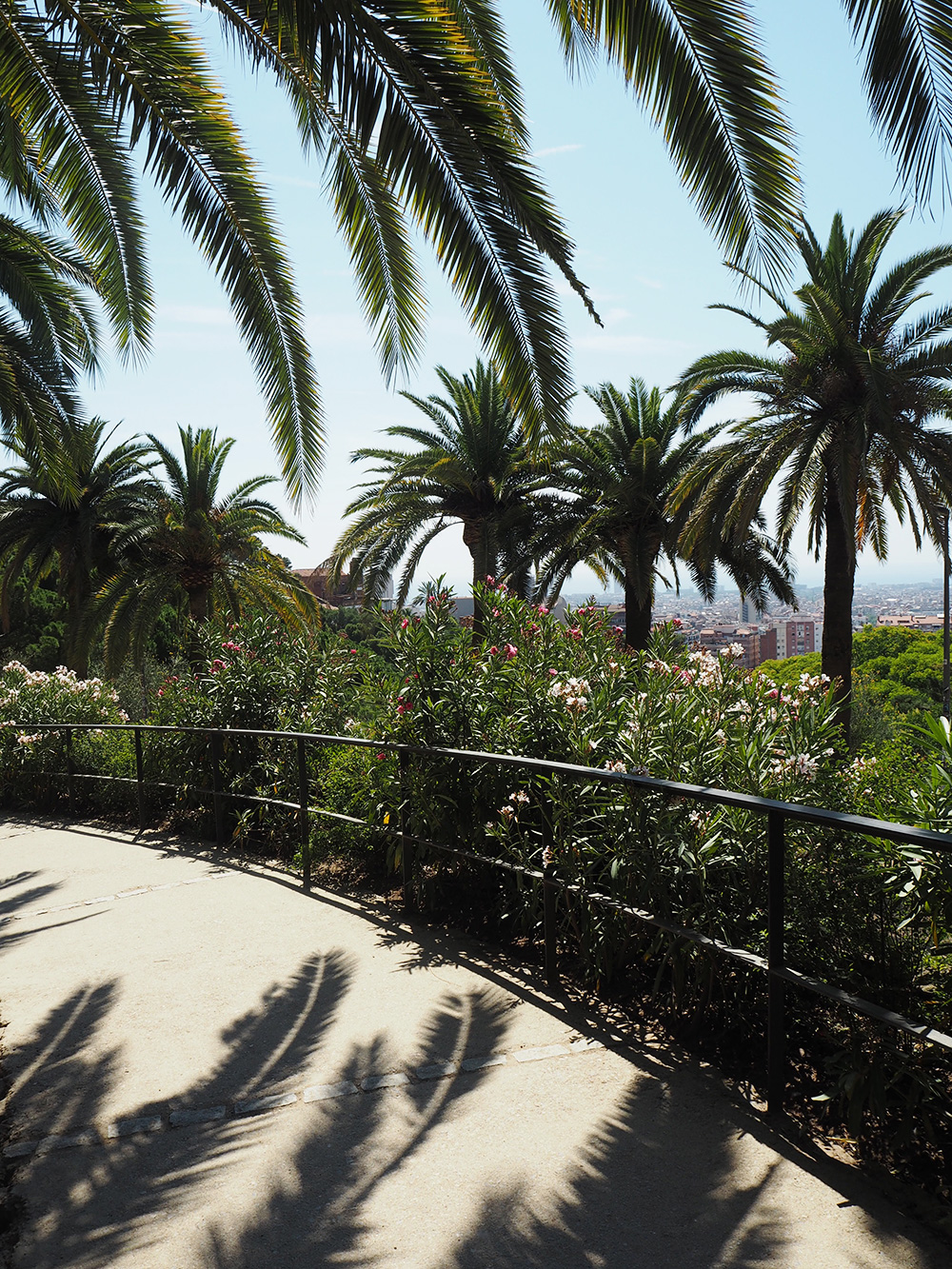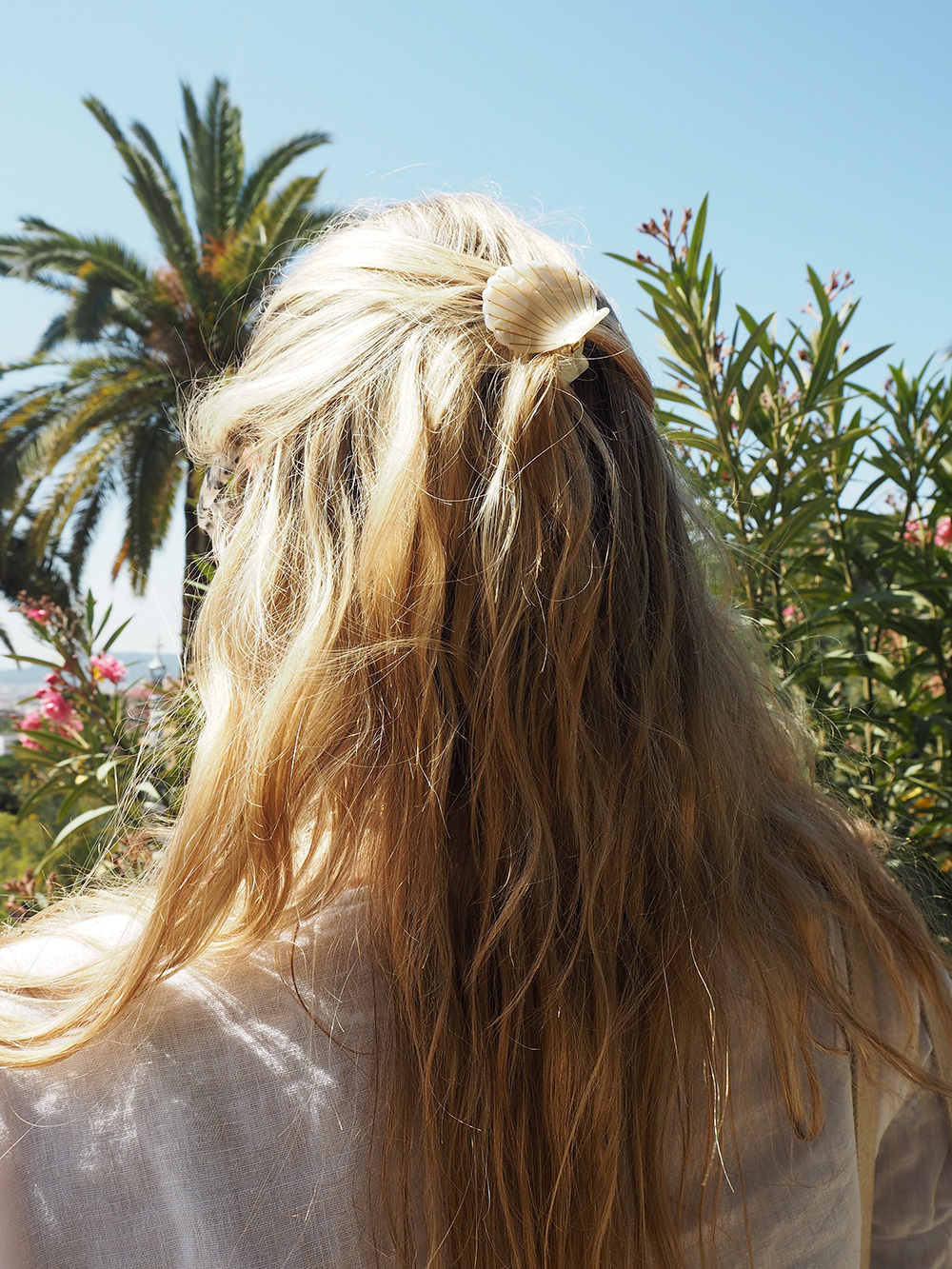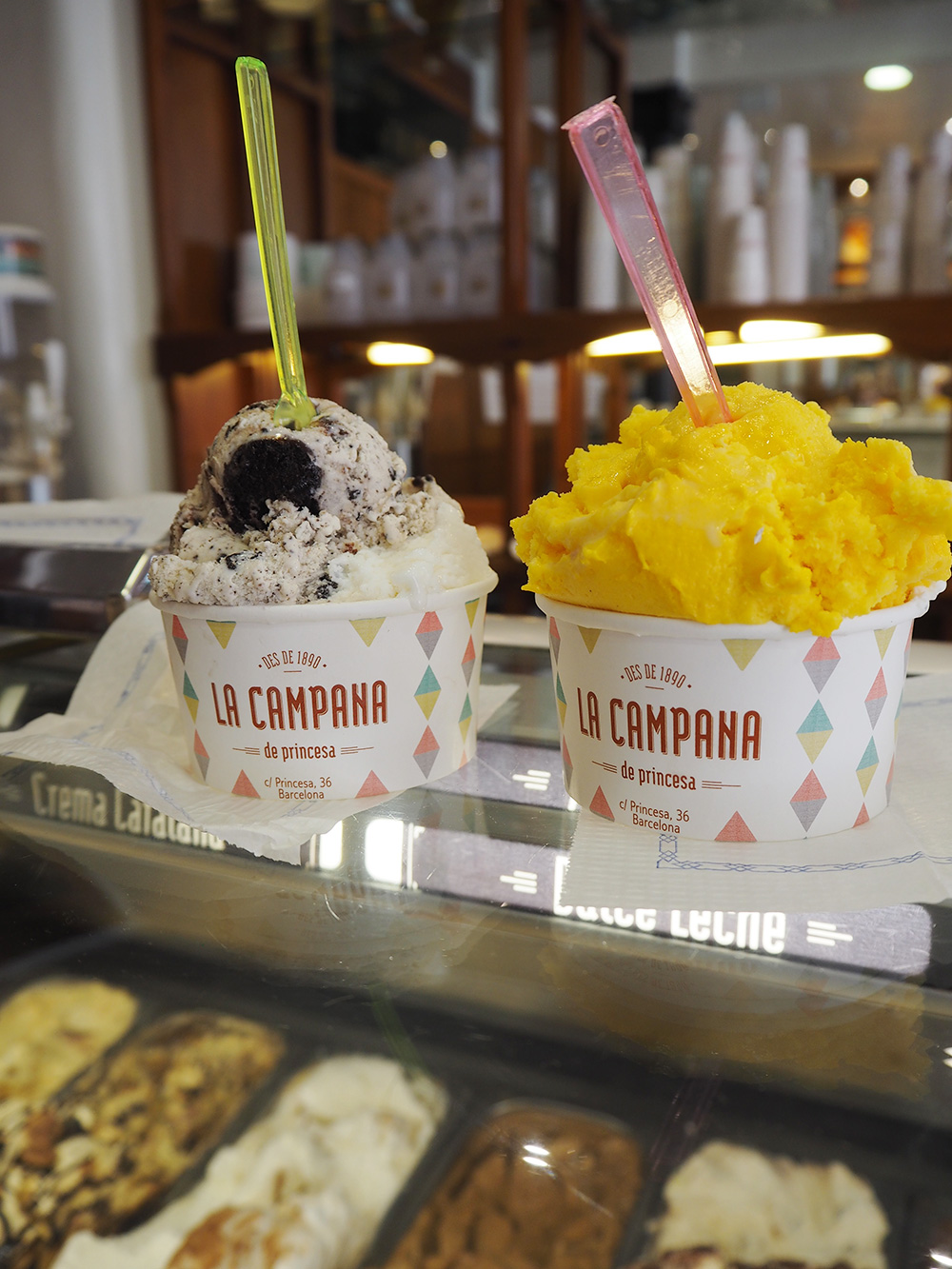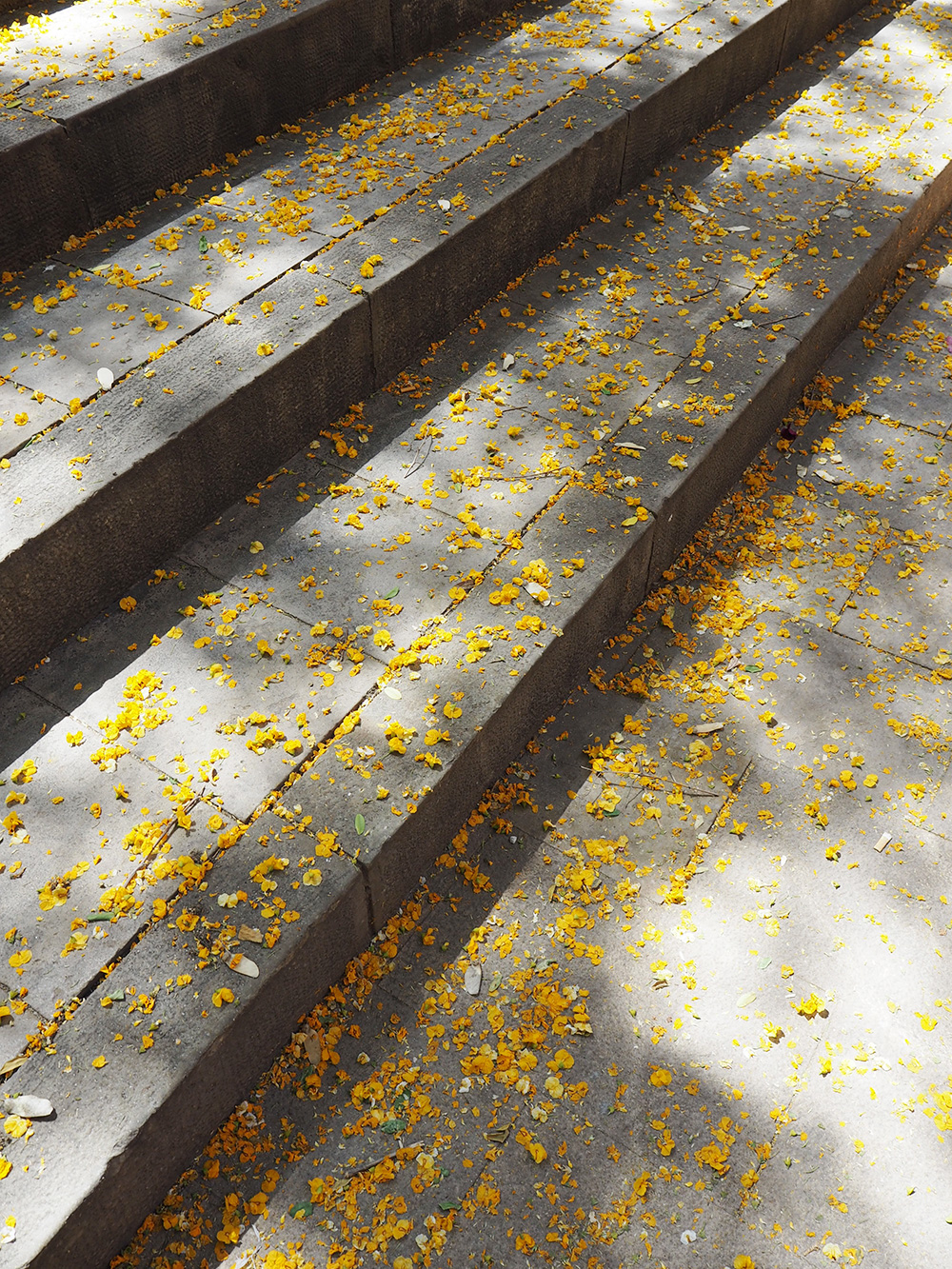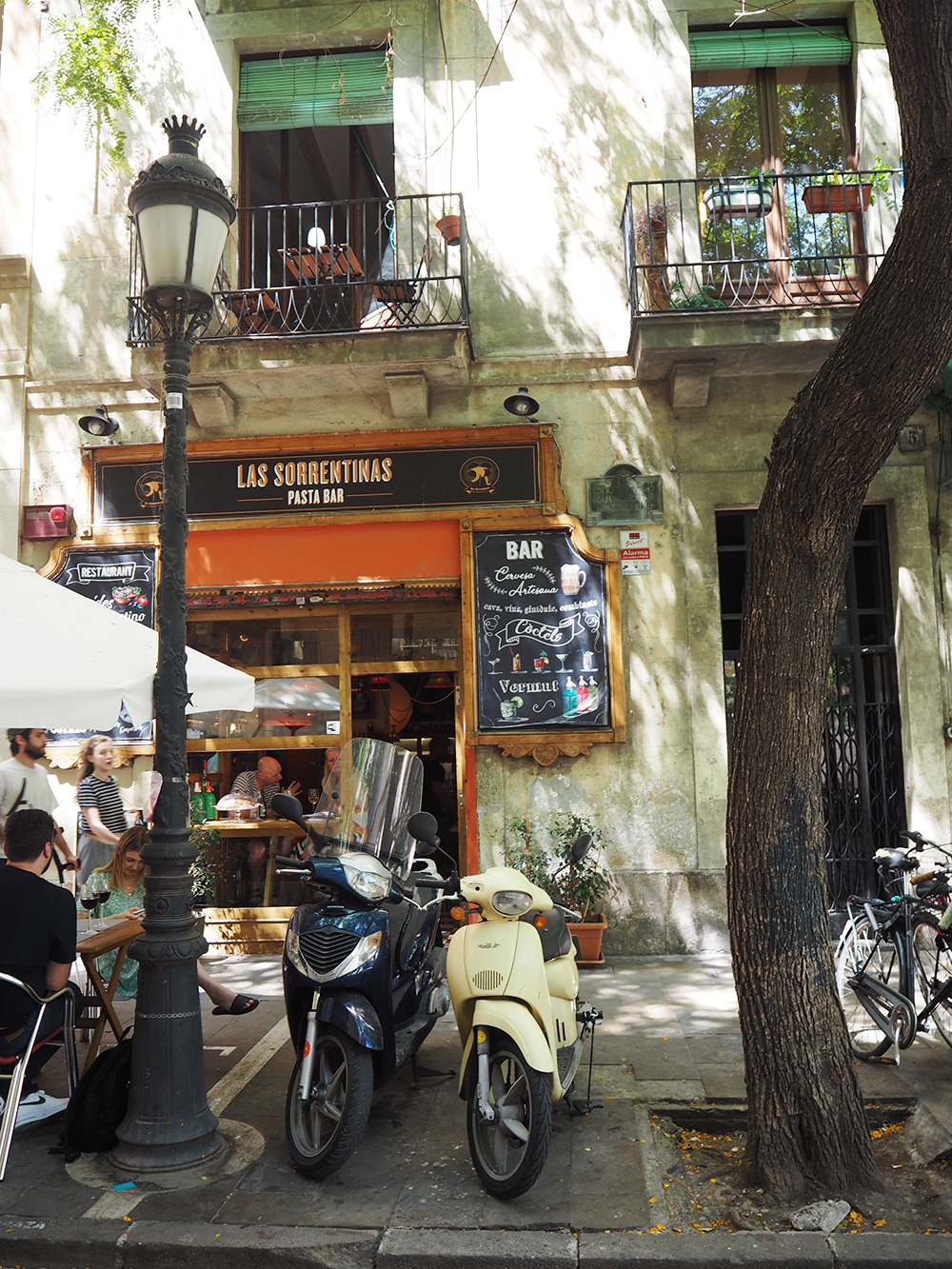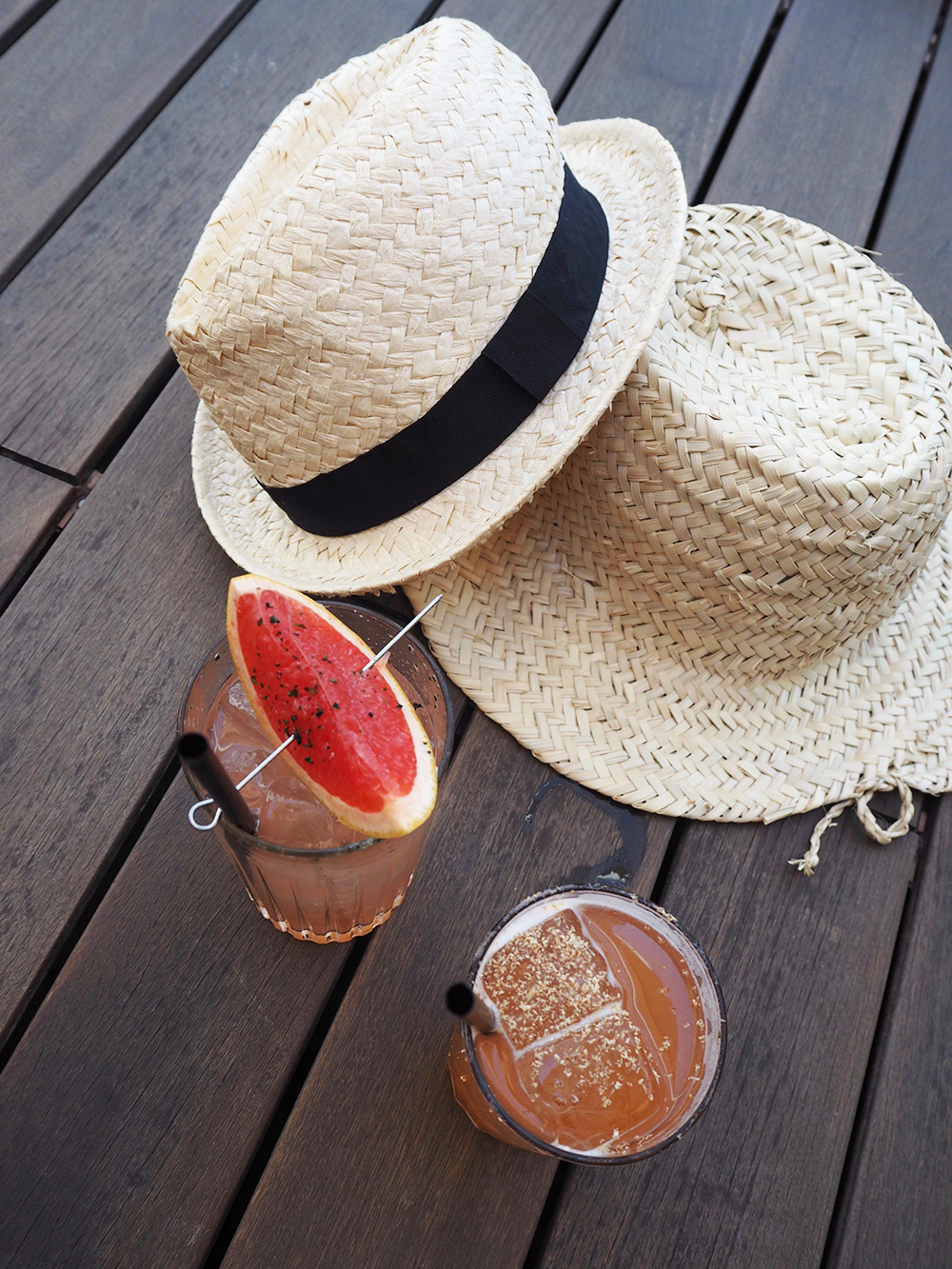 All photos: my own