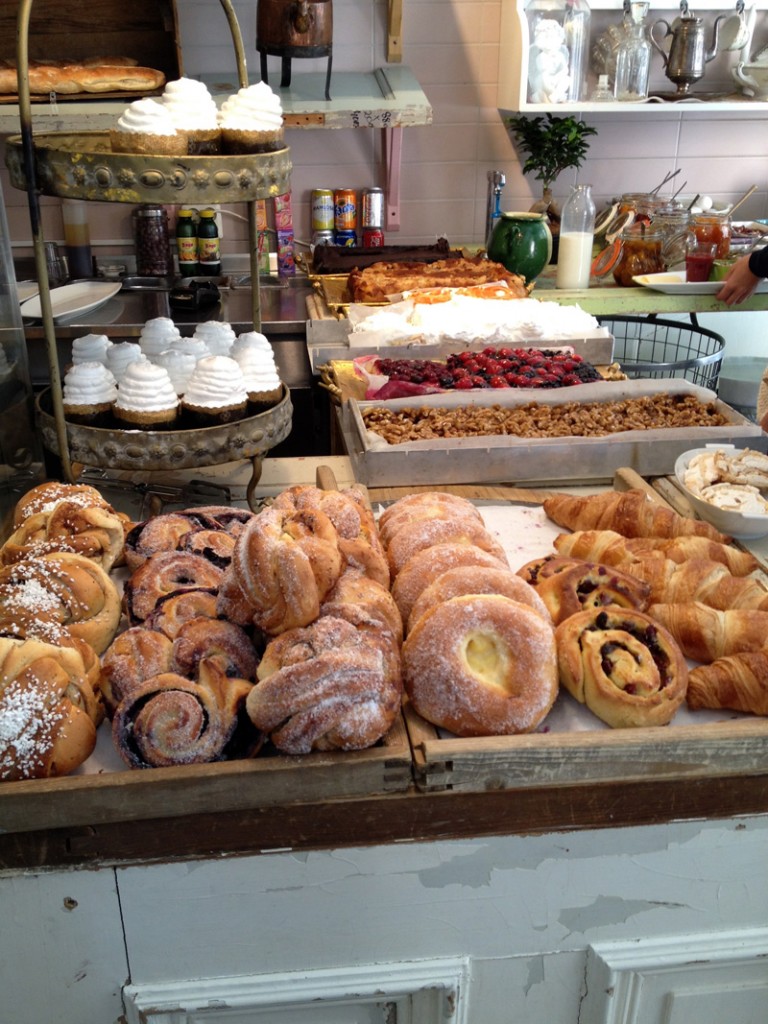 Lucky me – I got to visit Gothenburg together with my family again this week. It was my sister's graduation from Gothenburg University, so of course we took the opportunity to celebrate with her and spend some time in this lovely city again.
I have already shared some impressions and travel tips for Gothenburg with you after celebrating Swedish Midsommar there last year. But I thought I'd let you know a little more about my favourite spots in the city. Here you go: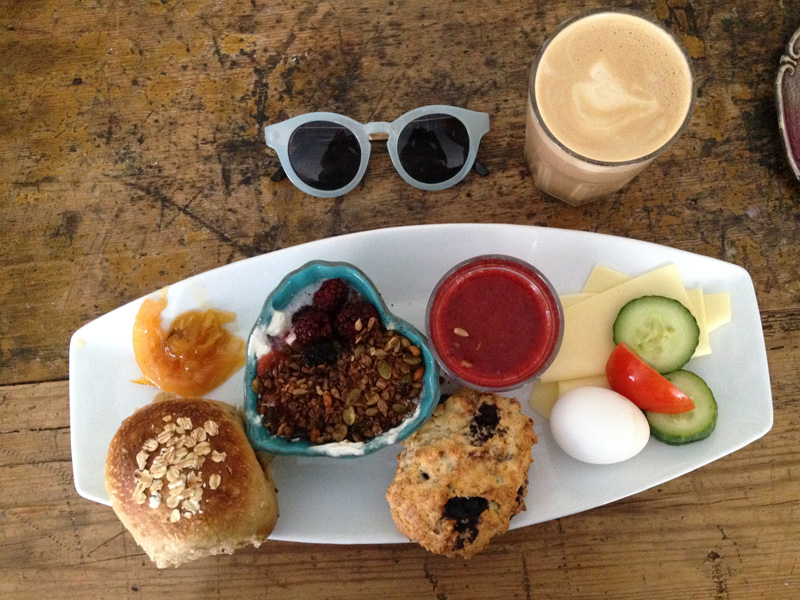 Swedish frukost (breakfast) and fika (coffee and pastries) are the best. Whenever I'm in Sweden, one of the first things I do is eat a Kanelbulle (Swedish cinnamon roll) and have a Flat White. A good place for breakfast in Gothenburg is "Le Petit Café" in Haga, the old part of town.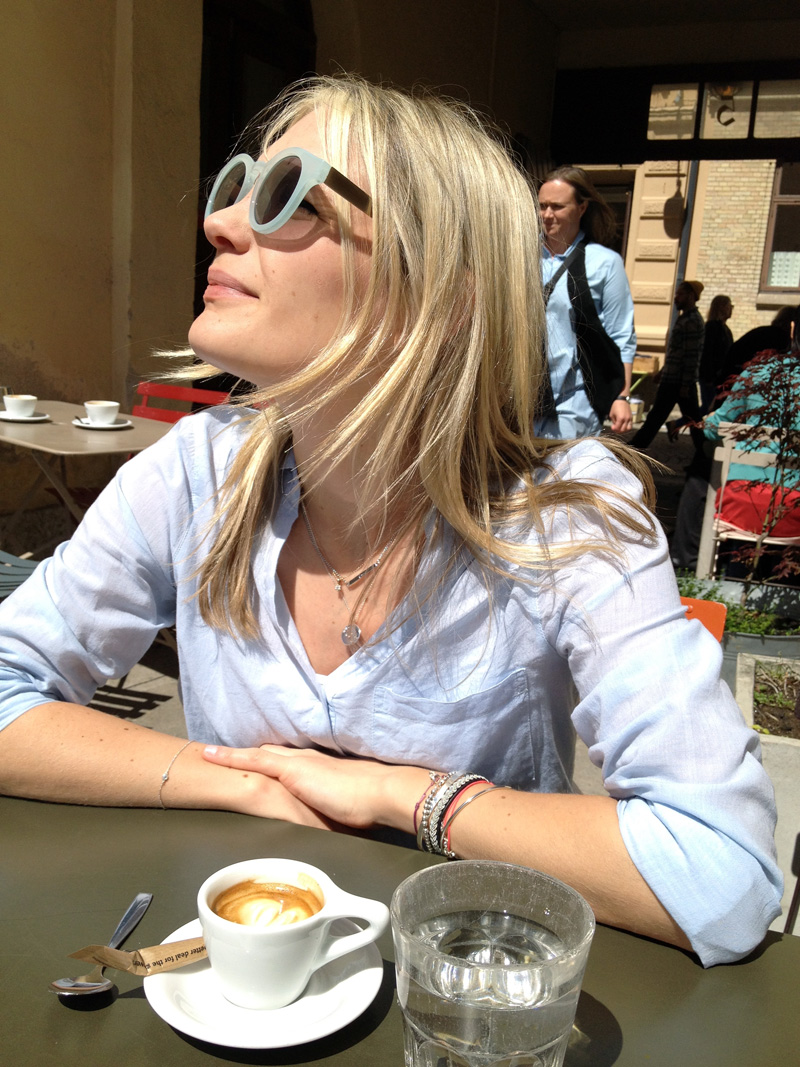 In the afternoon make sure to visit "Da Matteo" and have a coffee and one of their amazing Kanelbullar or a piece of Morotskaka (carrot cake).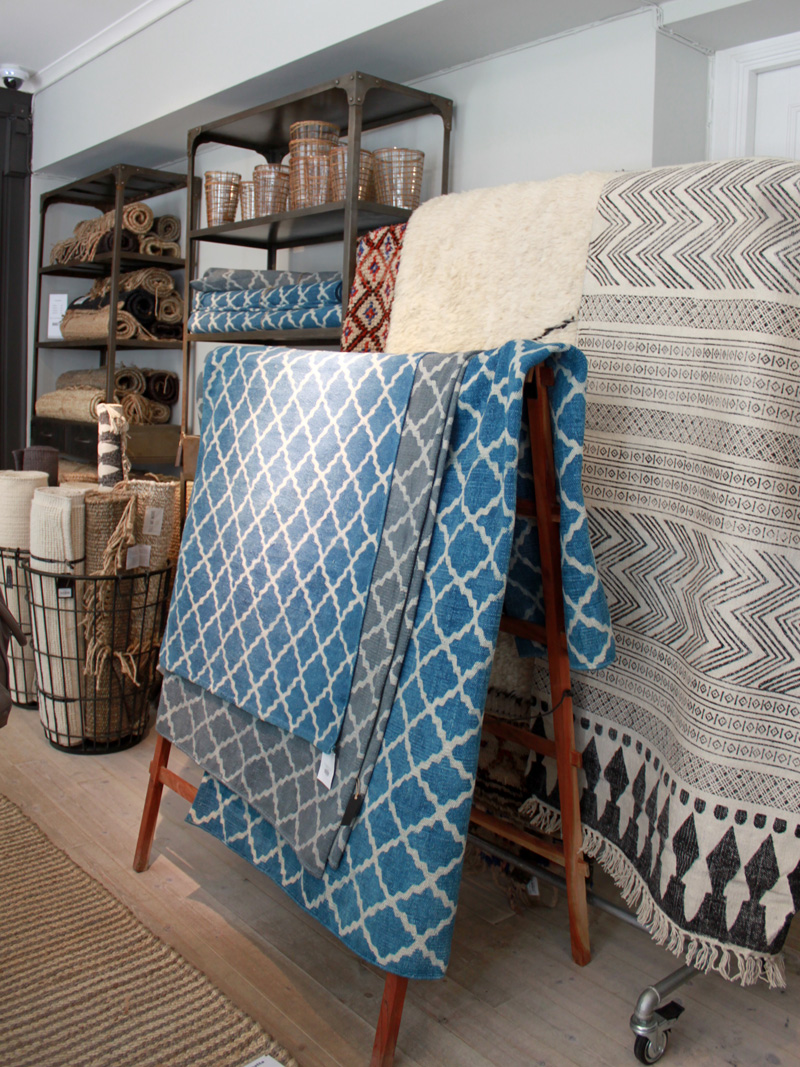 Gothenburg is a great place to shop interior design. Beside my all-time-favourite Artilleriet I also really like Market29. They have beautiful ceramics and textiles.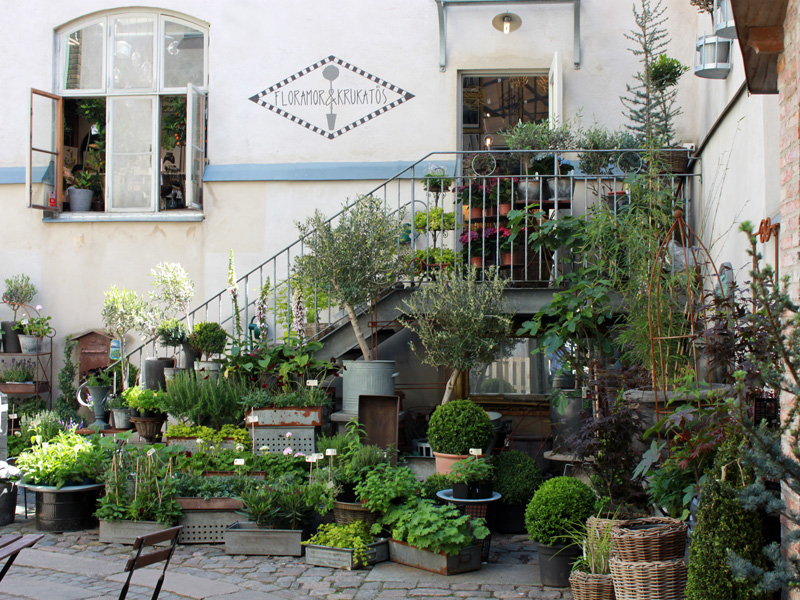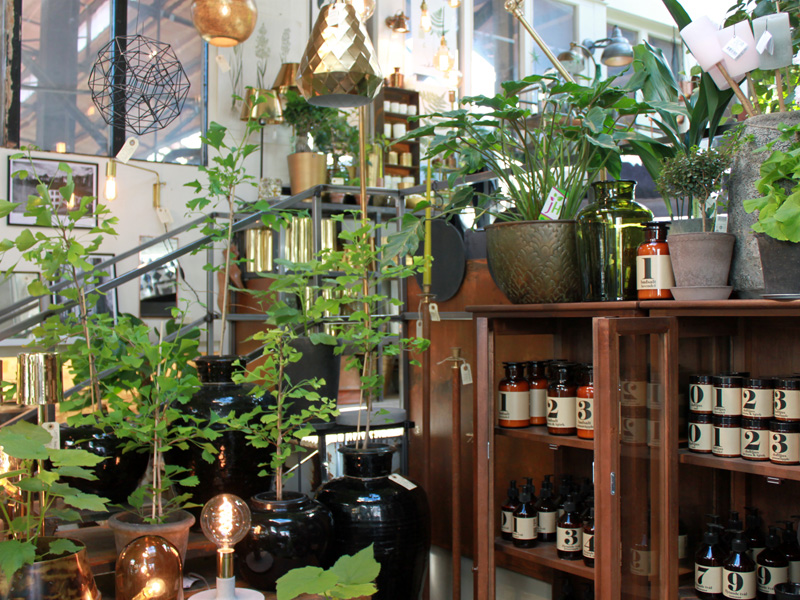 Why do flower shops in Sweden look so much more stylish than the ones in Germany? They always know which plants are trendy right now. Floramor & Krukatös is one of the prettiest plant shops I have seen.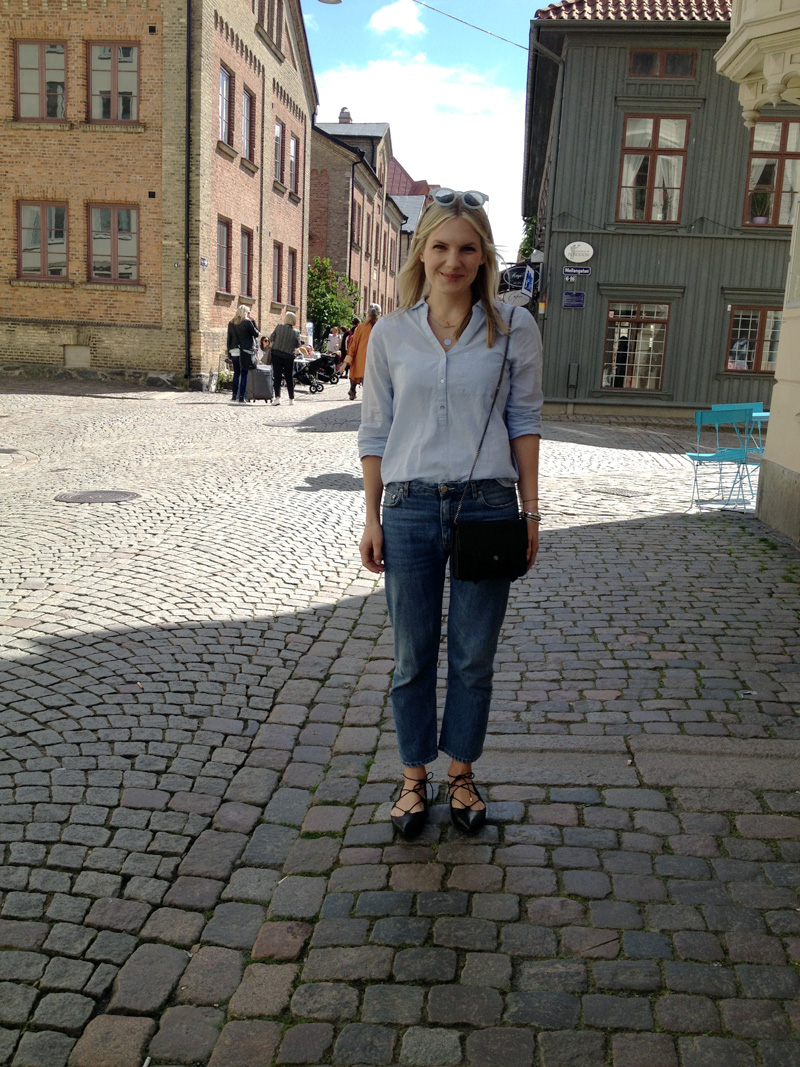 Me in Haga wearing a shirt by Bikbok, jeans by Acne Studios, flats by Topshop and bag by Proenza Schouler.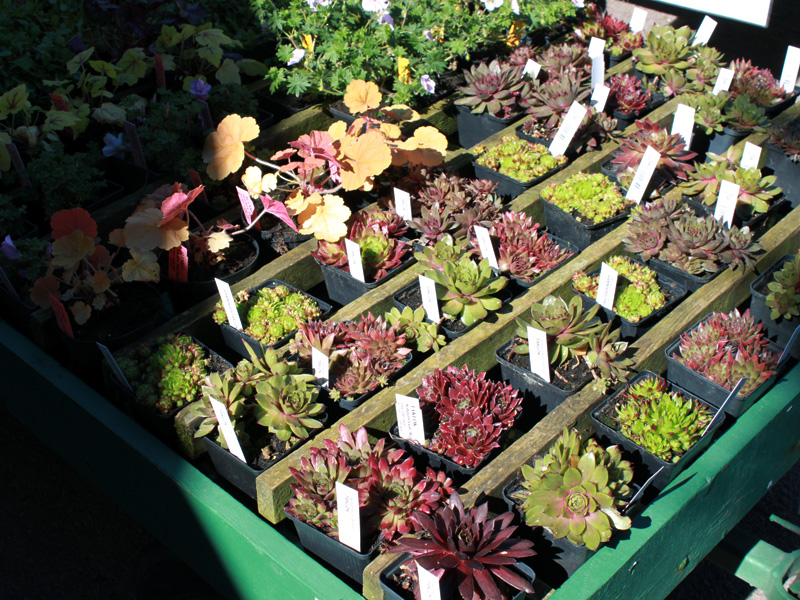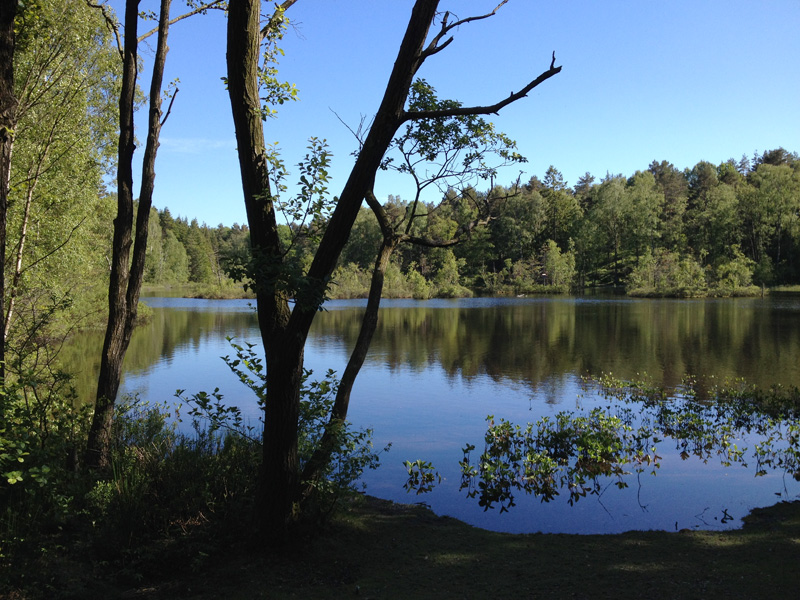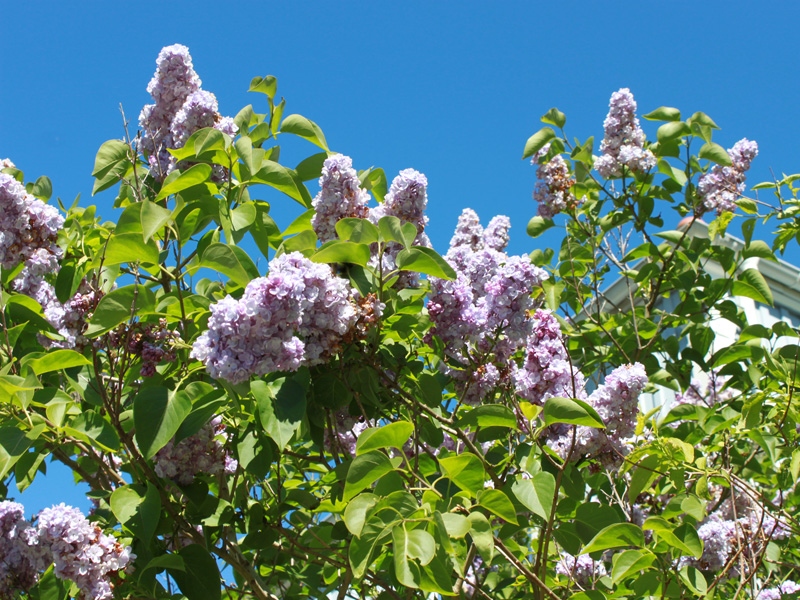 Good thing my sister knows Gothenburg so well. She took us to the Botanic garden one afternoon and it blew us away. The garden is gigantic and incredibly beautiful. When you walk all the way through it you reach a lake, which makes you feel like you are in the middle of the Swedish countryside.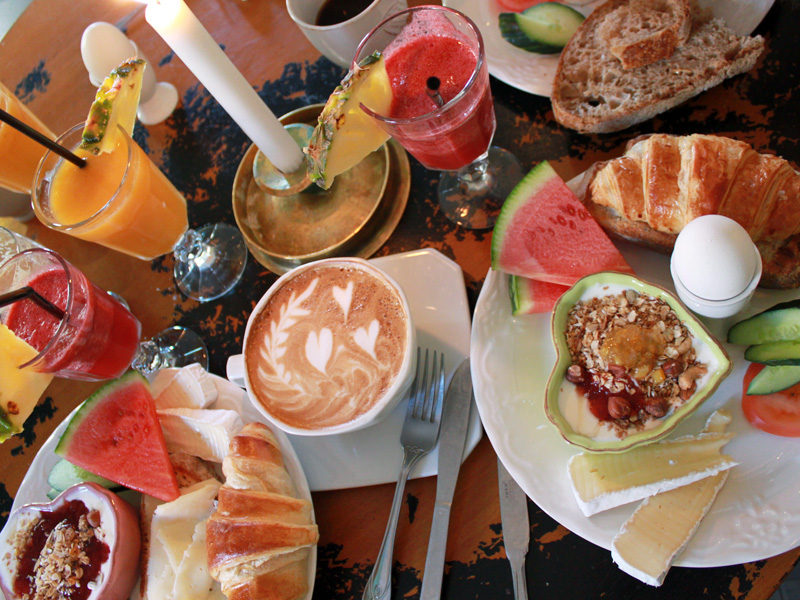 Another great spot for breakfast: Kafferosten. Again, I have to thank my sister for introducing us to their tasty food.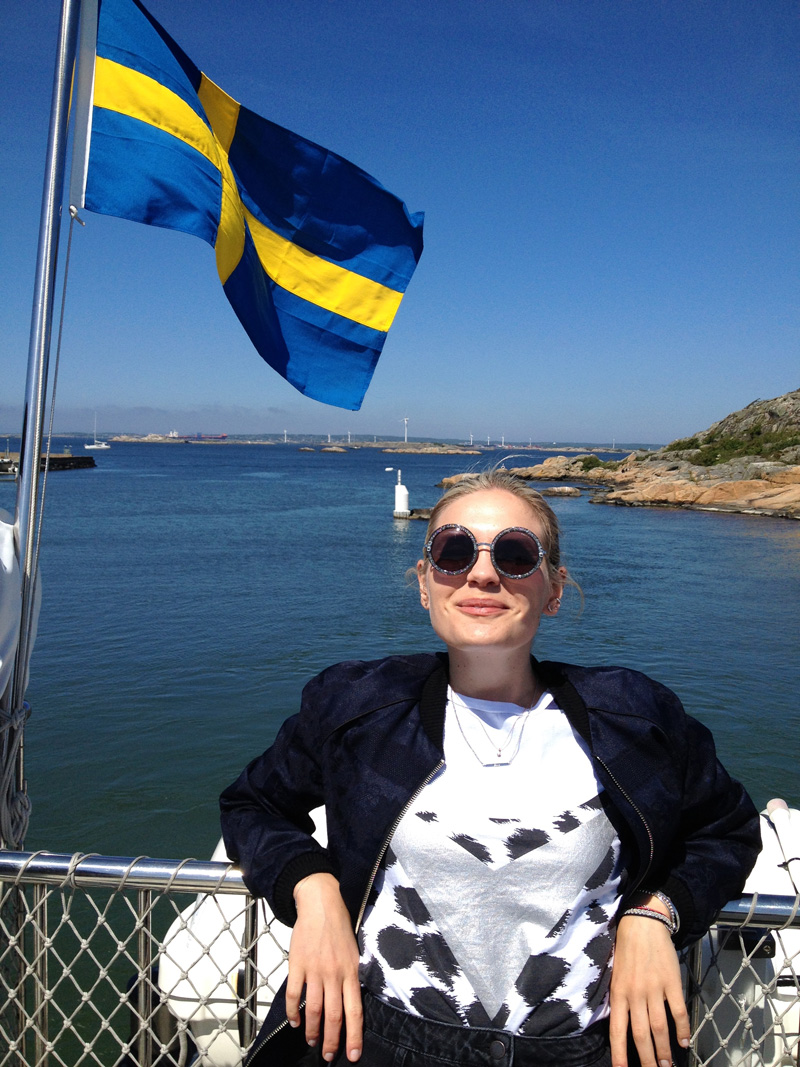 In summer, one of the best things to do in Gothenburg is a boat trip to the islands (you can take the public ferry).
What I'm wearing: sunglasses by Weekday, bomber jacket by Asos, T-Shirt by être cécile, denim skirt by Topshop.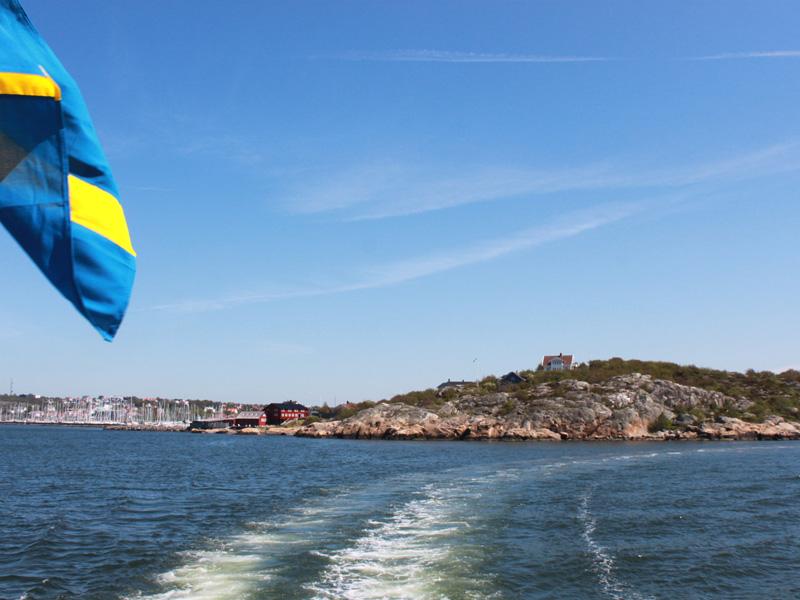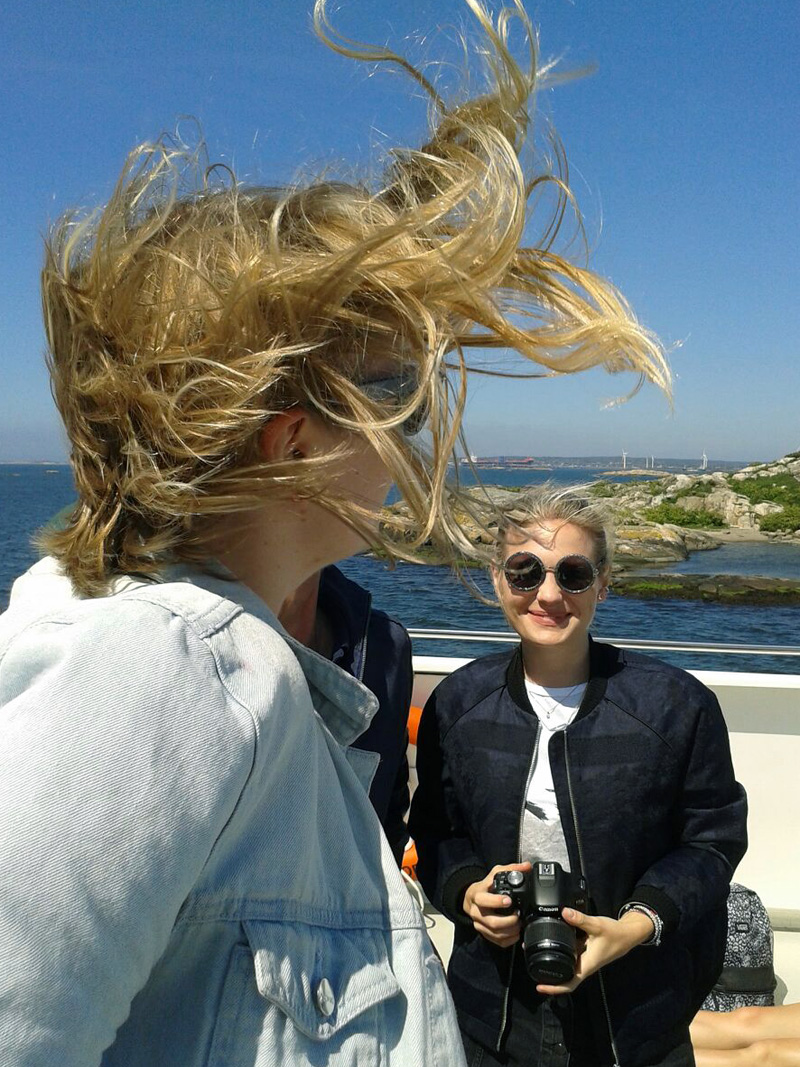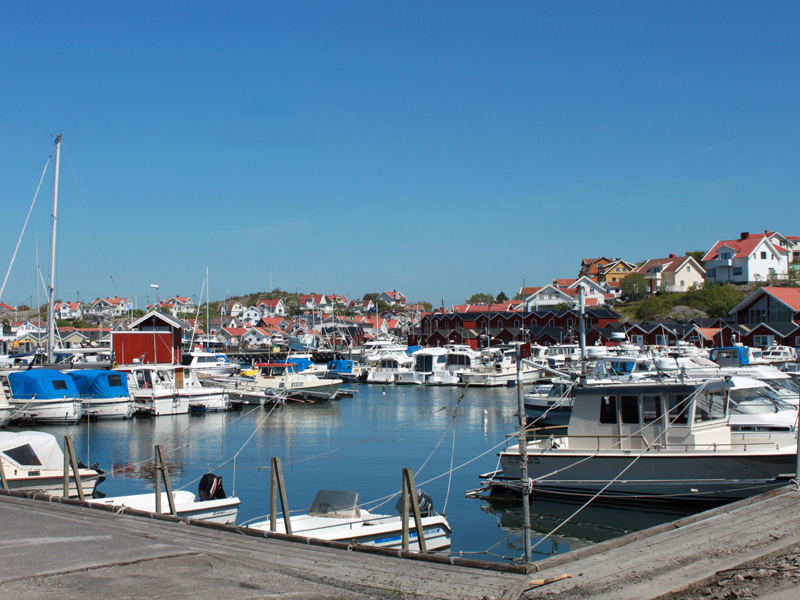 My mother knows how to use that swing.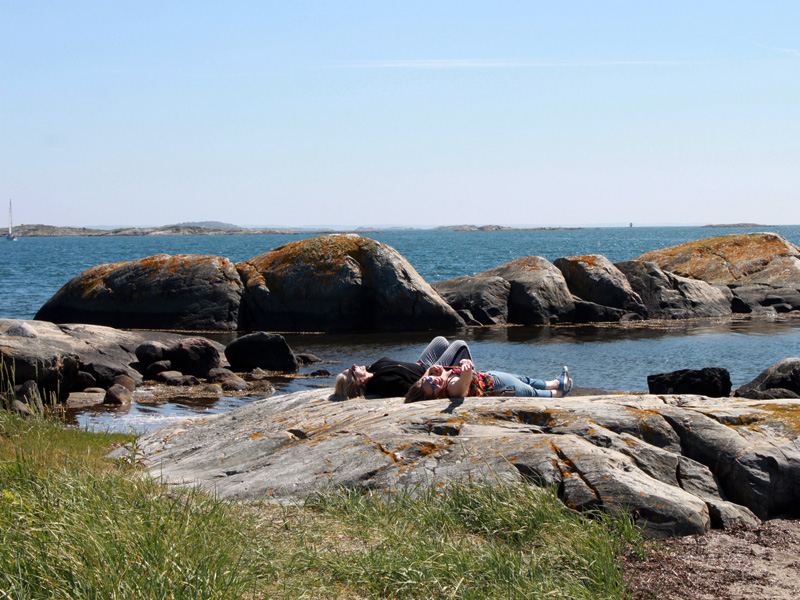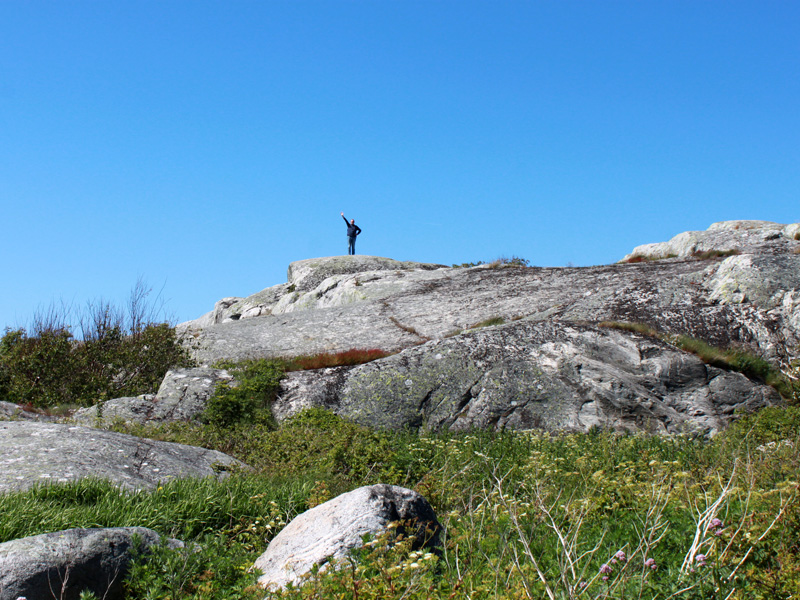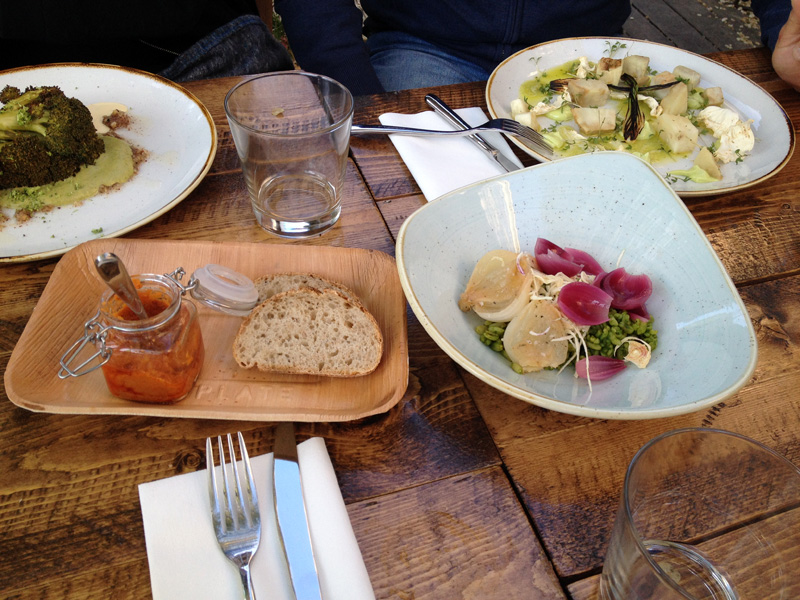 Syster Marmelad serves Vegetarian, natural food. It's located a little outside the city centre in a nice, non-touristy area.
Read more about my travels here.