After spending several nights in West Hollywood I drove my Ford Mustang down to Venice beach to check into "The Rose Hotel" and to be closer to the ocean. Whereas I find the area around Venice Muscle Beach a little too busy and touristy, I enjoy Santa Monica – and of course I had to drive along the Pacific Coast Highway, at least for a little bit. I did the drive from L.A. to San Francisco several years ago and I absolutely loved it. I hope next time I'm in the US I will be able to visit Joshua Tree, Death Valley and Yosemite. This trip just wasn't long enough. (I also want to visit Arizona, Nevada and Utah – fingers crossed!)
At the end of this blog post you can find my recommendations for Venice, Santa Monica and Malibu – where to stay, to eat & drink, to shop and what to see and do.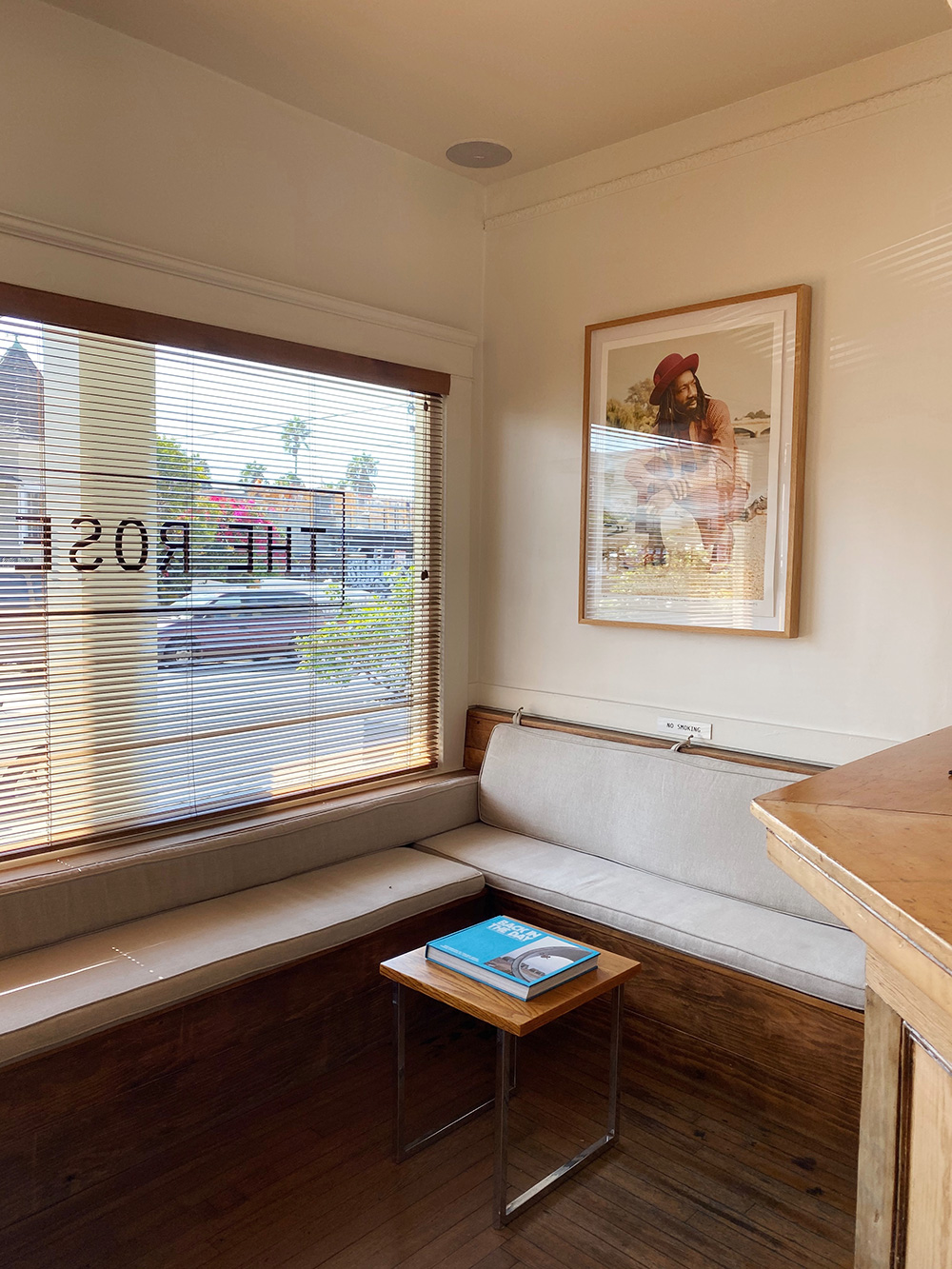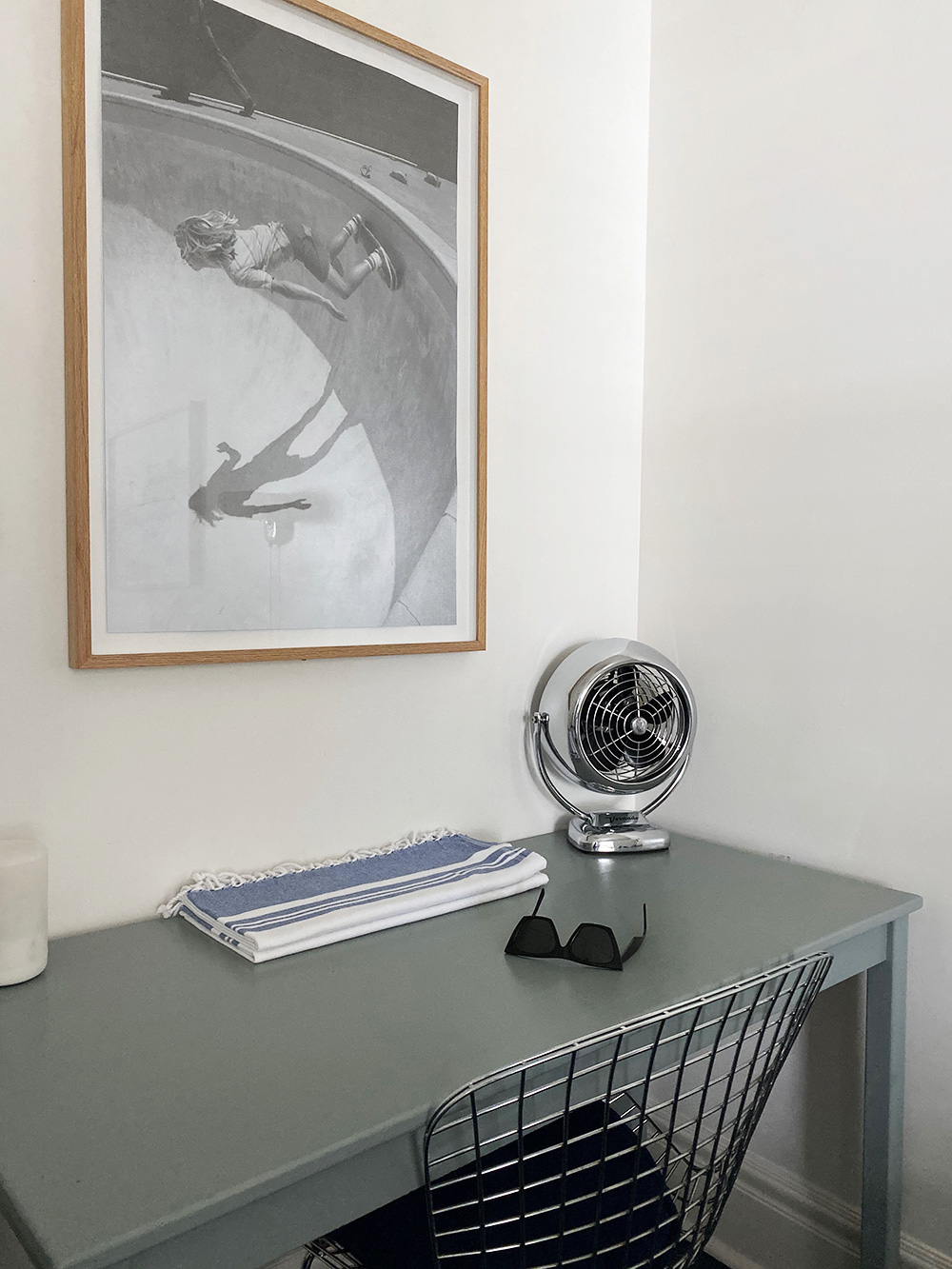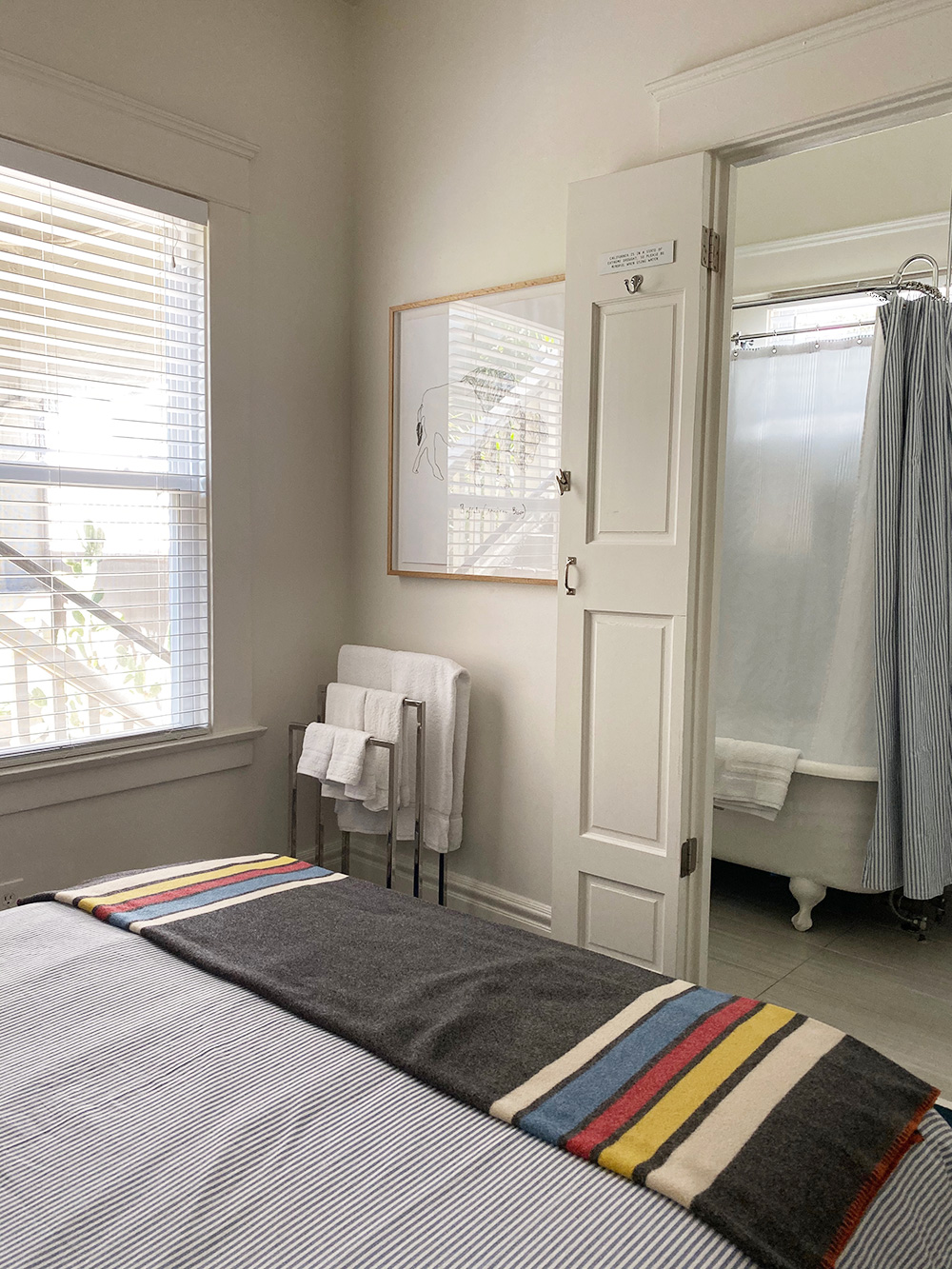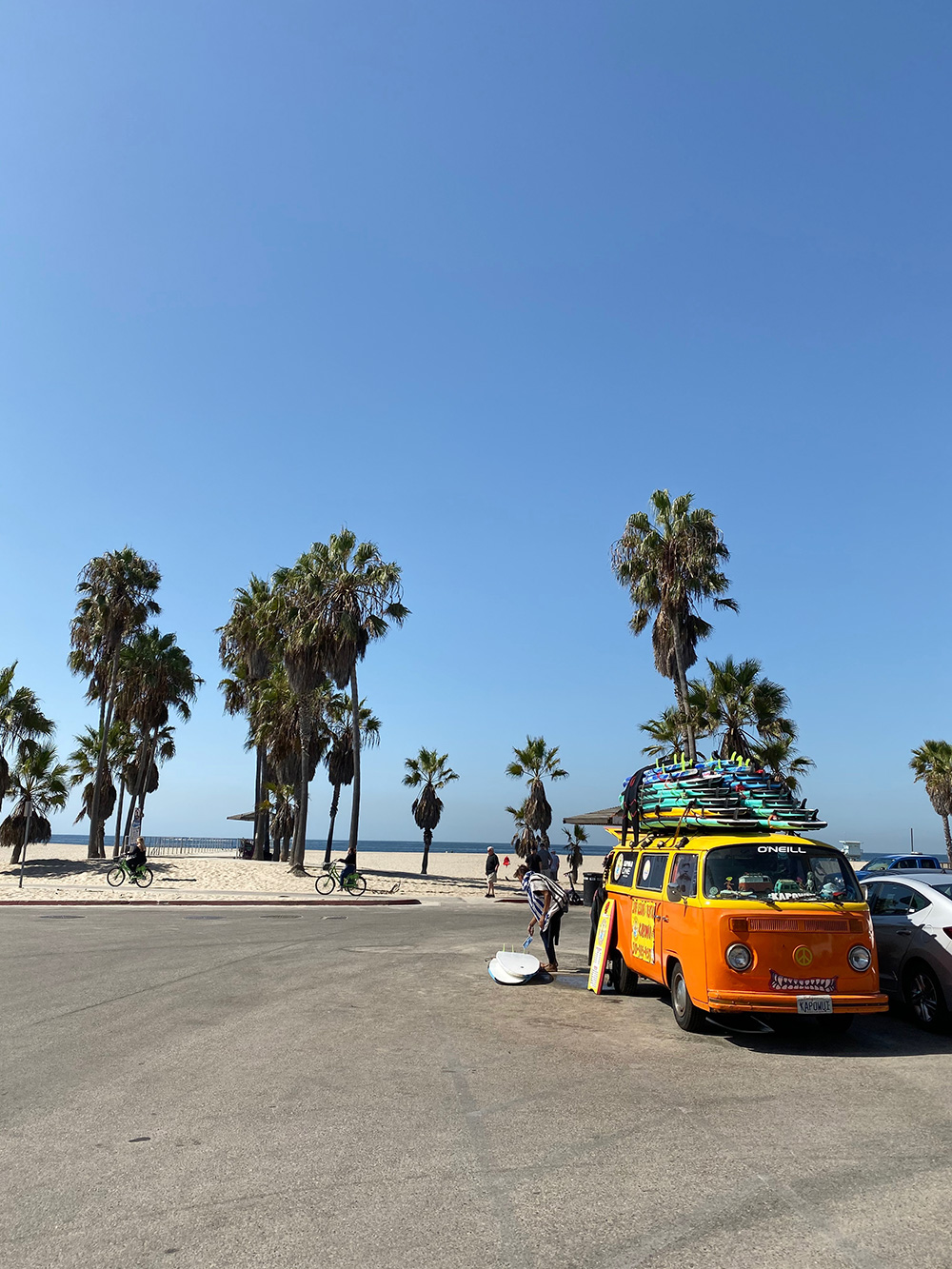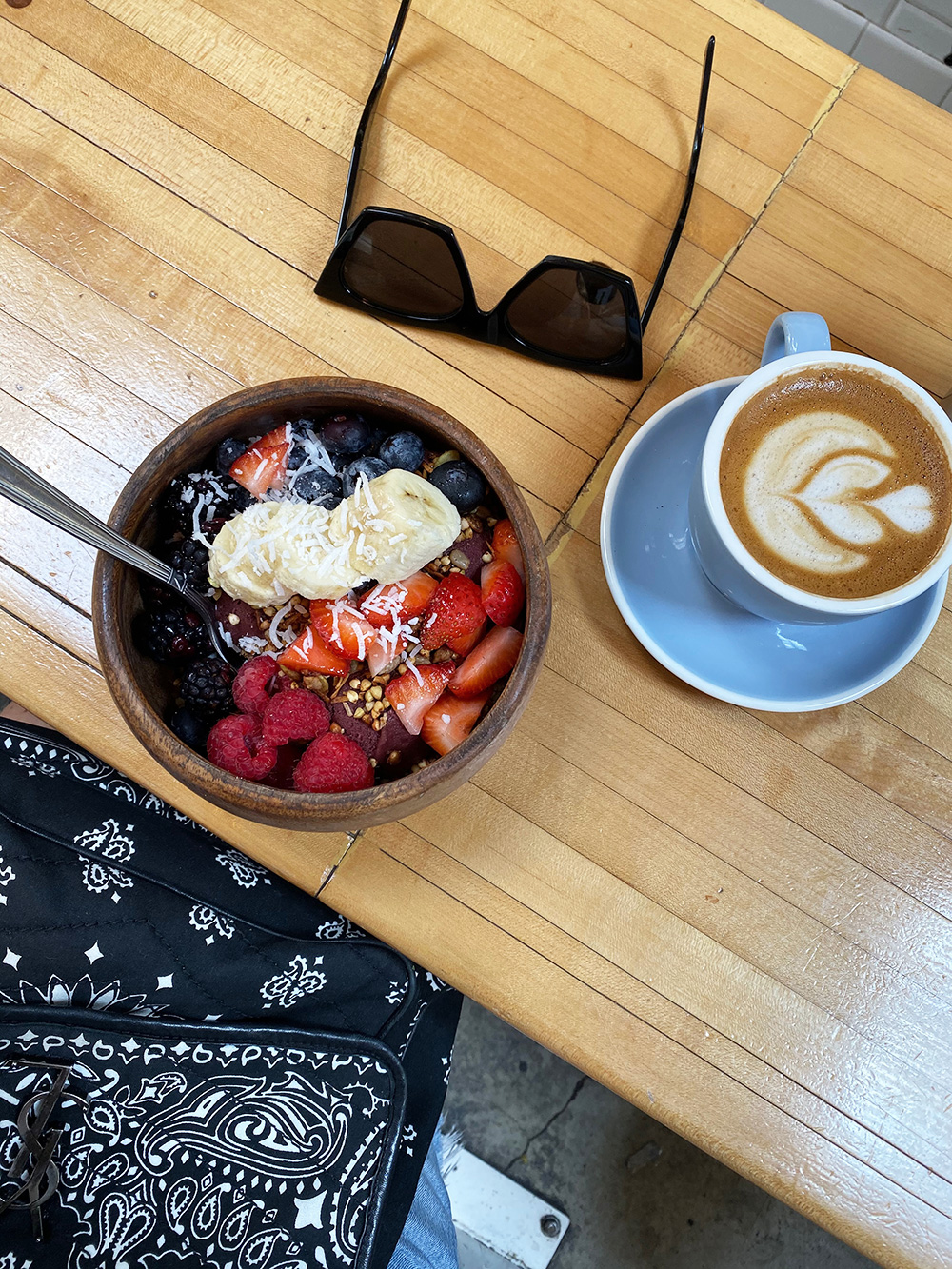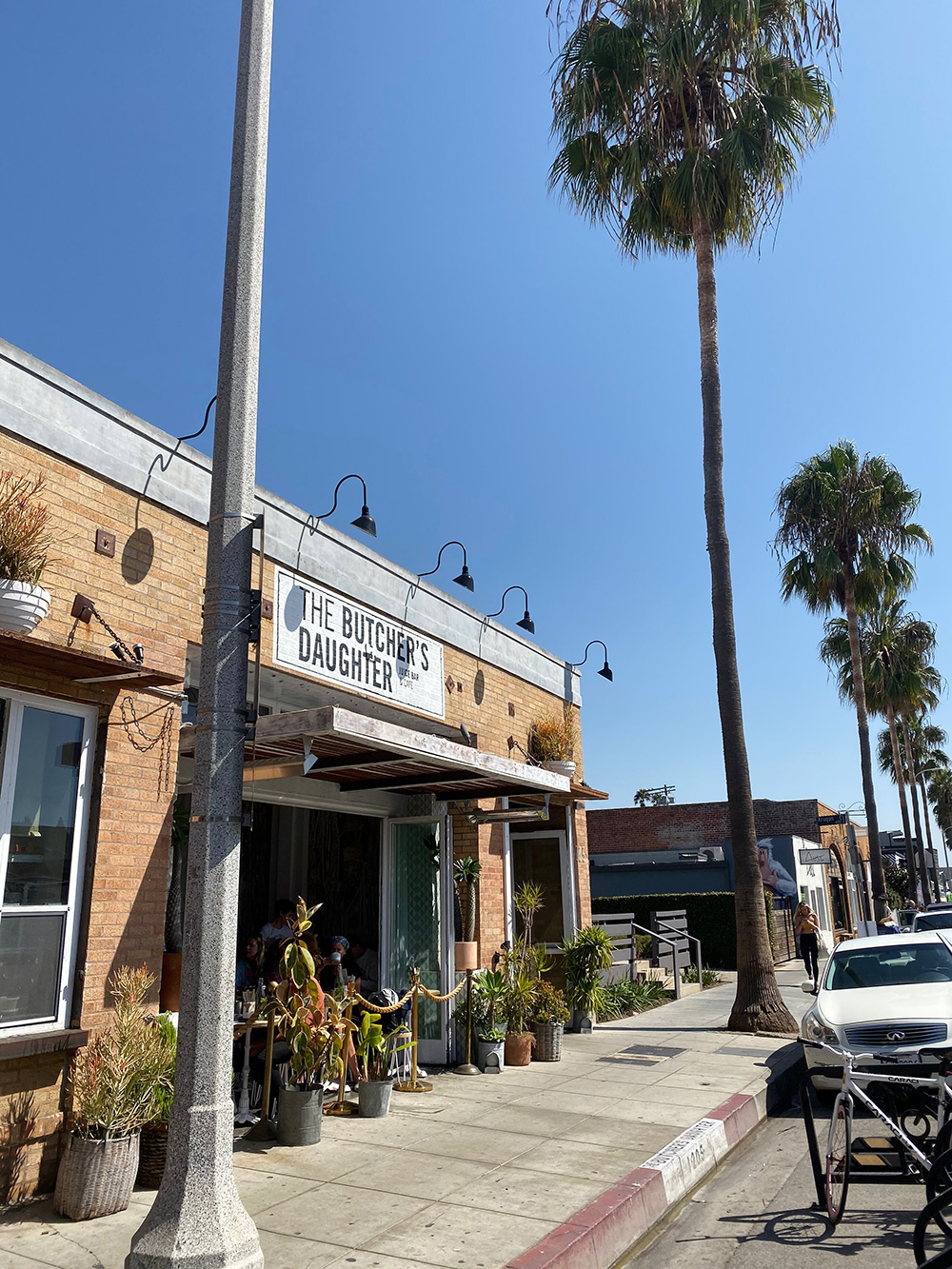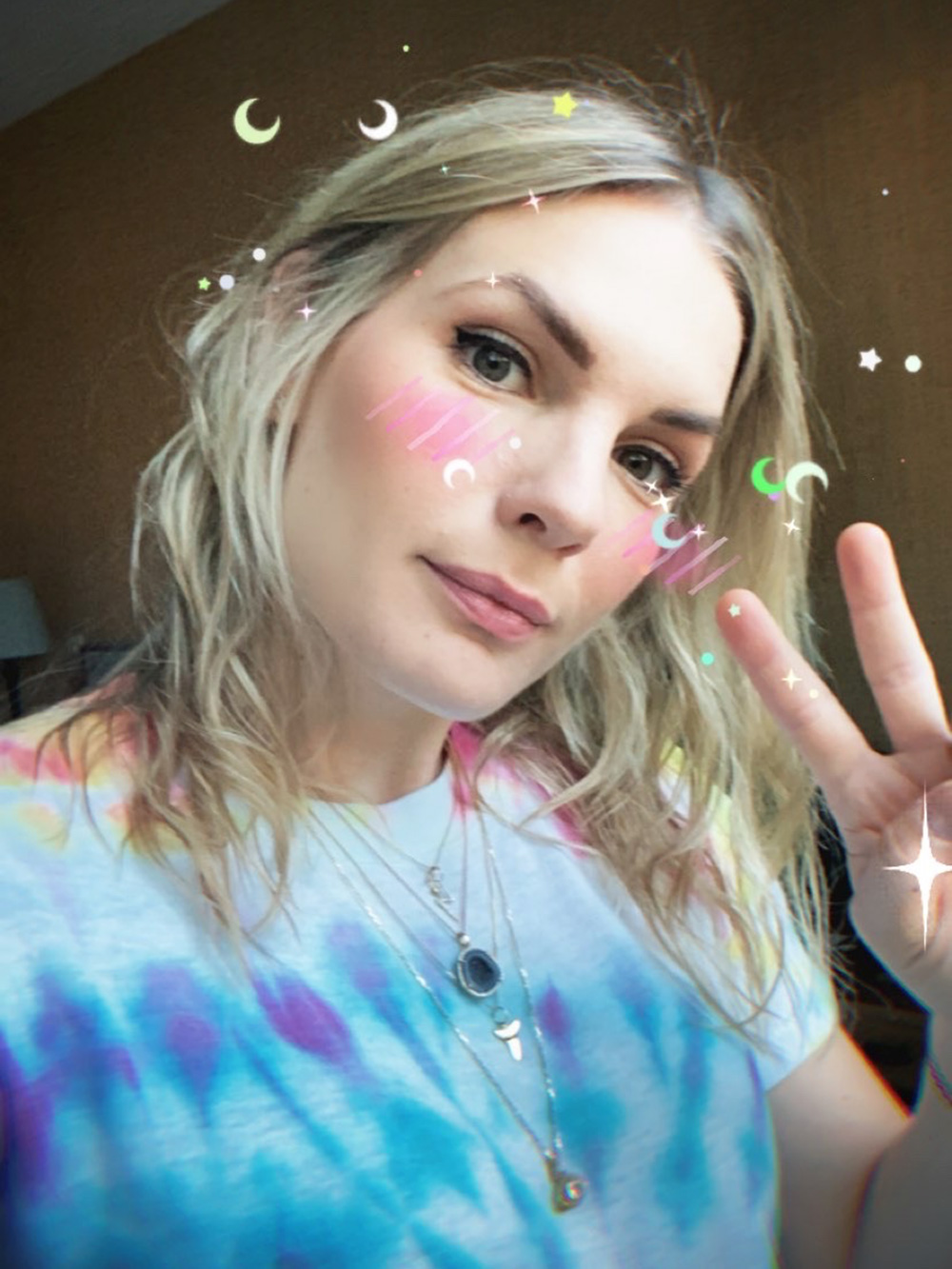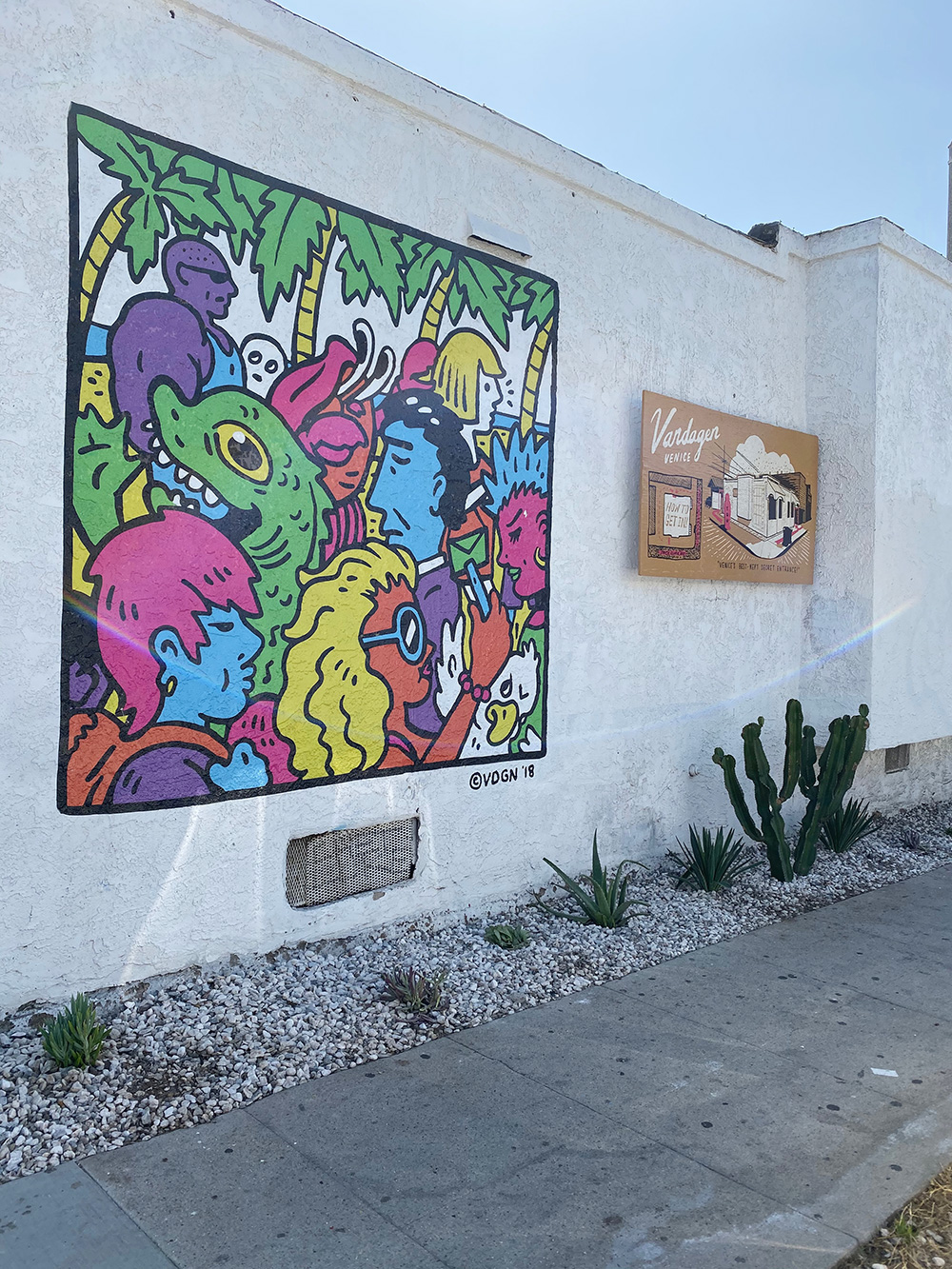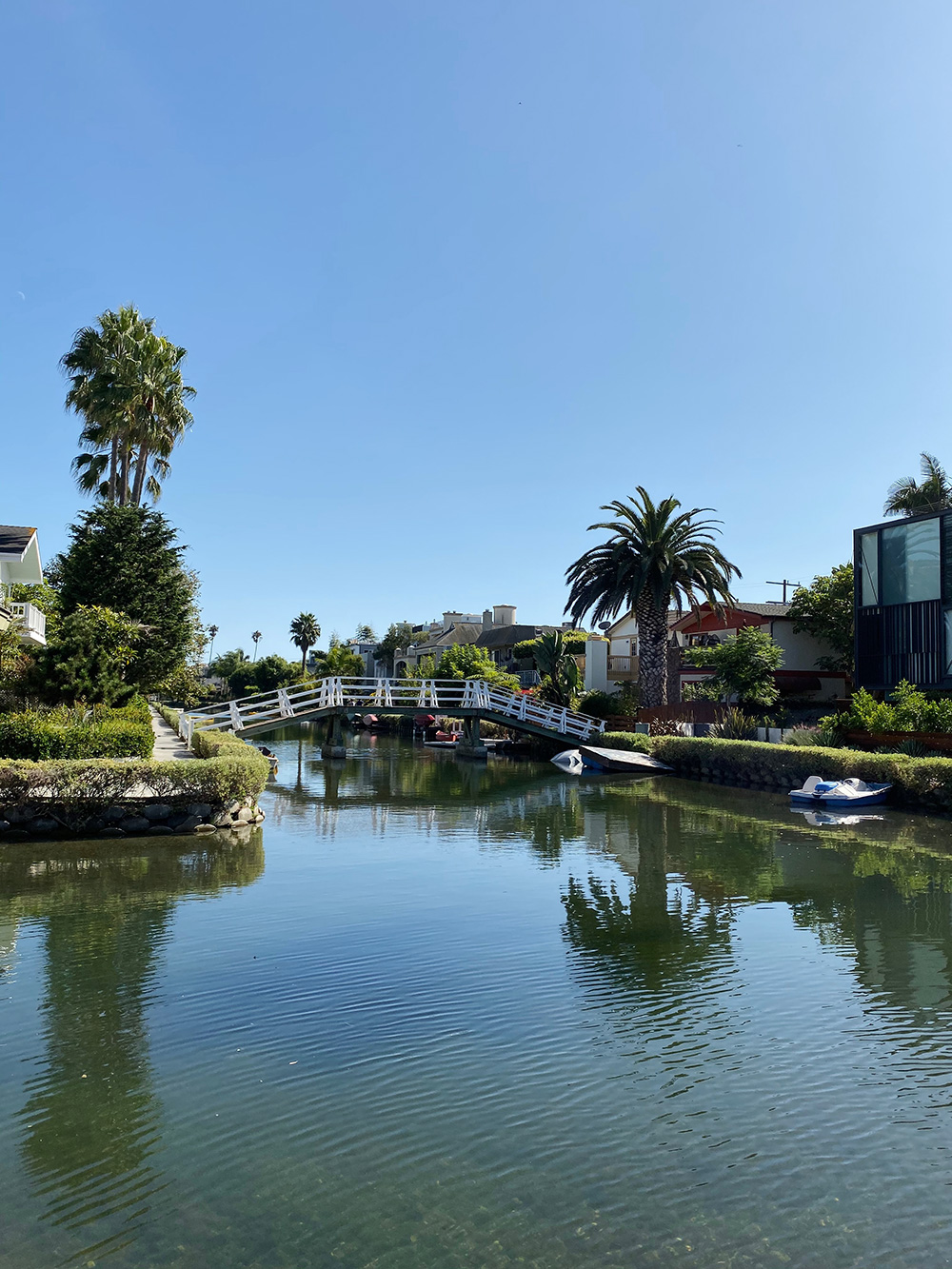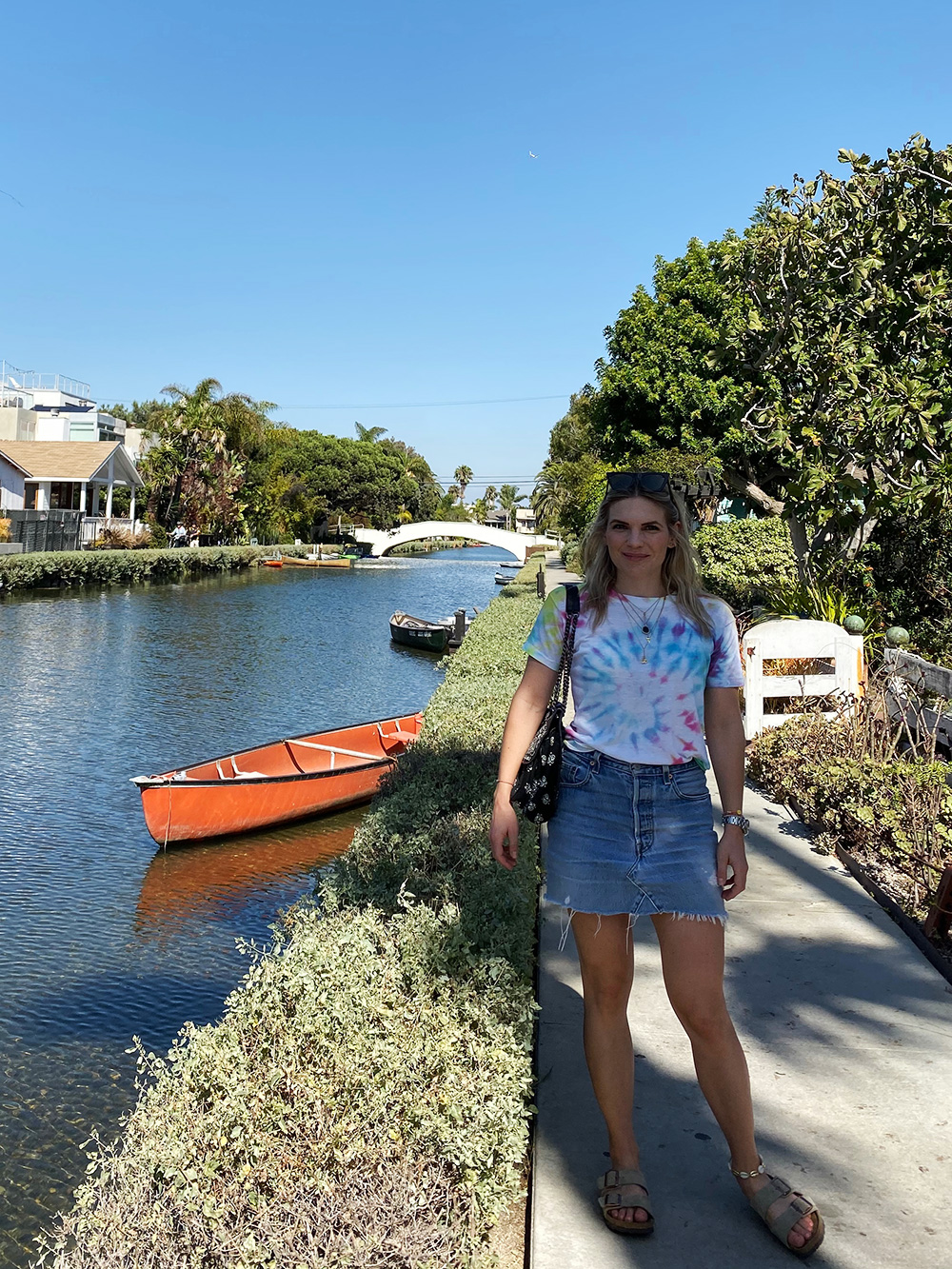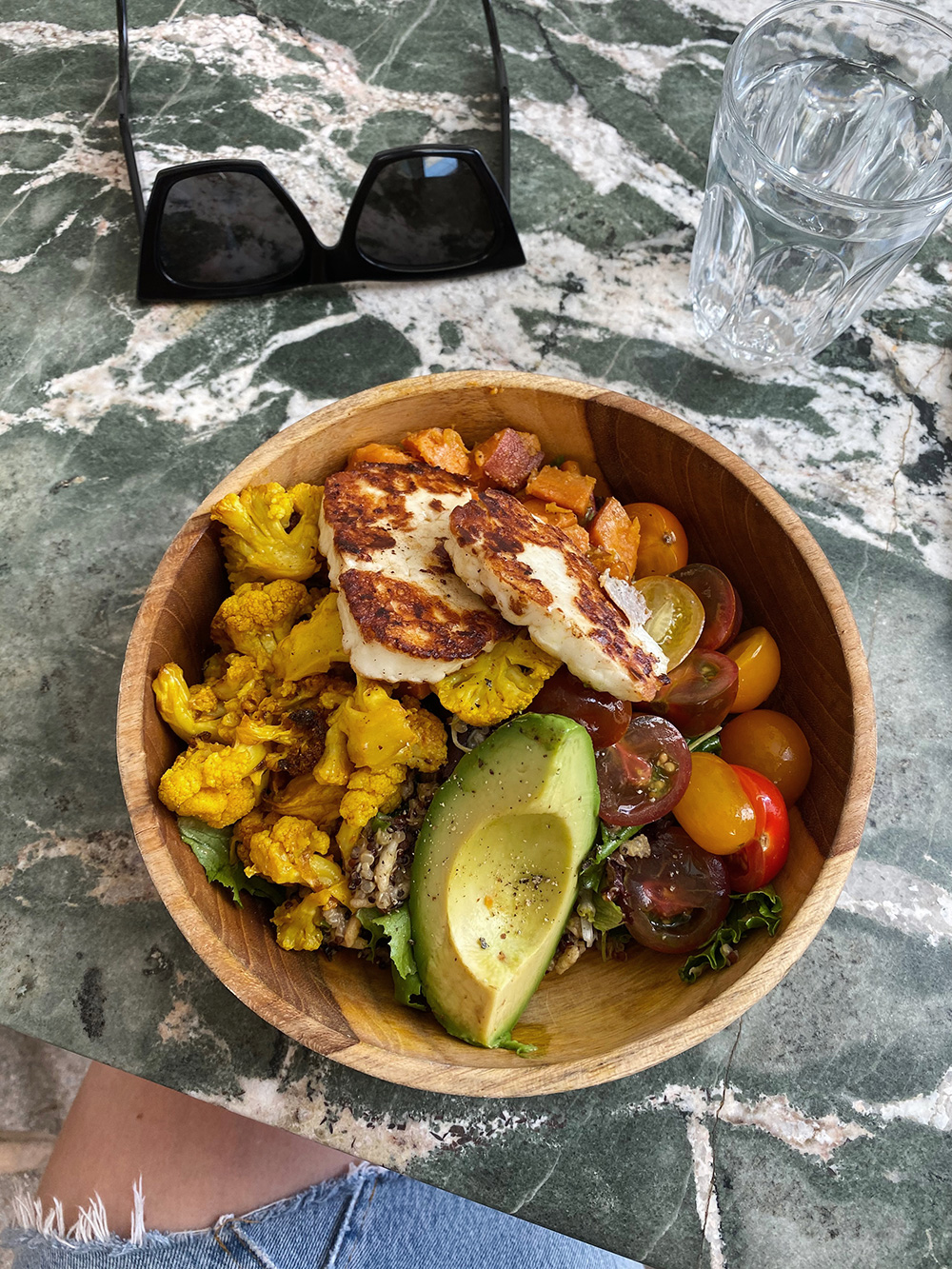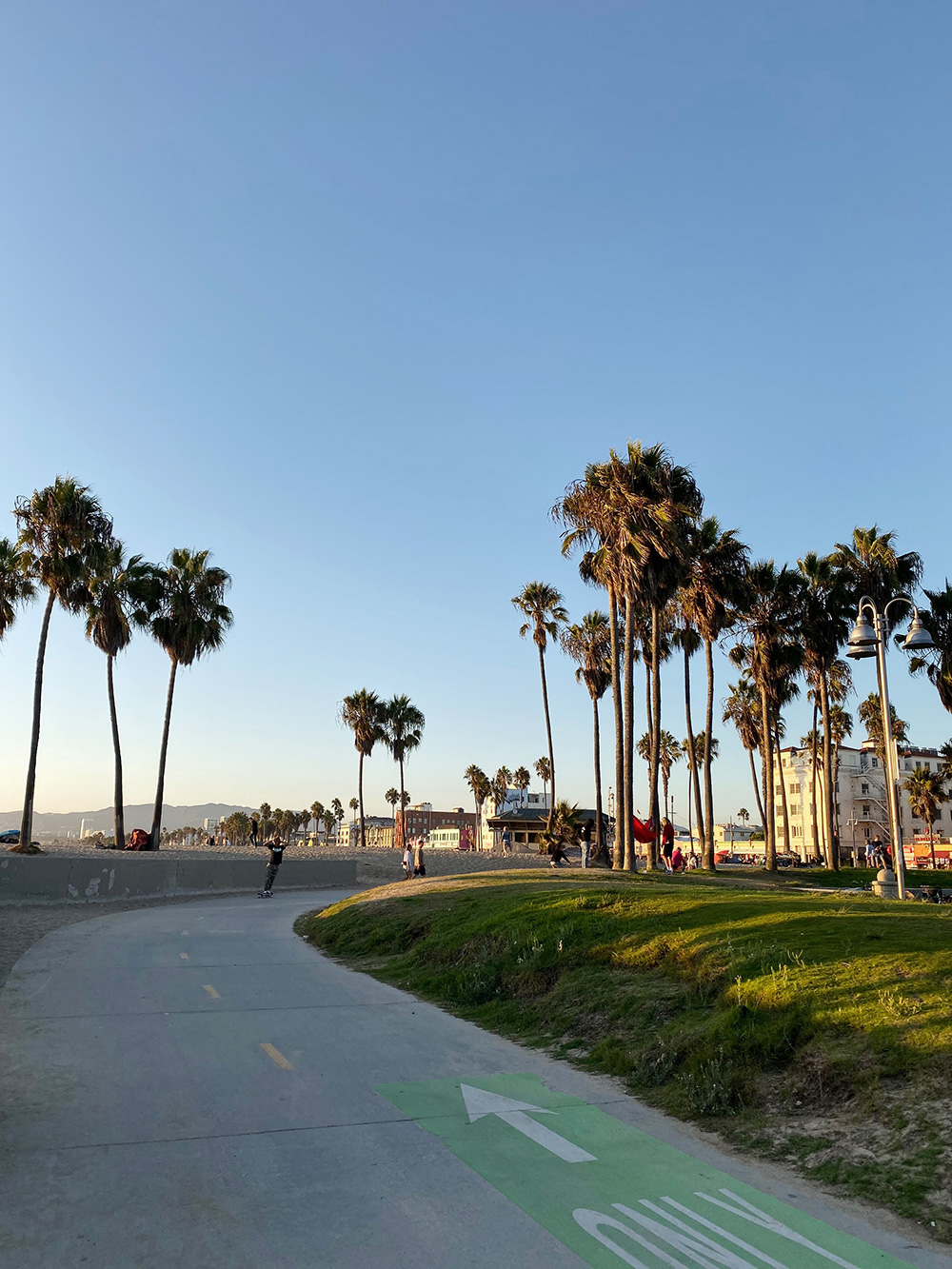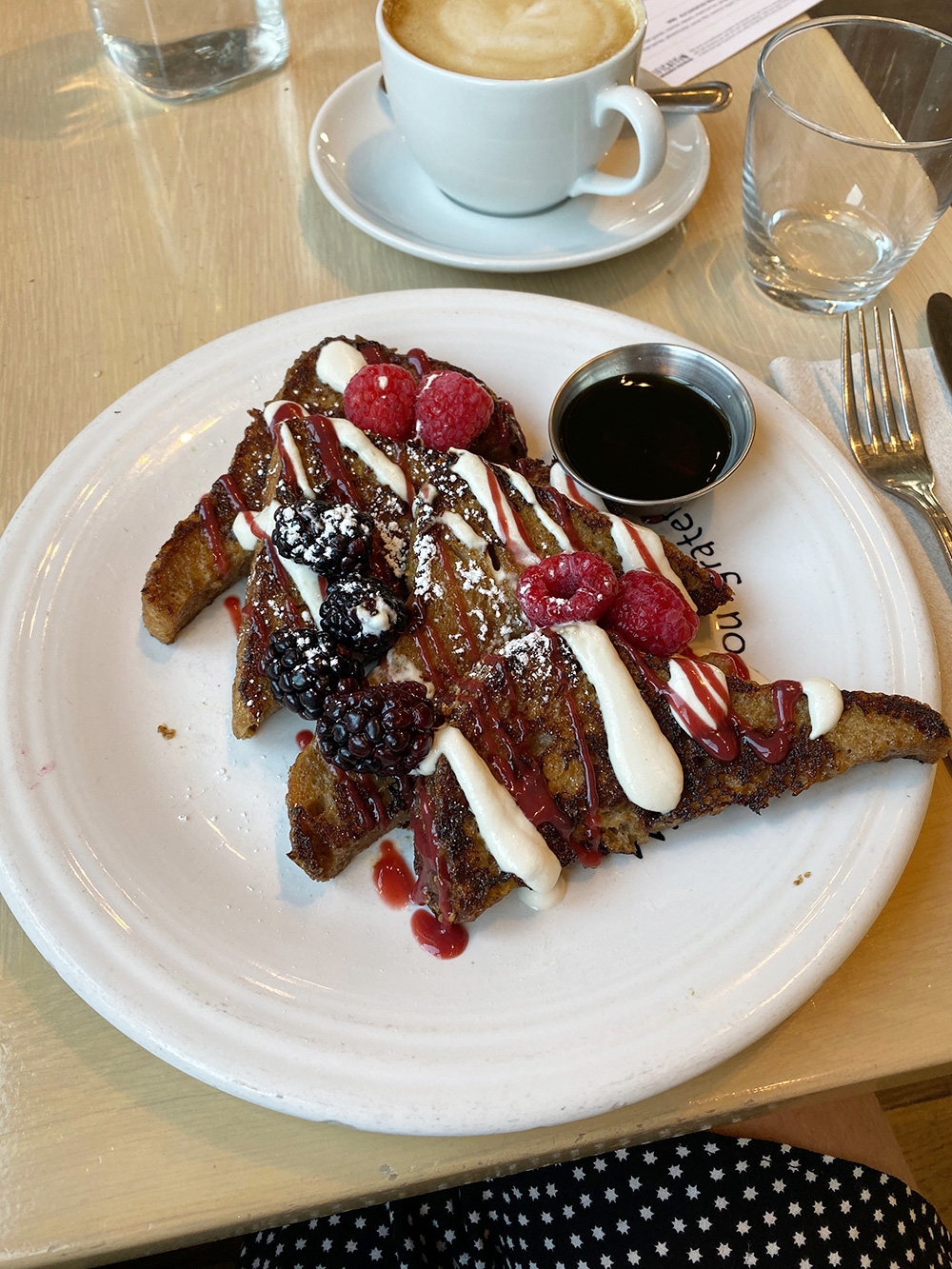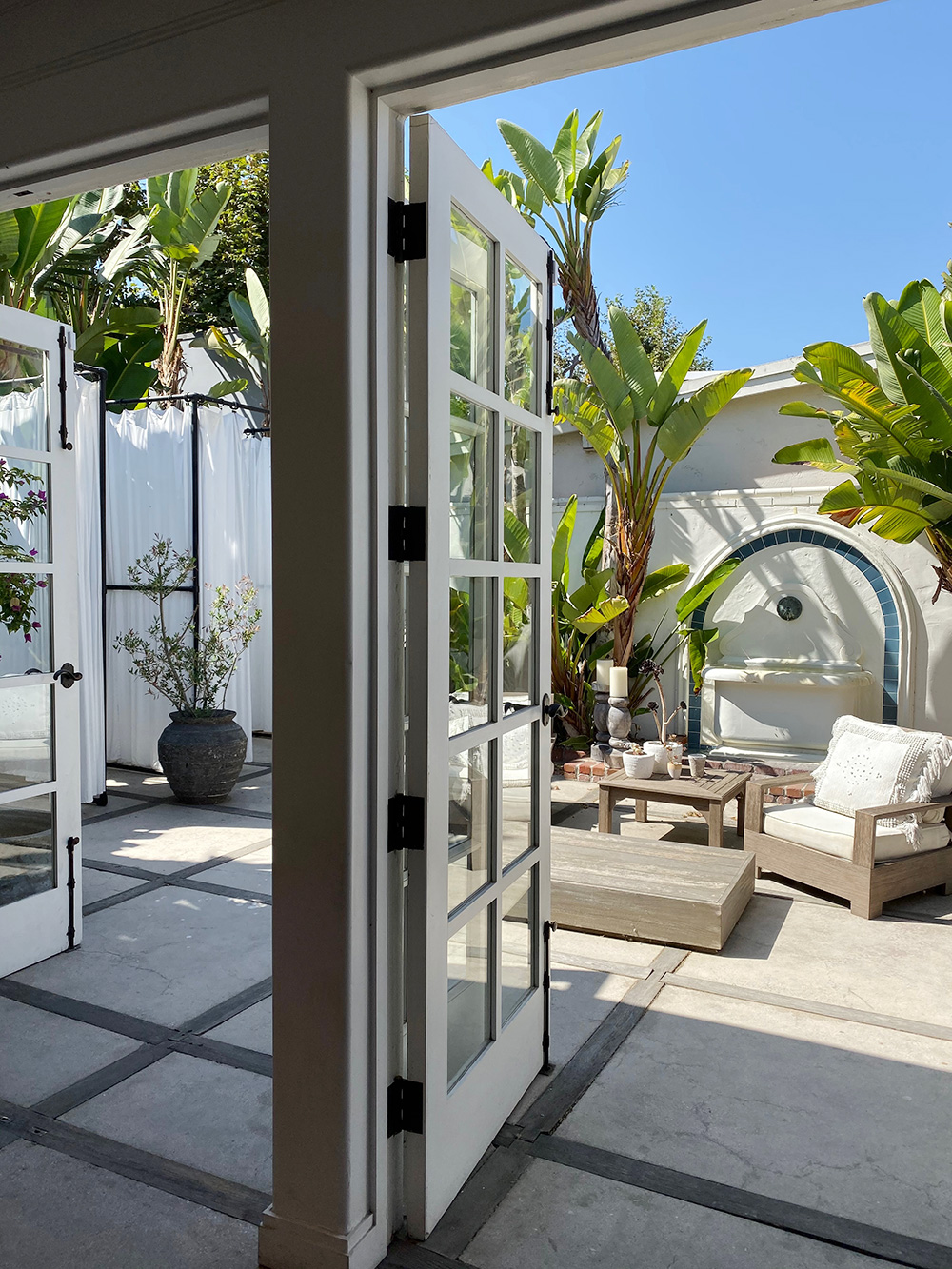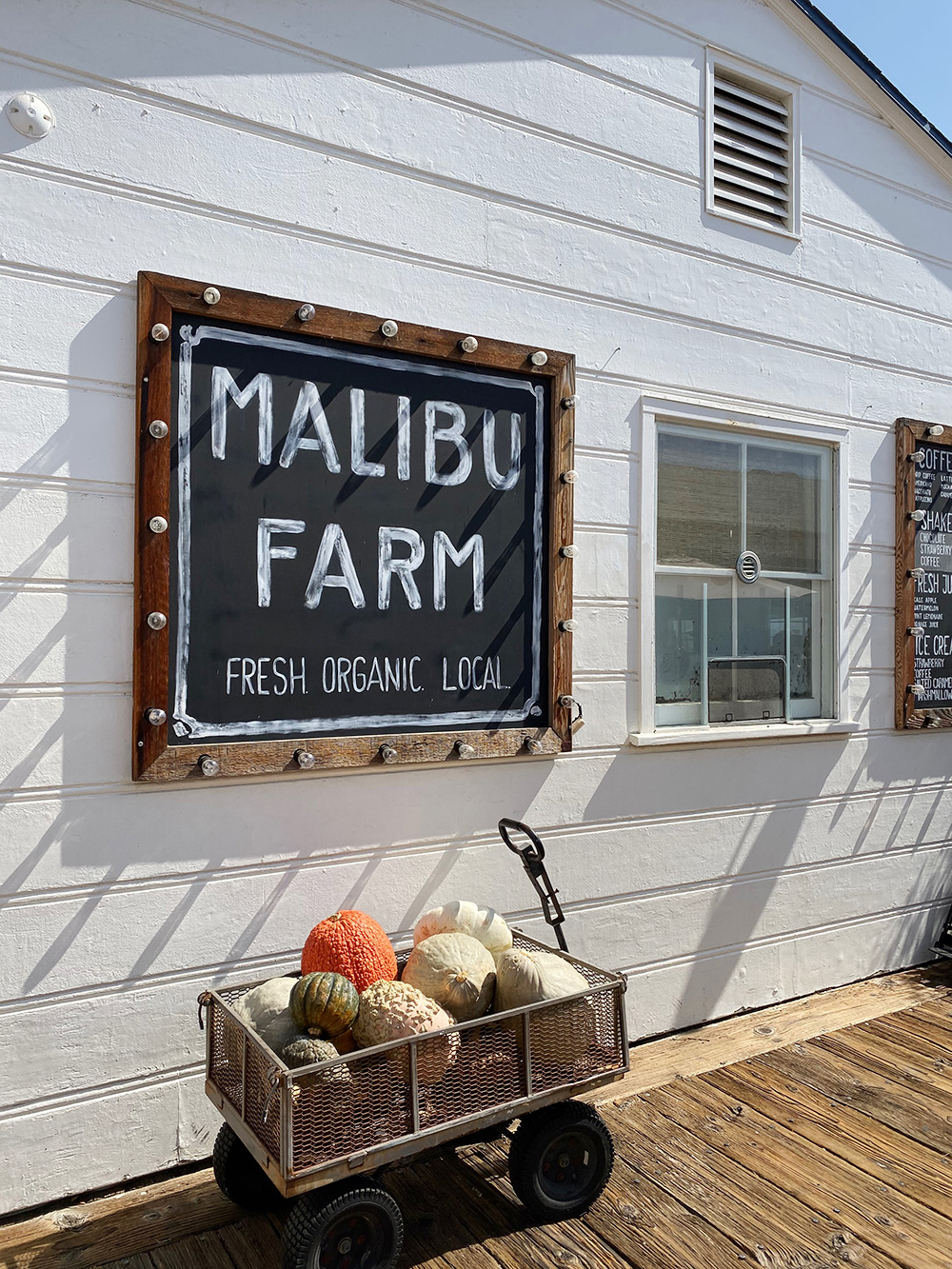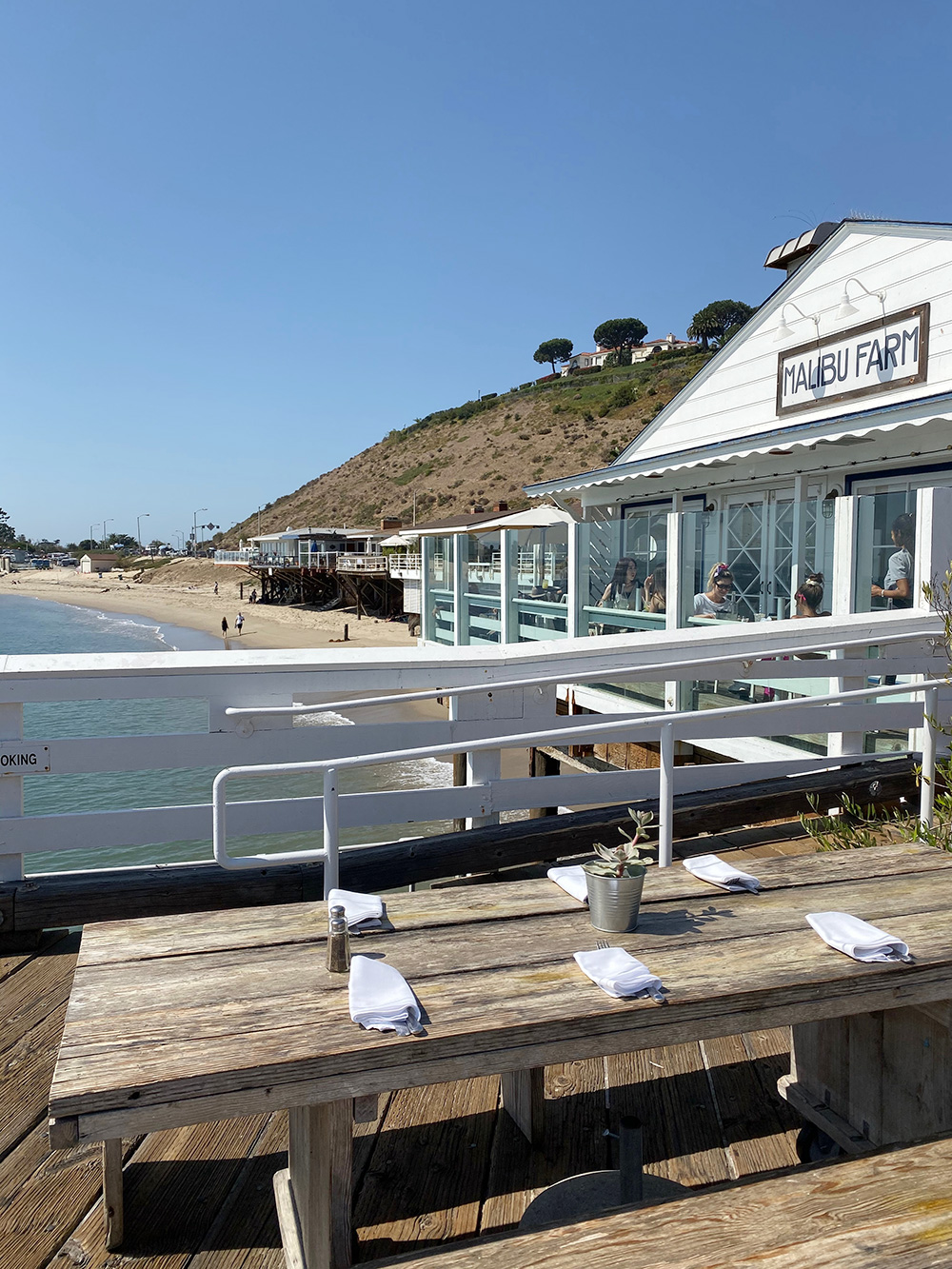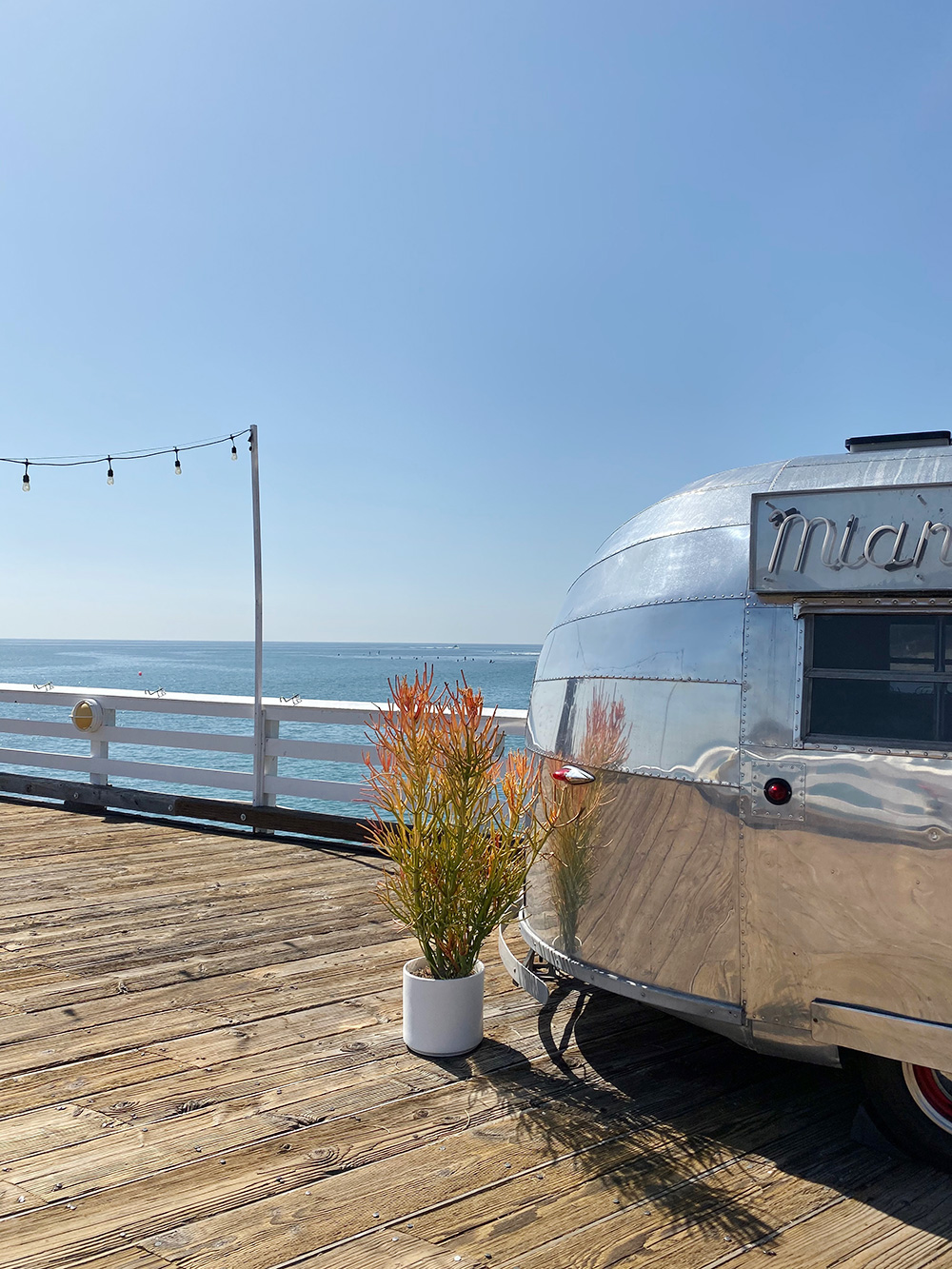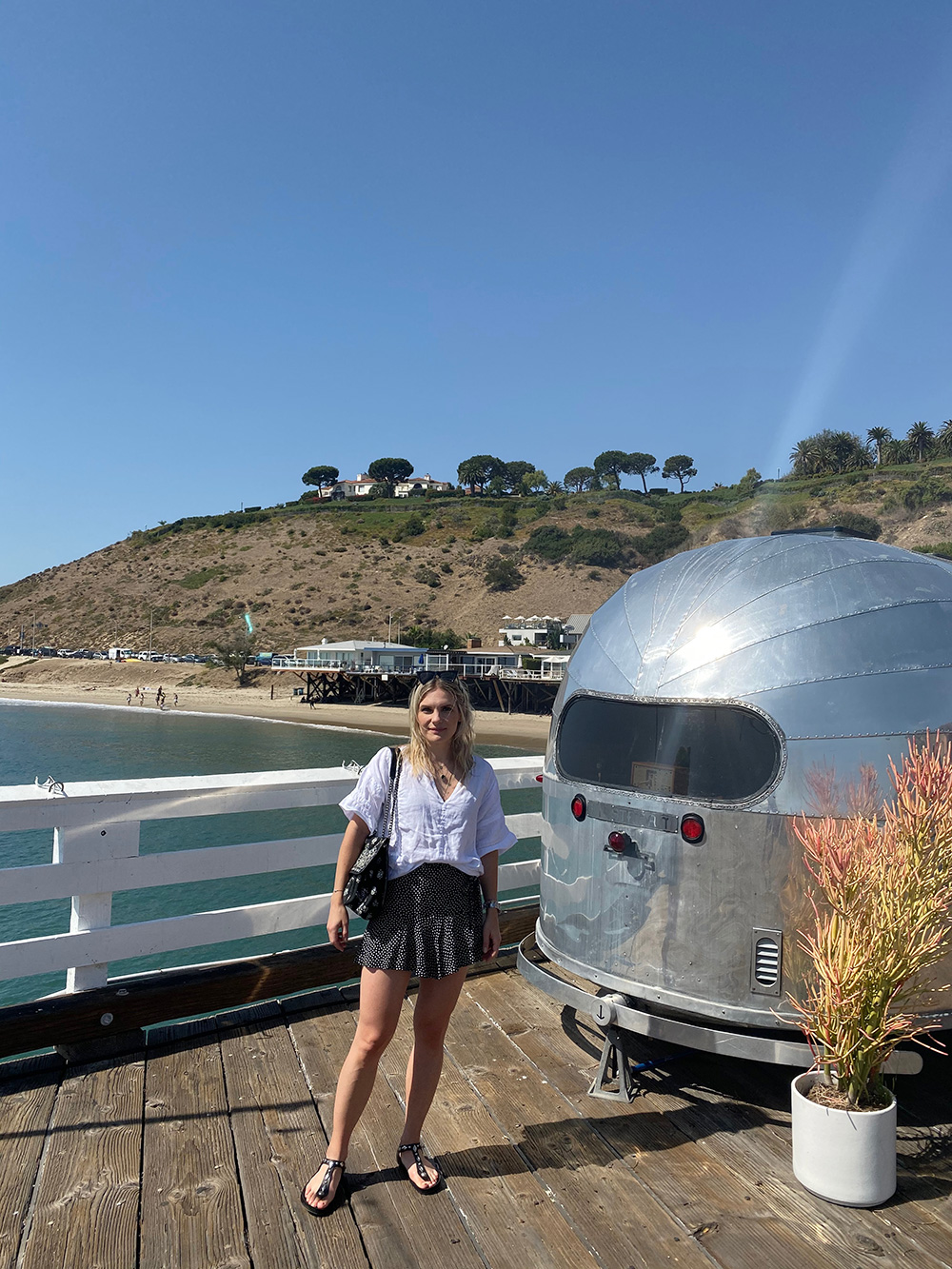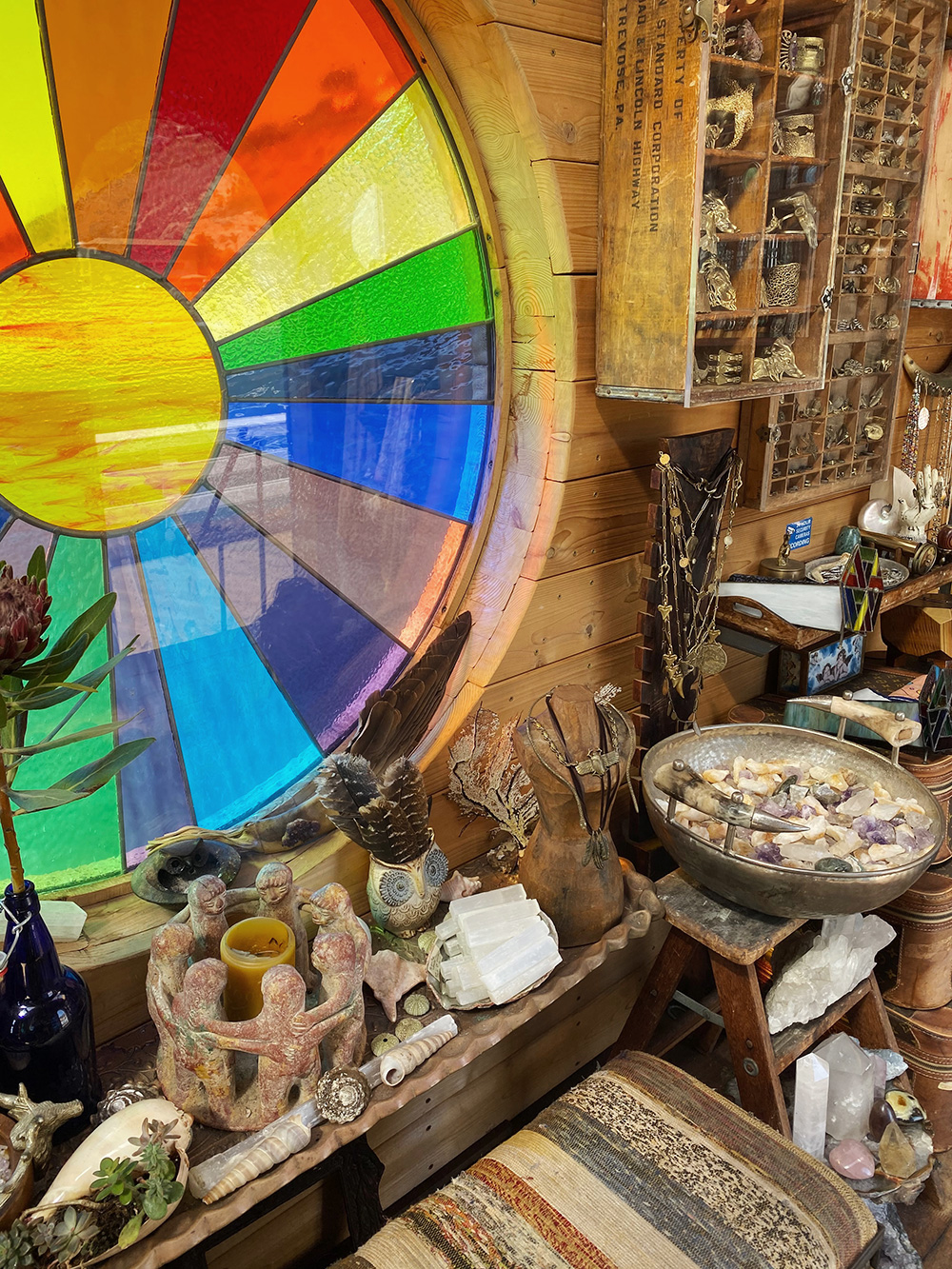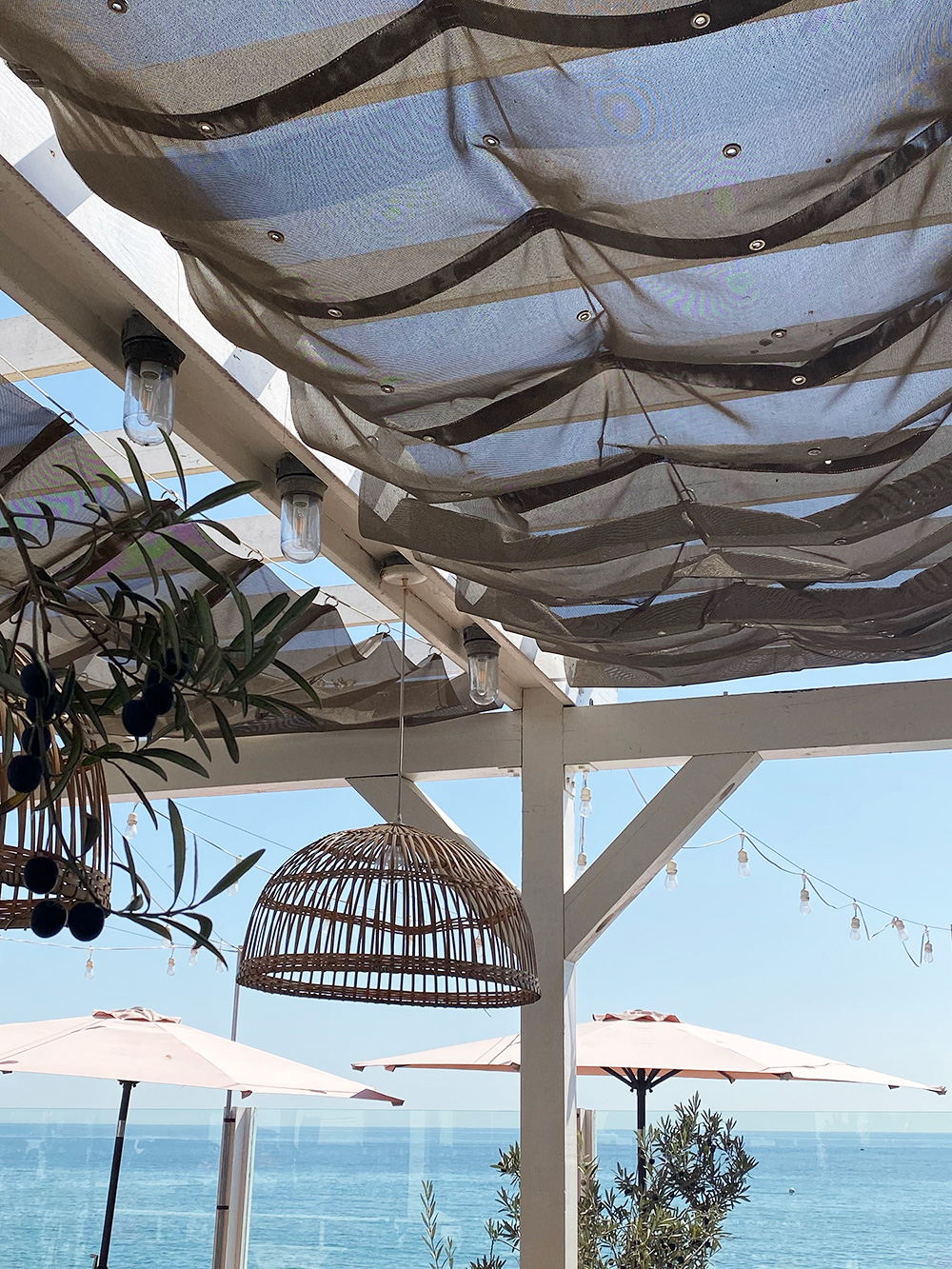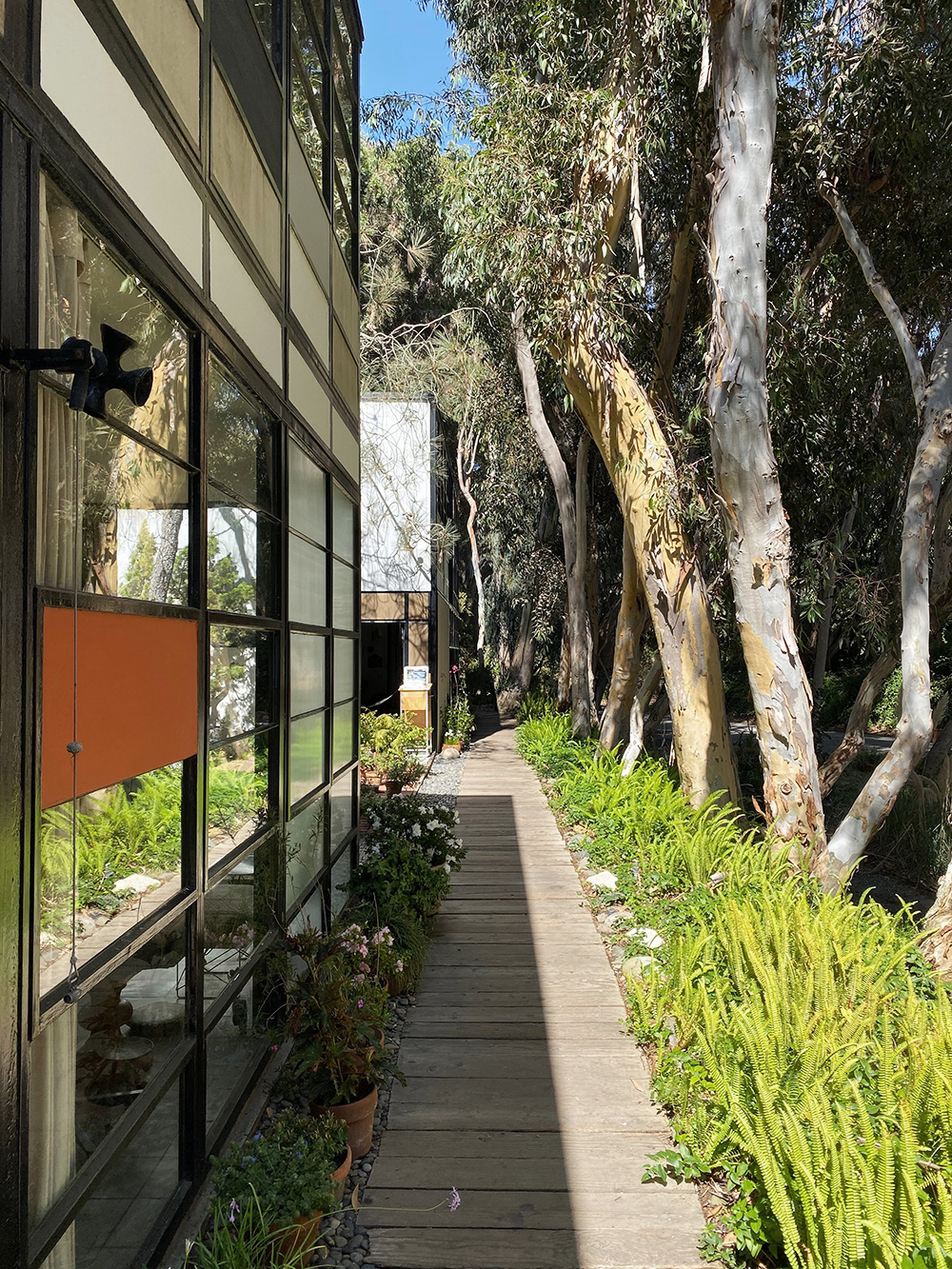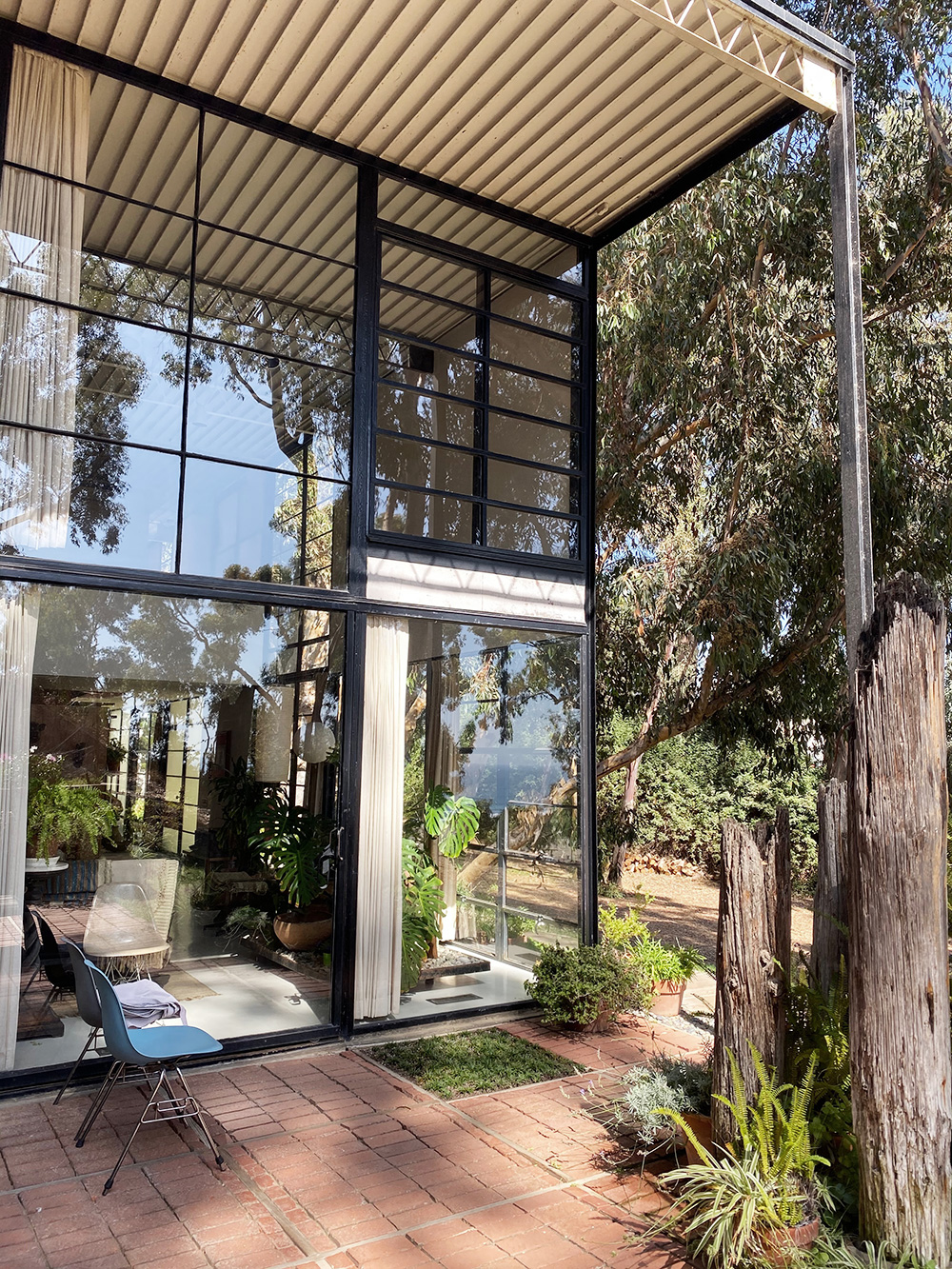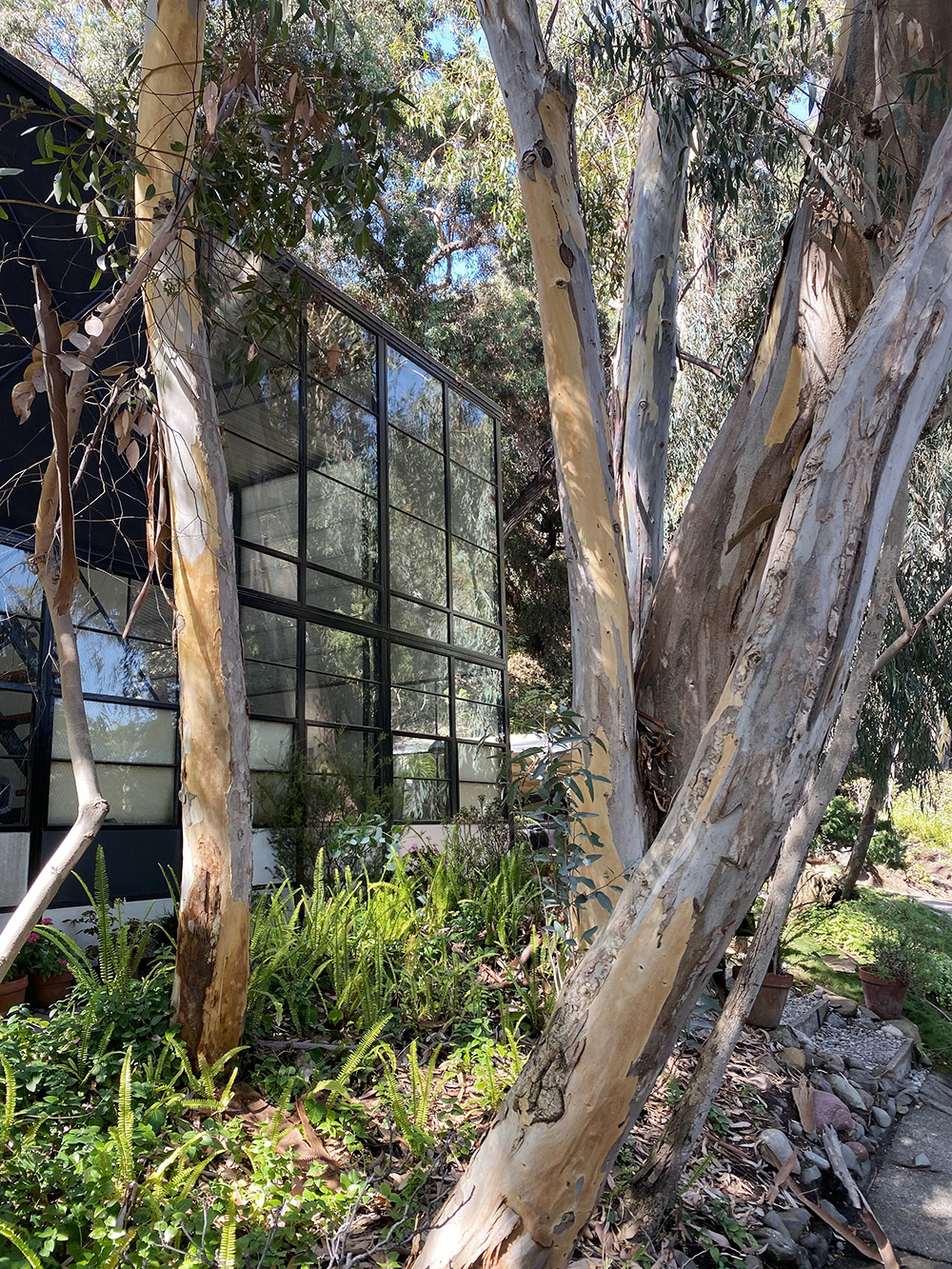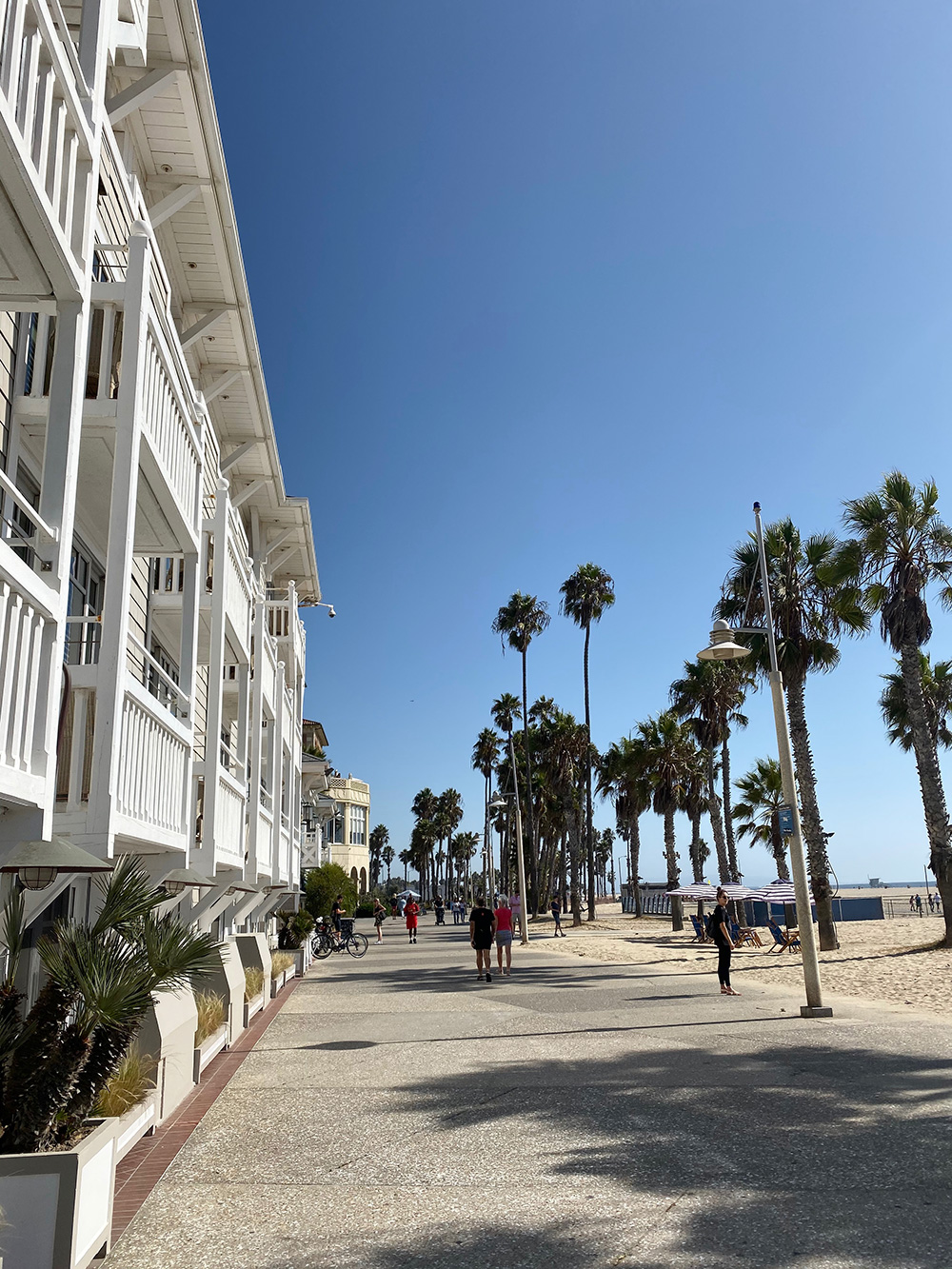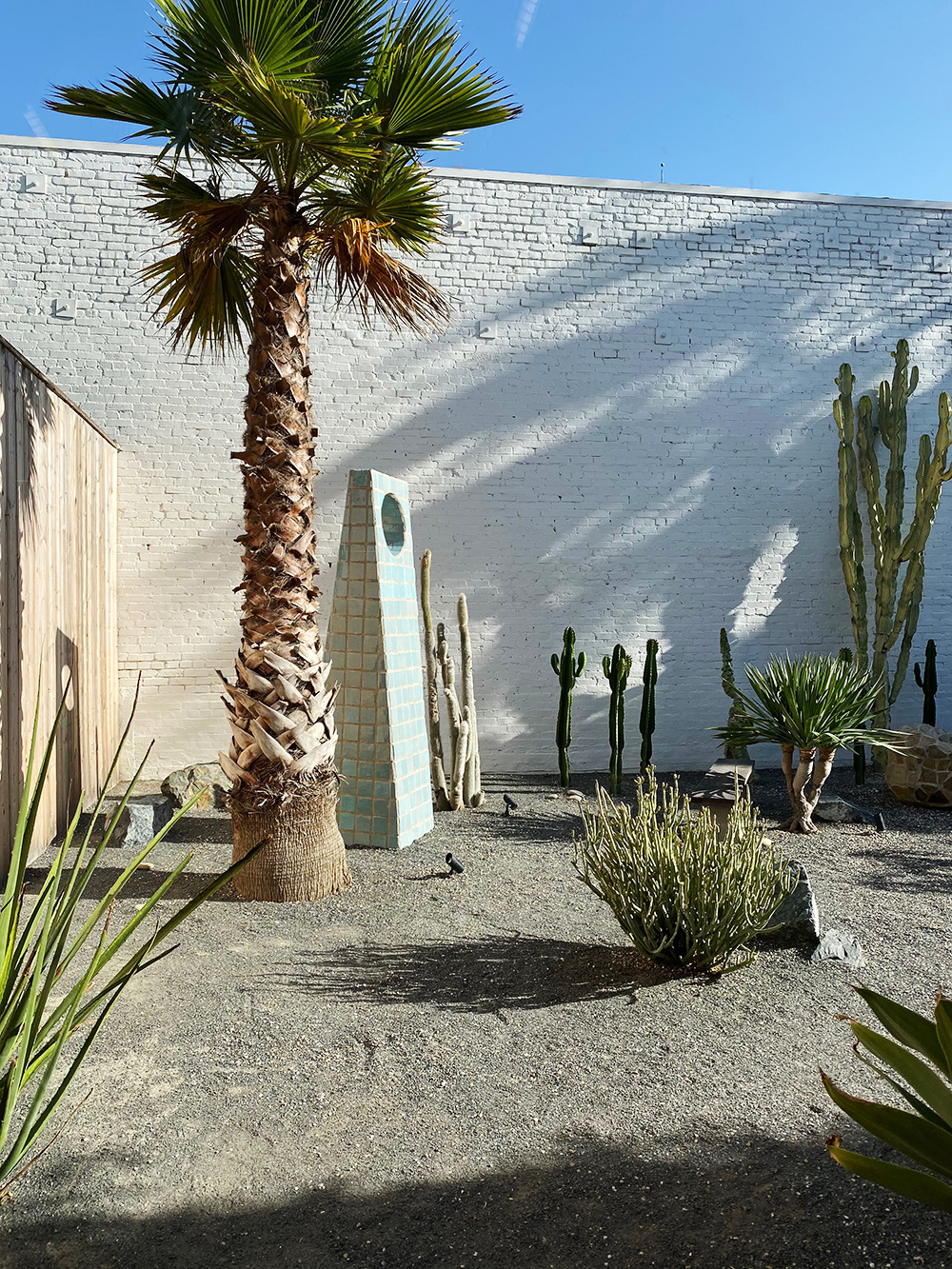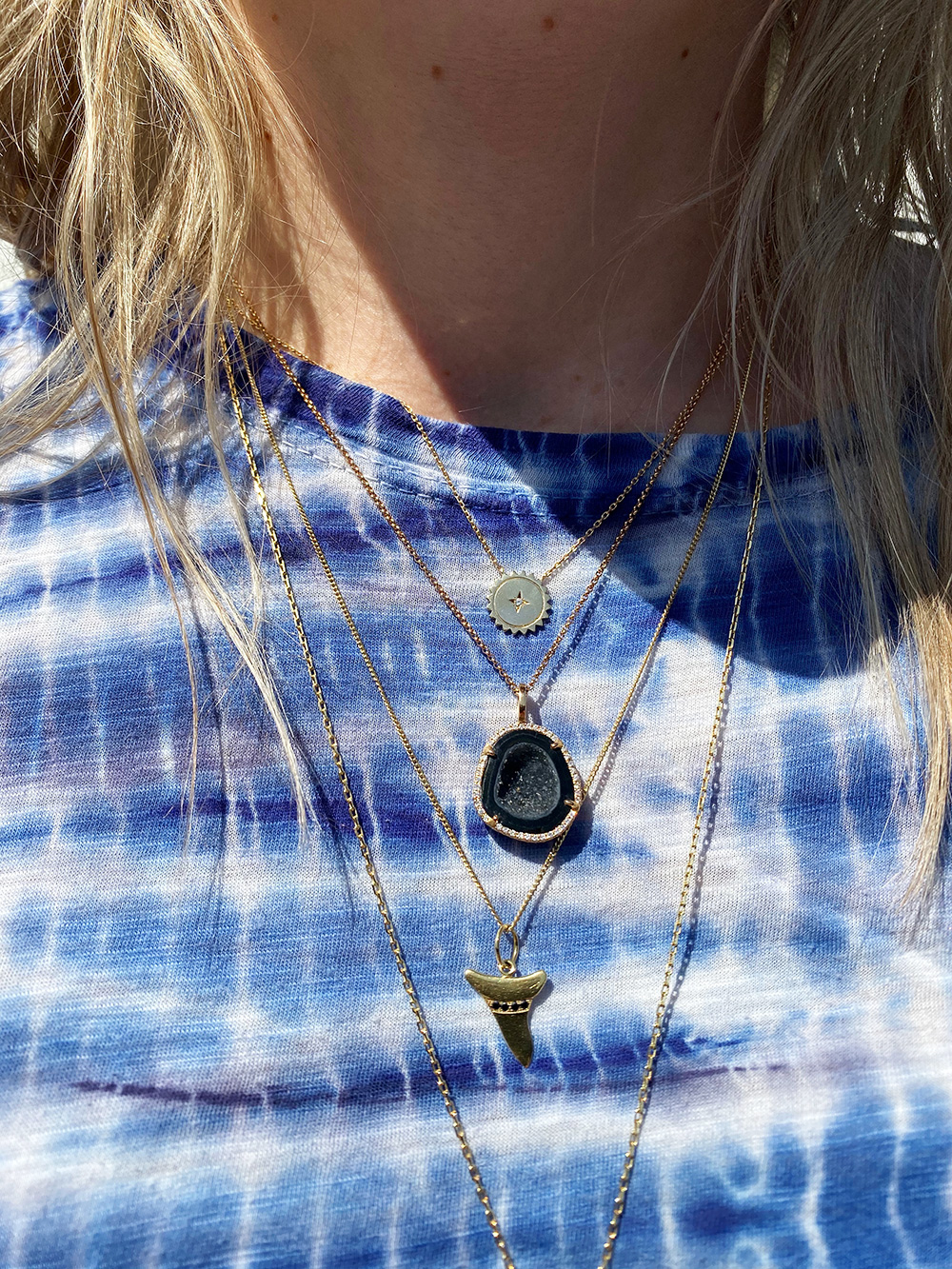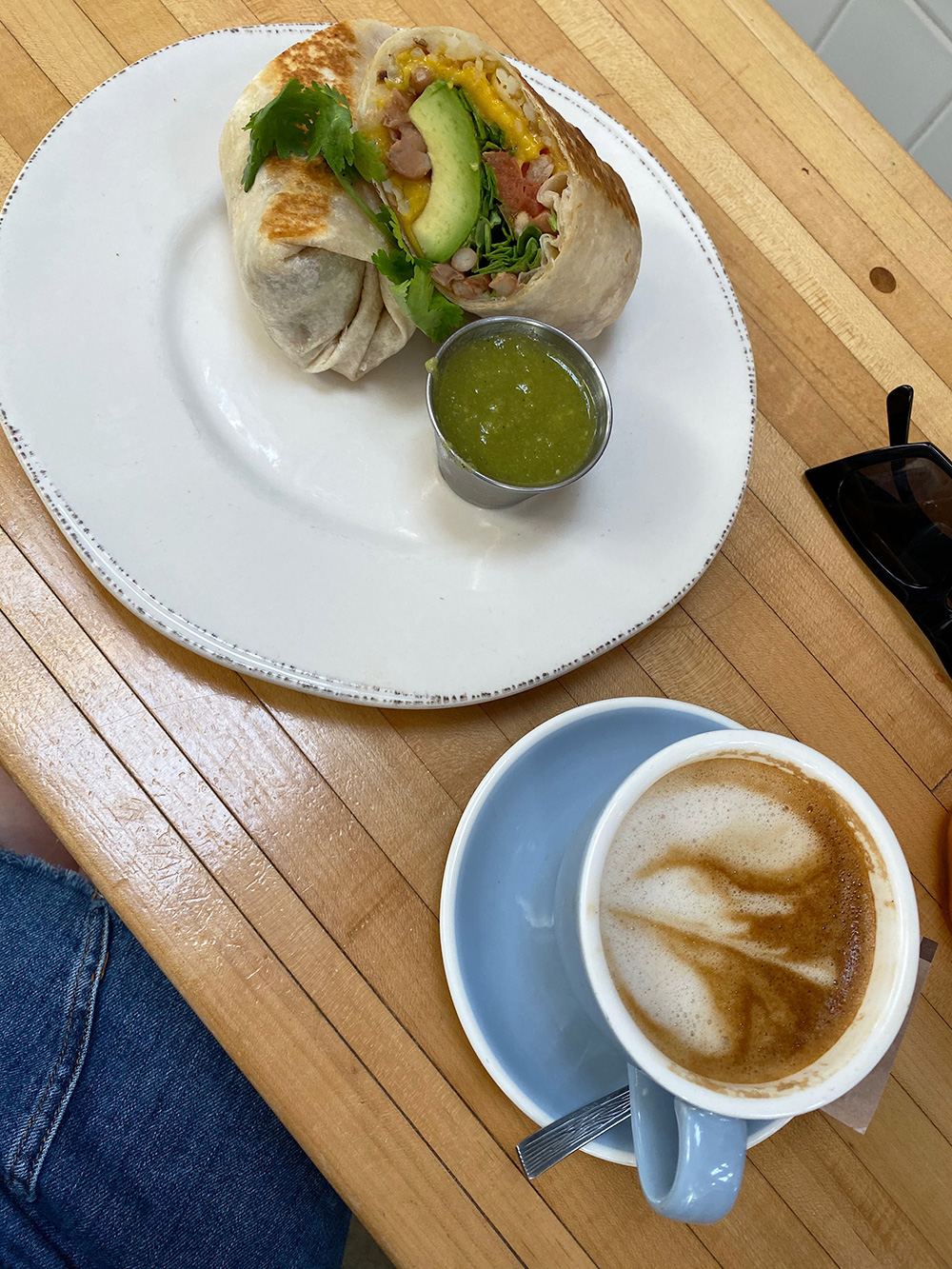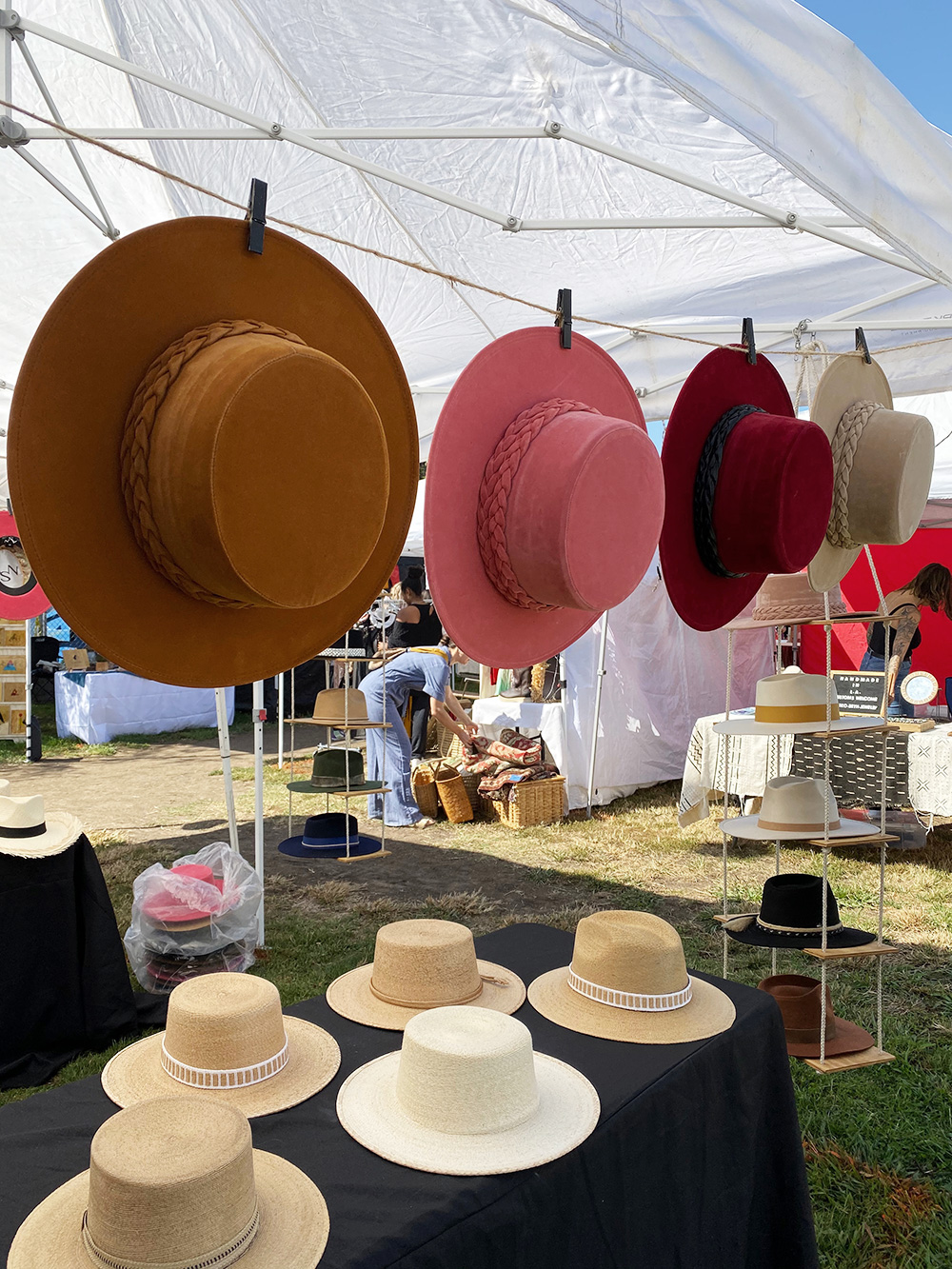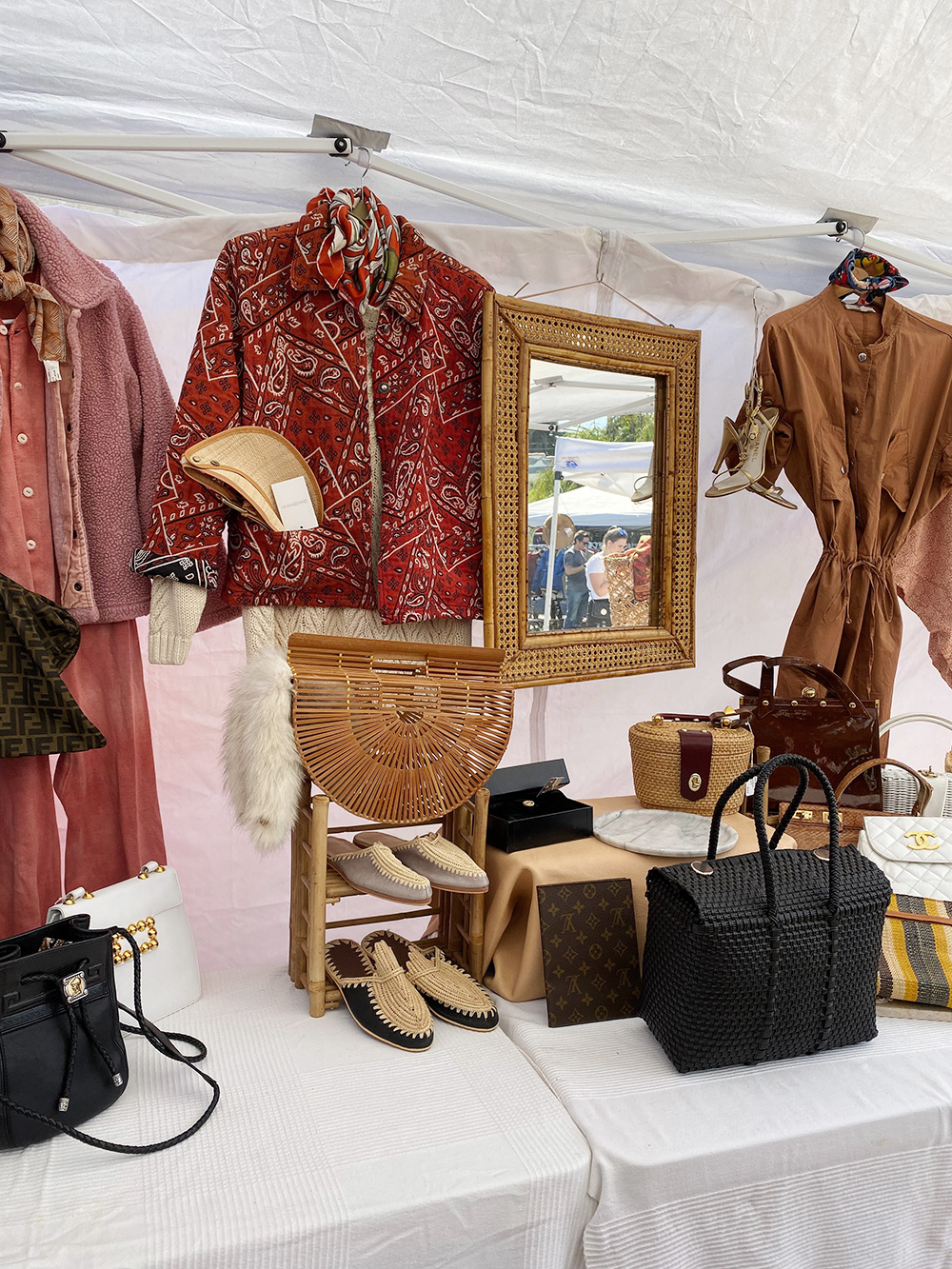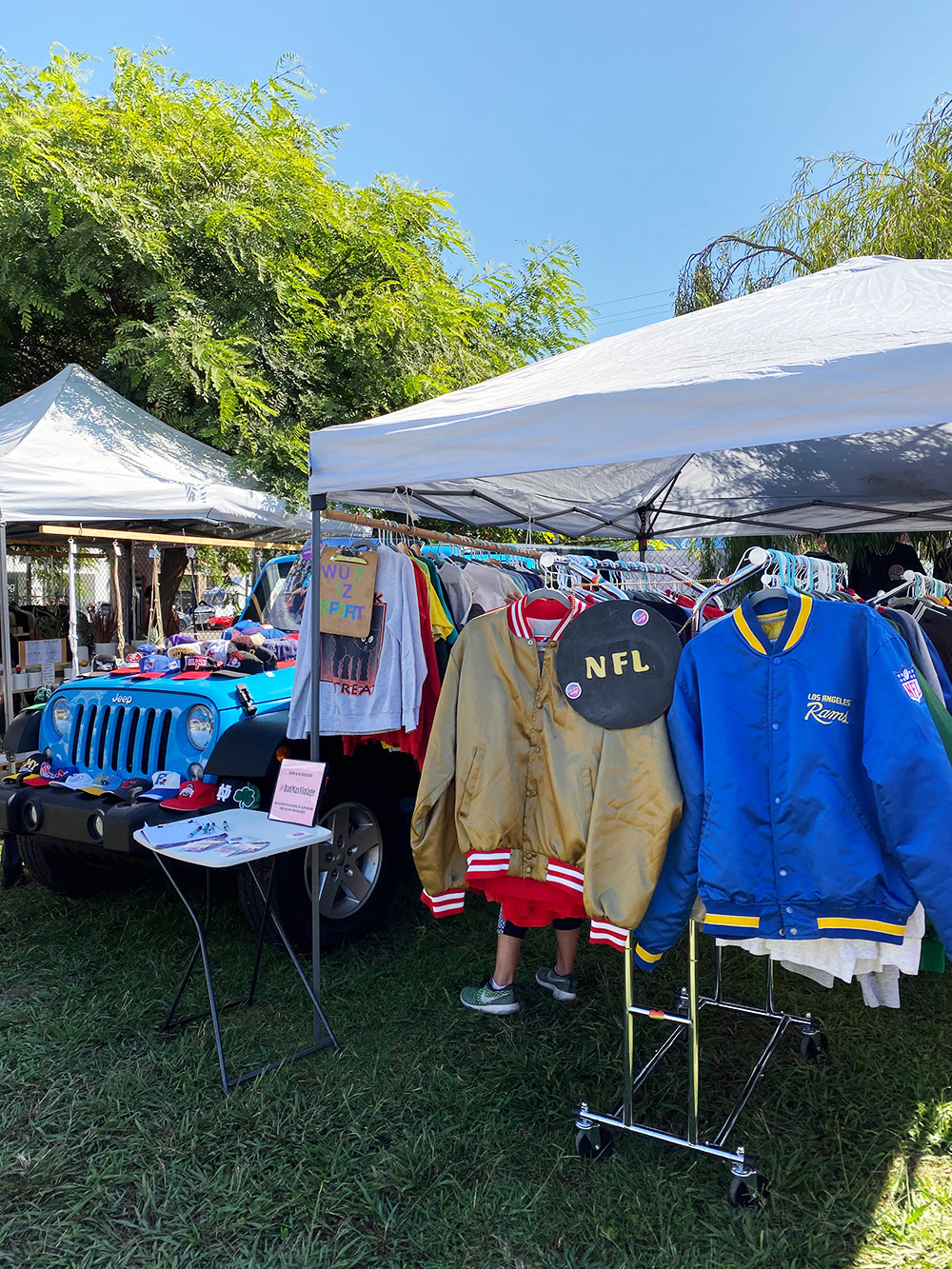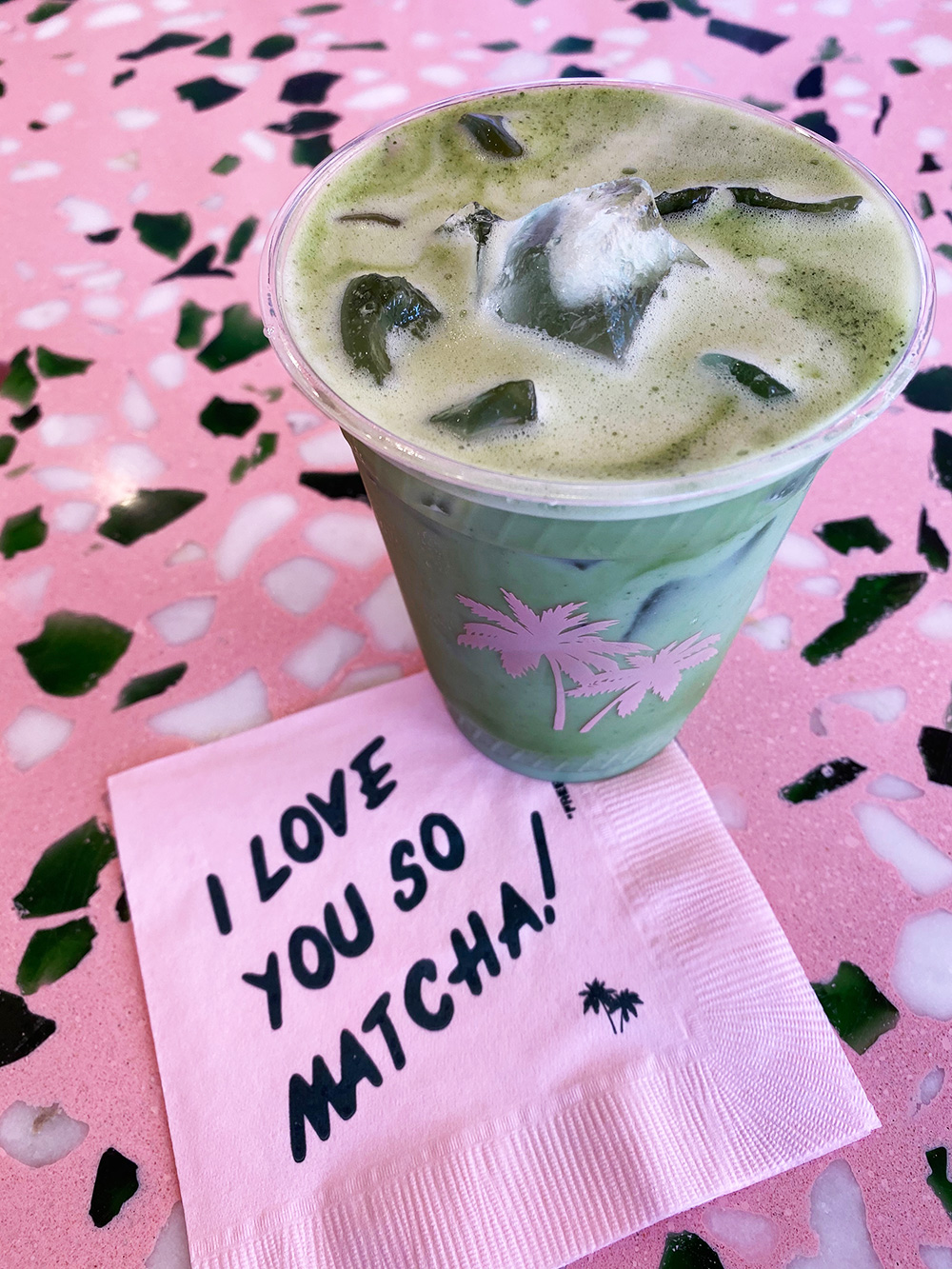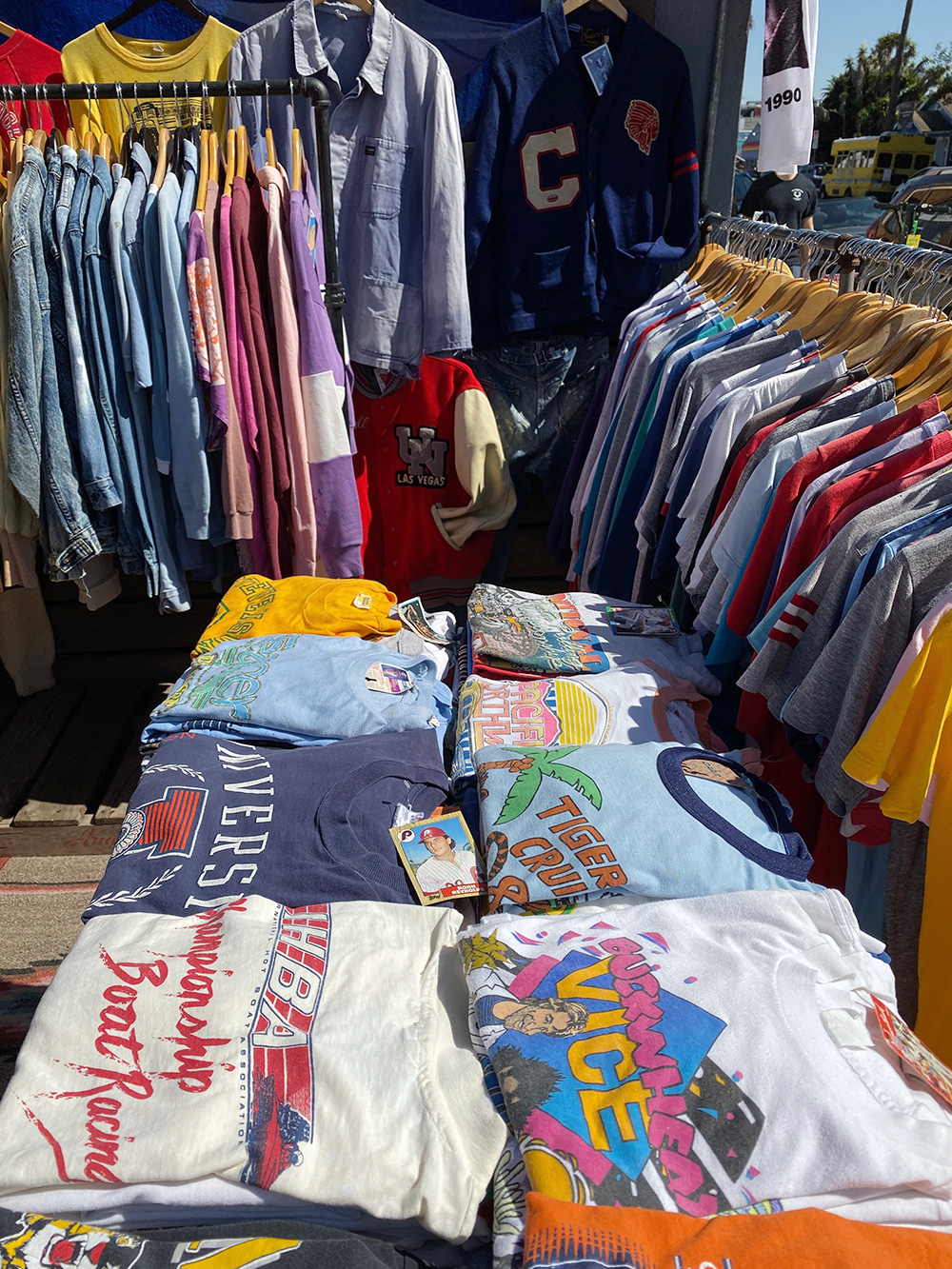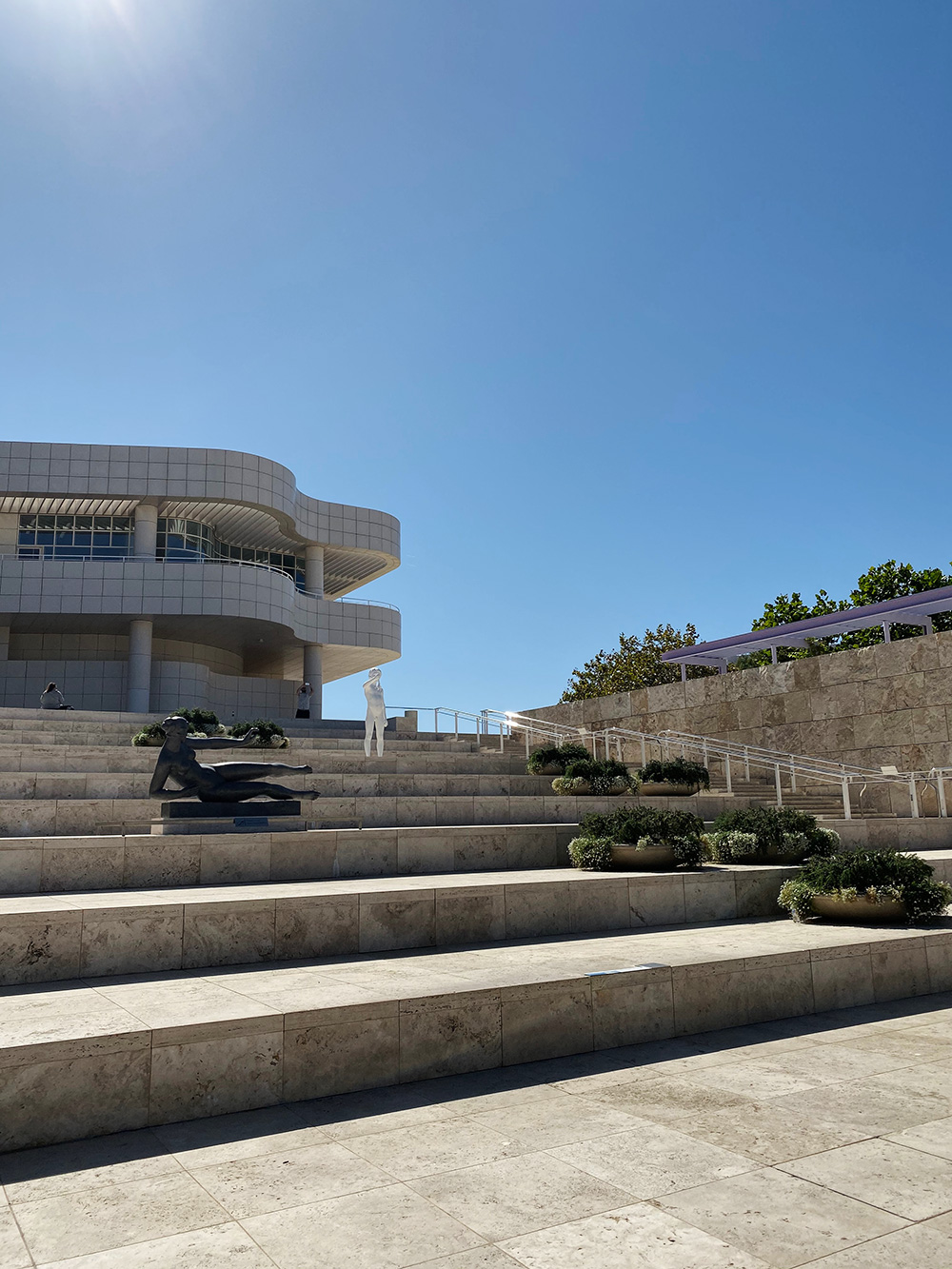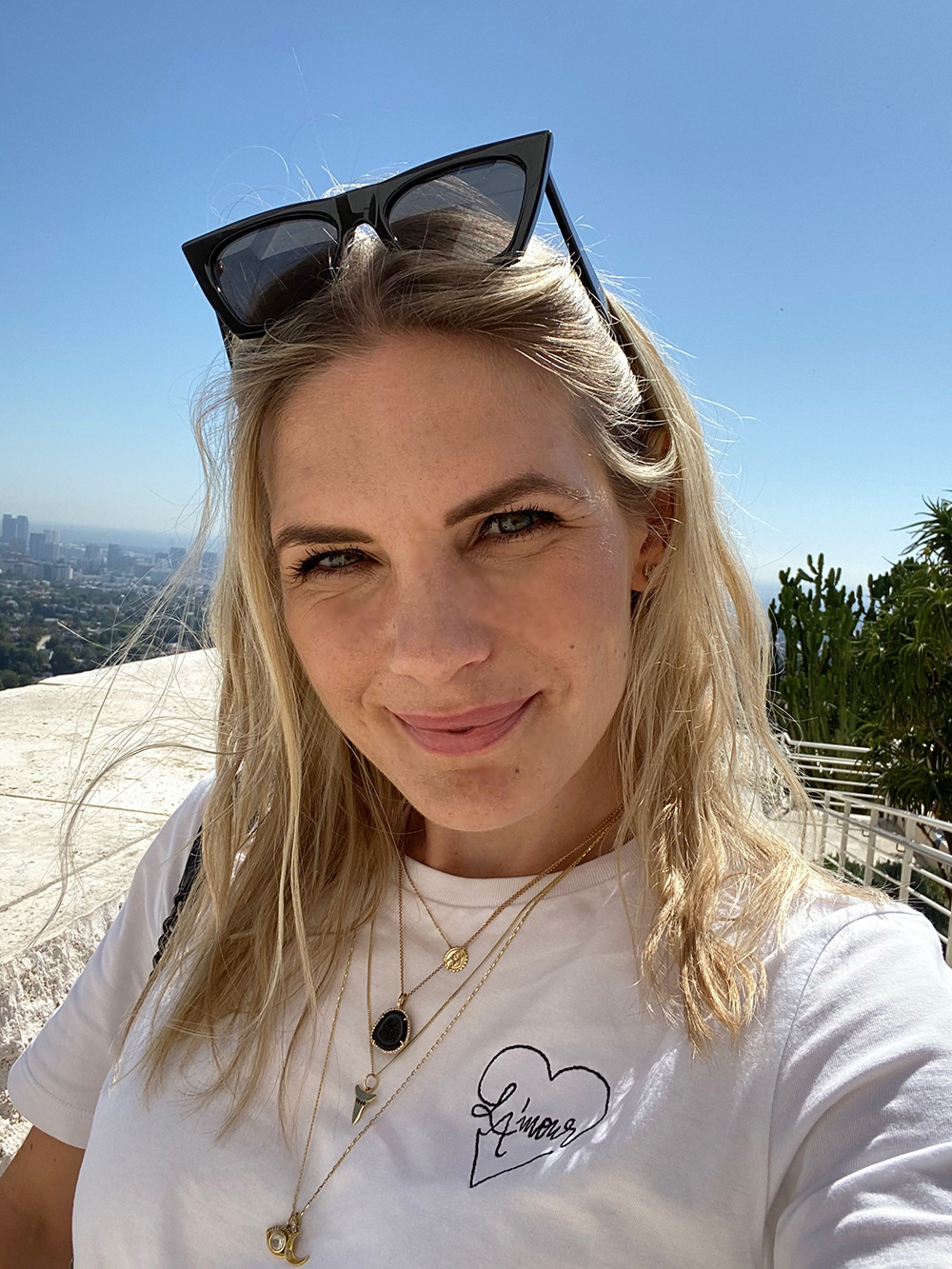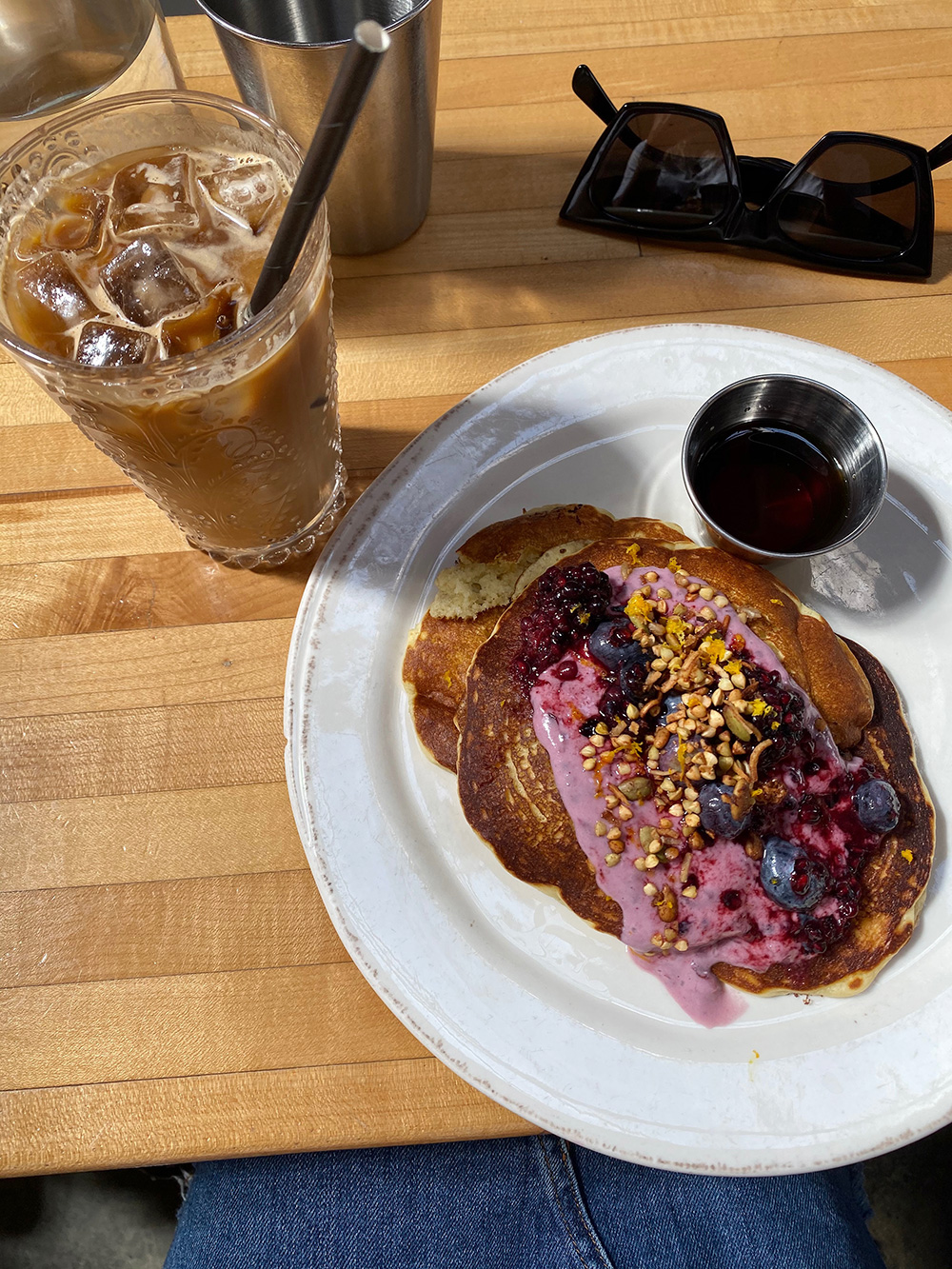 WHERE TO STAY
The Rose Hotel: Located between Venice and Santa Monica, just a few steps away from the beach and in walking distance of everything you want to see and do in the area. Simple yet cool rooms (with shared bathrooms or ensuite baths).
Santa Monica Proper Hotel: Stylish new luxury hotel with a rooftop pool, restaurant and bar.
The Surfrider Malibu: Beautiful rooms and a roof deck (with a bar and restaurant) overlooking the ocean.
WHERE TO SHOP
LCD: Great little shop with a cool selection of hip brands on Abbot Kinney Blvd – generally, this is the best and most well-known shopping street in Venice, where you can easily spend a few hours. (There's also an Erewhon market nearby!)
Logan Hollowell: If you're into fine jewellery with an esoteric touch, this is your brand! They have a small studio and store hidden in a backyard on Abbot Kinney Blvd.
Med Men: Cannabis and CBD store on Abbot Kinney. You can buy cannabis everything (gum, chocolate, cookies, pre-rolled cigarettes, …) – or just observe this gigantic trend and industry of California.
Artists and Fleas market: A great place to shop vintage fashion and products by local designers, held every Saturday.
General Store: Beautiful concept store for fans of natural design!
Reformation: In case you missed Reformation in Hollywood, there is another store on Main Street in Santa Monica.
Mohawk: Super cool fashion store (women's and men's) with a beautiful cactus garden.
Love Adorned: Another cool store (mainly jewellery and fashion) on Santa Monica's Main Street (right next to Mohawk).
Santa Monica Farmer's Market: A must for foodies and anyone who is interested in local produce.
Malibu Country Mart: A shopping area in Malibu, where you can find stores such as Madison, Maxfield, Sephora and many more.
WHERE TO EAT
The Rose Venice: A hip restaurant which is open for breakfast, lunch and dinner.
Café Gratitude: All vegan. Amazing breakfast – basically anything you wish for. I came here several times.
Gjusta: A bakery and deli, which is famous for its sandwiches.
Plant Food + Wine: The place to go for a special vegan dinner.
The Butcher's Daughter: My favourite place for vegan and vegetarian food in Venice. I came here several times because I loved the breakfast so much!
Cha Cha Matcha: The best (iced) matcha latte (or any other matcha drink) you'll ever have.
Gjelina: Cool place on Abbot Kinney Blvd. I came here for Pizza and an aperitif one night and it was super delicious!
Great White: Pretty place for a healthy lunch or coffee near the Venice Sign. (Weirdly they don't have a bathroom, like most restaurants around the Venice Sign).
Shutters on the Beach: If you like oldschool luxury hotels (I do), this is a nice place for dinner or a sunset drink by the beach.
Malibu Farm: Organic restaurant and café on Malibu Pier – touristy and popular, but for a reason.
WHAT TO SEE AND DO
Shopping on Abbot Kinney Boulevard: Venice's main shopping street, where you can find all kinds of hip stores, cafés and restaurants (see above).
Walking along the Venice Canals: a must when visiting Venice!
Biking, running, walking or rollerblading along Venice Beach (best time: in the early morning)
A trip to Malibu: drive along the Pacific Coast Highway, enjoy the sunshine, visit Malibu Pier and Malibu Lagoon, enjoy the beach (if you're a surfer, you'll want to spend the day here) and stroll around Malibu Country Mart for some shopping (see above).
Eames House: If you want to visit Ray and Charles Eames' house in Pacific Palisades, you can sign up for a visit online (you need to book in advance!).
The Getty Center (and Getty Villa): No, the Getty Center is not located in this area, but further in the north. However, the Getty Villa is – and you can see both museums in one day (and save parking costs, because you only have to pay for parking once). I absolutely love the Getty Center, its architecture, its art and its amazing view of LA.