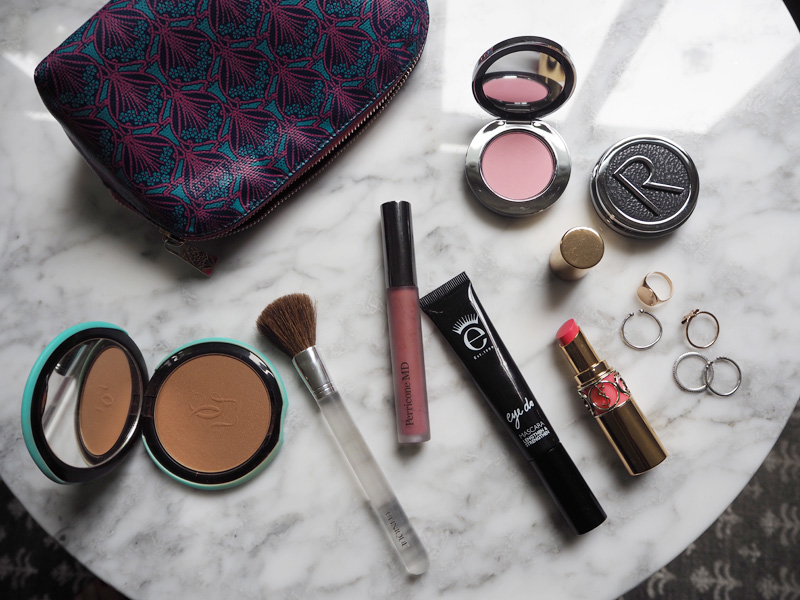 Wow, I cannot believe that another month is coming to an end … And one of my favorites – if not number one – of the year. Since it's my birthday at the beginning of June, this post will include one or two gifts (because, obviously, gifts from lovely people will always be favourite things).
1. SUMMER MAKE-UP
I must admit, due to the rareness of sunshine in Hamburg my post-holiday tan has already disappeared again for the most part. So I love to use bronzing powder to recreate a bit of a sunny glow in my face. First I apply concealer, foundation and rouge (I currently love Rodial's blusher in "South Beach" – it's such lovely colour!), then I add bronzing powder along my cheekbones. Guerlain's "Terracotta" in "02 Natural Blondes" looks very natural and pretty on my skin – a true summer staple! I carry Rodial's "Aspen" concealer in my handbag in case I need to freshen up during the day (it's amazing, it provides good coverage and is very easy to use!). Another thing I currently have in my handbag is Perricone MD's "No lipgloss" lipgloss. It's like your own lip colour, but better. If I want a little more girly look I'll use YSL's Rouge Volupté Shine in "41 Corail à porter", a very pretty, light pink (and that scent!). And I also carry Eyeko's "Eye Do" Mascara with me (it's waterproof, so it even survives a spontaneous dip in the pool – or heavy rain, depending on the weather conditions). By the way, my make-up bag is by Liberty.
2. BALENCIAGA BEACH BAG
Speaking of bags … For my birthday my boyfriend surprised me with the most luxurious beach bag by Balenciaga (and the biggest Mytheresa box I have ever seen). Now I cannot wait for our next sunny holiday so I can put this bag to good (and stylish) use!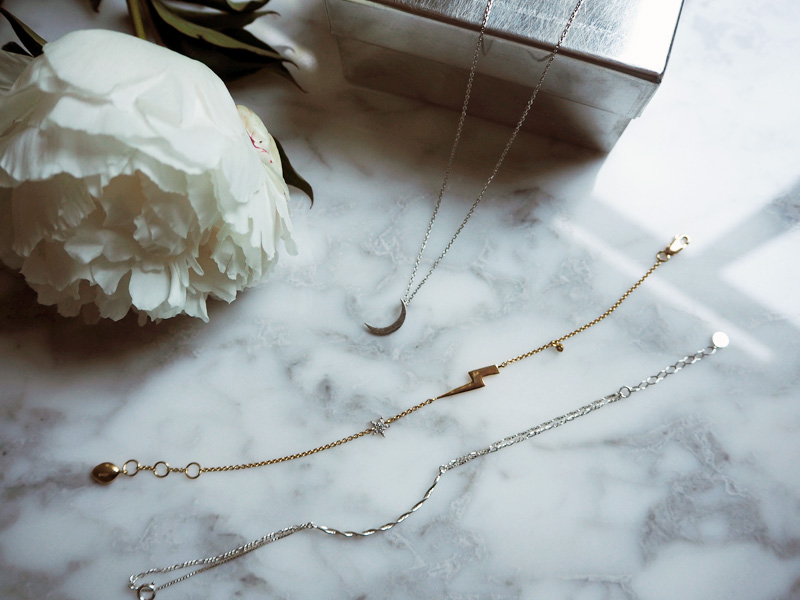 3. BIRTHDAY SPARKLE
My friends and family know me so well, haha. My girlfriends gave me this delicate silver bracelet by Pernille Corydon, while my sister surprised me with this moon necklace she bought in New Zealand, and Missoma gave me this beautiful lightning charm bracelet for my birthday. Thank you all! I'm wearing these pieces every day.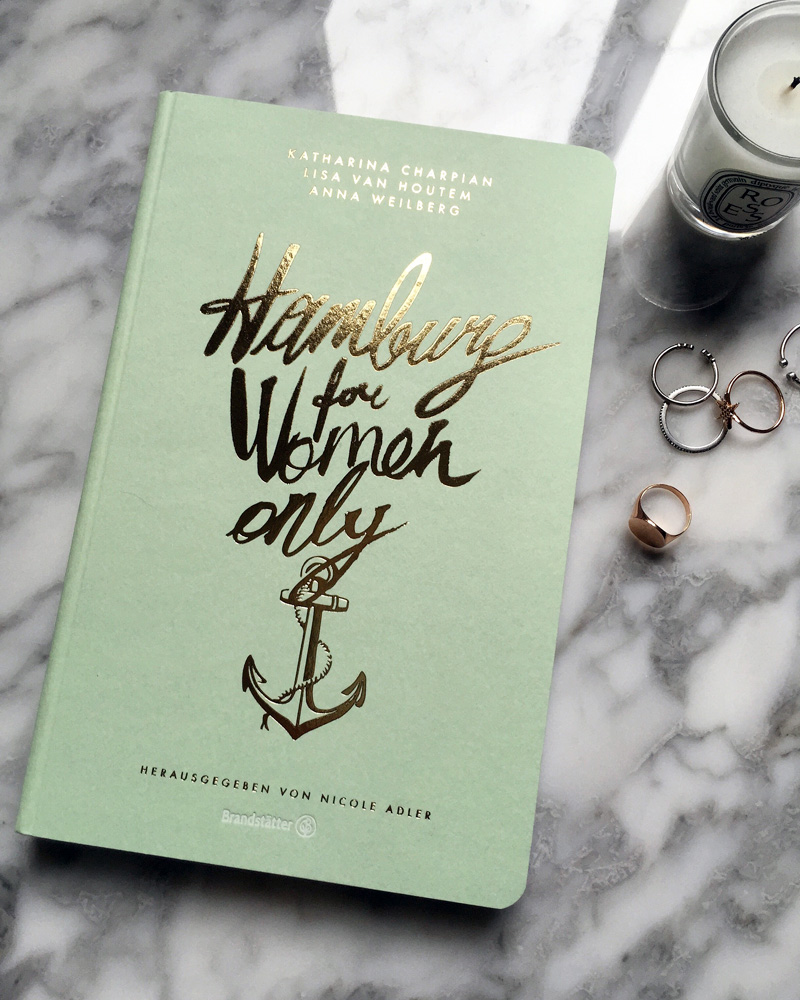 4. HAMBURG FOR WOMEN ONLY
If you follow me on instagram you've probably already seen this. Something very exciting happened this month: the book my colleagues and me had been working on for several months finally came out! It's called "Hamburg for Women only
" and it's a new city guide with personal recommendations and interviews. We're so happy to finally hold it in our hands. Check it out!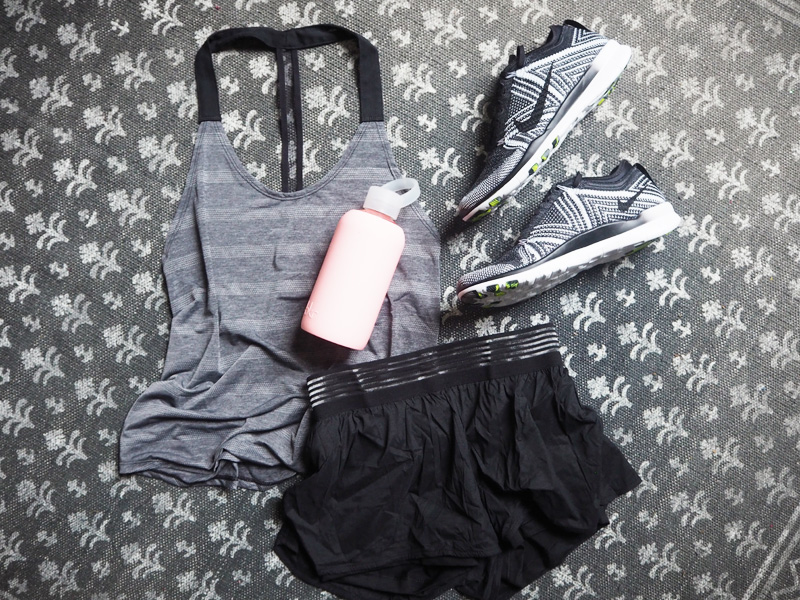 5. SUMMER WORKOUT GEAR
Yes, sometimes new workout clothes can actually give you a lot of motivation to work out. That's definitely true for my new Nike training shorts and top and these supercool "Flyknit" training shoes (they absolutely need to jump, run, race and dance around, don't you think? Then again, they're so pretty they'd look amazing anywhere). And my friends from Hello Love kindly gave me one of the very pretty and sustainable water bottles by bkr, which I now take everywhere I go.