With the current political affairs it's understandable if sometimes all you want to do is stay in bed and hide from the world. Of course that's not an option – but what actually helps is a little weekend getaway, to take a break from the daily grind, get some rest and restore your energy. I recently had the opportunity to spend a weekend at Weissenhaus Grand Village Resort & Spa, and this experience was truly extraordinary.
The hotel is located in a historical manor house by the Baltic sea and it spreads over a huge area. Overnight-guests have the choice to stay in the main house, the château, or in one of the numerous other buildings on the grounds – all of them historic buildings which have been rebuilt and turned into luxurious accommodation. For instance, there's the former gardener's house, which today houses suites for families – including the former bees house turned into a private spa with sauna and jacuzzi. Many of the rooms contain fireplaces, free-standing bath tubs and jacuzzis in the garden.
We got a personal tour around the grounds and I can honestly say that everyone would find his or her dream spot and lodging. My boyfriend and me stayed in the château, former home of the count and his family. Our room was so beautiful – with the most comfortable bed and a free-standing bath tub – that it was hard to leave it at all. But eventually curiosity won and we ventured out again to explore. Beside the accommodation the hotel also has a luxury spa, two restaurants (one in the château, one on the beach), a cooking school and a cellar bar. And of course, the Baltic sea is right in front of your door. Bathing and even longer walks were out of the question with temperatures around freezing point during our visit, but it was lovely to take a little walk along the beautiful stretch of beach in the afternoon. We returned to the hotel frozen – time to hit the spa!
I'd recommend to get a full-body massage for the ultimate relaxation before withdrawing to the pool with a good book/the pile of magazines you didn't get to read during the last weeks. There are also multiple saunas – just close your eyes and pretend you're in the Sahara (sauna) or tropics (steam bath).
If all this wasn't enough to transfer me into a state of pure bliss, it was the excellent service that made our stay perfect. Every member of the staff was so friendly and made such an effort to leave no requirement unmet; our spa baskets were already packed for us and waited in our room; when we returned to our room in the evening we found little treats like homemade macarons or biscuits; and we generally felt immensely welcome.
Let's take a little tour, shall we?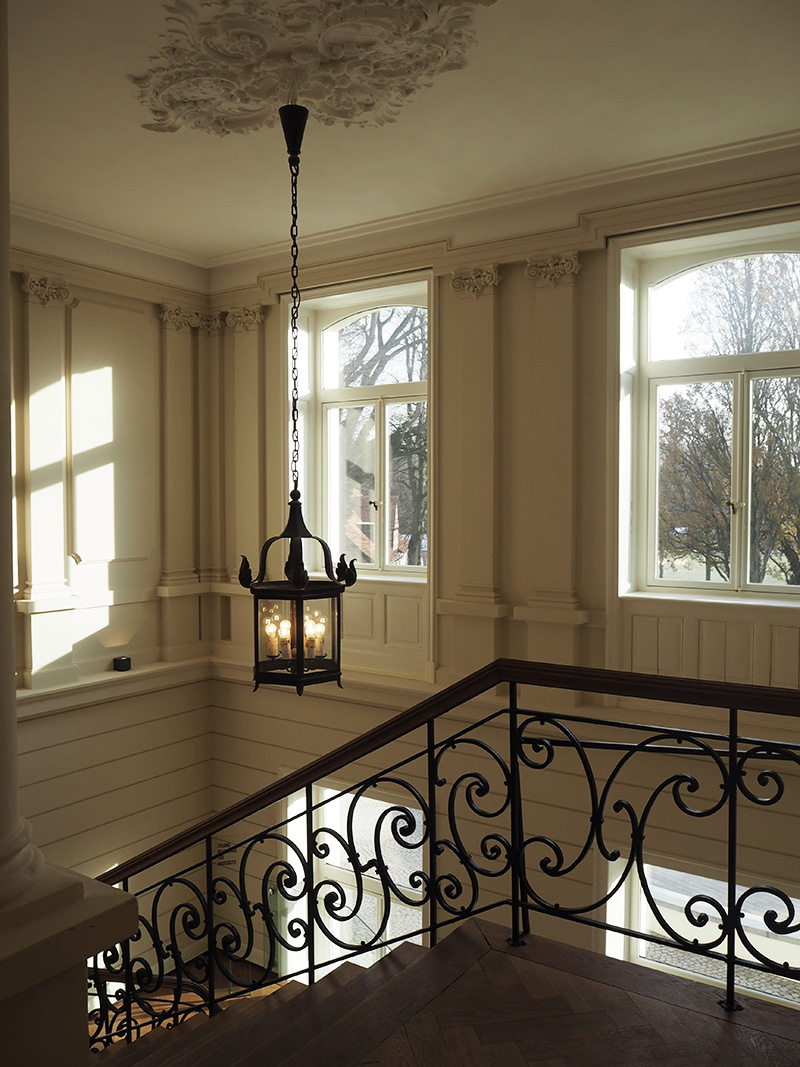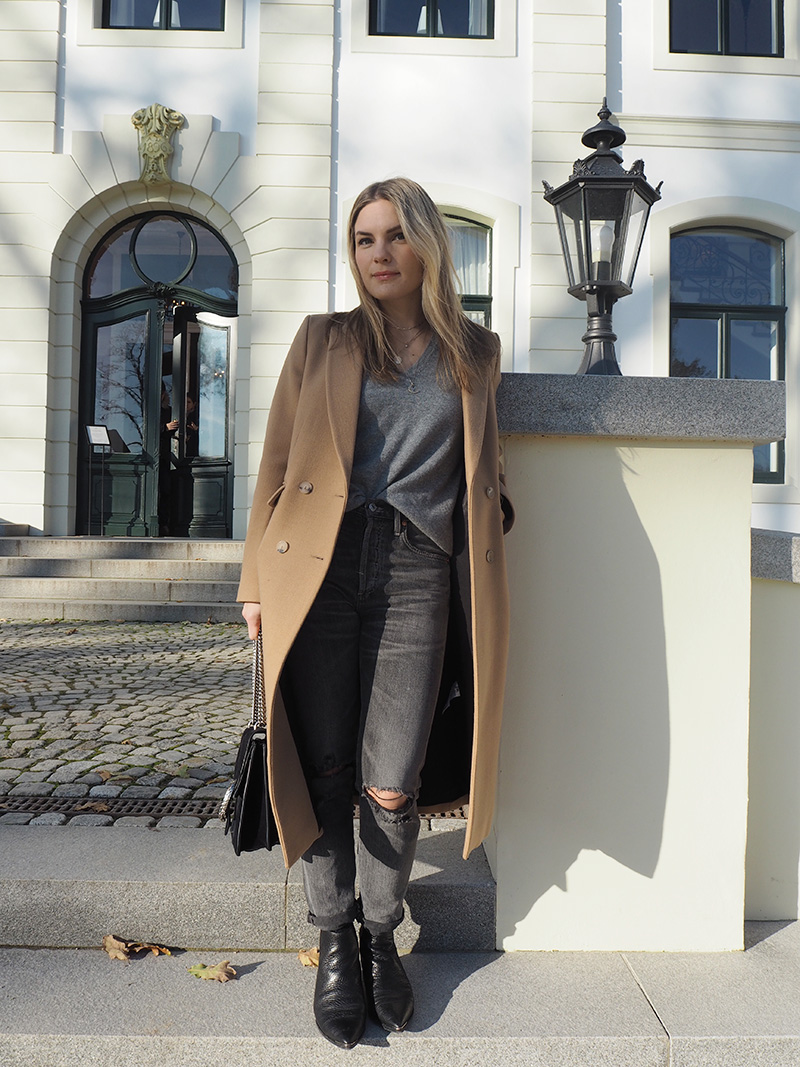 I'm wearing:
Coat by Sandro
Jeans by Citizens of Humanity
Pullover by Allure (similar here)
Boots by Acne Stuios
Bag by Gucci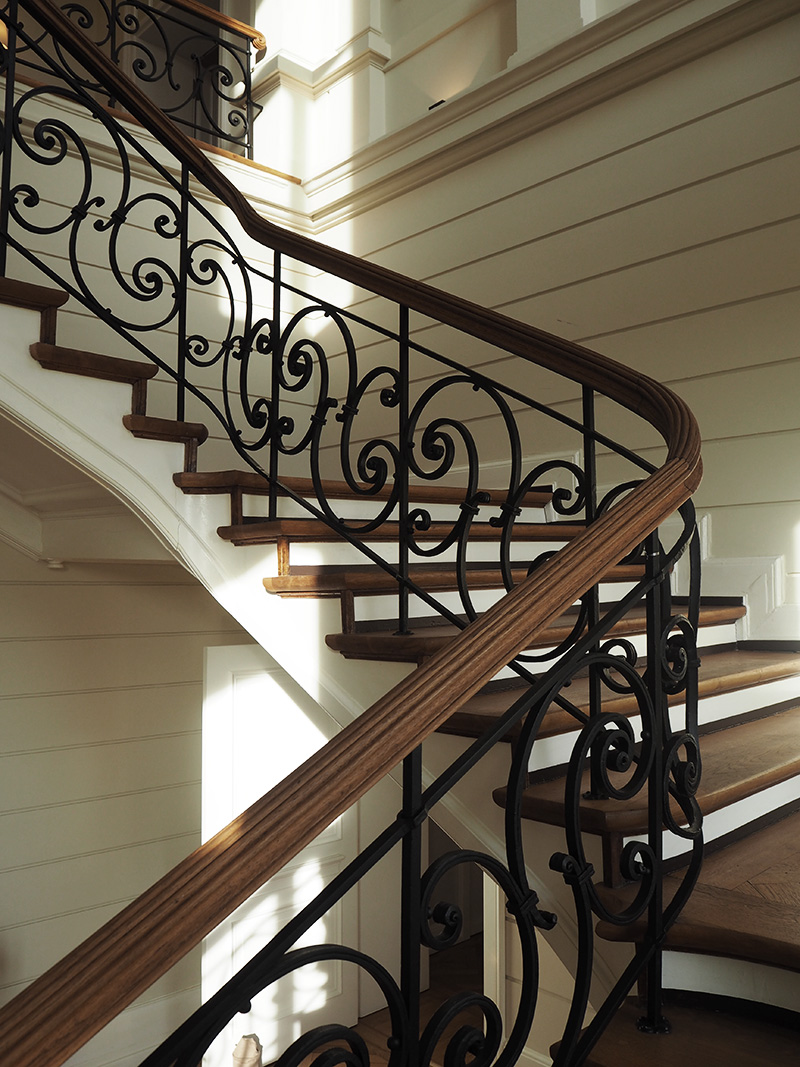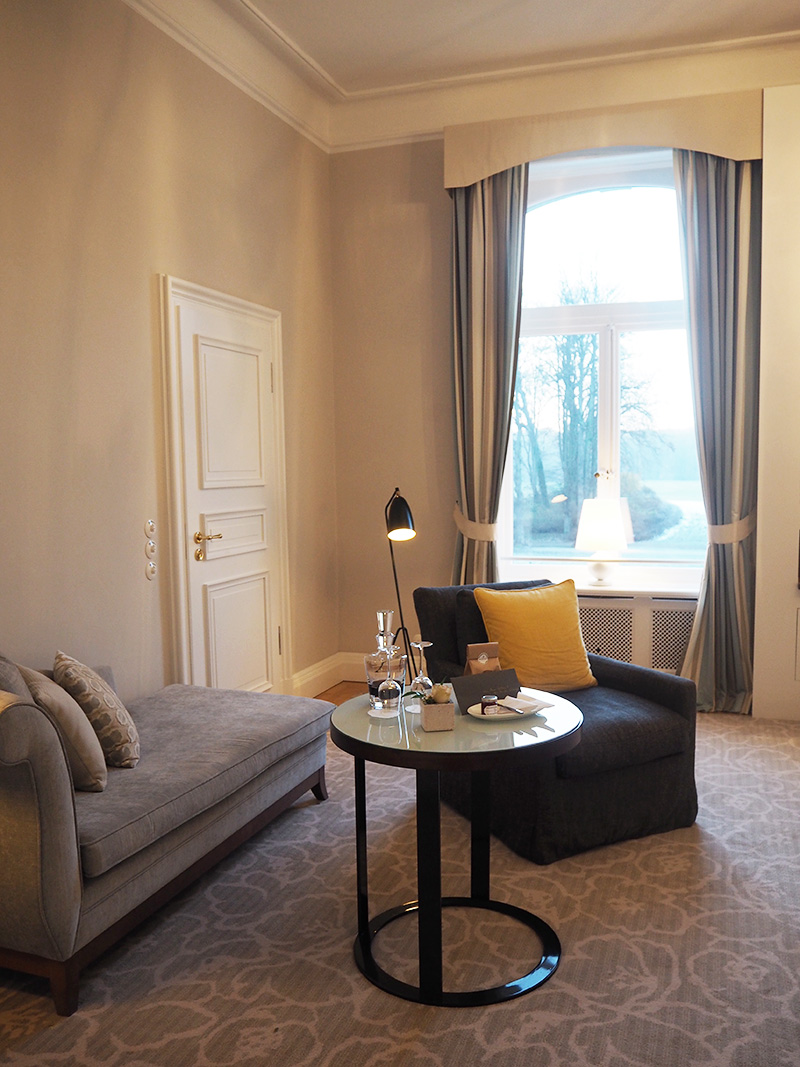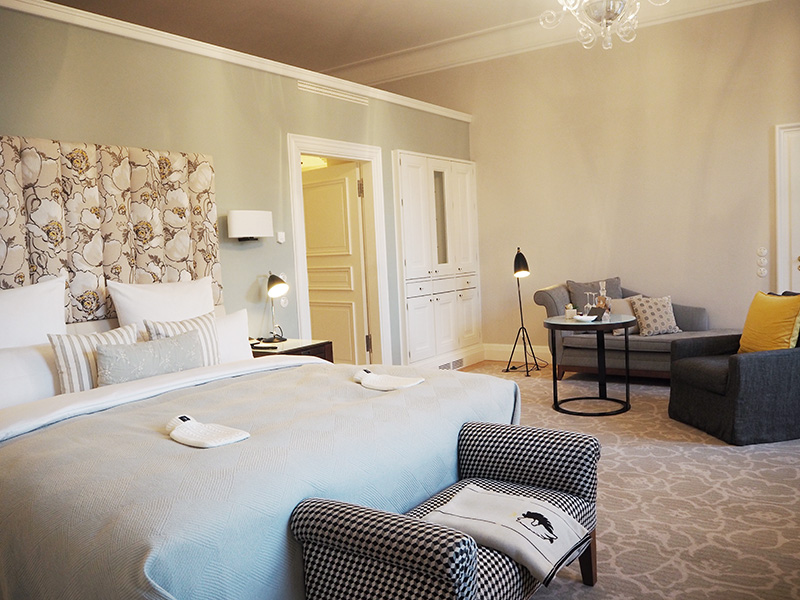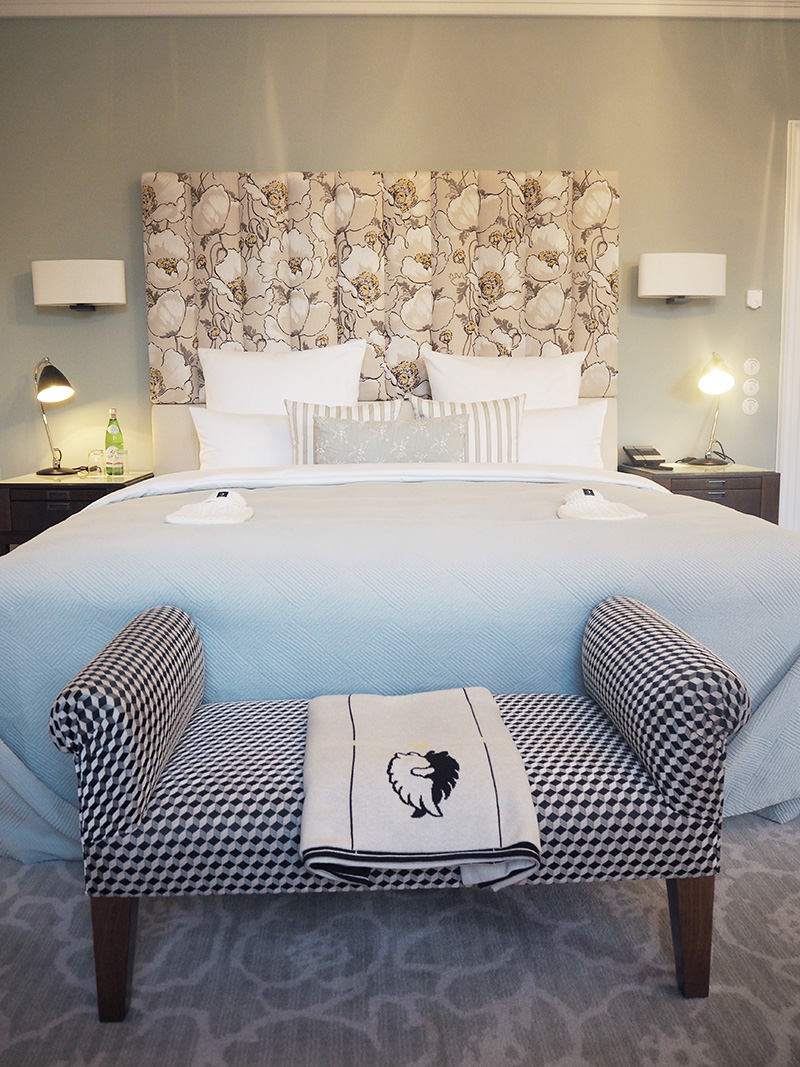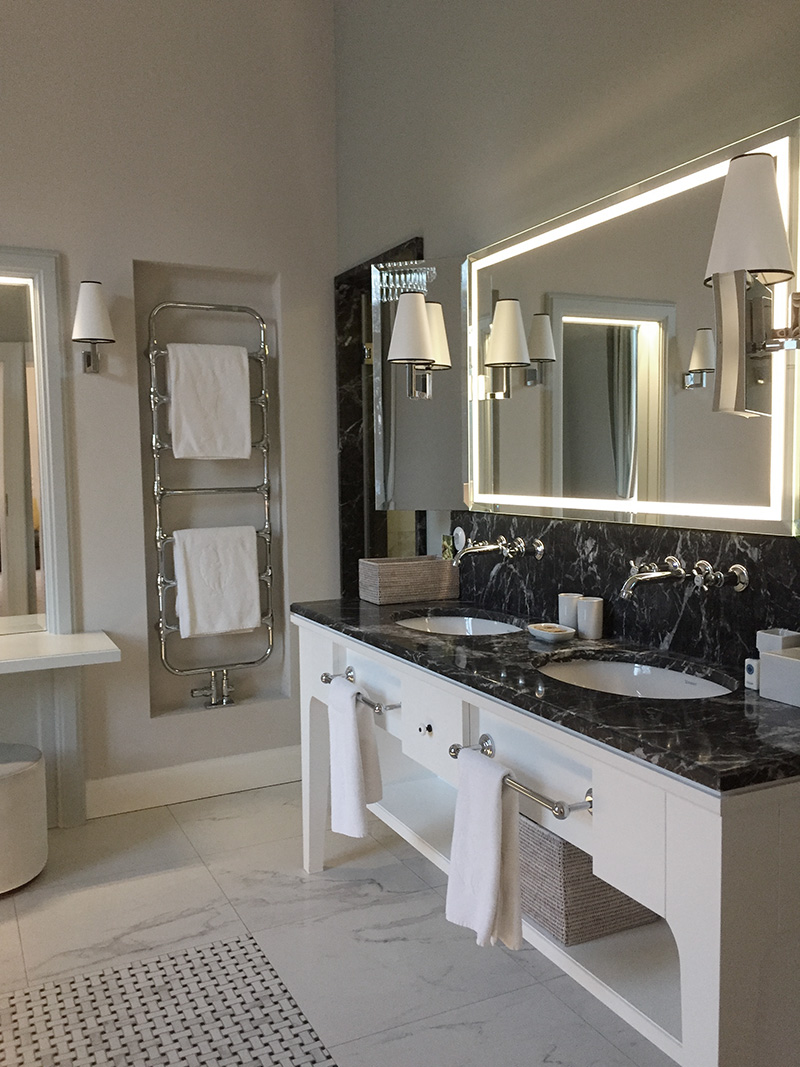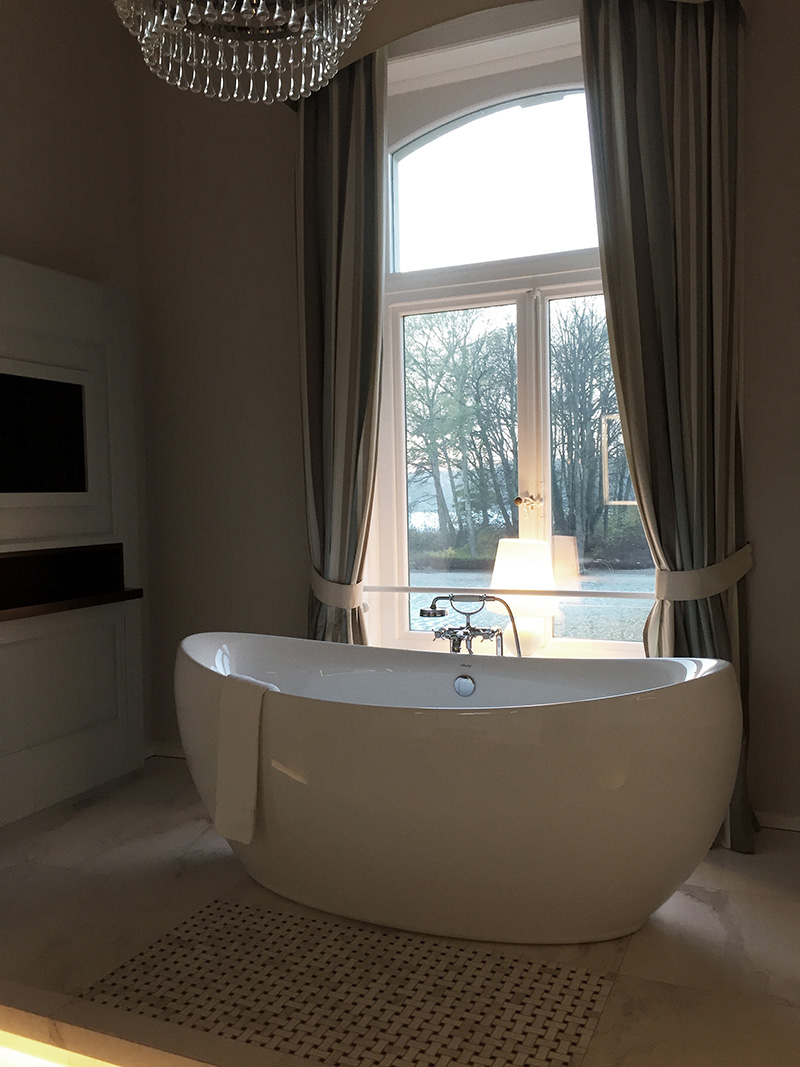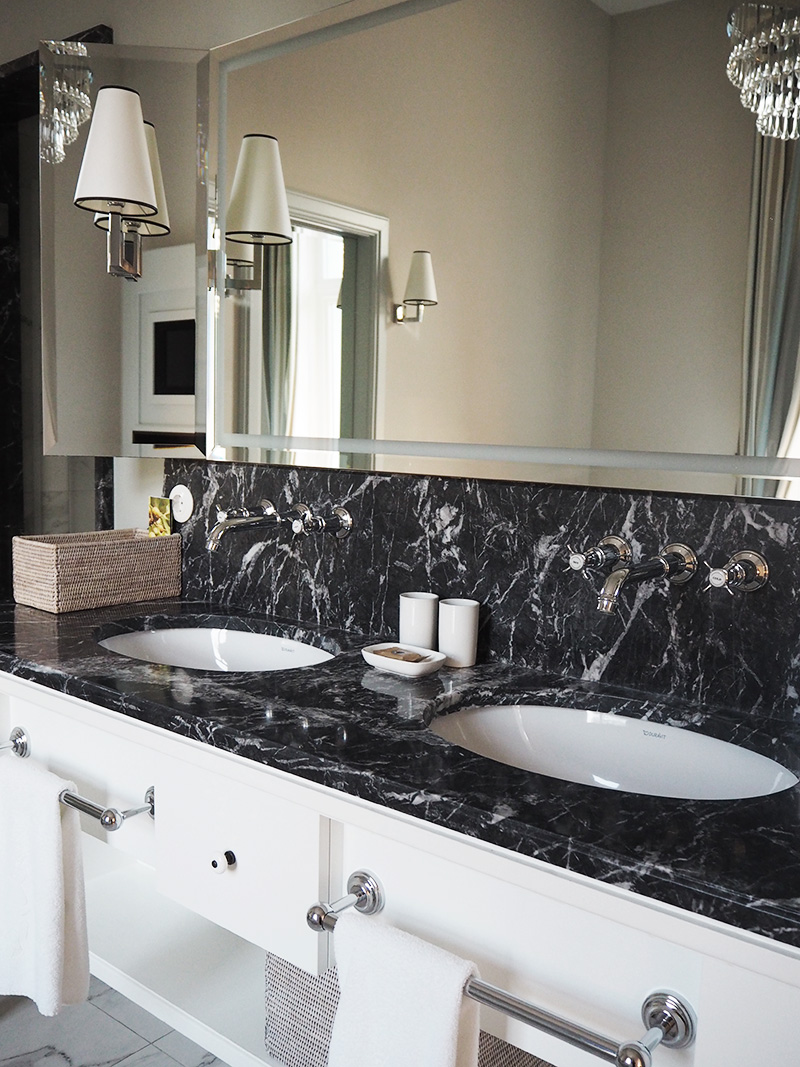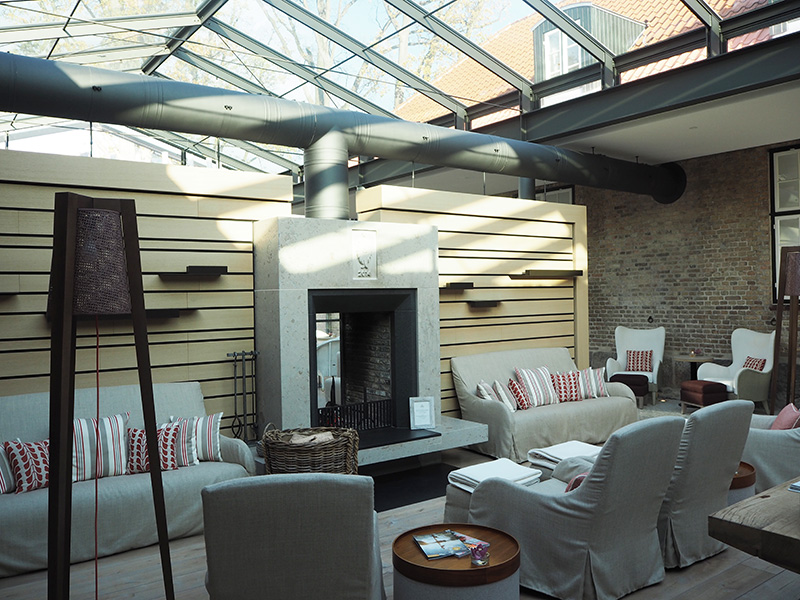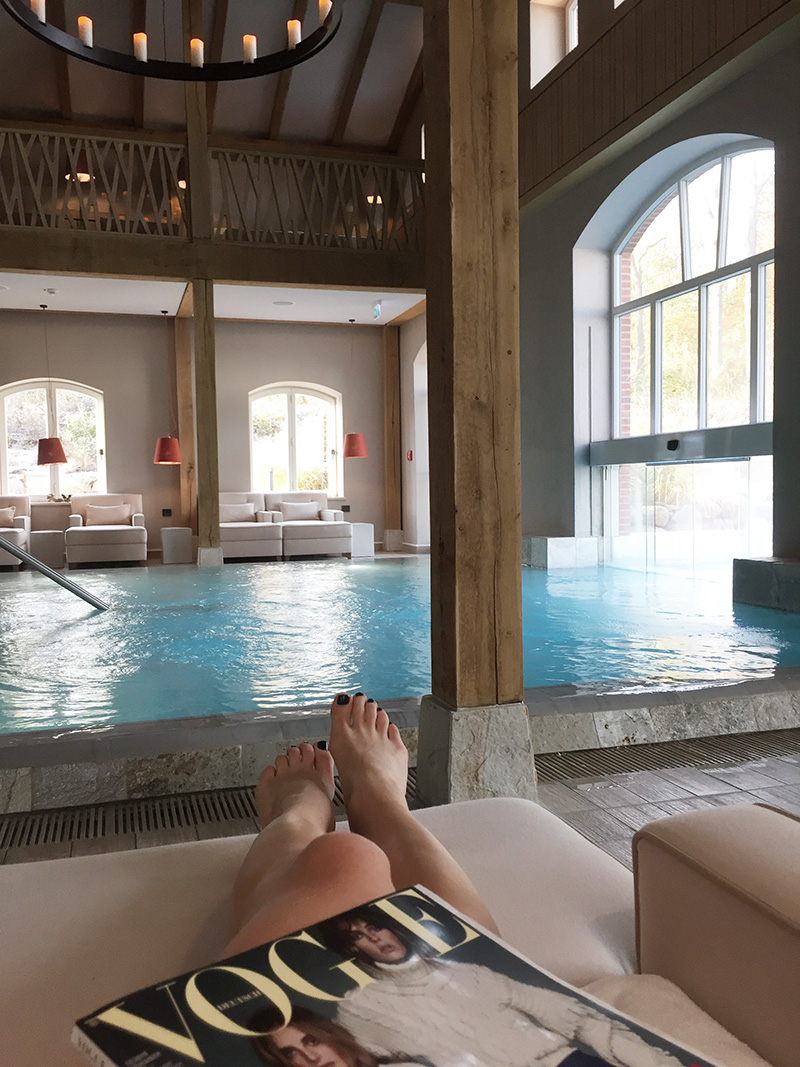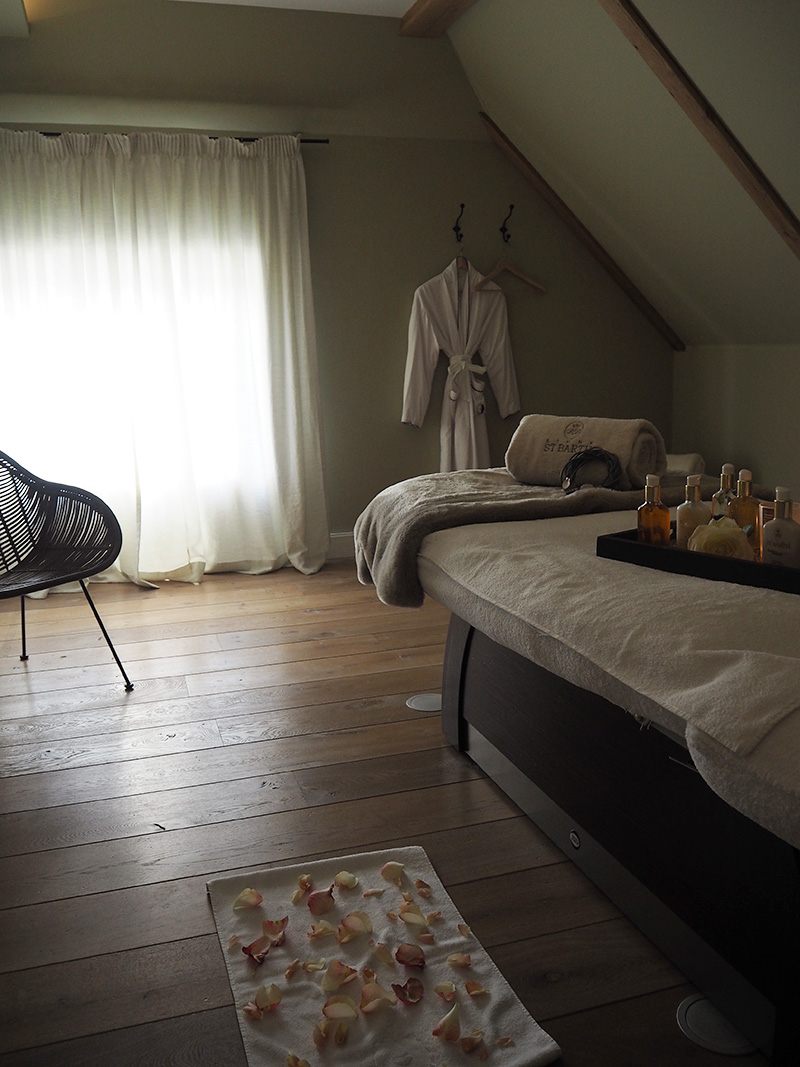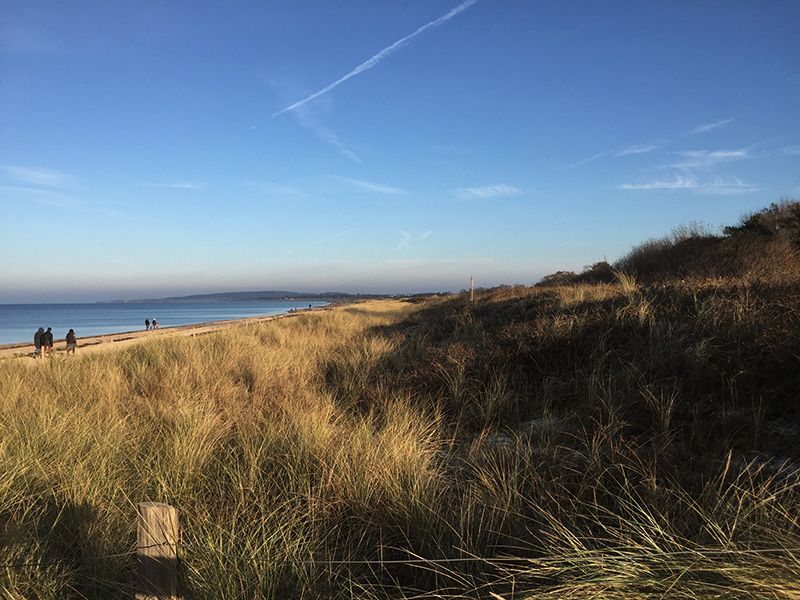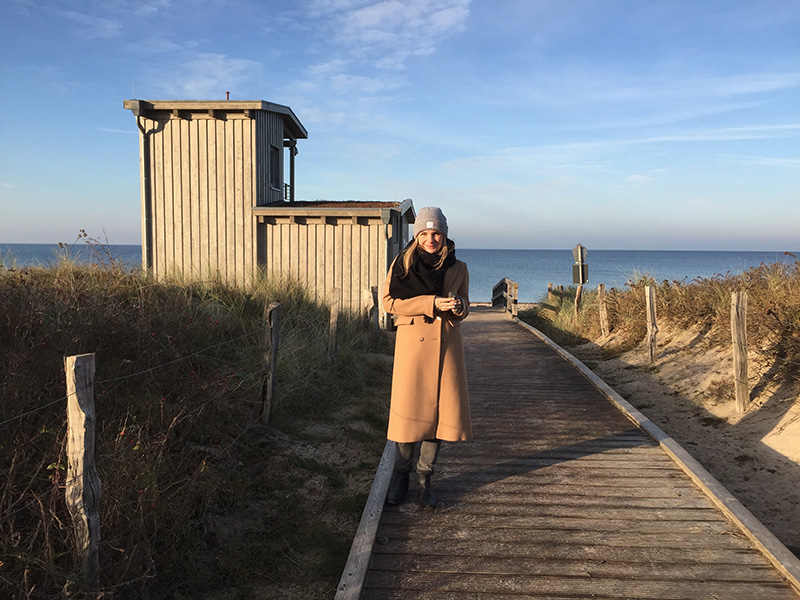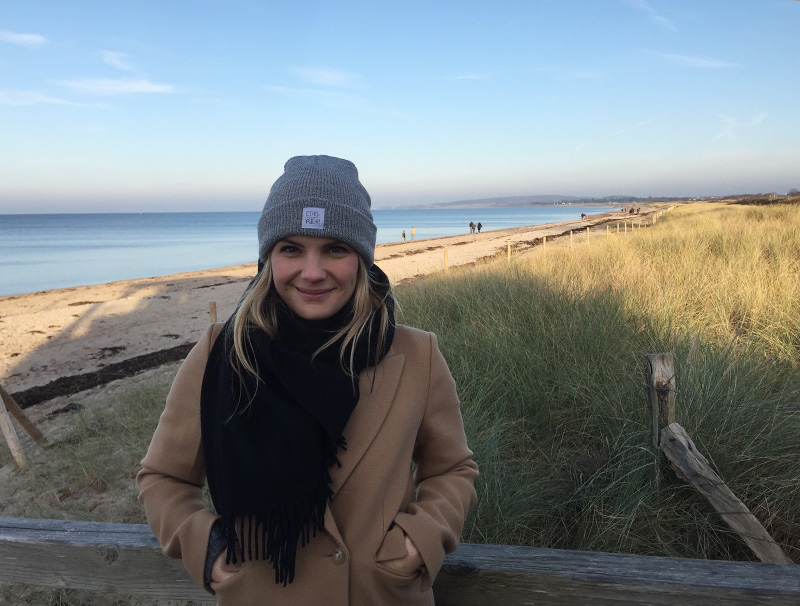 I'm wearing:
Knitted beanie by Ethel Vaughn
Scarf by Acne Studios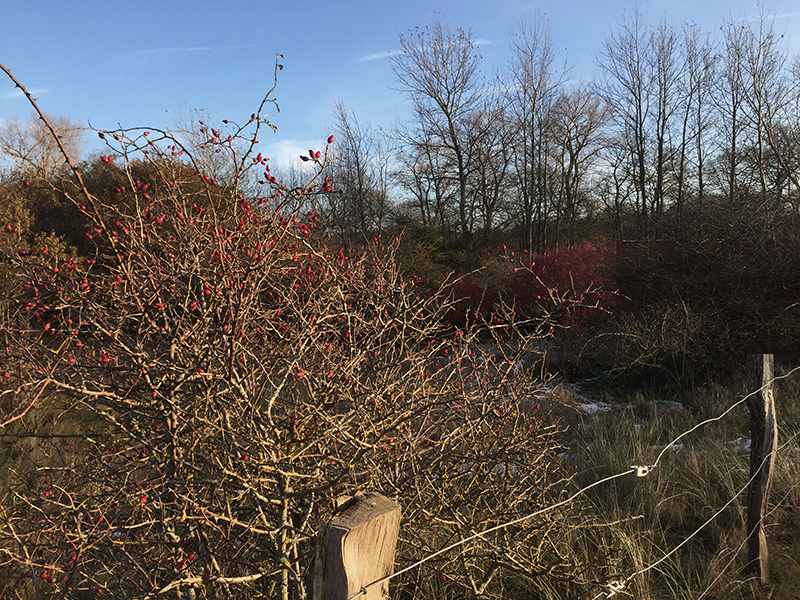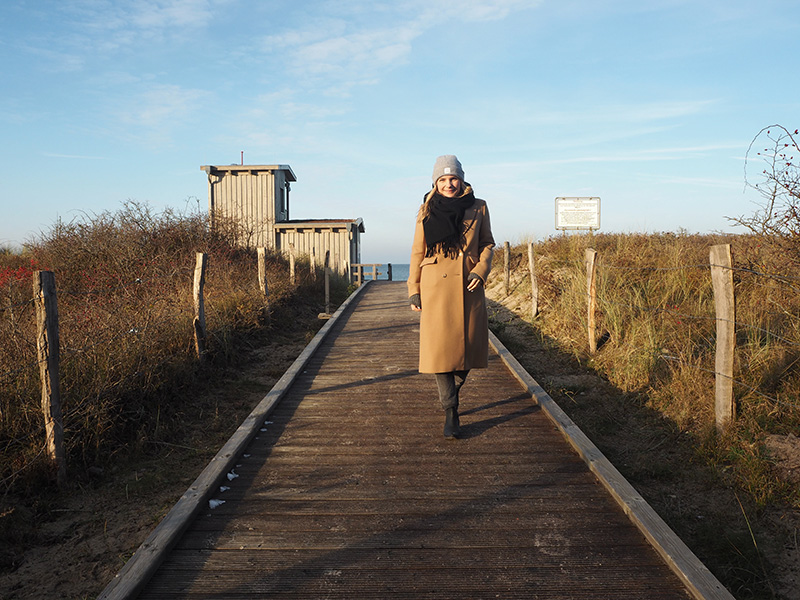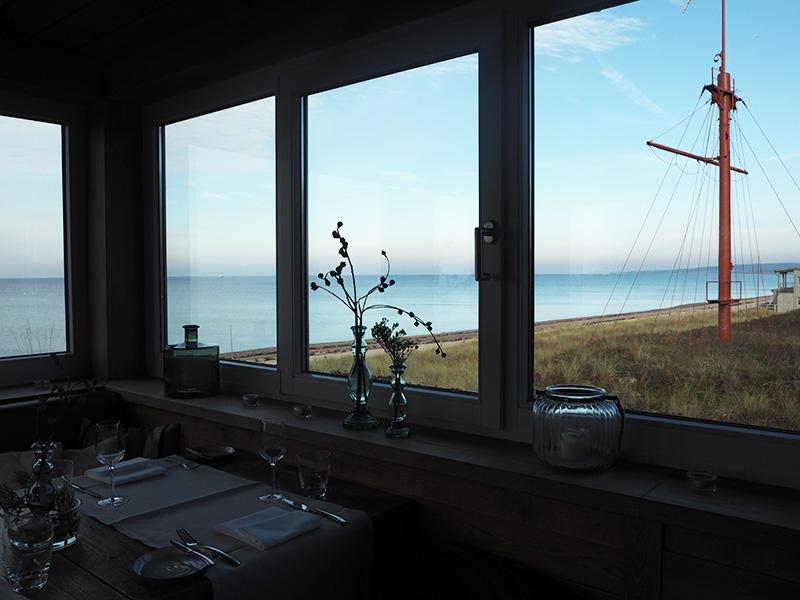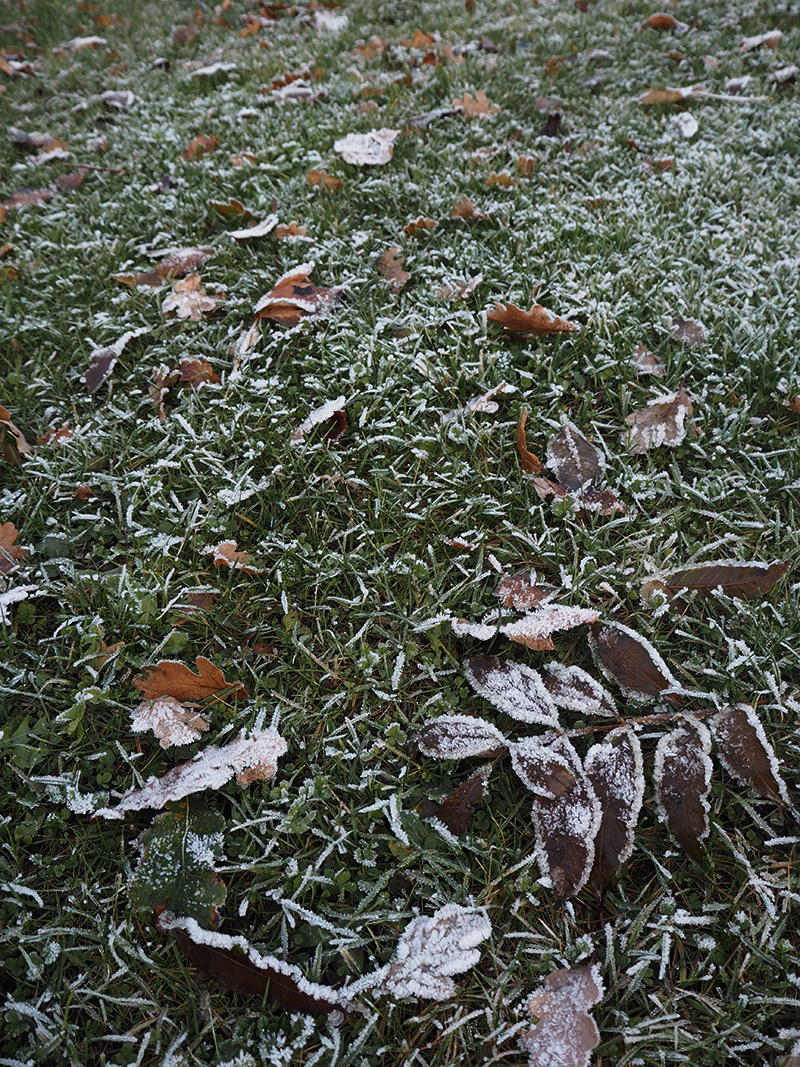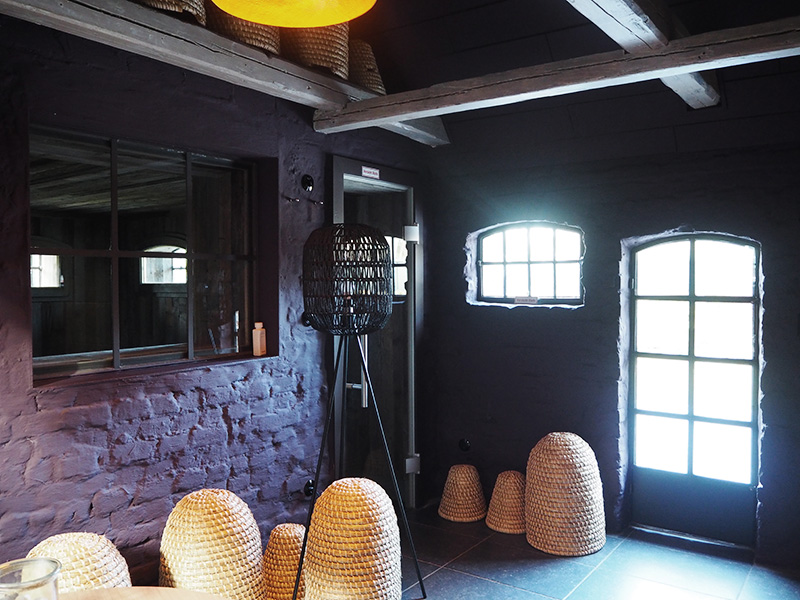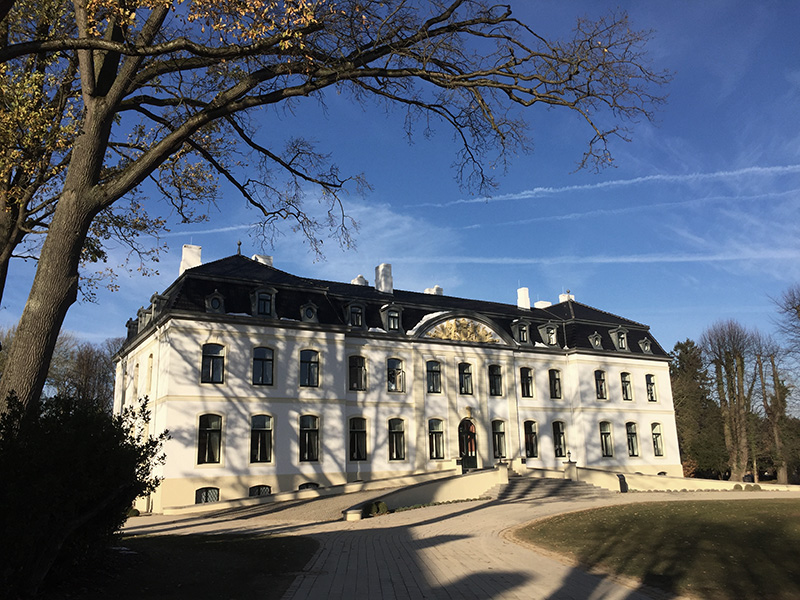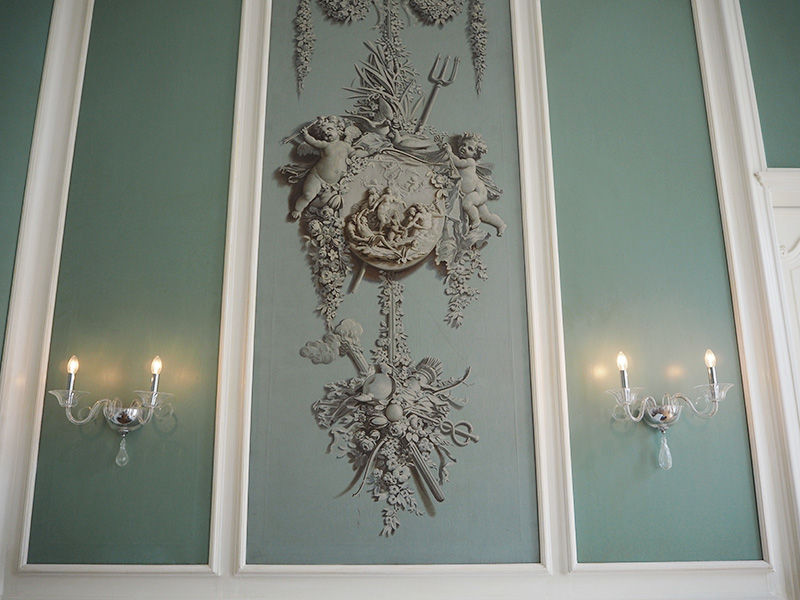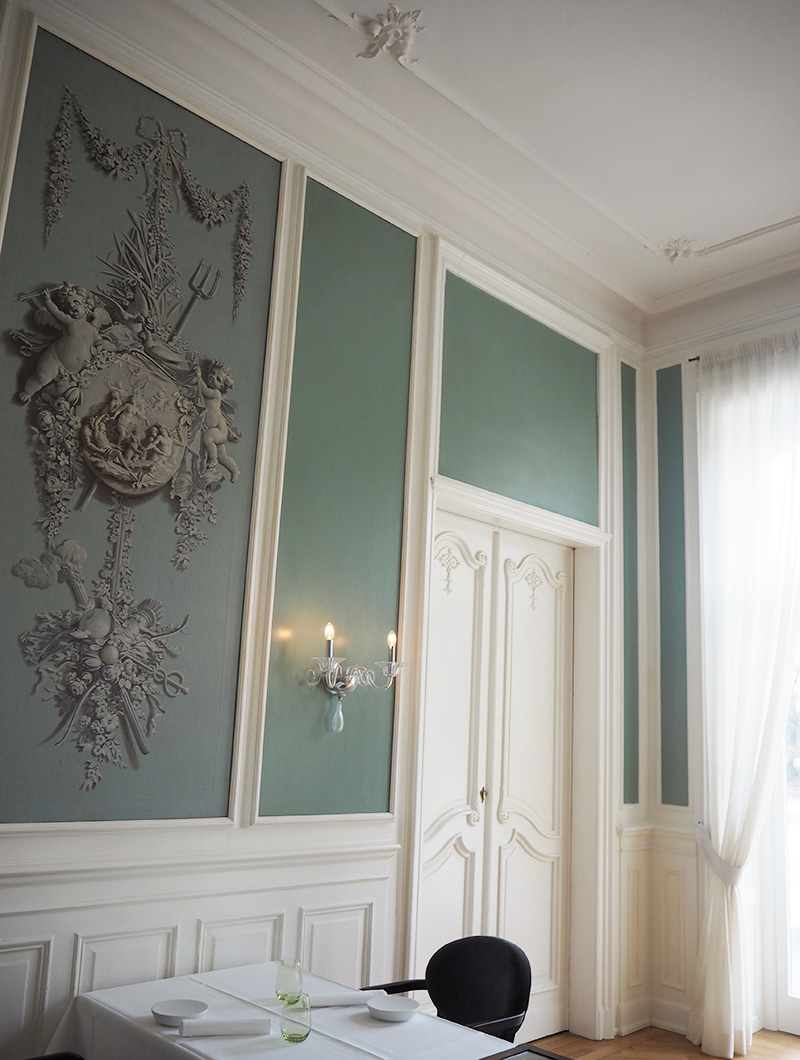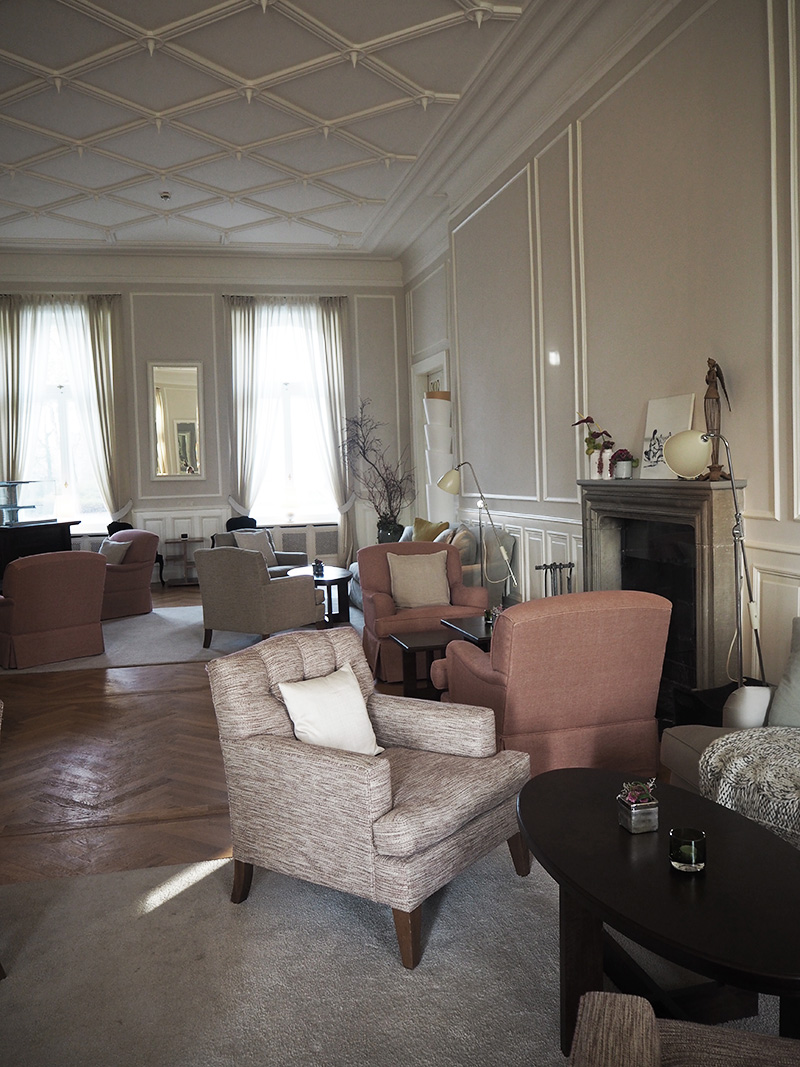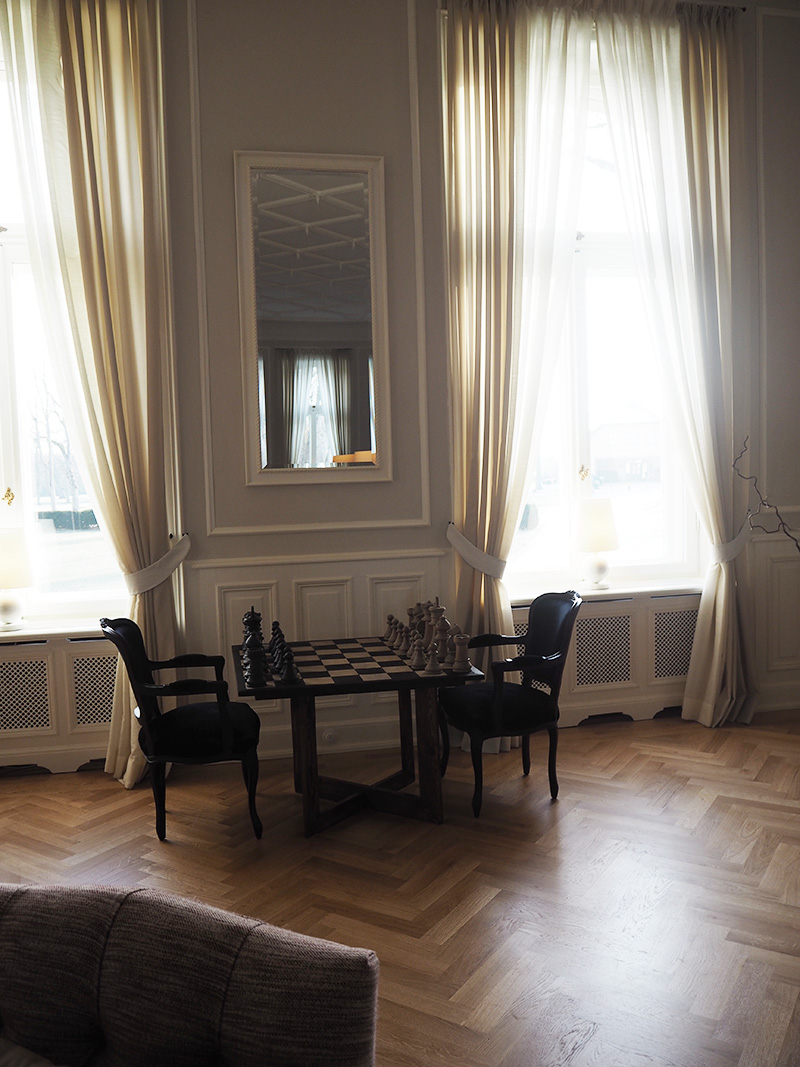 Lipstick by YSL
Touche éclat concealer by YSL
Powder foundation by Nude By Nature
Knot bracelet by Sophie by Sophie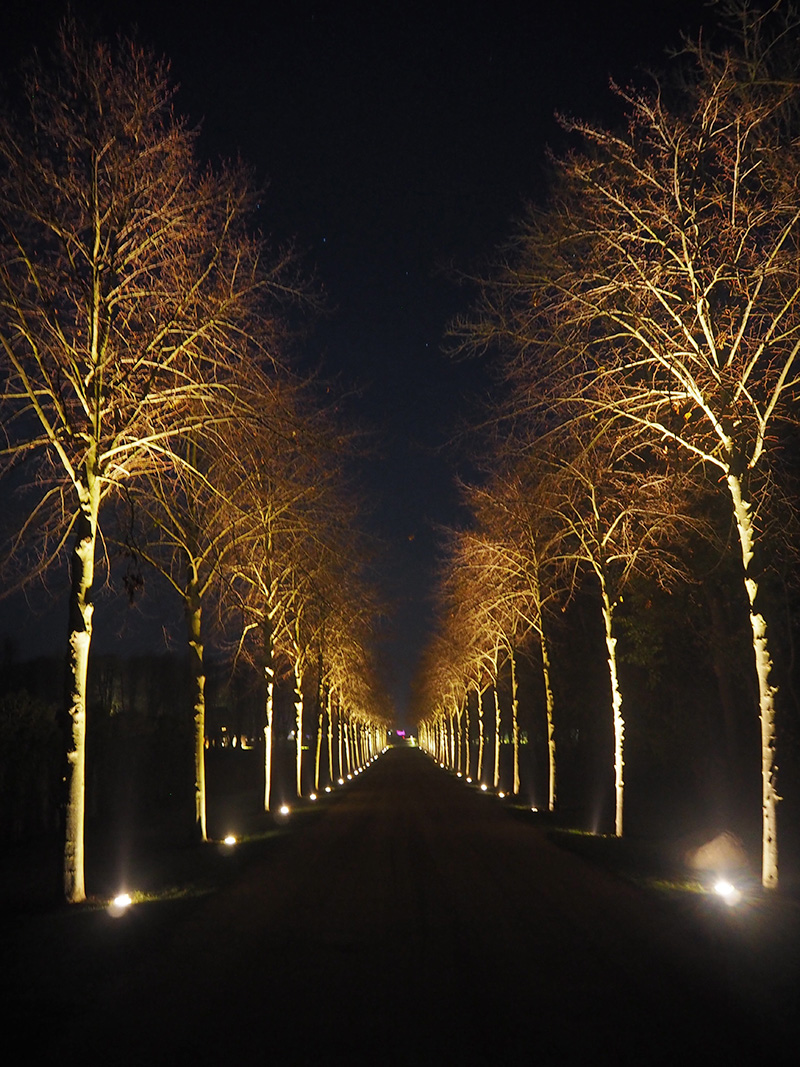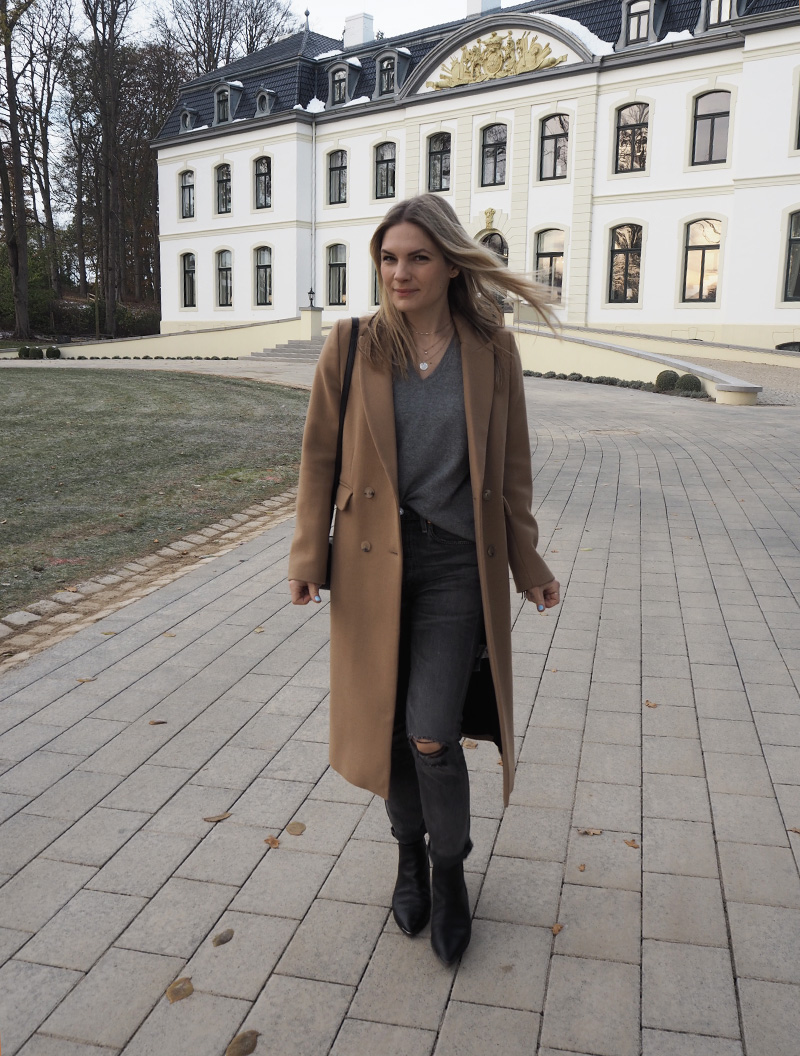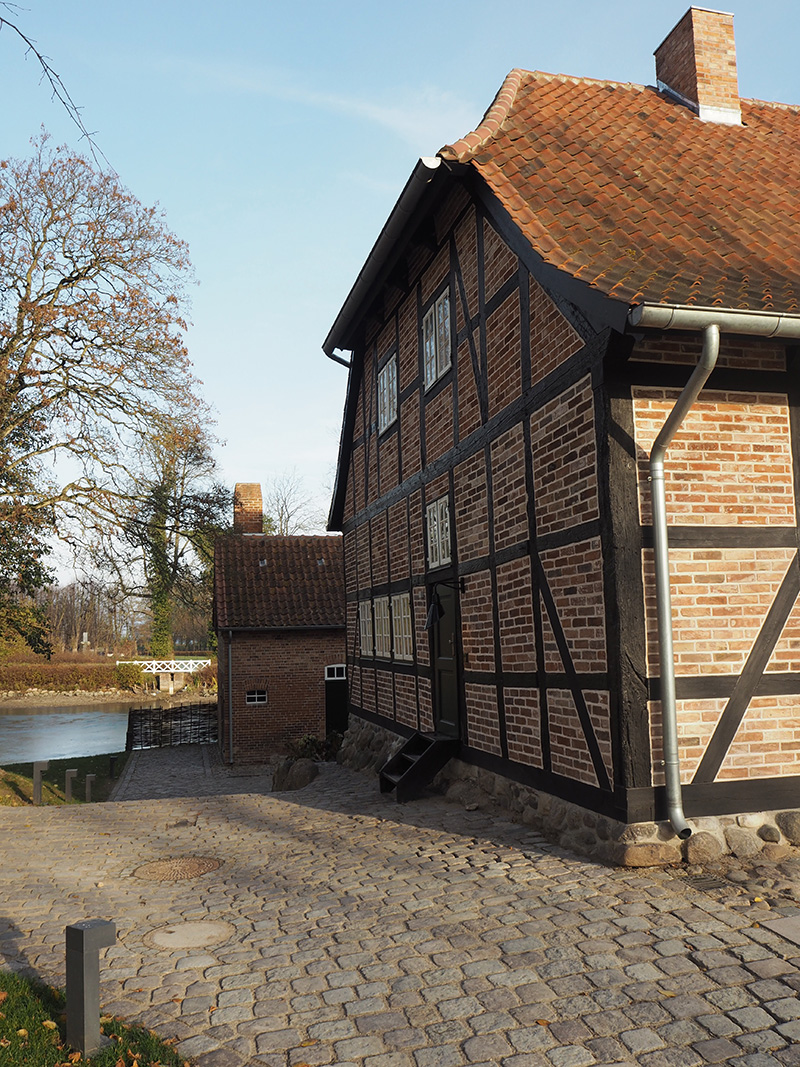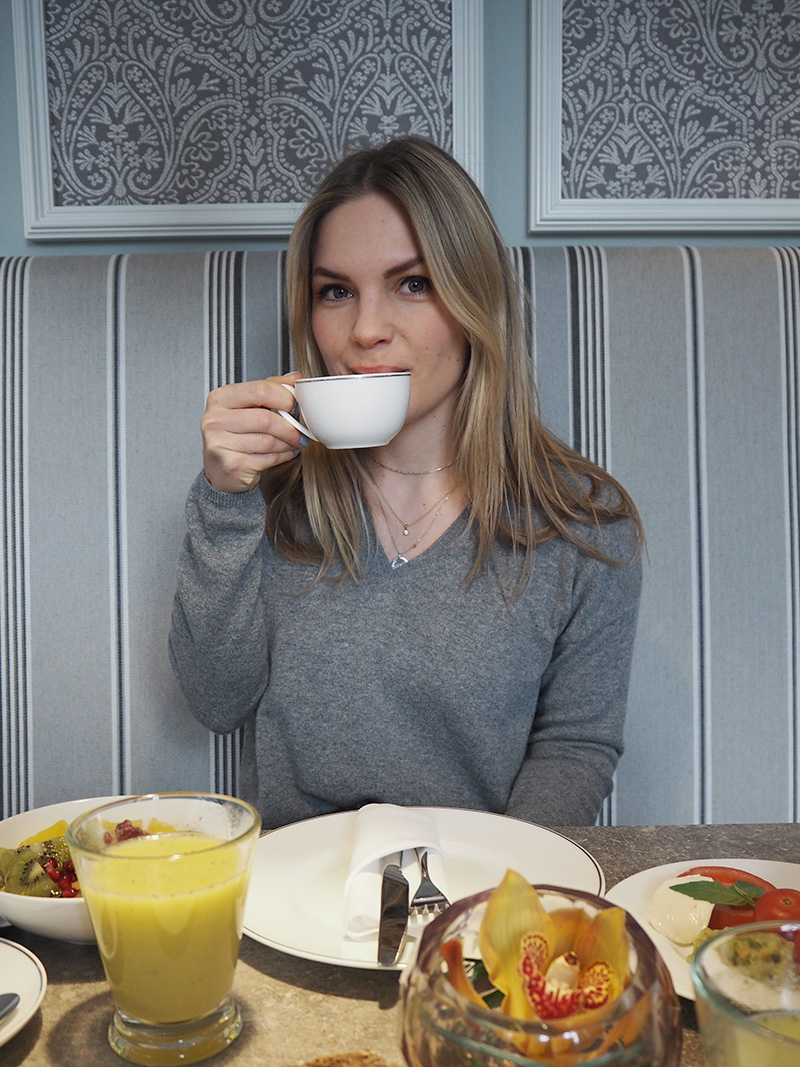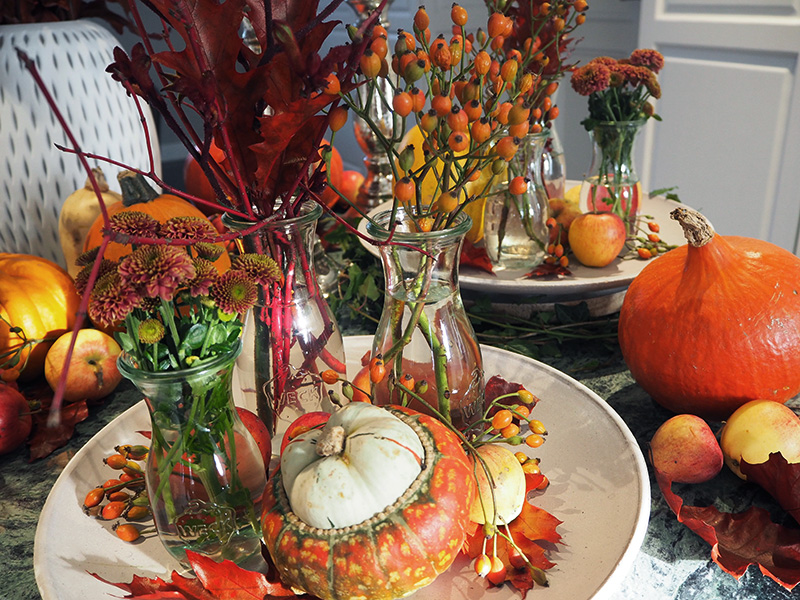 We will definitely come back to experience Weissenhaus in a different season (during summer there are BBQs by the lake!). By the way, if you still don't know how and where to spend New Year's, have a look at the hotel's special arrangements.