I hope you've enjoyed Part 1 of my Amalfi Coast travel diary about Amalfi, Ravello and Positano. Part 2 focusses on a place you definitely need to know about if you're planning a trip to the Amalfi Coast: Hotel Santa Caterina. It was certainly one of the most exceptional and beautiful hotels we have stayed at, and the moment we stepped through its front doors we did not want to leave anymore. It really was our perfect bubble of Amalfi-happiness. How accurate that, when, eventually, the moment came to check out (with very sad faces), the receptionist asked: "Back to reality?"
I'll do my best to give you a glimpse into Hotel Santa Caterina, this enchanting world which leaves nothing to be desired, where you spend your days by the pool/sea or wandering around the lemon groves and your evenings on the restaurant's terrace with the best view imaginable. I'm already hoping that we can come back some time in the future.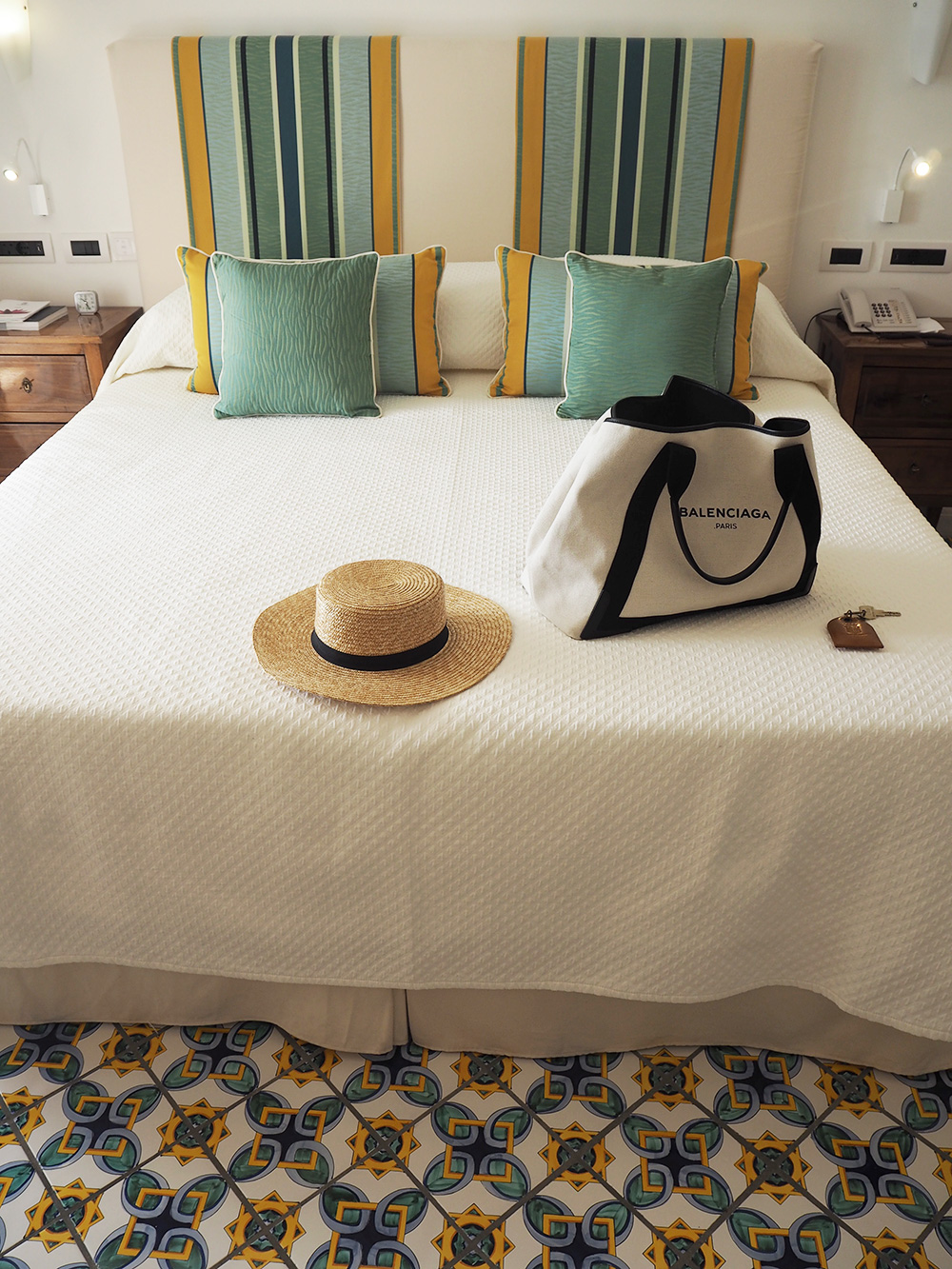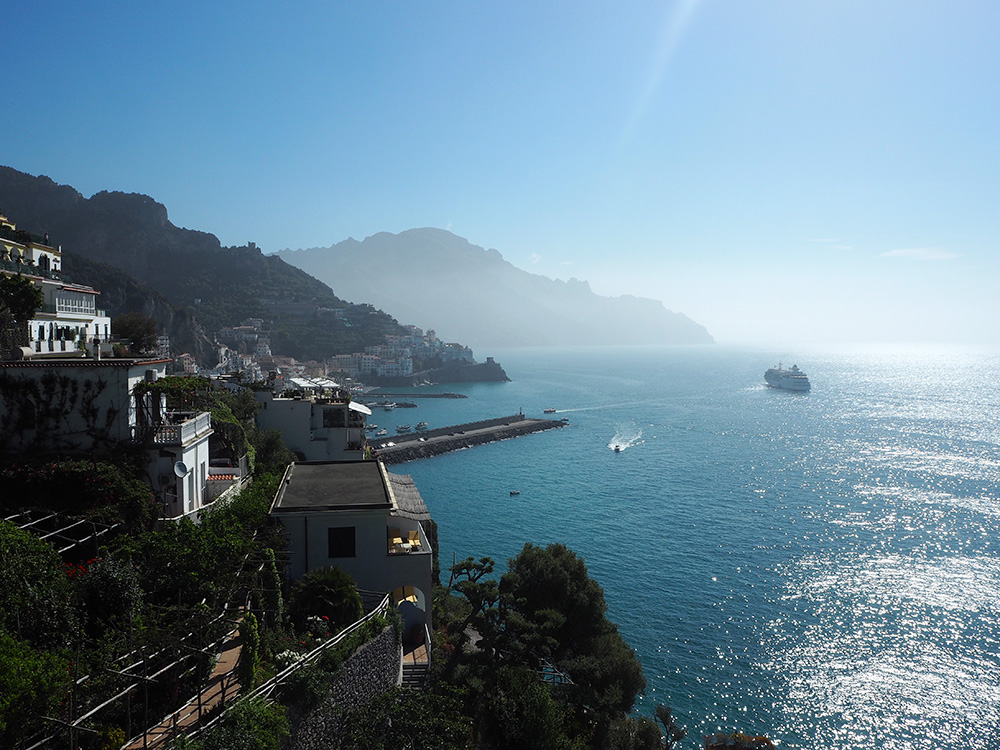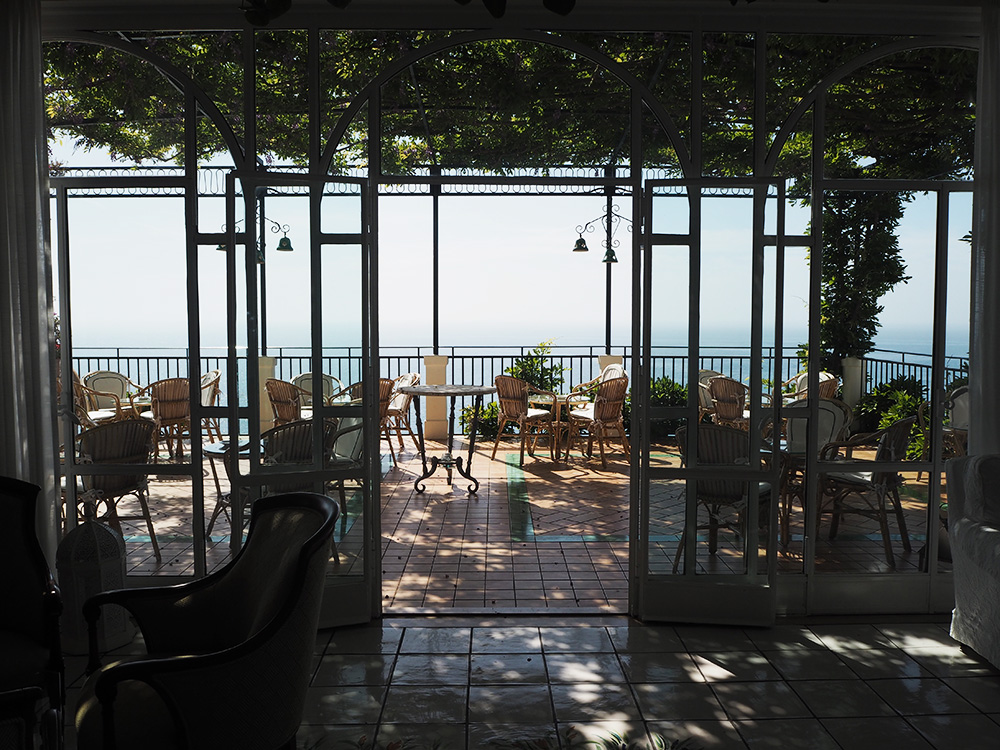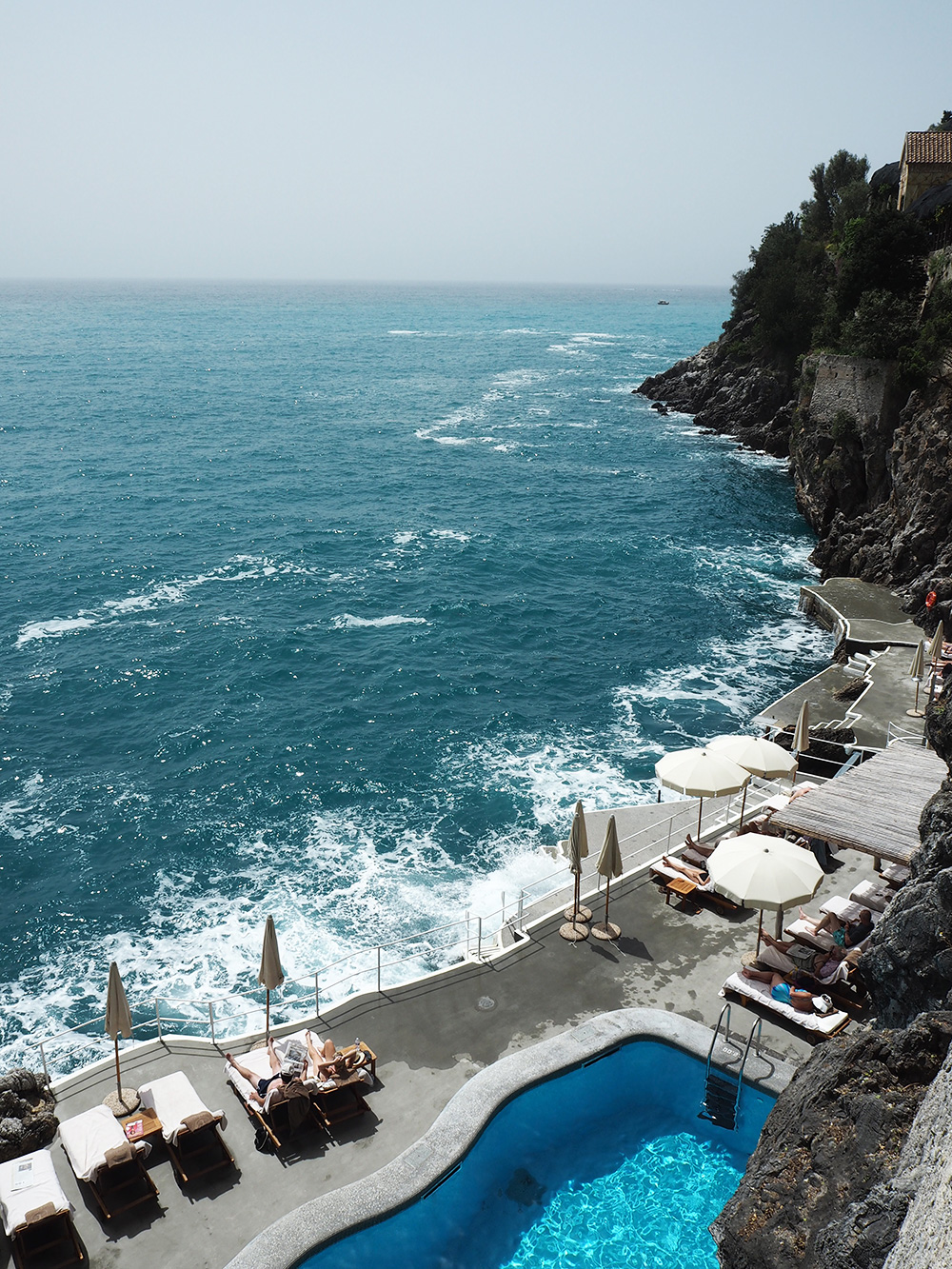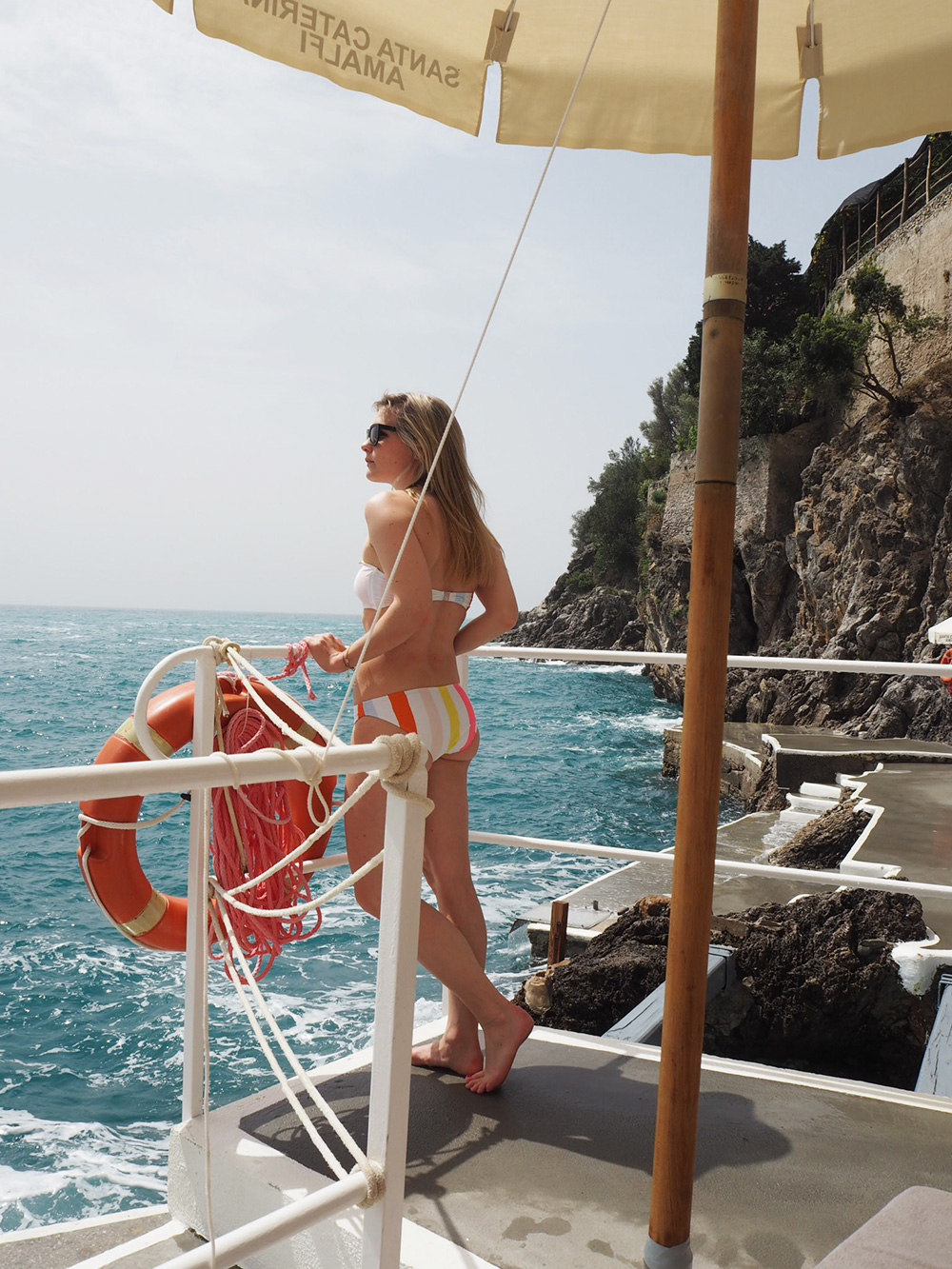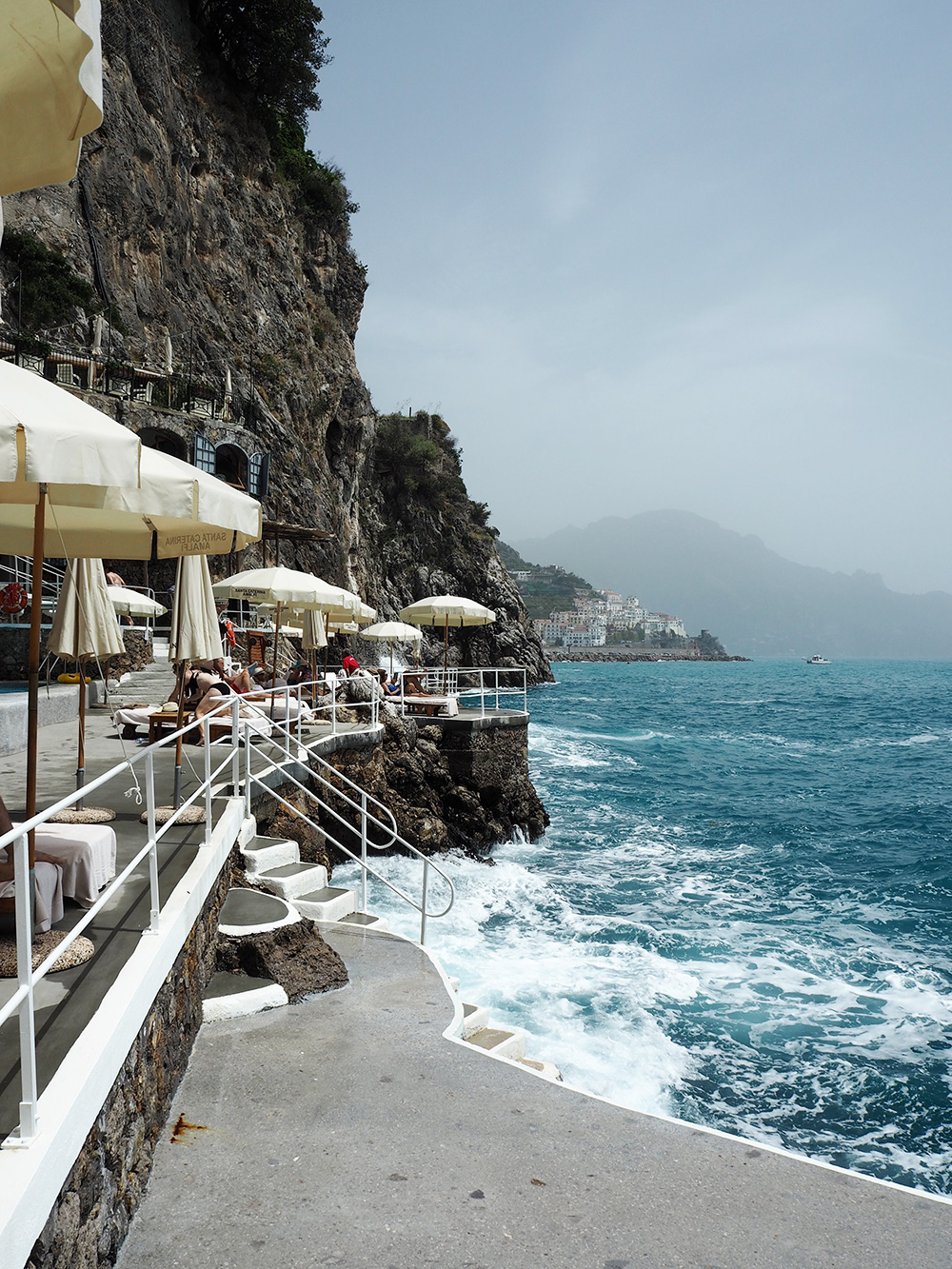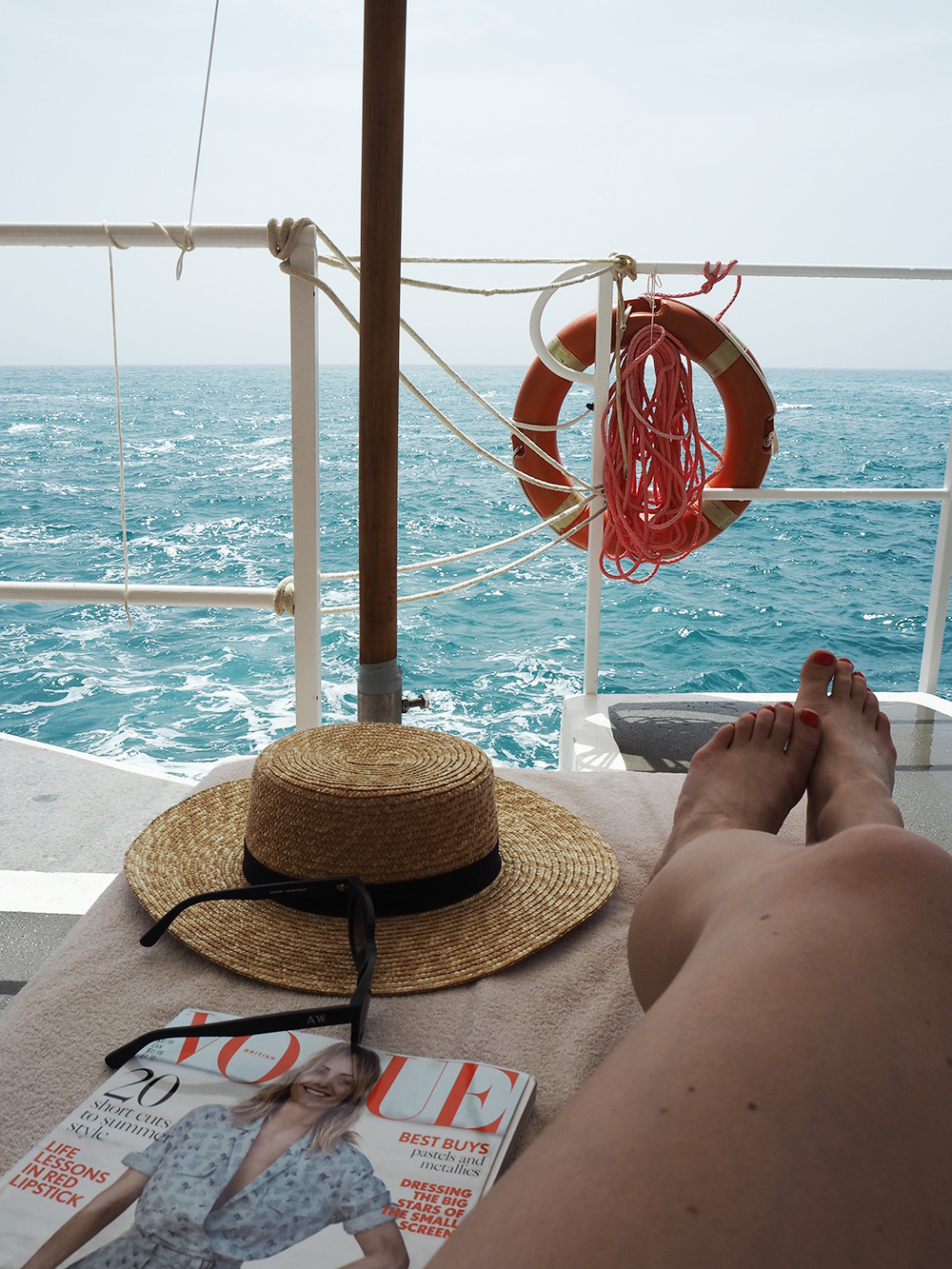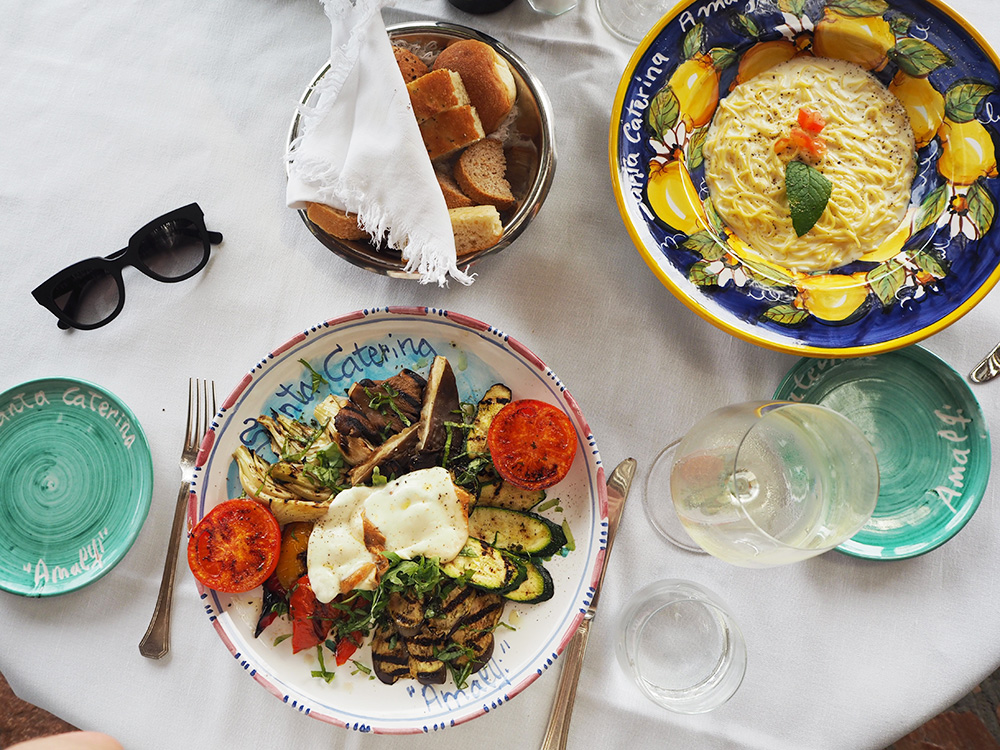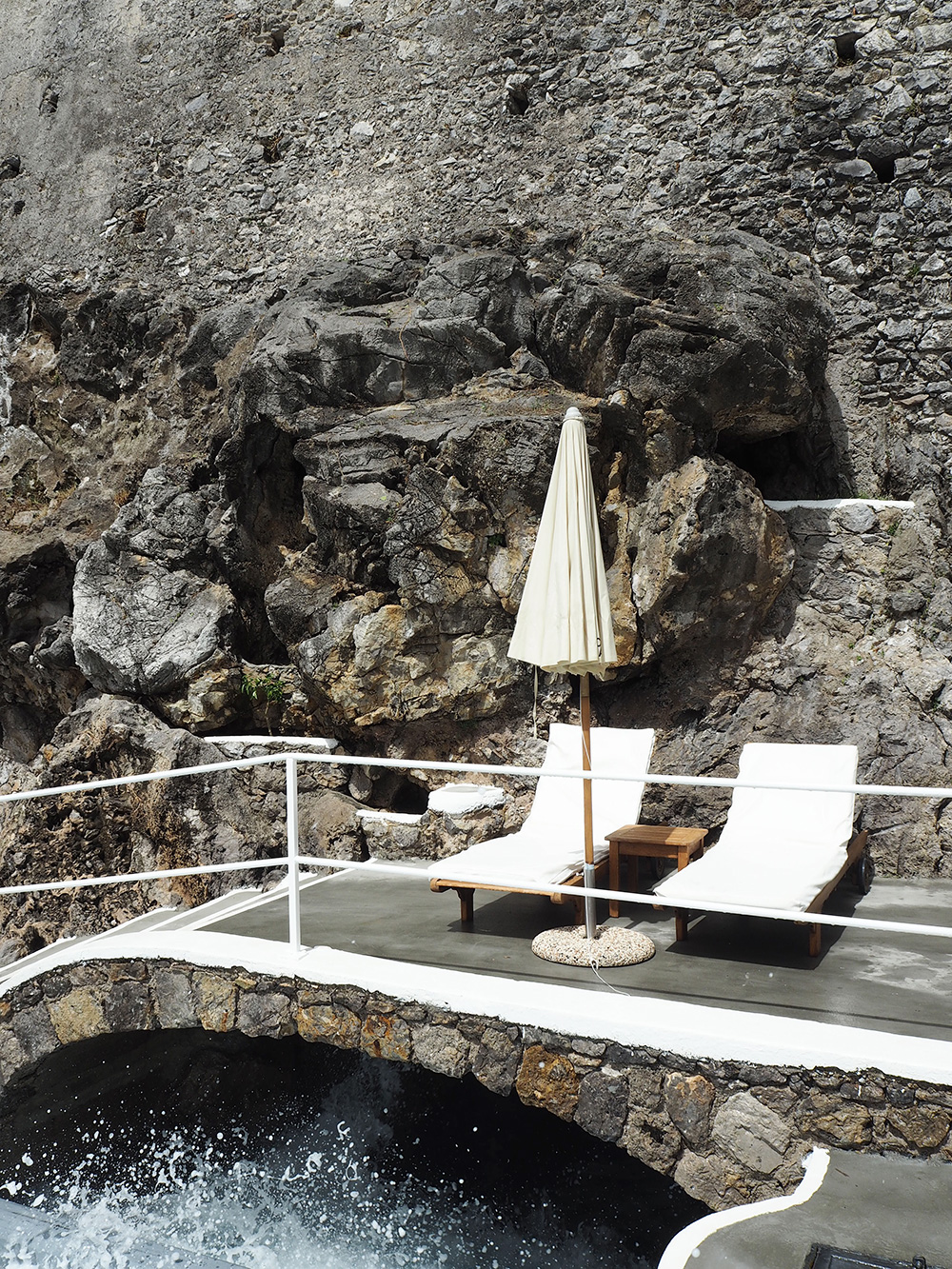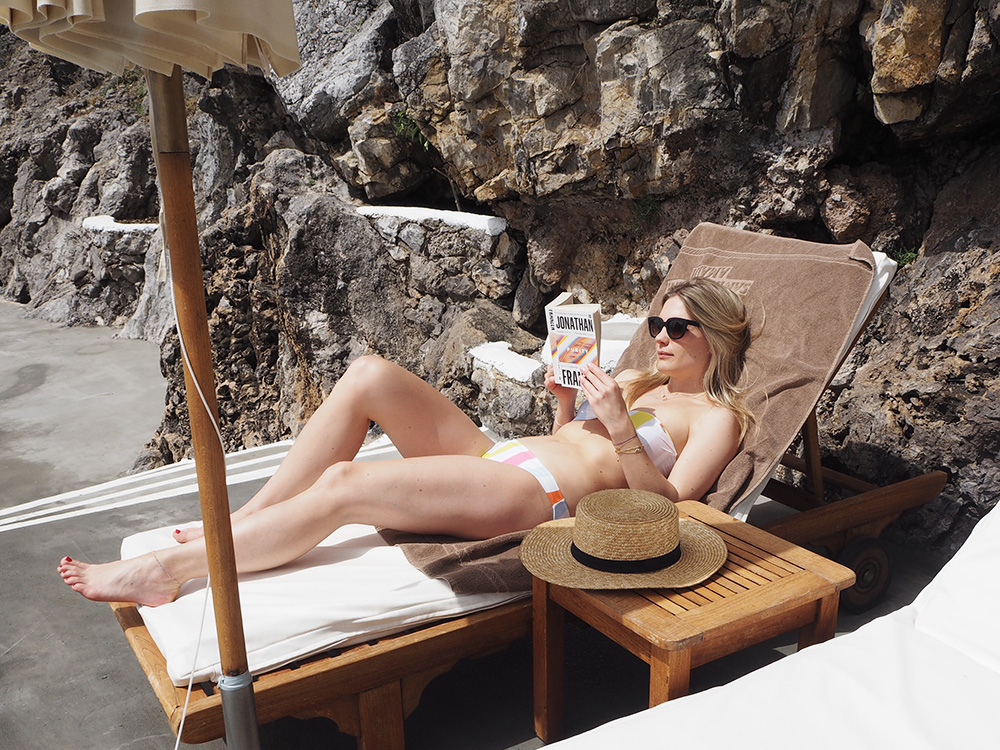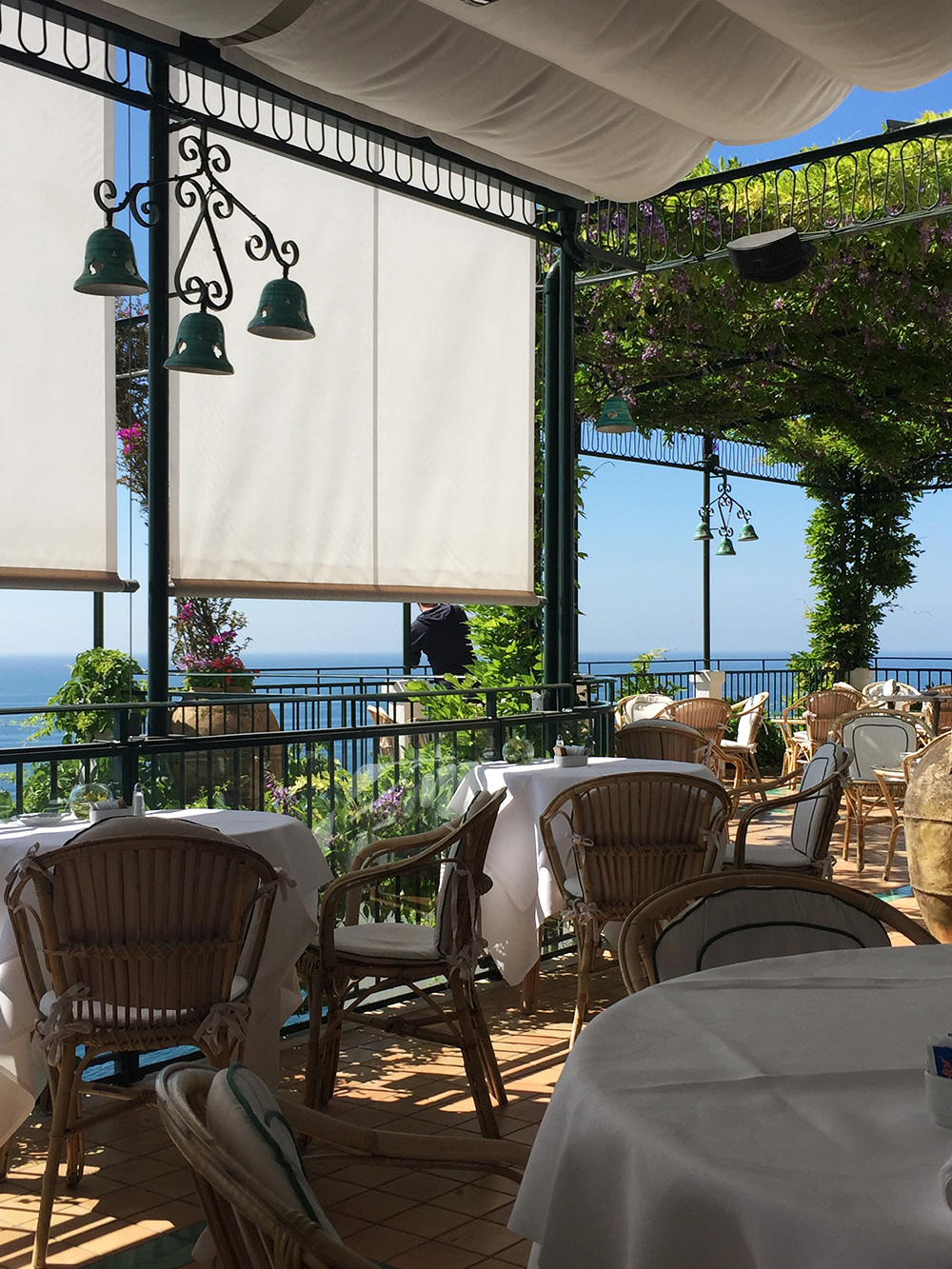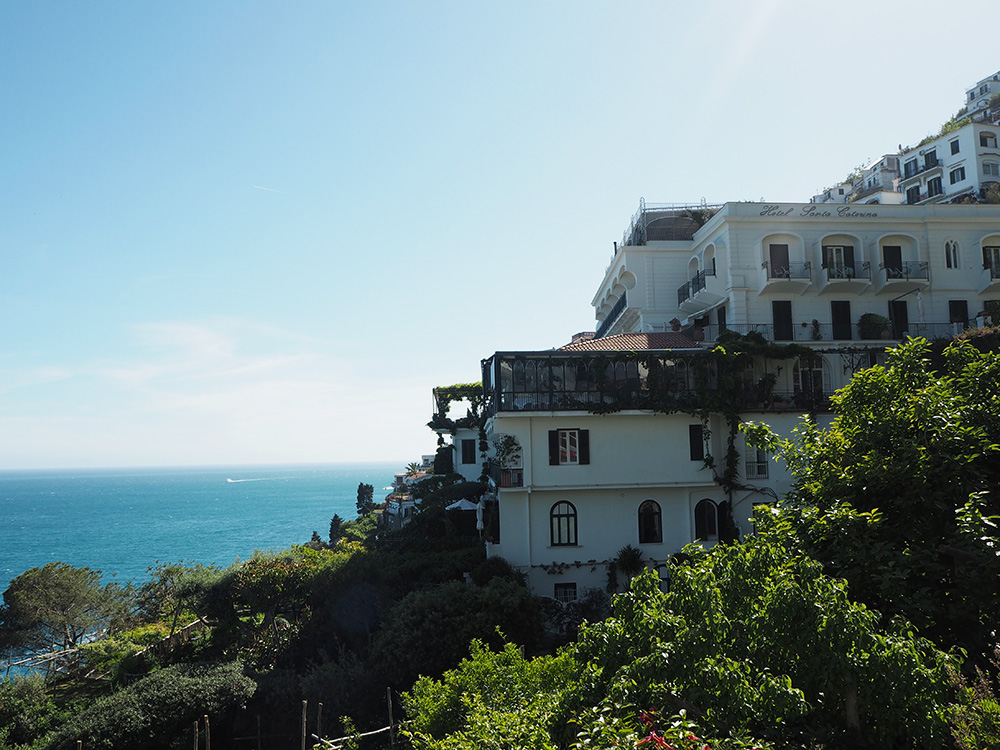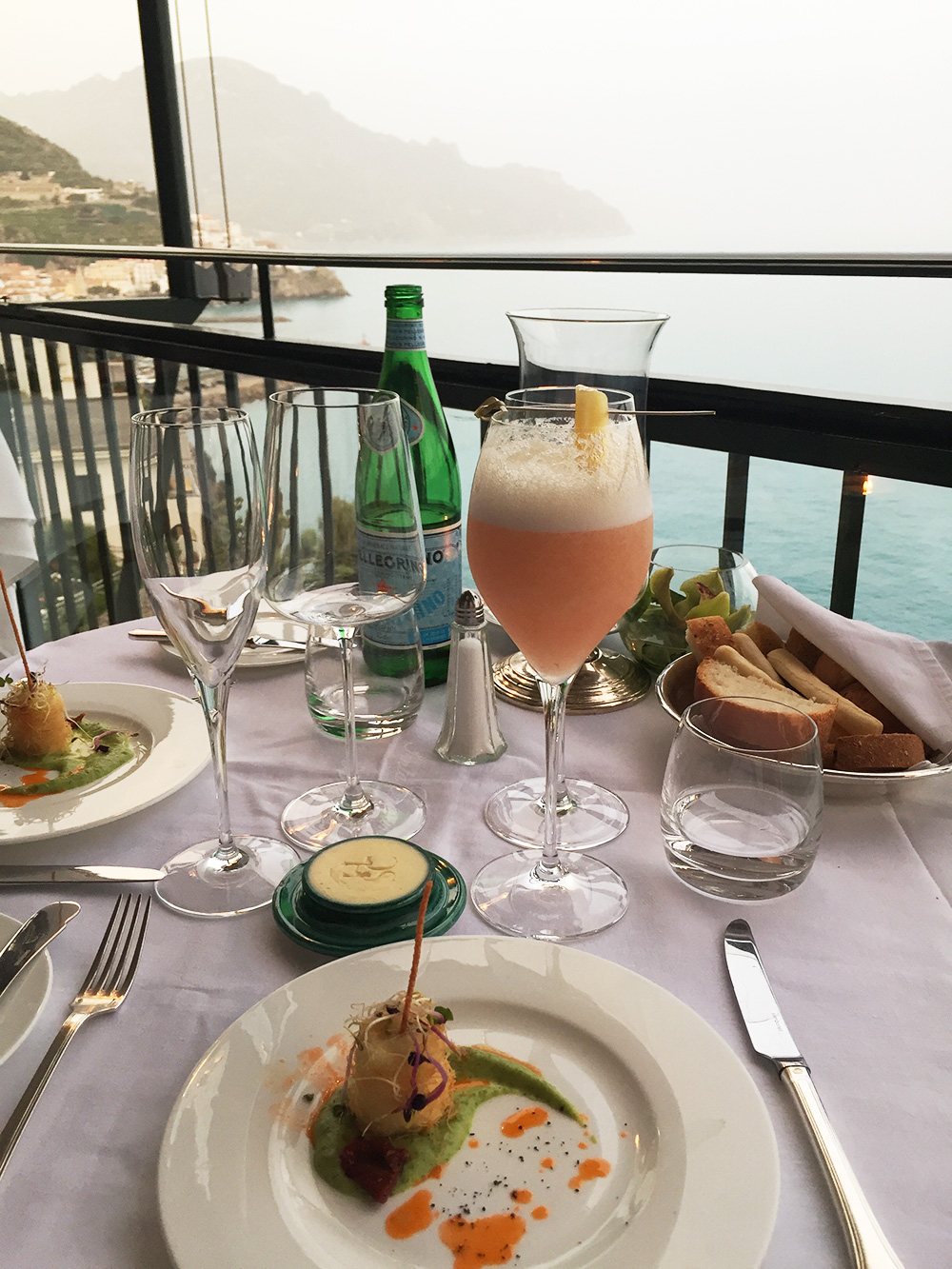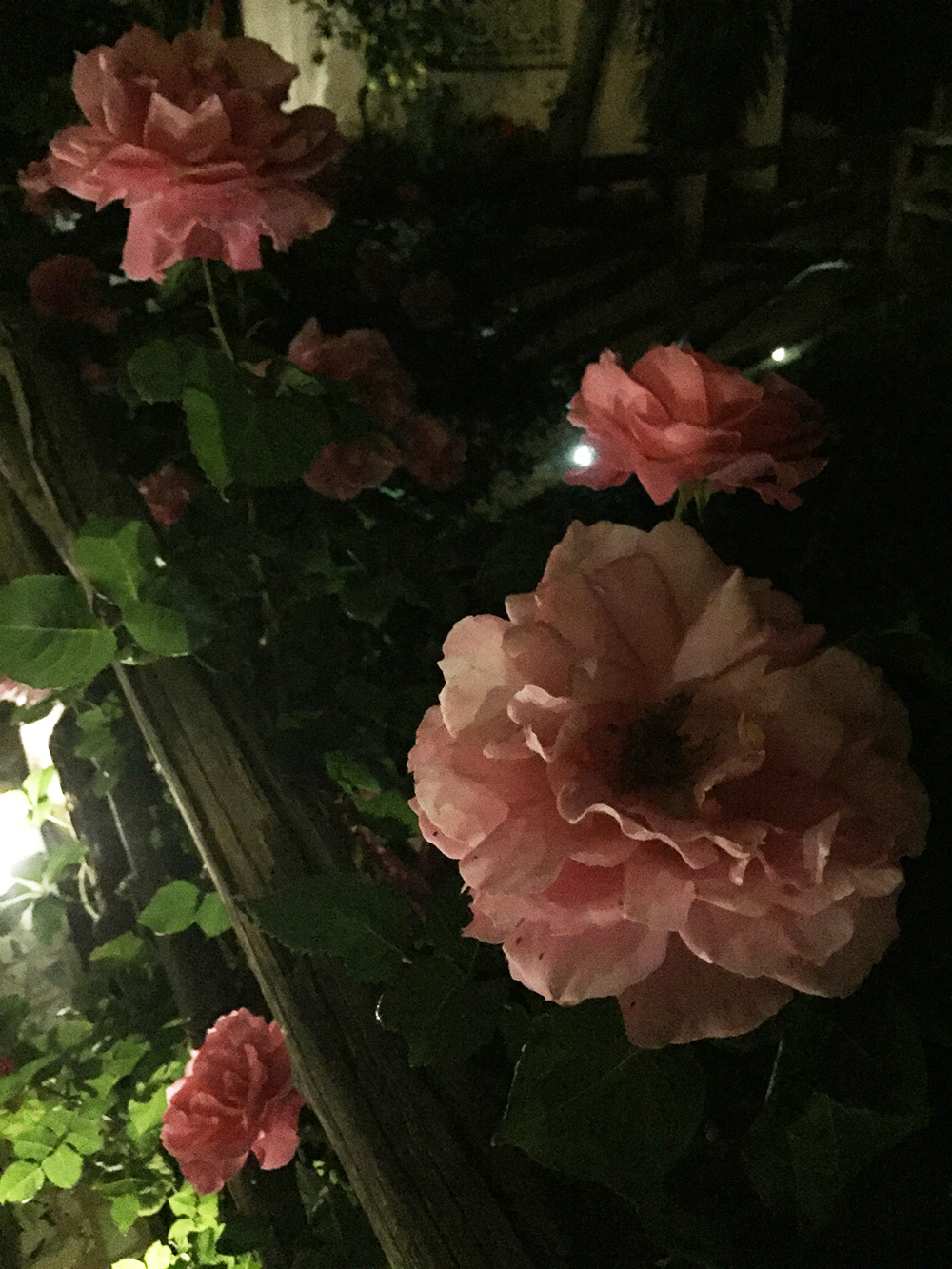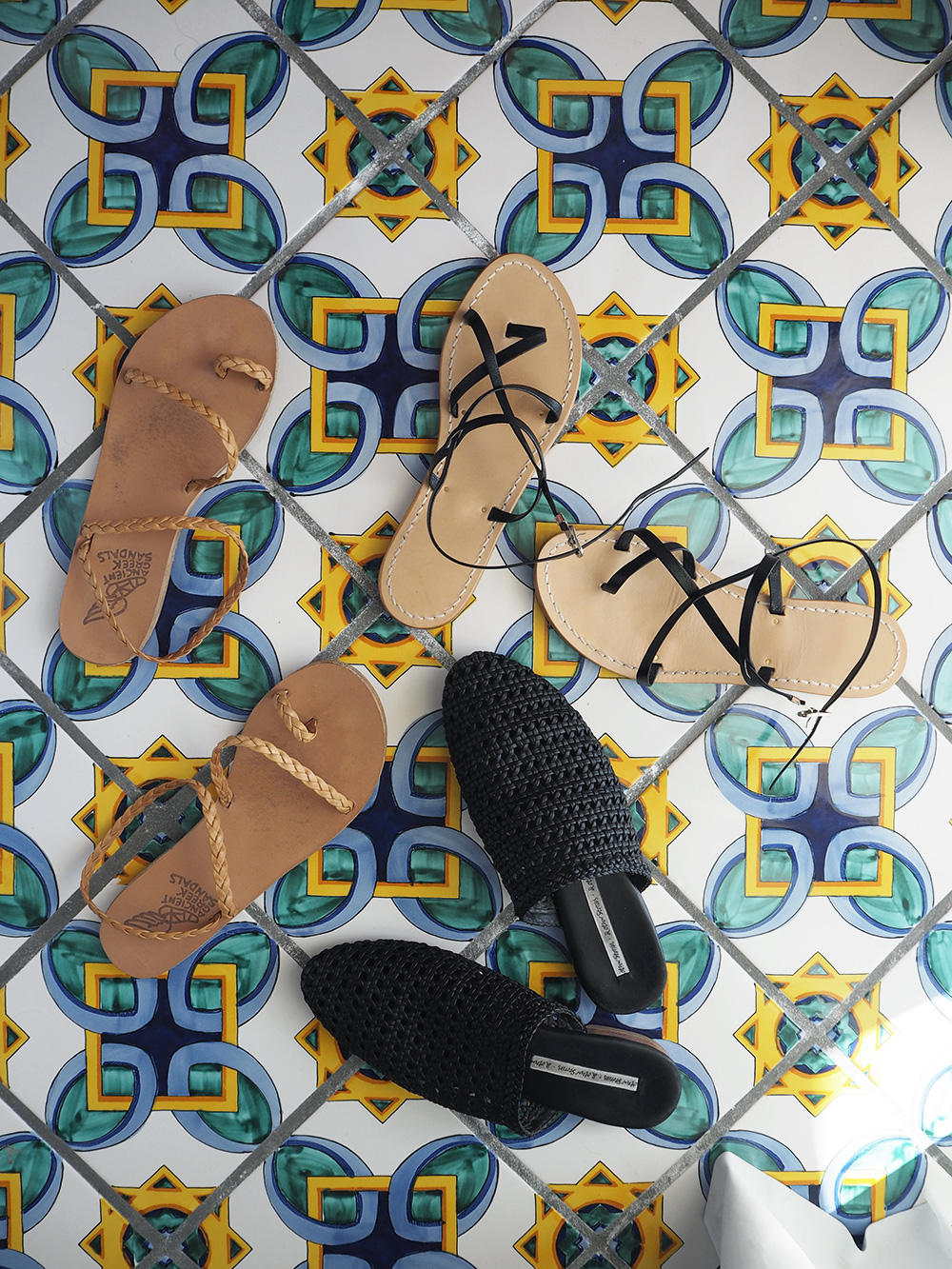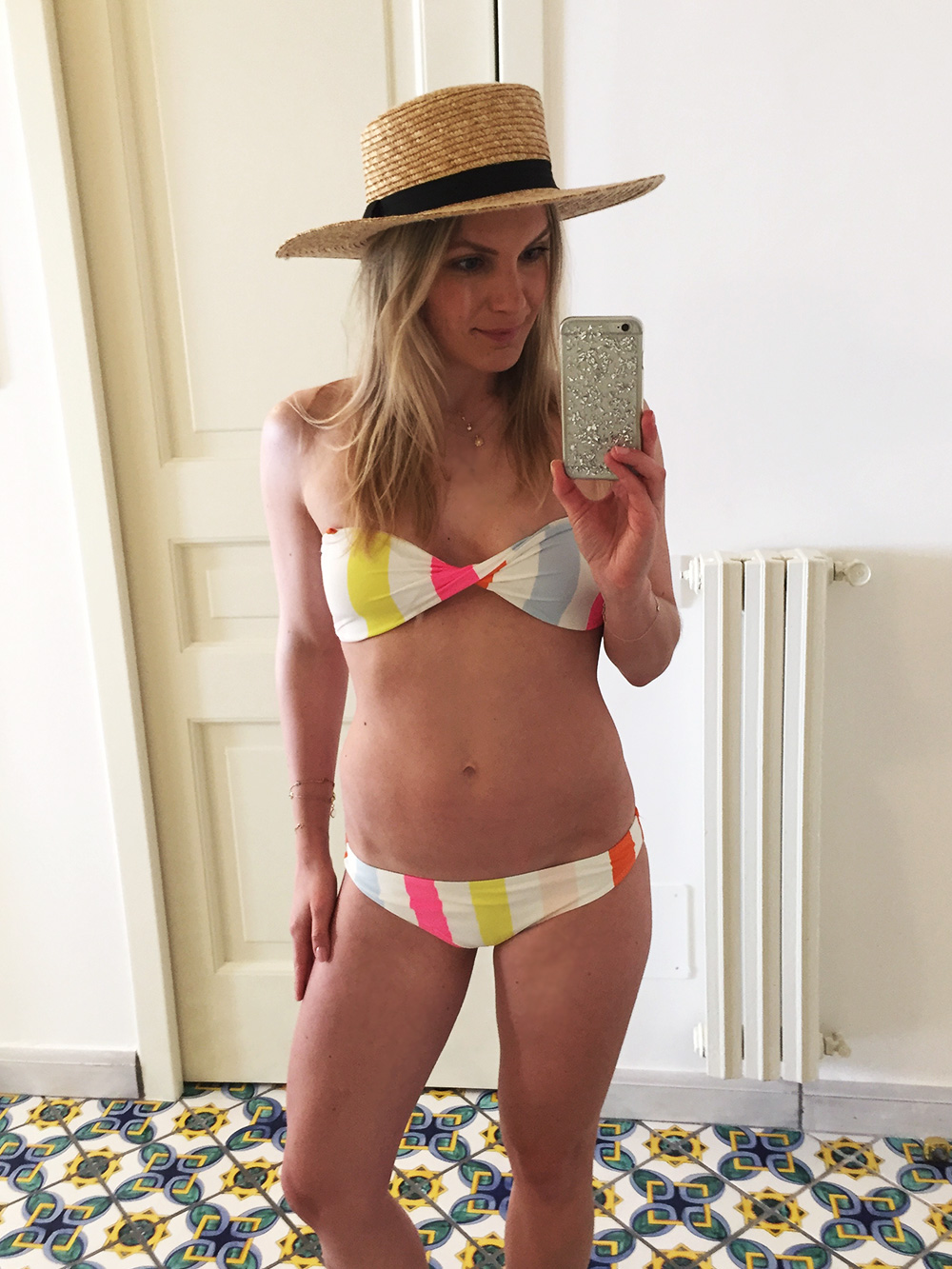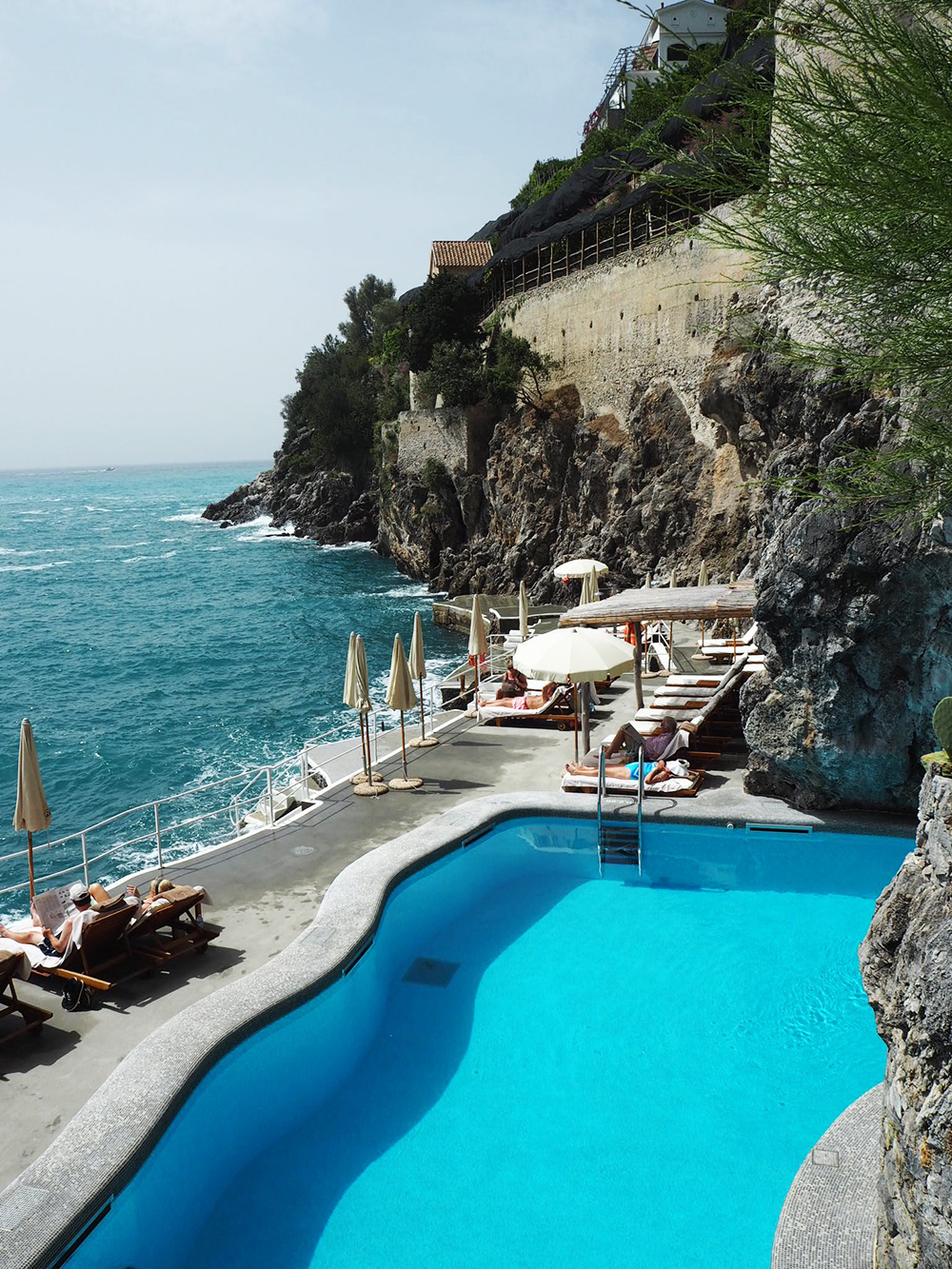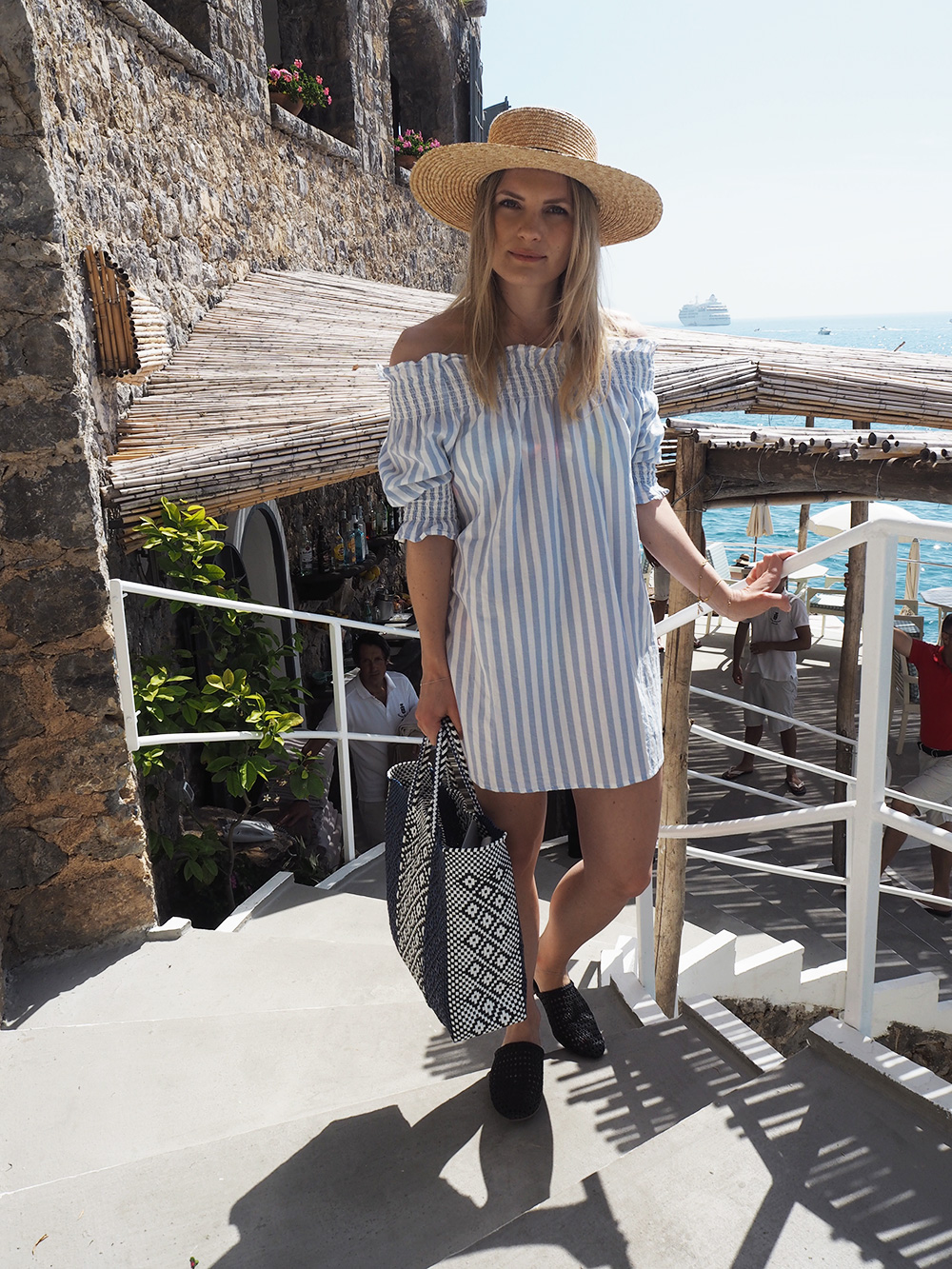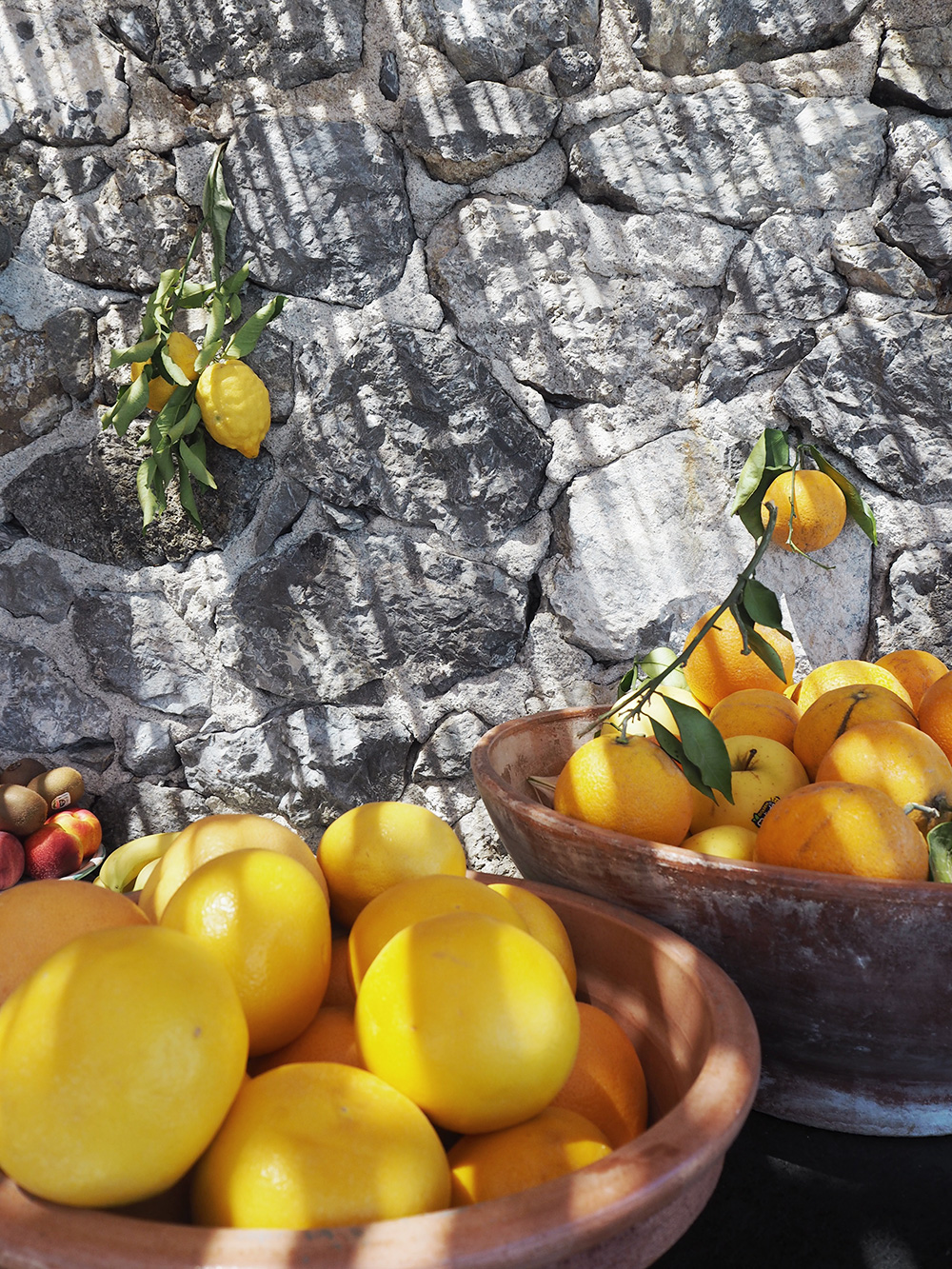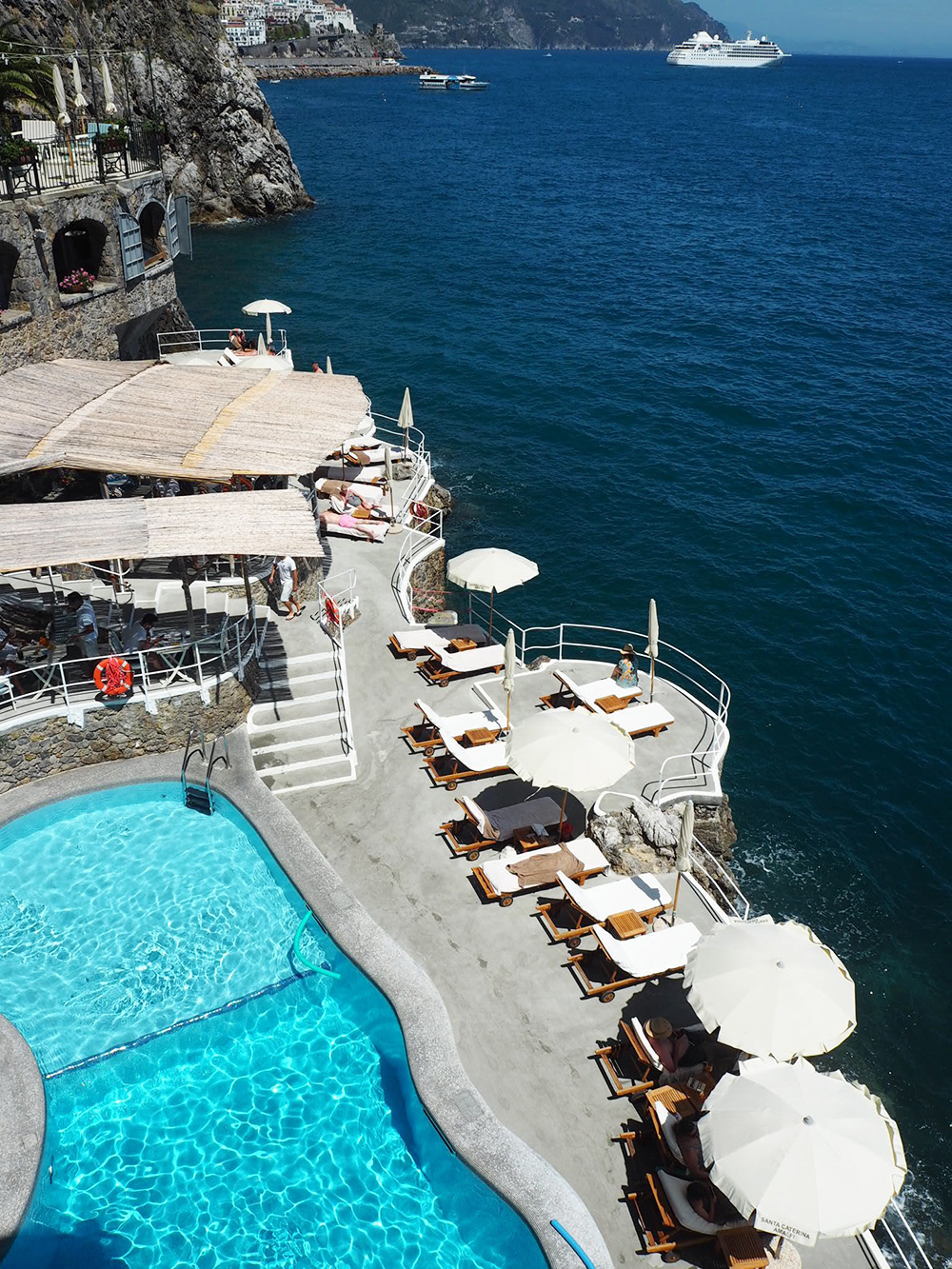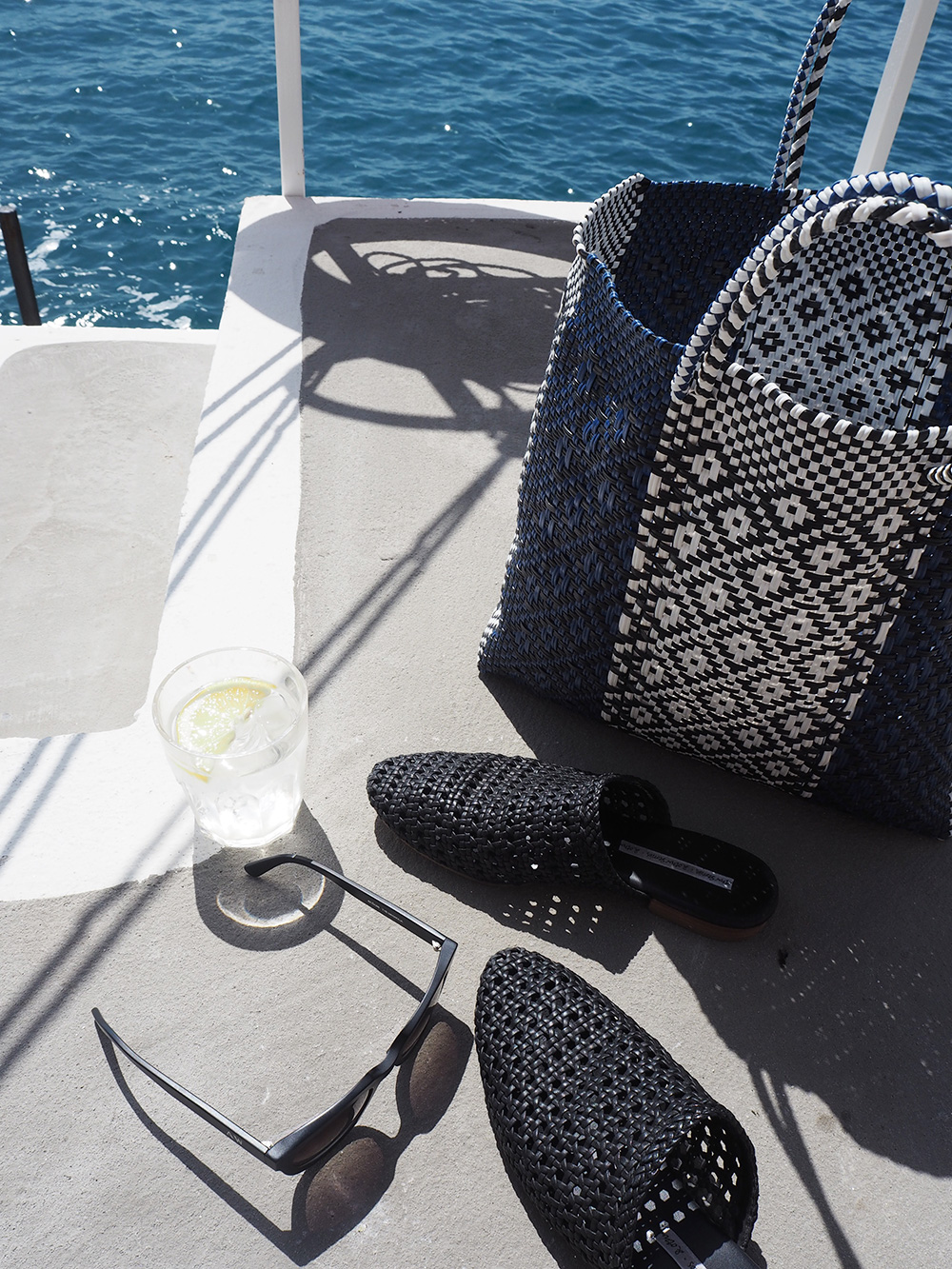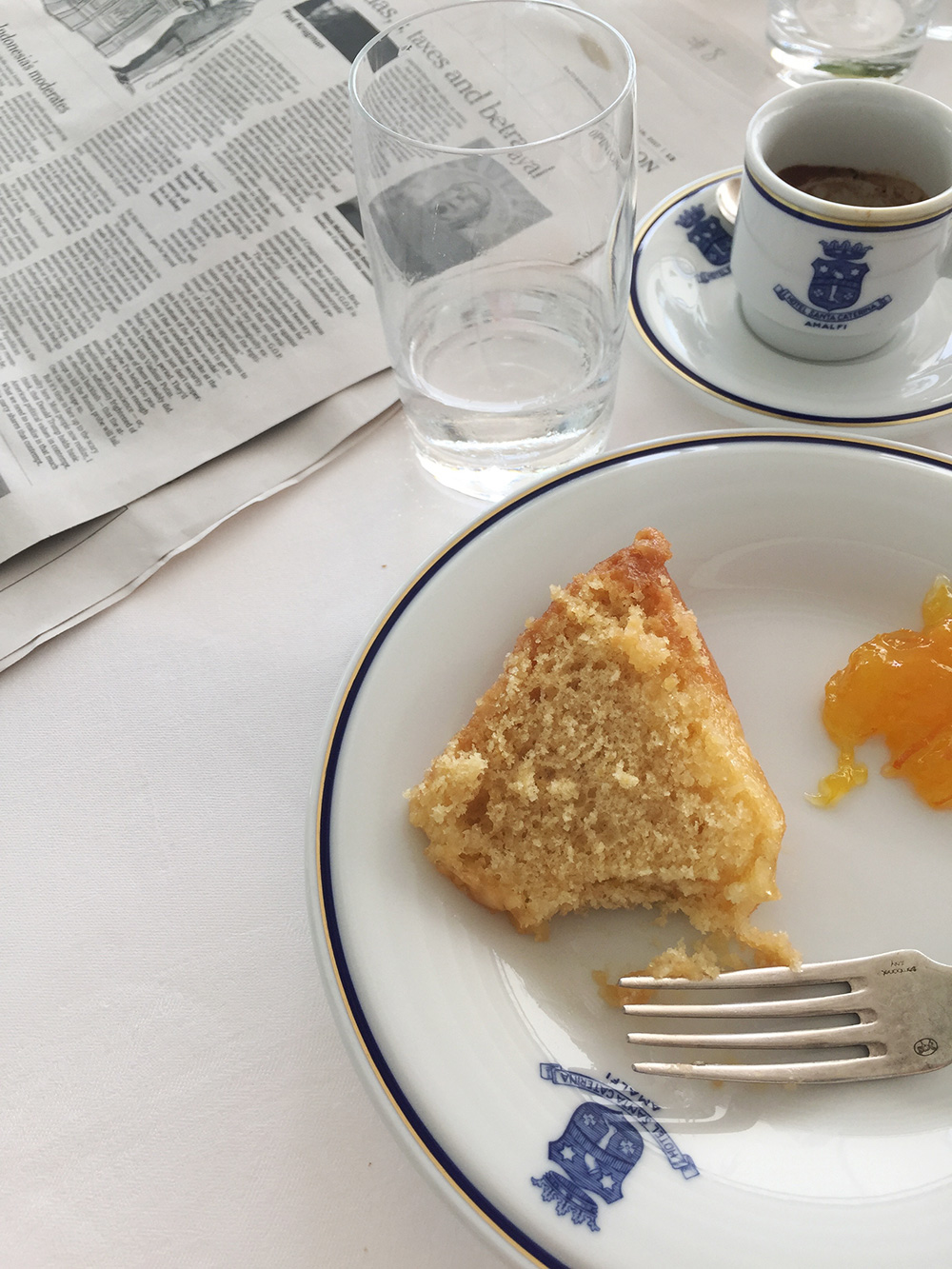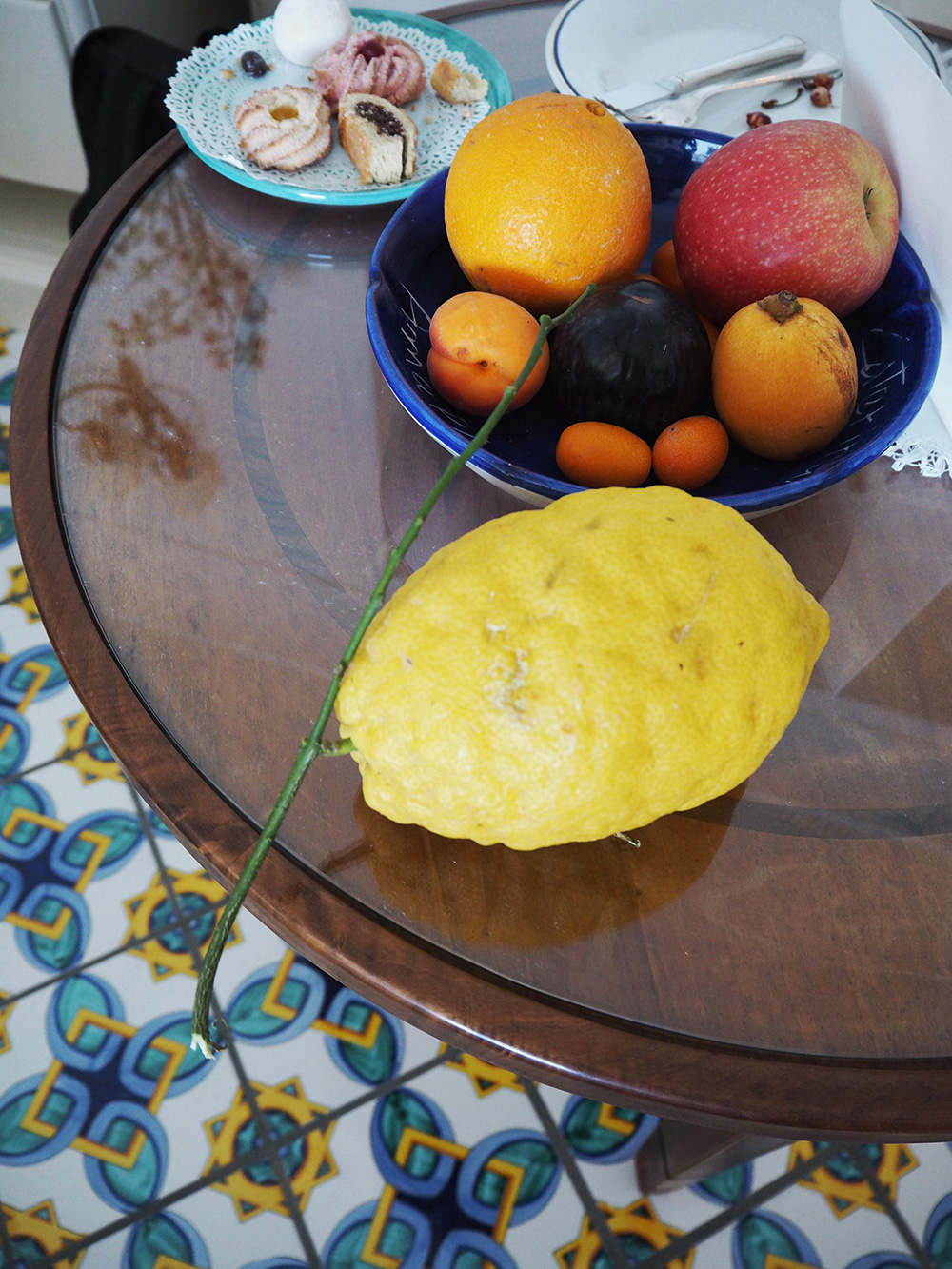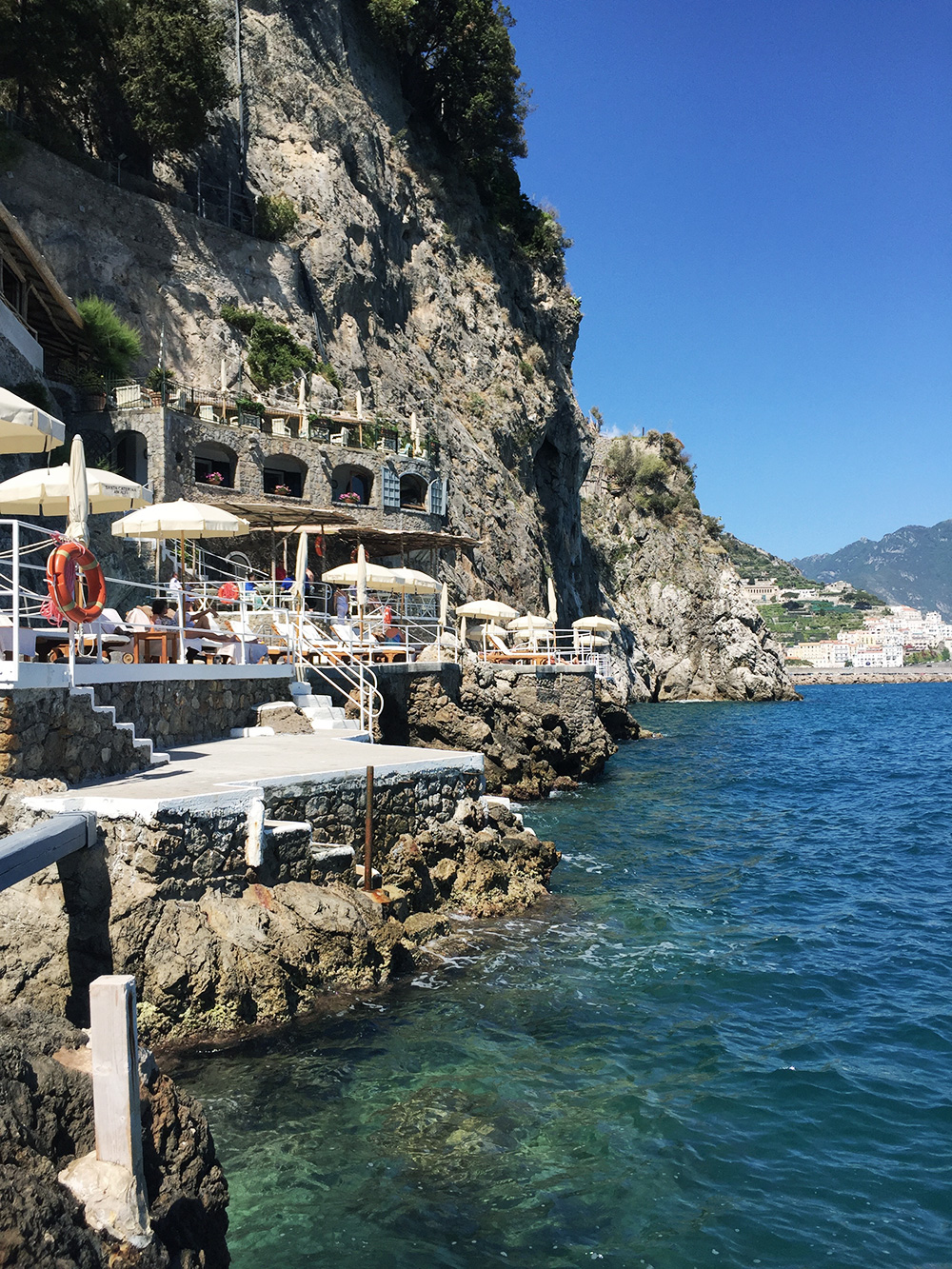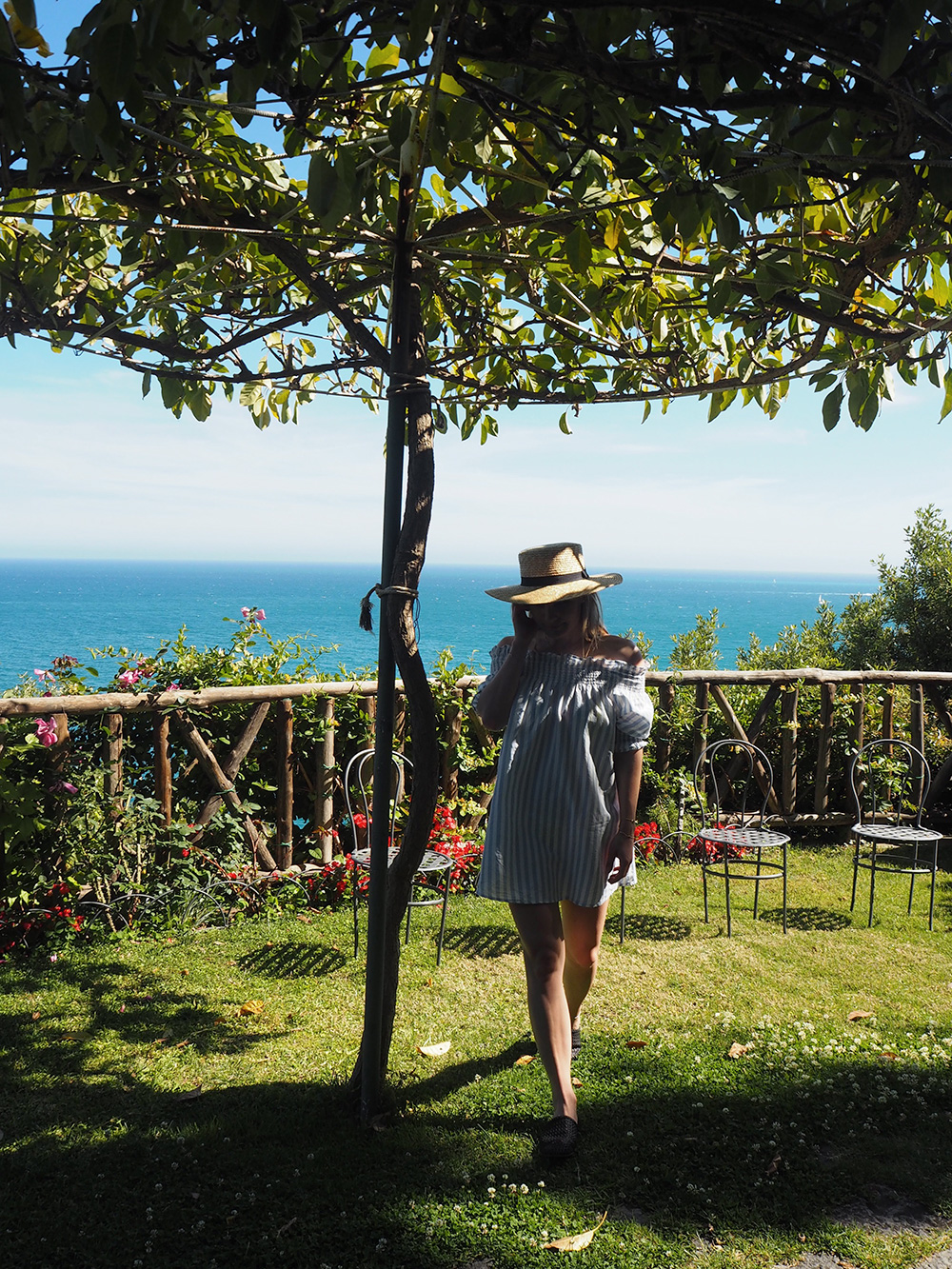 What made our stay so special was not just the breath-taking design and old-luxury charm of the hotel, it was also the exceptional warmth and attention of the staff – from the welcome champagne to the towels, bottles of water and fruit by the pool, to the bath salt and sponge in our bathroom, to the cosmetic products in the gym, to the gigantic film collection you could borrow from the front desk, to the waiters who carried your breakfast plate from the buffet to your table for you, to the slippers awaiting you in front of your bed at night, to the candied chocolate lemons you were served with your coffee, to the homely atmosphere everybody created, … I could go on.
In other words: thank you for this wonderful time and: alla prossima, Hotel Santa Caterina!