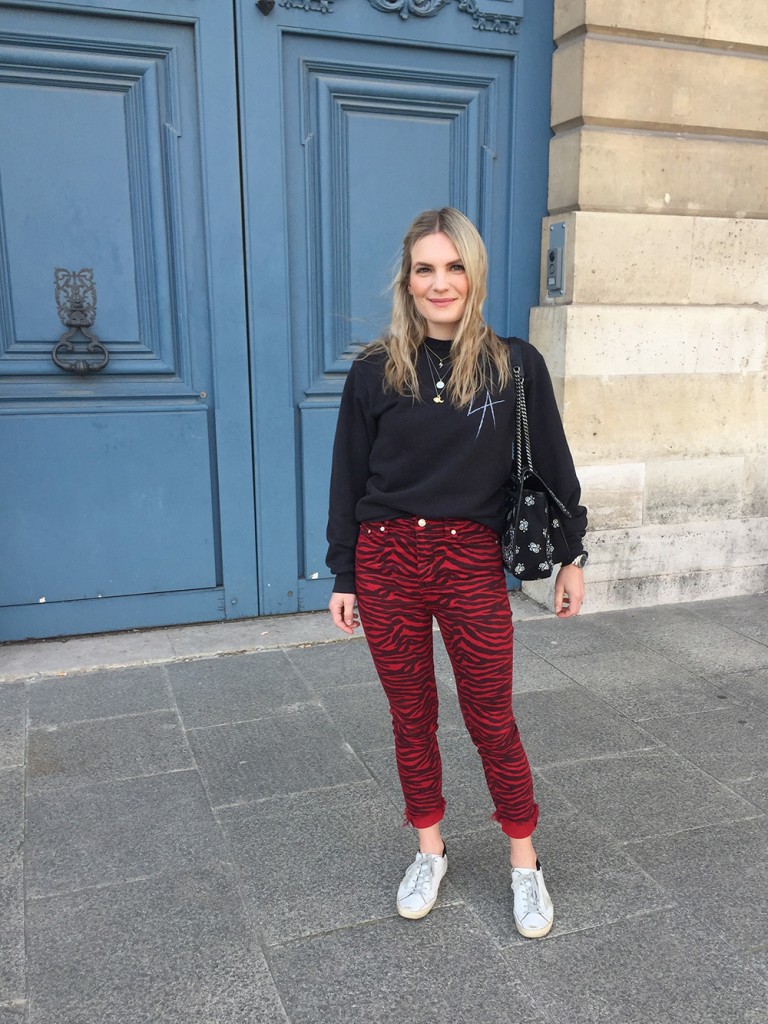 I spent the first weekend of April in Paris with one of my oldest friends, simply to stroll around the city and along the Seine, to have lunch in the sun, to drink coffee in small Parisians bistros and to pay the Louvre a visit again. We were incredibly lucky in terms of the weather and got so see Paris in all its shining spring glory: sunshine, cherry blossoms, … it was pure city-break-bliss!
We stayed at The Hoxton Paris, which is conveniently located within easy walking distance of le Marais, the Louvre, the jardin de Tuileries, jardin du Palais Royal, île de la Cité, Galeries Lafayette, … and several other places we wanted to visit. The hotel's courtyard and restaurant is a popular meeting place for Paris' hipster crowd, and you can find all kinds of trendy restaurants, bars and shops near the hotel.
We had deliberately not made many plans ahead of the trip – apart from our visit of the Musée du Louvre (we bought the tickets online in advance, in order to avoid the line in front of the museum). It was simply so lovely to be back in Paris in spring! We spent most of our time just walking around the city, we did some vintage shopping, had cake at Ladurée (I just had to), stopped by Hotel Ritz for an apéro, ate truffle pommes frites and salads (French cuisine isn't too veggie friendly after all, but Paris is the one place on earth where I'll happily order pommes frites), and we admired chic Parisians on their scooters. Sadly we did not visit Notre-Dame this time … Who knows when it will be possible again.
Here are some impressions from our stay. I'm sharing a few discoveries at the end of this post.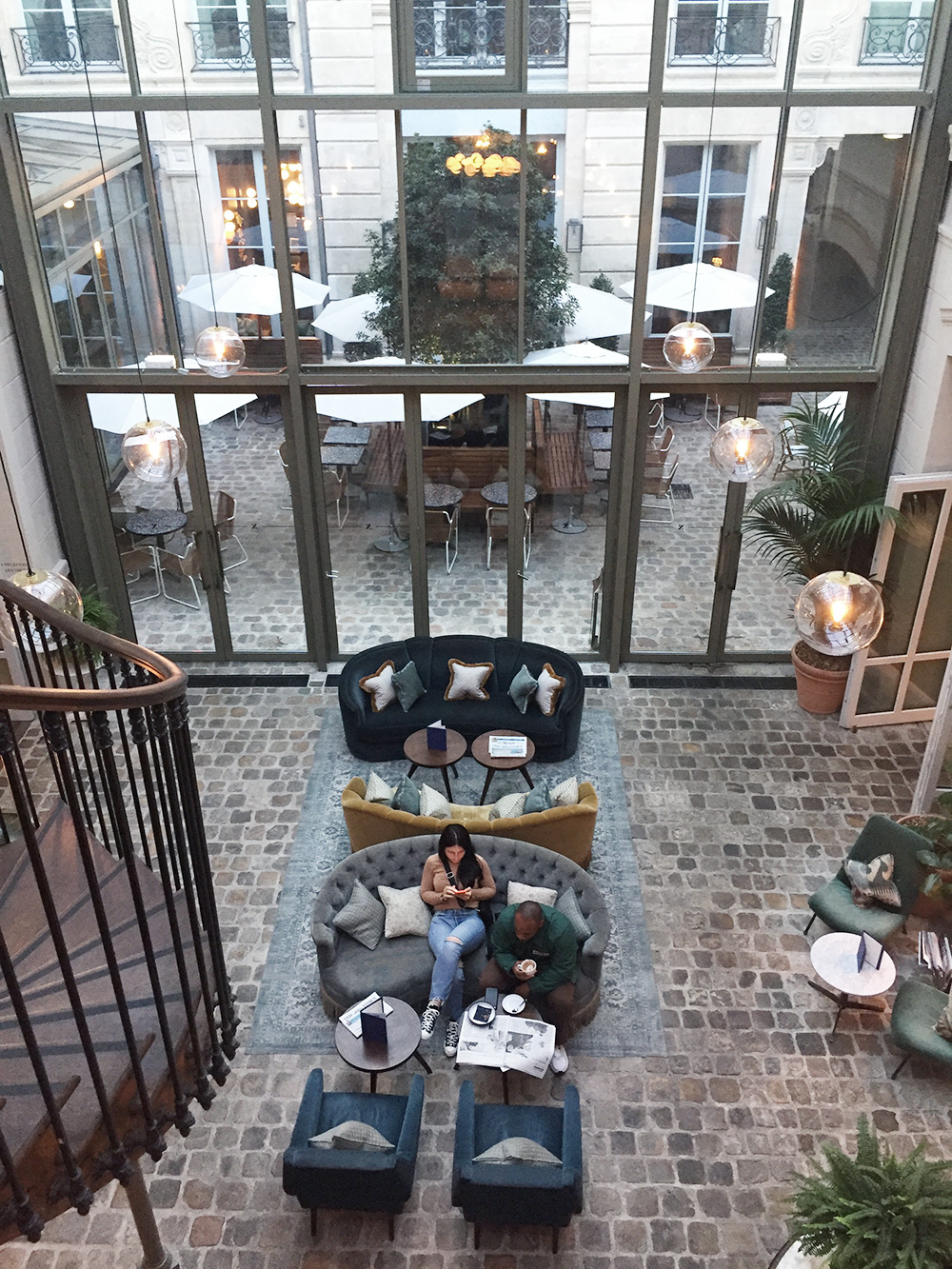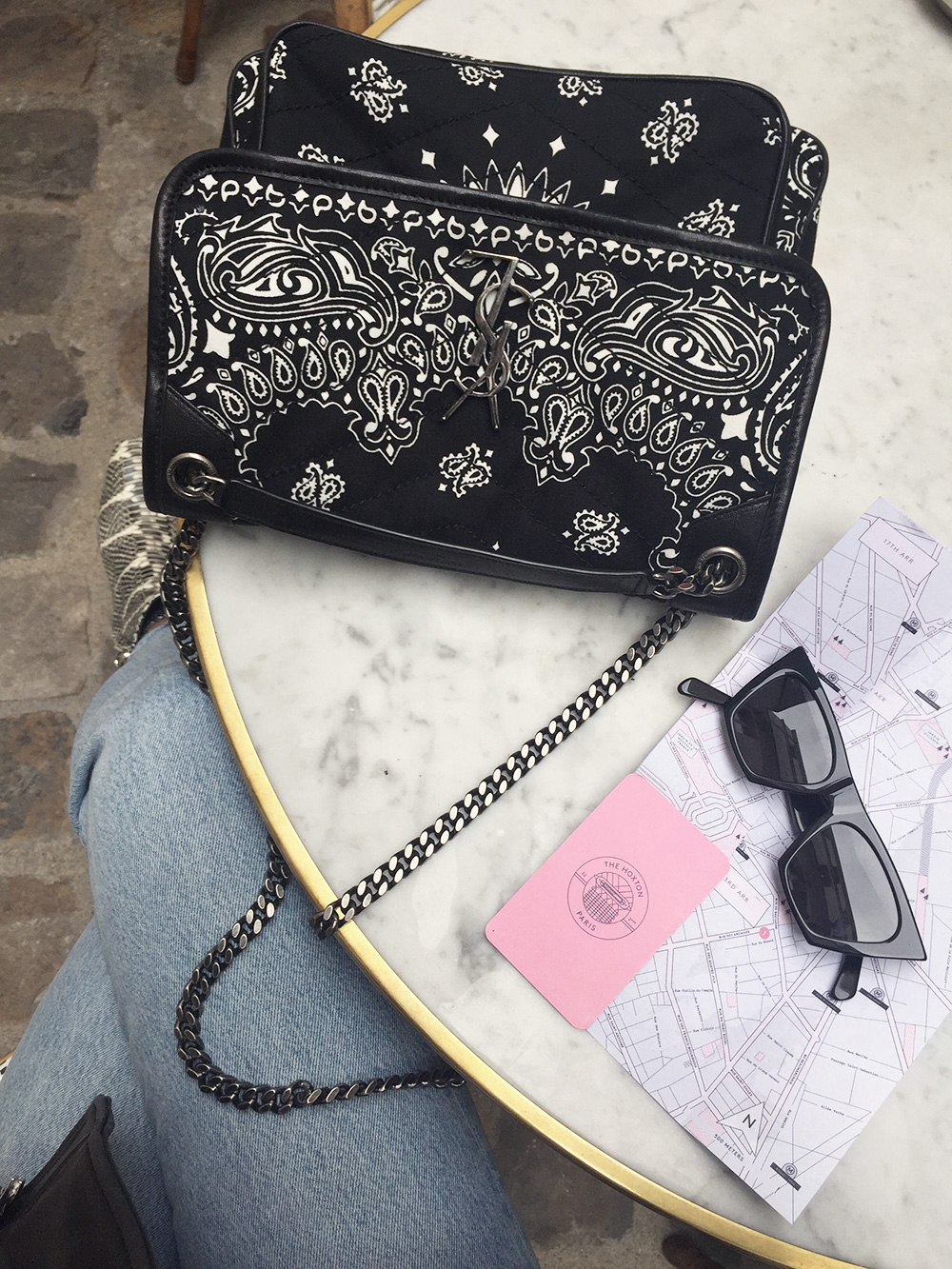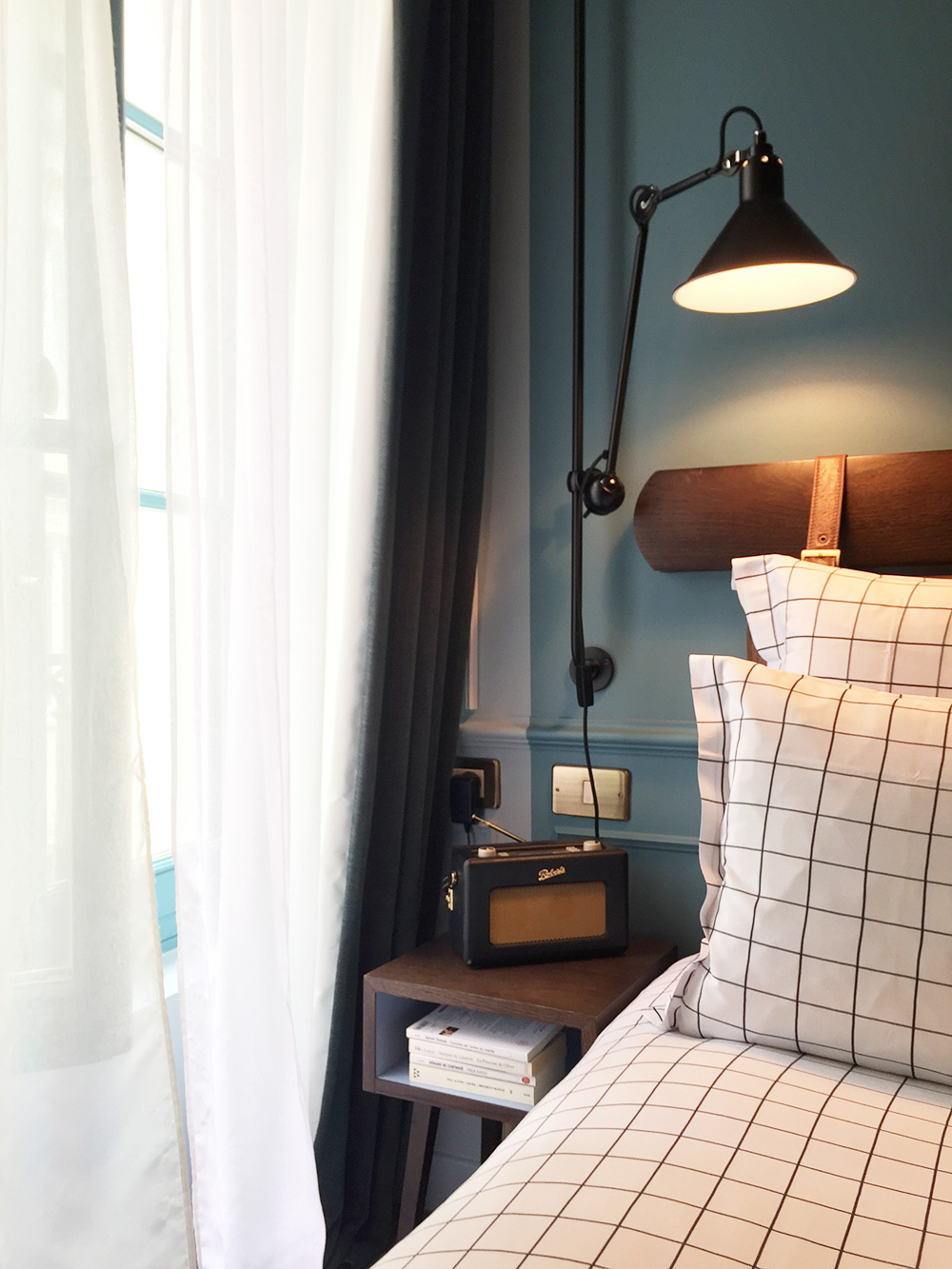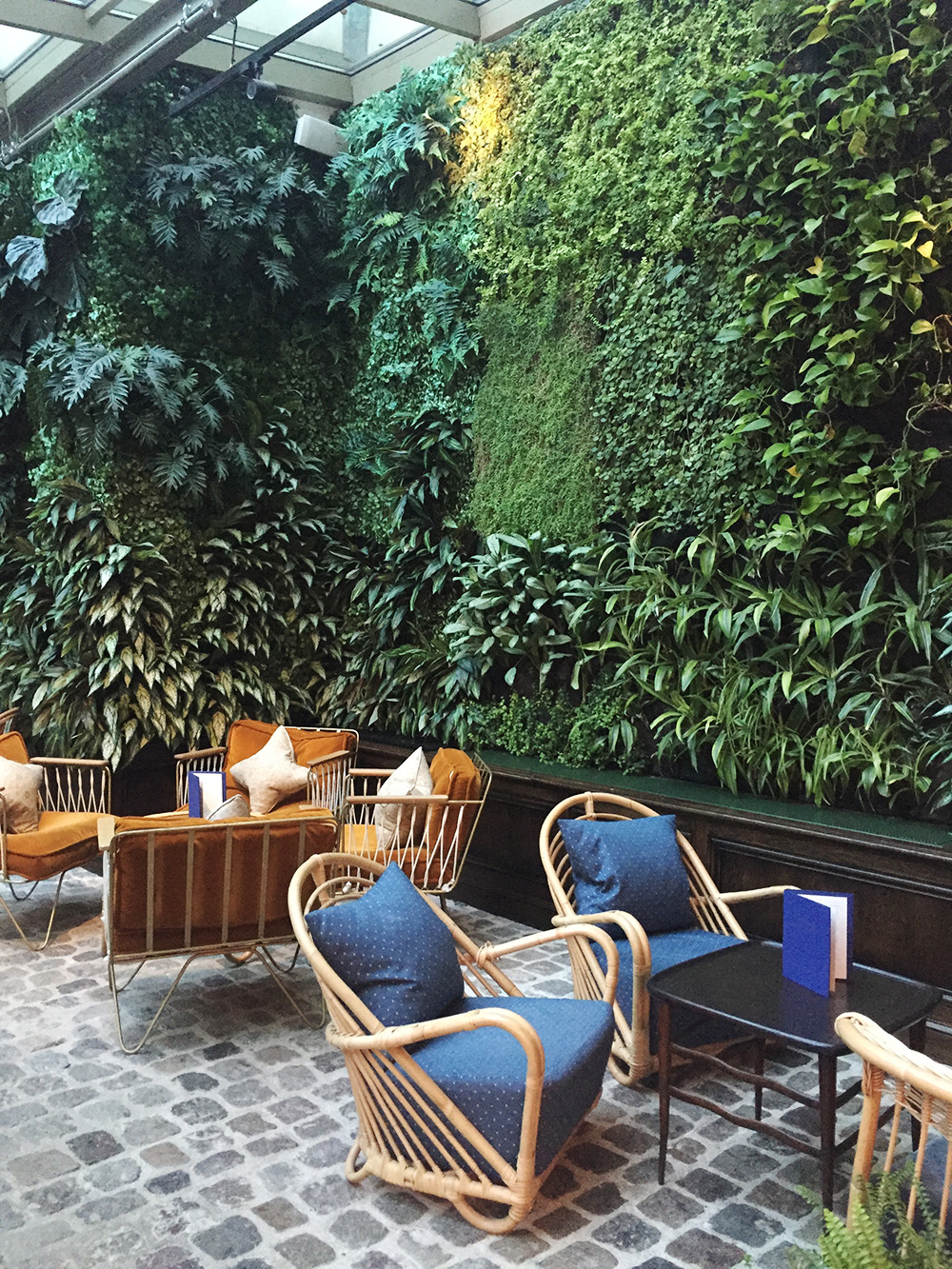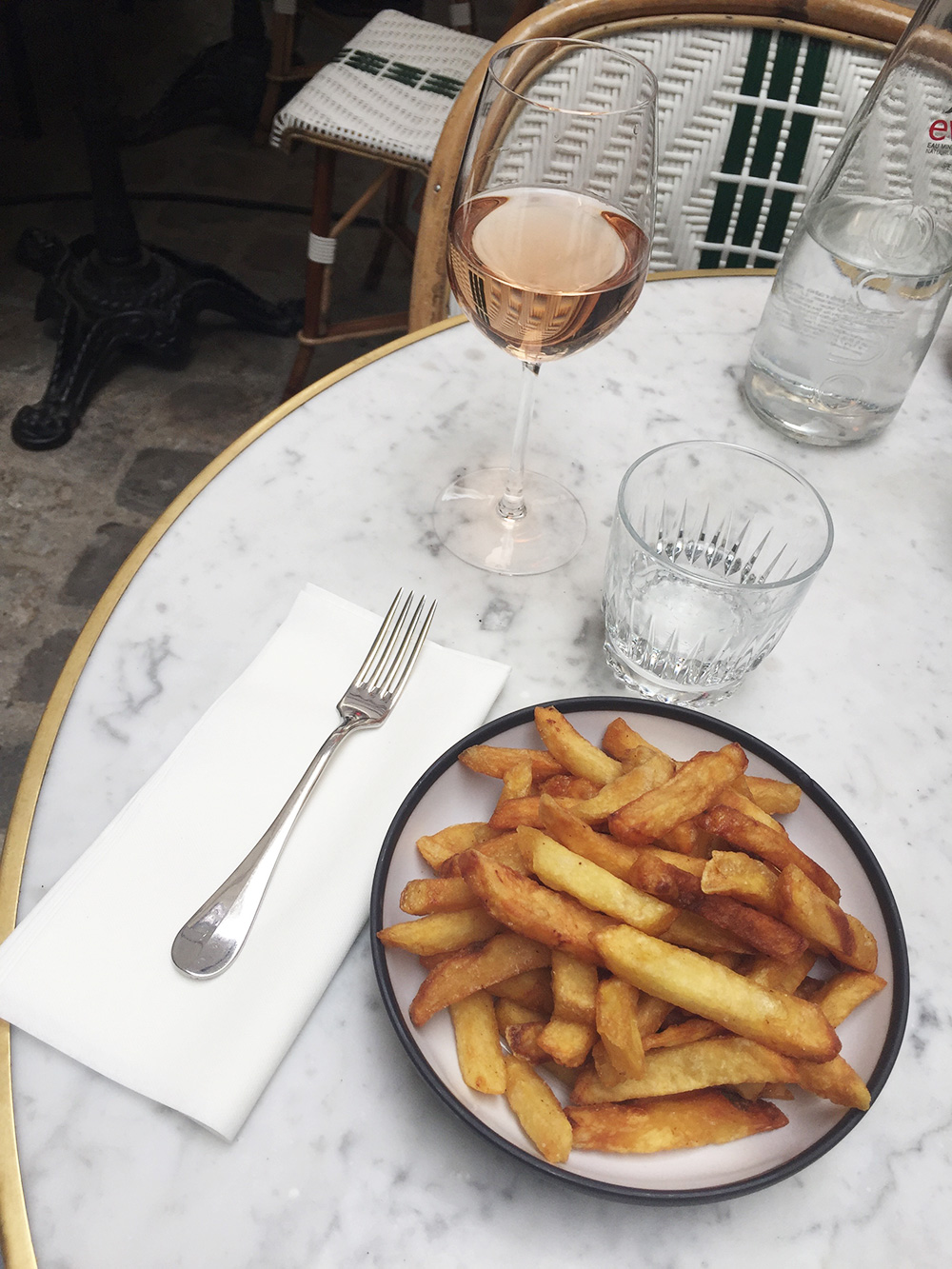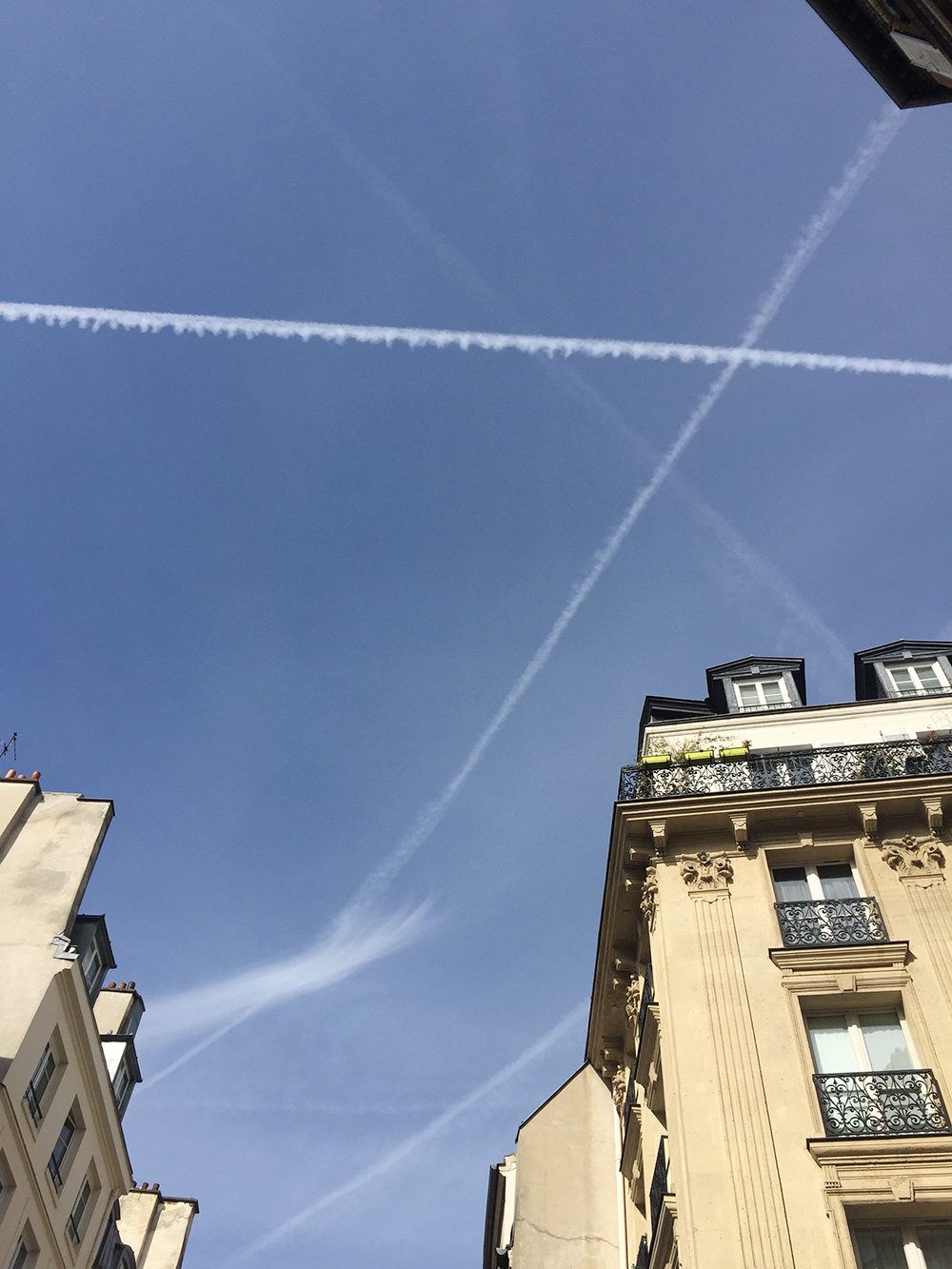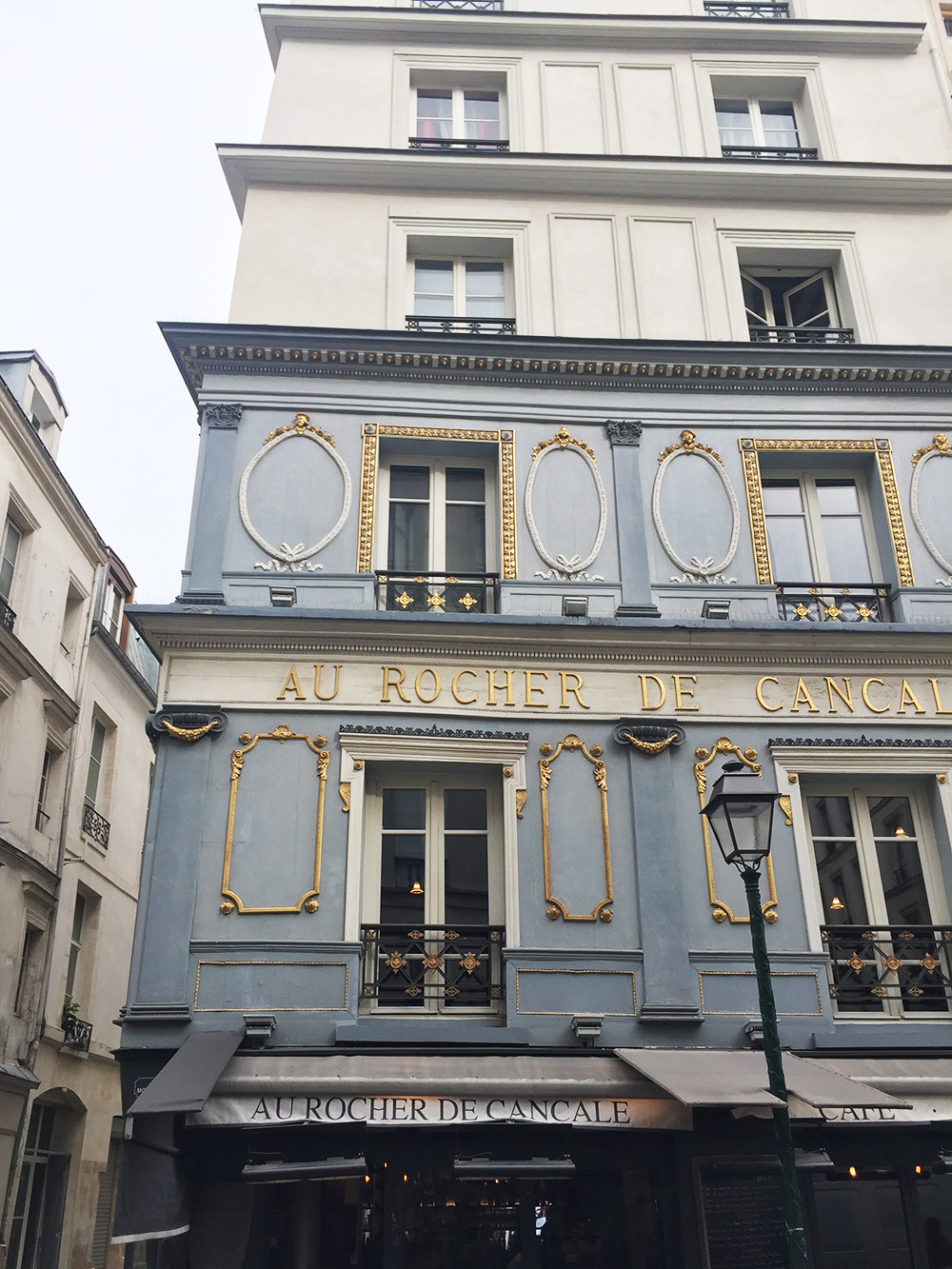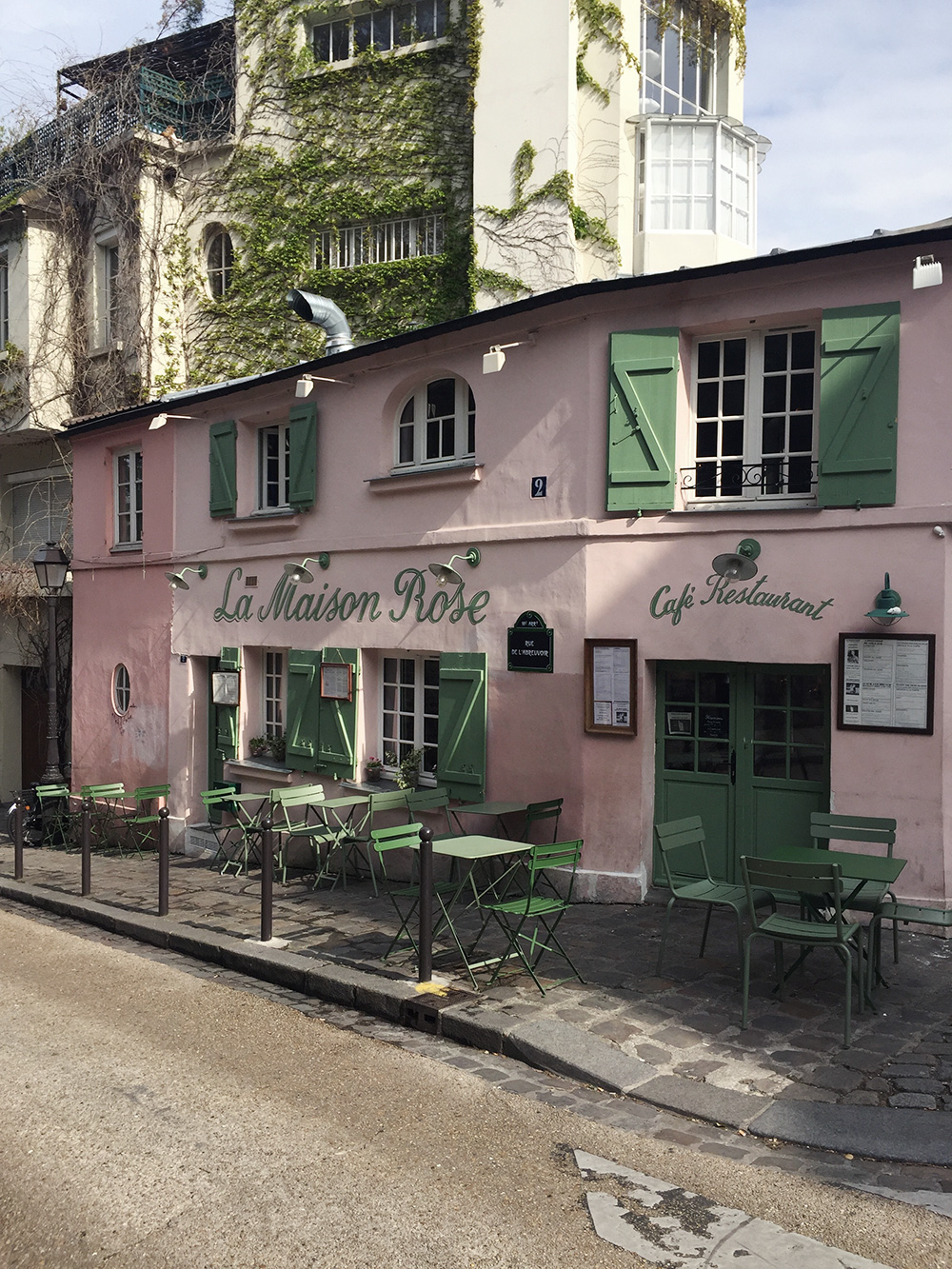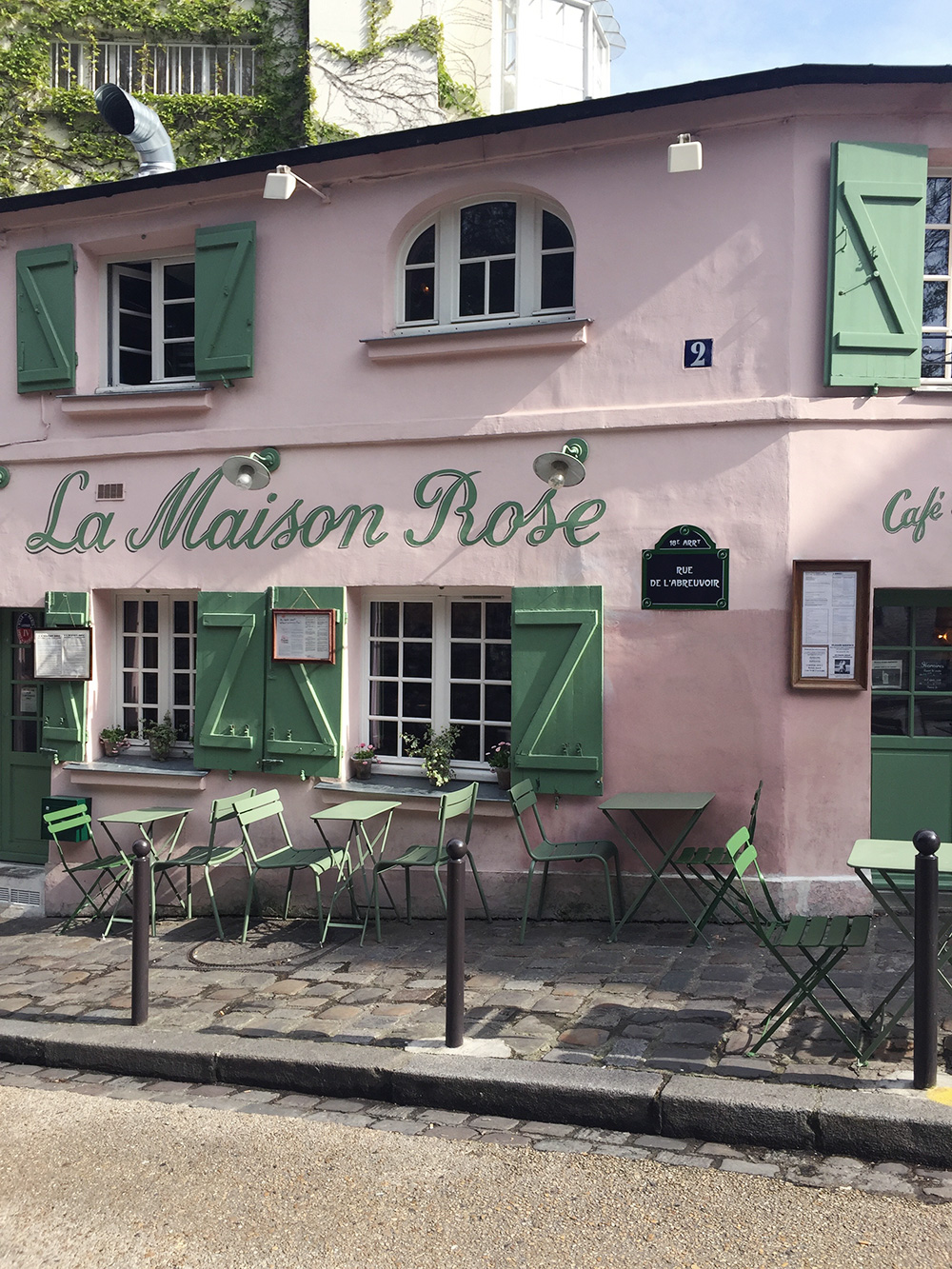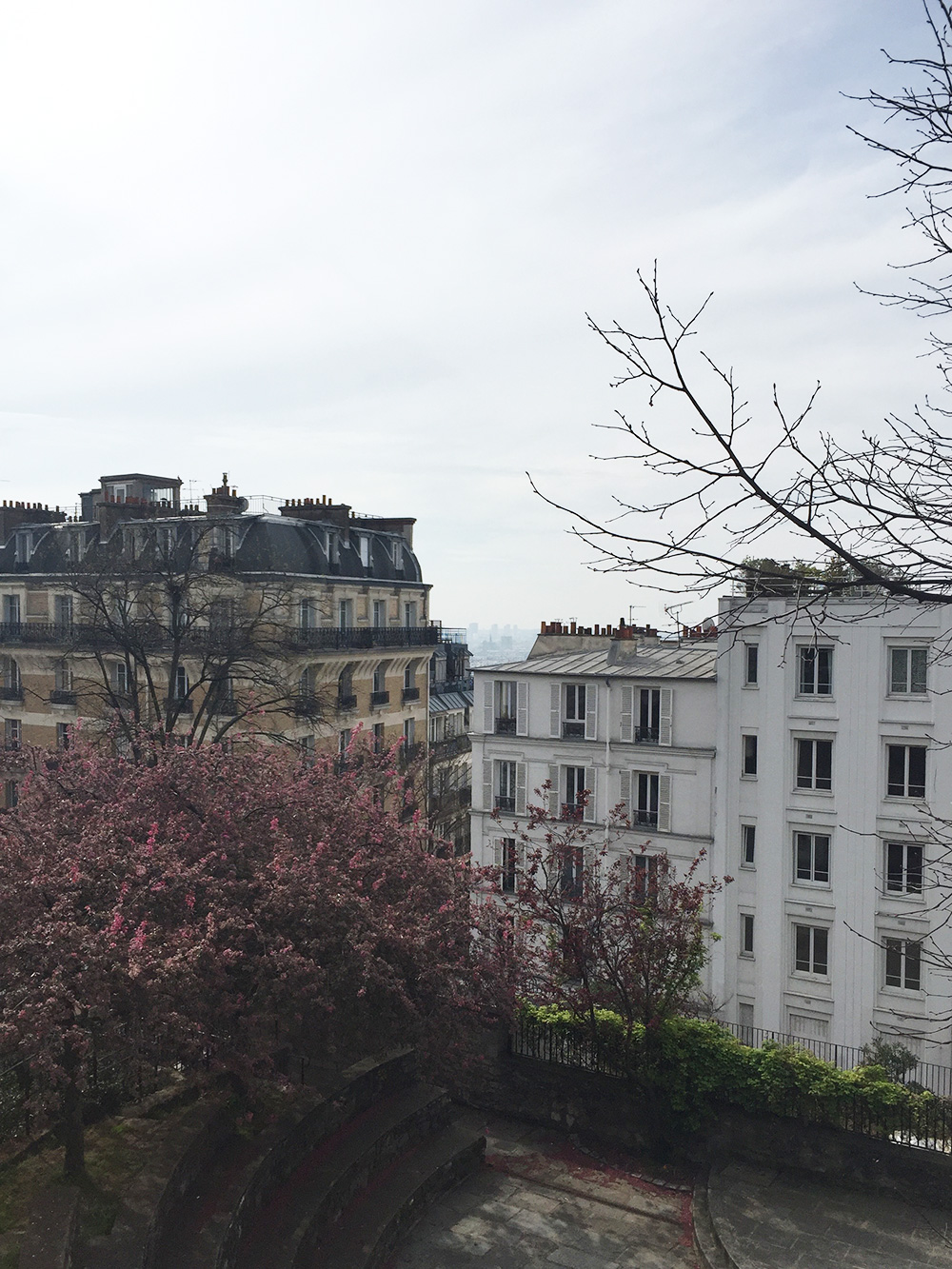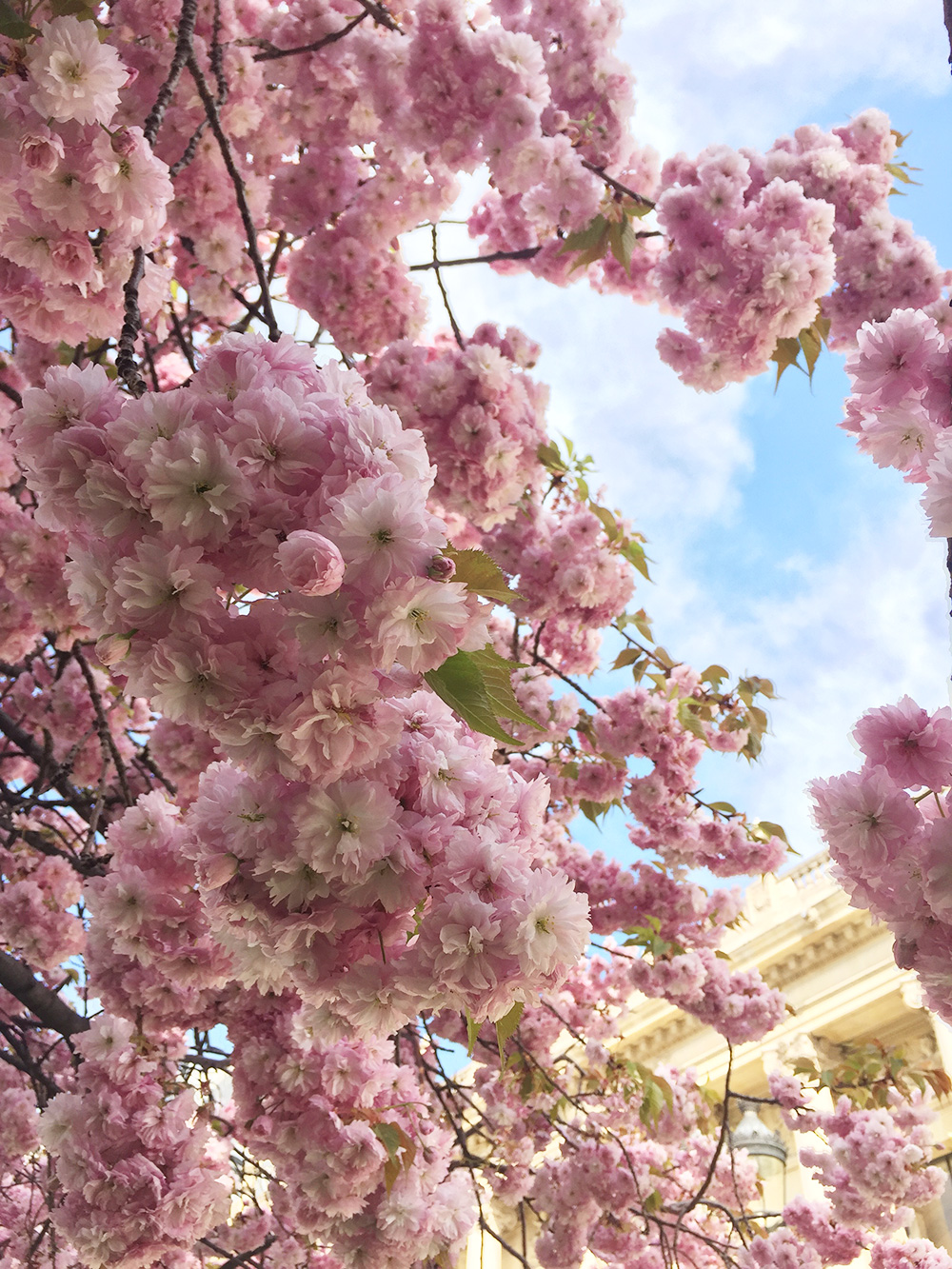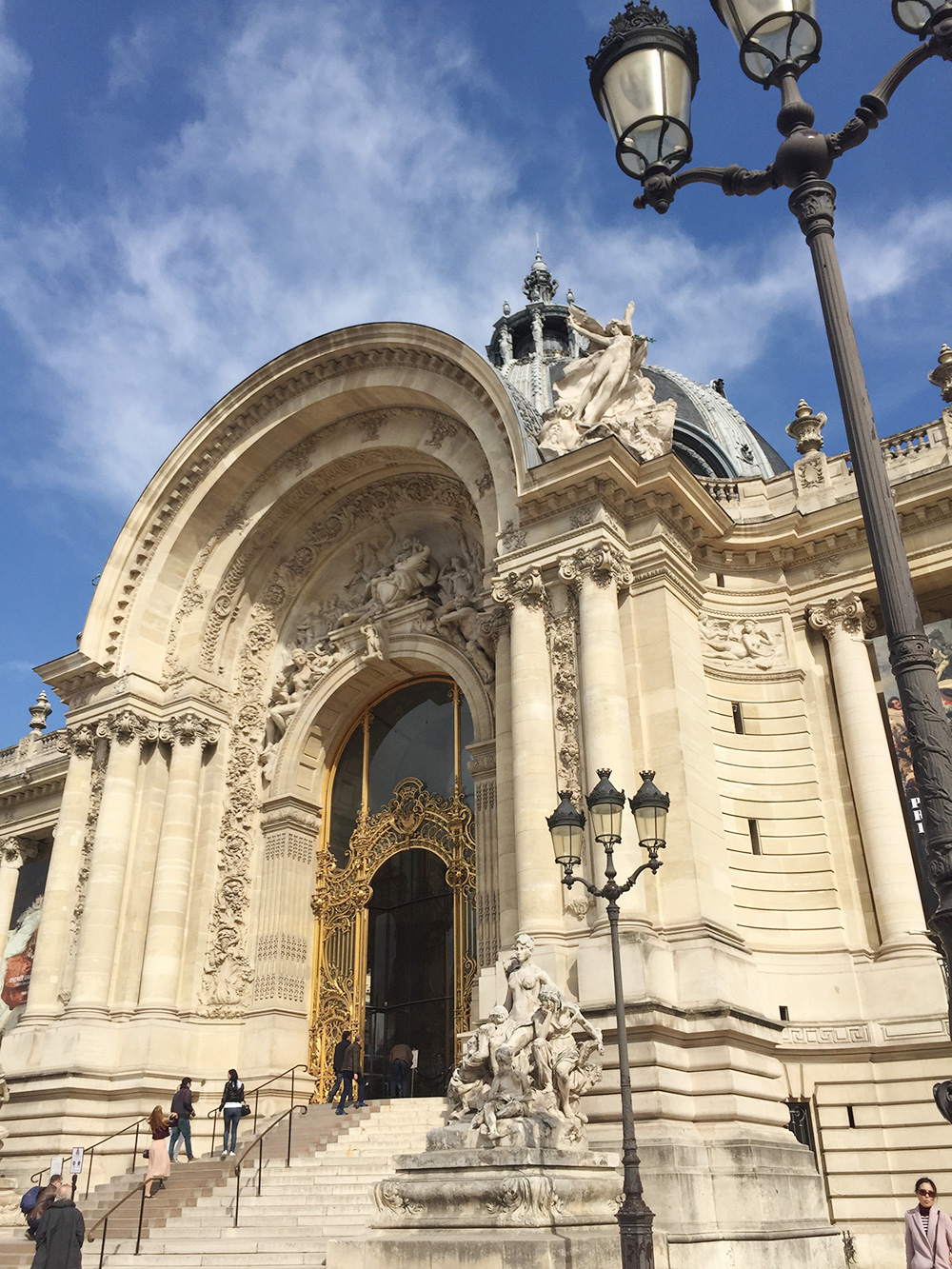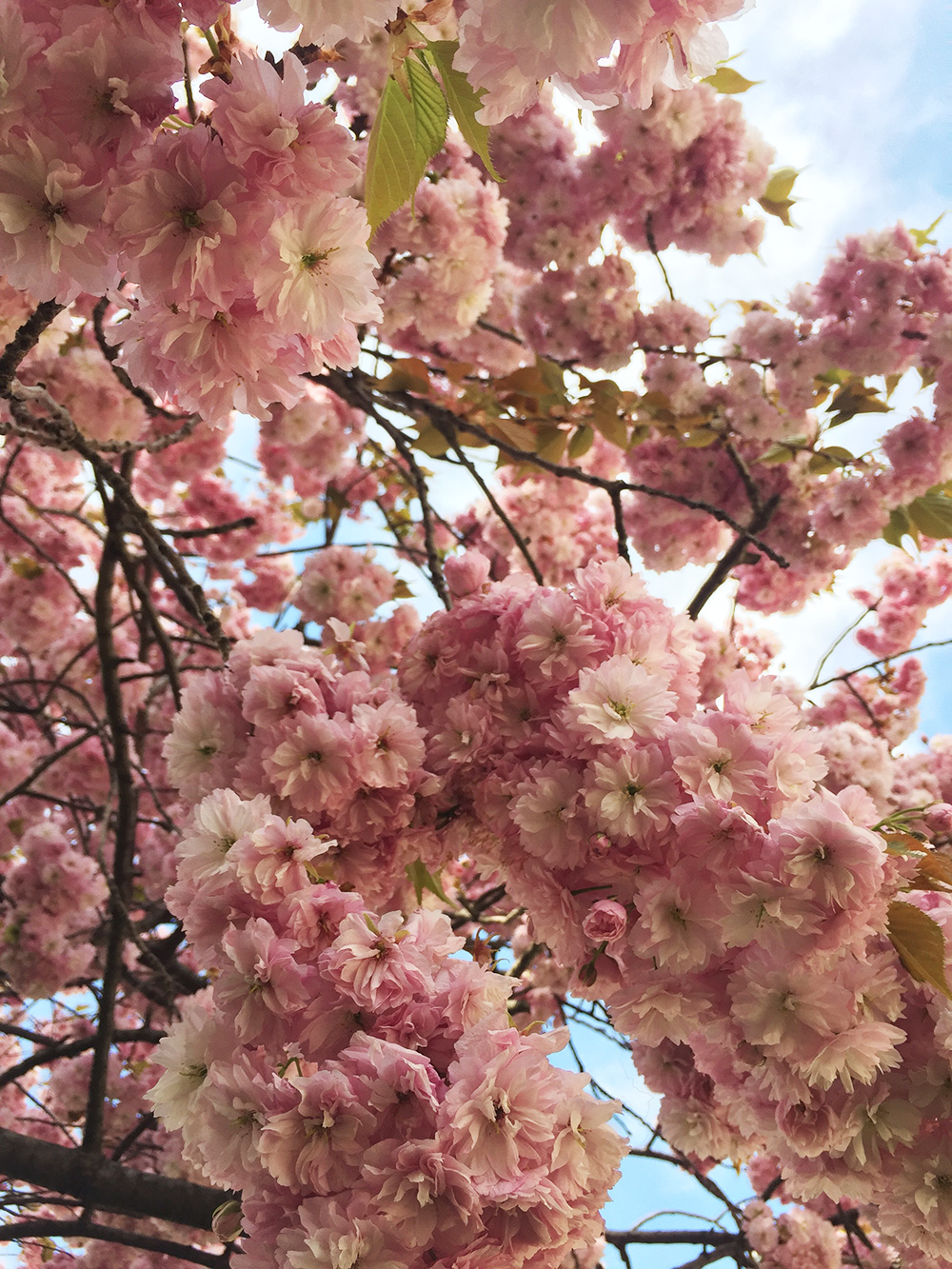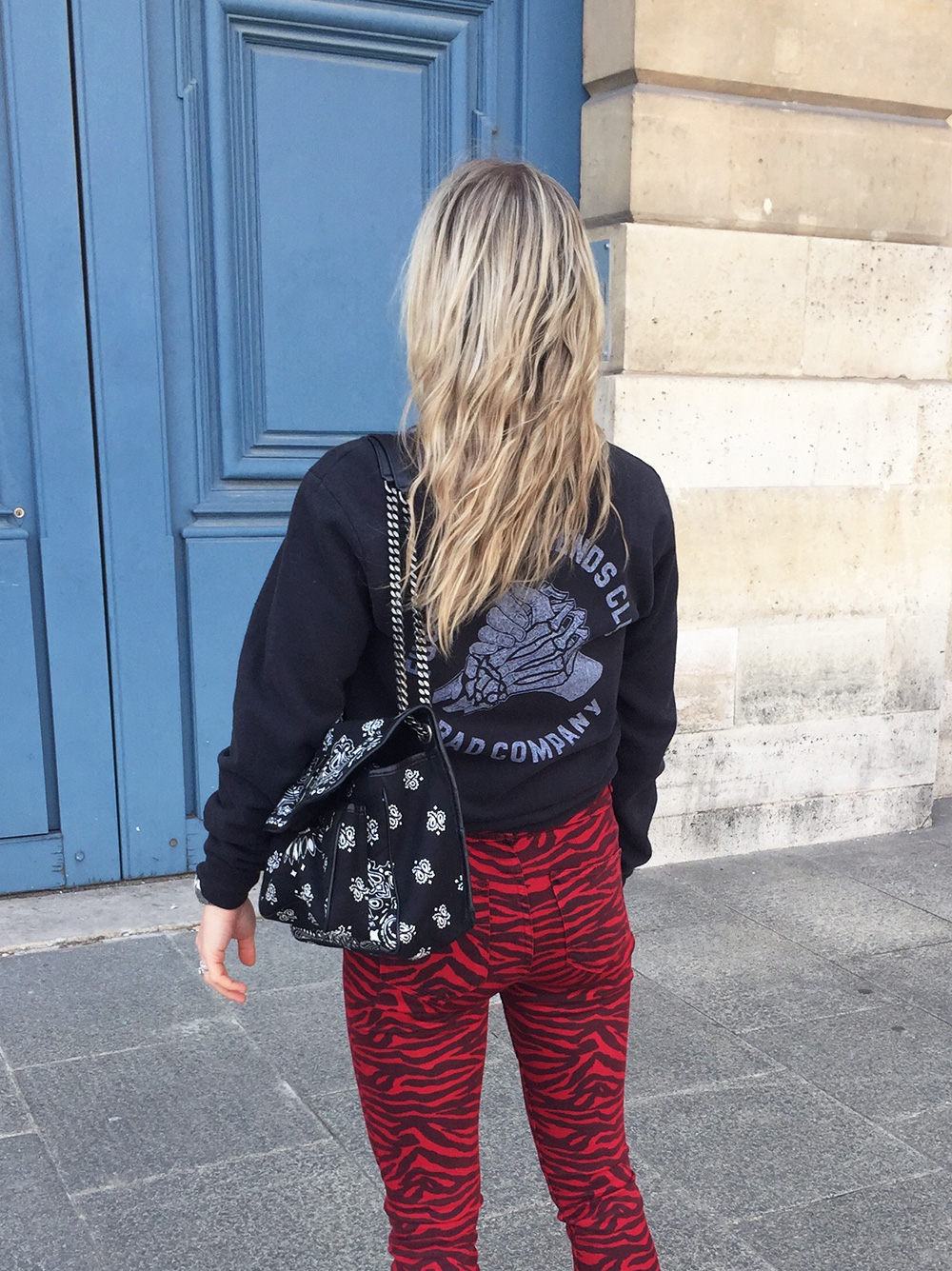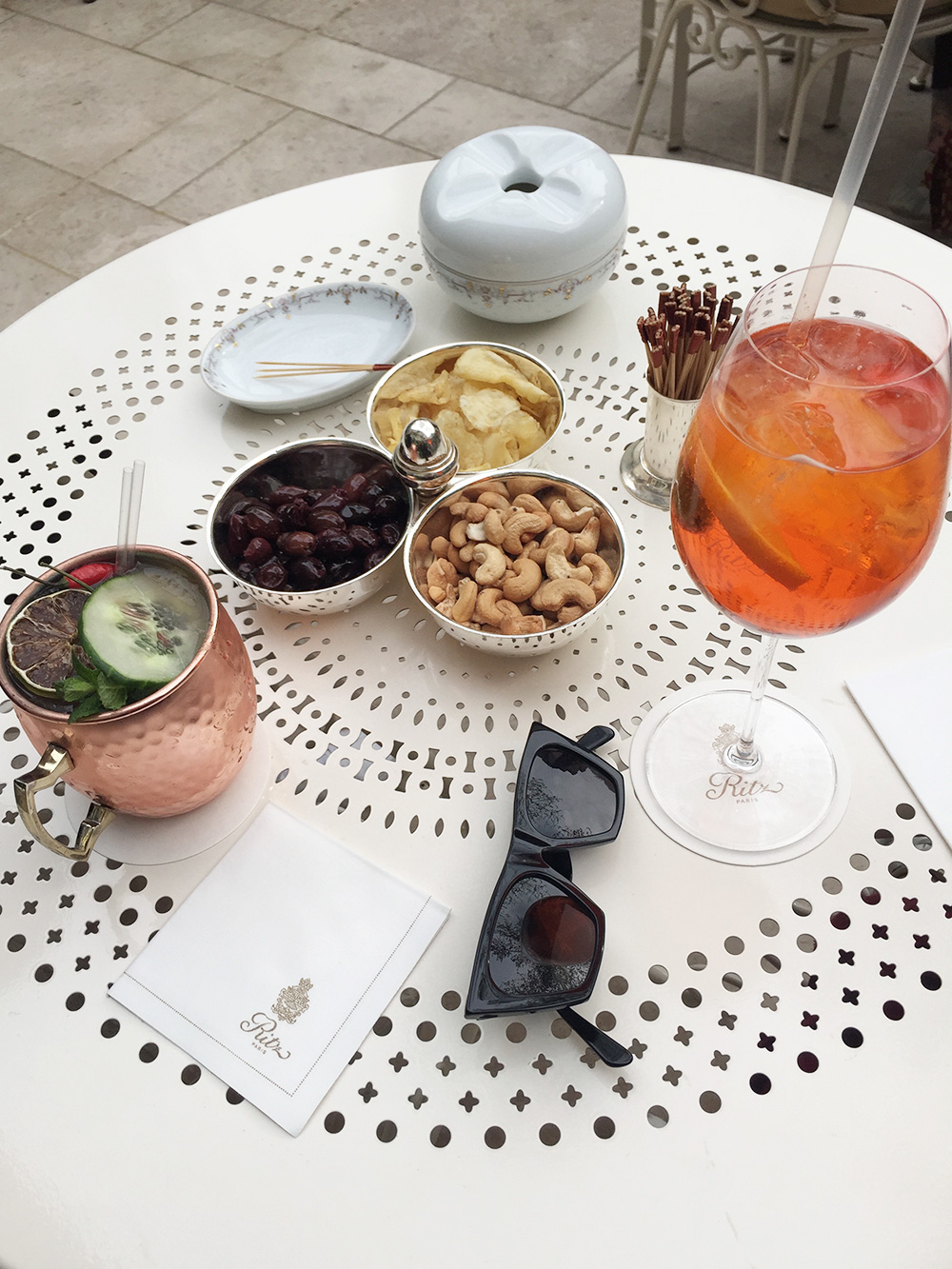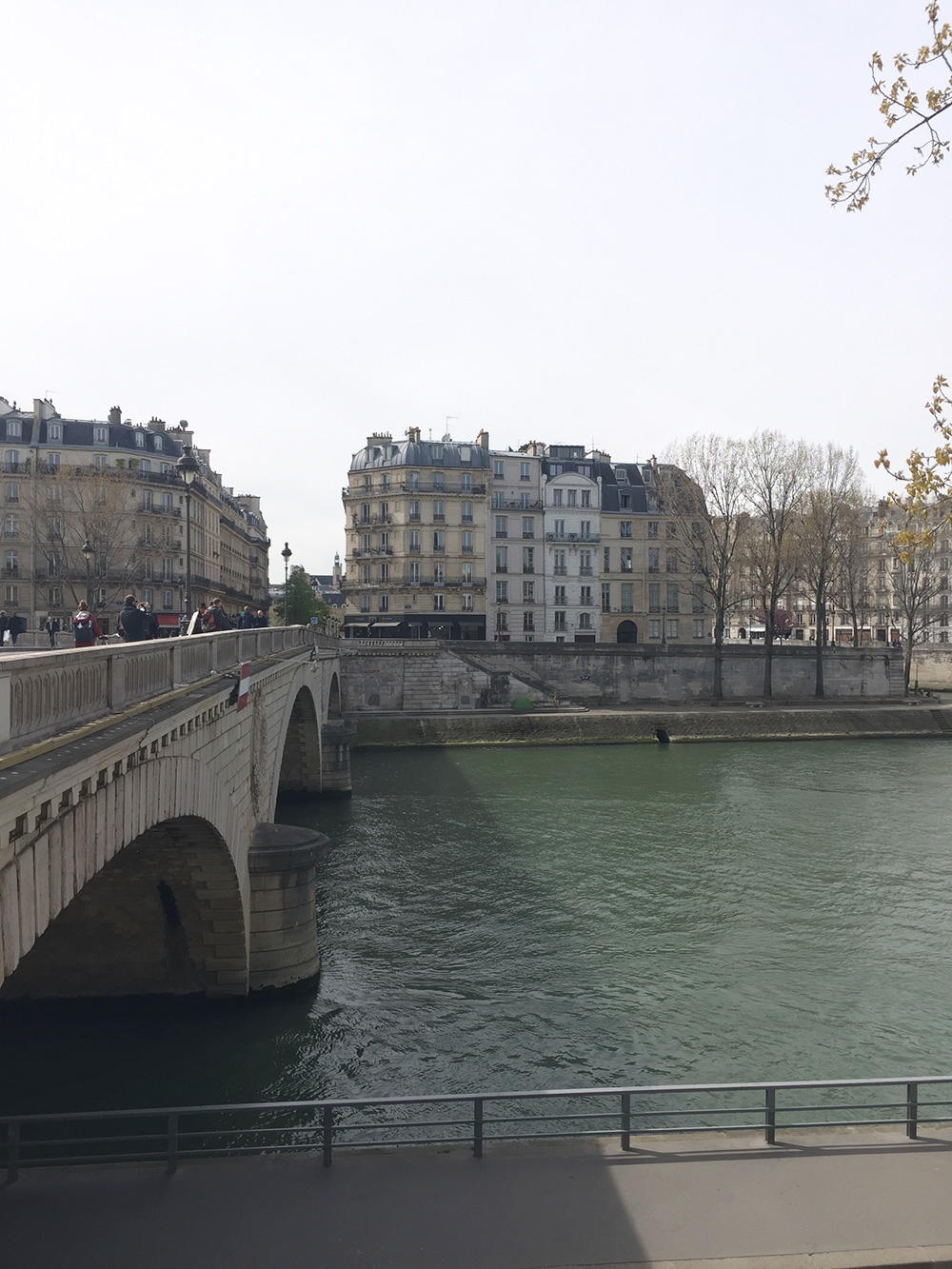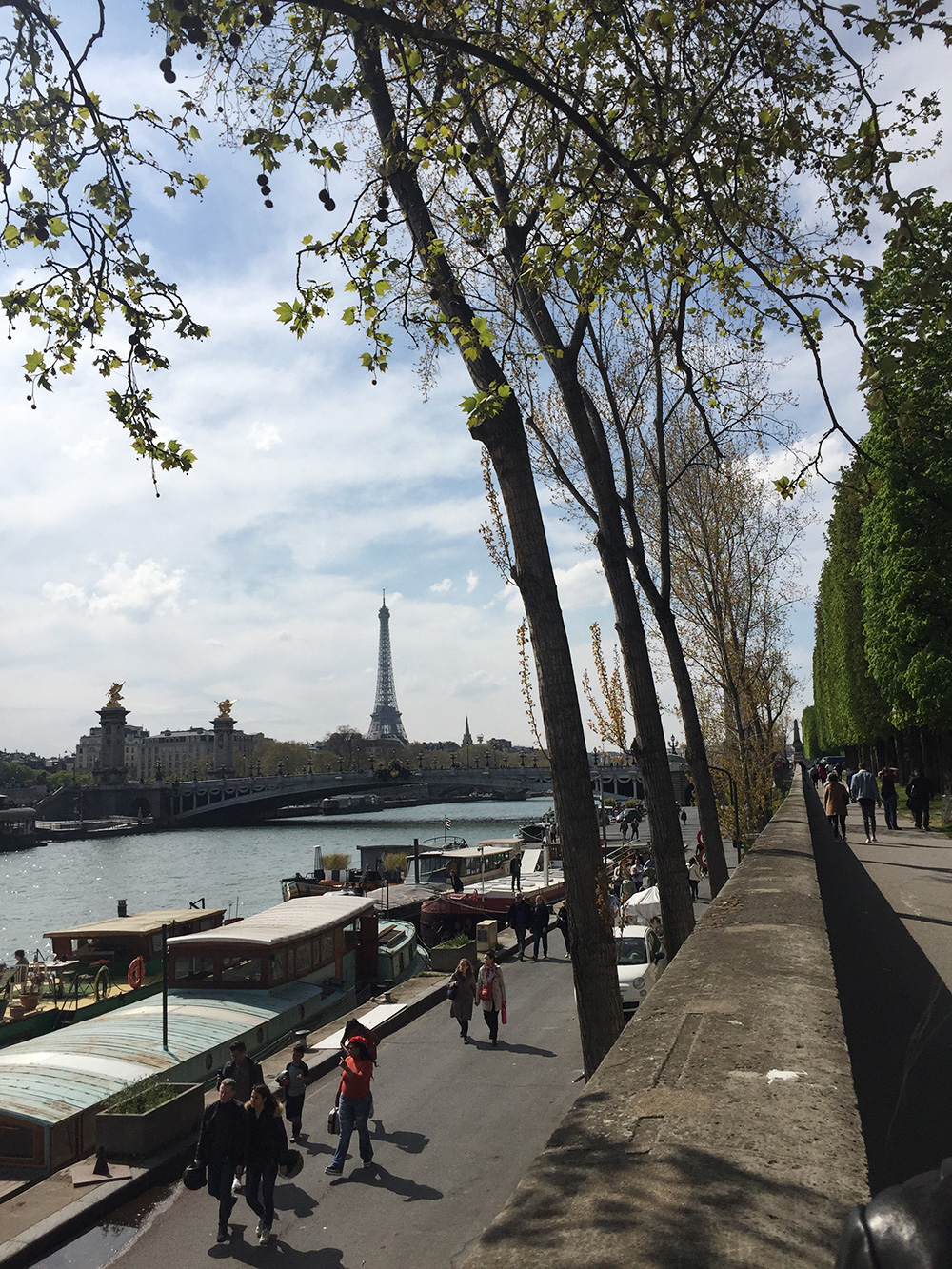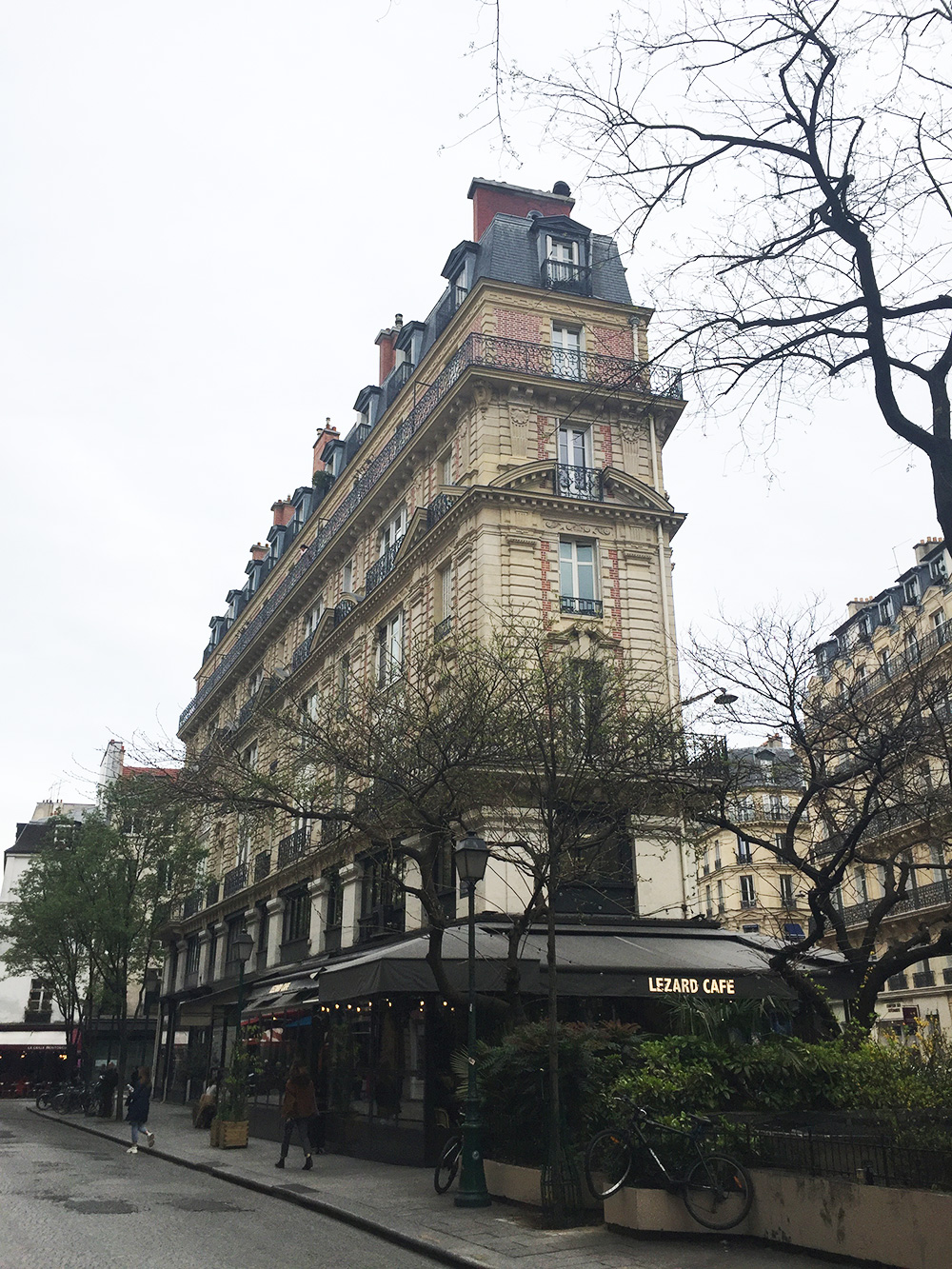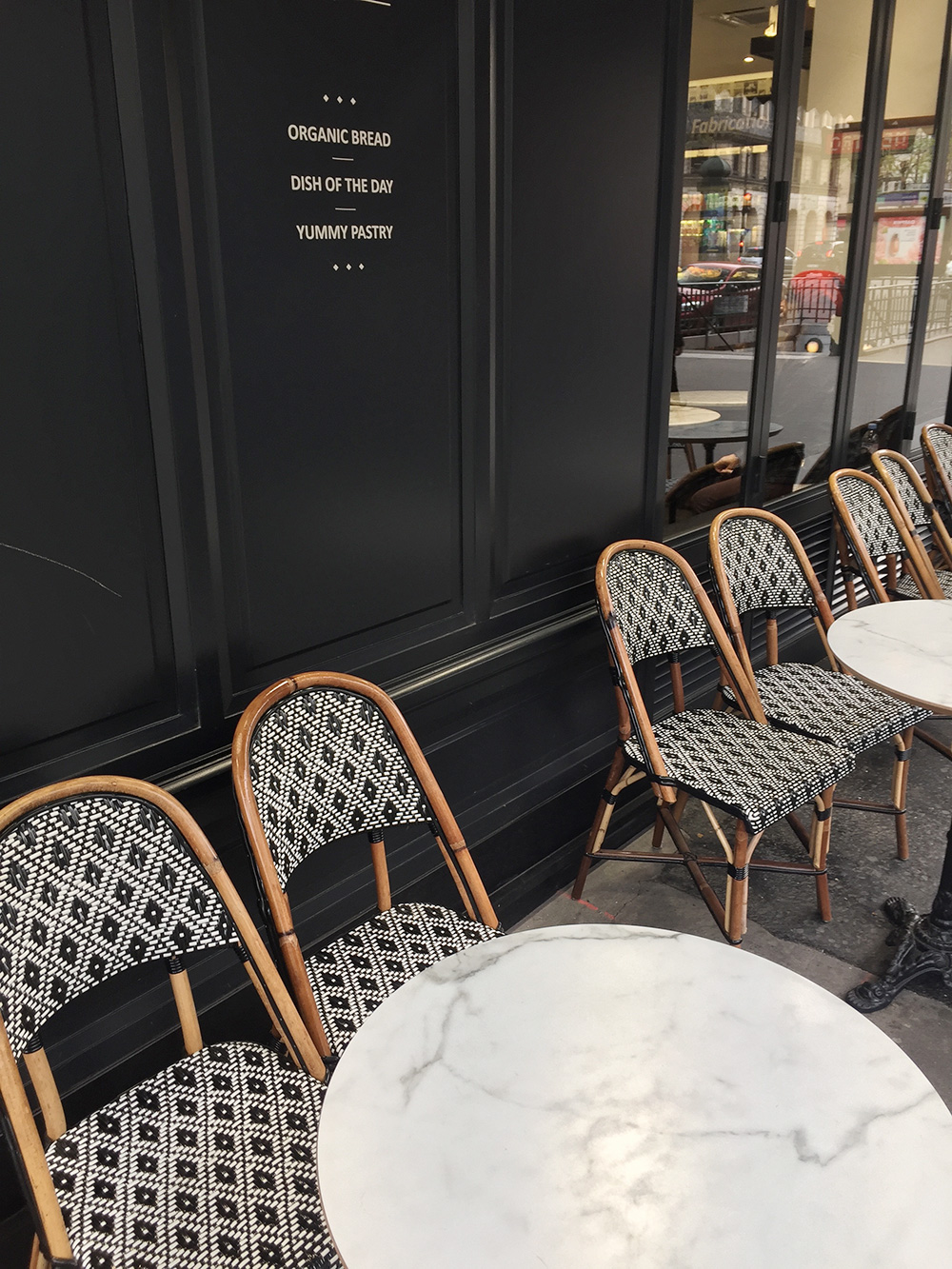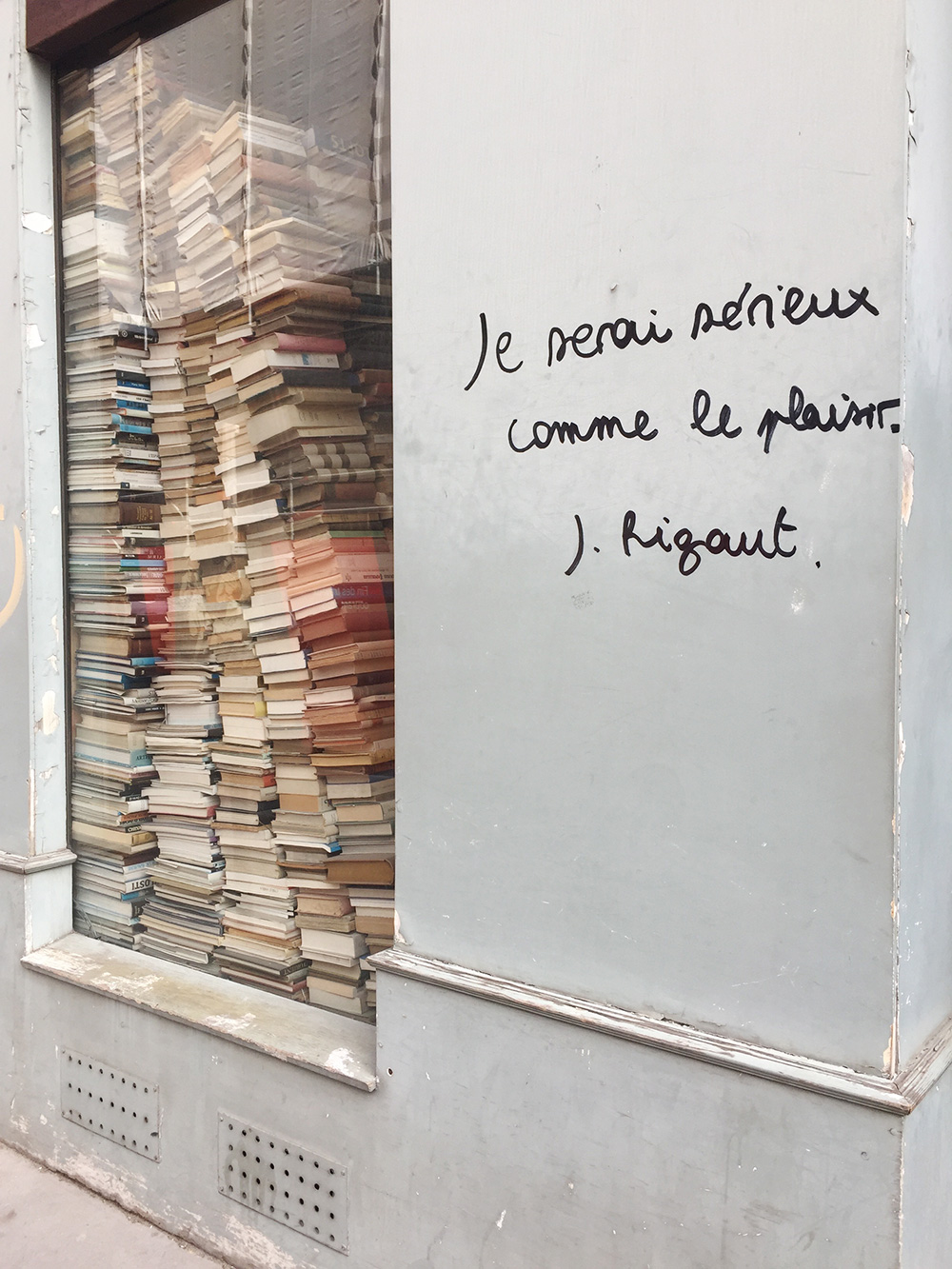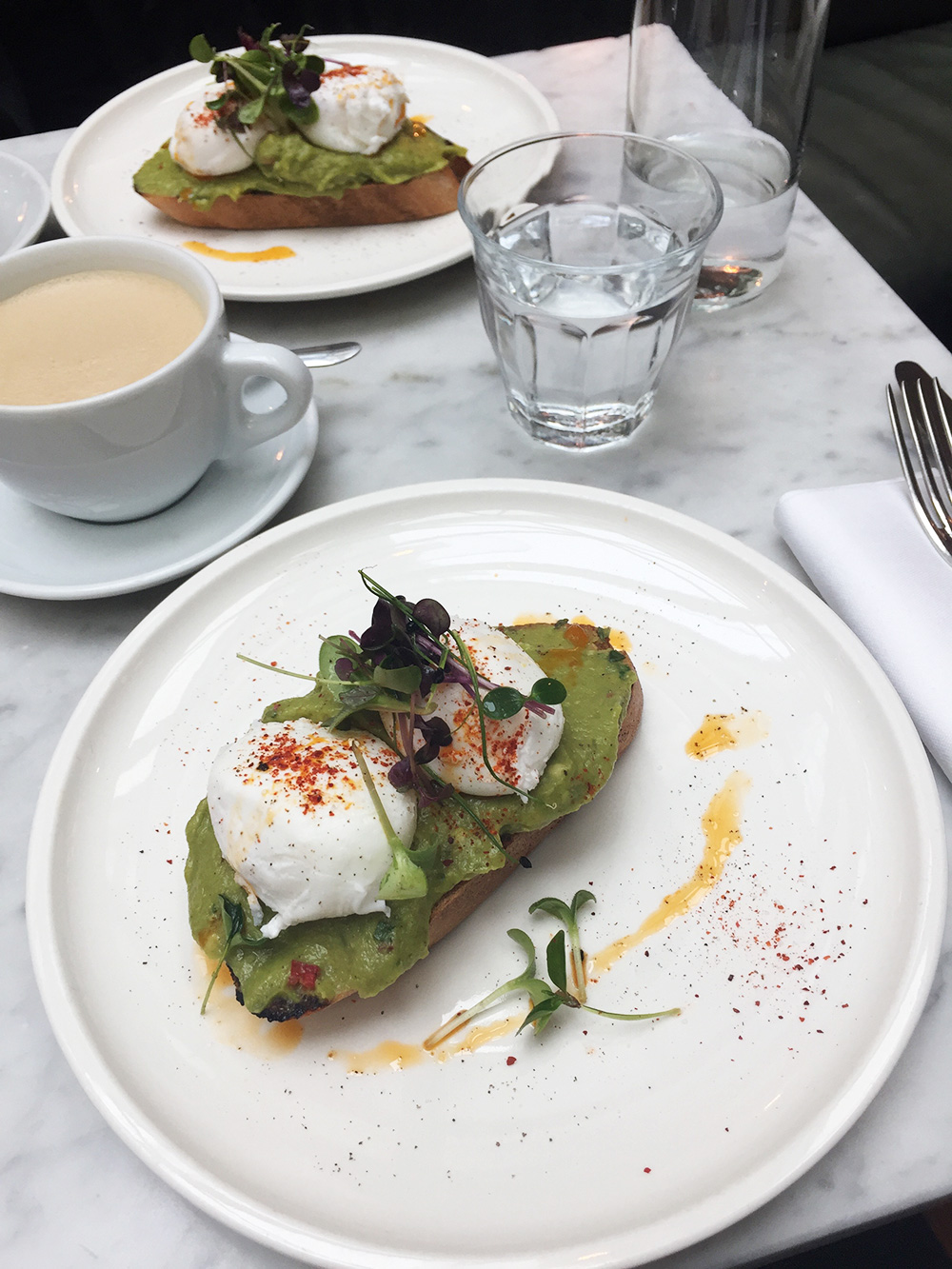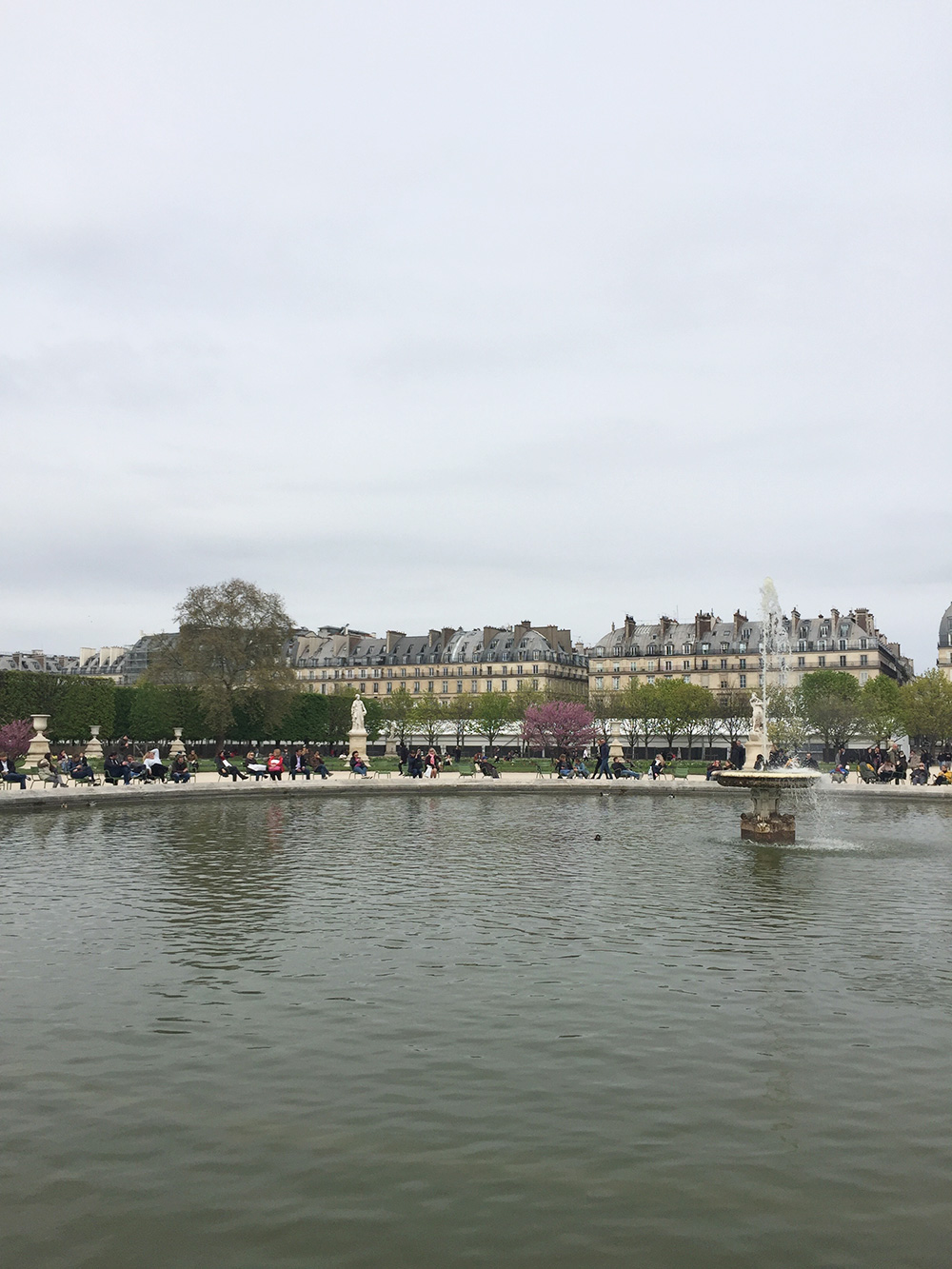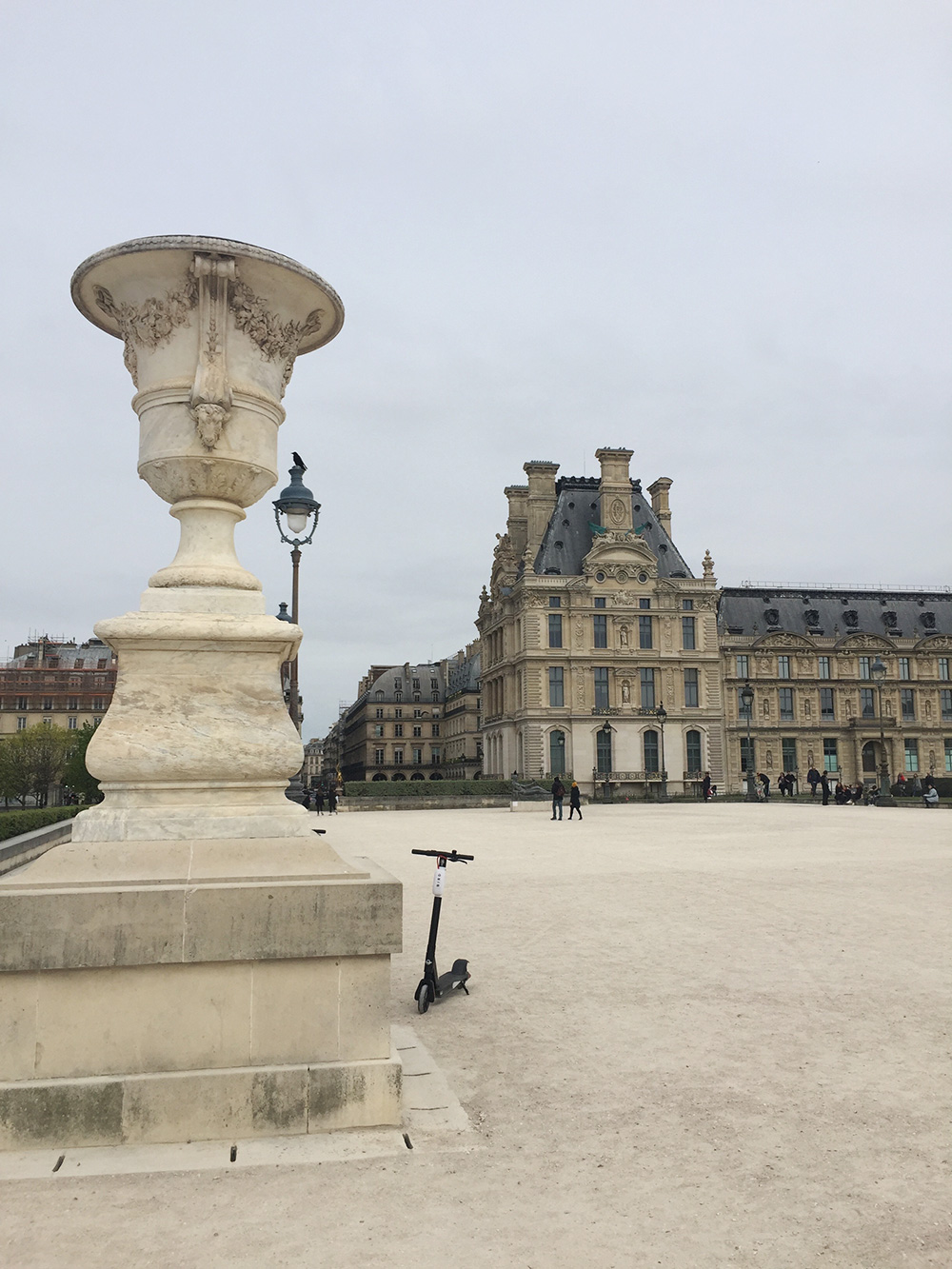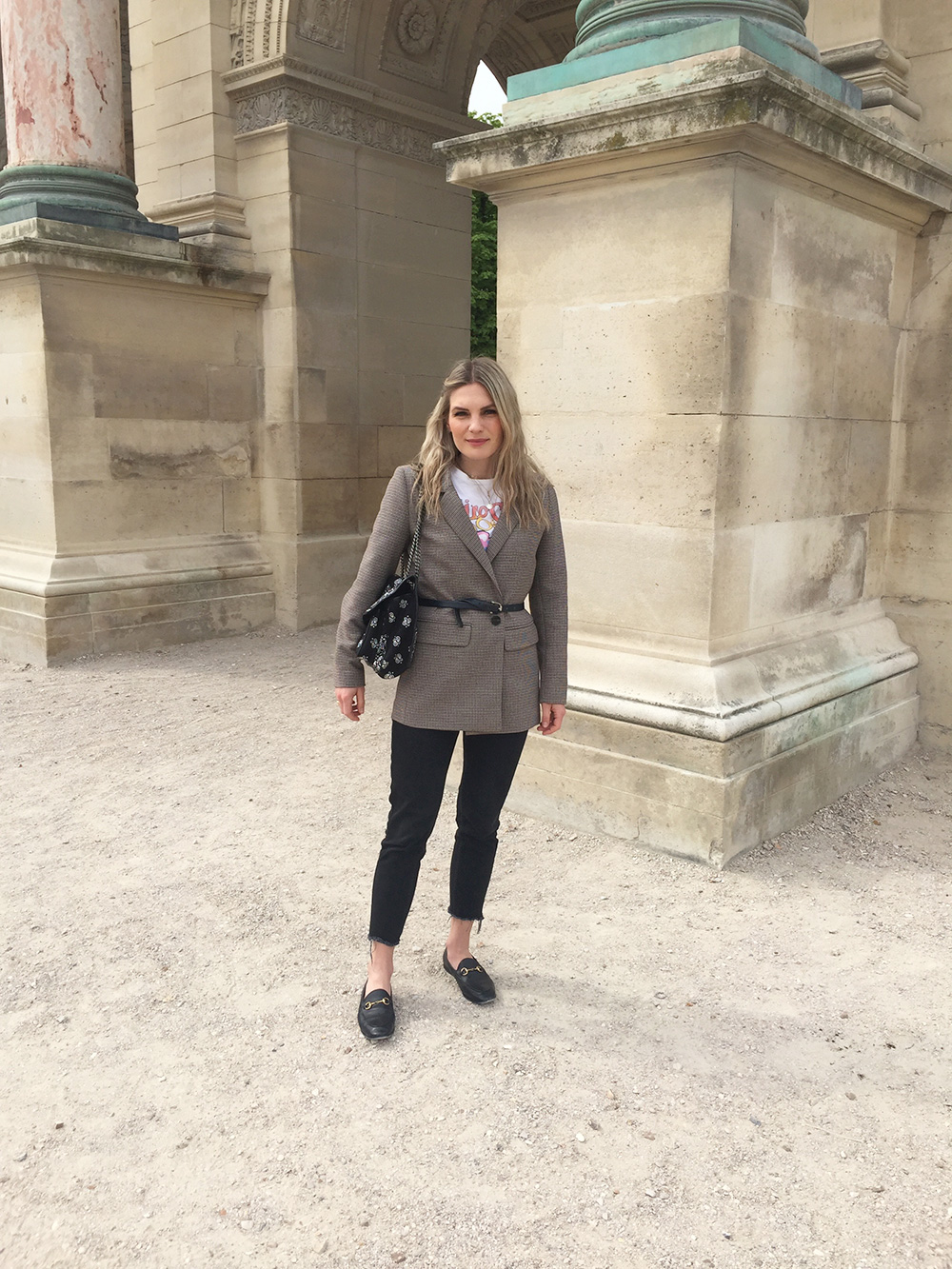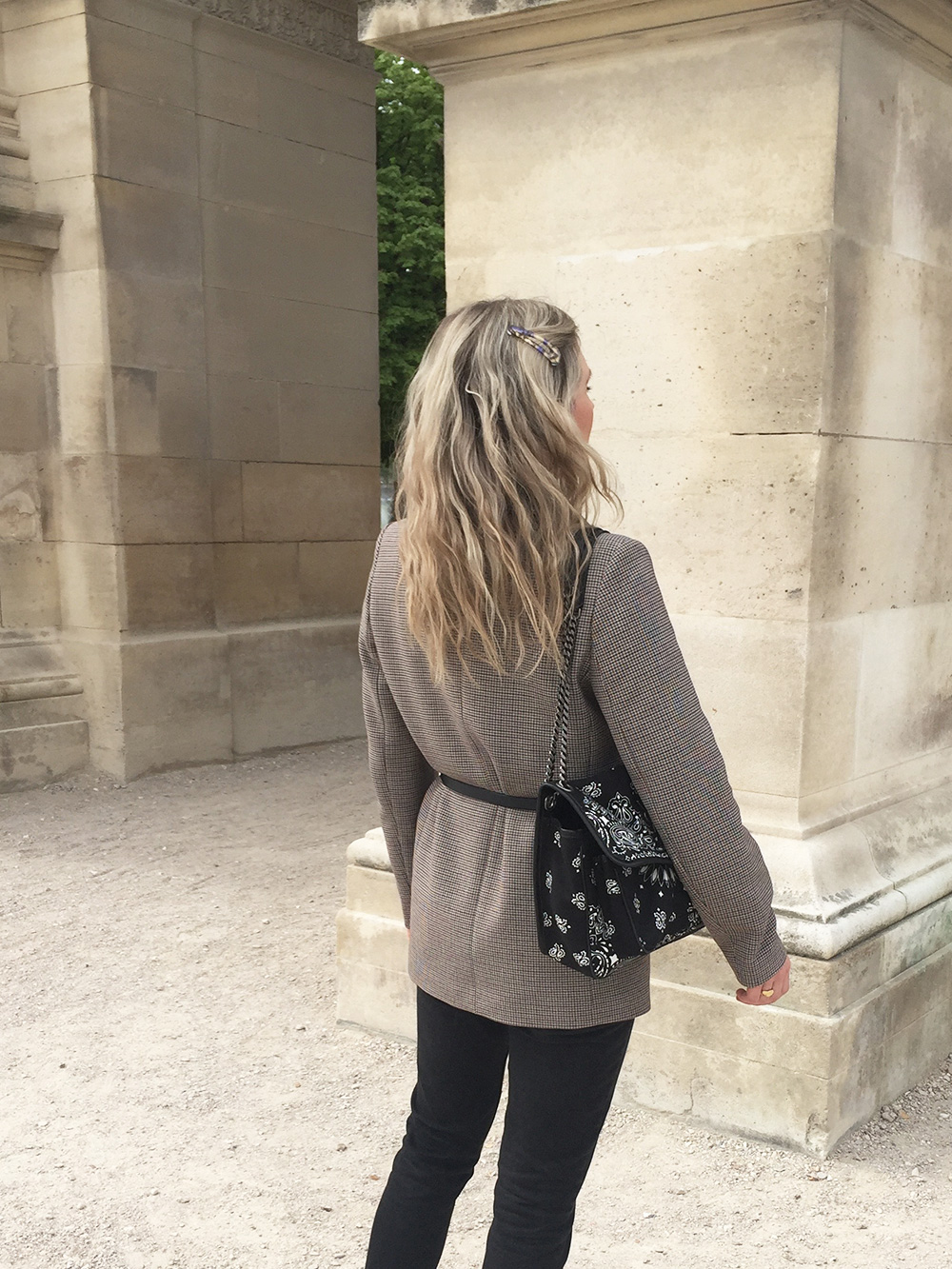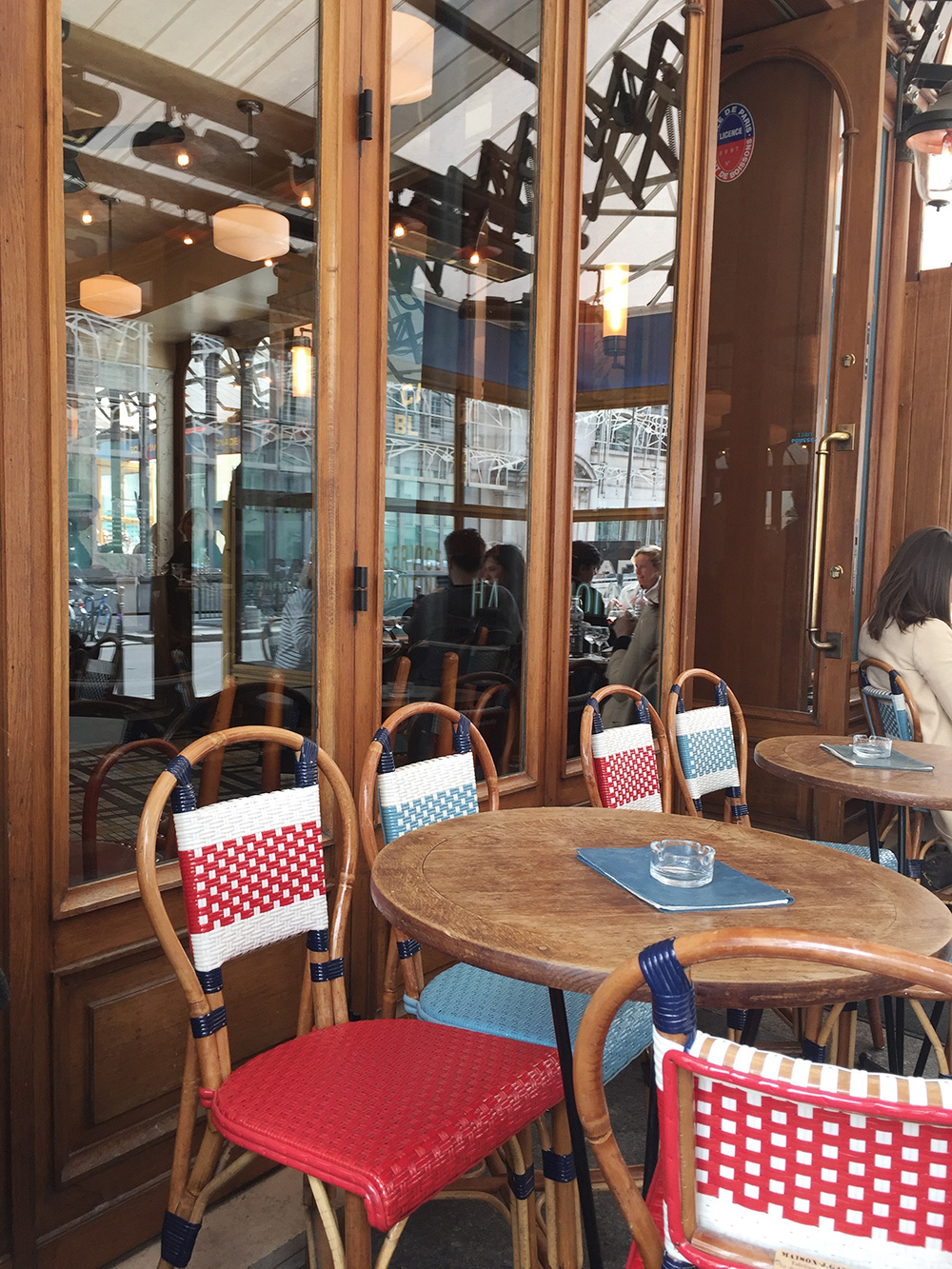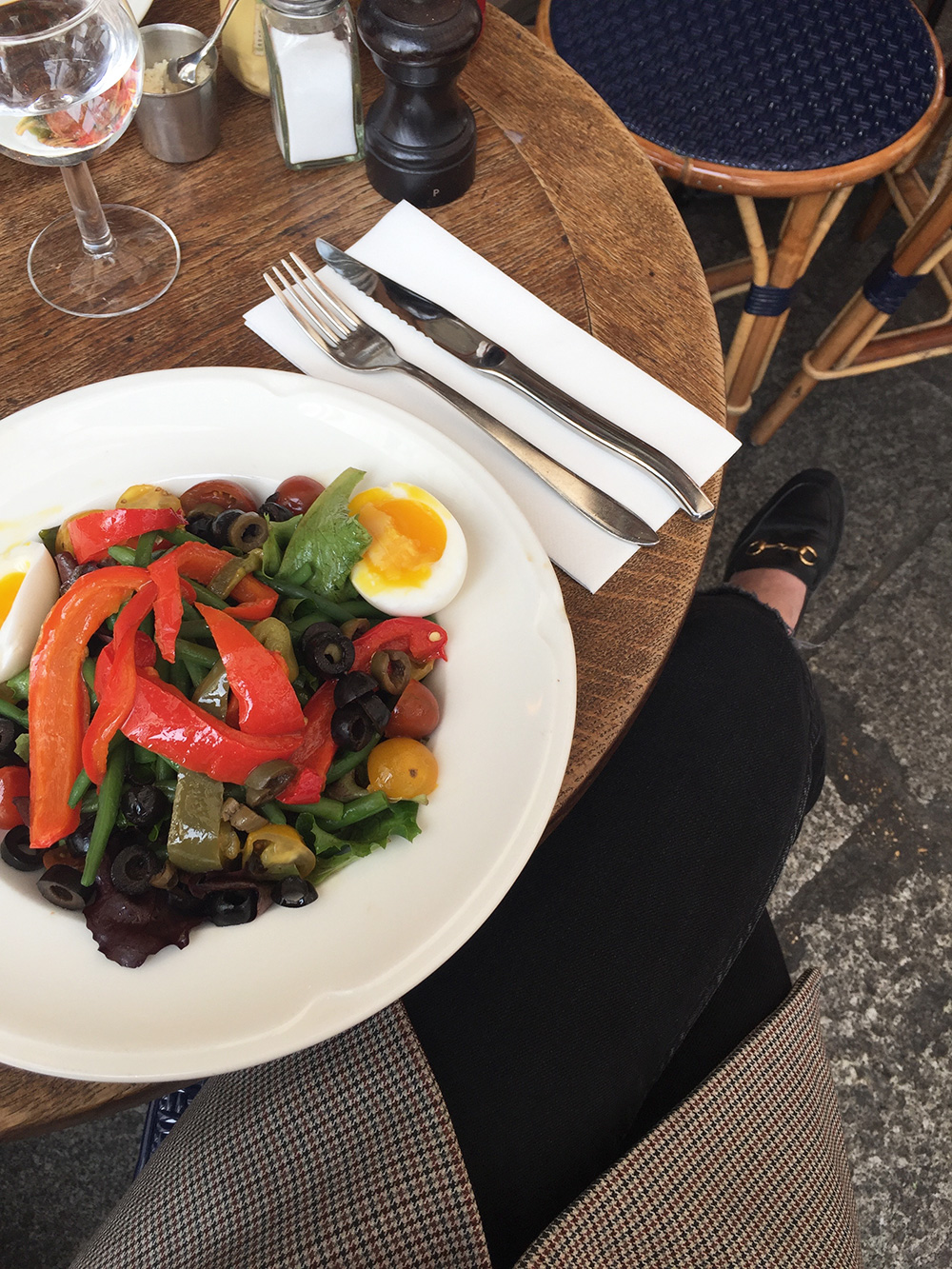 Stay:
The Hoxton Hotel
Shopping:
Bobby Vintage
Valois Vintage
Kilo Shop
Maison de Vacances
Le Drugstore Parisien
Eat:
Season
Ladurée
Bambou
Hotel Ritz
Café Kitsuné
– Let me know if you need more recommendations for Paris, I have created my own map on Google –