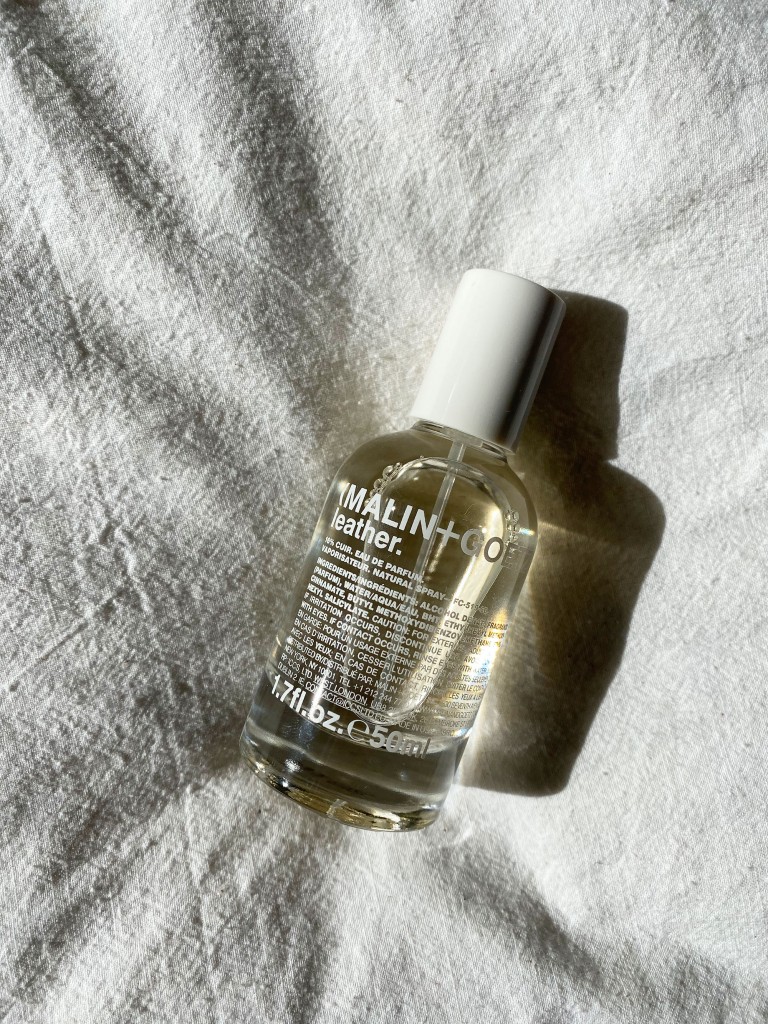 Who would have thought that 2020 would look like this? I certainly did not imagine that I would have to cancel pretty much all of my plans and would not have a single appointment or date to put down at this time of the year when buying my yearly planner for 2020. Whereas some purchases – like said planner, and fancy shoes – may seem quite useless at the moment, others are proving even better than I imagined. Books, for example, as well as my baking dish for baking bread and my dumbbells for my home workouts.
Something else that is brightening my mood every day: scents! I have always been a huge fan of perfumes and scented beauty products, and now more than ever – because dressing up is not really a thing at the moment – I enjoy choosing perfumes depending on my daily mood and using them to escape on a sensual trip. So many scents remind me of trips I have taken in the past, of summer days or specific places.
One perfume that I recently discovered and fell in love with is "Leather" by Malin+Goetz. It is not a typical summer scent, as it has heavier notes of leather, sandal wood and cedar. But paired with flowery notes of orchids, lotus and others, and seasoned with pepper it becomes the ideal scent I want to wear this spring and summer. It's beautiful and unique! … I have to say, I am a big fan of Malin+Goetz products and scents in general – they make sooo many amazing scents and products!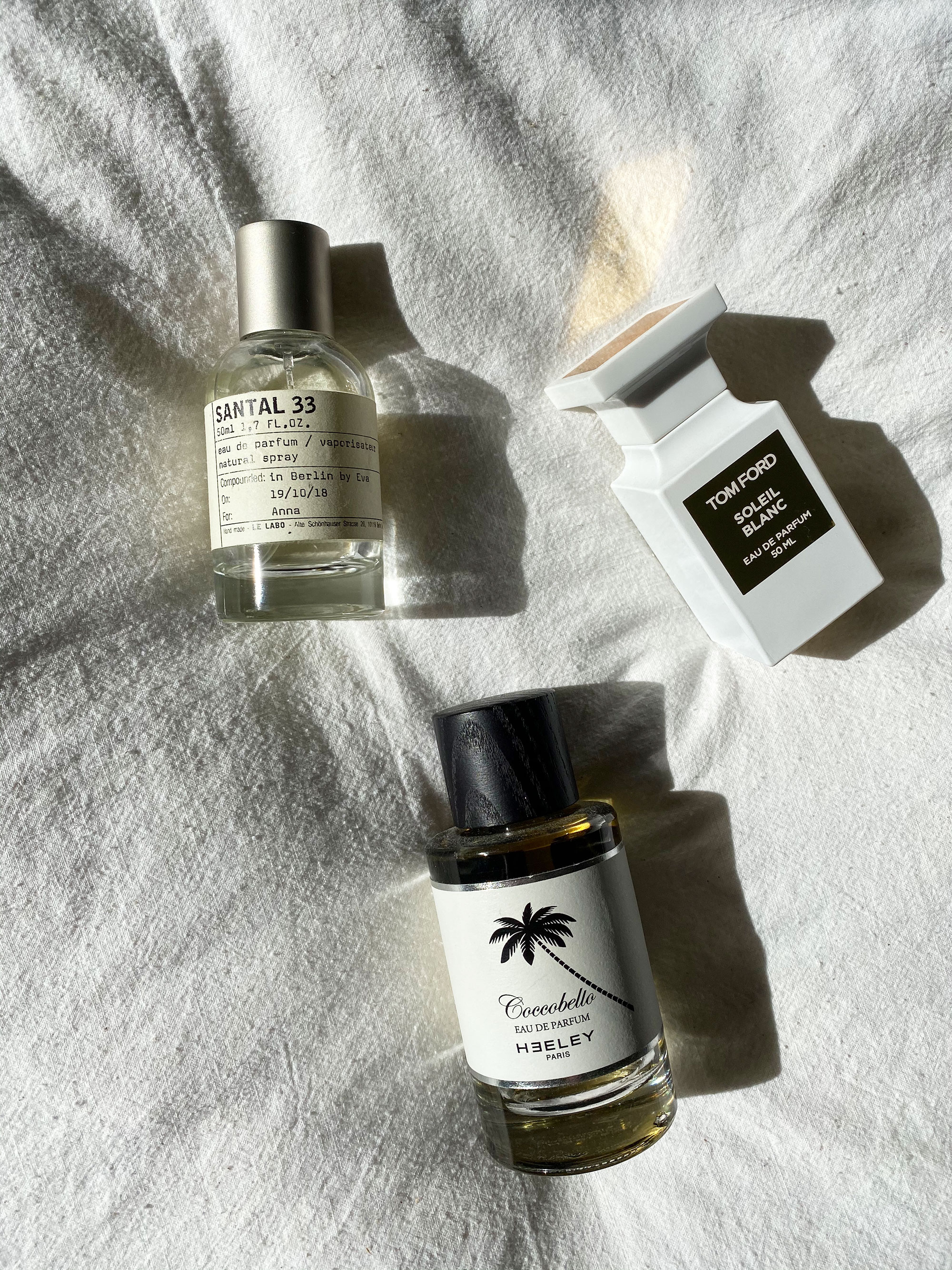 Three other perfumes I love to wear during summer: "Santal 33″ by Le Labo, "Coccobello" by Heeley, and "Soleil Blanc" by Tom Ford.
– This blog post contains press samples –