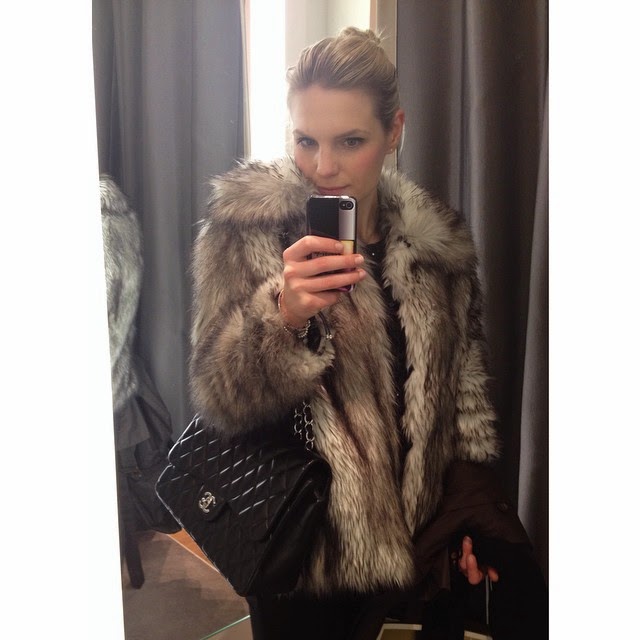 It's beginning to look a lot like Christmas. Well, the weather sadly isn't yet (I'm one of these dreamers who is always hoping for snow before Christmas), but everything else is.
I am wearing big knits and faux-fur coats (no December without knitted jumpers), I have decorated my home for the season and have already been to early Christmas dinners.
Last week I really got into the Christmas spirit when visiting Liseberg park in Gothenburg with my family. I loved the abundance of kitschy Christmas lights and the Swedish Christmas market (there were reindeers!). For more information about the above photos visit my Instagram.