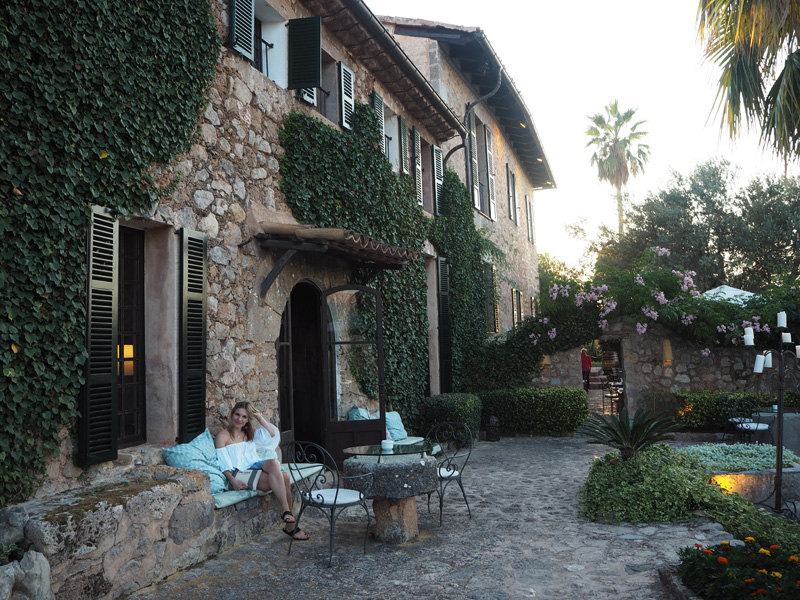 After I've told you about the beautiful village of Deià in the first part of my little Mallorca travel diary, here's part two with a special hotel recommendation. For the last two nights of our holiday, we stayed in Ca's Xorc boutique hotel, which is located between the towns of Deià and Soller. The building is an old olive mill in the mountains and you have to drive up a steep, winding road to reach it.
As soon as we arrived at the top, overlooking the coast, we were warmly welcomed and got a tour around the hotel. The grounds are lovely, with their own organic vegetable garden, lemon grove, pool, jacuzzi and terraces. It was so much fun to explore the hotel – indoors it is almost labyrinthine, with several little stone staircases and many rooms like a cosy library, lounge, bar, a dining room with a huge wooden dining table which would be perfect for a dinner with friends, and additional tables of the restaurant.
We were lucky and got the room with a private terrace and a direct access to the garden and pool area. But enough said, the photos can probably give you a better idea of the hotel.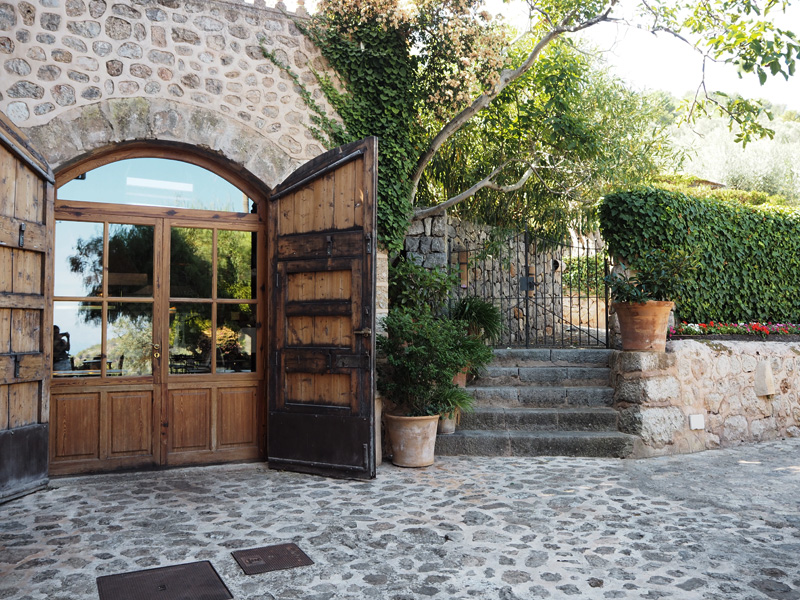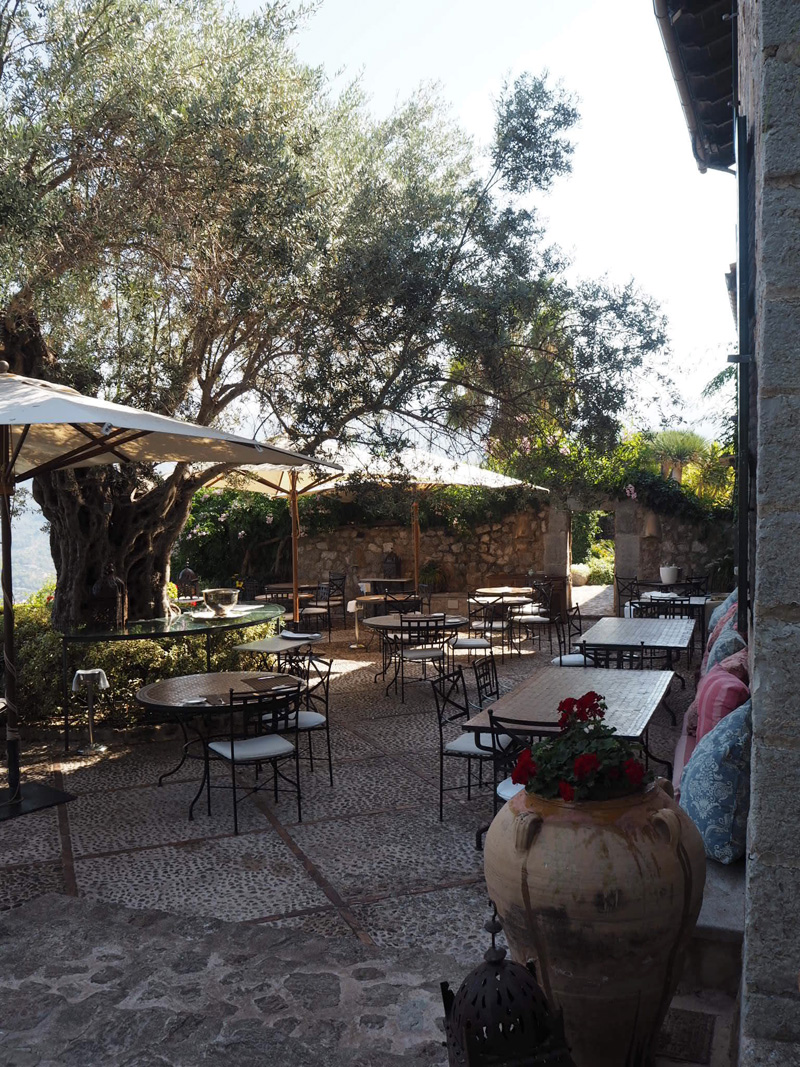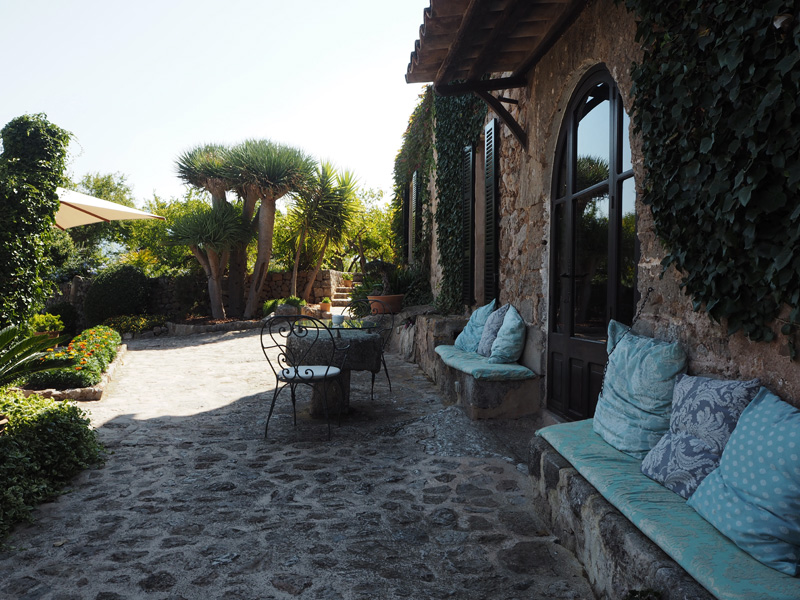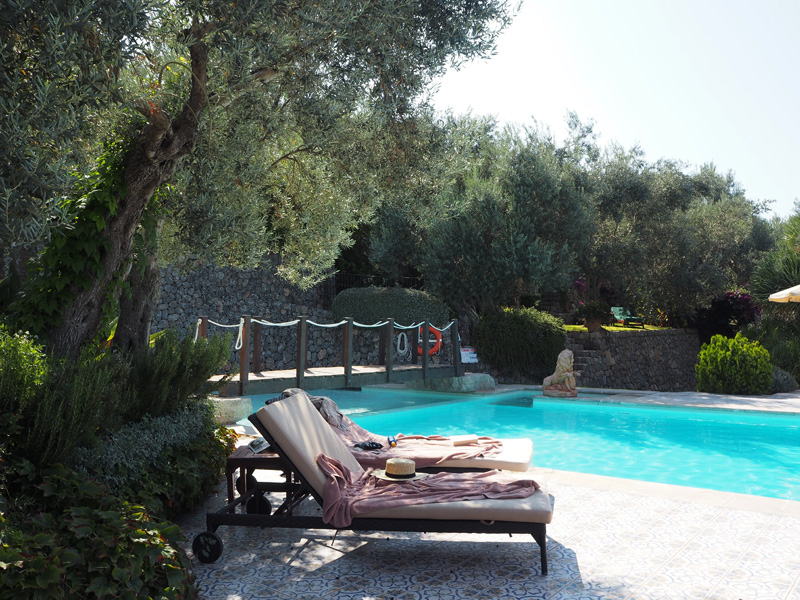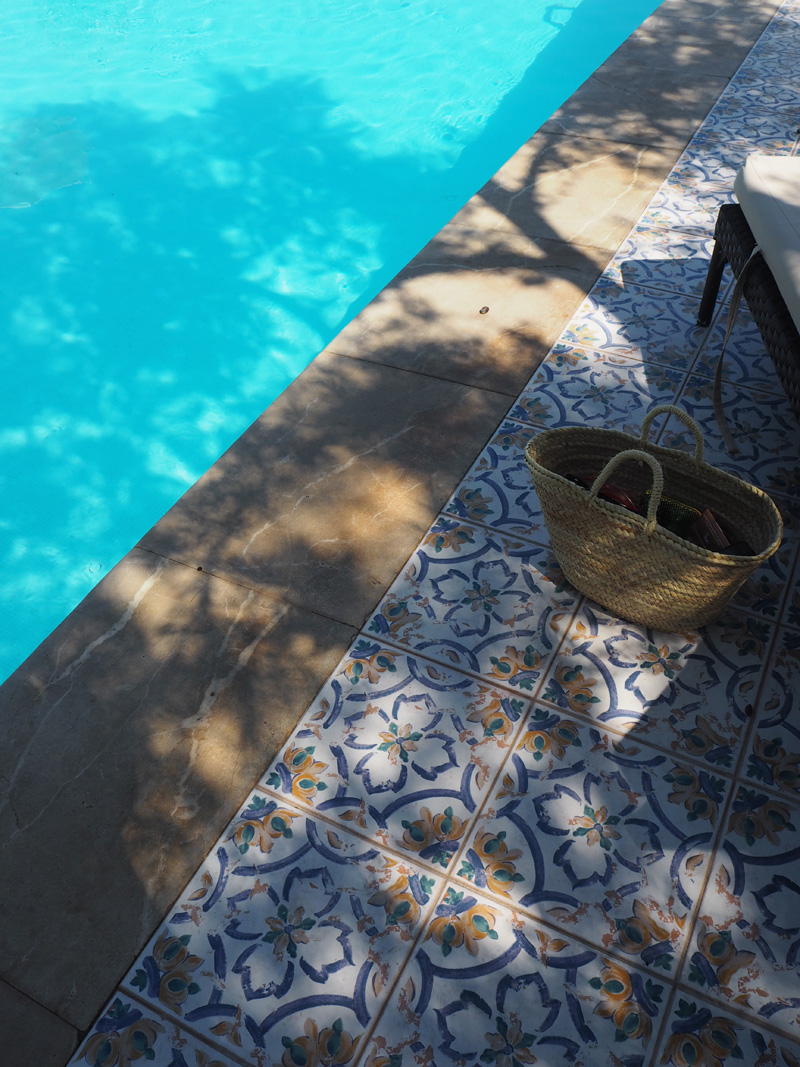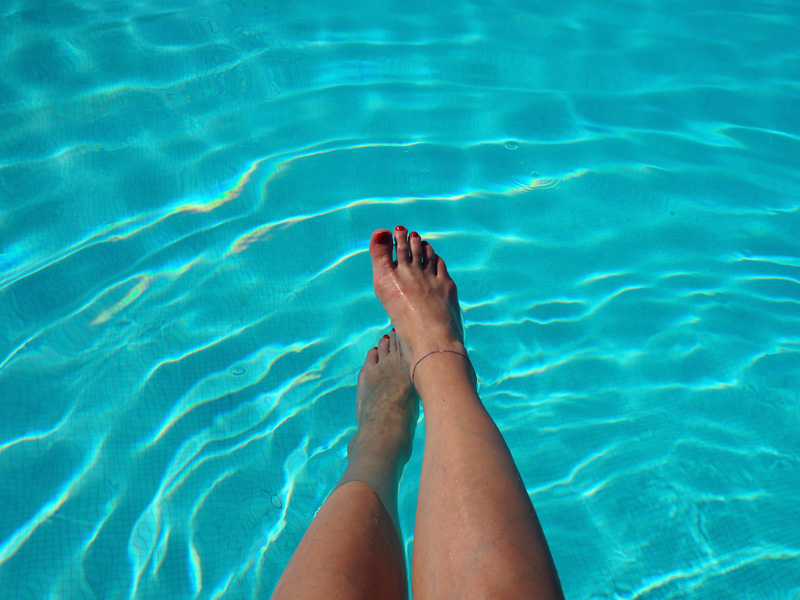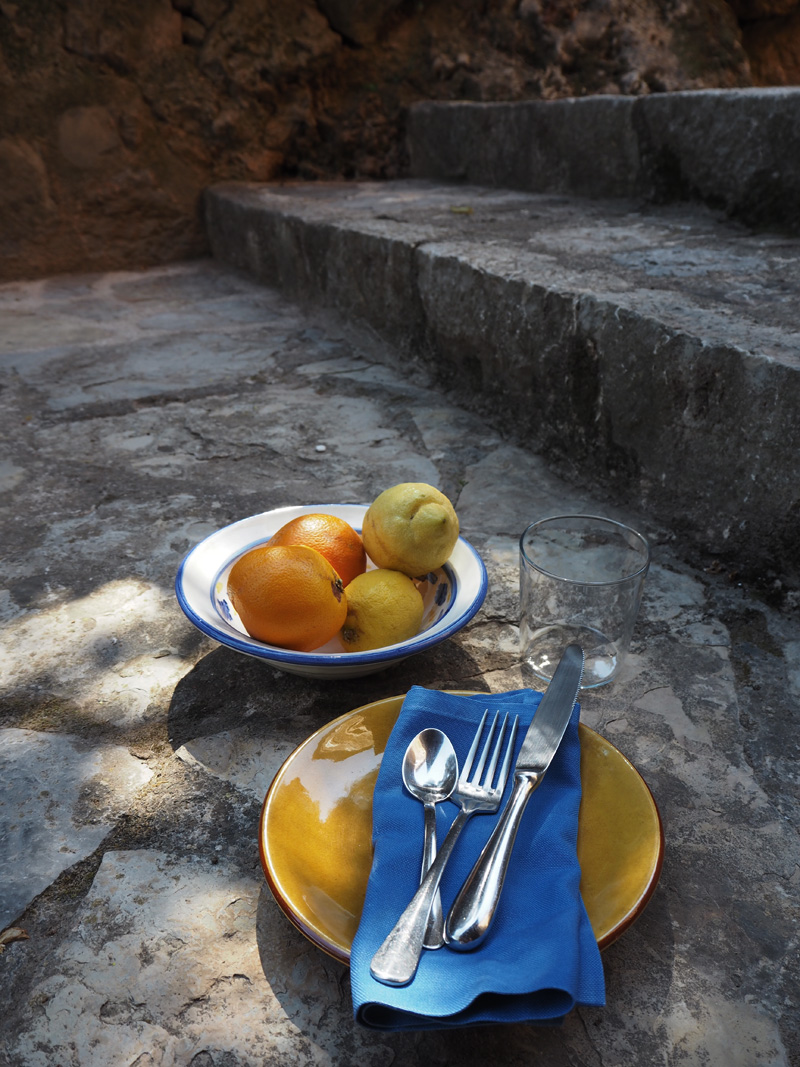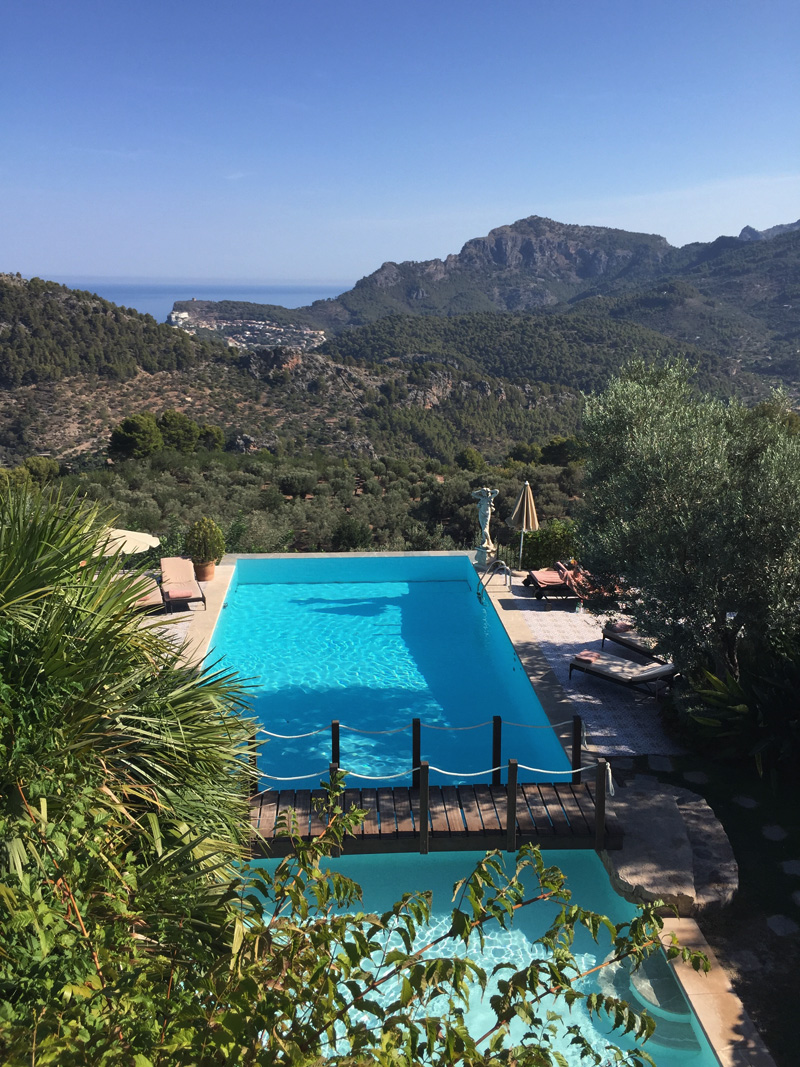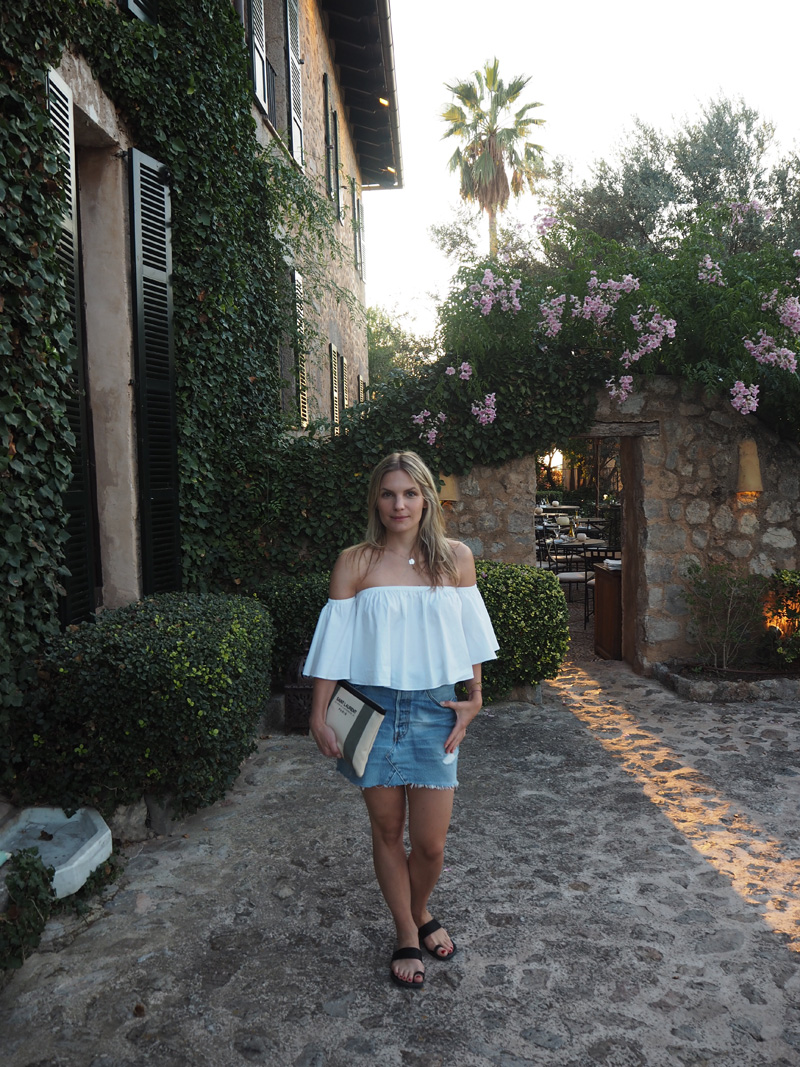 Blouse by Zara (similar here and here)
Vintage Levi's skirt via Urban Outfitters (similar here)
Saint Laurent clutch
Sandals by EMU (similar here)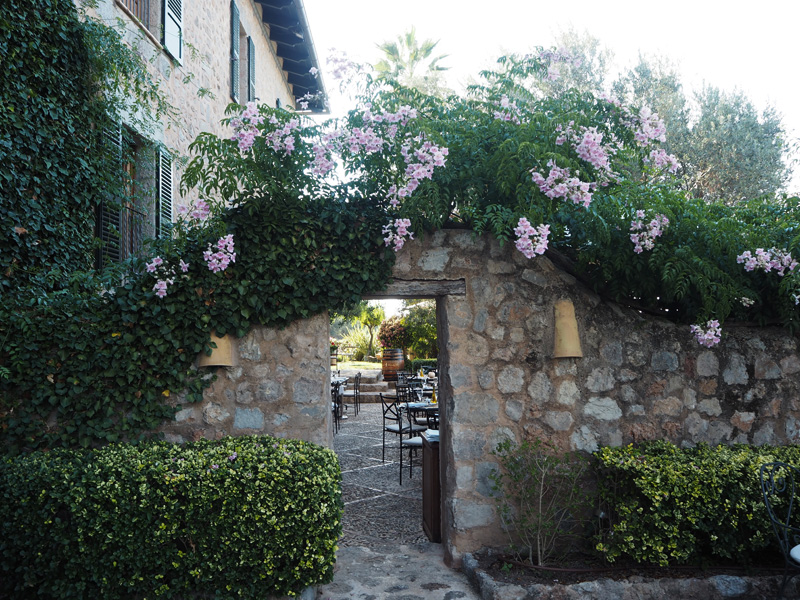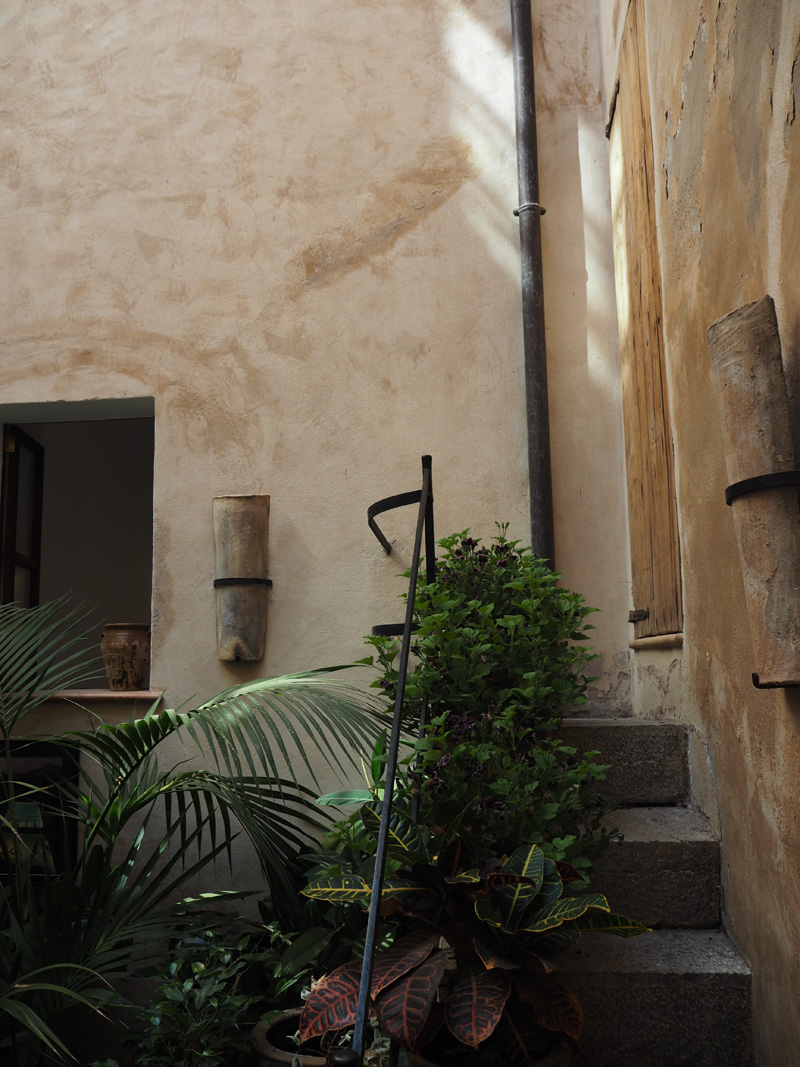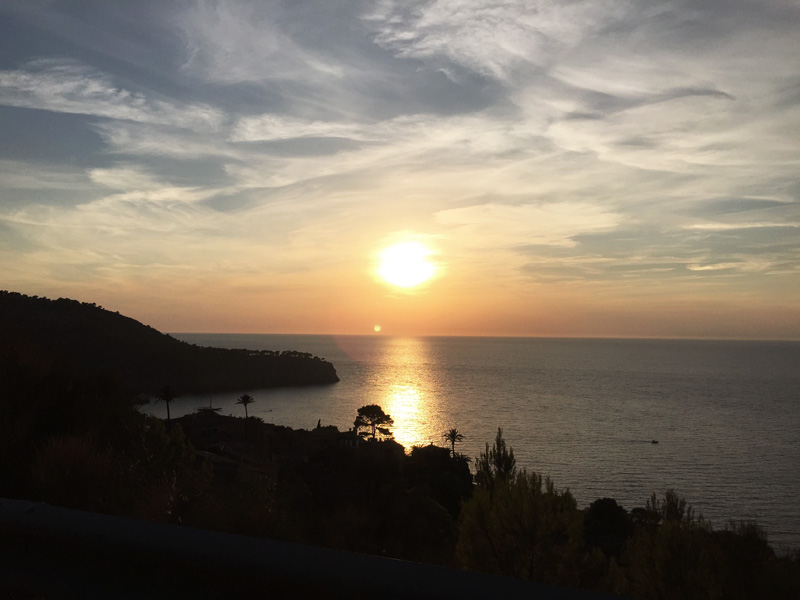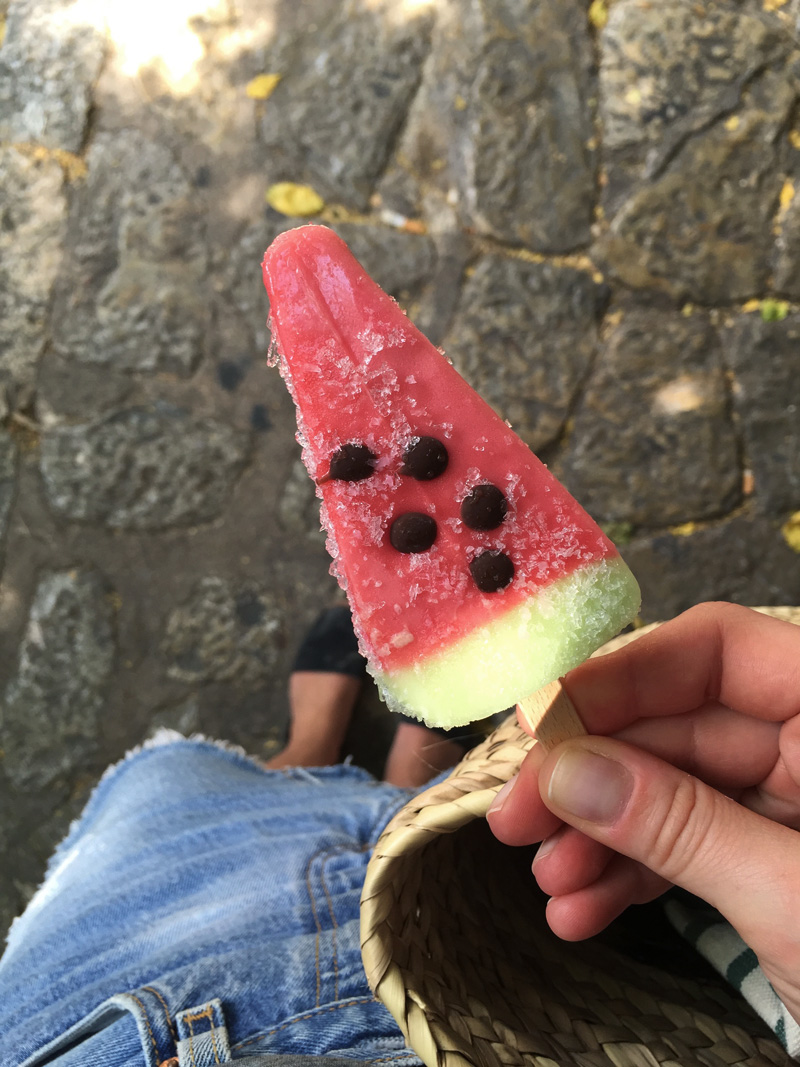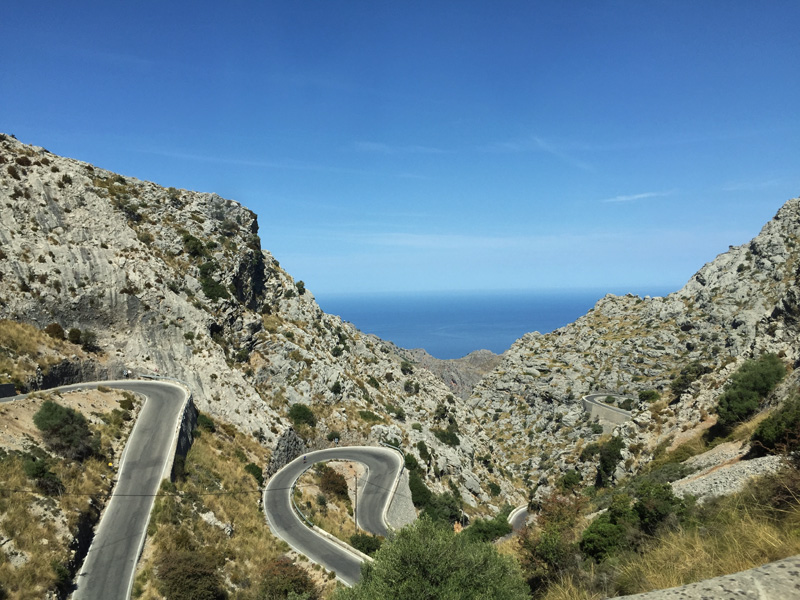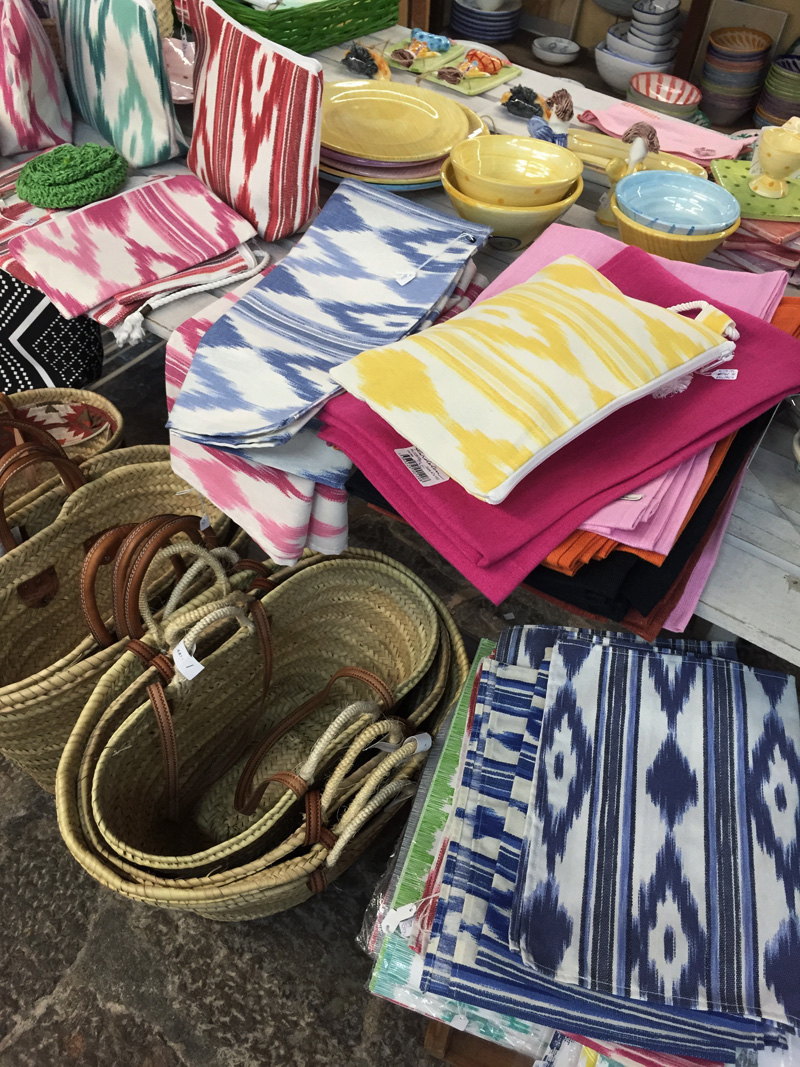 After we'd enjoyed some wonderful time of doing nothing (in other words: reading and relaxing by the pool) in our hotel, we decided to do a little trip on our last day and took the crazy mountain roads to Port de Sa Calobra. Be warned: the journey itself is worth the trip, but Sa Calobra was far too busy, practically packed with tourists! We took one look at the tin-sardine-like bathers and turned on our heels. Luckily, we had heard about Cala Tuent, a beach right next to the popular and touristy Sa Calobra. It was actually so quiet, it made me laugh out loud – and, other than the little bays near Deià, this beach even had sand. Note to myself: Stay away from any places that are labelled "most photographed". It always pays to ask the locals where they like to spend their free time.
Mallorca, we're coming back!