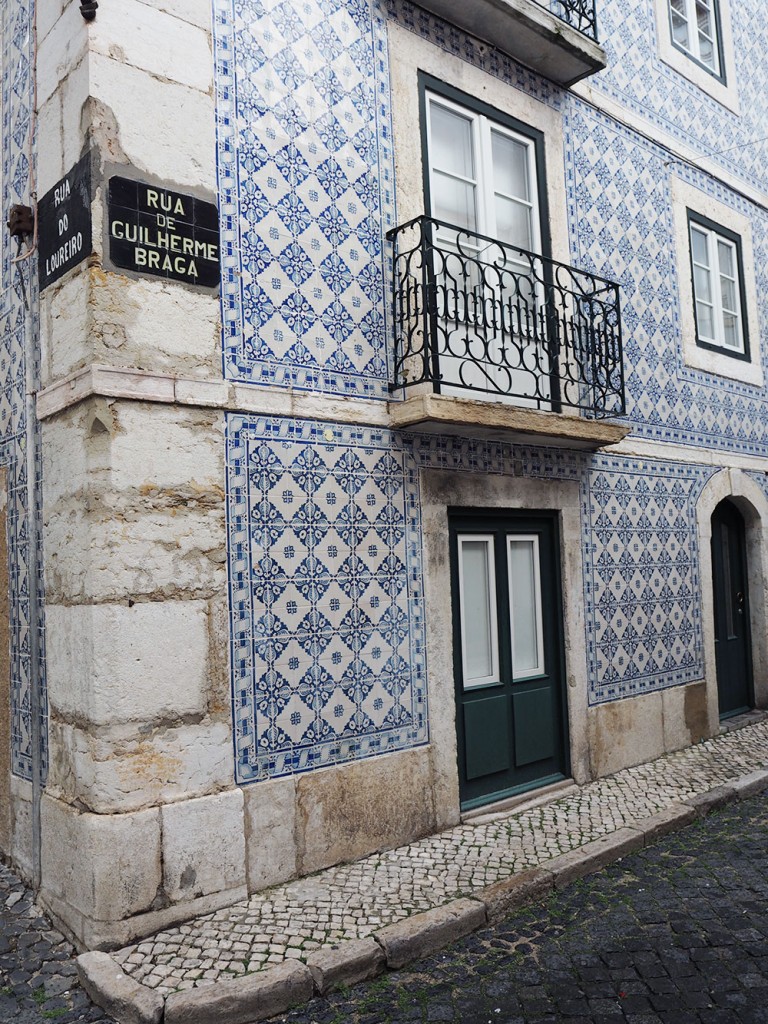 At the beginning of March my sister and I escaped to Lisbon, hoping to spend a few days in the sun and to experience a preview of spring. Well, it didn't work out as planned: We picked a very rainy and stormy weekend. It actually rained so heavily (every day) that we had to return to our B&B several times during the day to change clothes (including socks and shoes) and to dry our hair.
Luckily this didn't ruin our mood and we really tried to make the best of our first time in Lisbon. We bravely explored the city, walked from Alfama, where our B&B was located, to the city centre, along the river, to Bairro Alto, … we stopped for coffee and pastel de nata (1,40 Euro for both), had Sangria and ice cream and pretended it was summer, visited a flea market, bought ceramics, photographed a lot of tiles, went to an old-school Portuguese restaurant, rode around in an electric Tuk Tuk, checked out some hip coffee places, drank Ginja and ate more pastel de nata, … It was a lot of fun!
I'll share some of the places we've been to below the photos.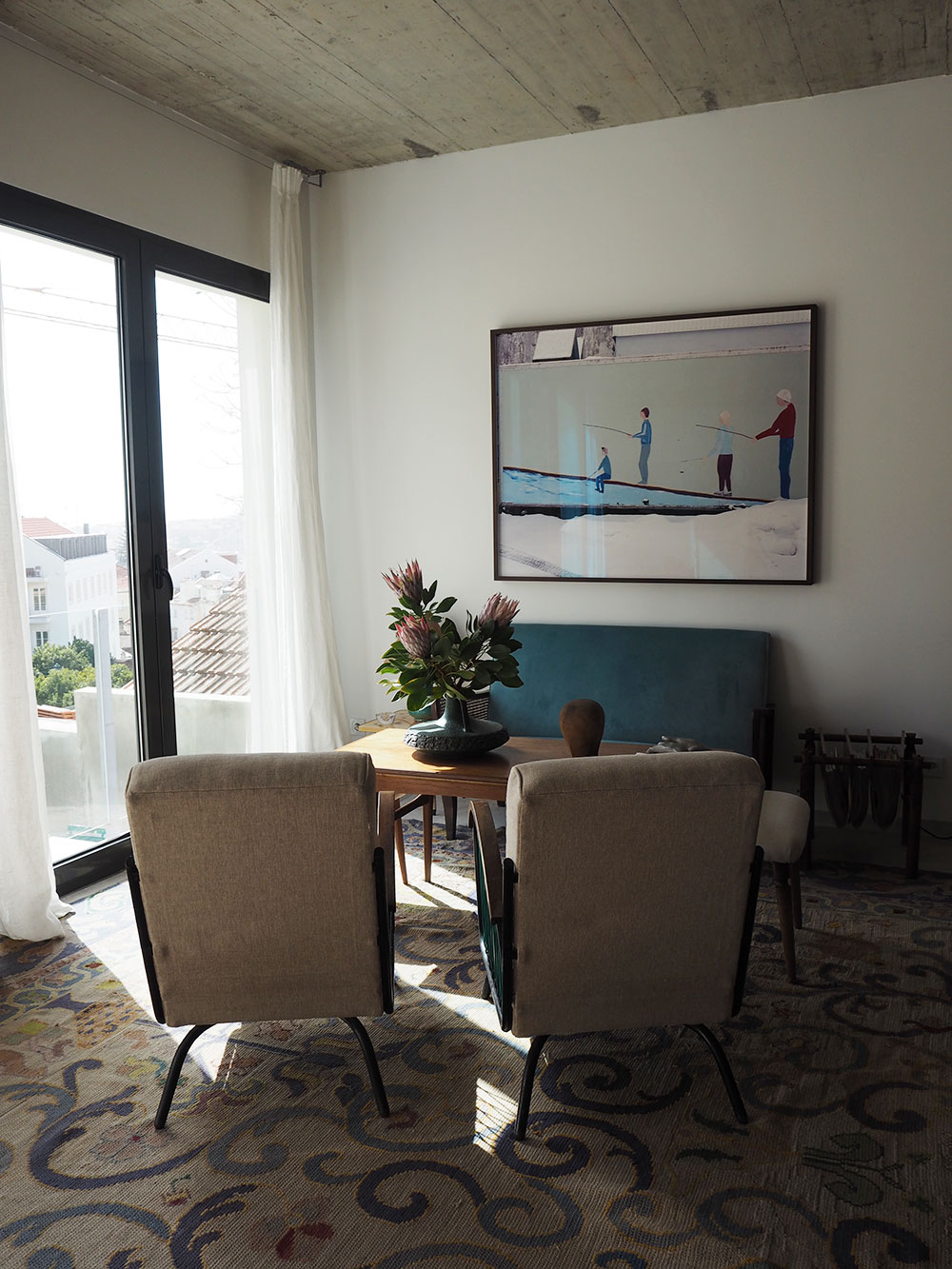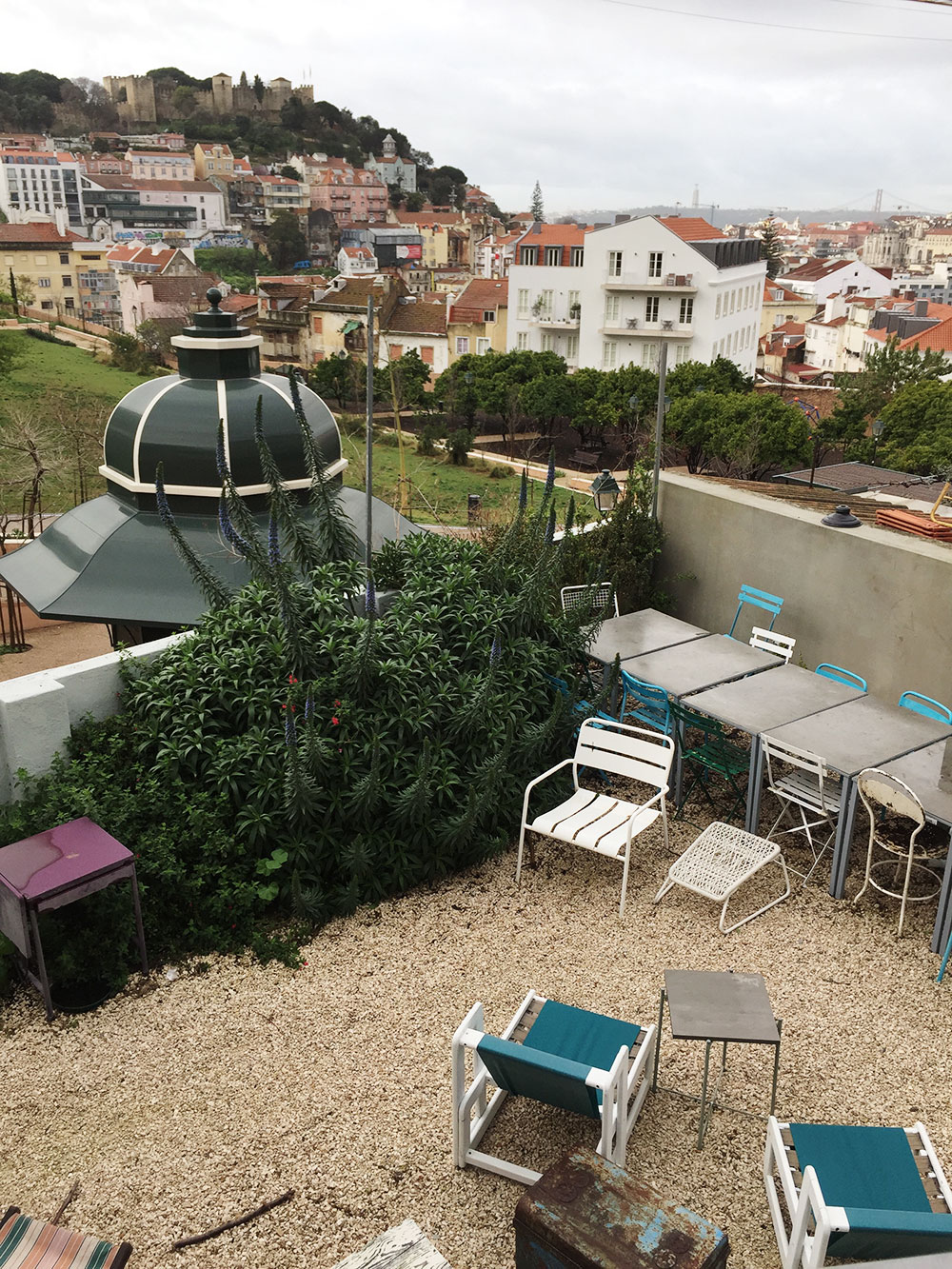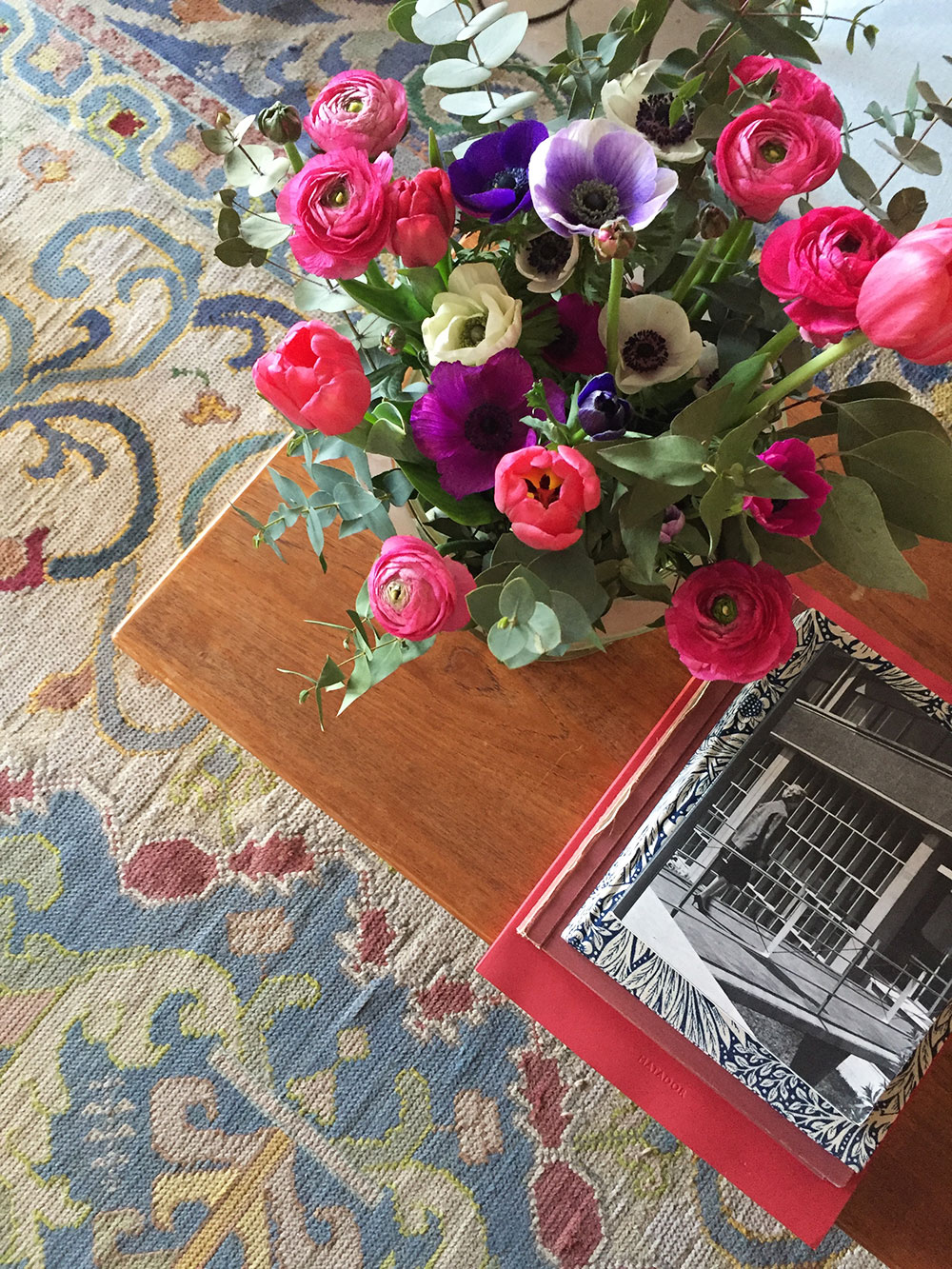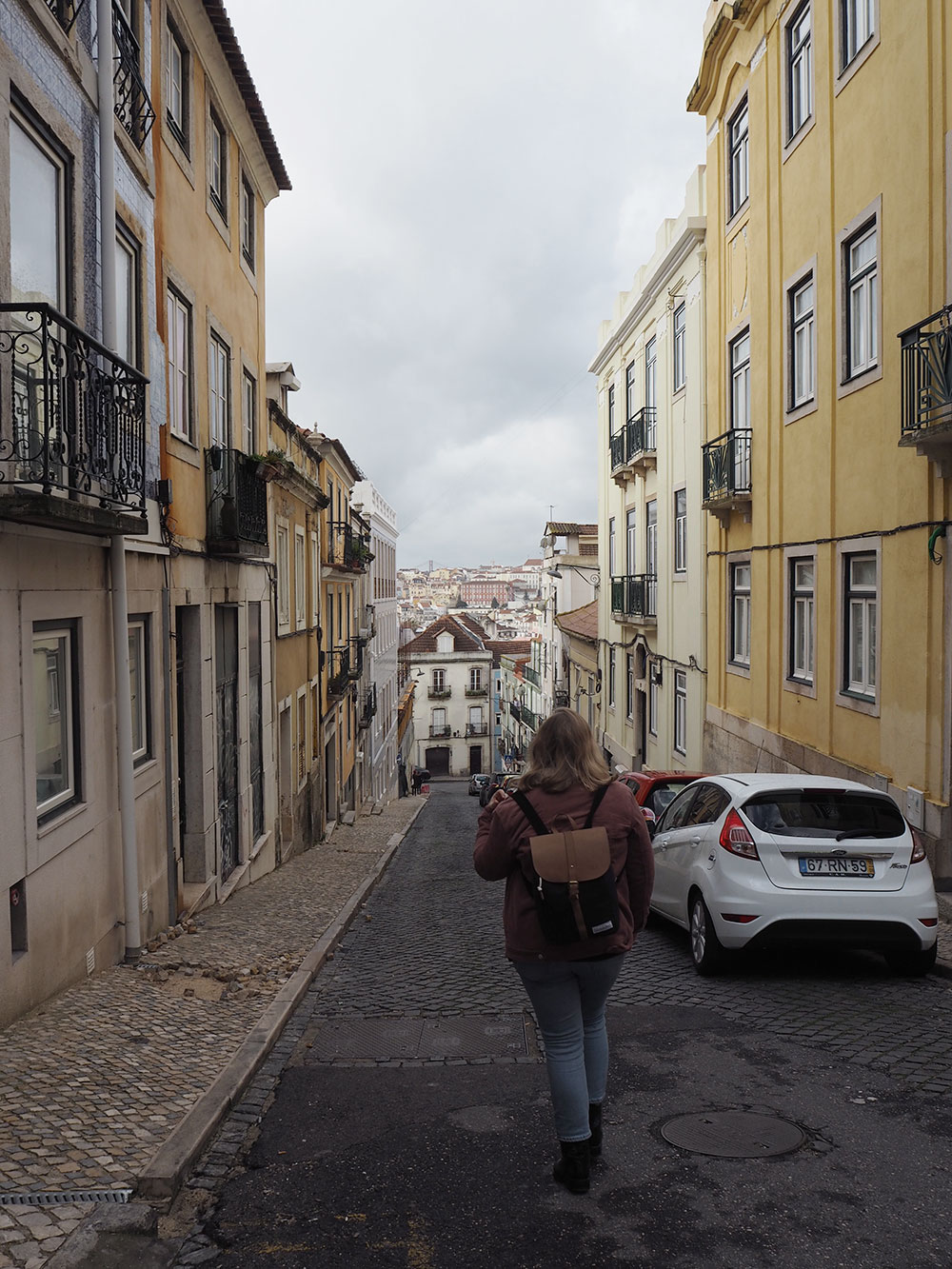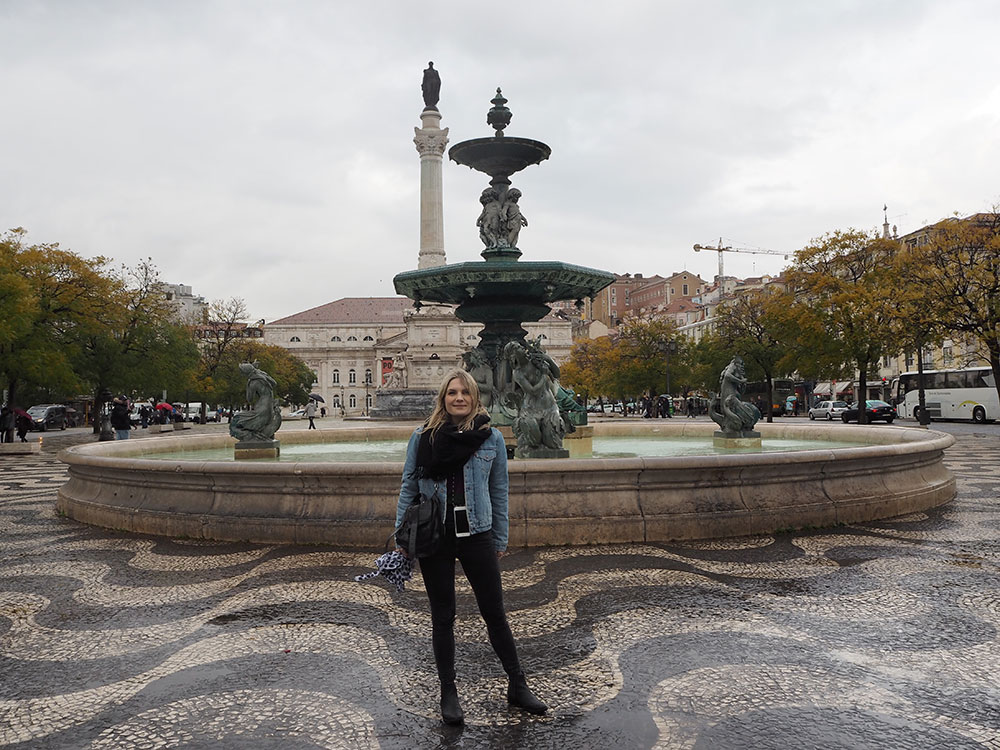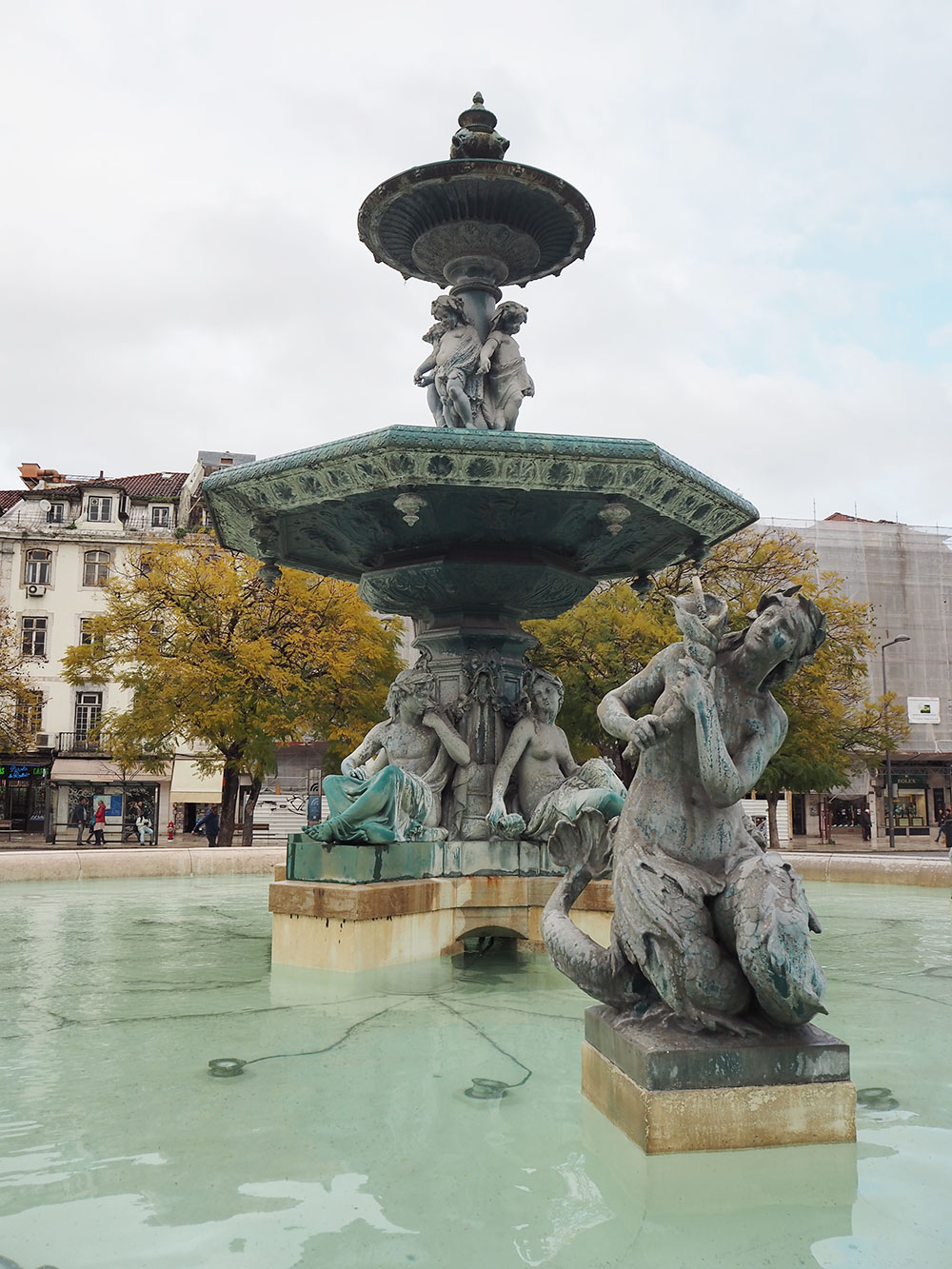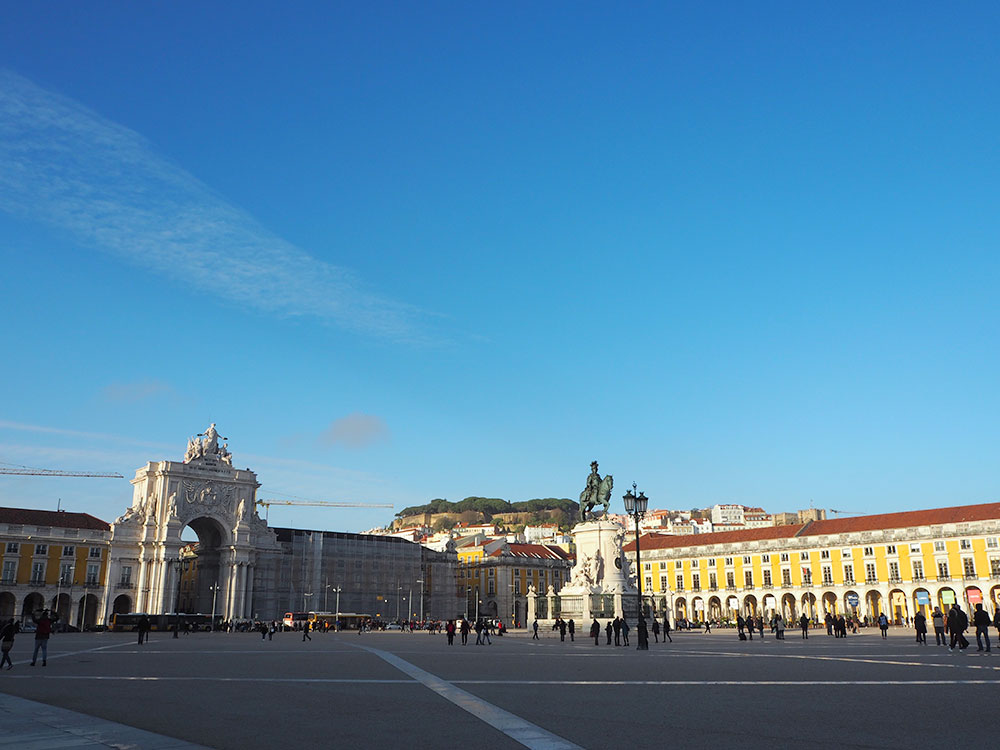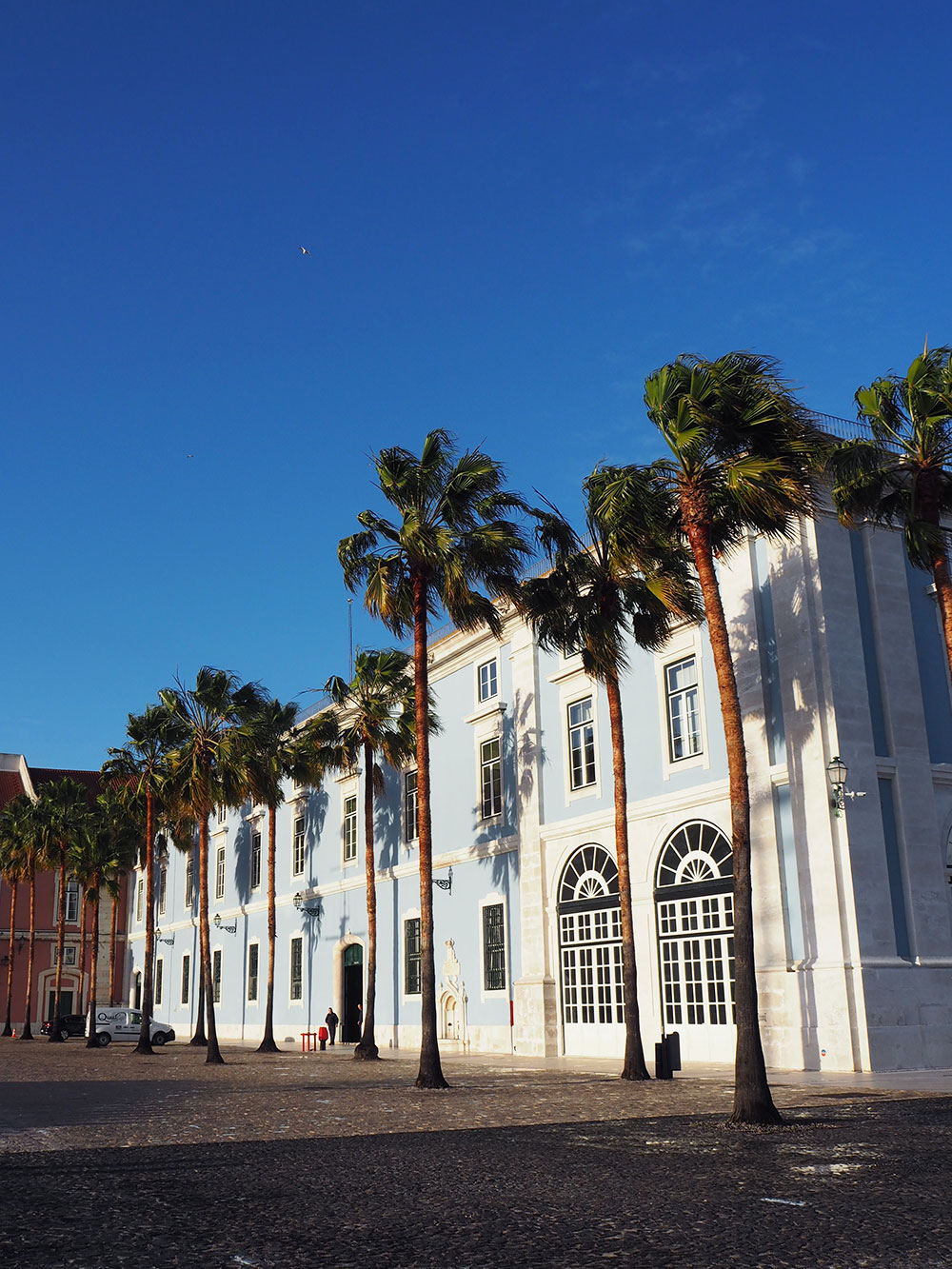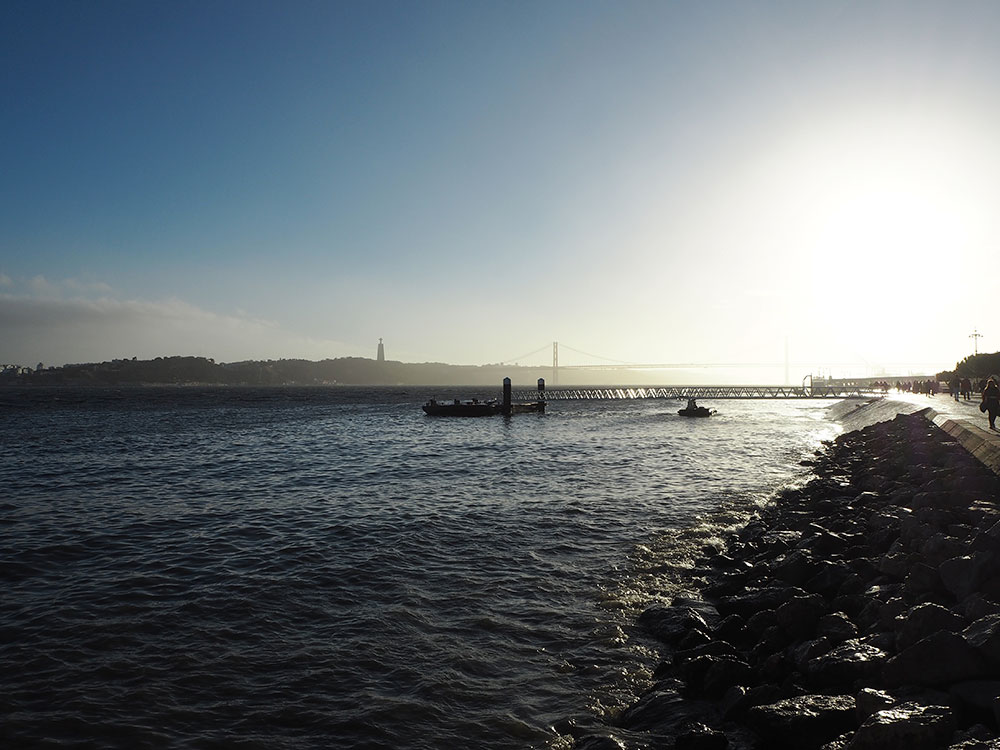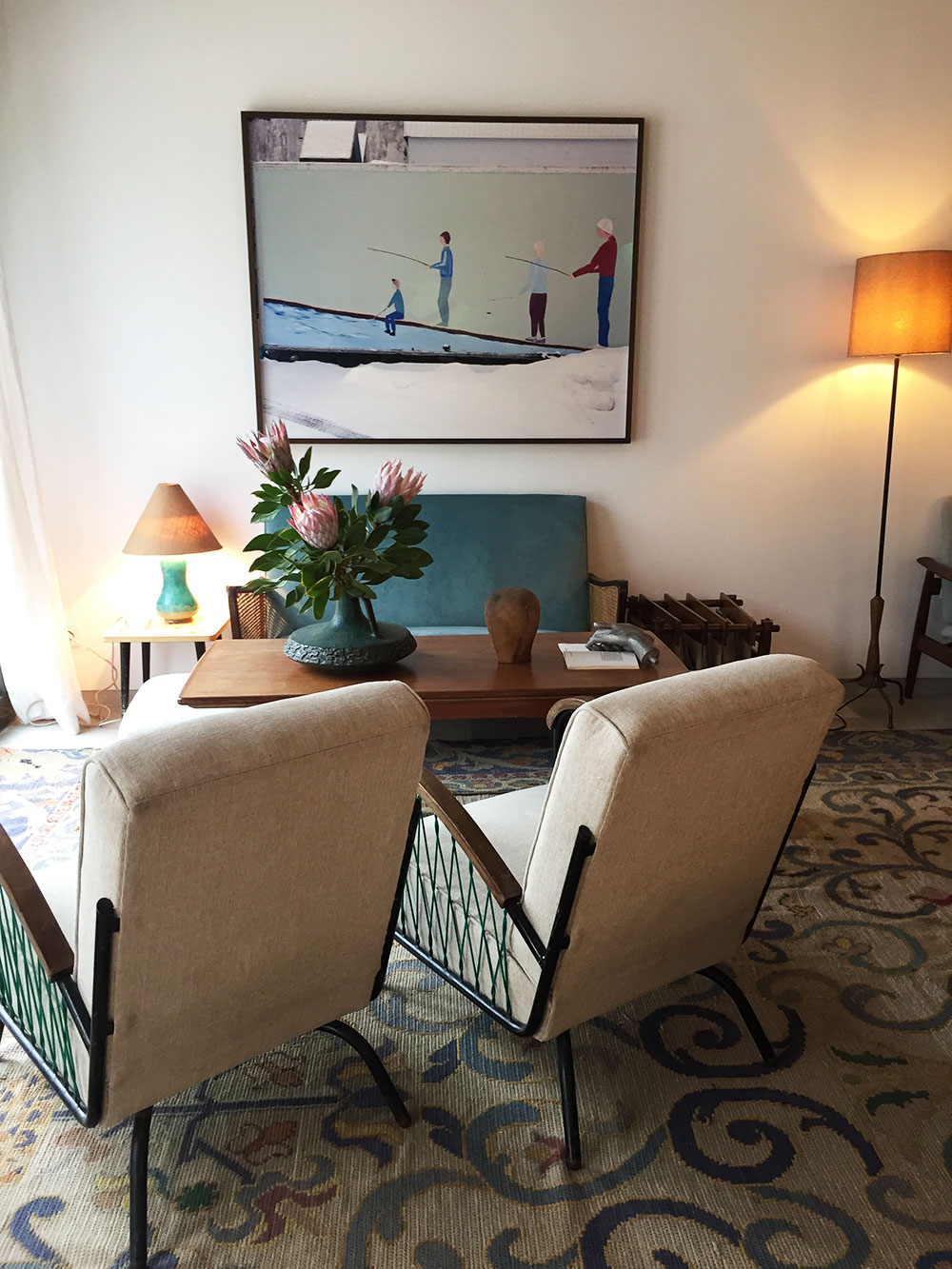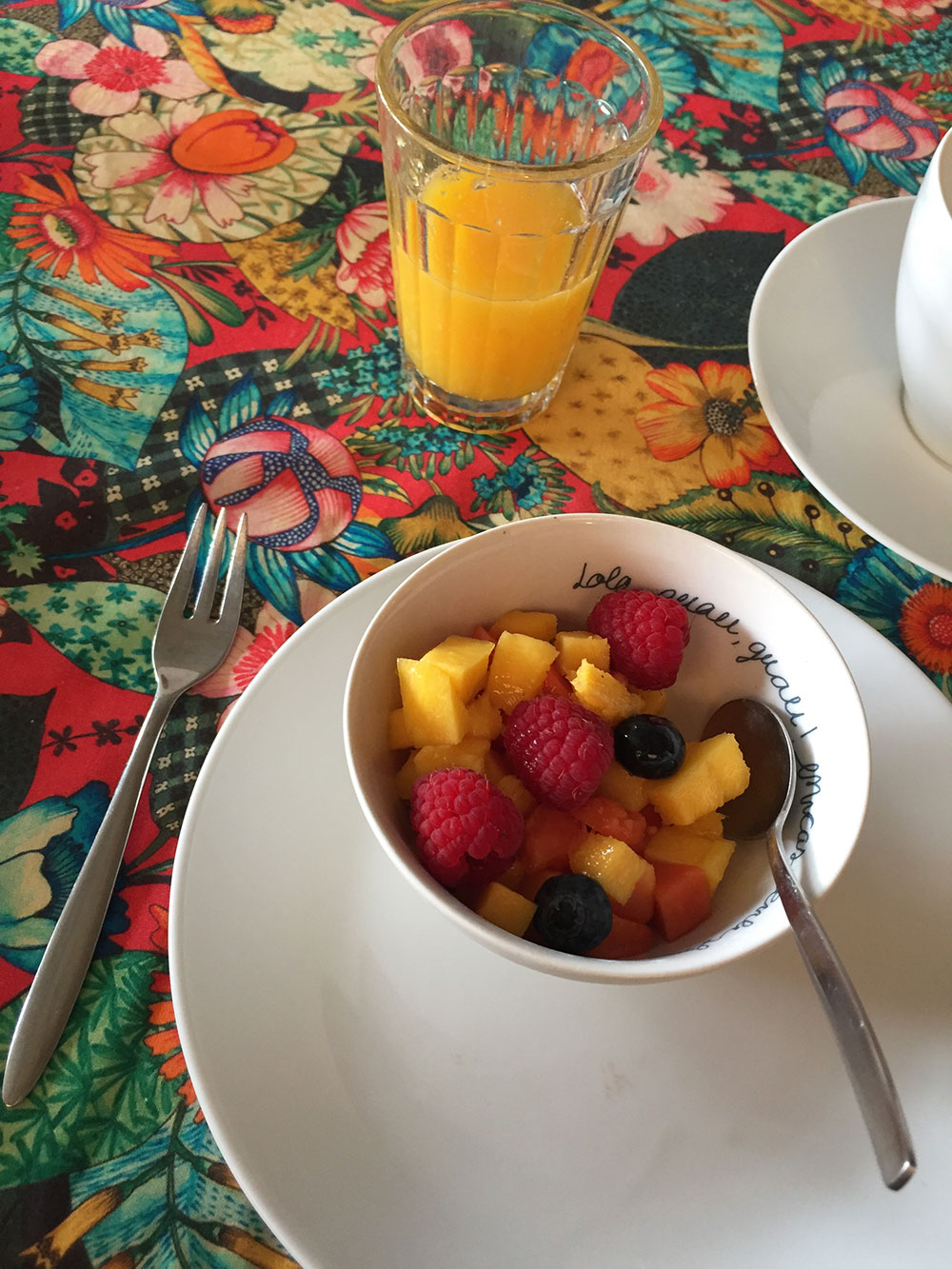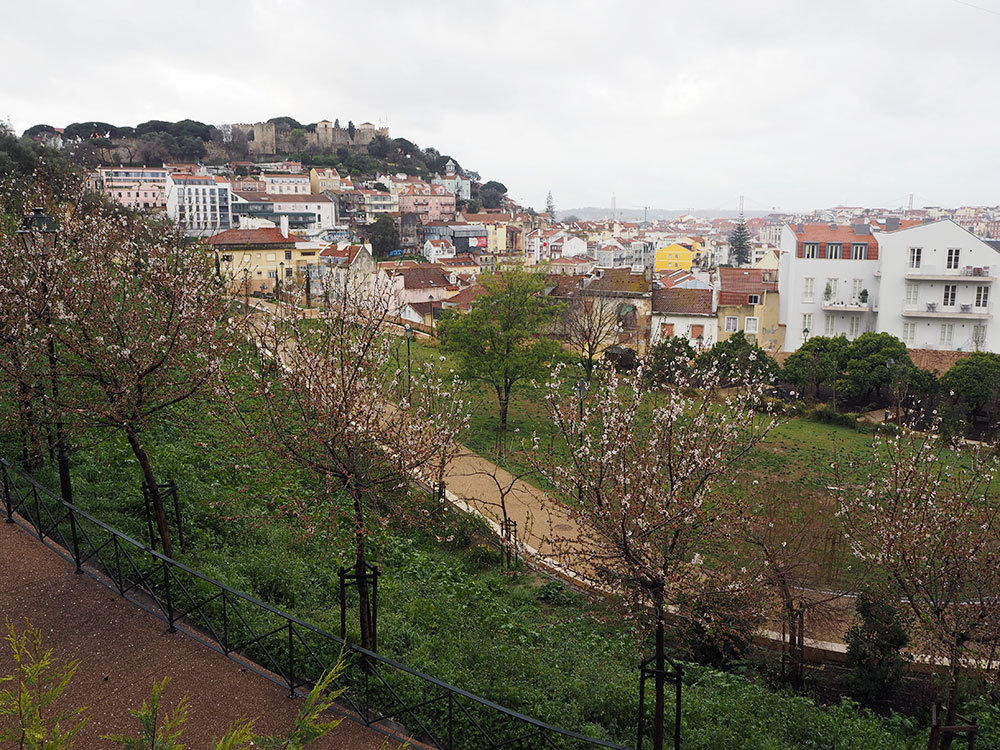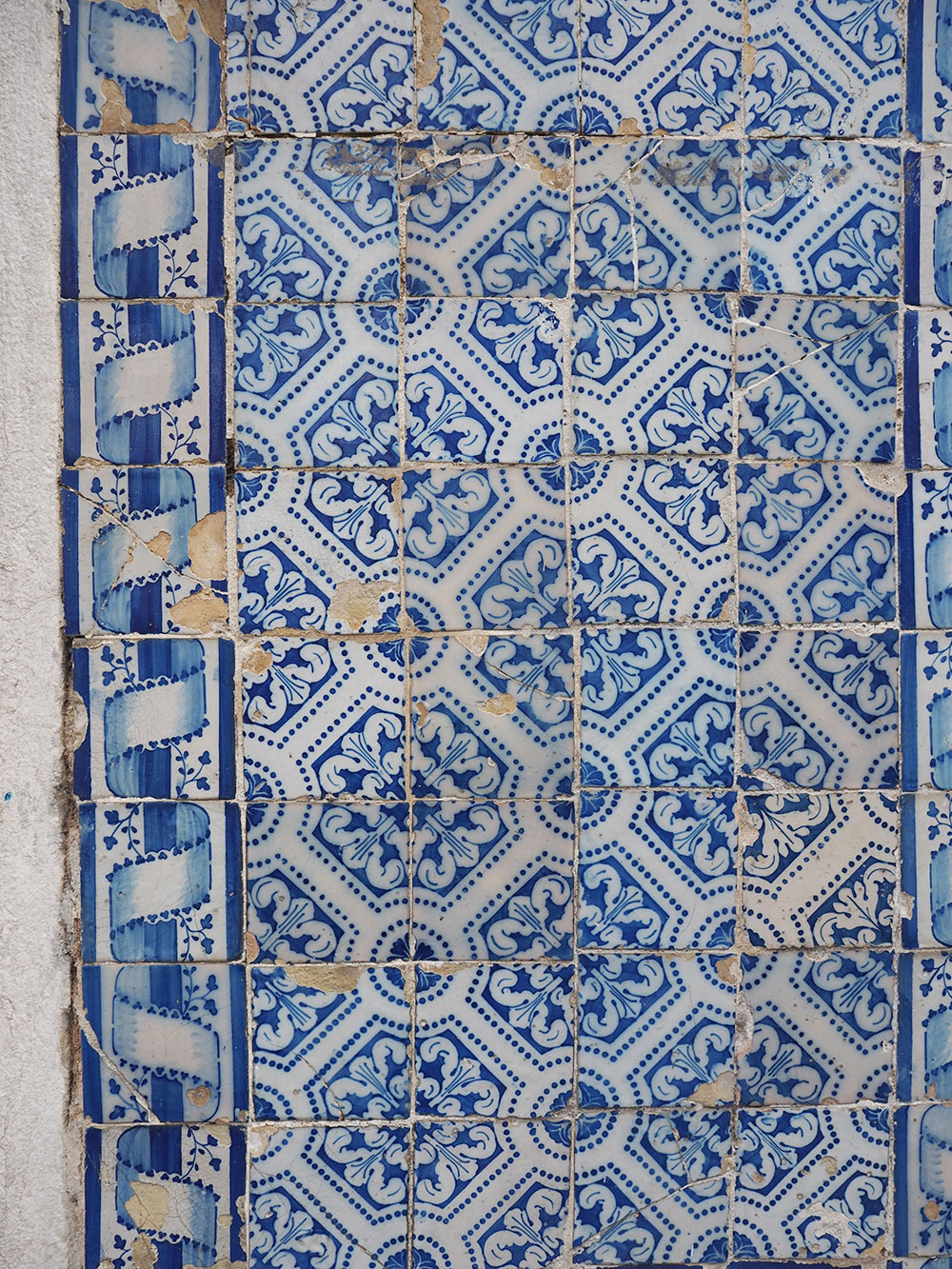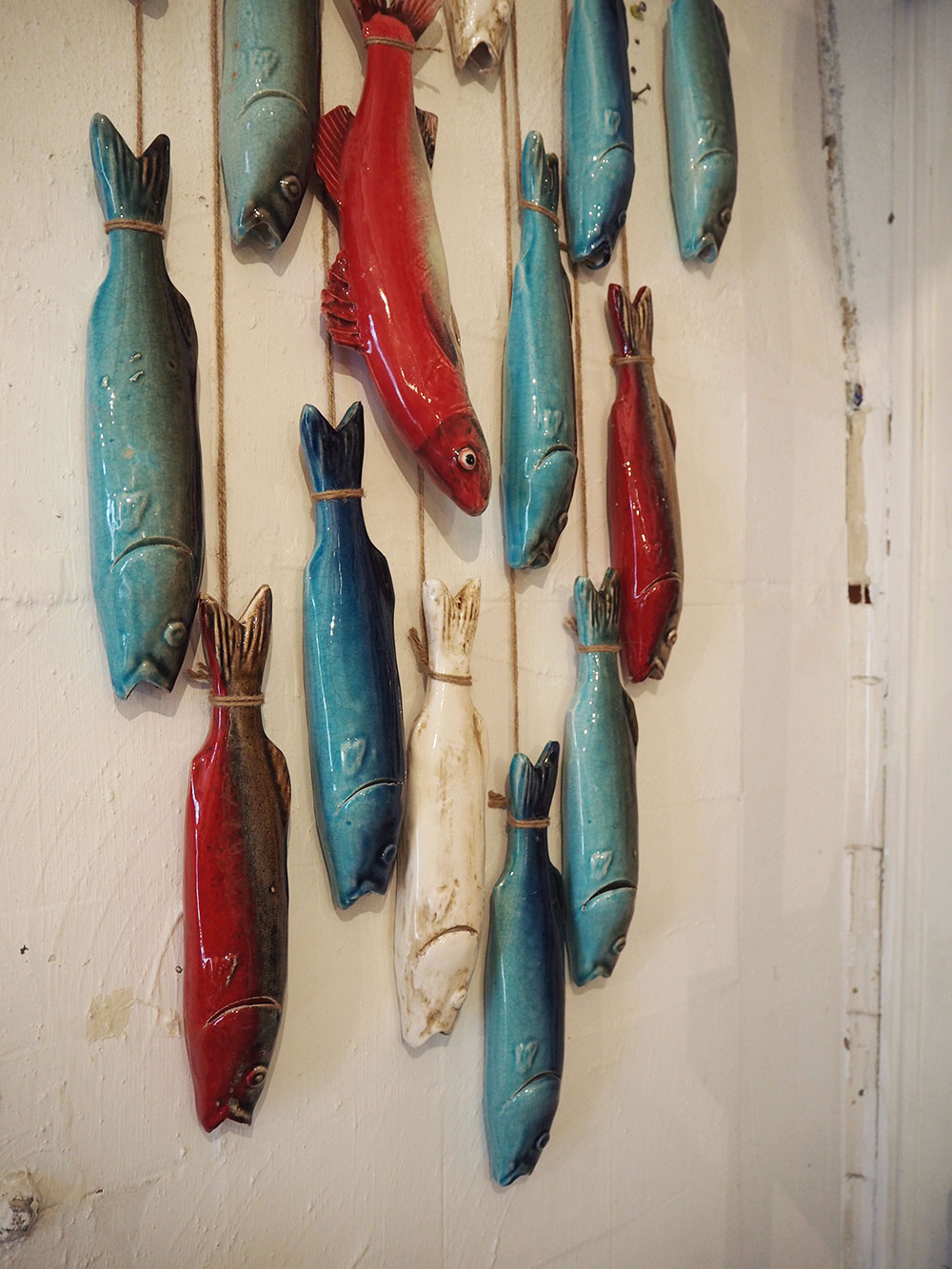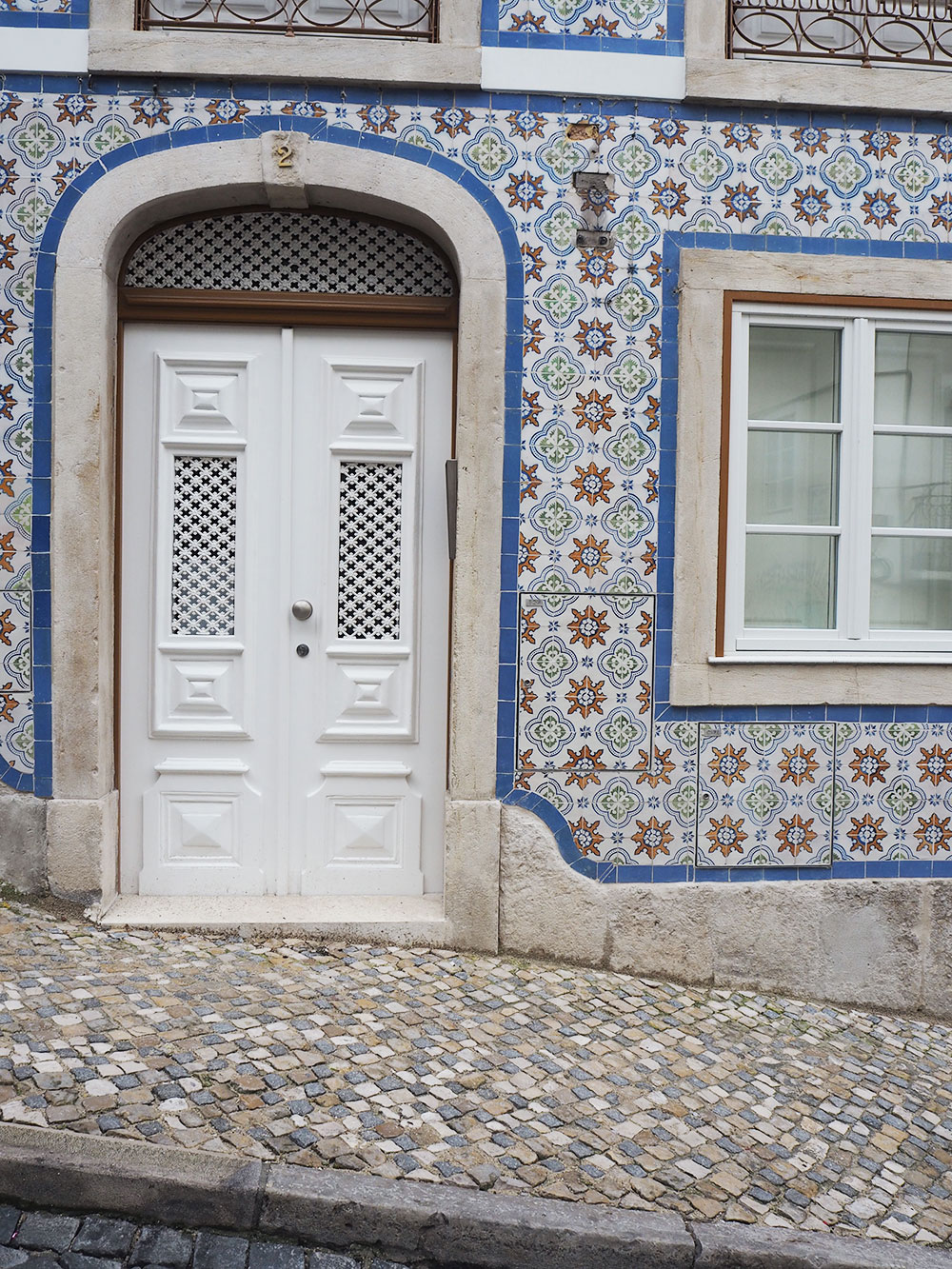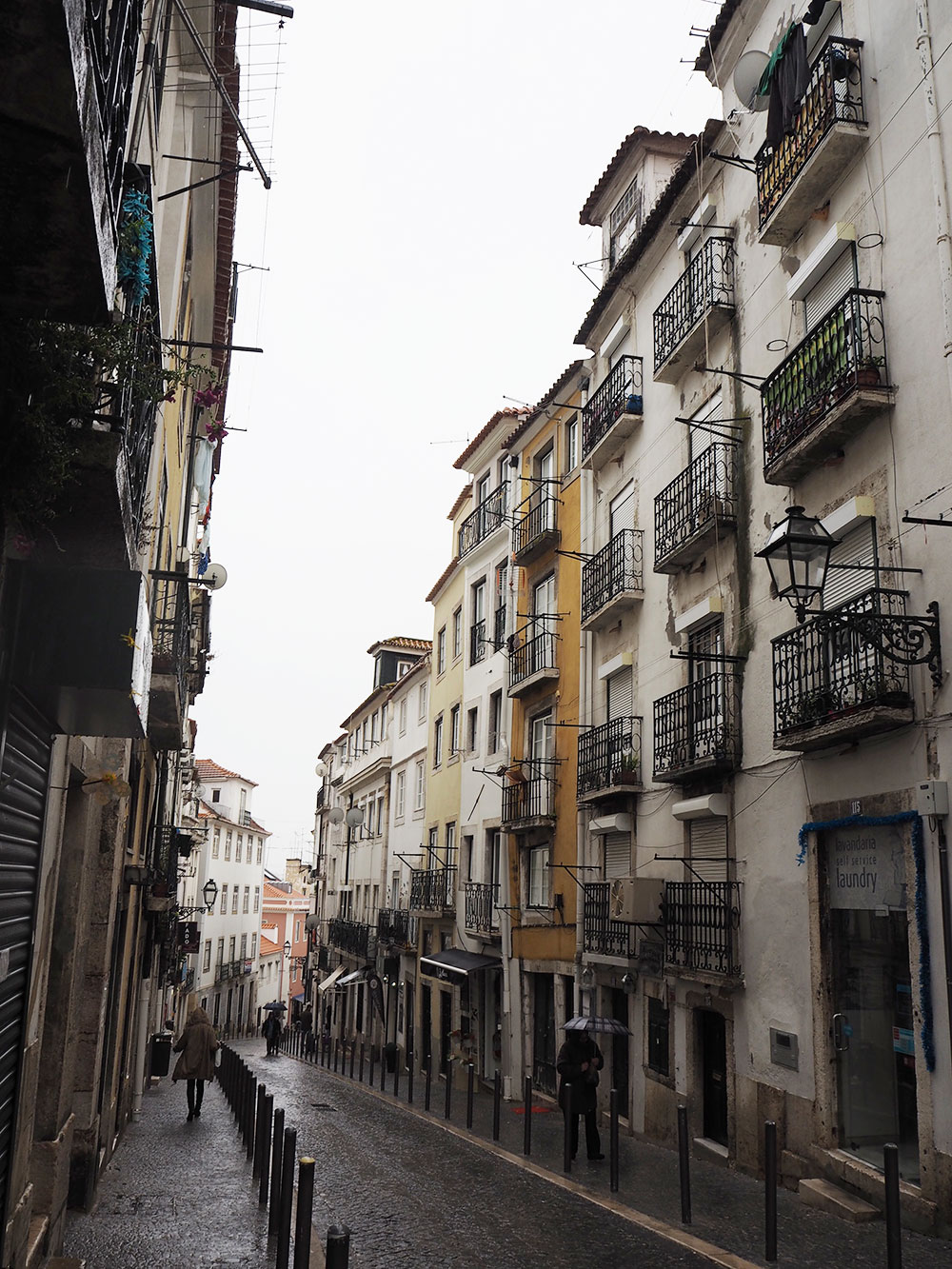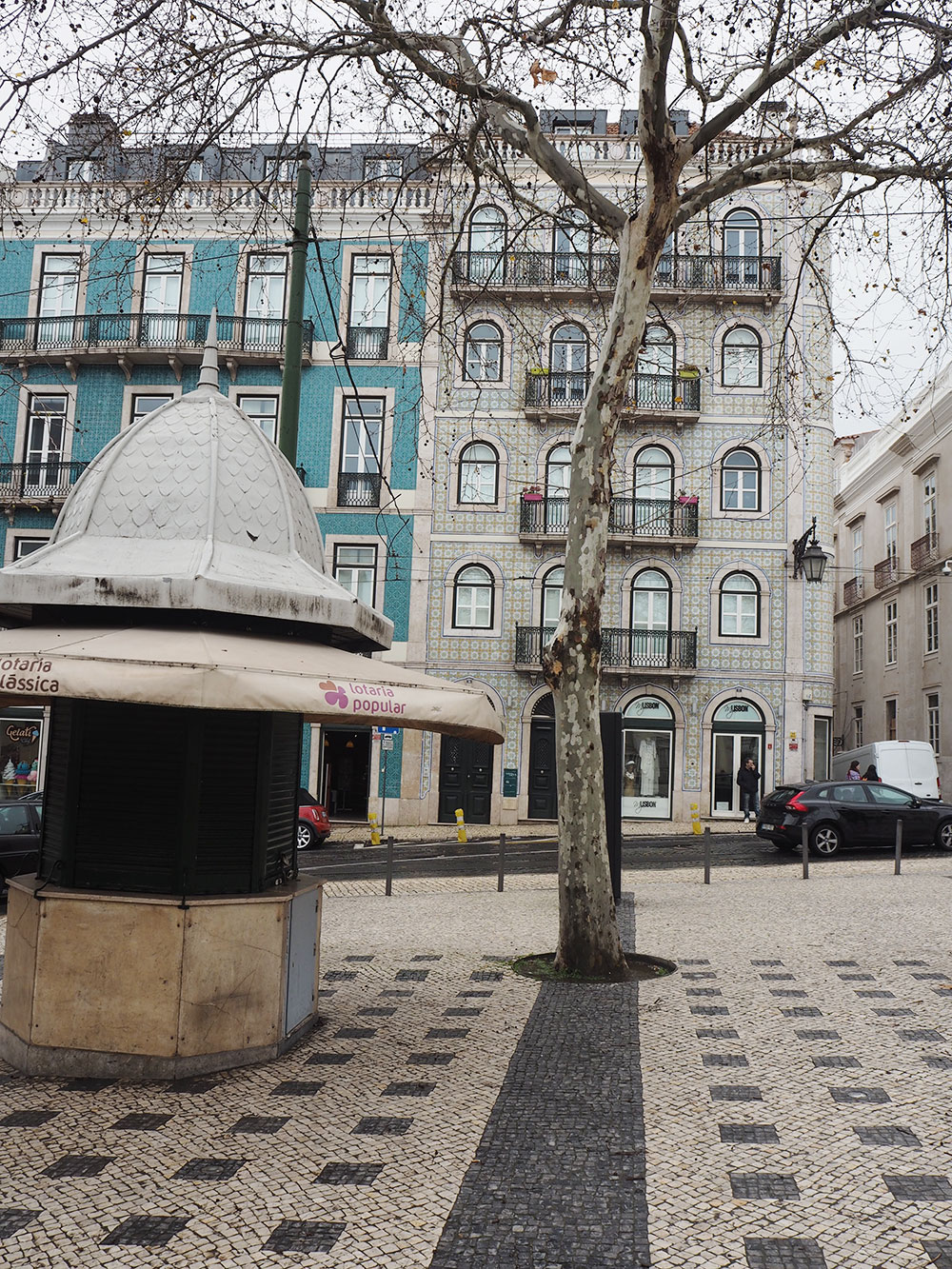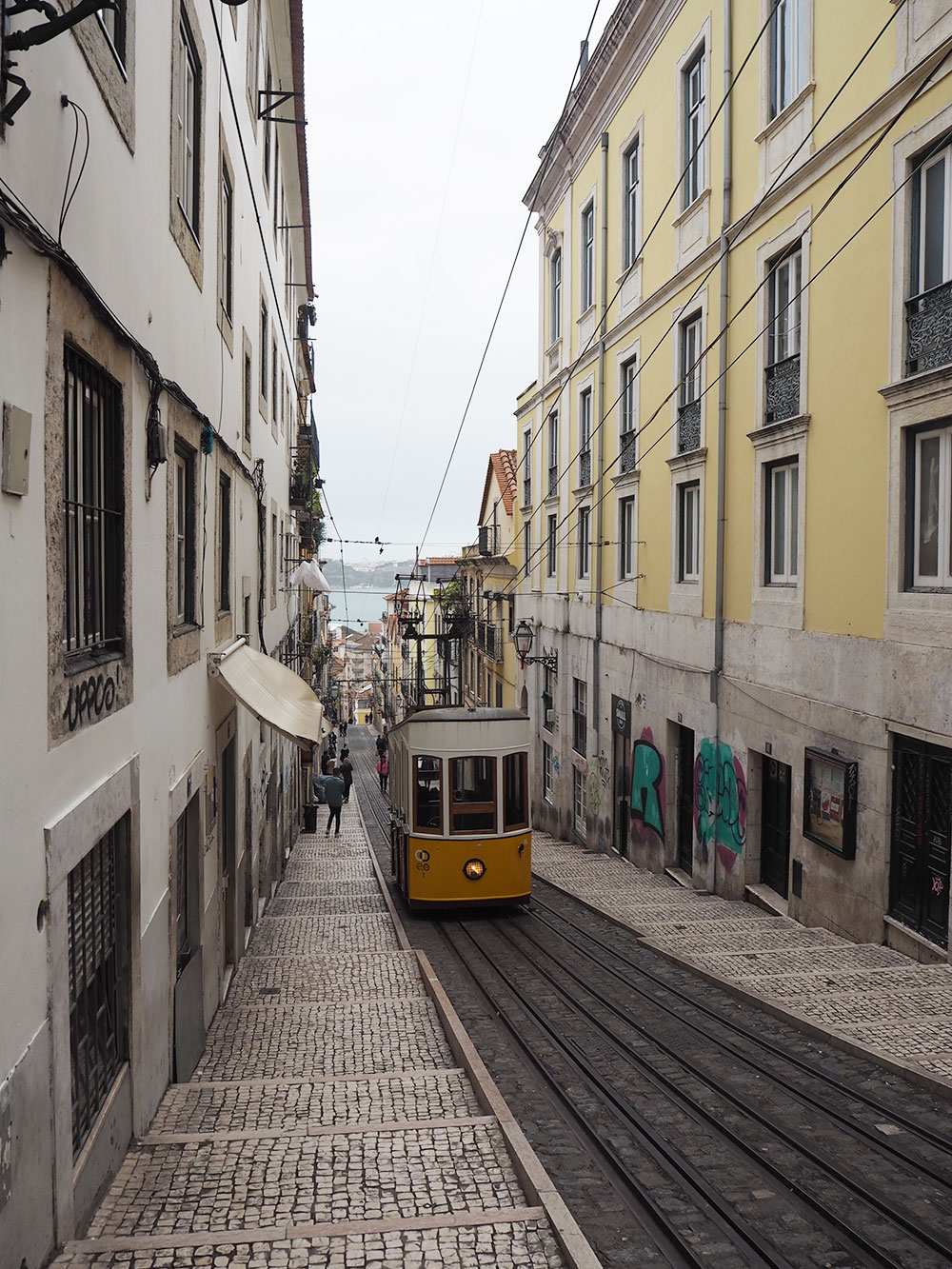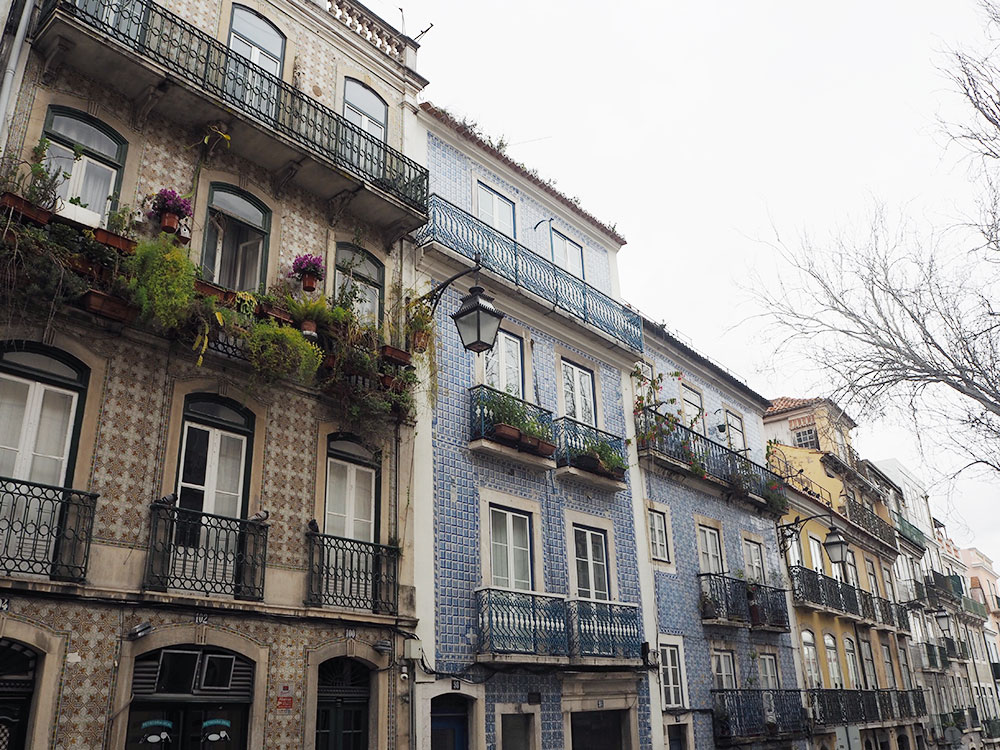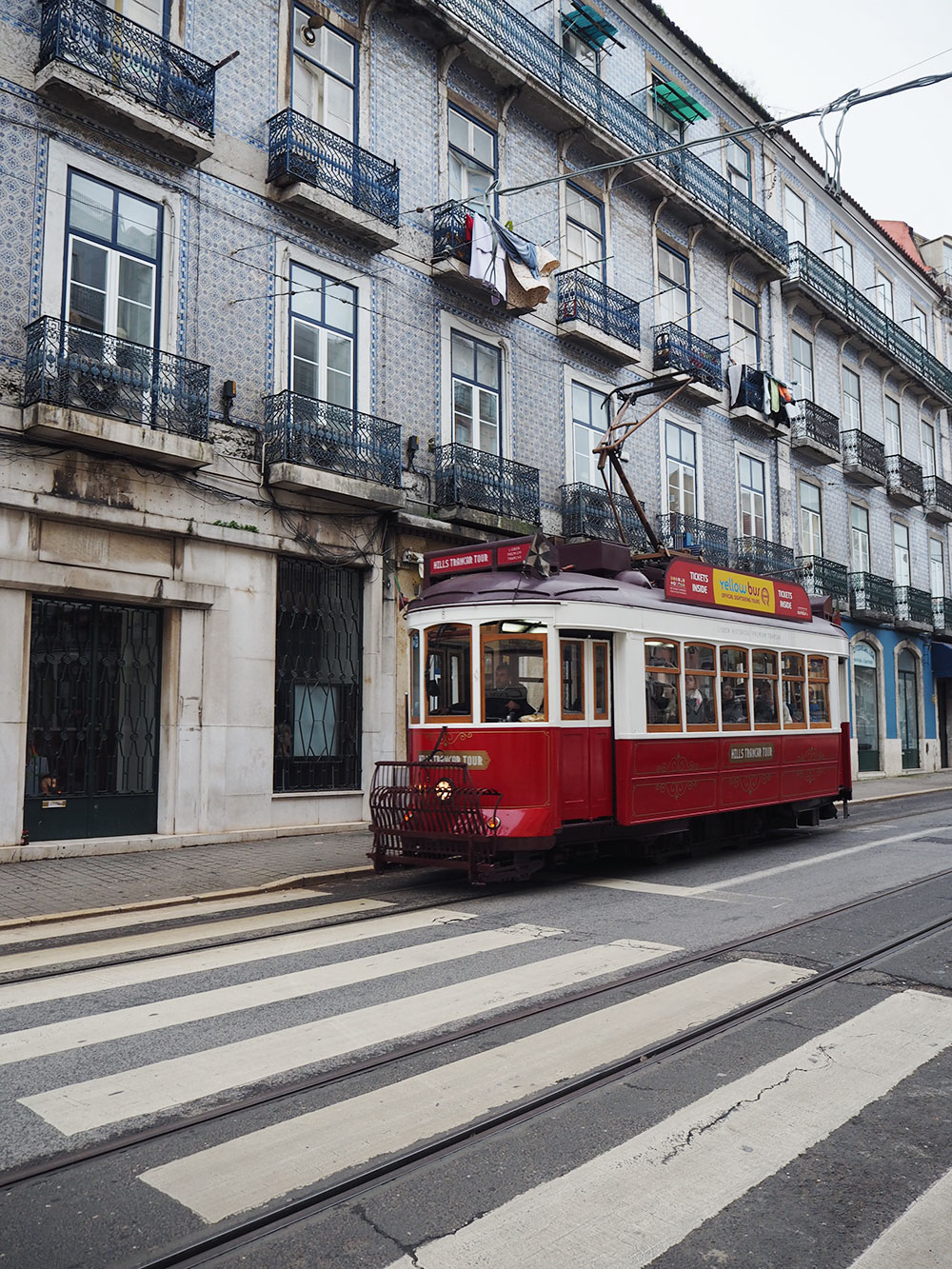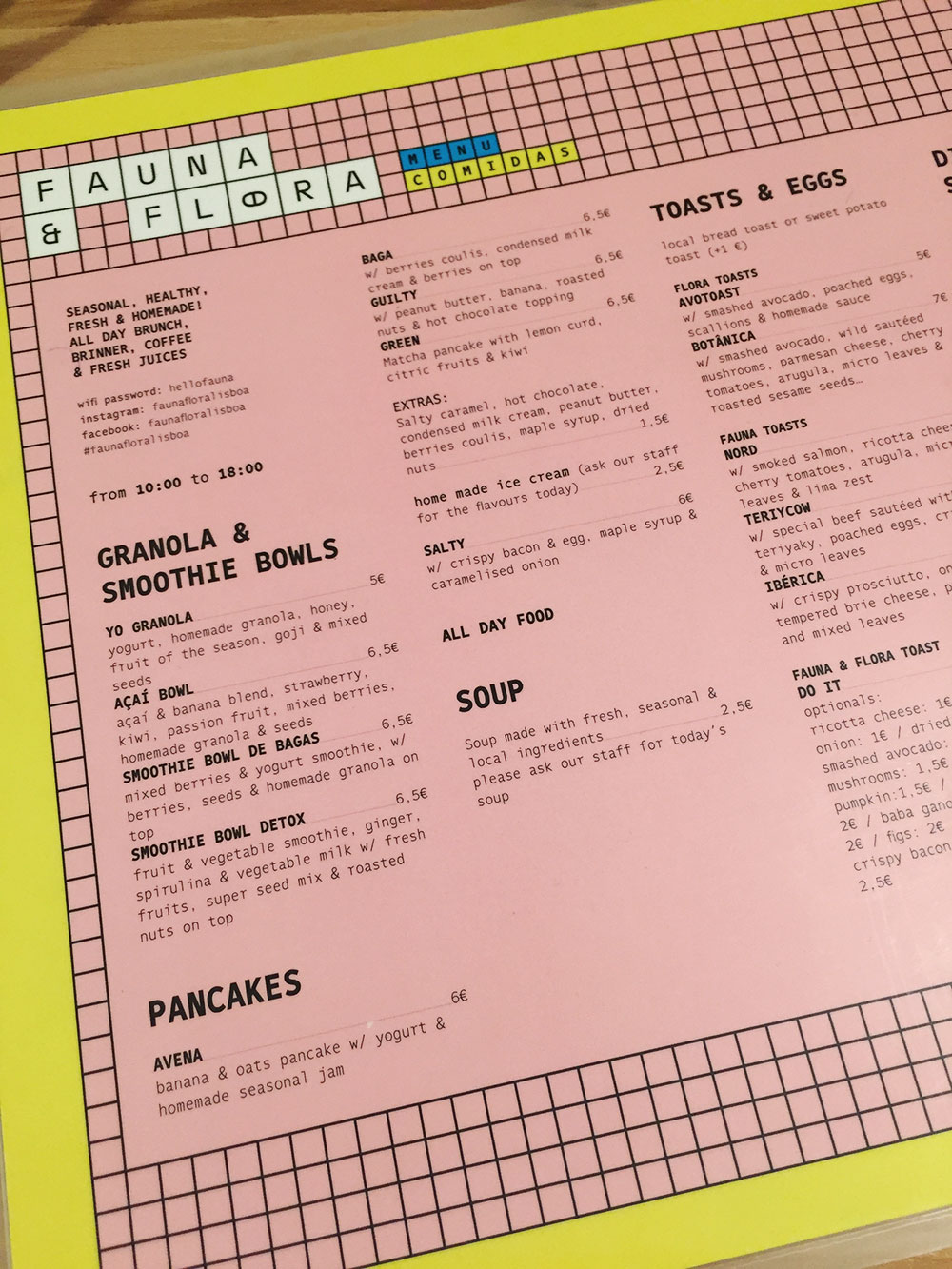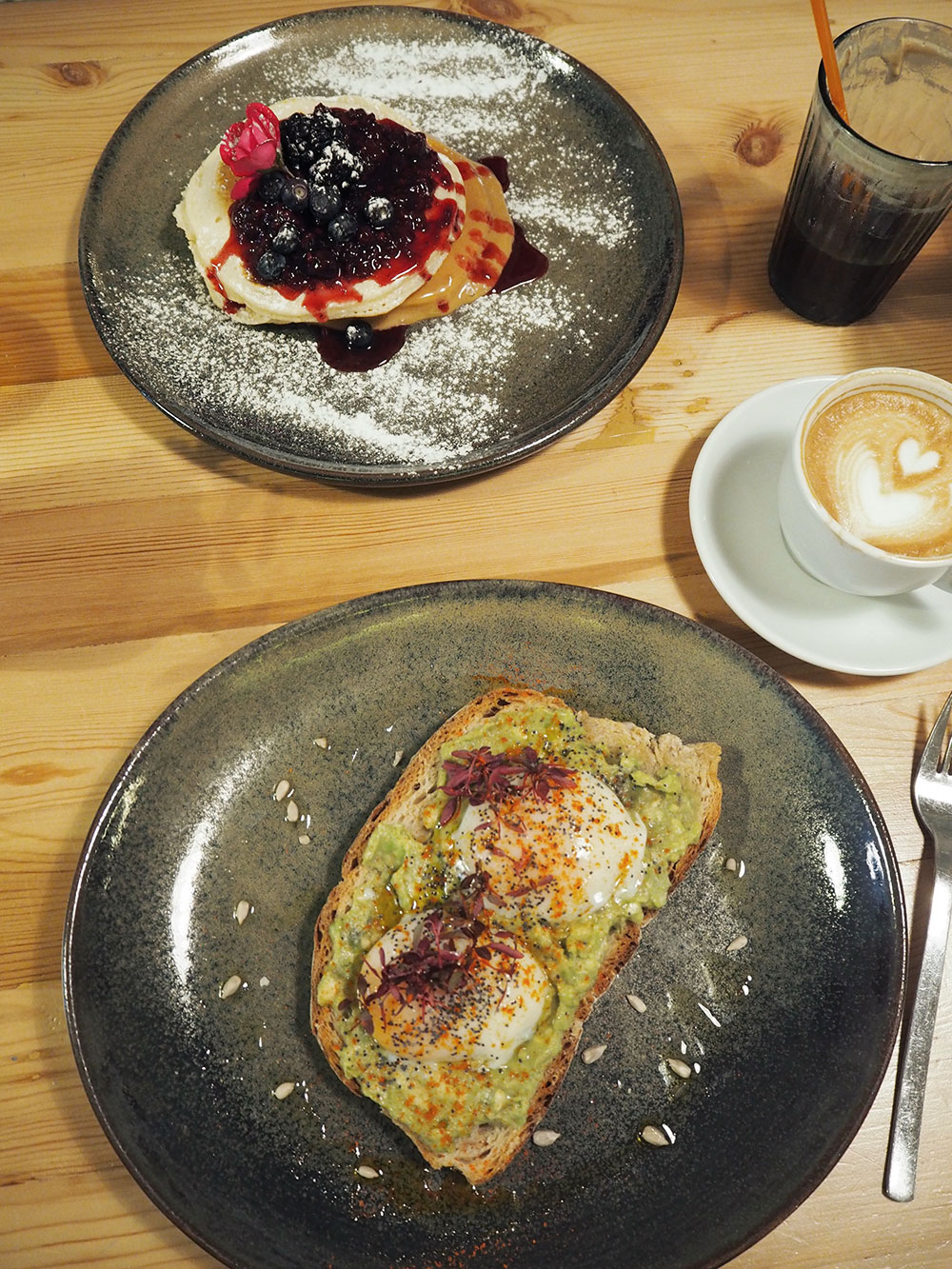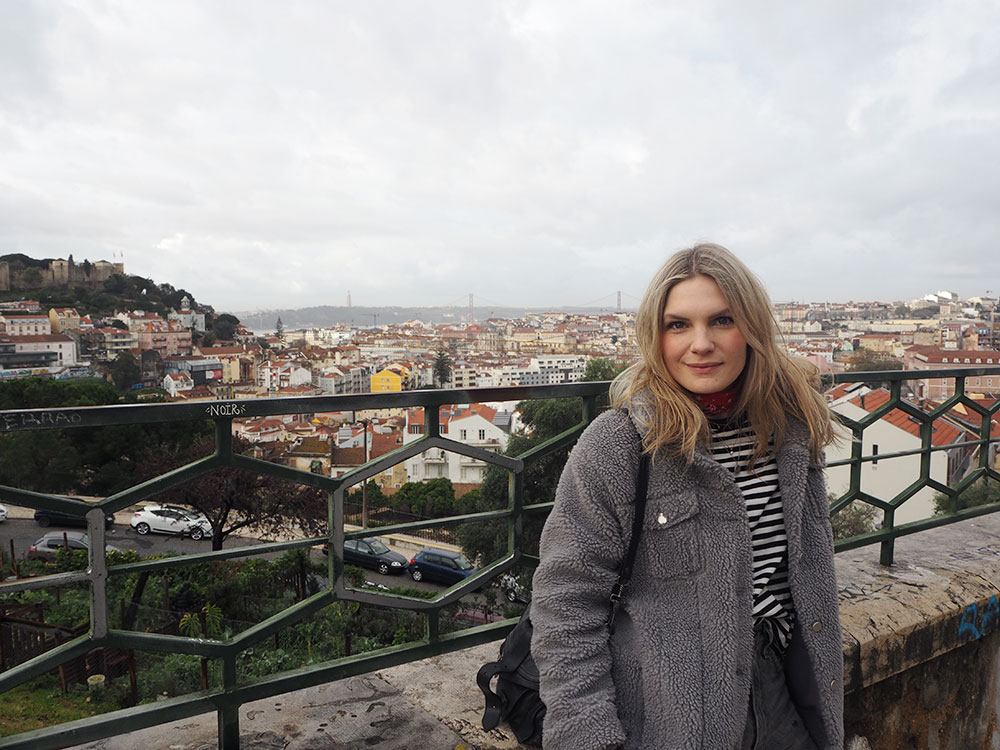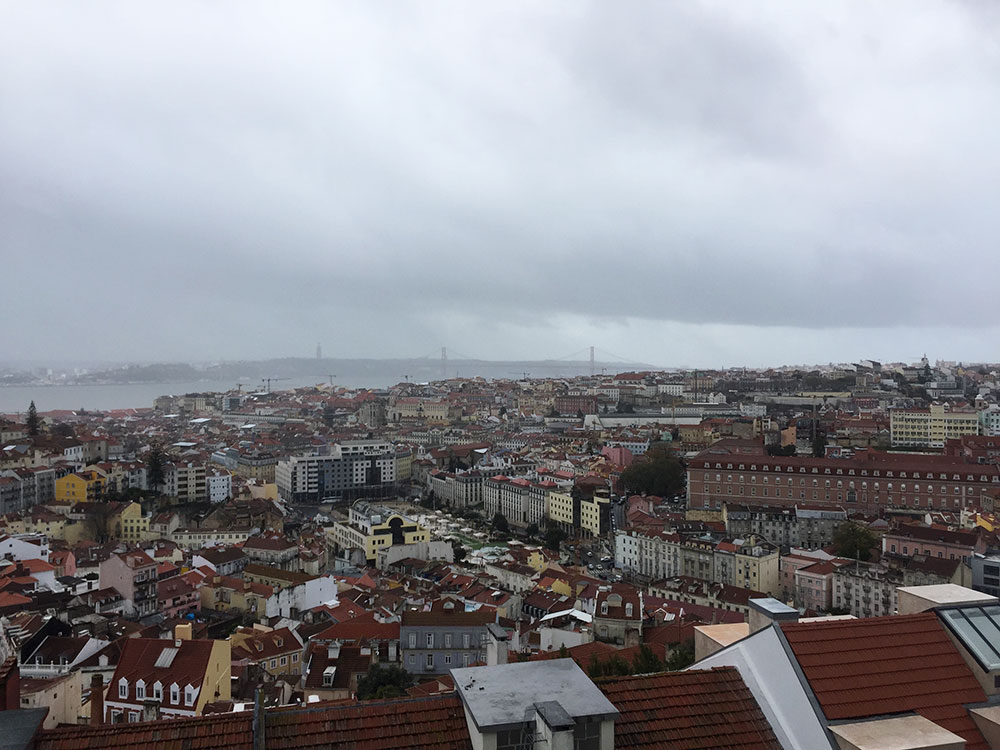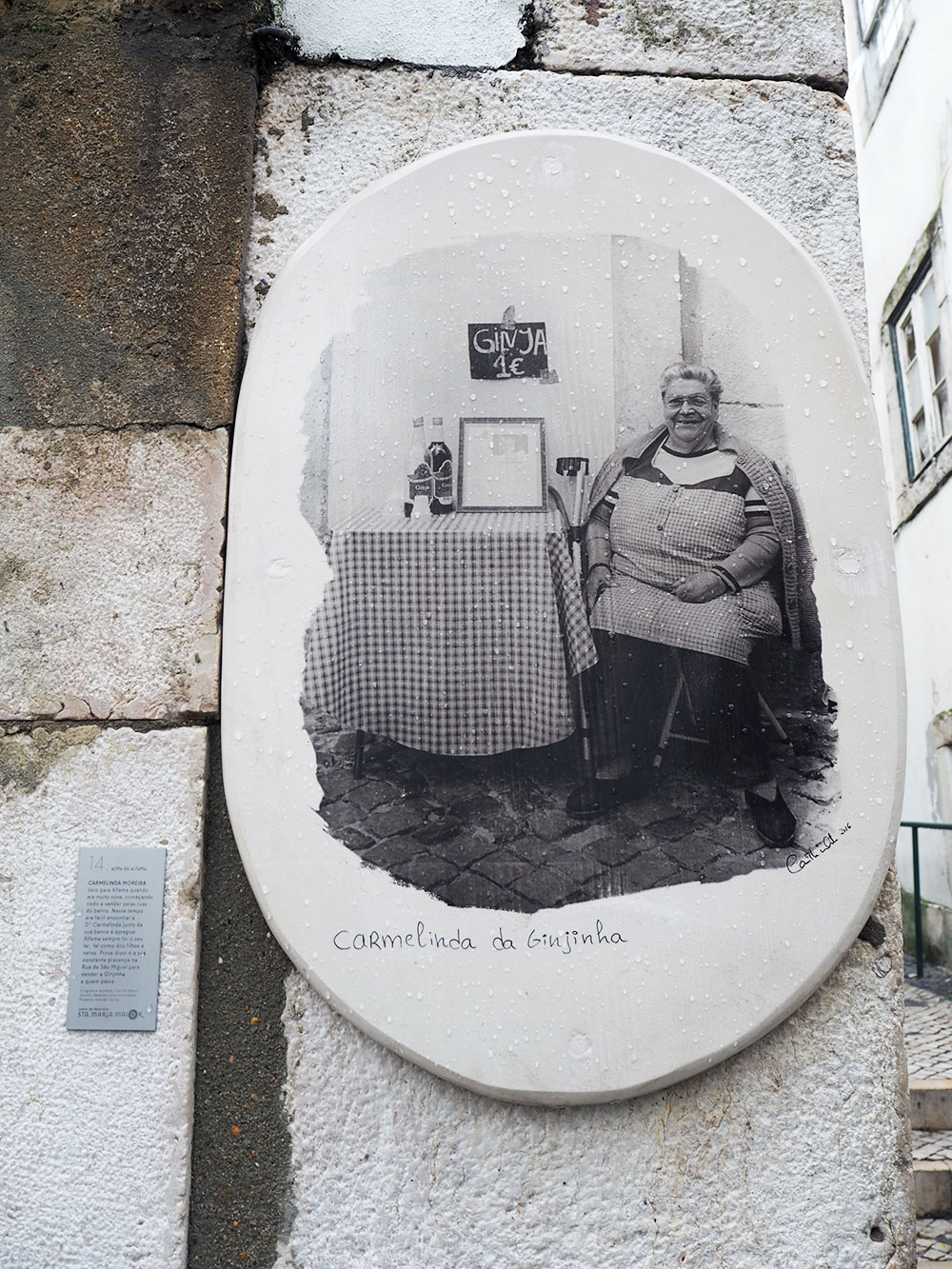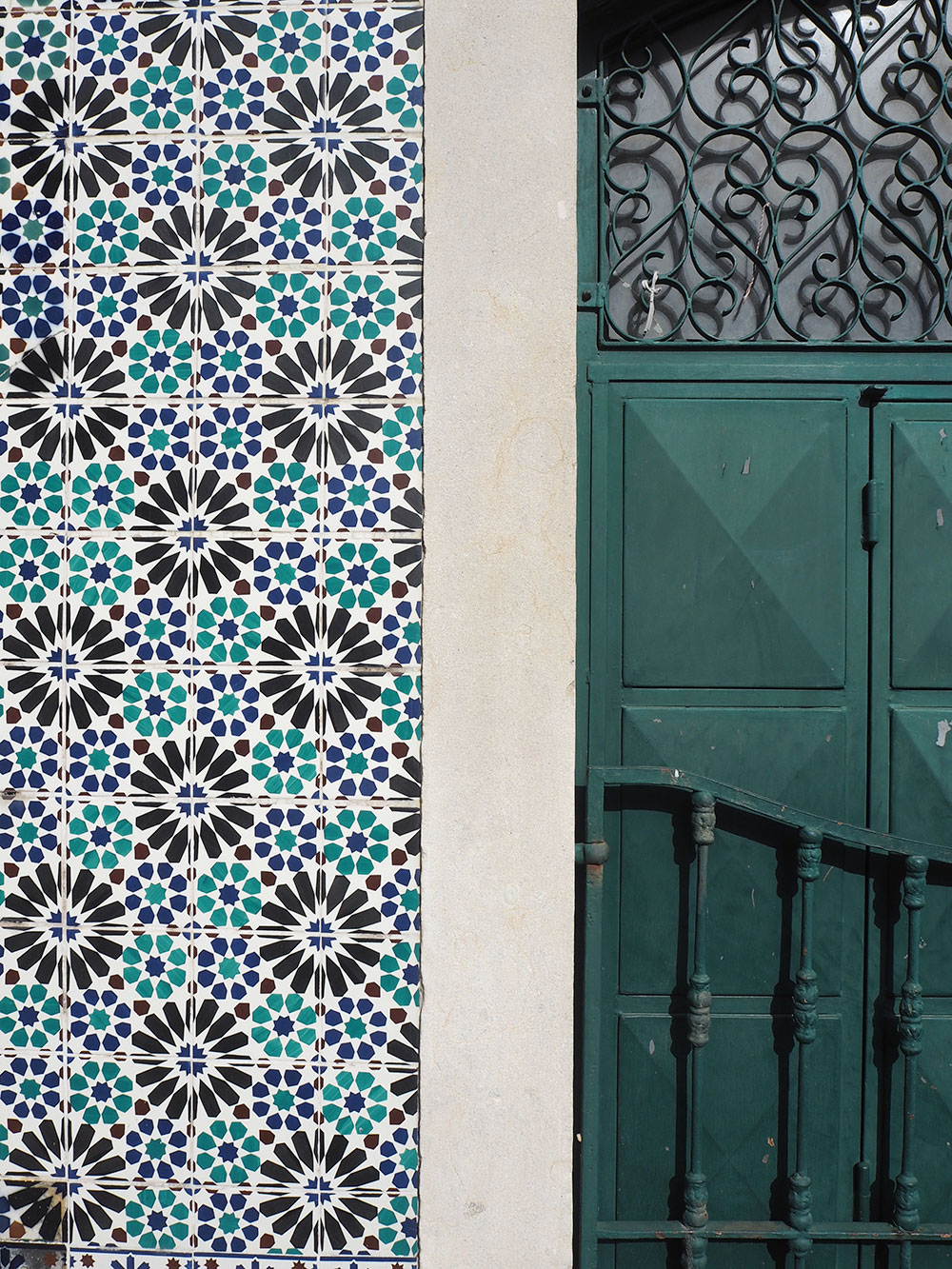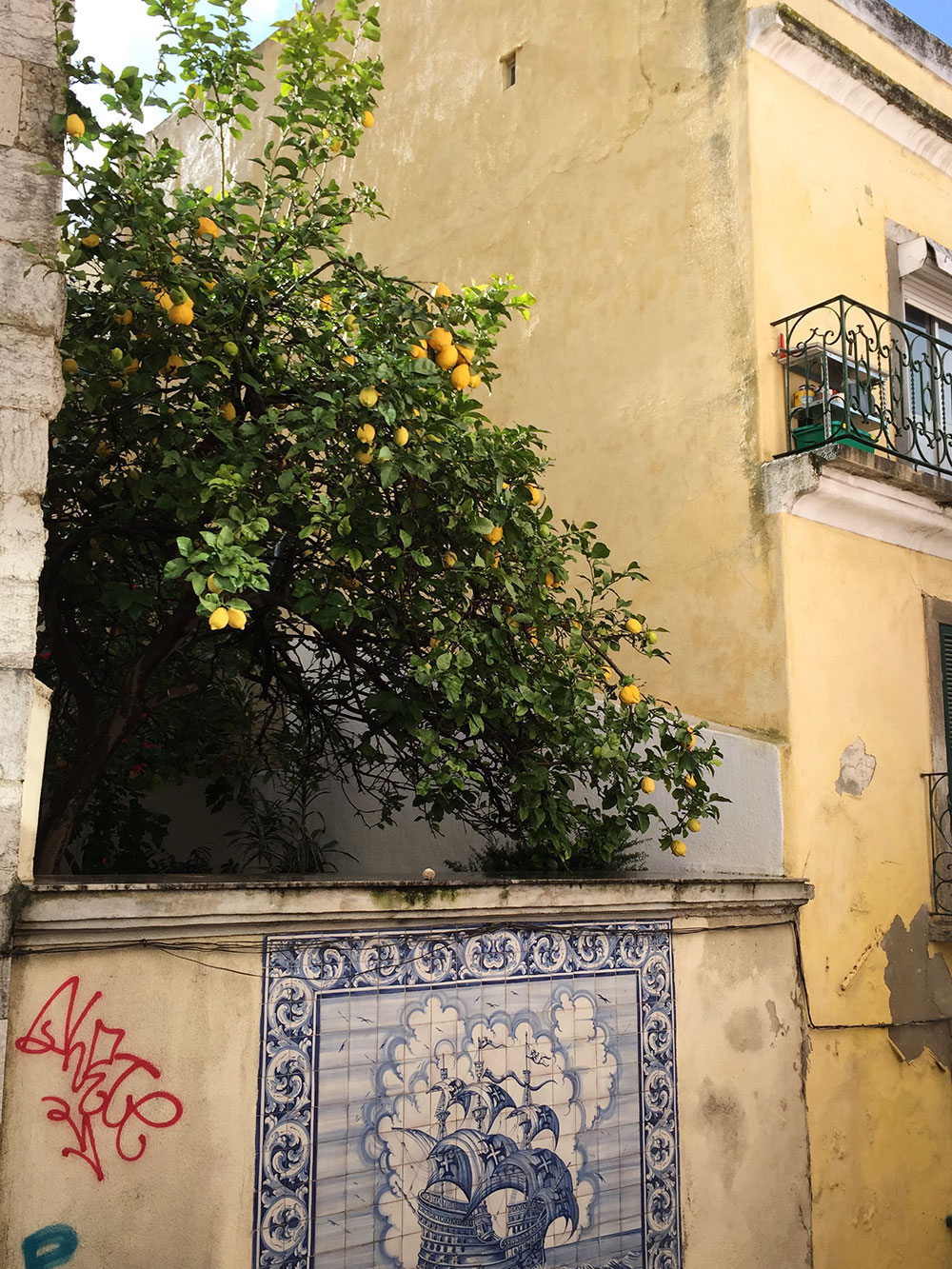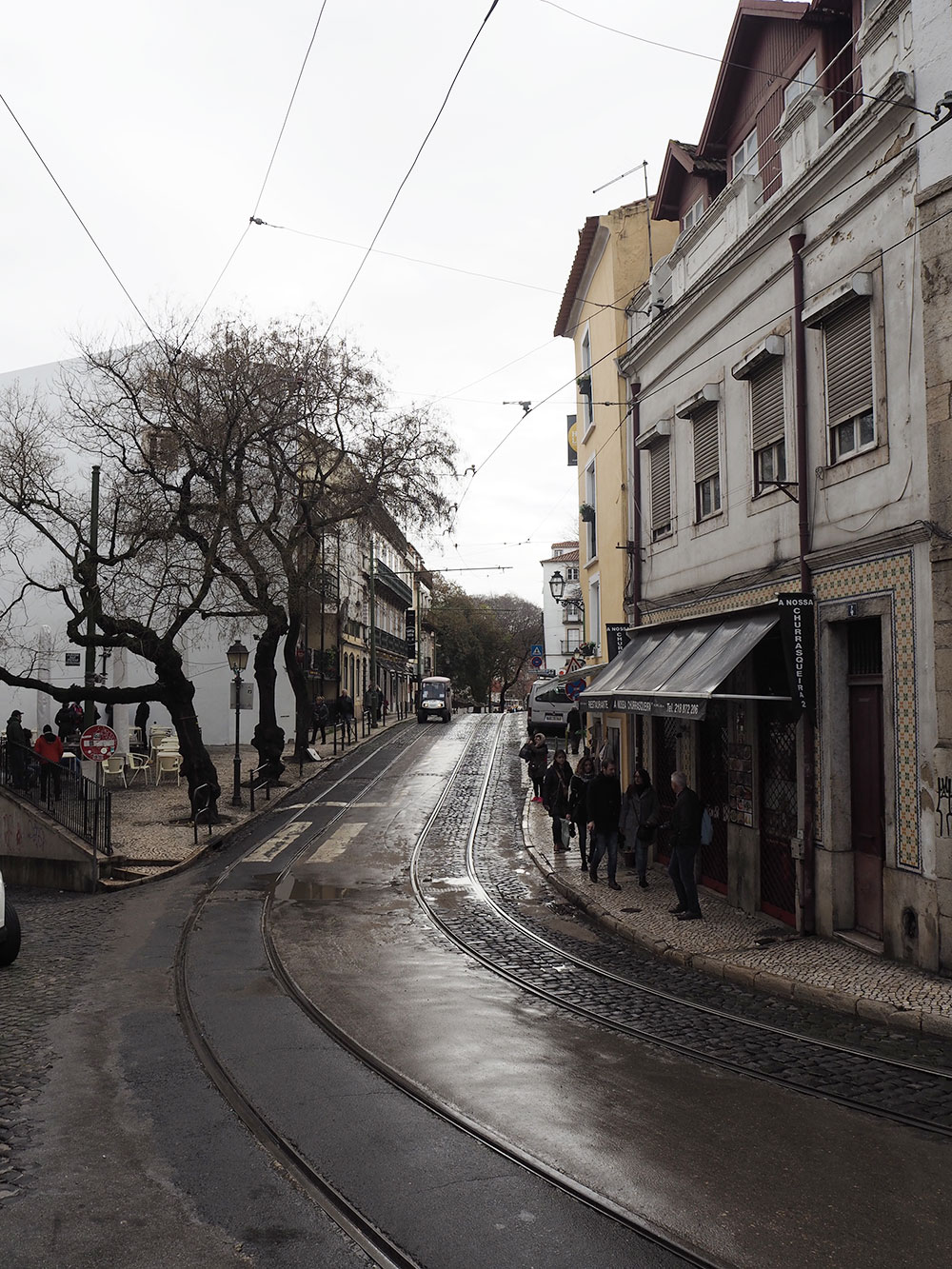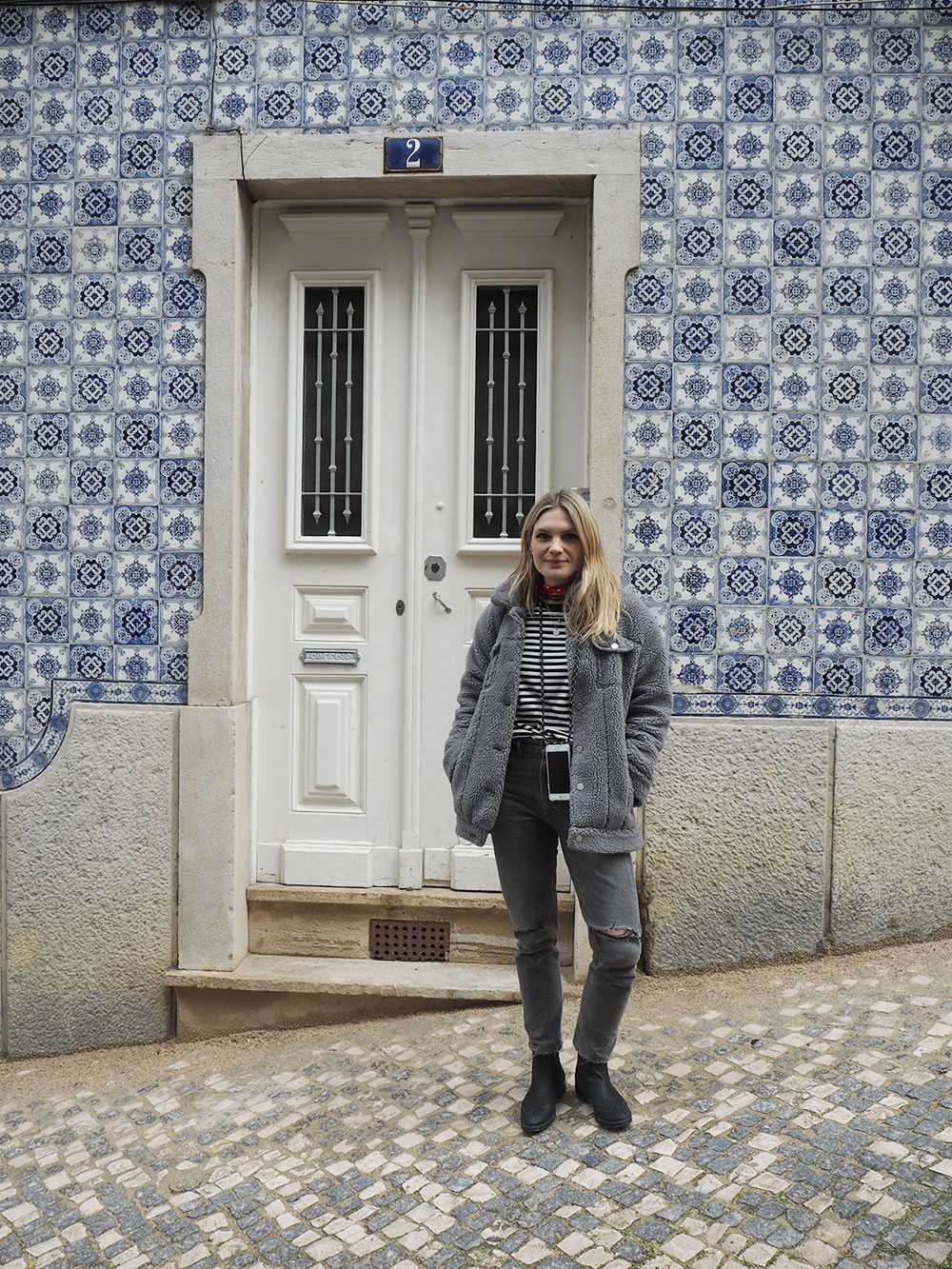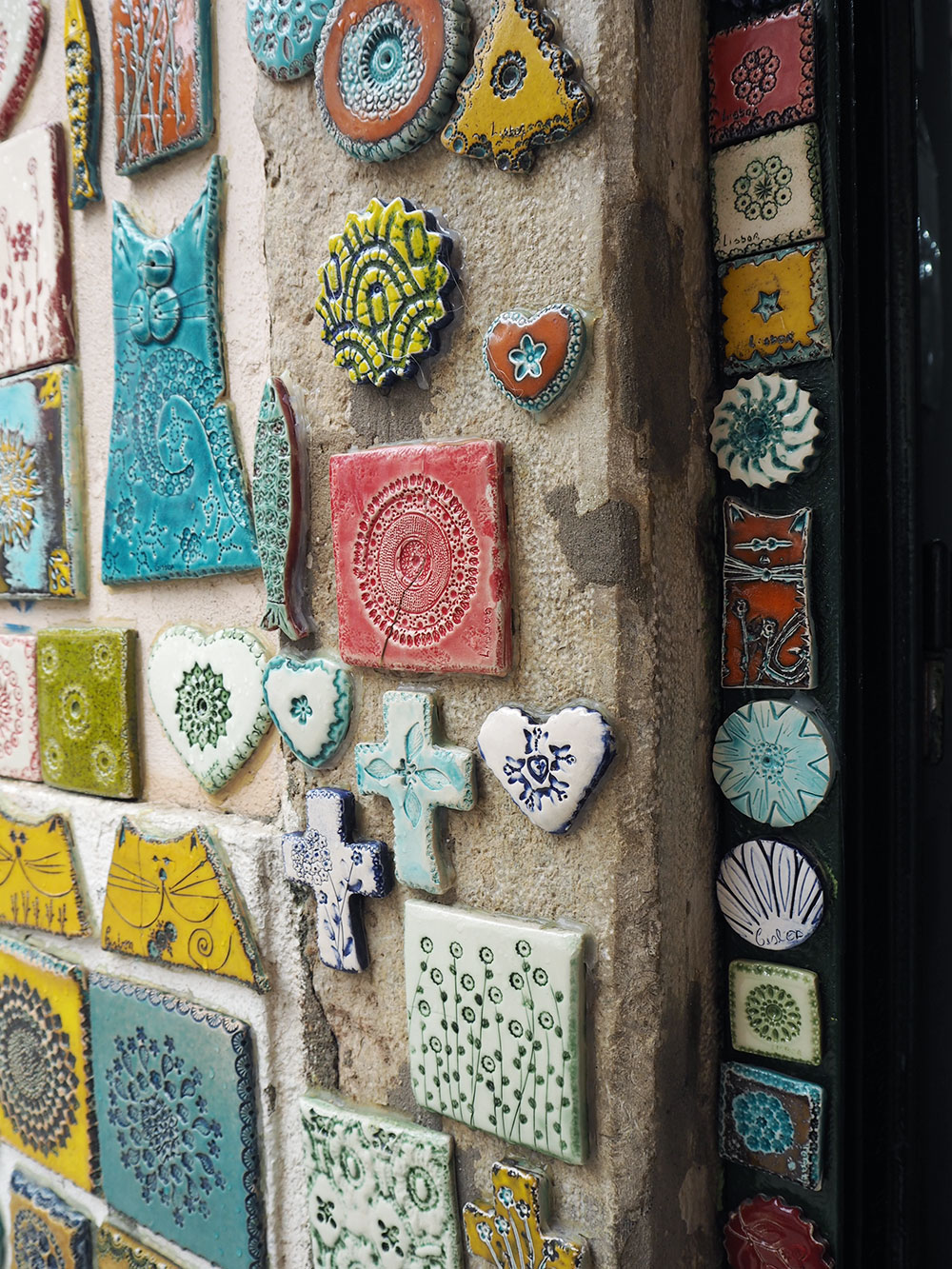 Where we stayed:
Mi Casa en Lisboa – beautiful B&B in a modern house in Alfama, overlooking the city. Breakfast is served on a long table and includes different sweet and savoury food every day
Where we ate:
O Pitéu da Graca – traditional restaurant with fish and meat dishes
Ao 26 Vegan Food Project – vegan burgers, salads, desserts and more
Time Out Market – huge food court with any kinds of food and drinks
Fauna & Flora – hip café with a delicious breakfast menu (try the pancakes!)
Dear Breakfast – another hip and chic coffee place
Bruta Flor – cosy, little restaurant with many vegetarian options (and the best chocolate cake)
Several small, traditional places in Alfama which I don't remember the names of … Just explore!
Where we went:
LX Factory – an area with shops, cafés and restaurants, must be especially nice during summer