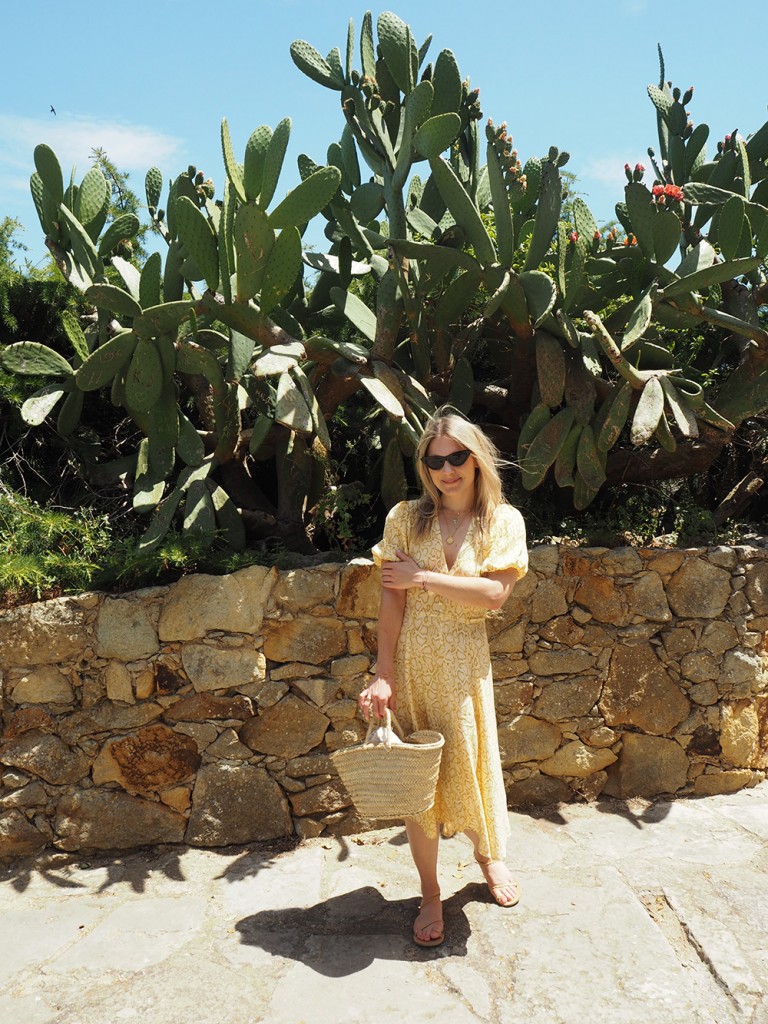 What comes to your mind when you hear the words "holiday in Spain"? Mallorca? Ibiza? Barcelona, maybe? I recently visited Catalonia and the Costa Brava – and I found beautiful, peaceful countryside, picturesque medieval villages, and small bays with beaches and turquoise water, which were not crowded at all.
The starting point for our trip was the tiny village of Villadamat, around 35 km from the city of Girona, to which we flew from Germany. The farming village of Villadamat consists of a few sand-coloured houses, a church, one grocery store, one bar – and the beautiful B&B "Les Hamaques", which was created by an interior designer and his wife, a journalist and stylist. … and their small hotel has turned out even more magical than you can imagine. A wild garden with a salt water pool, the sounds of the birds, a greenhouse, which is attached to a community kitchen, where breakfast is served in the morning, and wonderful, friendly hosts made our stay one we will never forget.
From this perfect base we drove our little rental car to medieval villages, small bays, beaches, along winding roads and along golden fields. My must-sees near Villadamat: the villages of Sant Marti d'Empuries, Peratallada, Pals, Ullastret and Begúr. The countryside in between. The bays and beaches of Aiguablava, Sa Riera and Sa Tuna. The Dalí house and museum, if you're interested in his Art.
I'll tell you more about our Spanish holiday – and about our second beautiful hotel (this one directly on the beach) in my next post.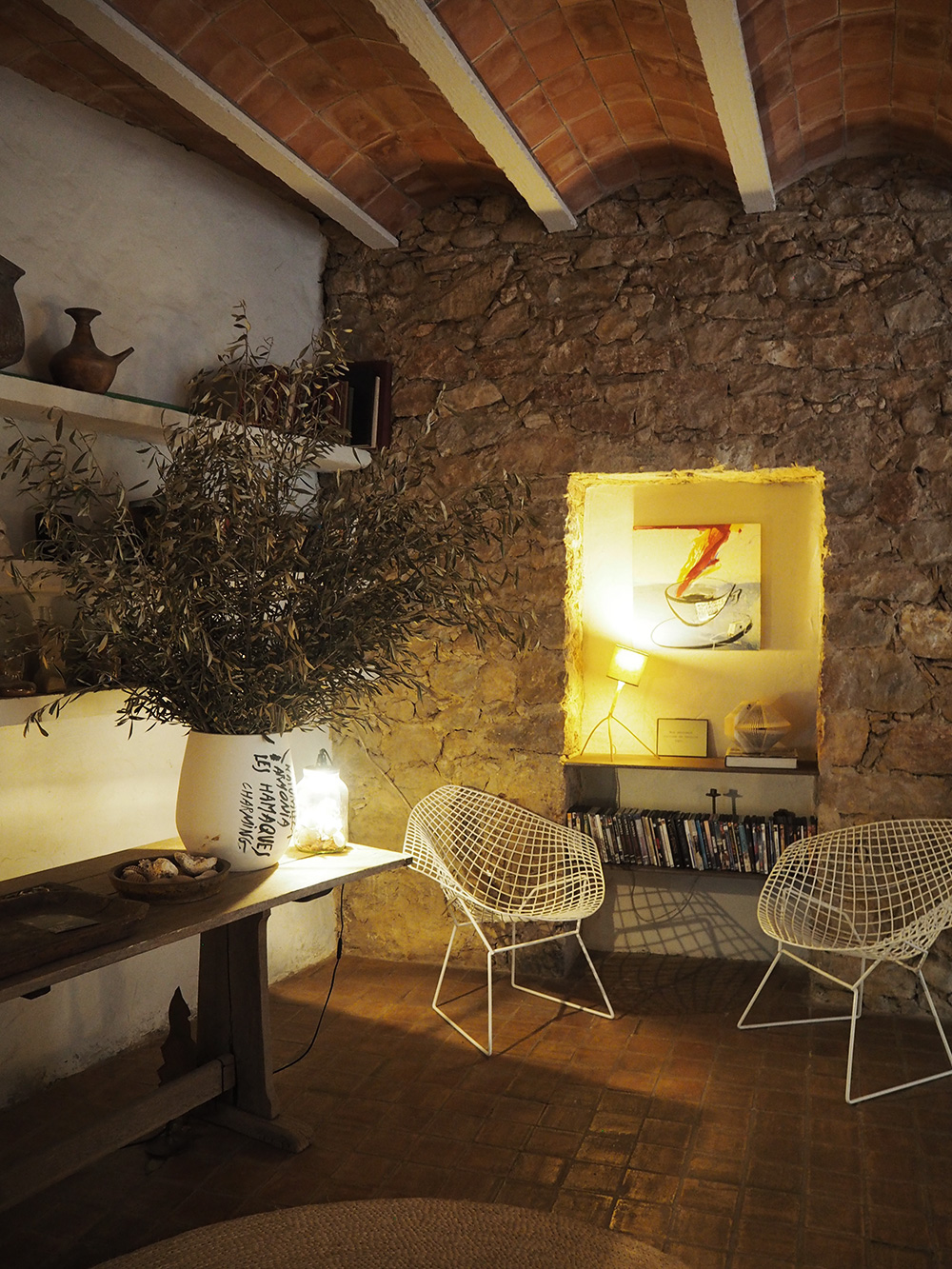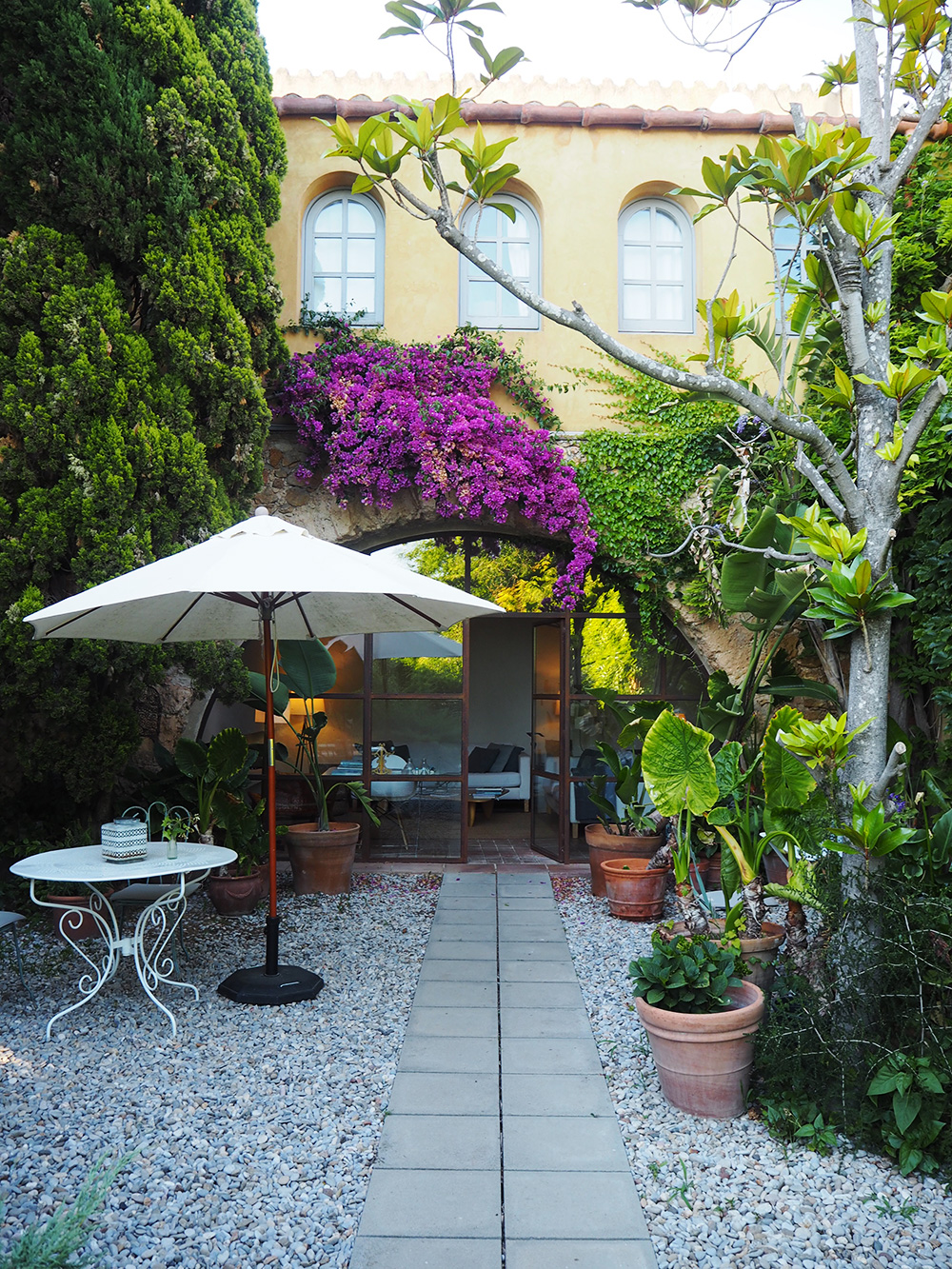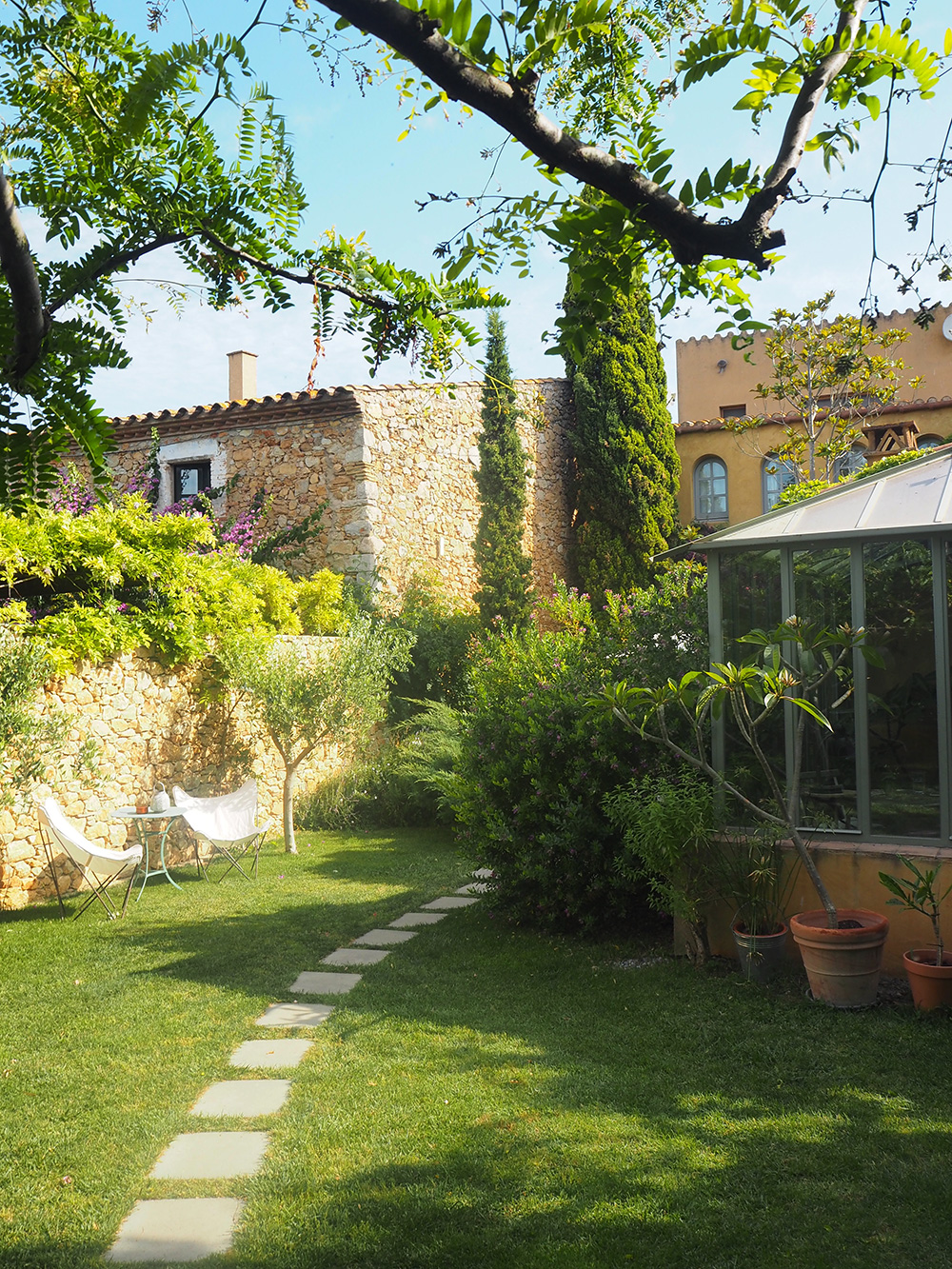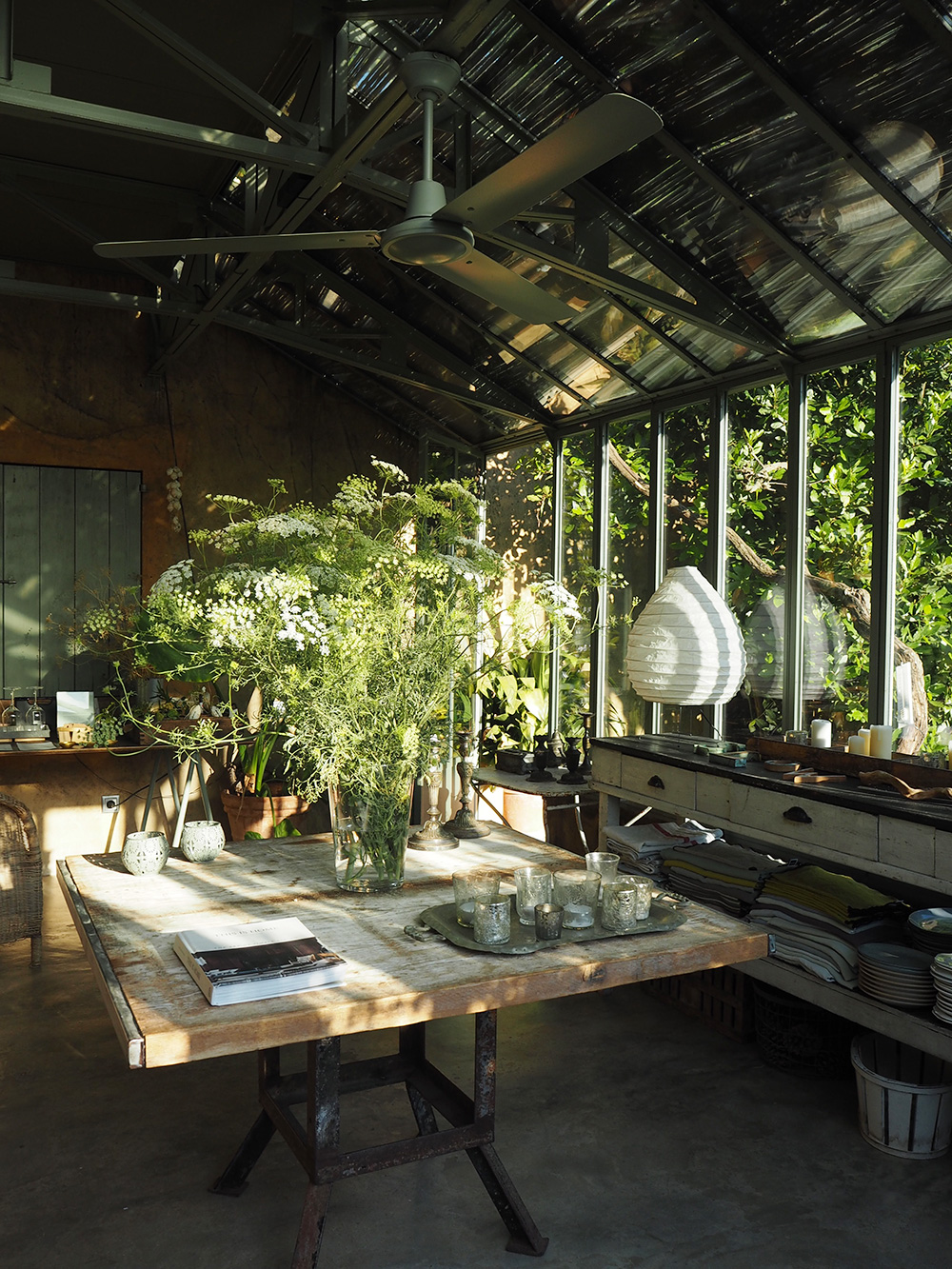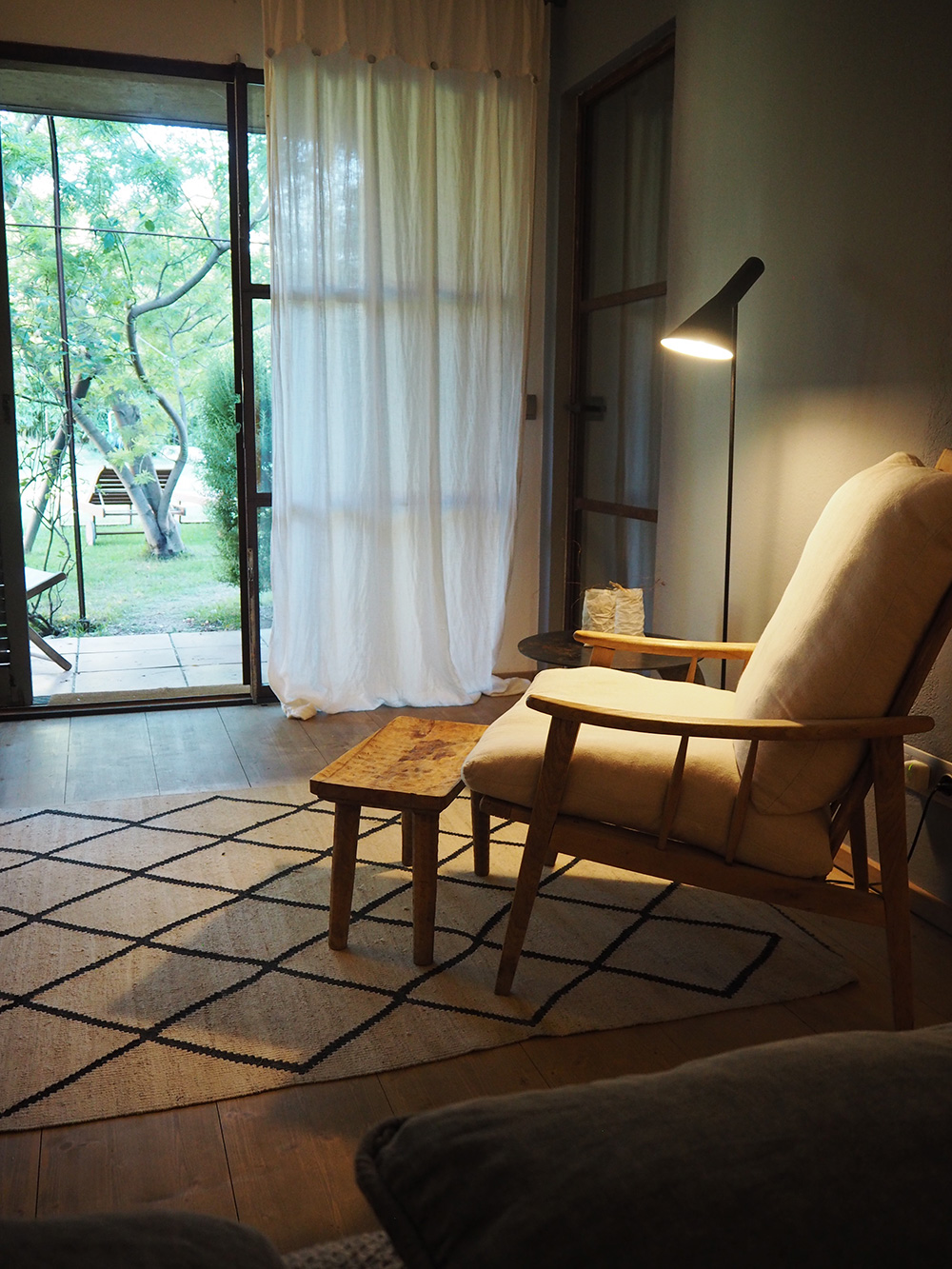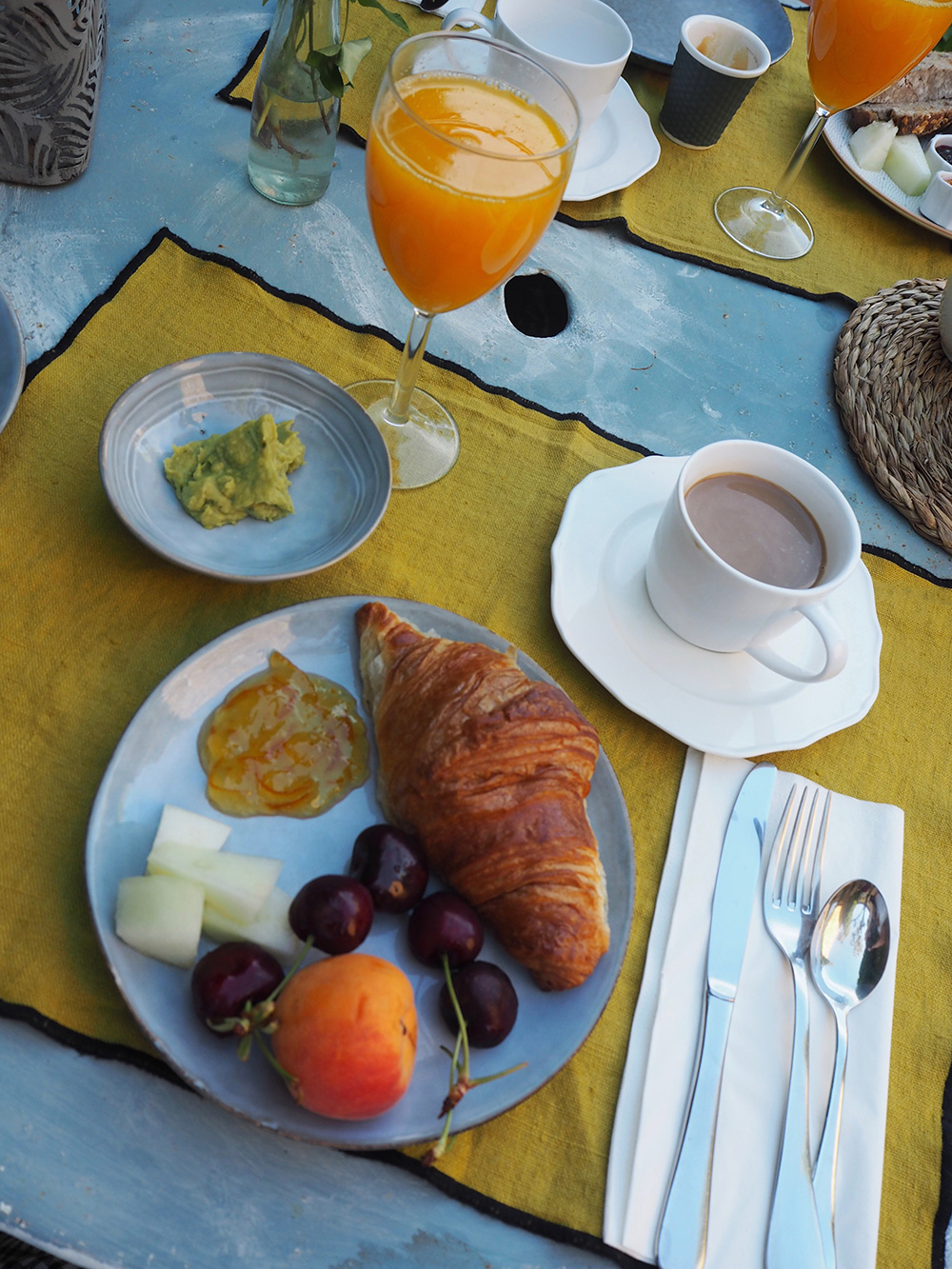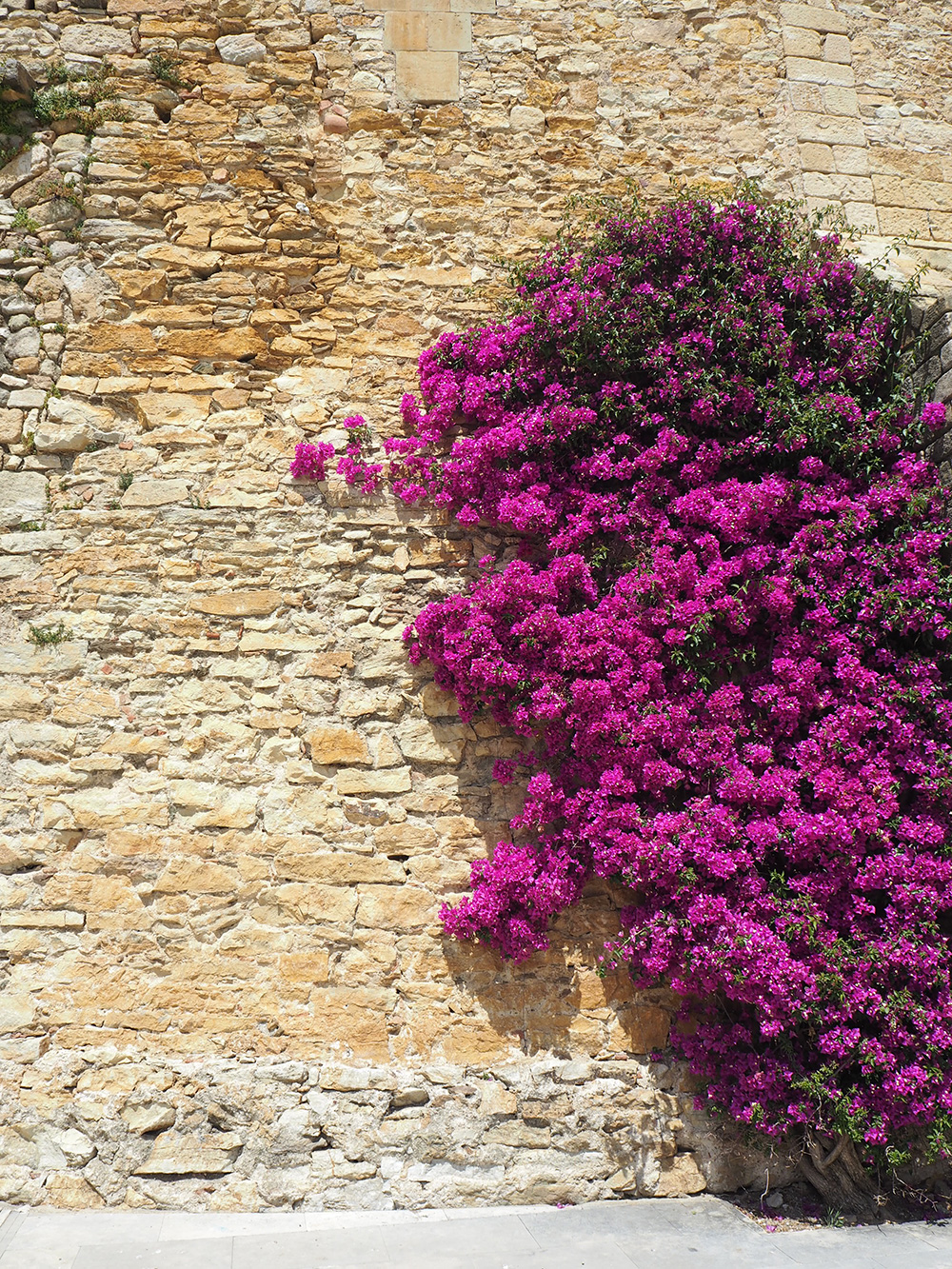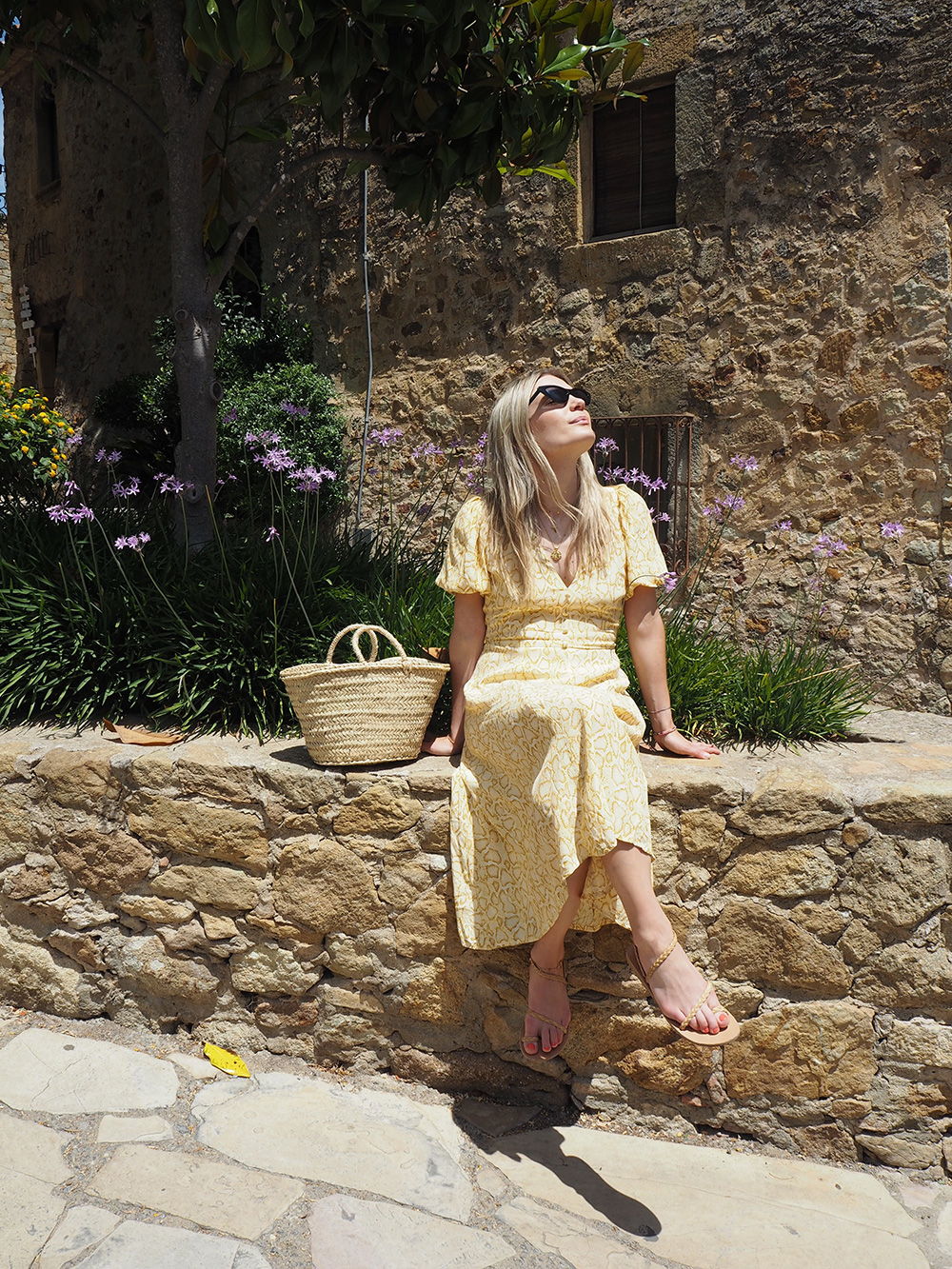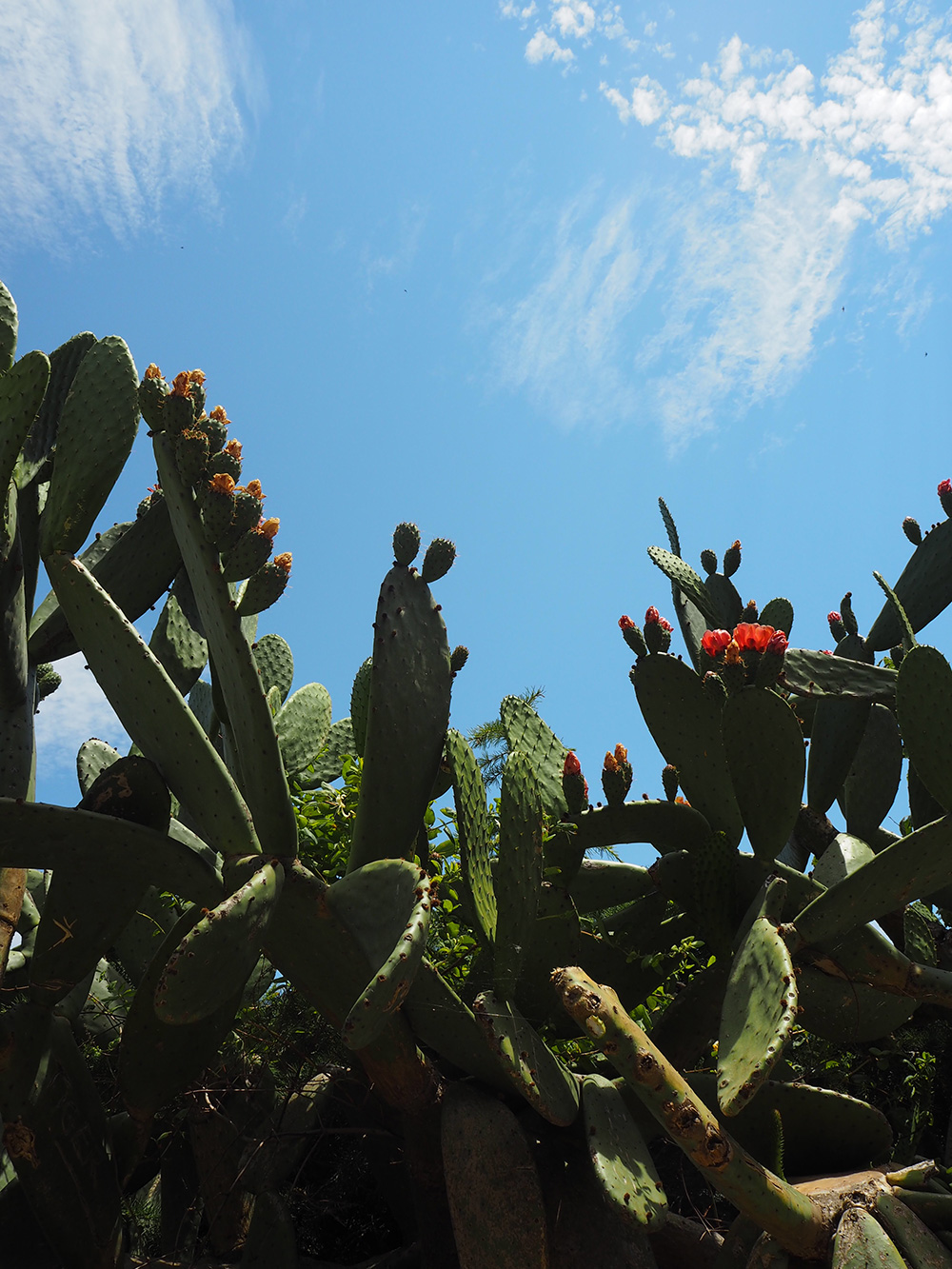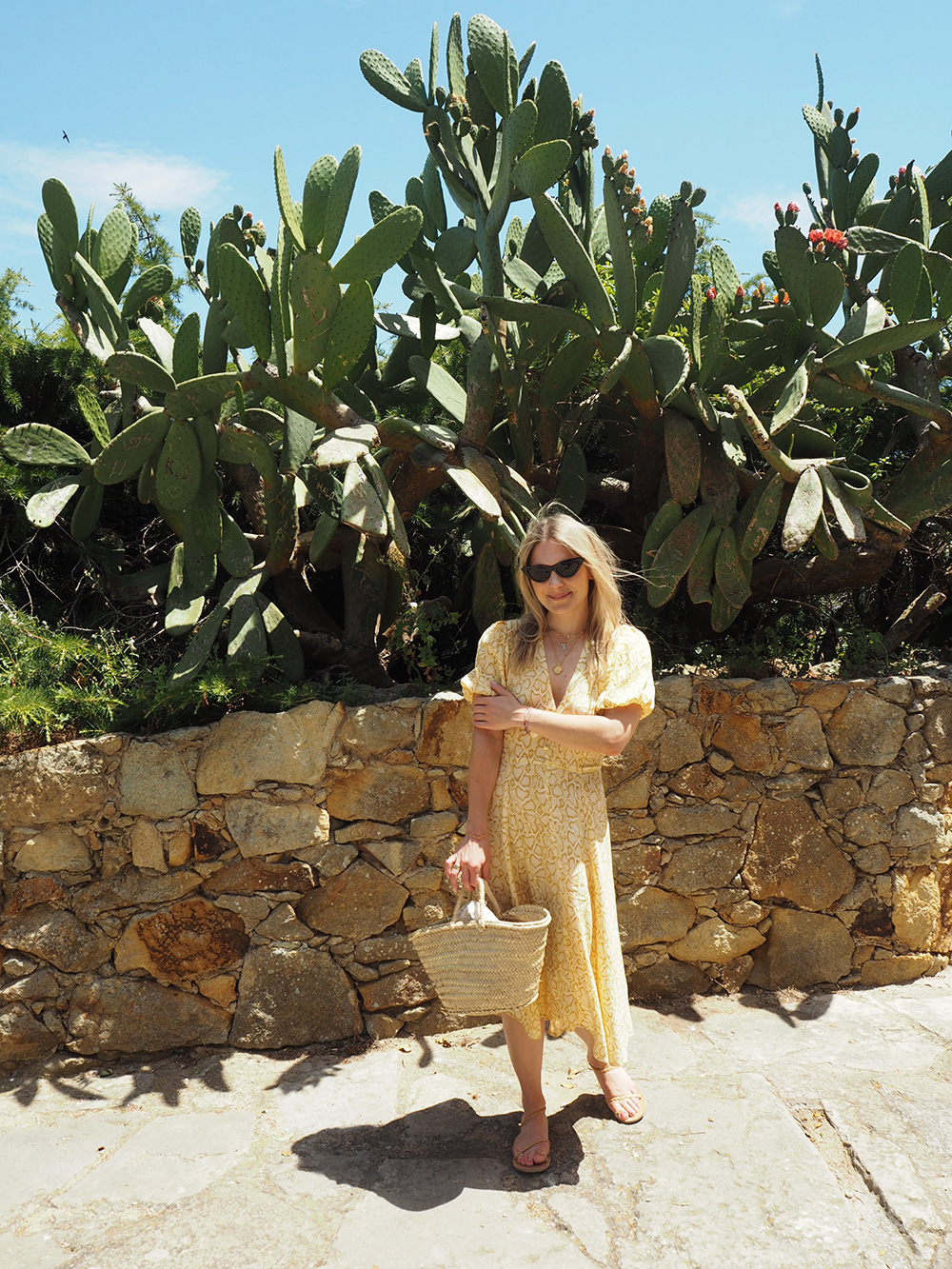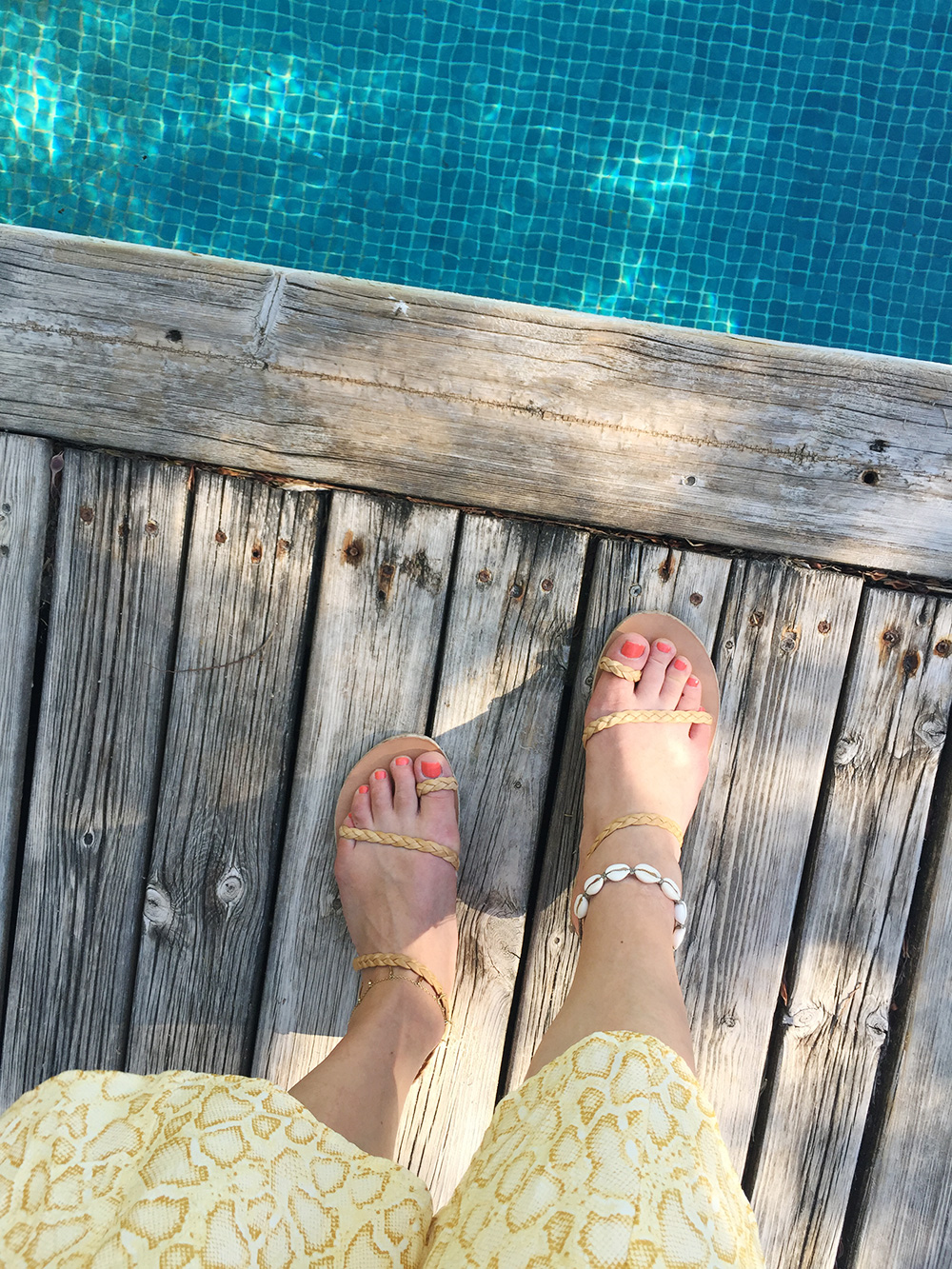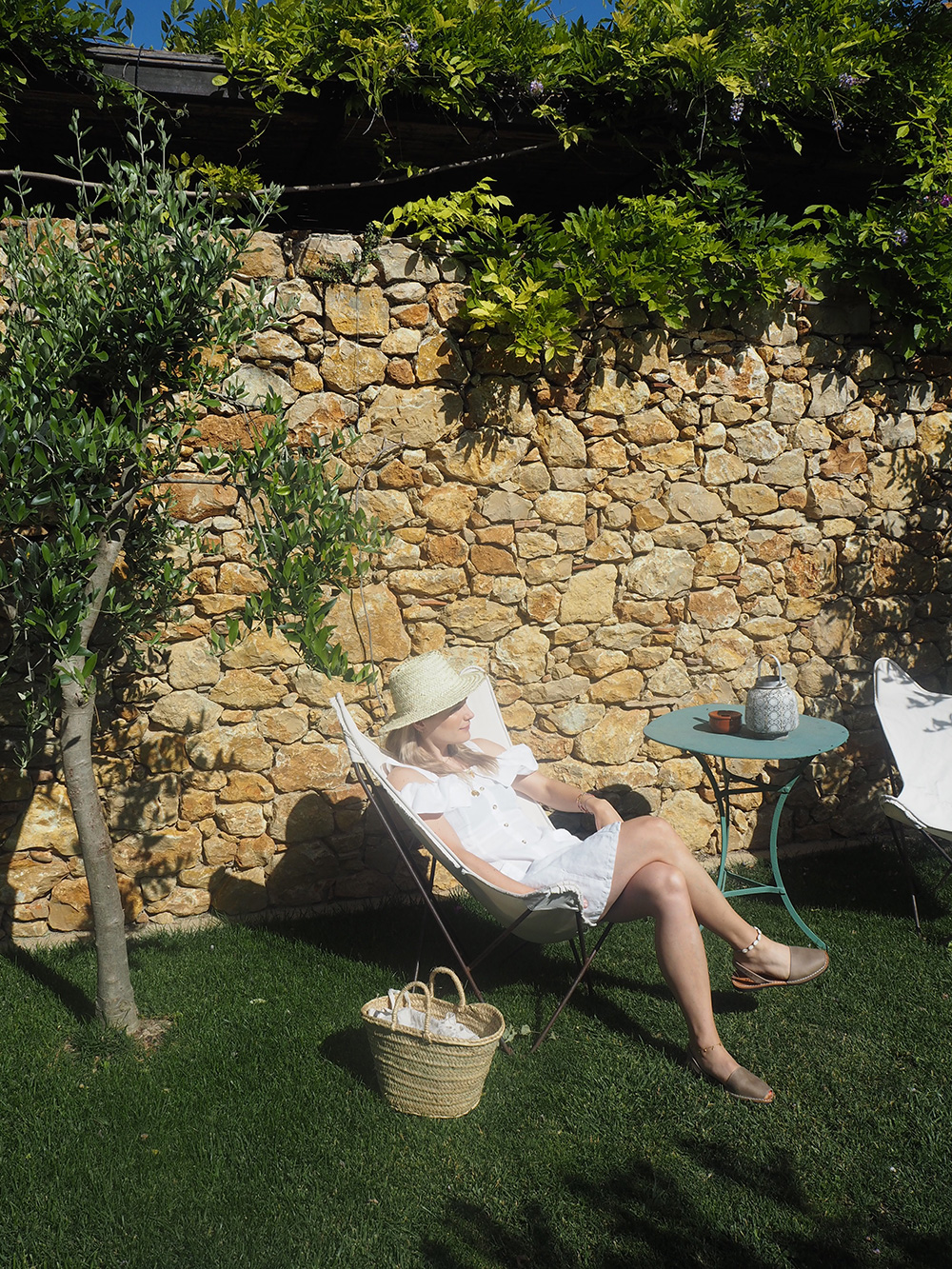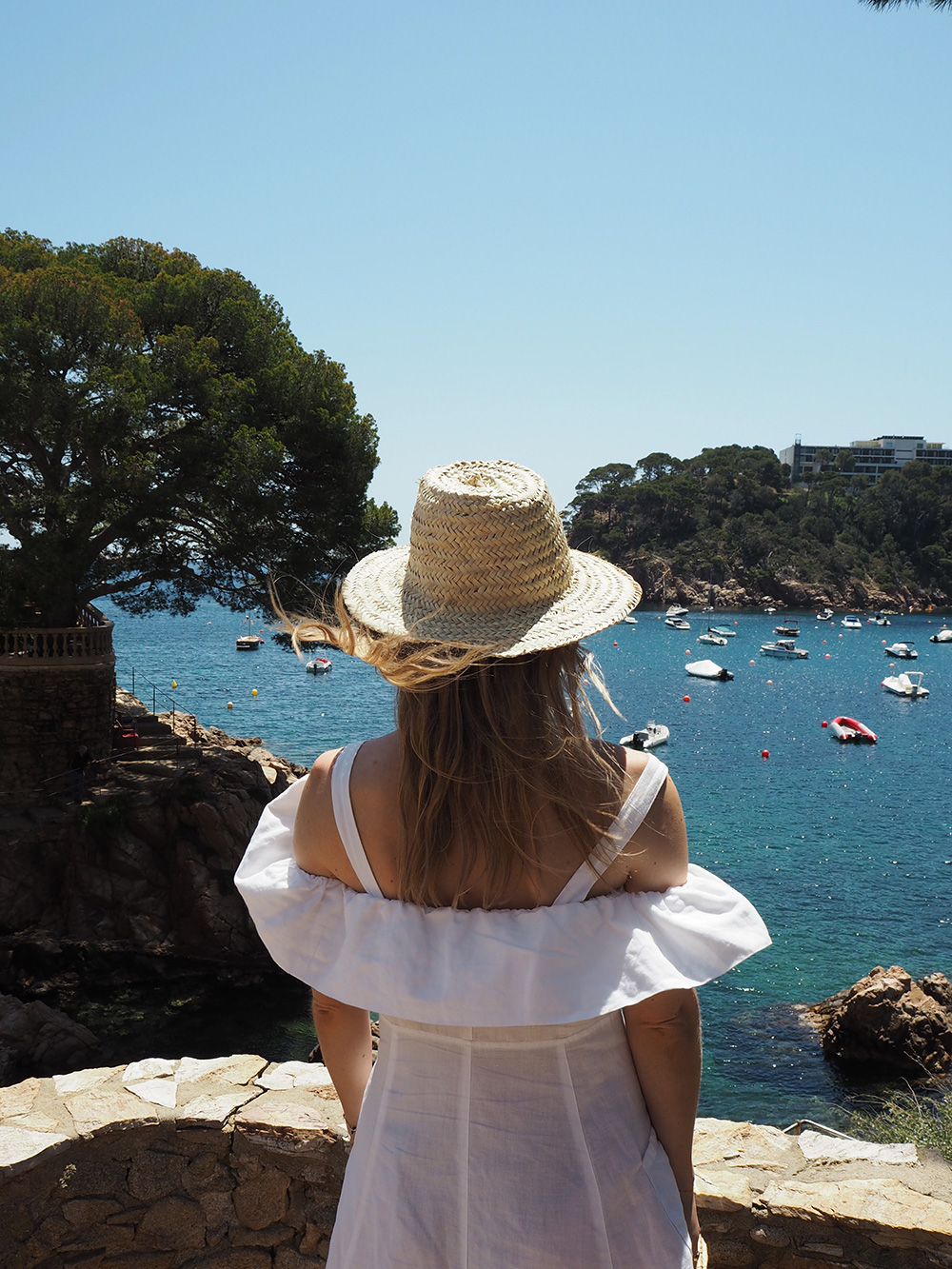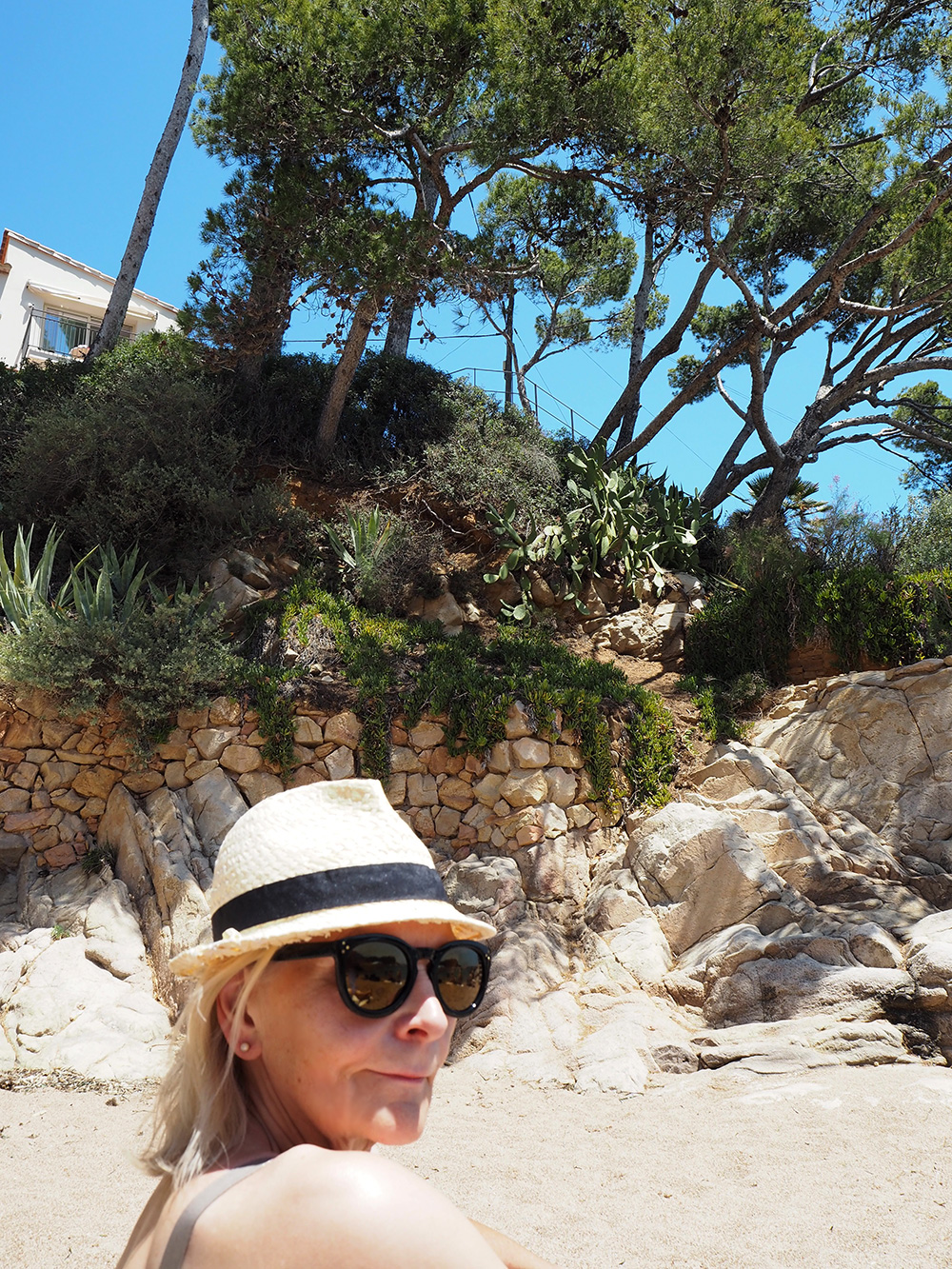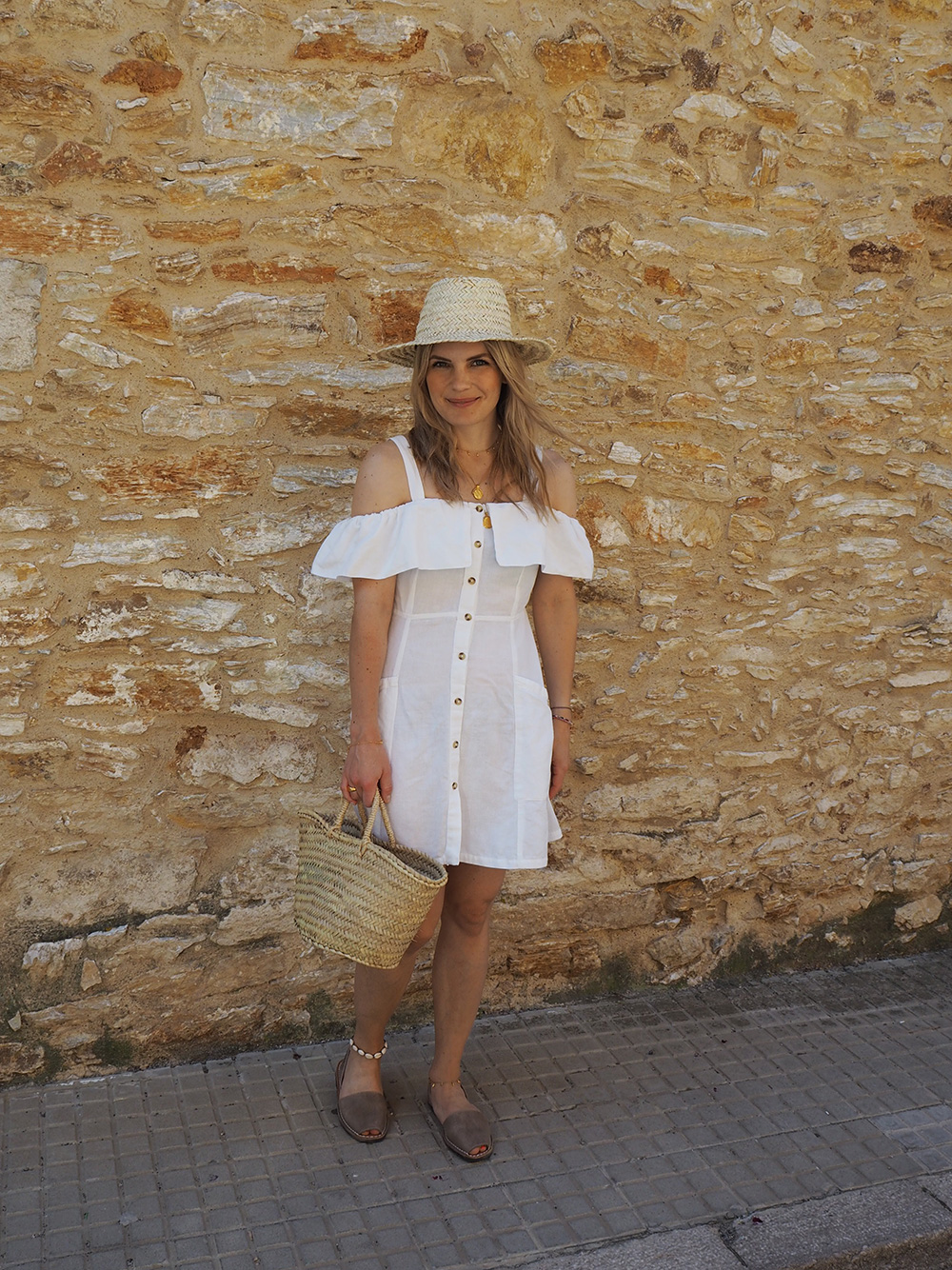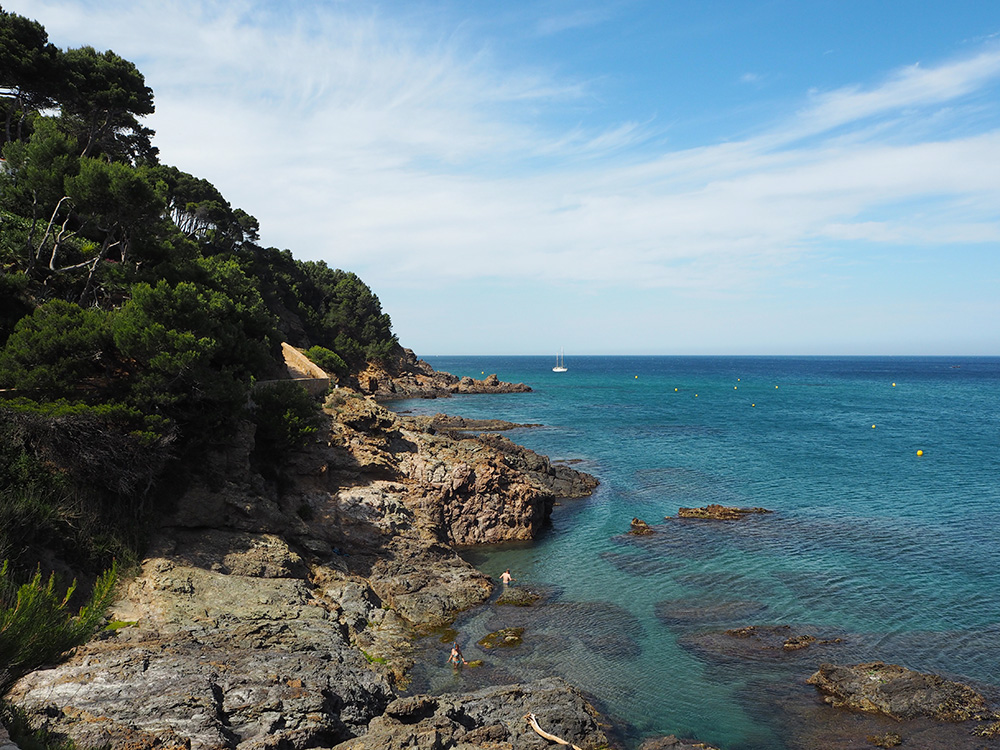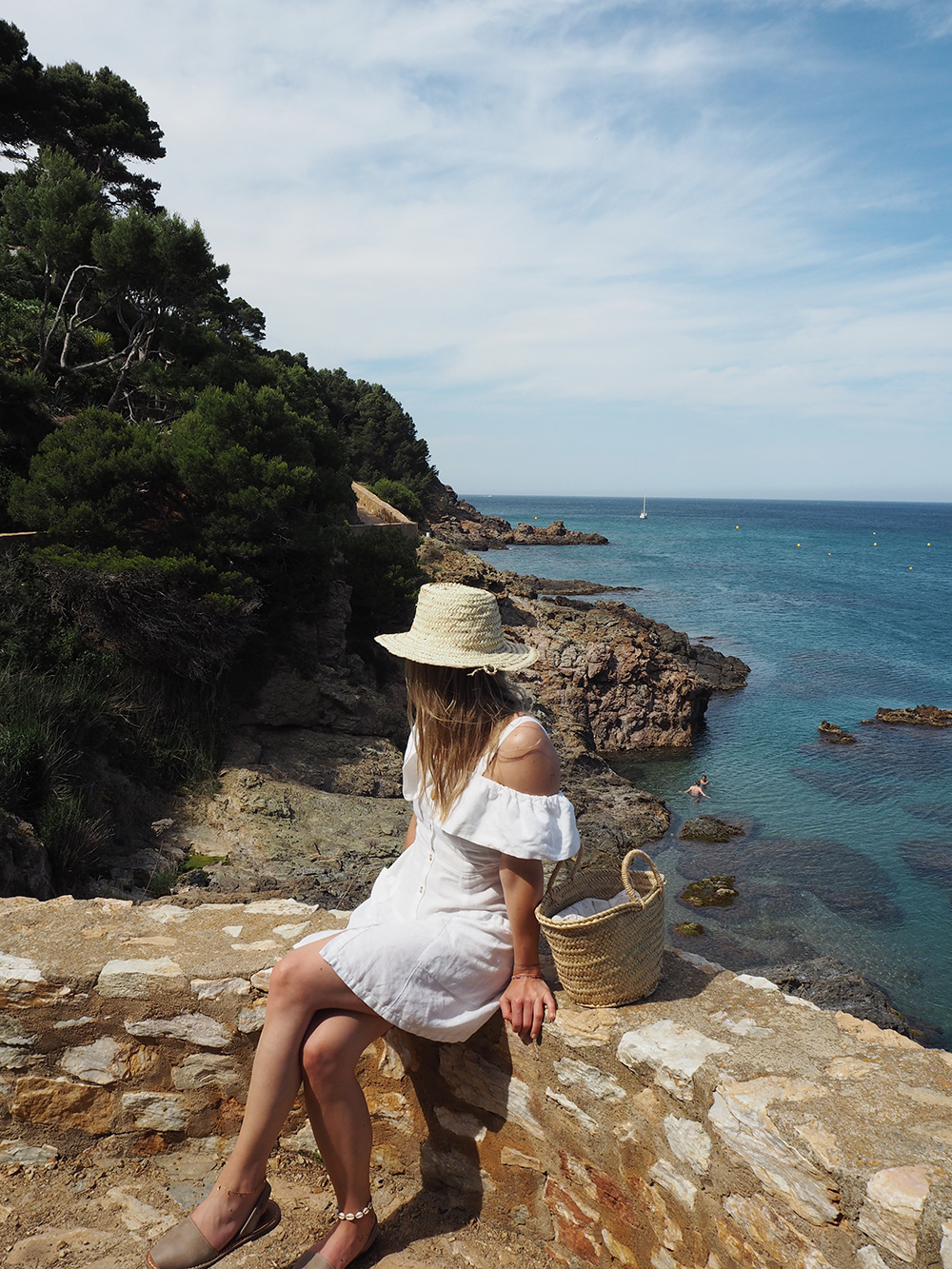 All photos: my own