Whenever I come to London I feel an excitement that is a mix between coming home to a familiar, loved city and anticipating all the new places I'd like to explore (because there are always so many great new places in London!). So, naturally, I was very happy to spend a full three days in the British capital together with my boyfriend – without any work appointments or obligations – last week. We did a lot of walking around different parts of the city, accidentally visited Winterwonderland in Hyde Park (and were quickly frightened off by the huge crowds, but not without getting a mulled wine to go), we met friends, went to a street food market, did some Christmas shopping, and finally got to check out some places I had heard about and had been desperate to visit.
I brought my new camera on the trip so I could share some moments and places with you.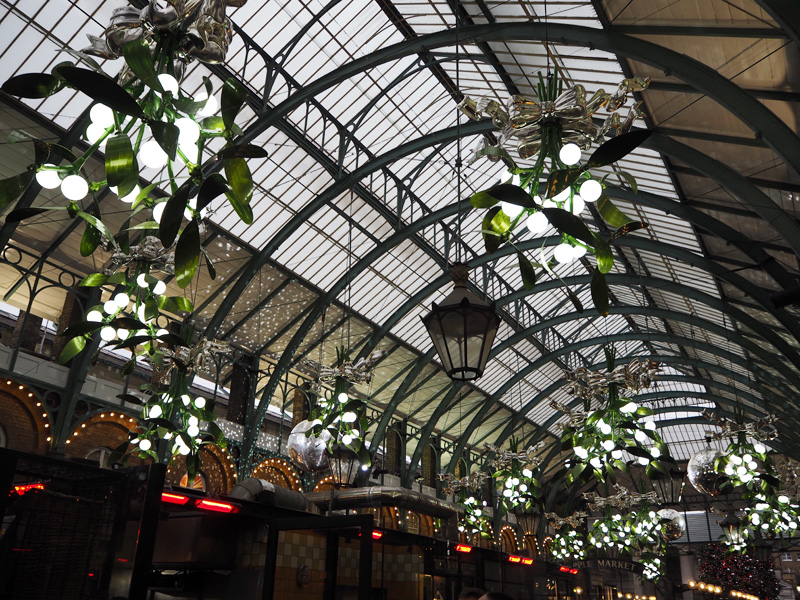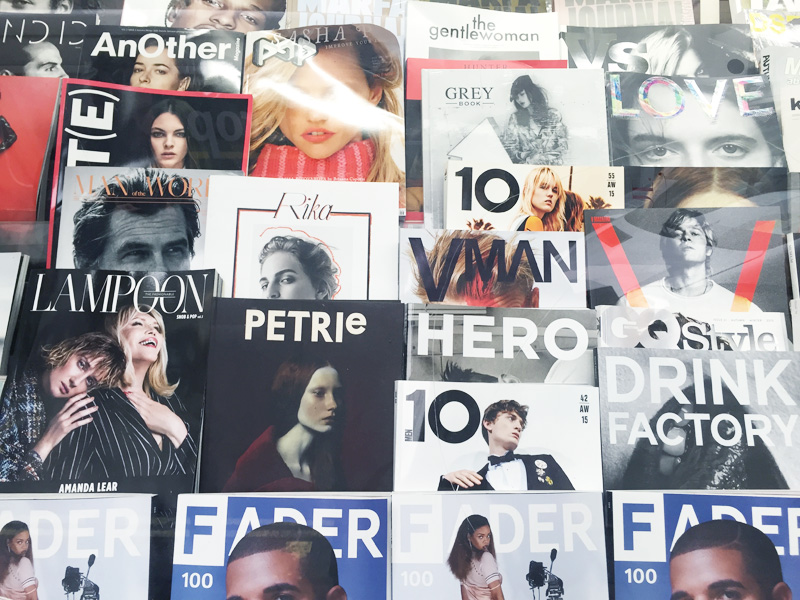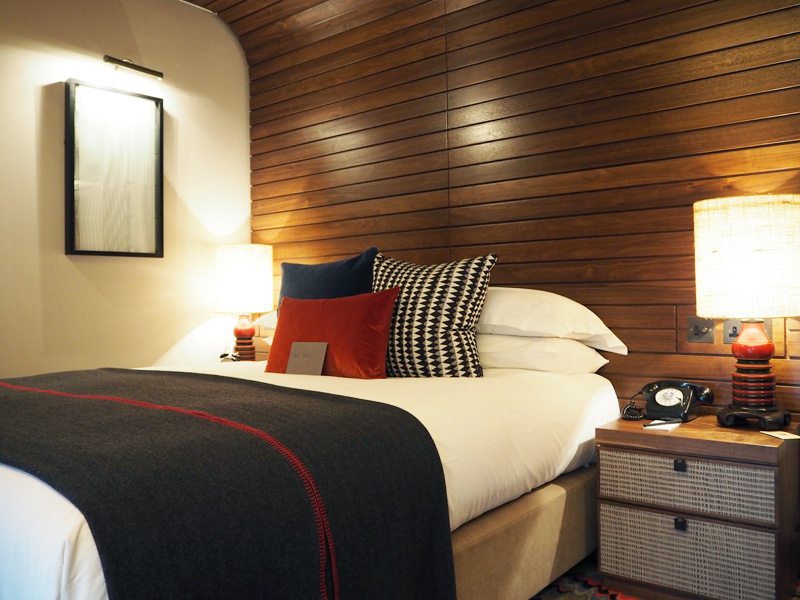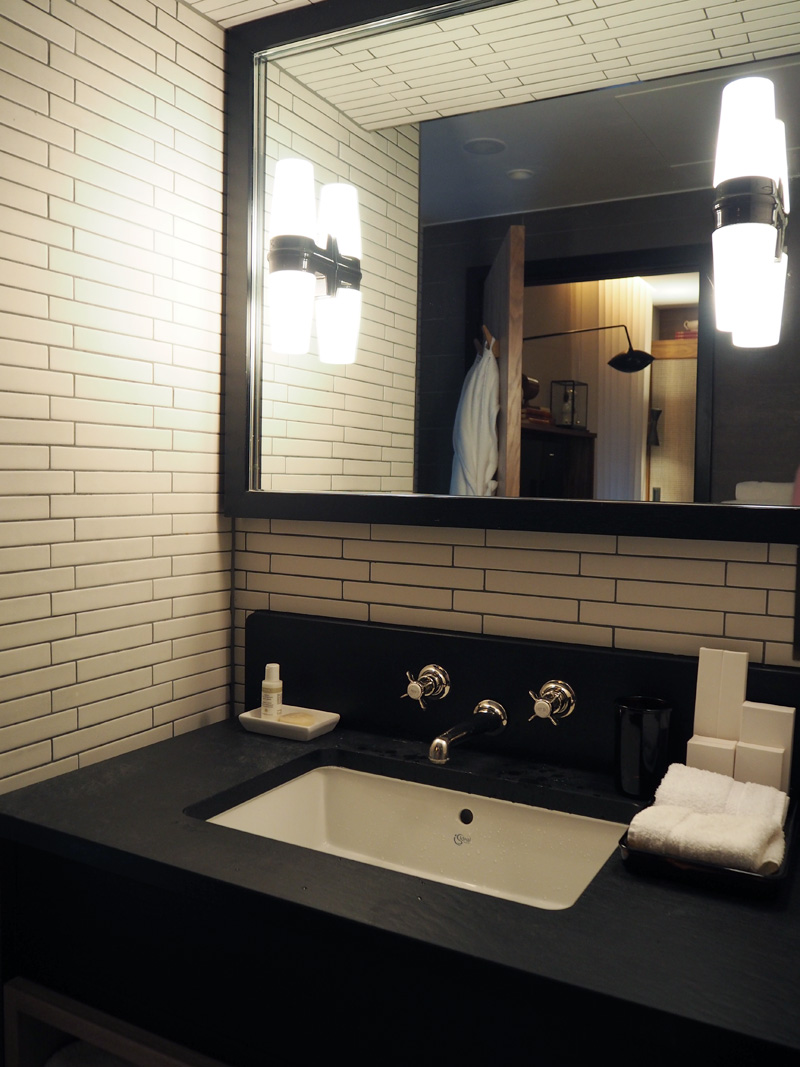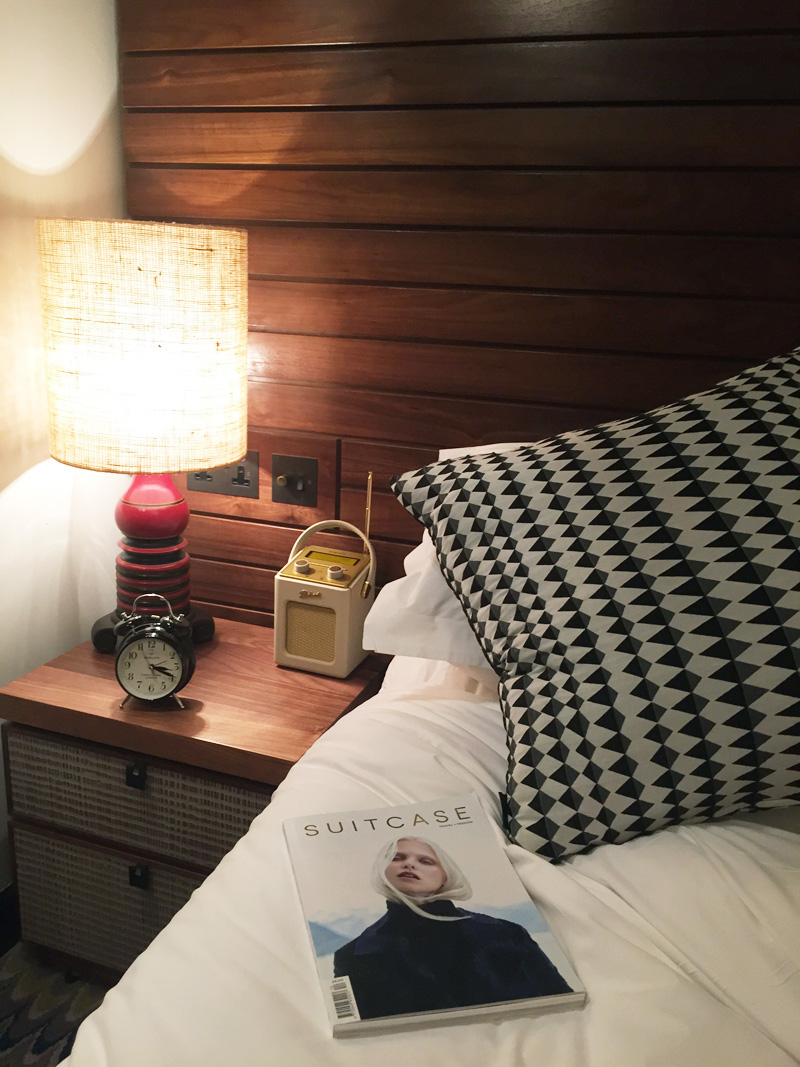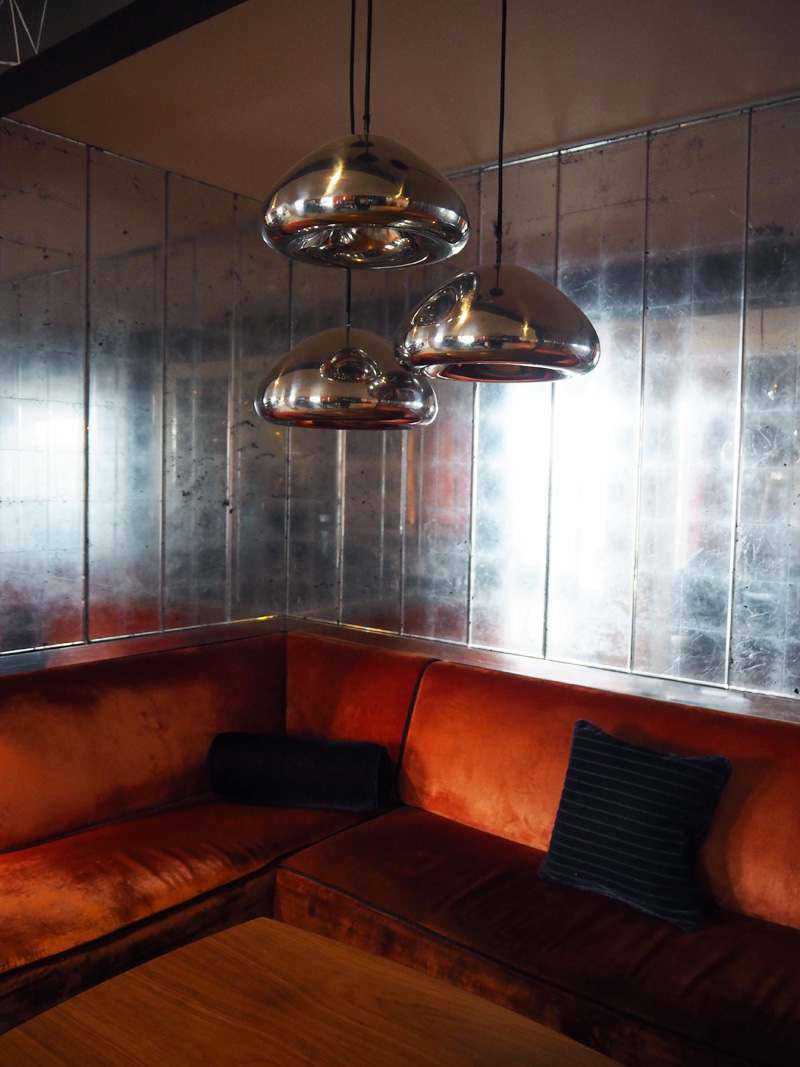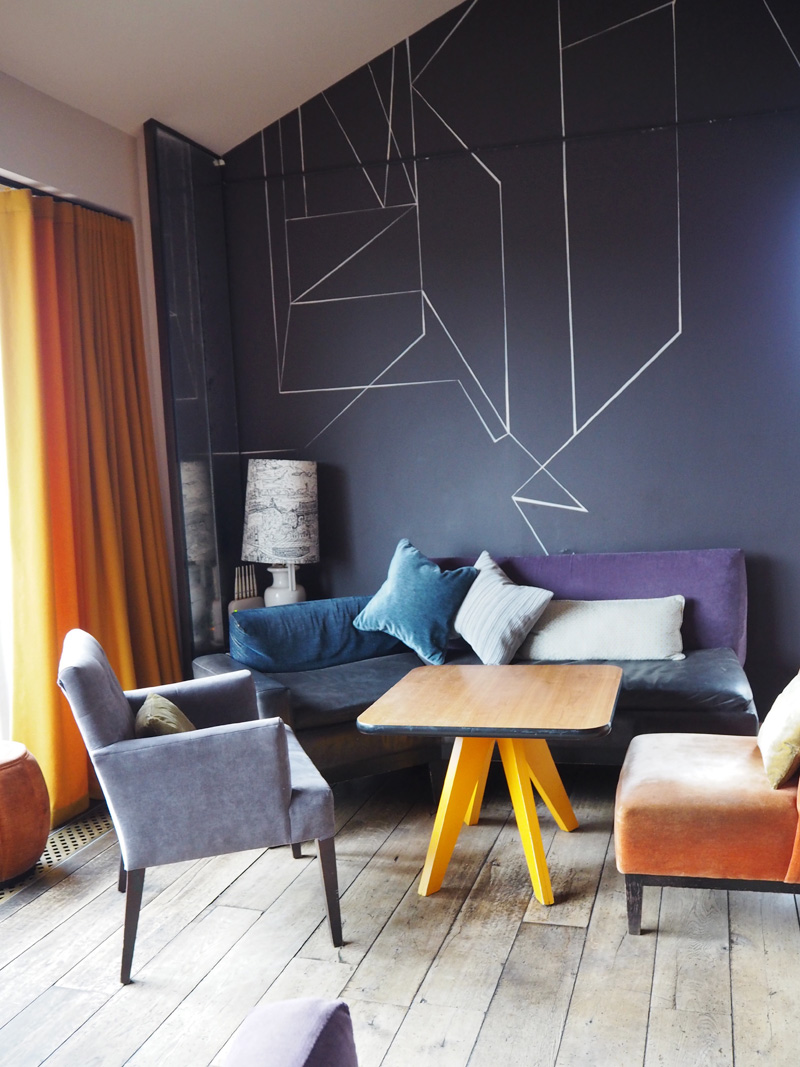 Where we stayed:
The Hospital Club, which is conveniently located right in the middle of Covent Garden, opened in 2004 as a private members club for the creative scene. Beside well designed working and meeting rooms (which include balconies or terraces) members can also use a restaurant, two bars, a gallery space and a private cinema. In January the Club opened its doors as a hotel for non-members. We stayed in a medium-sized room and we found pretty much every thing we needed: from Ren cosmetics in our bathroom and rainforest shower to our favourite newspaper in the morning (and the best hairdryer I've used so far).
Also, every room is decorated with artworks by a different artist and you'll find a selection of books chosen by the artist represented in your room.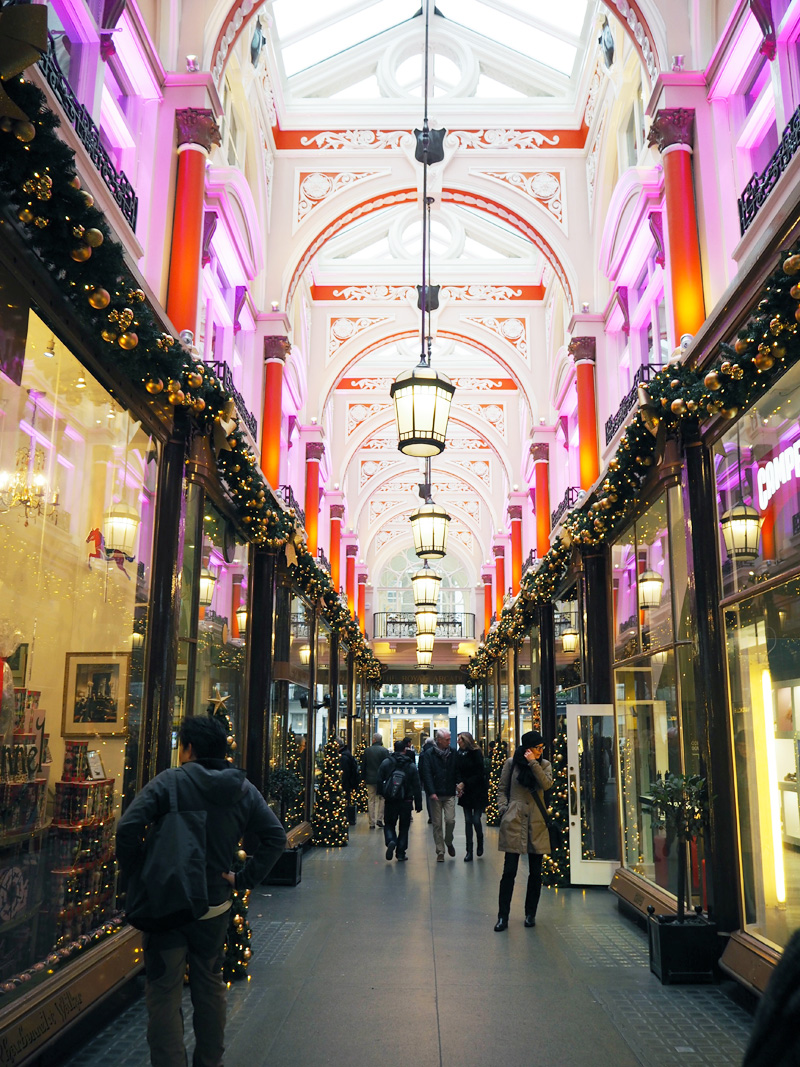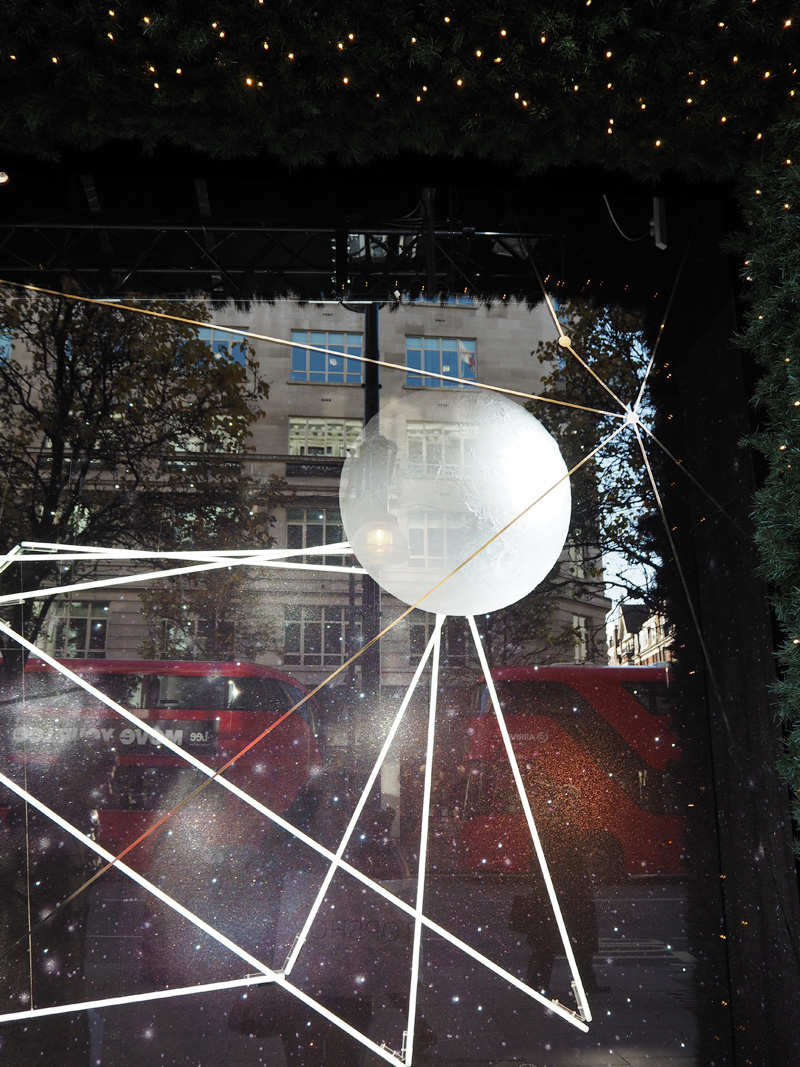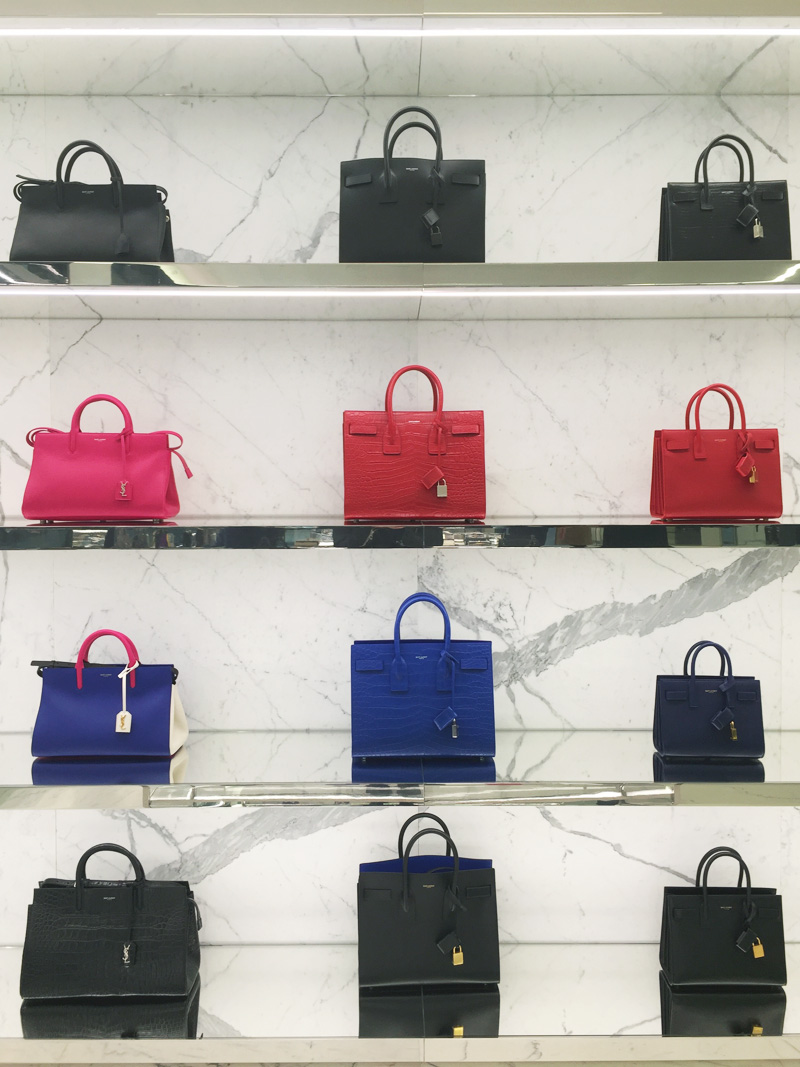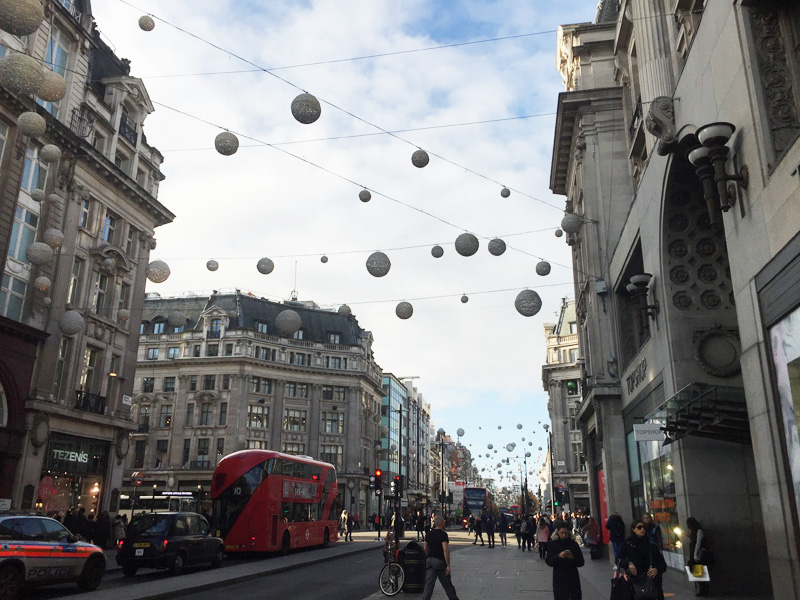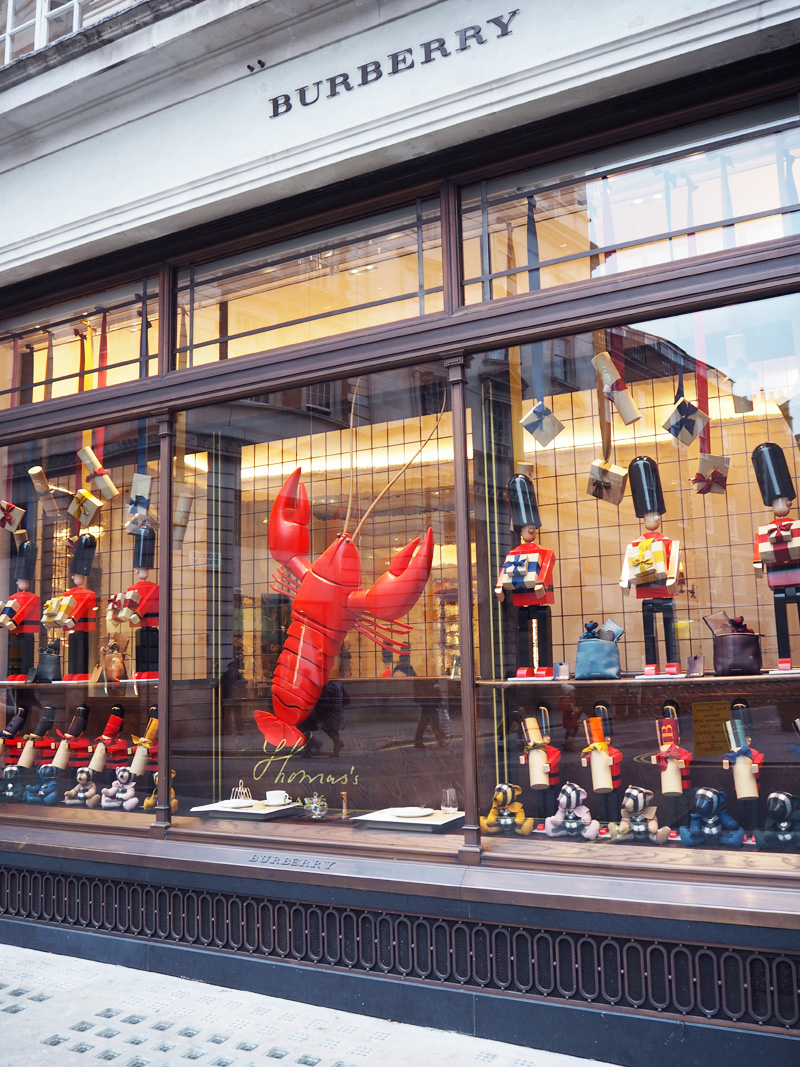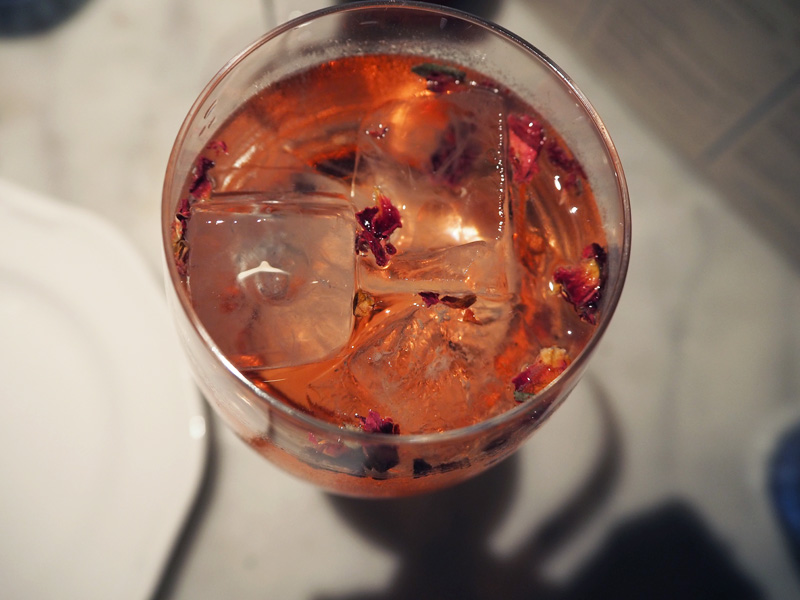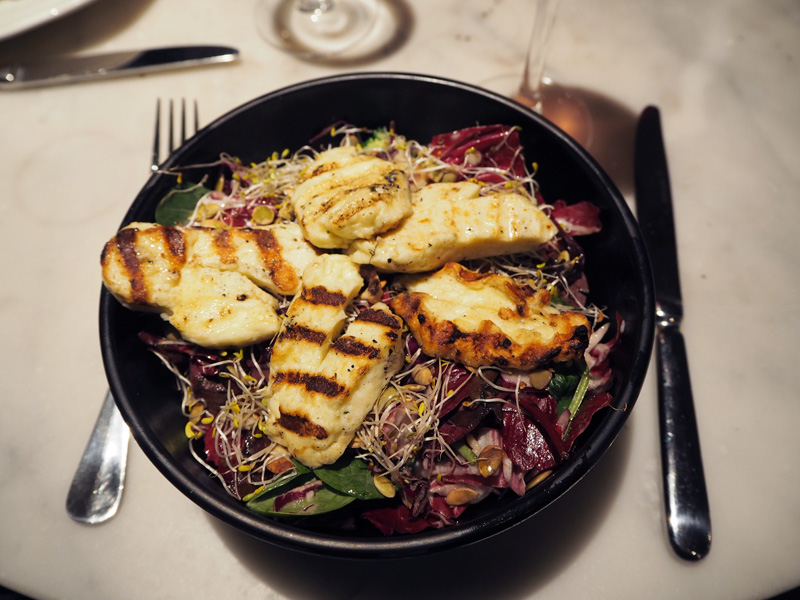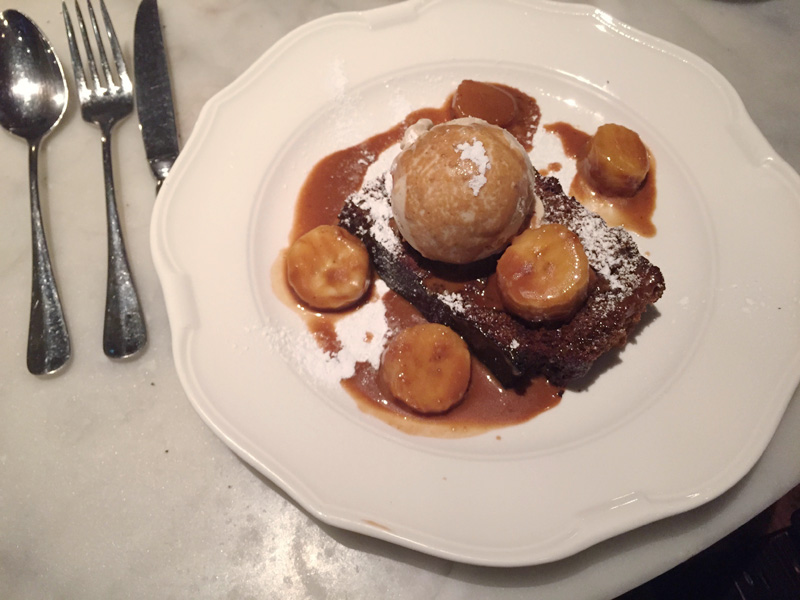 Where we ate:
On our first night, we had dinner at The Riding House Café (by the way, we made reservations, because obviously restaurants get busy in central London on the weekend. If you don't want to spend your evenings waiting in queues and if you already know where you'd like to eat, I recommend you book a table before your trip ). It's a popular place for after work drinks and was packed when we arrived, but we were lucky and got a nice table. I heard it has very good breakfast, too.
For breakfast, on the next day, we had planned to go to The Breakfast Club in Soho (they don't take reservations so you just need to try your luck), but the queue went all along the street and we opted for Jackson & Rye instead.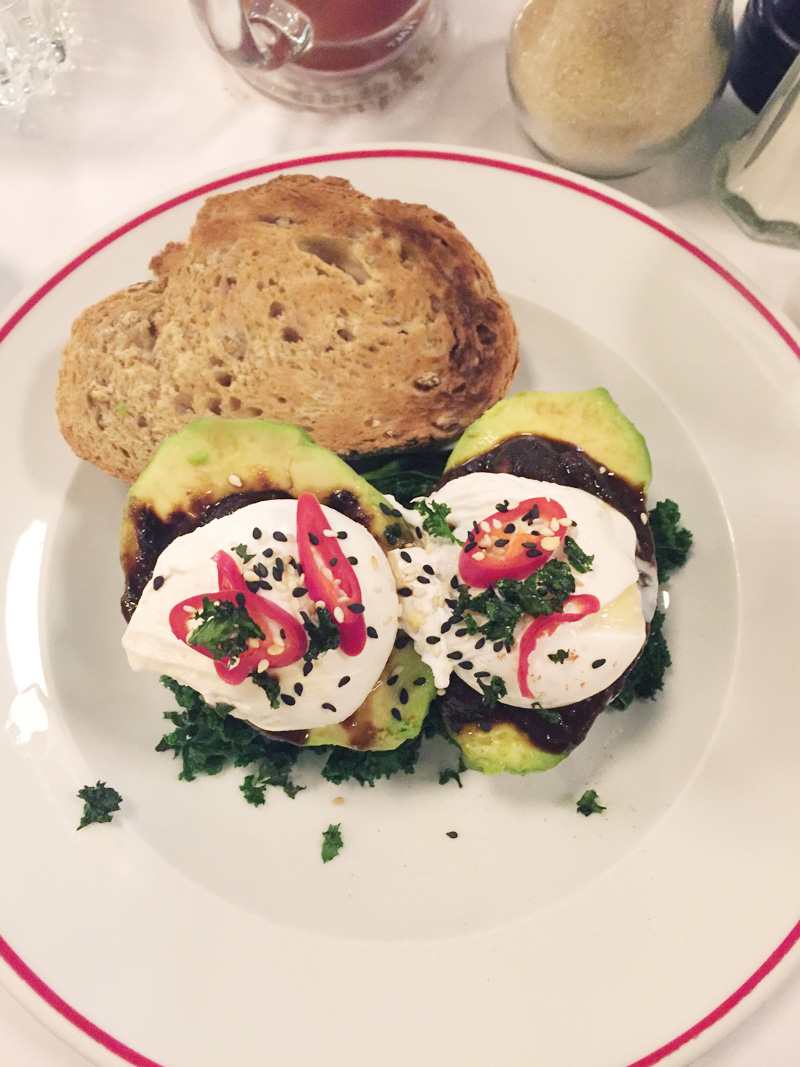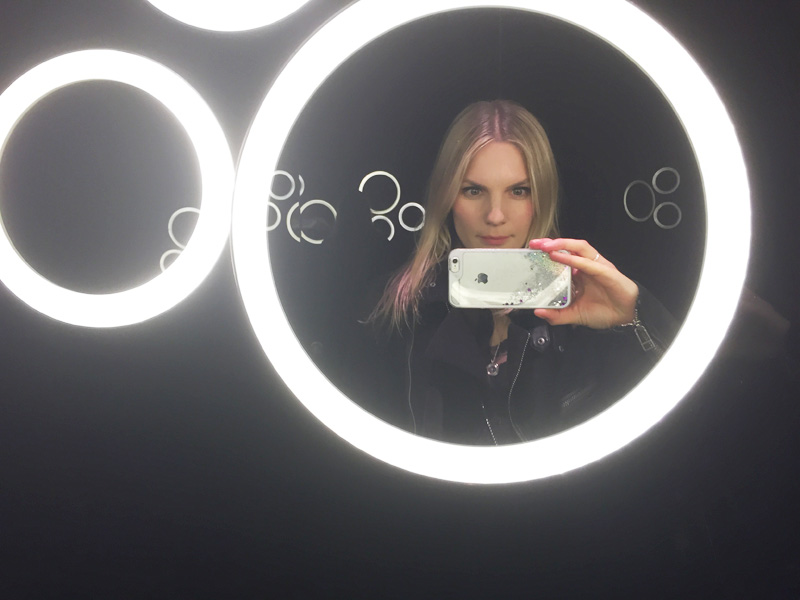 On Saturday night we met friends at Chotto Matte, which serves a mixture between Japanese and Peruvian cuisine – and very good drinks, too. It was a great night!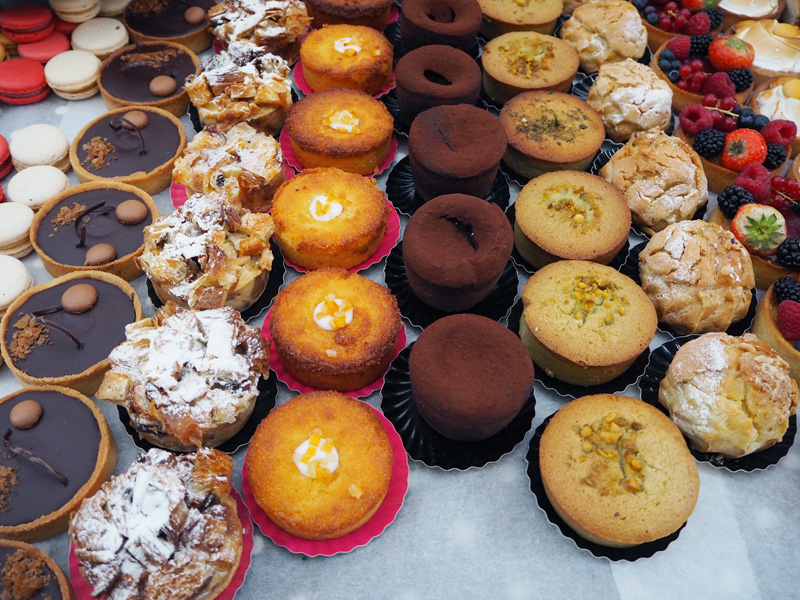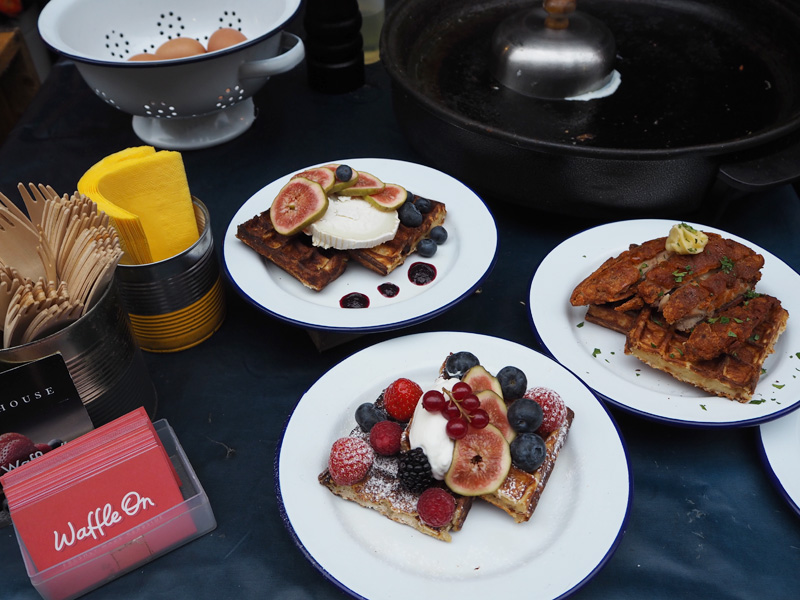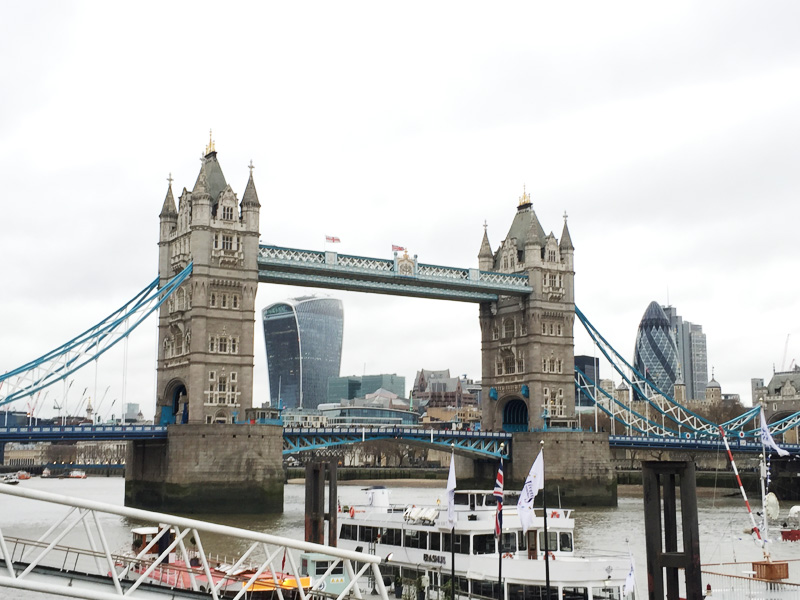 A friend living in London had told us about Maltby Street Market and we agreed to meet there on Sunday. The street is tiny but you can find some great food and local manufacturers (from Mexican food to Oysters, from coffee to local gin). You can combine the trip down South with a stroll along the Thames and a bit of sightseeing (for instance, when walking back to London Bridge to take the tube).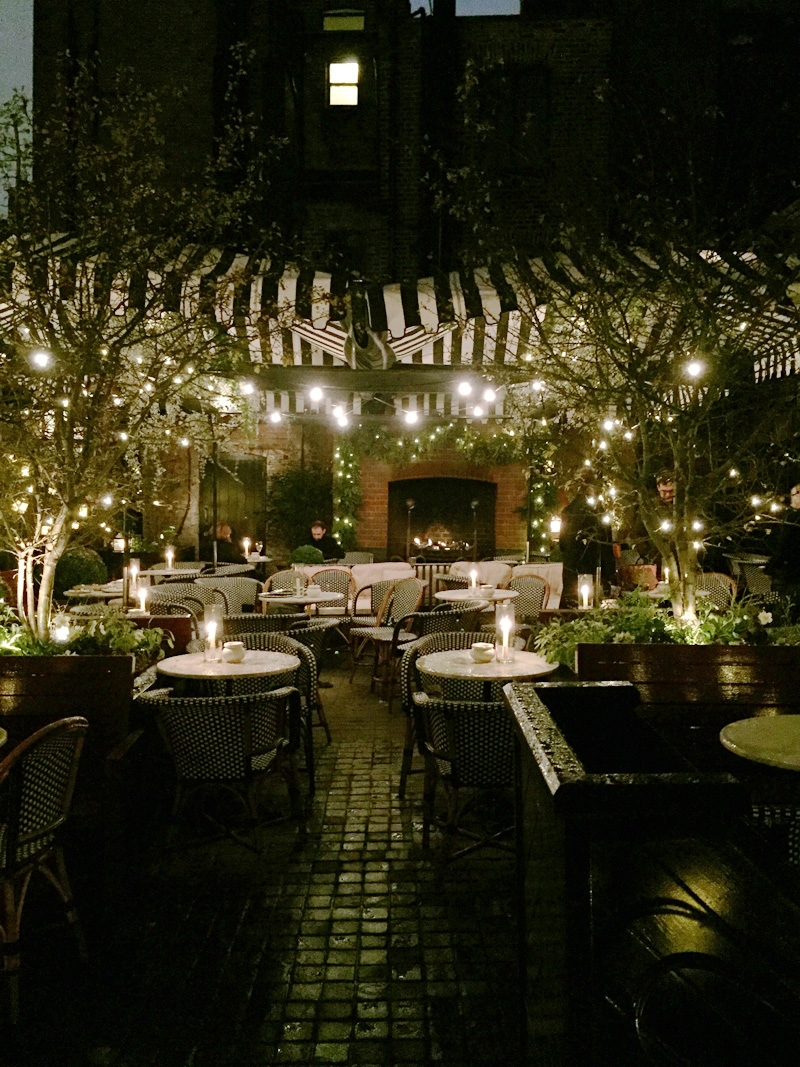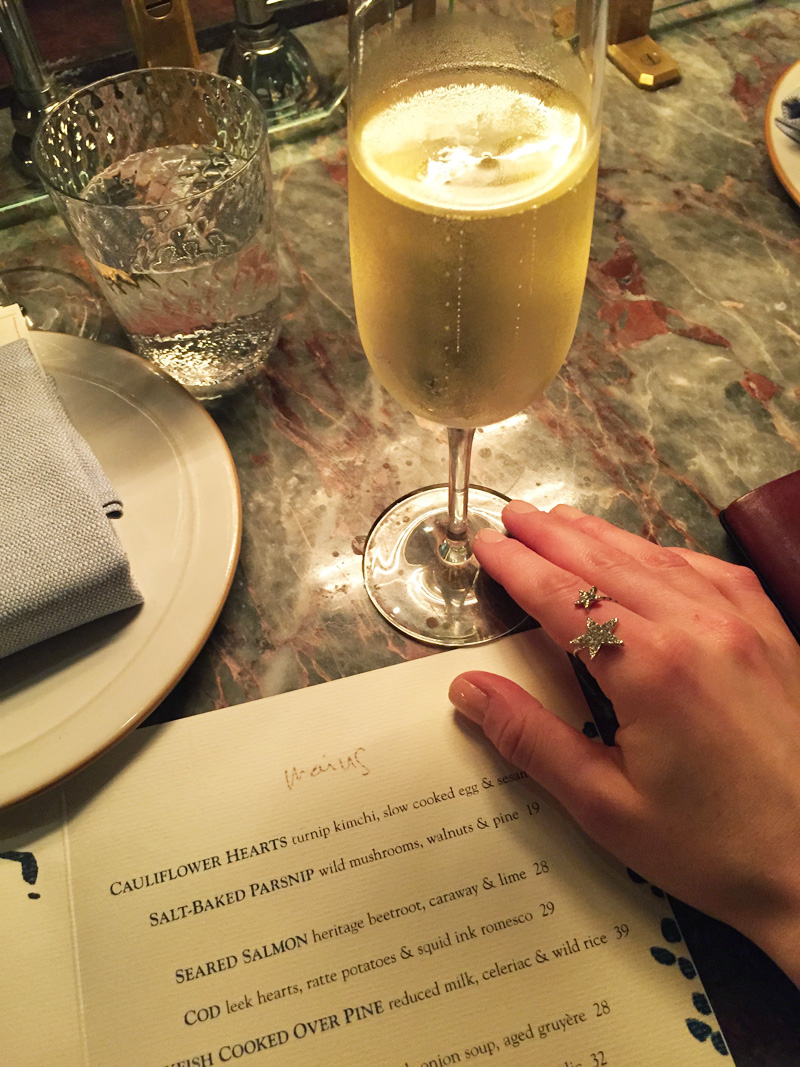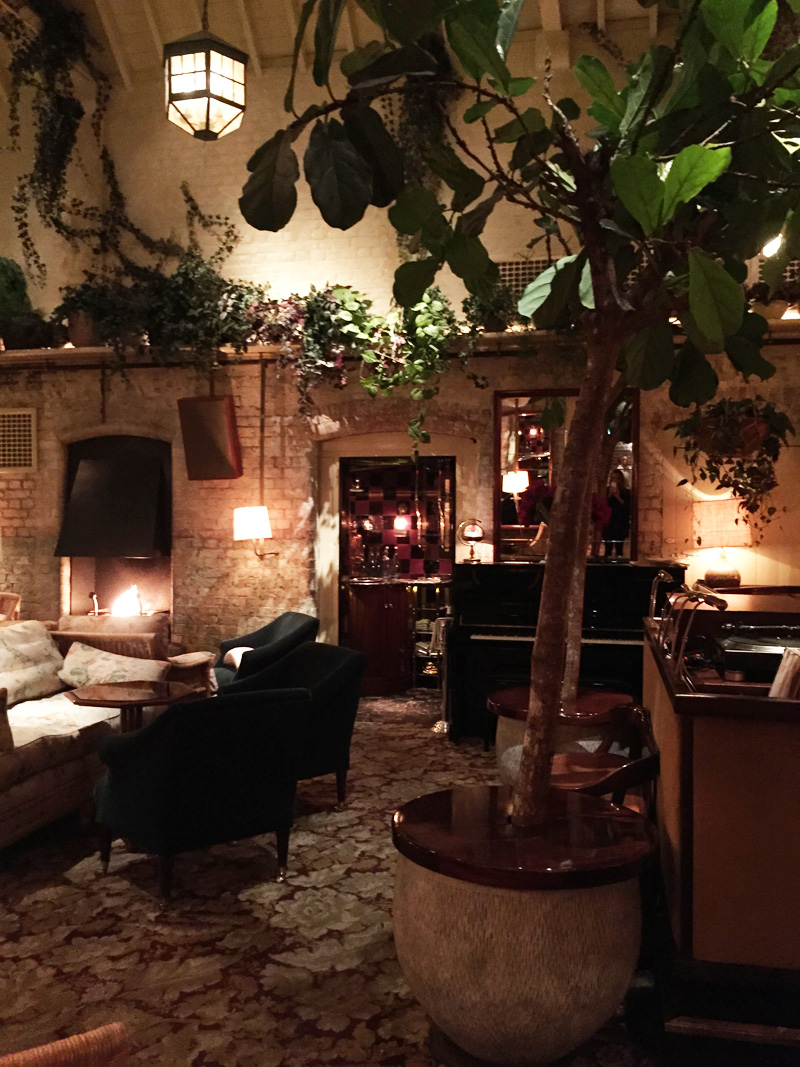 For our final night we went to Chiltern Firehouse. You have probably heard about it as, since its opening in 2013, there's no celebrity who hasn't been to and partied at this place. Of course it's the fate of hip places to be dethroned by a new "must be"-place after a year or two, but it was my first time at Chiltern Firehouse and I think it will remain one of my favourite places for a long time. The food was divine! Honestly, everything was superb. The team was amazing, we were treated to dessert by the chef and got a tour around the kitchen (don't ask, it's a longer story). Later we were taken around the hotel and I fell badly in love with one of the suites. The design and atmosphere of the place is just very special, I think, it's glamorous and old-fashioned but at the same time totally relaxed and fun. I cannot wait to come back.
Other places:
I wish I could tell you about exiting new shops but, to be honest, I only went to Liberty, Topshop, Dover Street Market, and other usual suspects.
In terms of (even) more restaurants, I would have loved to go to Granger and Co in Notting Hill and The Good Life Eatery – but that will have to wait until next time. And it would be amazing to snatch a table at The Box some time. Has anyone of you ever been?