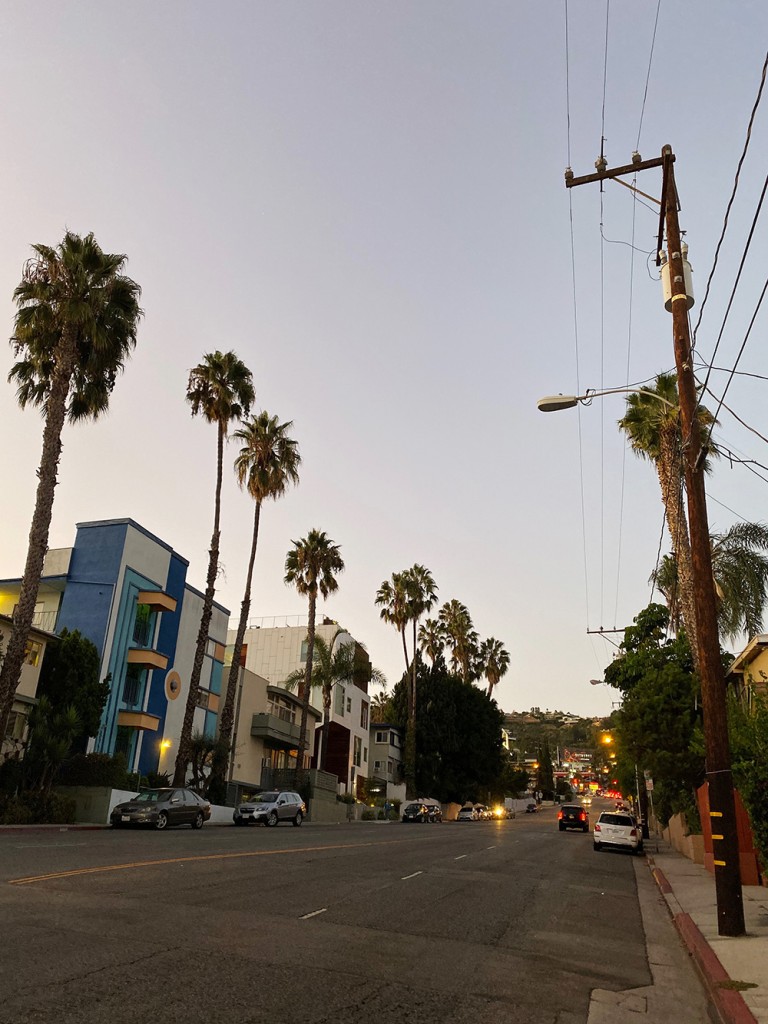 When I spent a few days in LA several years ago, I knew that I had to come back for a longer stay. Last week I finally got to do that. I had bought a ticket for Vampire Weekend at the Hollywood Bowl (perfect band! perfect venue!) in spring, so I had a lot of time to plan my trip (I rarely ever plan holidays so far in advance). I decided I wanted to spend half of the week in West Hollywood, and the other half near the beach, in Venice/Santa Monica. My first LA home was Hotel 850 SVB, which I can highly recommend! It's a small, beautiful boutique hotel, perfectly located on a pretty street in West Hollywood. Such a relaxing place to recharge your batteries!
I also decided I wanted a convertible as my rental car, so I could make the most of the LA sunshine – even when driving (and you drive a lot in LA). And furthermore I signed up for a tour at the Stahl House in advance (scroll down for more info). Especially when travelling on my own I like to keep busy and to see and do as much as possible (I'm pretty bad at doing nothing, anyway). So for instance I'd drive to Griffith Park in the morning, in order to start my day with a hike up to Griffith Observatory, then I'd have breakfast at "Sqirl", a café I really wanted to try. Later I'd go vintage-hunting, and in the evening I'd take a class at "Barry's Bootcamp", near my hotel.
But let the photos do the talking. Scroll down for where to stay, eat, shop and what to do and see in West Hollywood. Part 2 of my travel guide will follow soon, with lots of recommendations for Venice, Santa Monica and Malibu.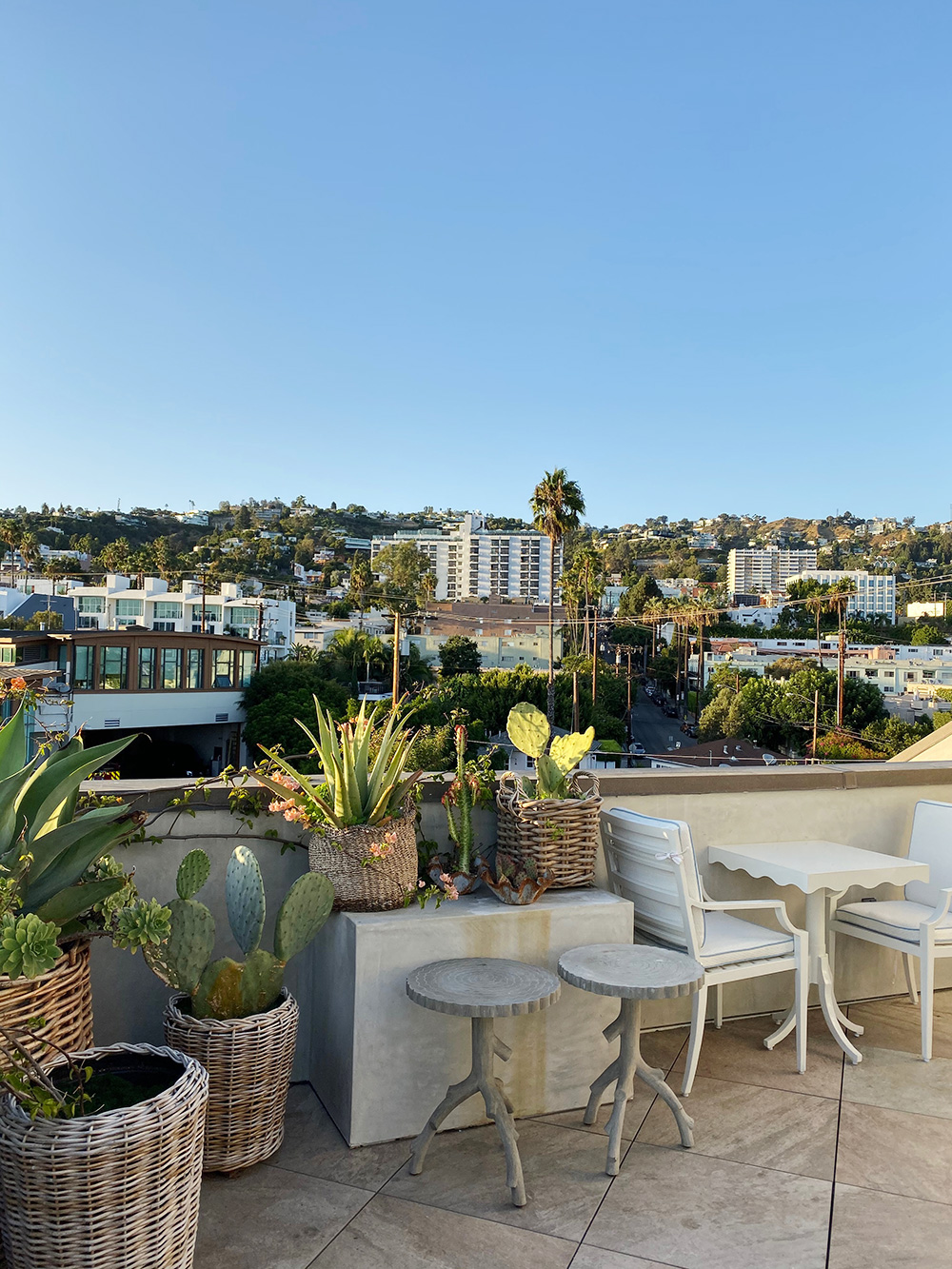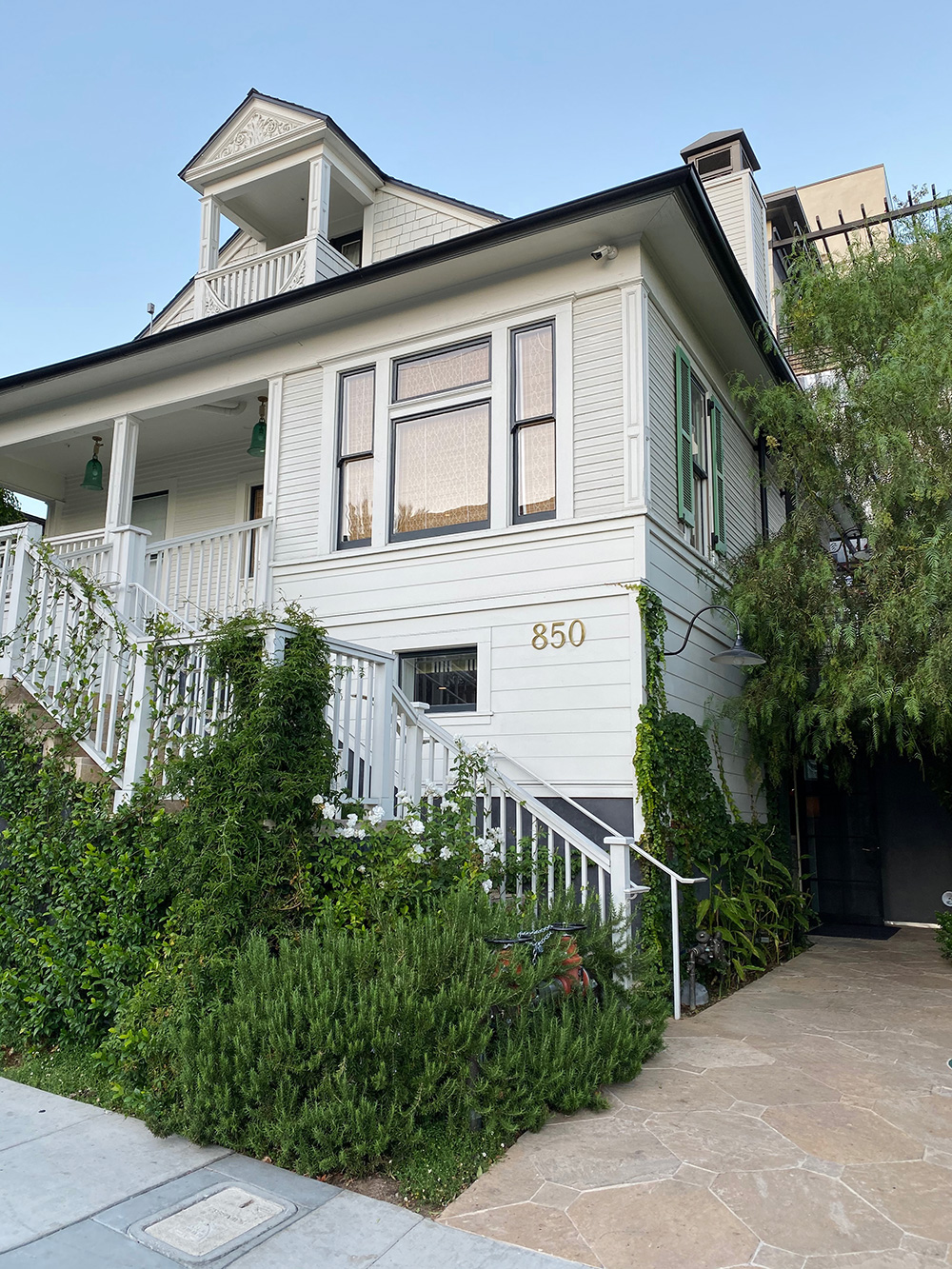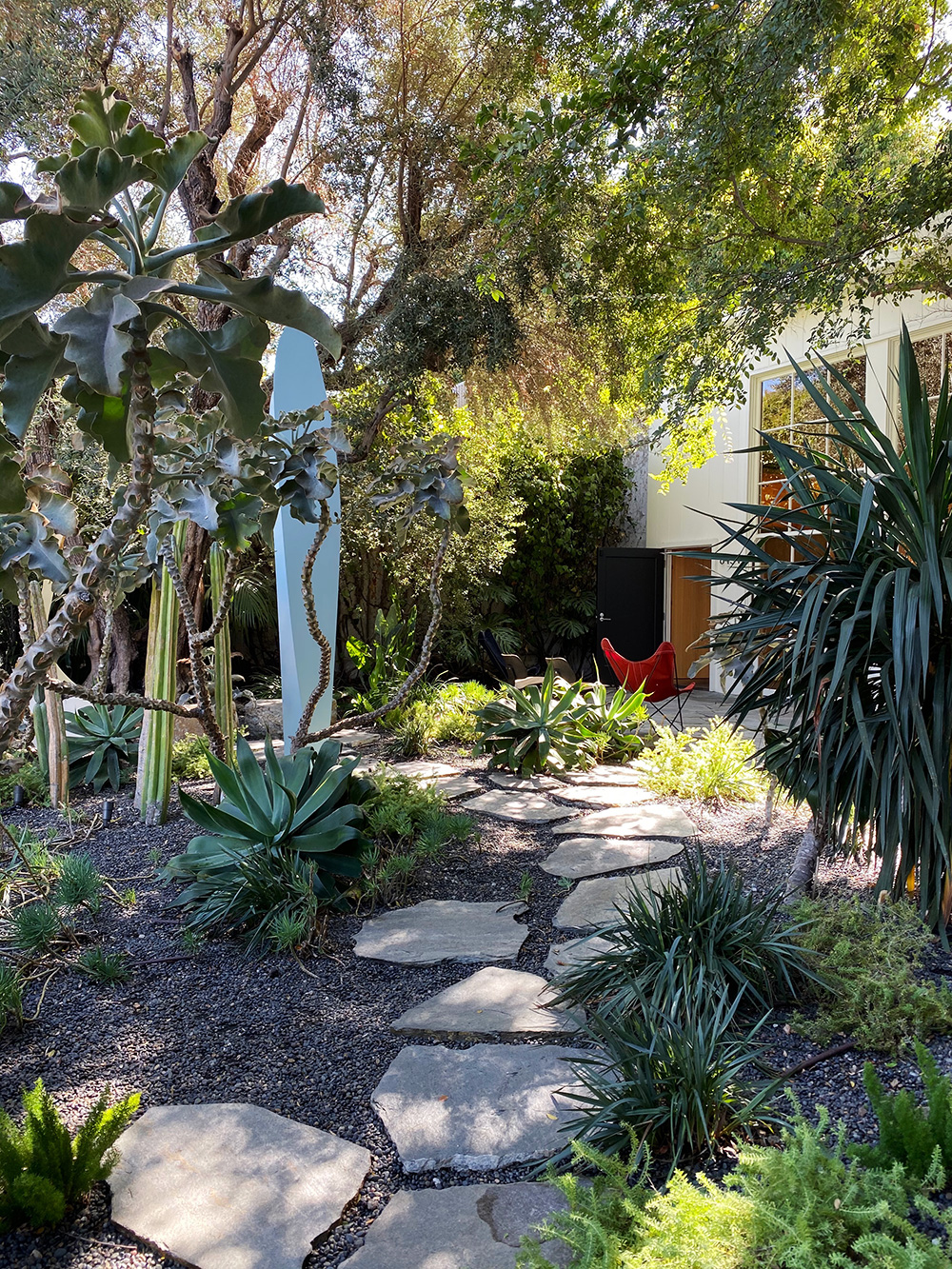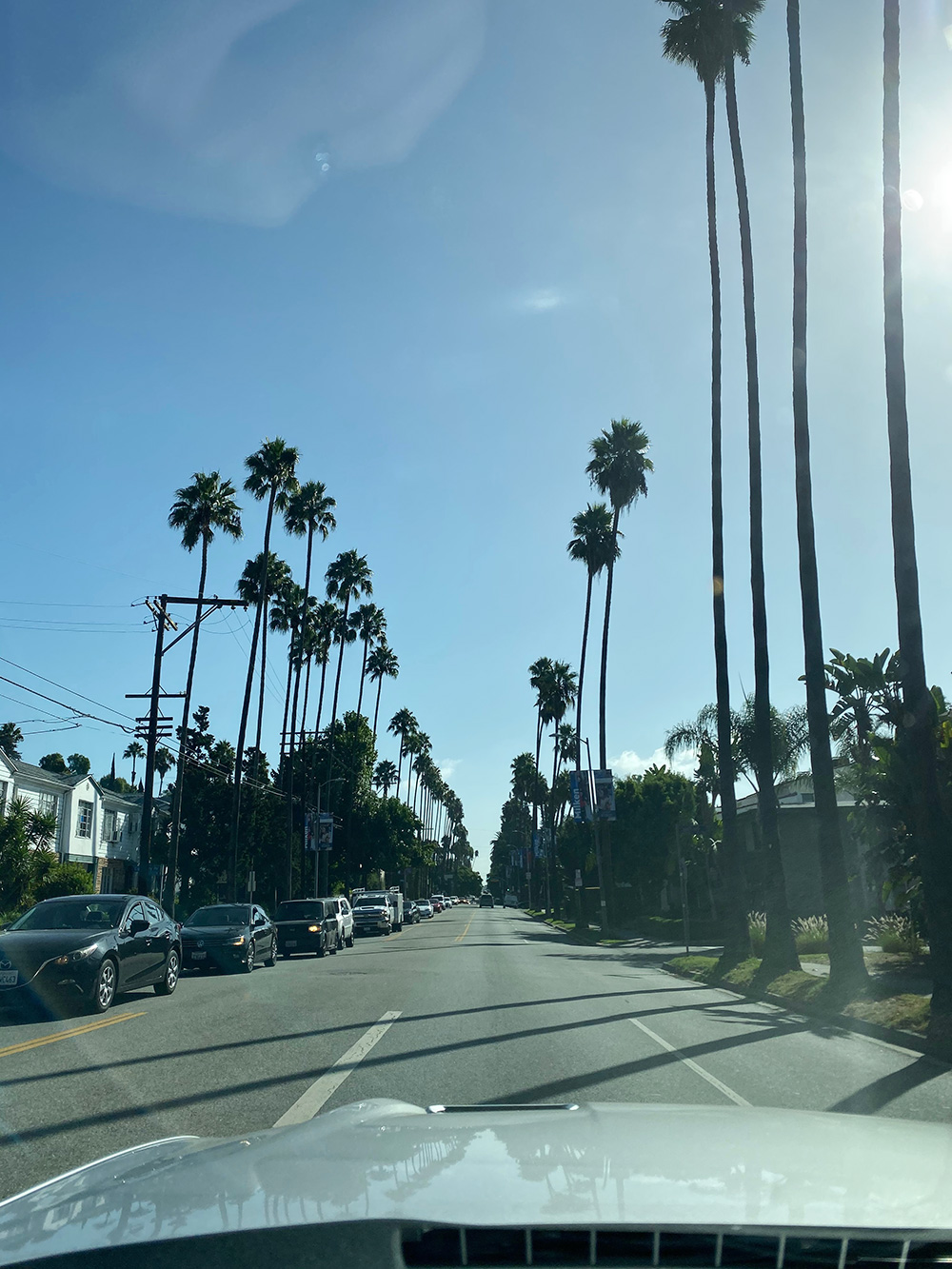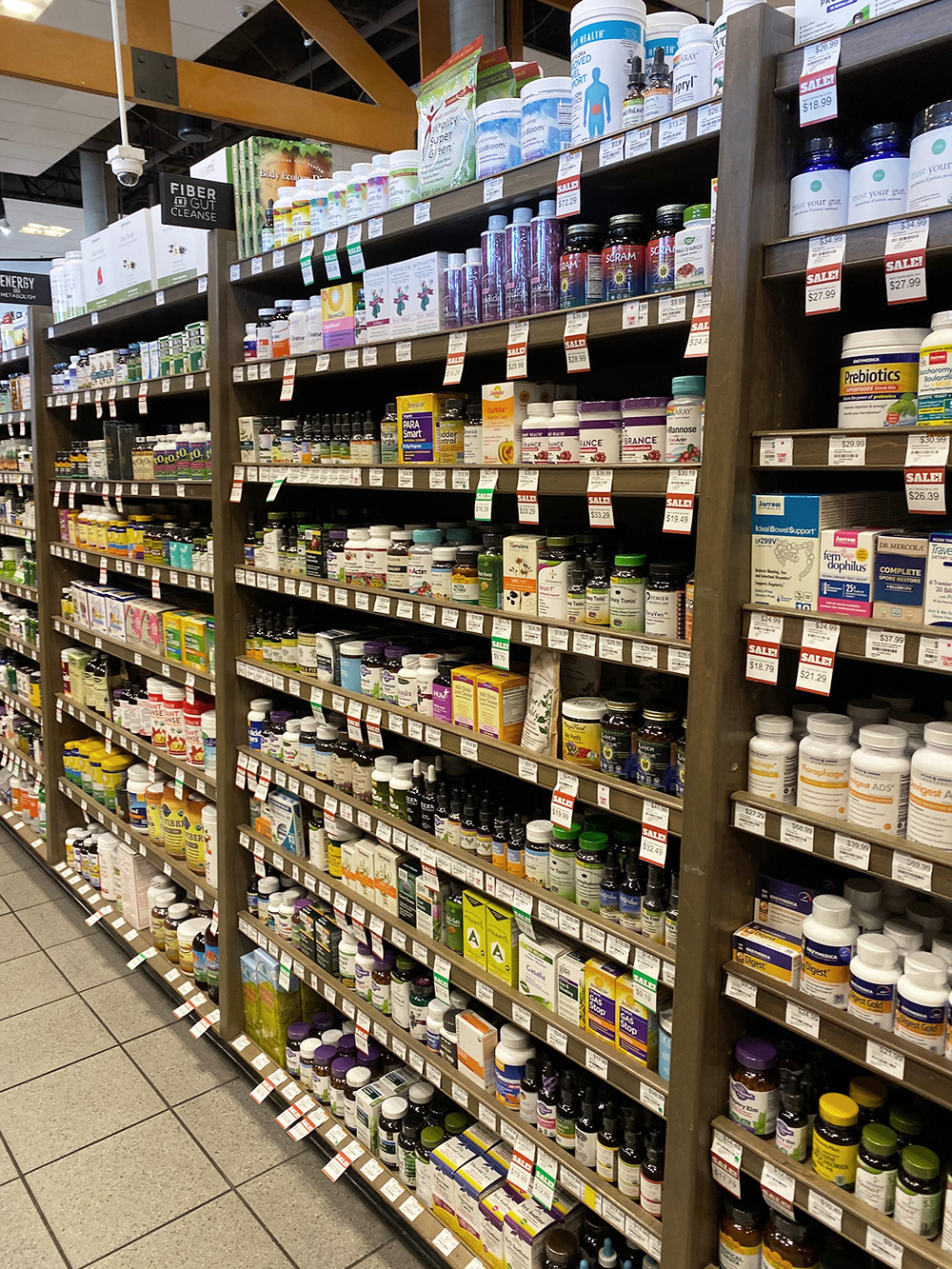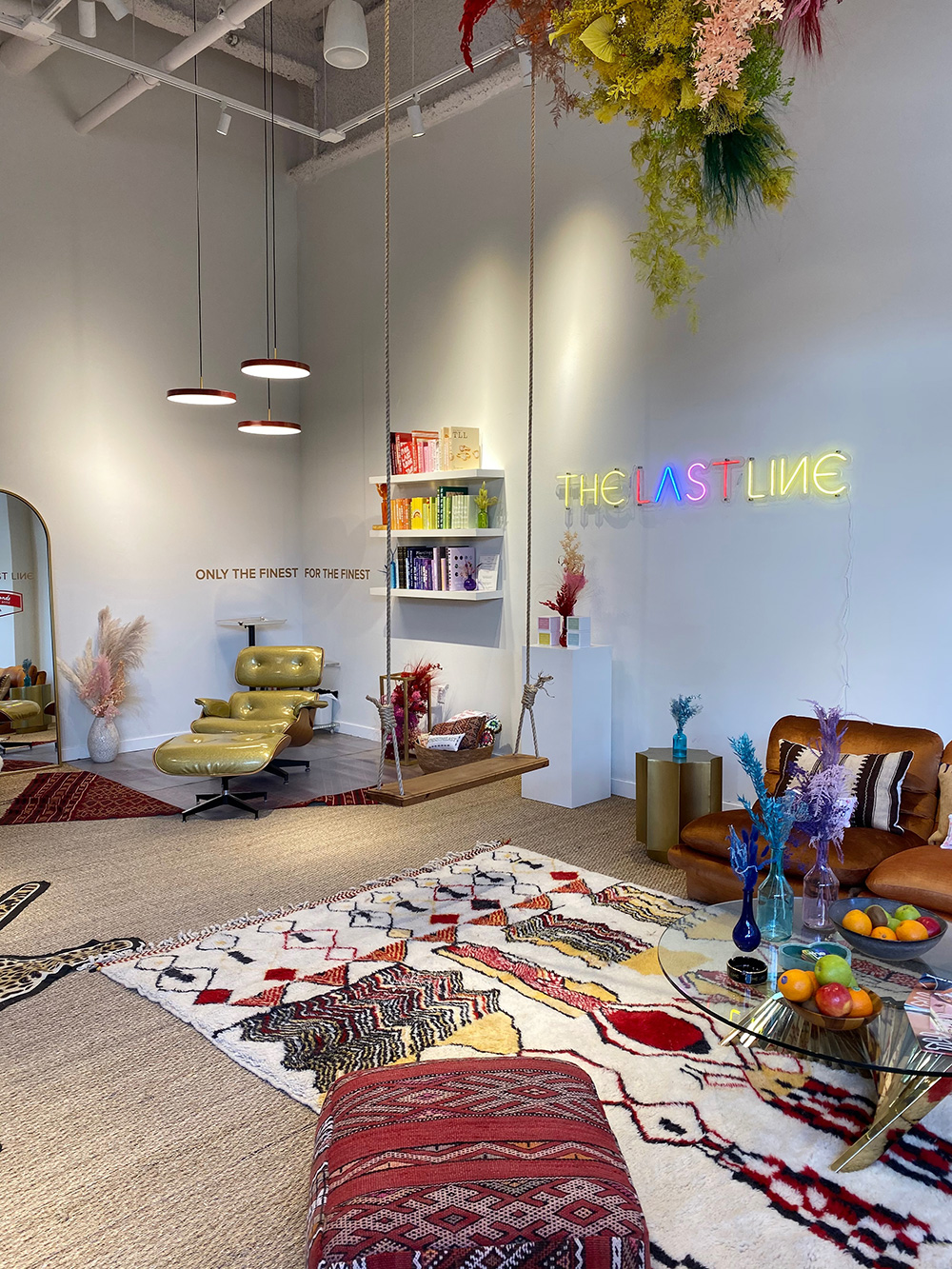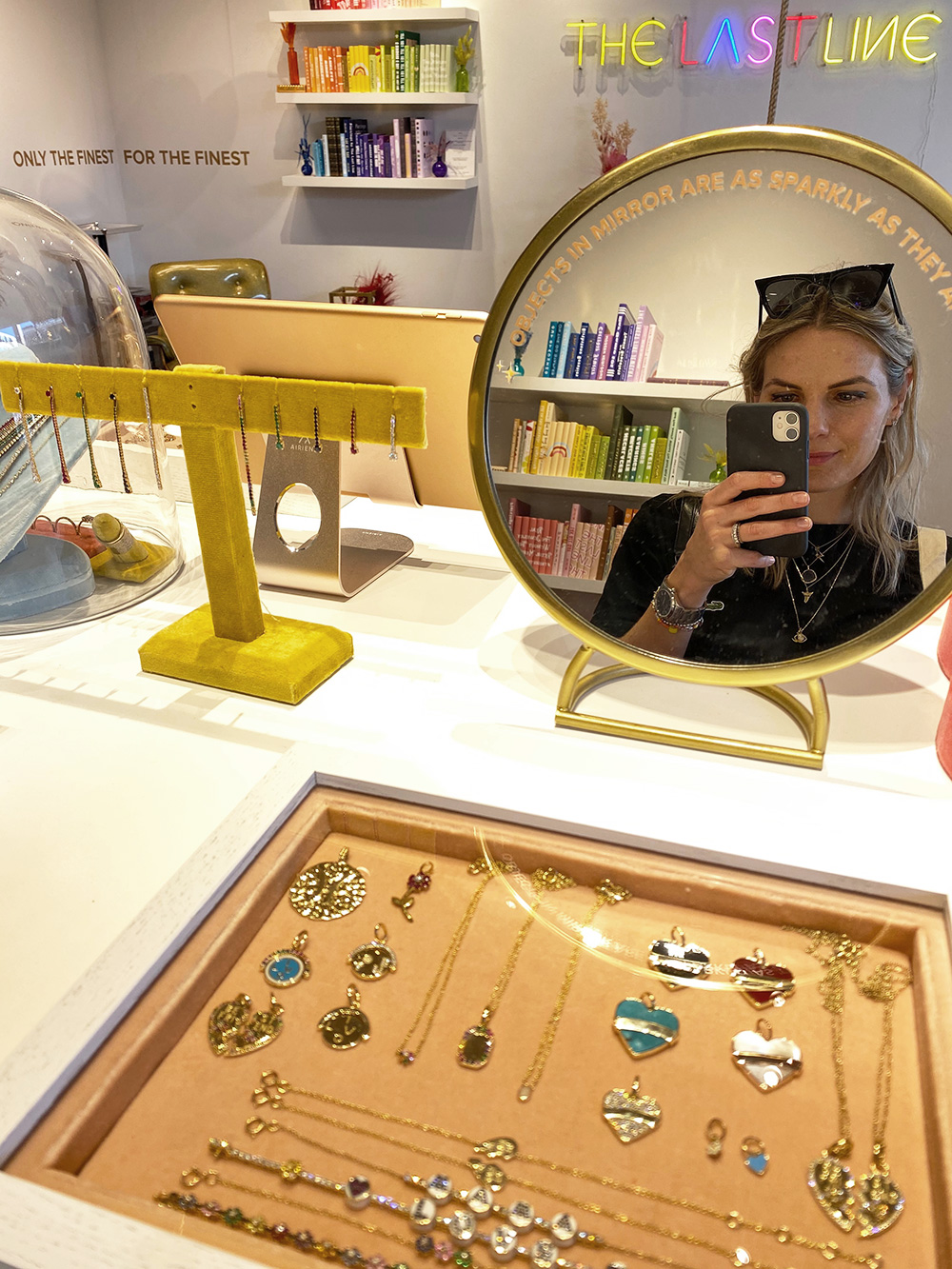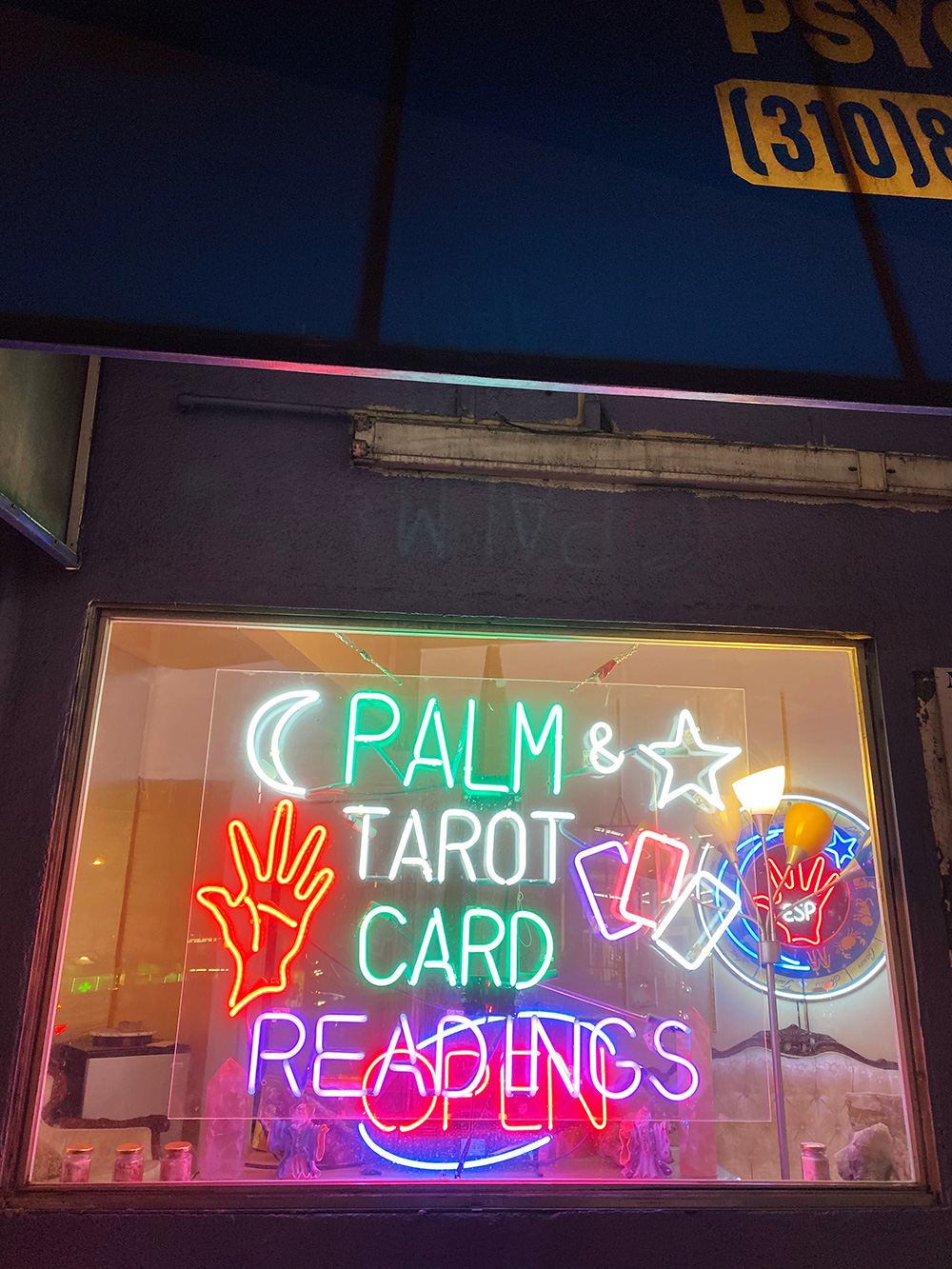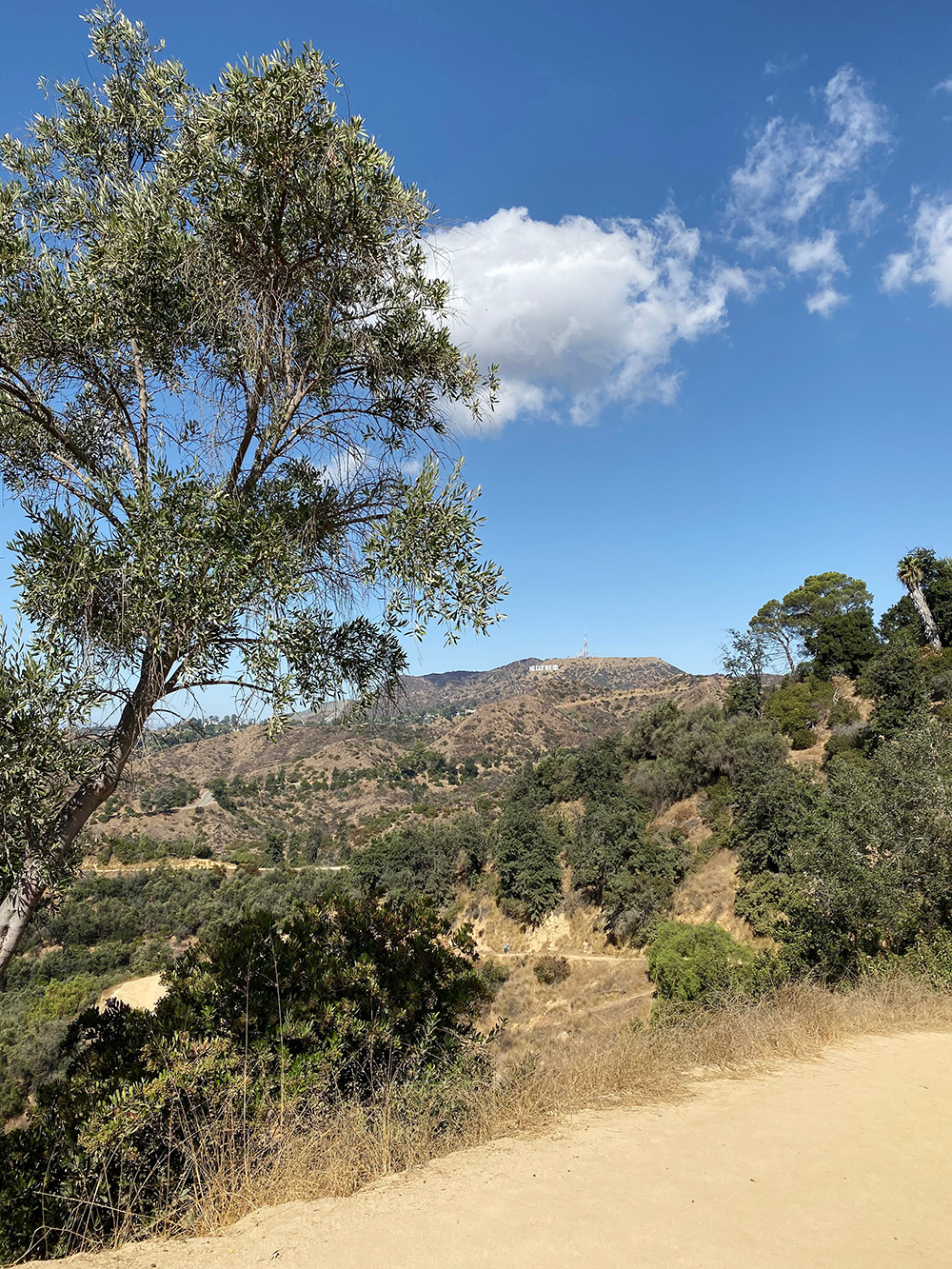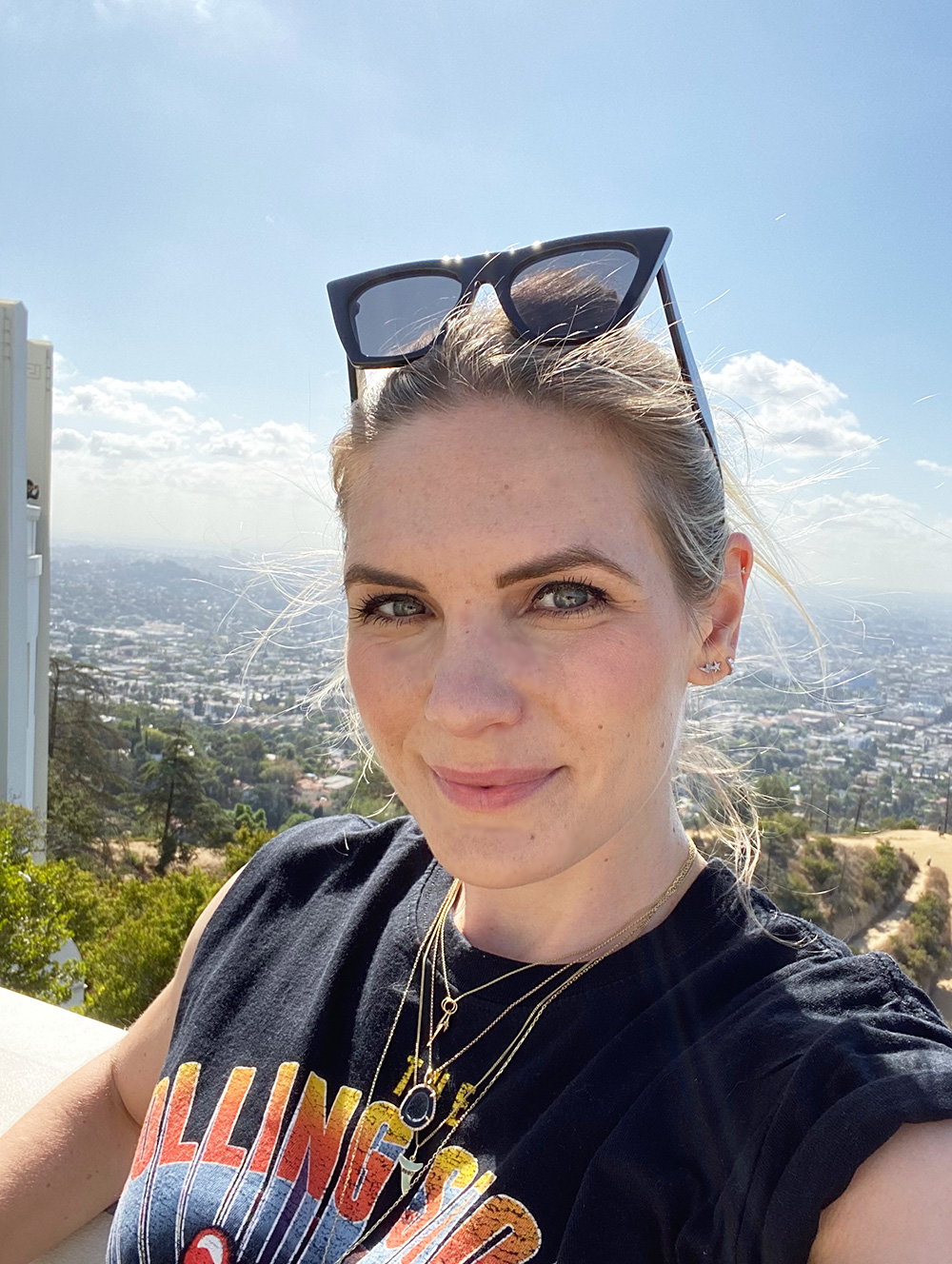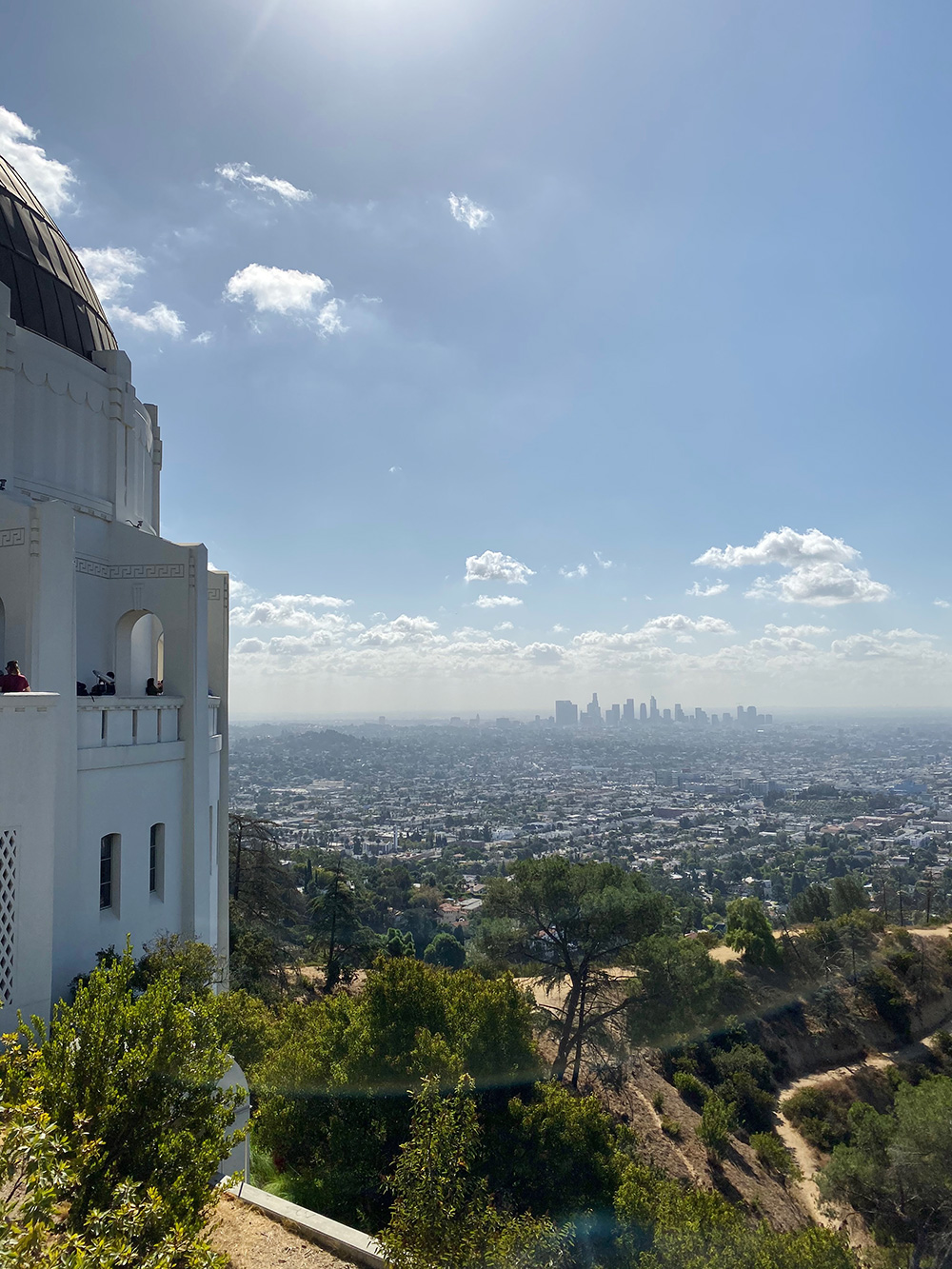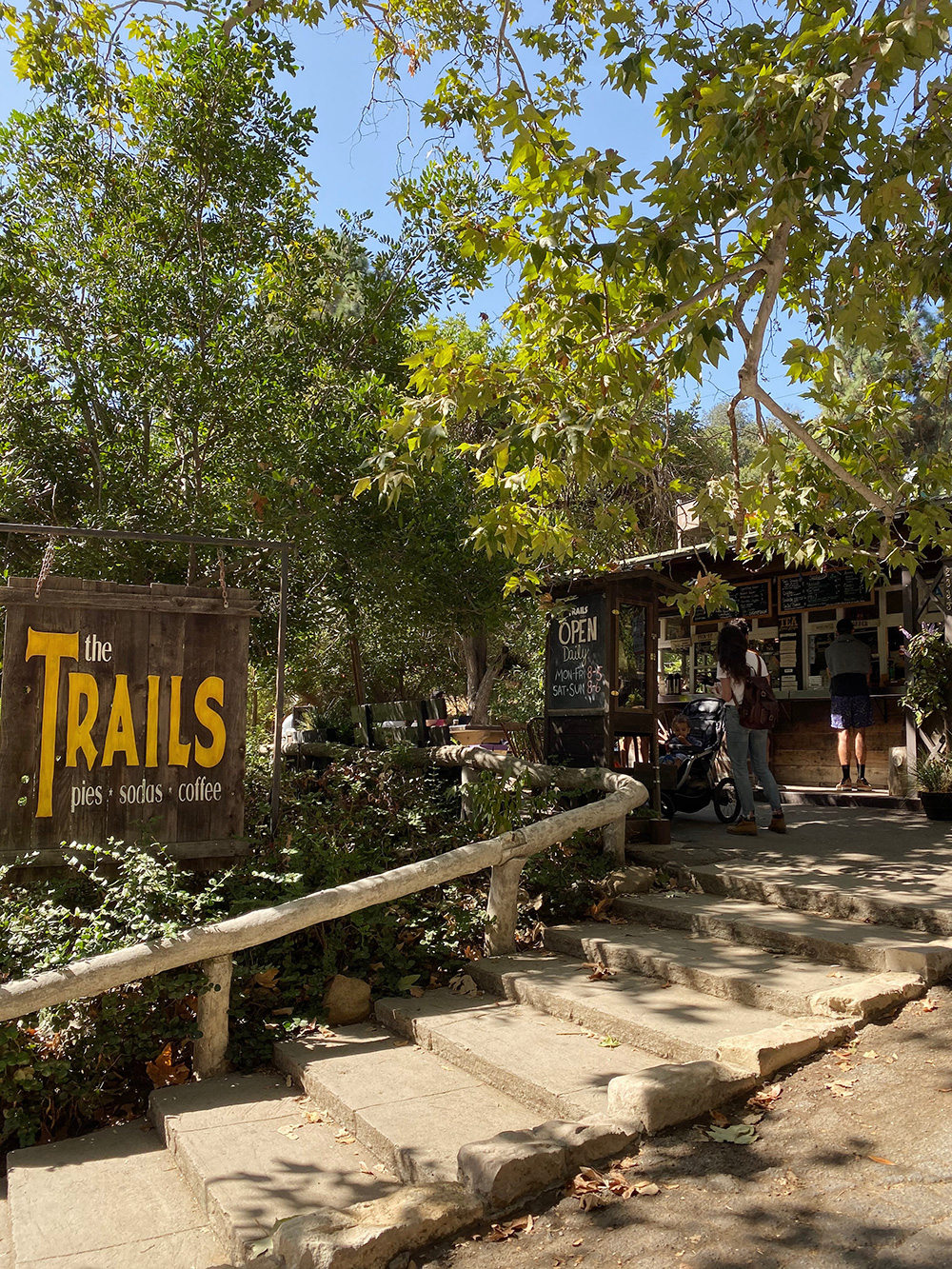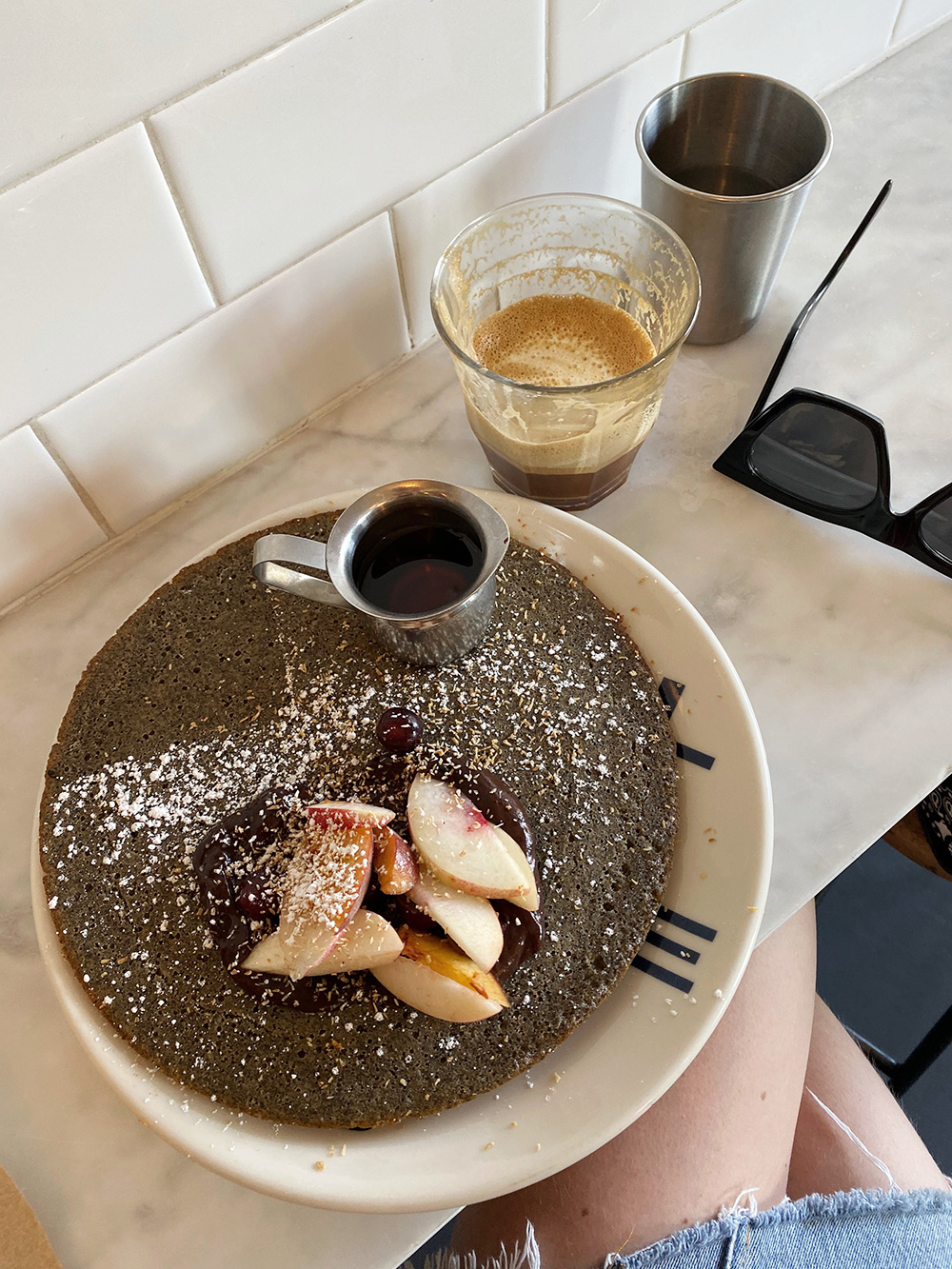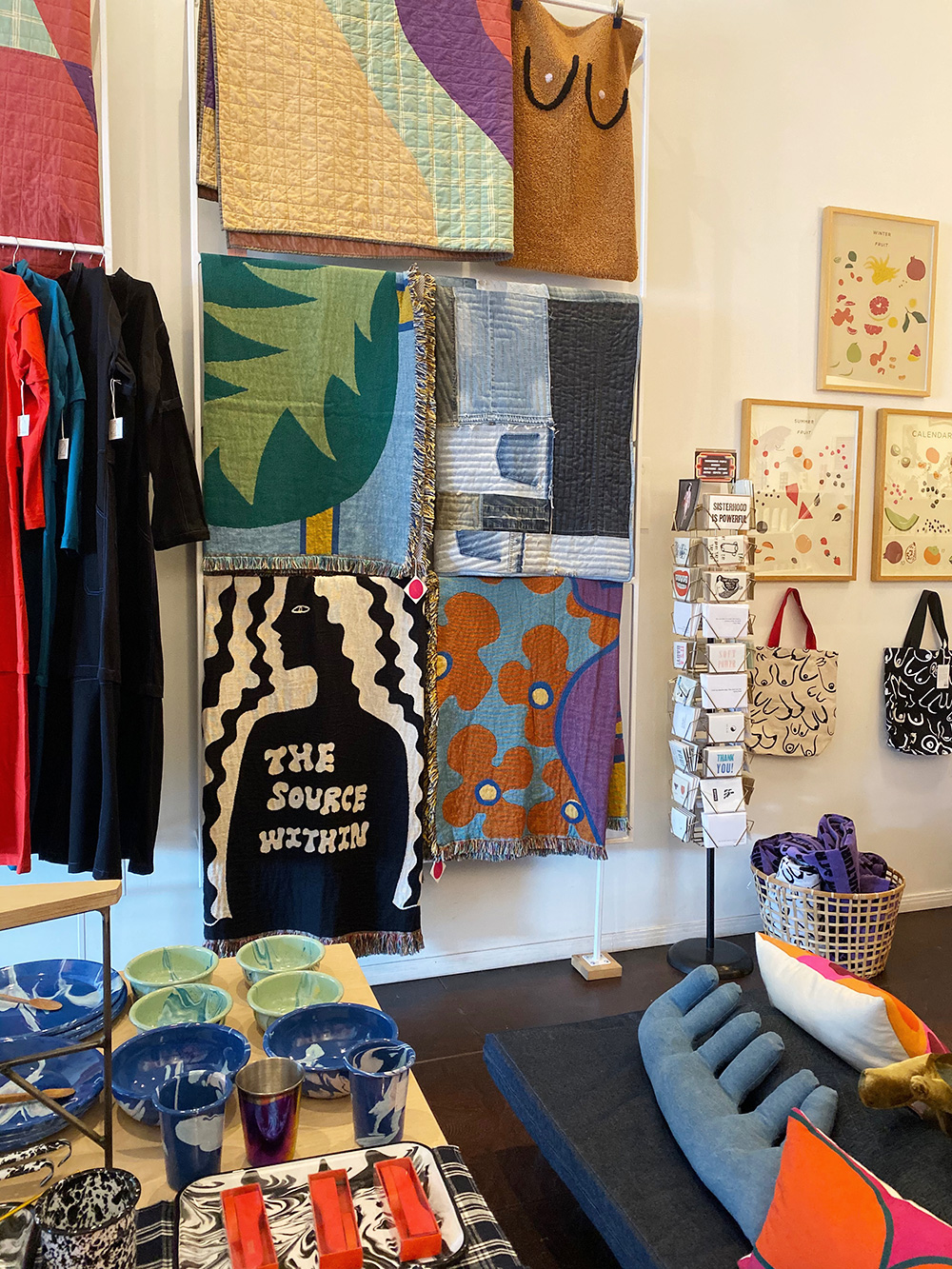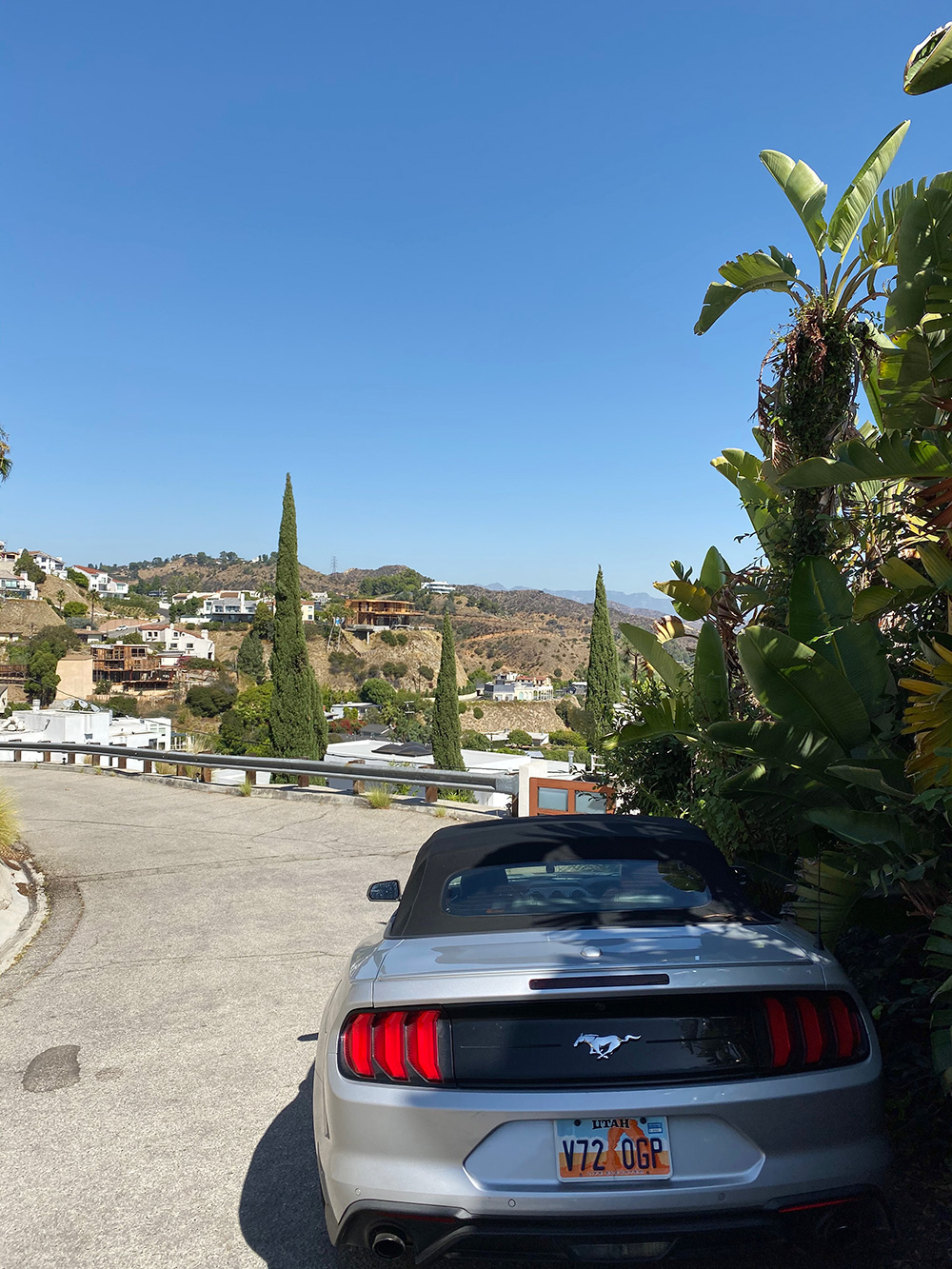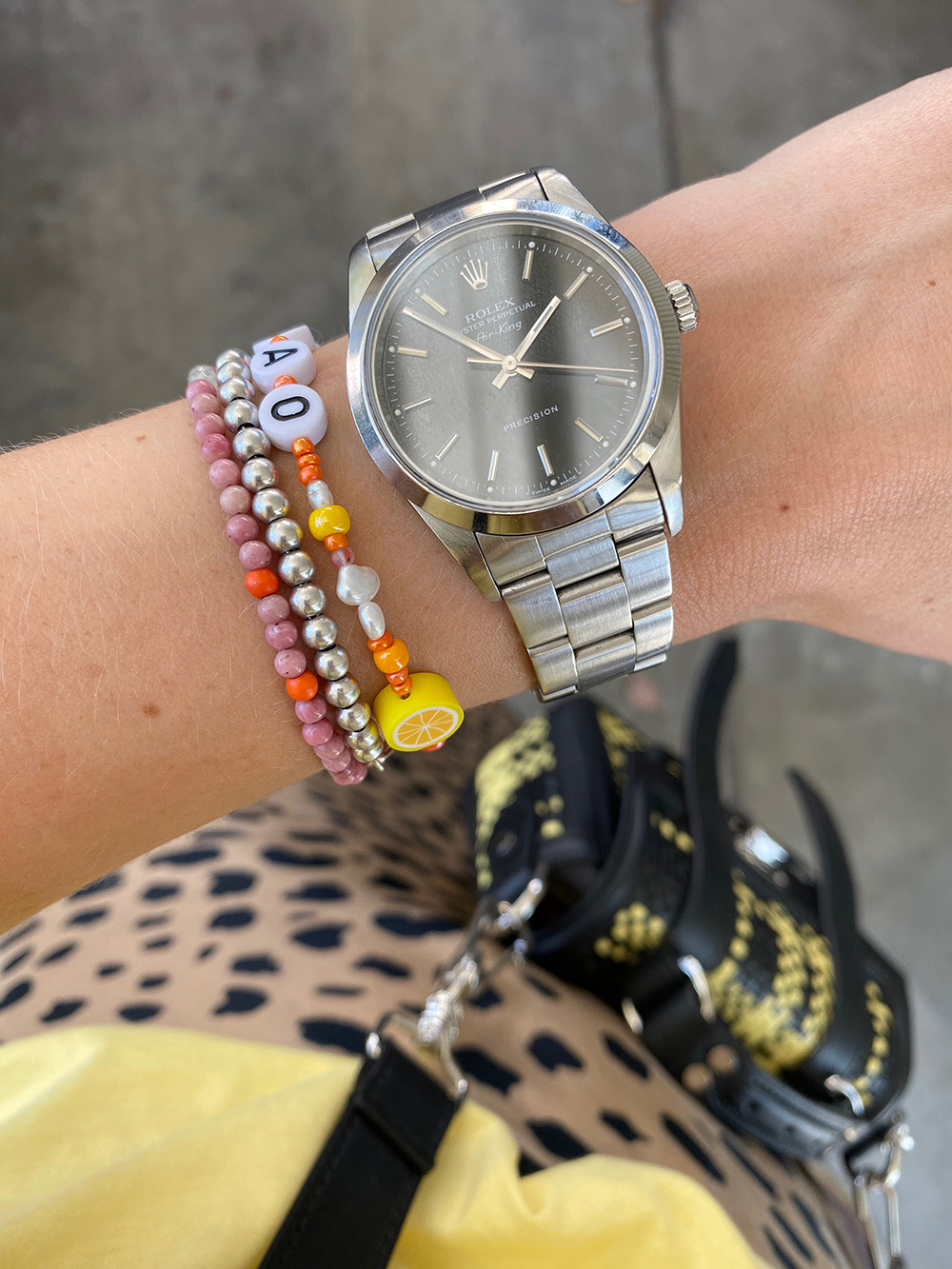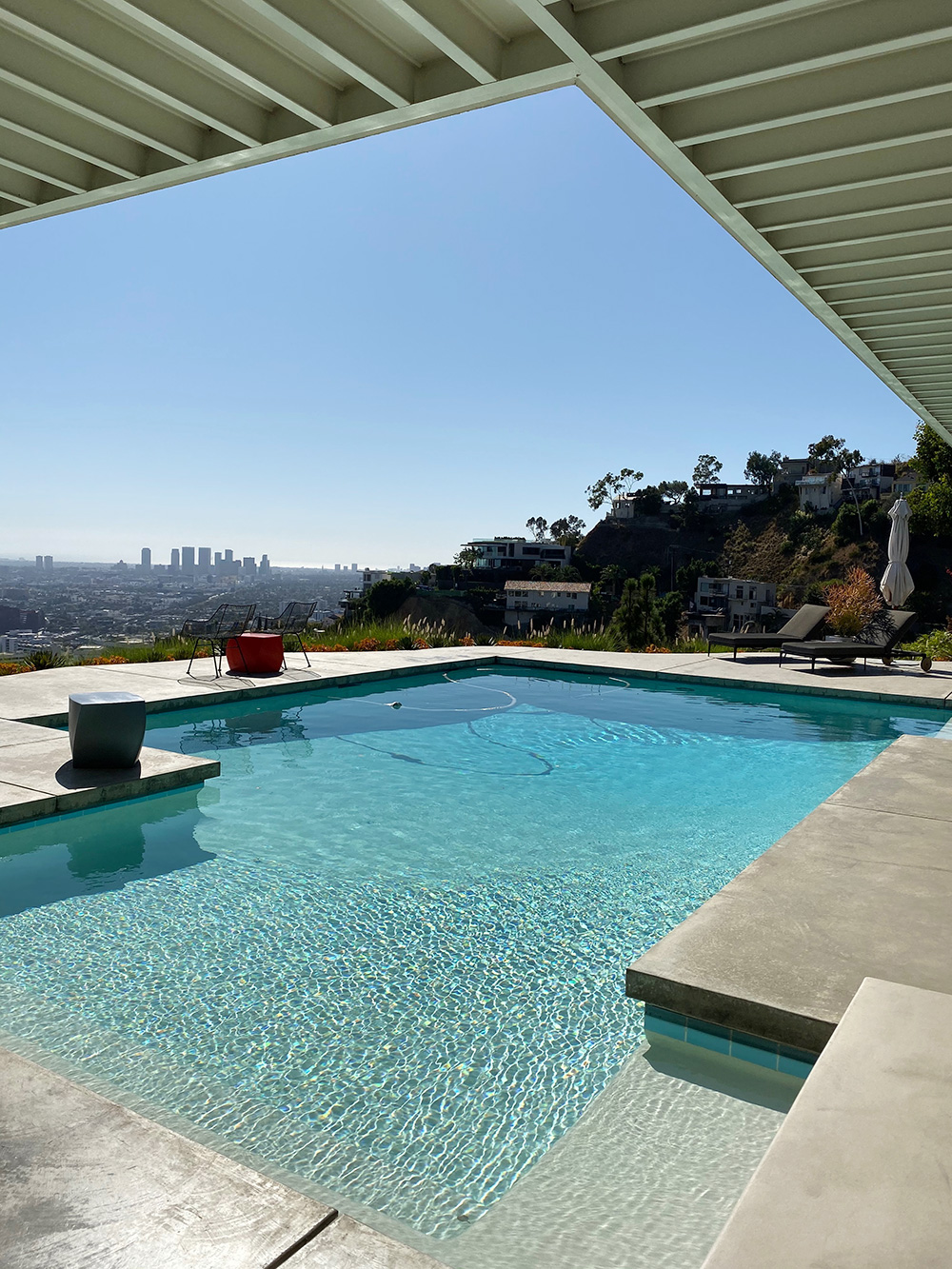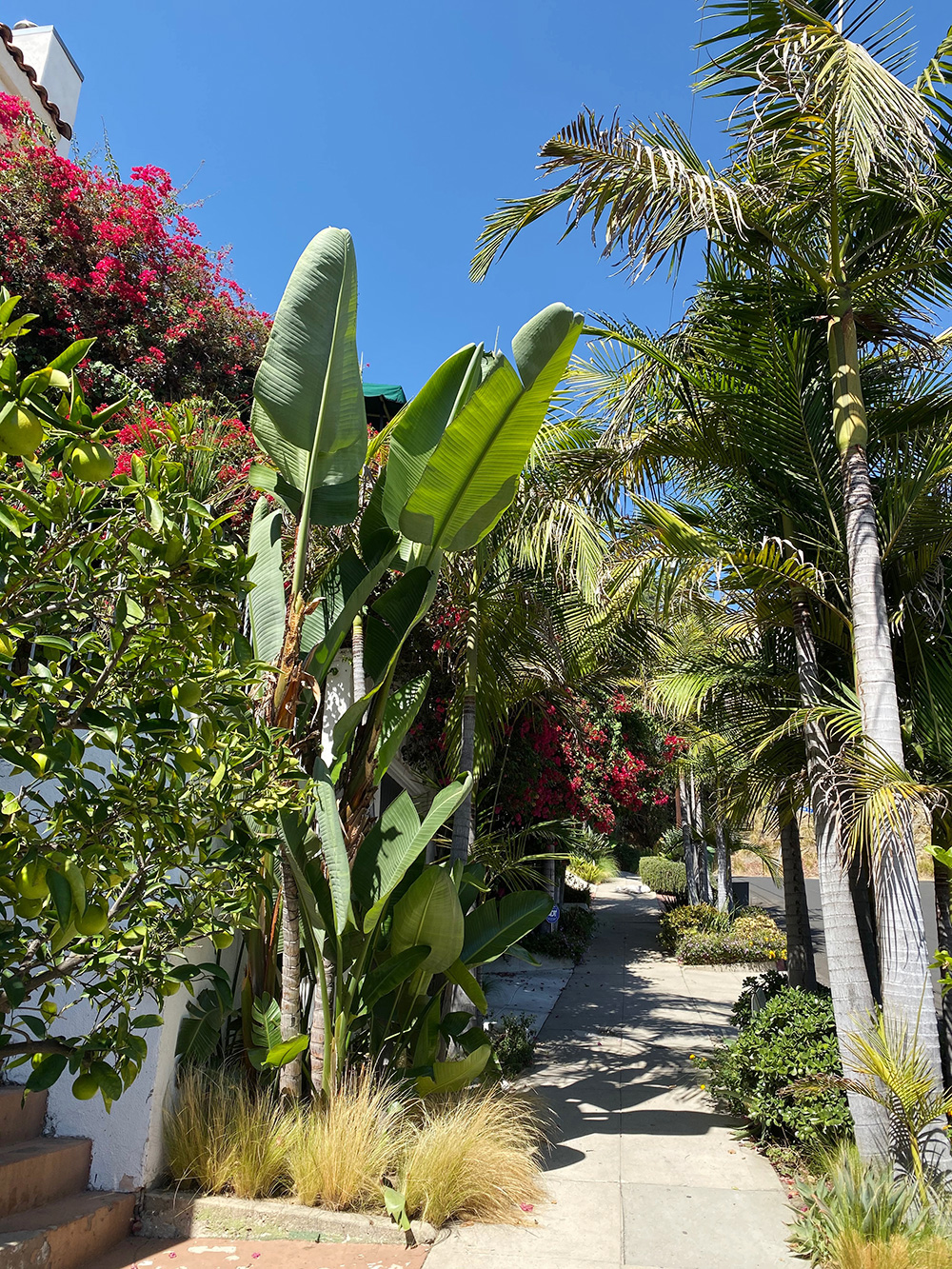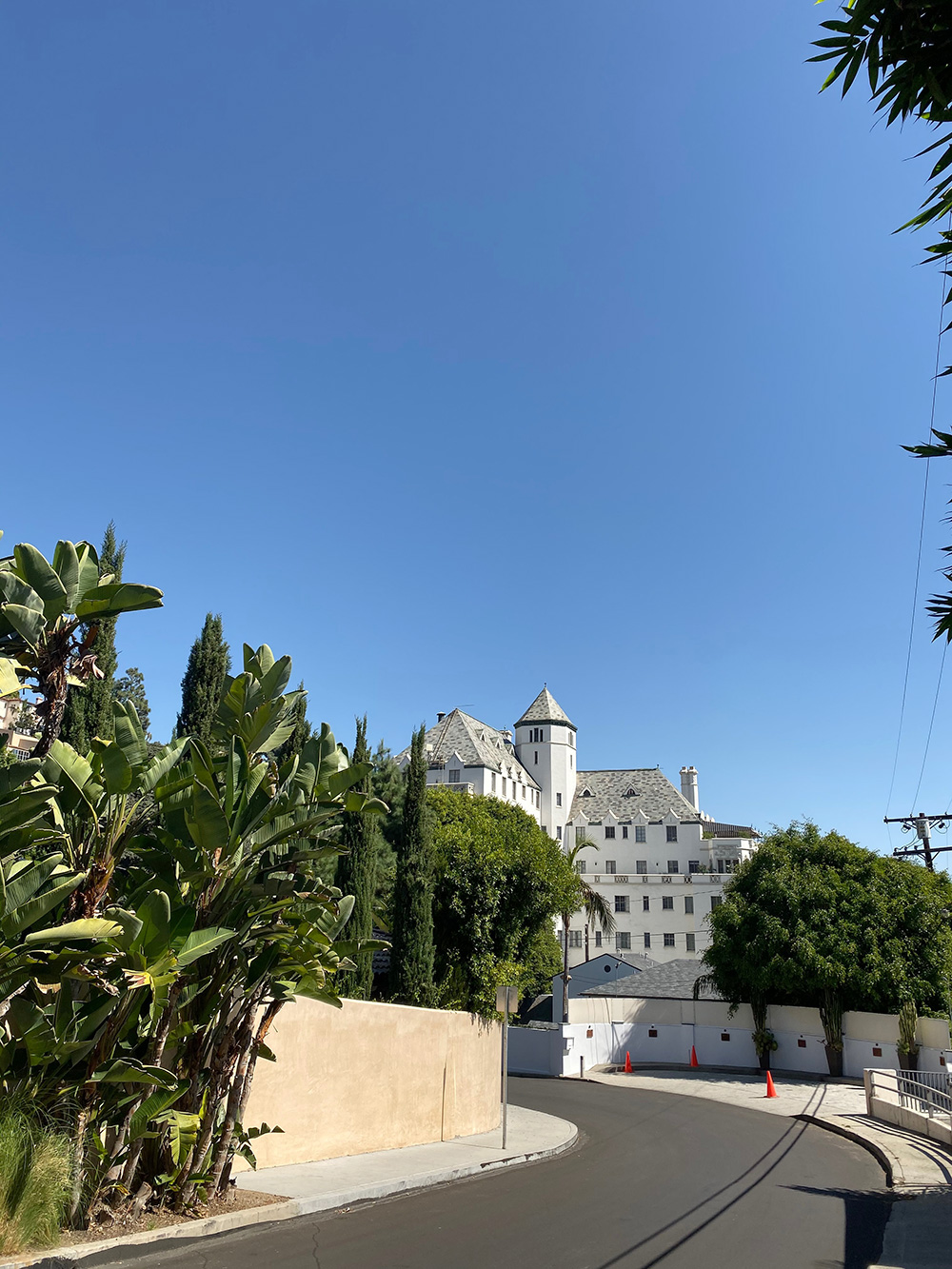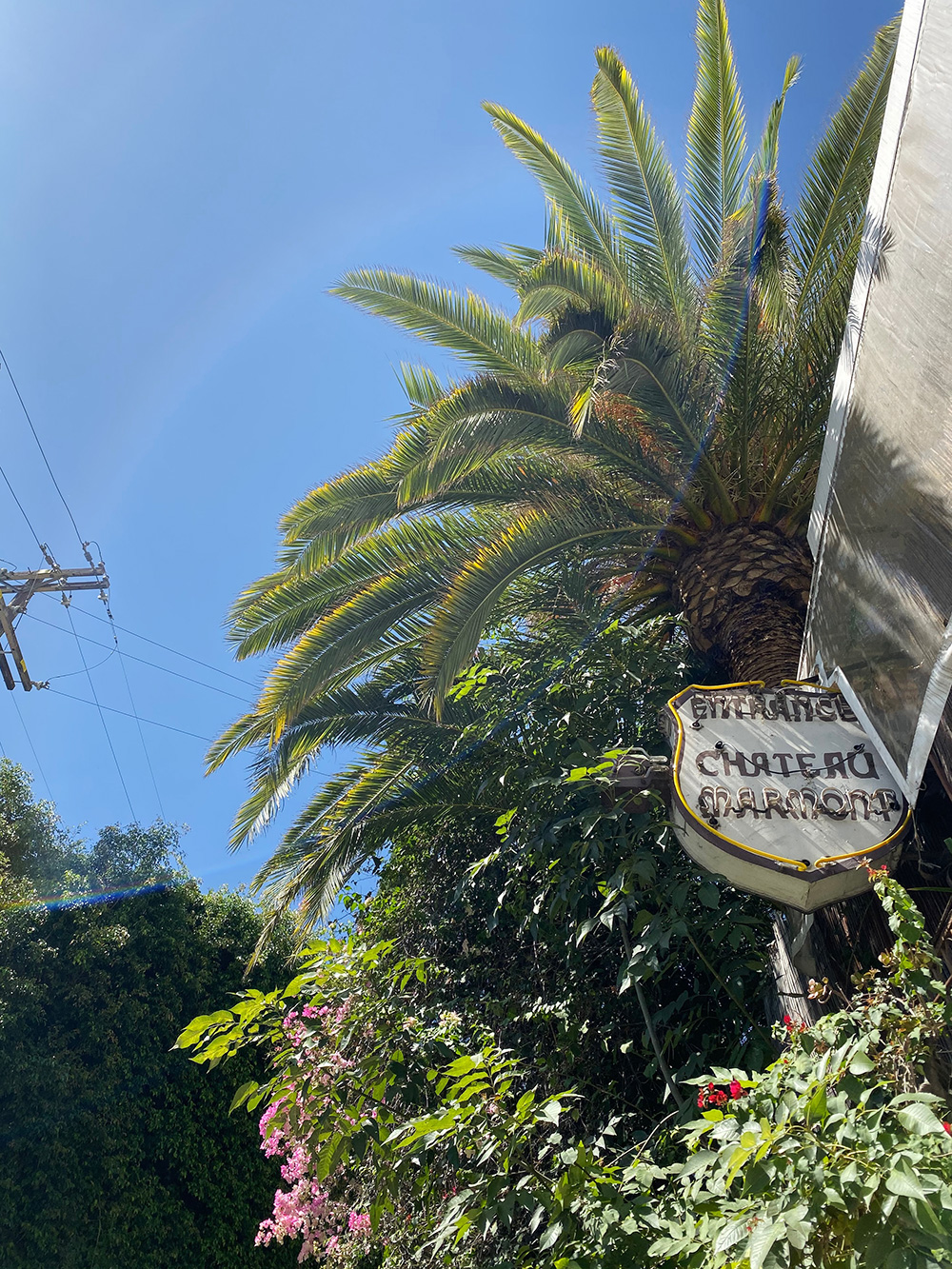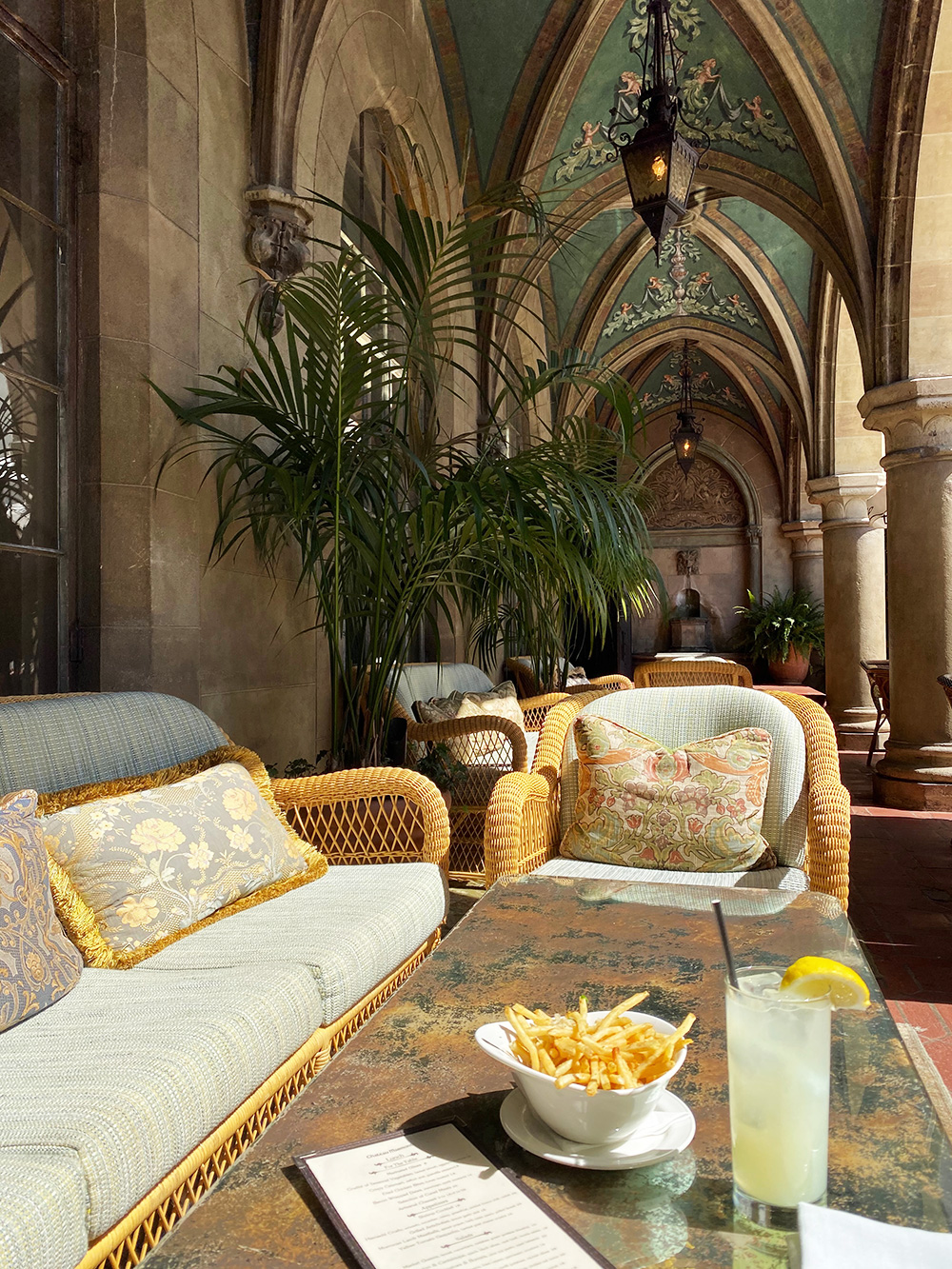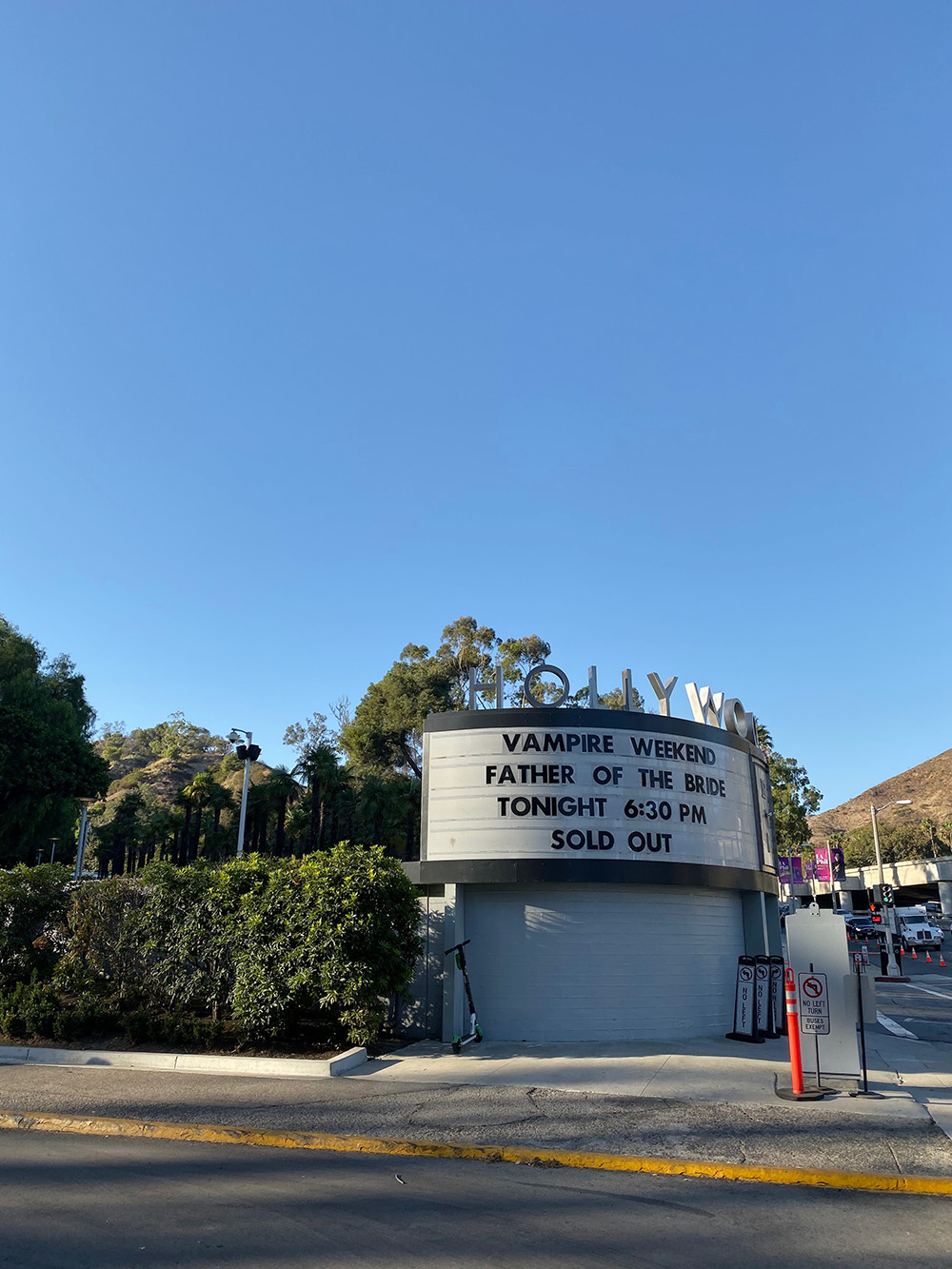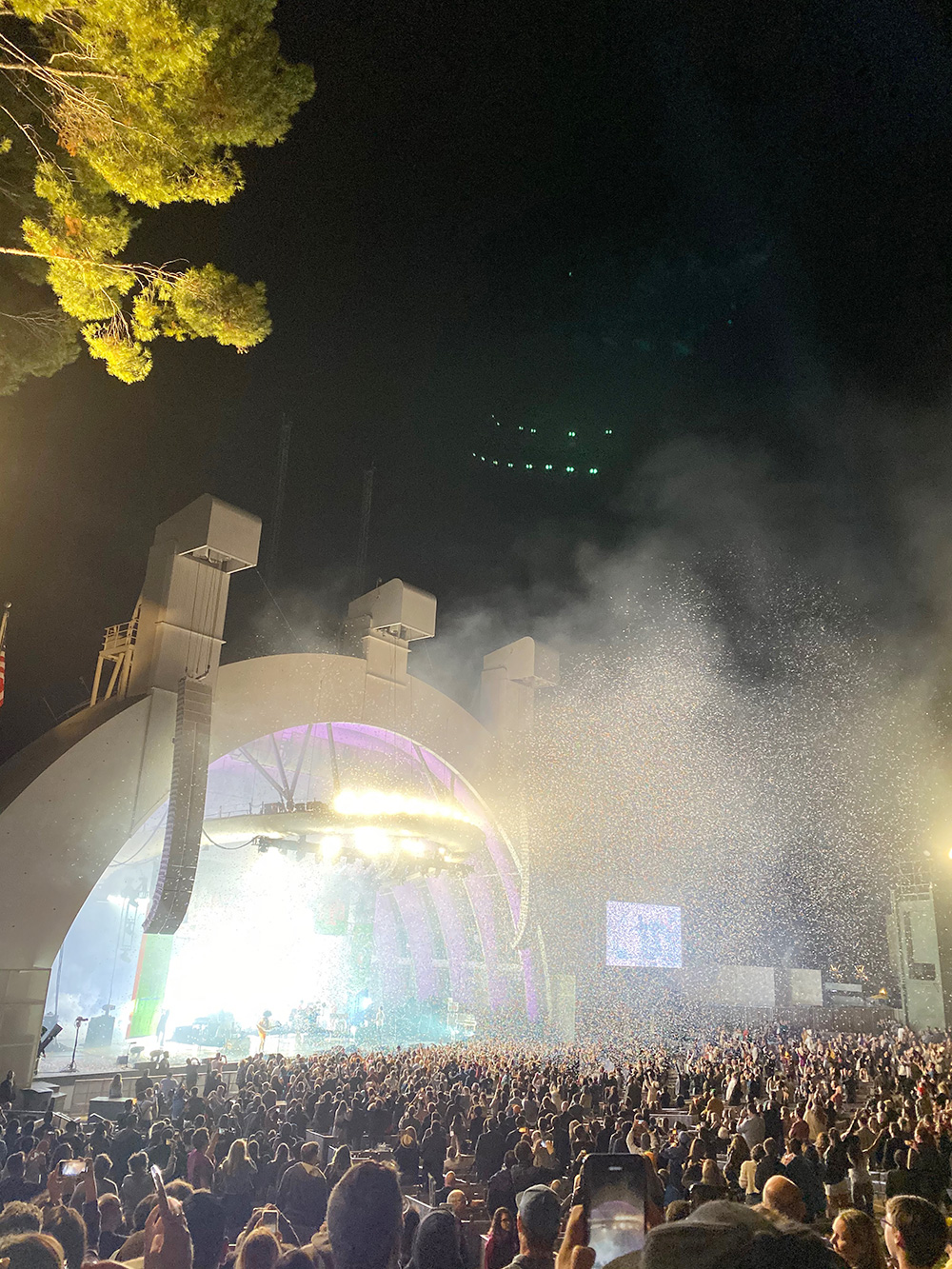 WHERE TO STAY
Hotel 850 SVB: An absolute gem in West Hollywood. Beautiful rooms, the comfiest beds and pillows, rooftop terrace, perfect location and a super friendly staff!
Petit Hermitage: Neighbour of Hotel 850 SVB with a rooftop swimming pool and vintage-style rooms.
1 Hotel: Modern luxury on Sunset Boulevard, but a lot bigger than the previously named hotels.
Chateau Marmont: A legend. You don't come here for the rooms, you come for the history and image of the hotel. Or just come for lunch or dinner in the restaurant.
WHERE TO SHOP
Erewhon Market: Organic supermarket de luxe! You'll find everything and anything healthy, supplements, CBD and beauty products, snacks, a coffee and juice bar as well as cold and hot food to takeaway (many vegan options as well). I came here numerous times.
Isabel Marant: The store on Melrose Place has one of the coolest store designs ever. Generally, Melrose Place is a very nice, albeit expensive street for shopping.
Rebag: Vintage designer bag heaven on Melrose Place. You will find everything – Chanel, Louis Vuitton, Gucci, Saint Laurent, Fendi, … you name it.
Glossier: Close nearby you'll find Glossier. A must for beauty lovers!
Reformation: The coolest sustainable brand around! Reformation also offers an amazing shopping experience in store, as you can digitally order any products or sizes into your dressing room.
Fred Segal: A classic. You can find this small department store in two locations in West Hollywood. They have fine jewellery by several of my favourite LA designers.
Maxfield: A great selection of luxury fashion as well as luxury vintage.
Opening Ceremony: A fun mix of contemporary and luxury fashion.
Madison: A great place to shop brands such as Re/Done, Golden Goose, Mother Denim and fine jewellery.
Wasteland: A big vintage and second-hand shop where you can find anything from vintage denim and T-shirts to bags, accessories, shoes, dresses, …
Varsity: This shop is located in East Hollywood, but I have to inlude it. It is famous for its vintage T-Shirts. You can find real treasures, but expect to pay between 50-200 $ per shirt.
Filthmart: Another amazing vintage shop (especially T-Shirts!). Sadly it was closed when I  wanted to visit.
House of Intuition: If you're into crystals, this is your place.
WHERE TO EAT
Body Energy Club: A juice and smoothie bar where you can also get delicious Acai bowls – more of a takeaway than to sit place.
Whole Foods & Erewhon Market: Speaking of takeaway food or an easy meal: I love both Whole Foods and Erewhon Market for healthy, delicious, vegan food. They aren't cheap either, but less expensive than restaurants.
Sunset Tower Hotel Terrace Bar: A classic. Come here for dinner or drinks in the terrace bar to enjoy an old Hollywood vibe and amazing views.
Zinqué: Trendy restaurant and a nice place to sit (and to watch people). I saw Miles McMillan here while I was having lunch, so I will always love Zinqué from now on. Haha
Joan's on Third: Deli, food shop and café. Breakfast, cakes, sandwiches, salads and more.
Sqirl: This place is worth the trip to East Hollywood. The breakfast is amazing!
WHAT TO SEE AND DO
Hollywood Bowl: Check if there are any interesting concerts on when you're in LA – or plan your trip around a concert you really want to see (like I did). This venue is so special! You can bring your own food and have a picnic or even full dinner before the gig.
Griffith Park & Observatory: A must-do in LA: a "hike" to Griffith Observatory, to enjoy an incredible view of the city (and of the Hollywood sign). I started on the Ferndell Trail, where you can stop at the Trails Café after your walk.
Runyon Canyon: Another classic LA "hike". Usually very busy, but that's kind of the fun of it, too.
Stahl House: This breath-taking private house is open for visits, but you have to book a tour well in advance, as they are very popular and the groups are very small.
Barry's Bootcamp: If you're in the mood for a proper workout (not just an outdoor-walk in the parks), book a spot in one of the classes. A great way to start or end the day, if you ask me.
Stay tuned for part 2 of my travel diary in which I will cover Venice, Santa Monica and Malibu!