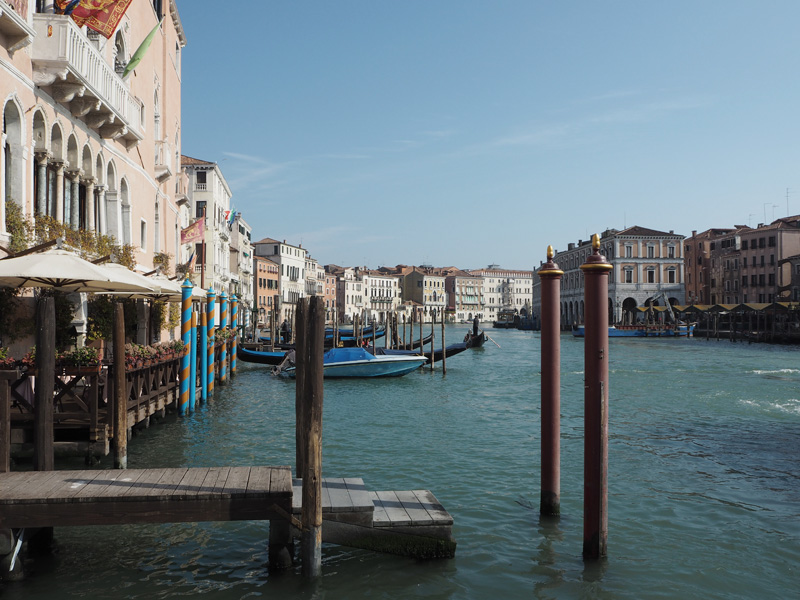 When I'm planning an Italian holiday the food is always something I'm looking forward to well in advance. Gelato, espresso, wine, pasta, … it's not exactly healthy but it's perfect soul food and there's nothing like a glass of aperol spritz on ice or cool rosé wine at 6 o'clock when the sun is beginning to set.
As I said in part 1 of my travel guide, contrary to what I had heard, Venice is not extremely expensive when it comes to dining out. With the help of trip advisor and a guide book which we found in our B&B room, we actually came across some really nice and quite affordable restaurants. So here are some of the discoveries we made: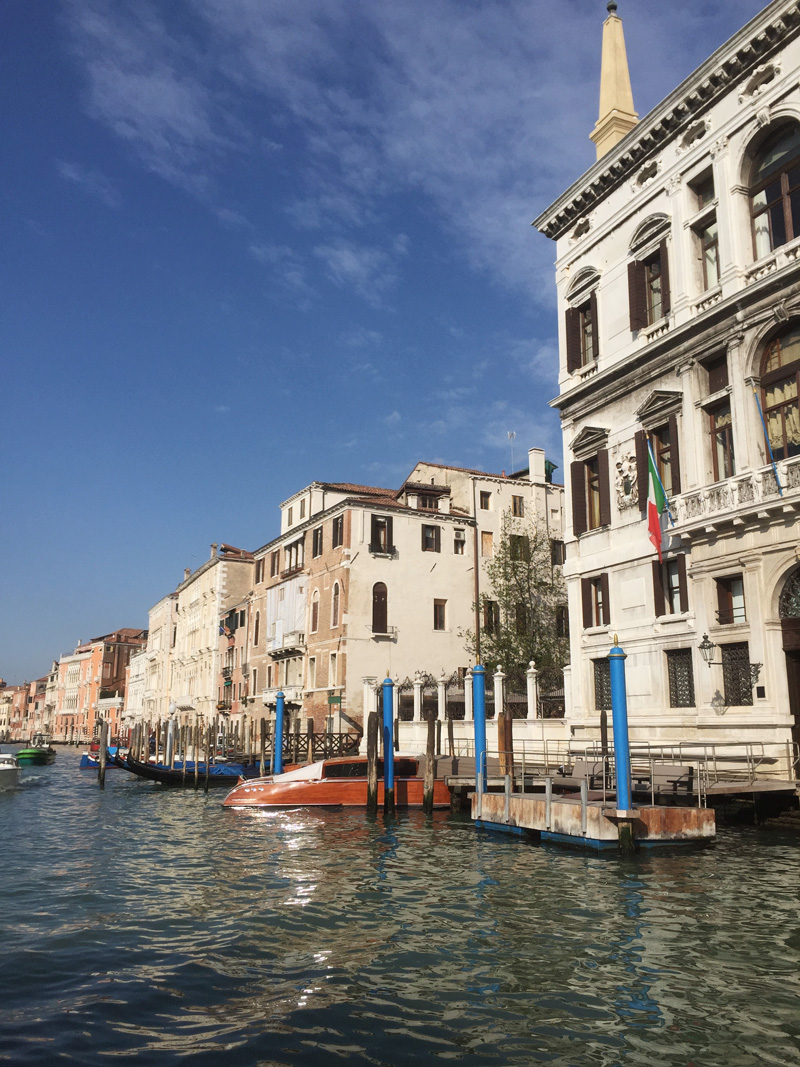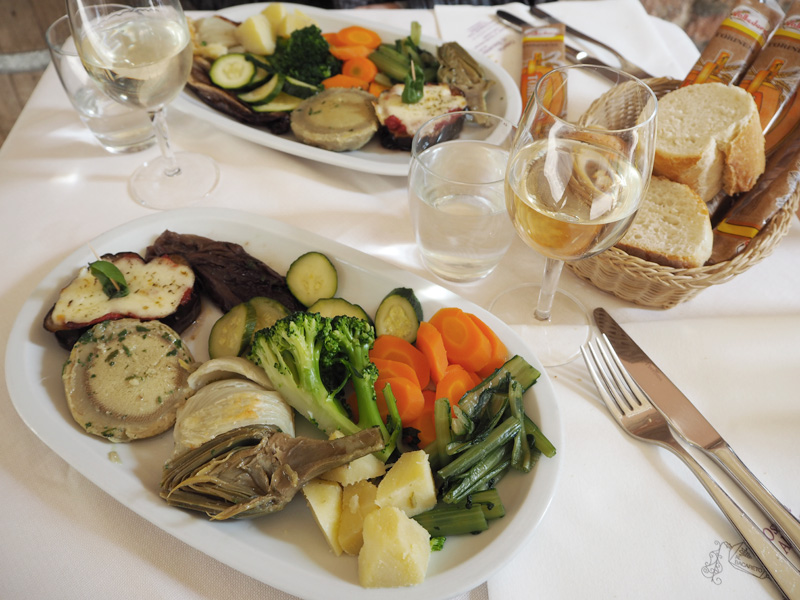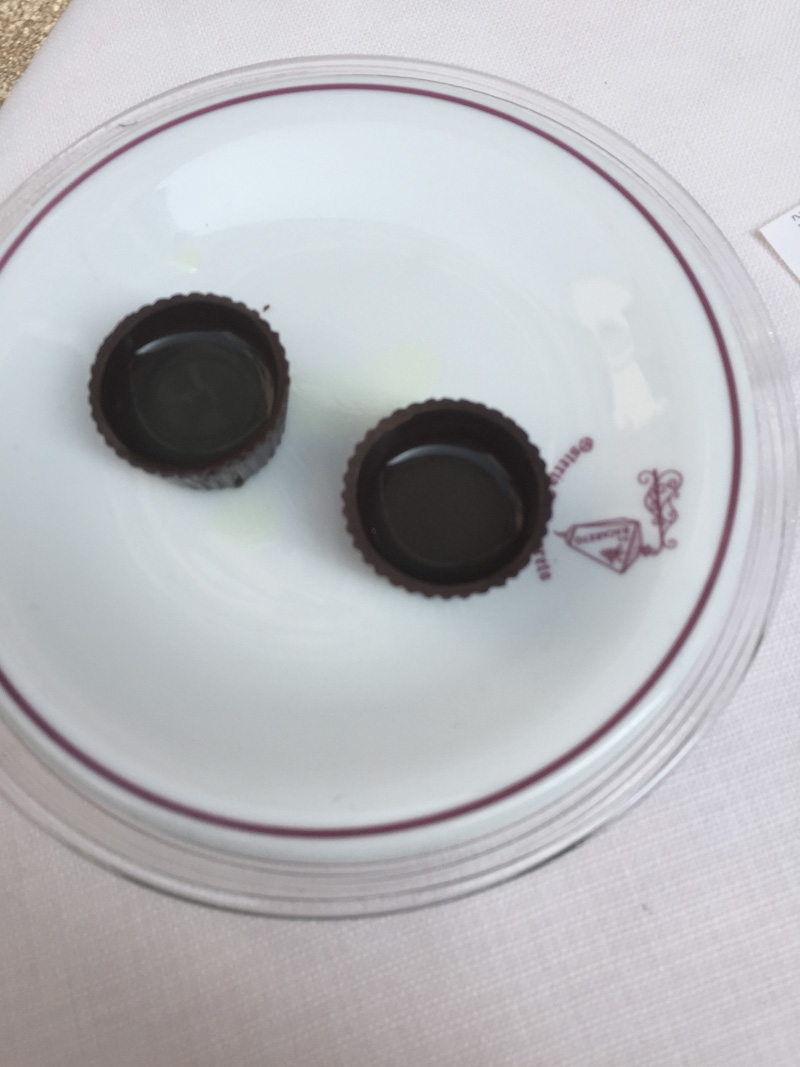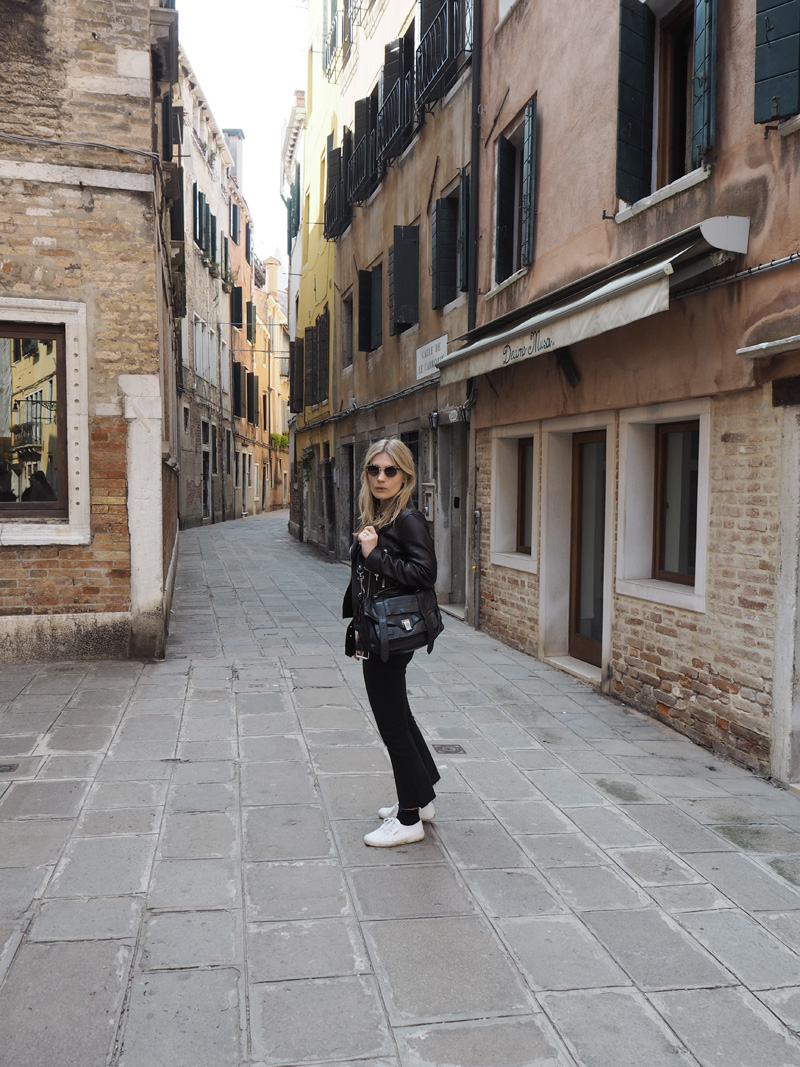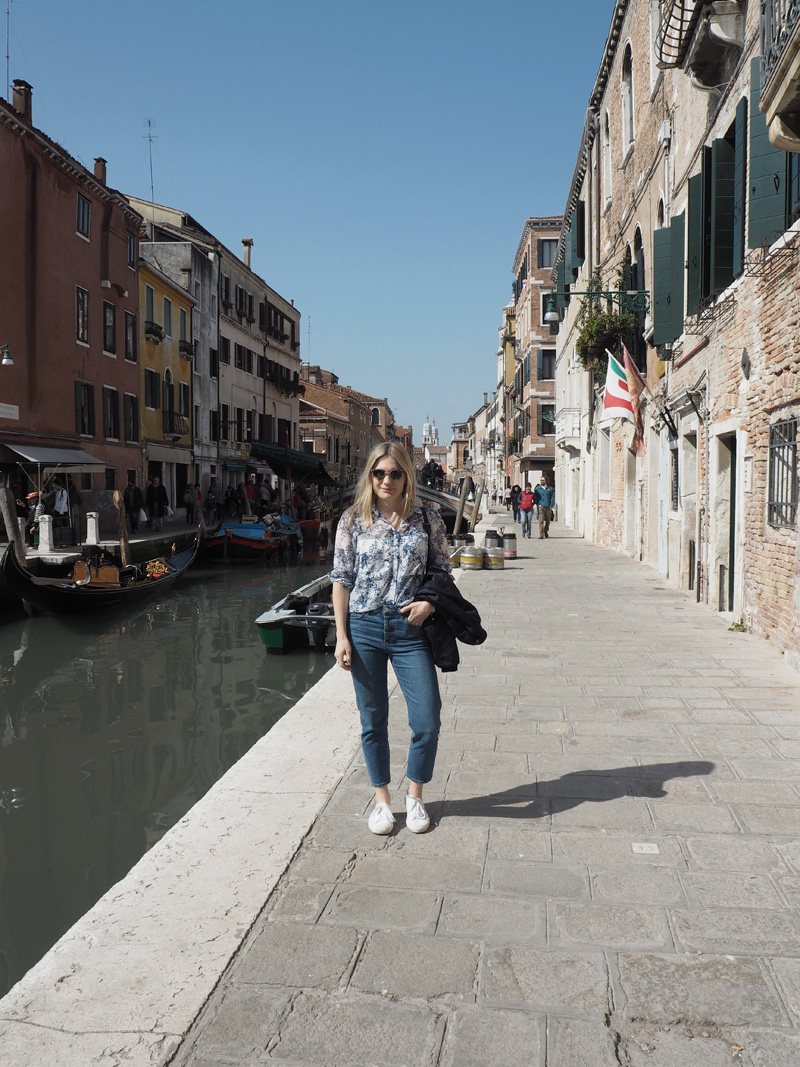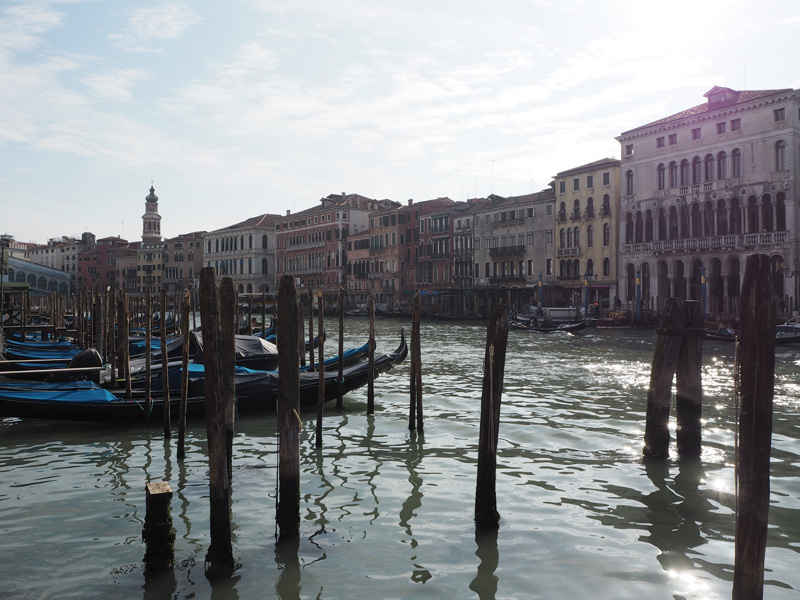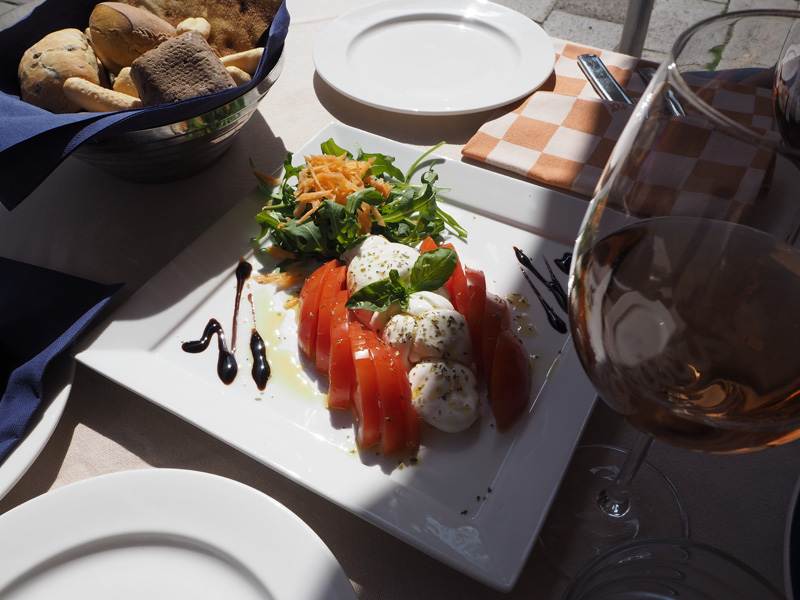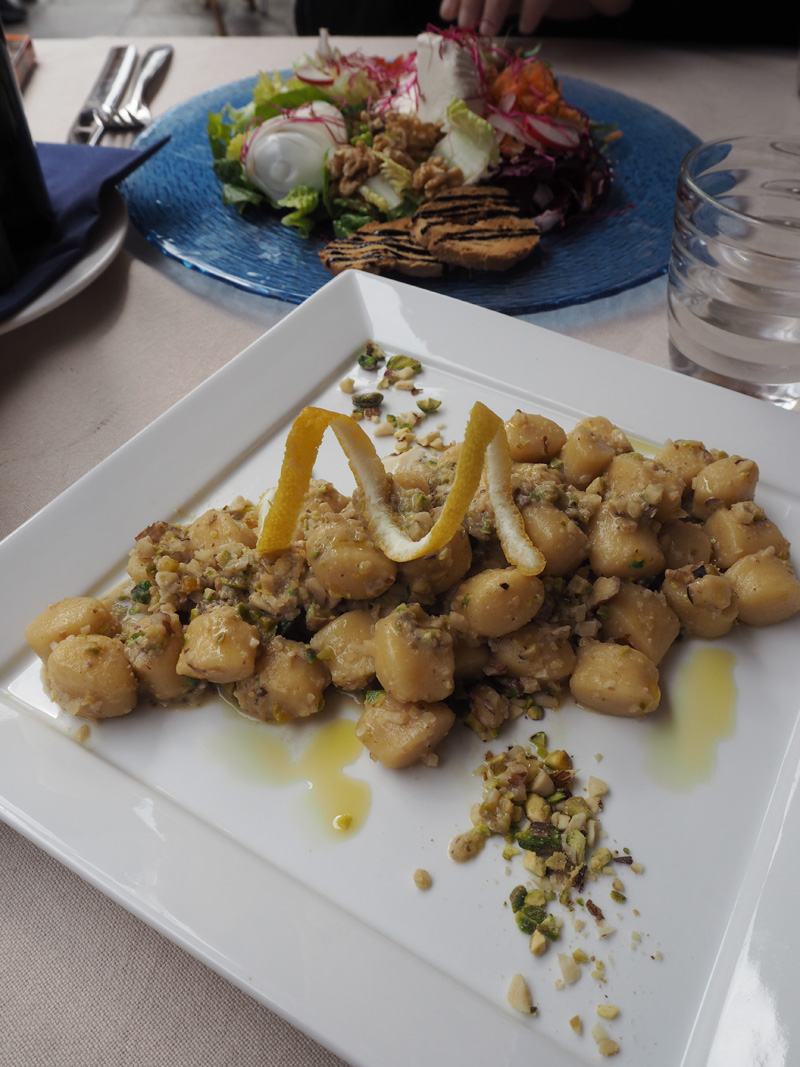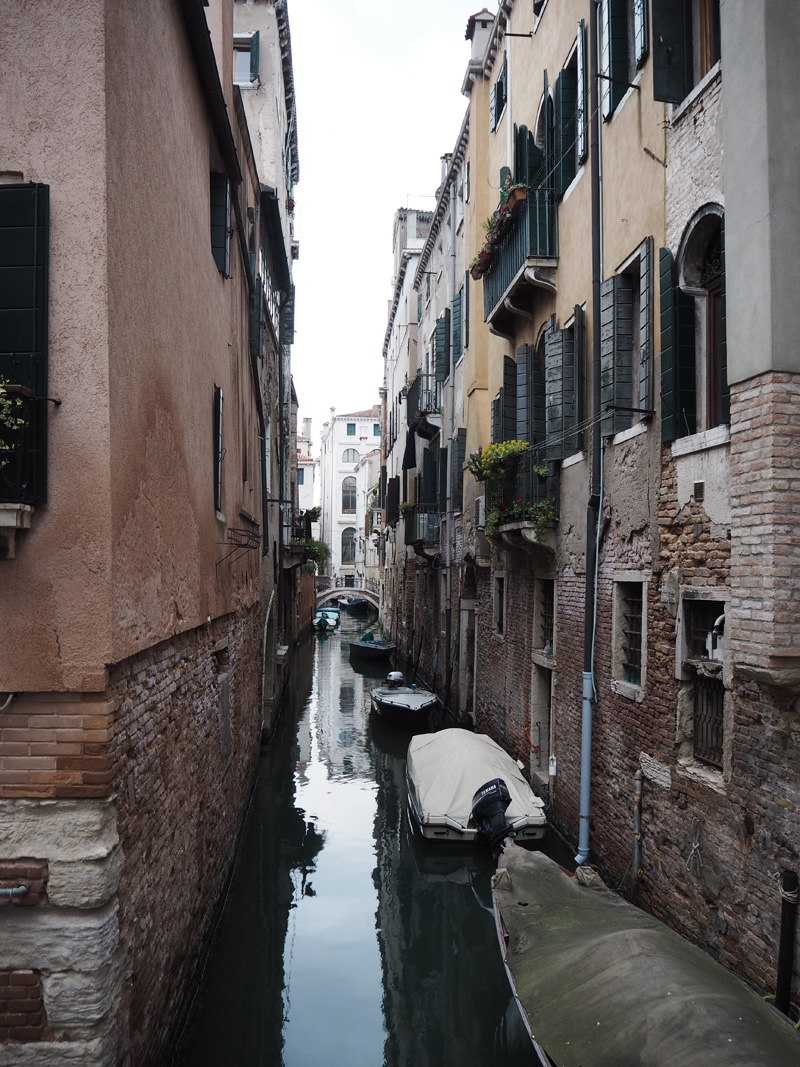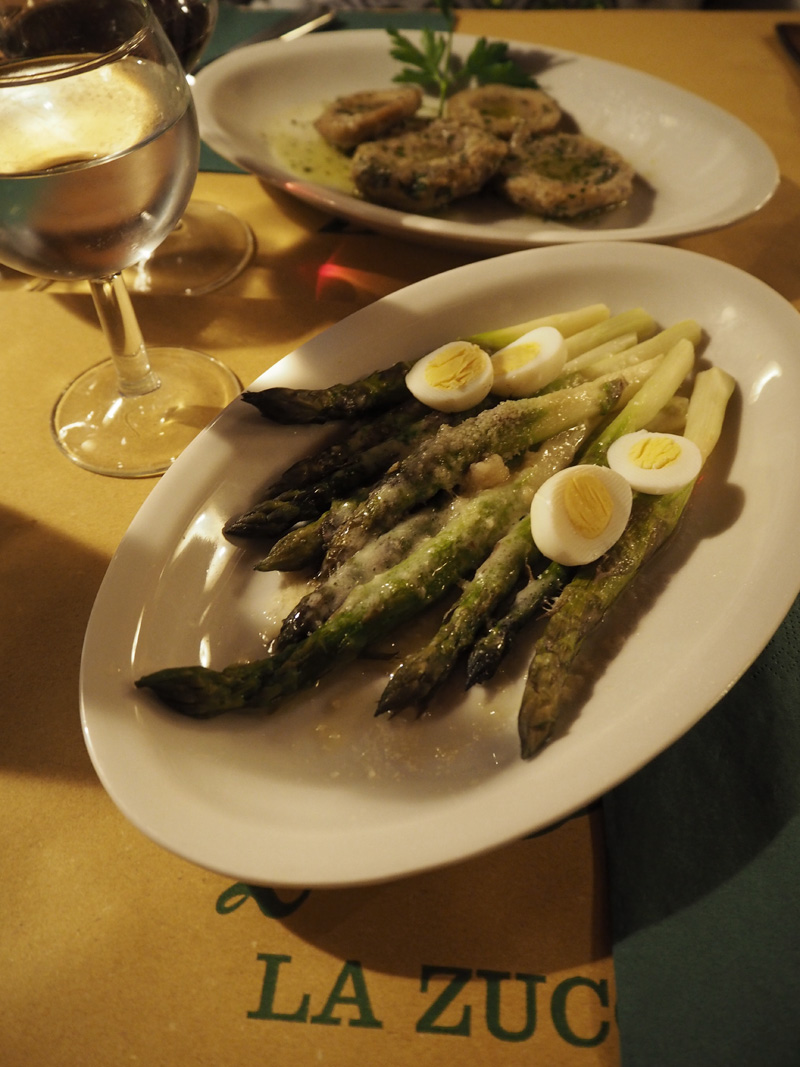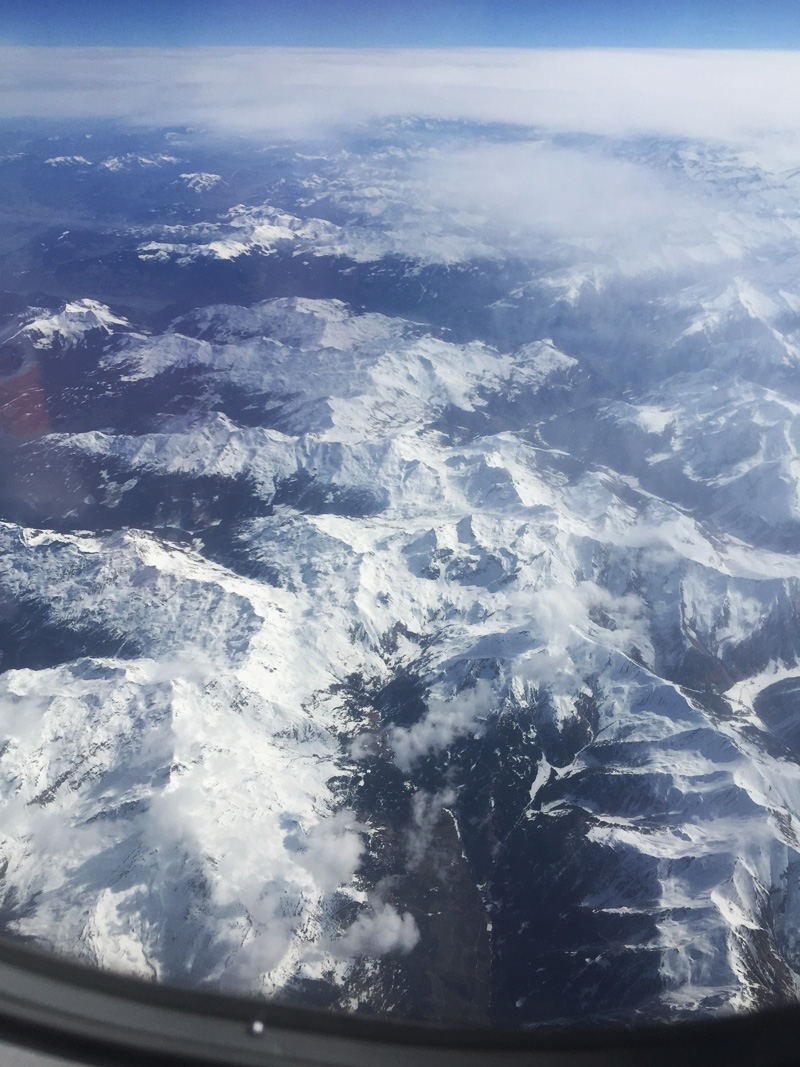 Where to eat and drink:
Where to stay in Venice:
Hotels are actually pretty expensive in Venice. If you're looking for something more affordable you can always check Airbnb. As I said in part one we stayed in a B&B, Corte 1321, which was very nice. I haven't stayed at any other places in Venice yet, but I'll just list some of the places I have read about and that seem nice:
Enjoy Venice and tell it ciao bella from me when you go!